Is Speedhunters just a blog? Is it little more than a web destination for you to come to check out the automotive indulgences of a group of self-reflective car photographers? Or can it be more than that? Are those of you who've been participating in our SpeedhuntingWKND project starting to realize that Speedhunting is not only for the likes of Larry Chen, Jonathan Moore and Mike Garrett, but for any auto-otaku with a love of cars?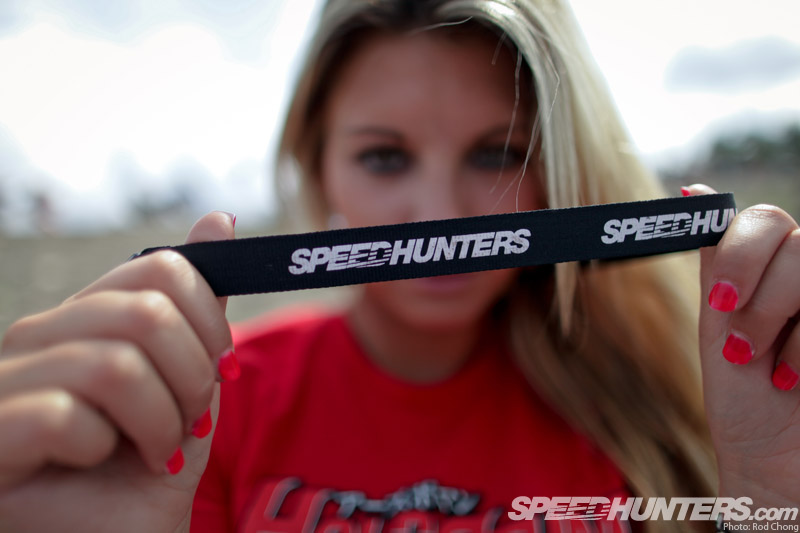 I like to tell people that Speedhunting is a verb, it's an action with a camera and a car. Yet perhaps in my mind's eye the possibilities here are well beyond the current state of Speedhunters The Website, Speedhunters the Instagram Channel, Speedhunters the Drift Team, Speedhunters the Facebook Feed, Speedhunters the Twitter Discussion Group, Speedhunters the Global Car Community, Speedhunters the Jumping Automotive Photographers Club.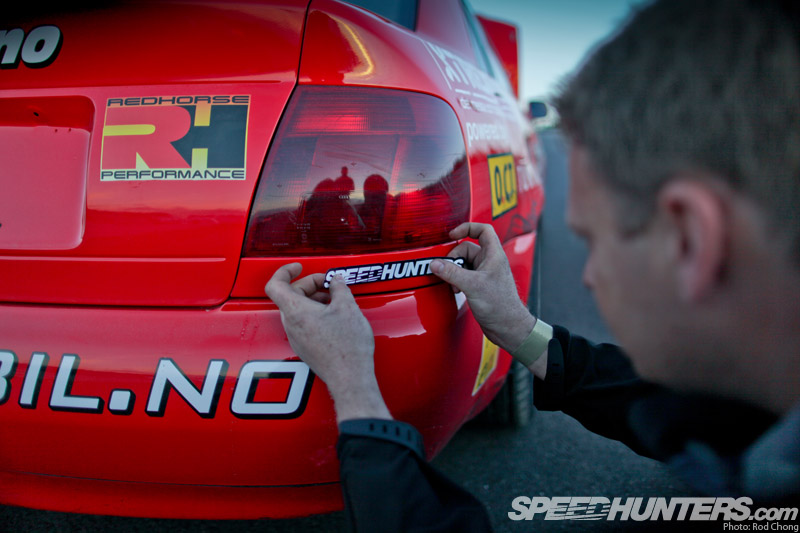 Perhaps, yes just perhaps, there is an umbrella forming above this ragtag concoction of elements: Speedhunters the Brand. Could it be so?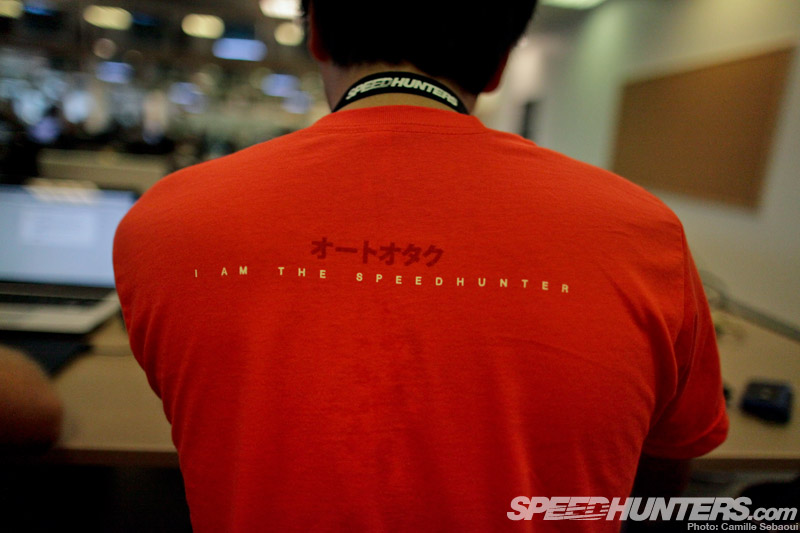 We took a big jump forward in rebuilding the quality of our editorial stories this past April-May and I'm happy to announce that this August that Speedhunters is about to leap forward yet again. You see, at the end of August, we're are about to launch our first merchandise collection. This will not only include a full range of stickers and t-shirts but will also be comprised of a 400 page coffee table photography book…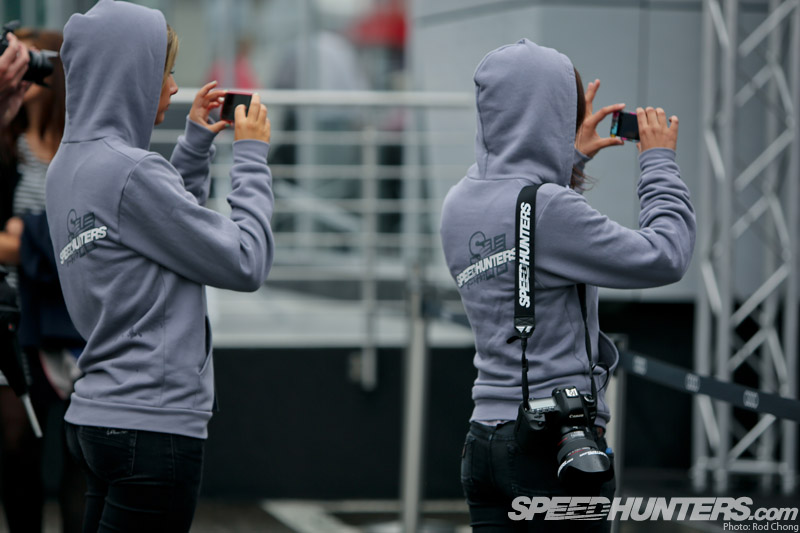 … and of course the Speedhunters hoodie design we've been developing in public for the past few months. We've settled on the above design BTW.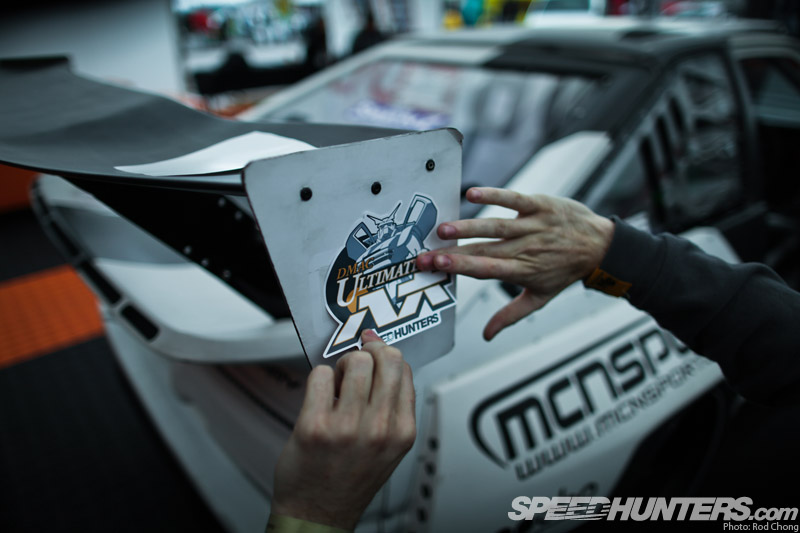 I'll tell you more about the specifics of the collection in the coming weeks. But for now, I hope you're as excited as we are about the future of Speedhunters!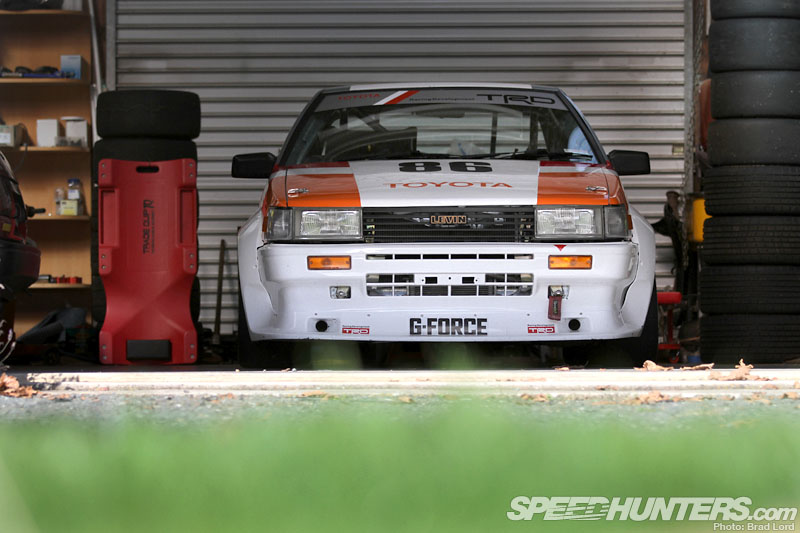 So what's coming up for August? Well first up we have 8-6 day to celebrate. We've already asked you to send in photos of your AE86s, GT86s, 86s and FR-S which we'll be showcasing back in a special 8-6 Day shoutout. Watch out for a feature on this New Zealand based N2 machine too.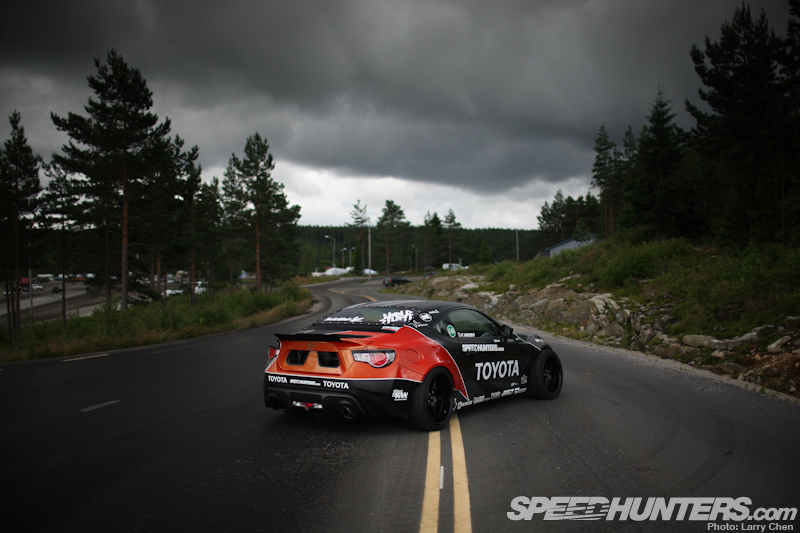 Fredric Aasbo will also be presenting a complete feature on his 86-X creation too, supported by a full Larry Chen feature shoot. We have all of this planned and much, much more for 8-6 day.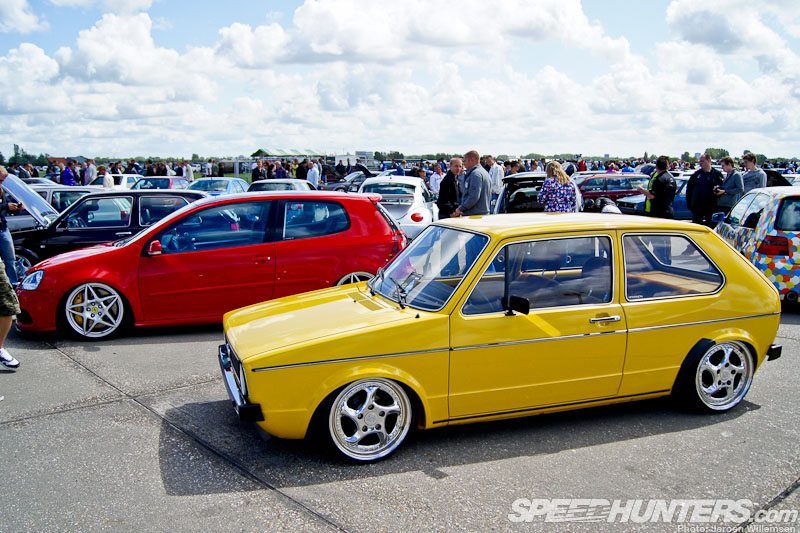 Before we get to that we also have the annual Dutch M.I.V.W. event coverage to feature.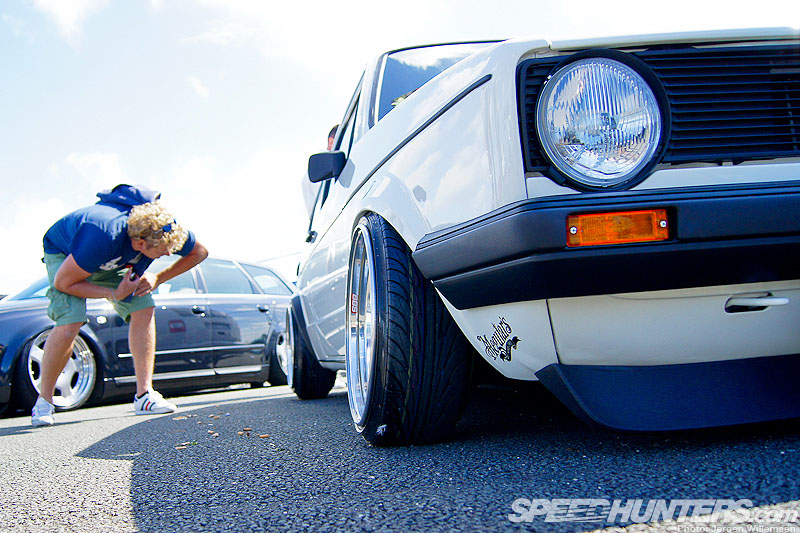 We've been neglecting our VW scene coverage a little bit recently, so it will be good to dive right in to one of the world's top VAG events.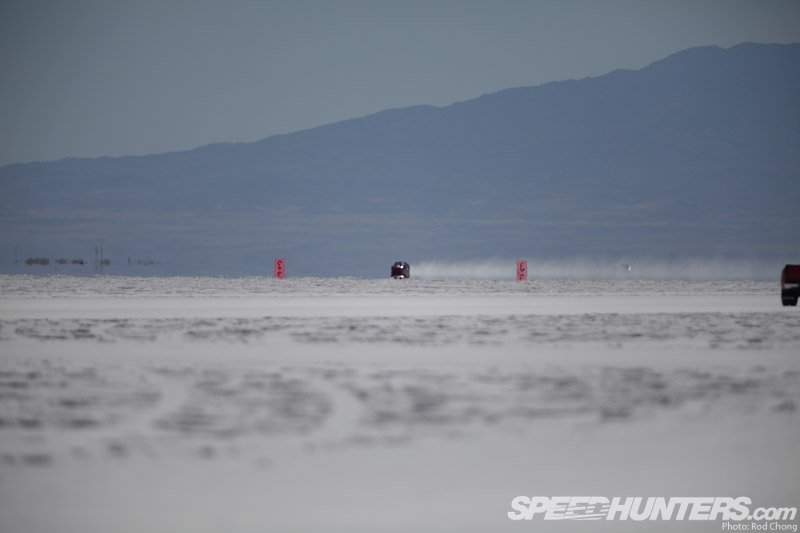 August is also traditionally the time for our Bonneville Speedweek coverage.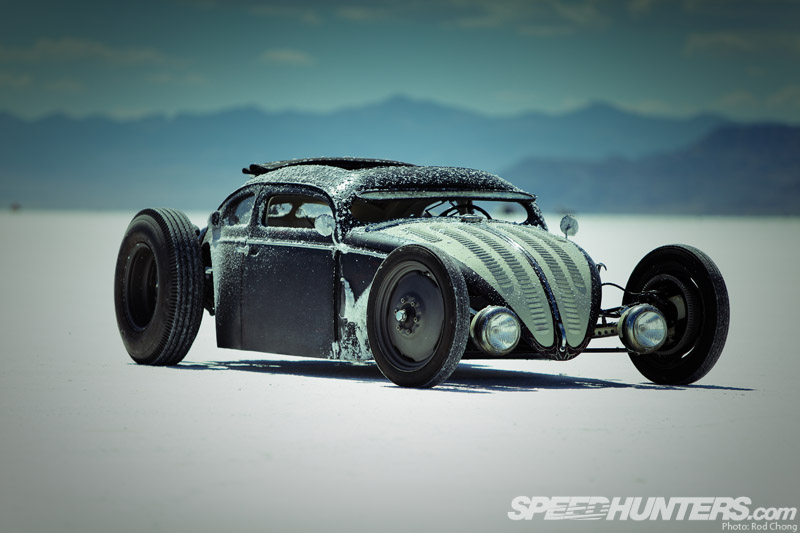 We've sent a wide range of photographers to the event over the years and for the 2012 edition it will be Mike Garrett who attends.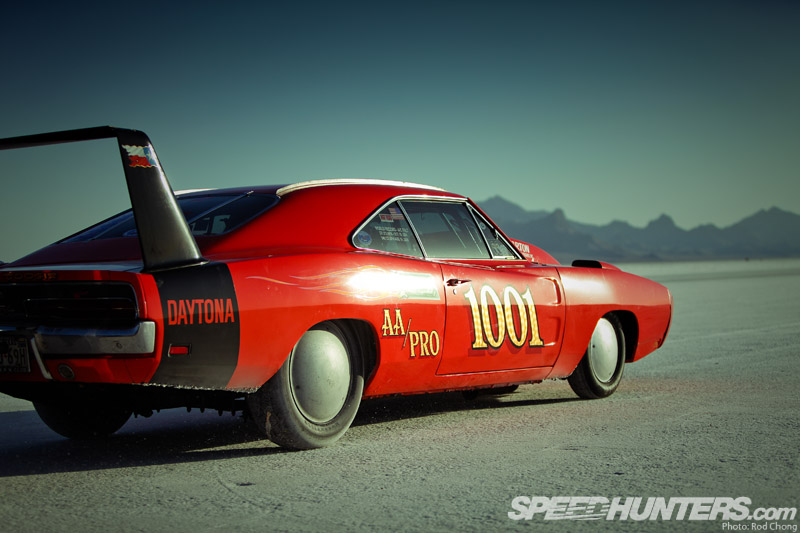 Mike knows a thing or two about Hot Rodding, Muscle Cars and American Car Culture and will be perfectly posed to give us some in-depth reporting from the salt flats of Bonneville.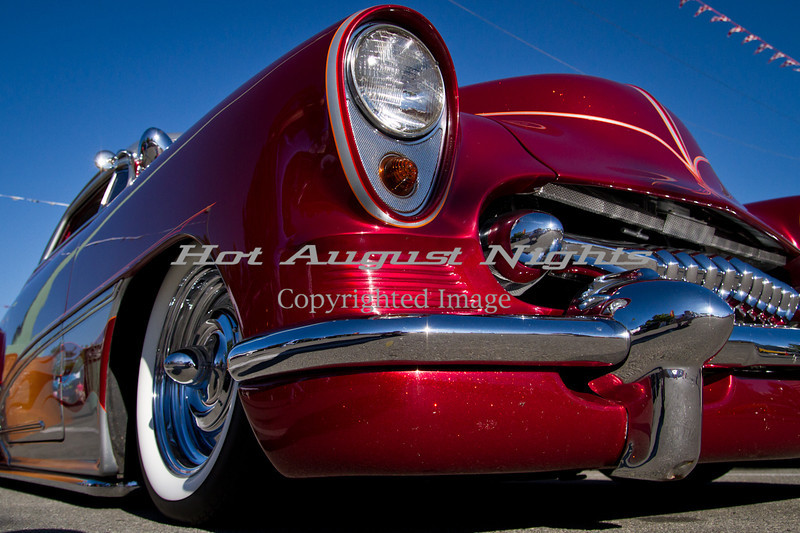 However before he heads to Speed Week, he plans to spend couple days of hanging out at the Peppermill Resort Casino in Reno, Nevada for Hot August Nights.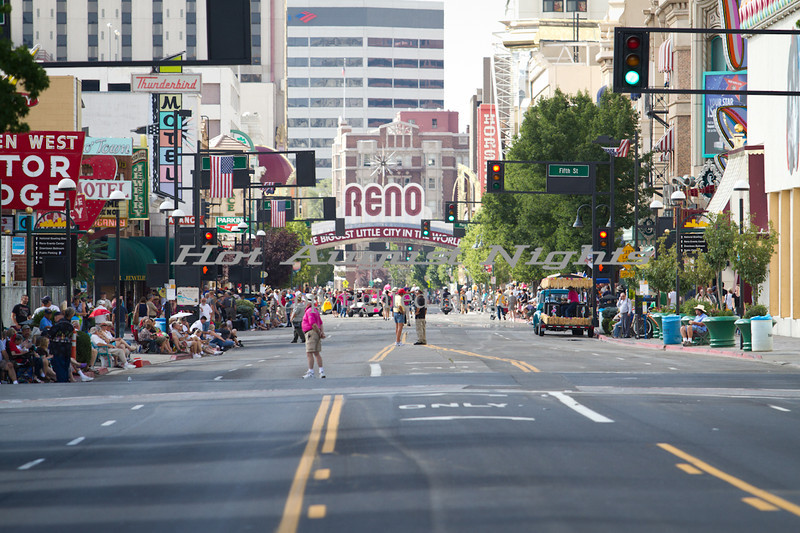 We've heard about this event for a few years now, with the whole town of Reno being taken over by a Rod and Custom mob during the first week of August.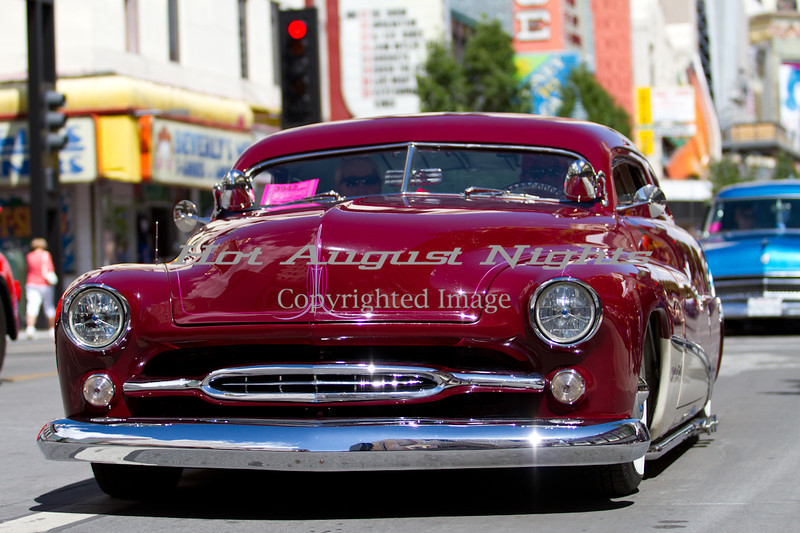 It sounds like a pretty full on celebration of Americana, so we'll see what Mike comes up with! Whatever the case, I'm sure August 2012 will be a month to remember for the Auto Otaku and his Japanese wife Kaori.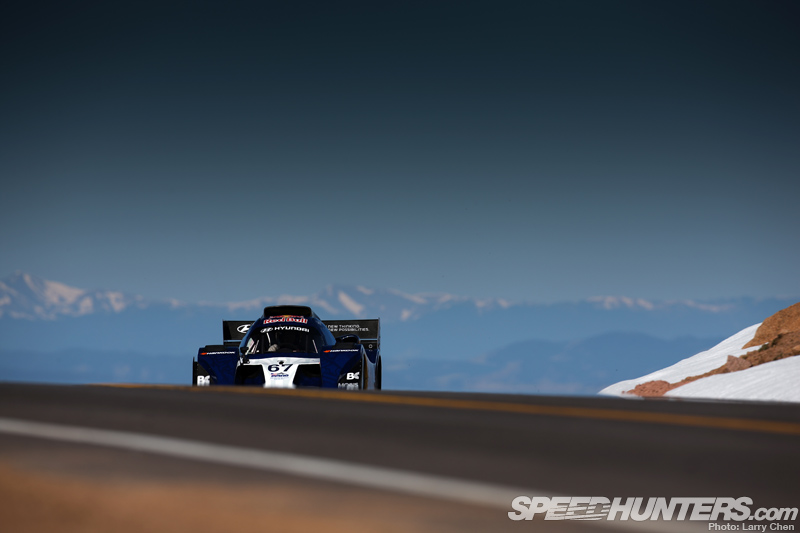 You can expect to see some amazing automotive photography this month, as not only will we be treated to the visual delights of Bonneville but the rescheduled Pikes Peak is also on.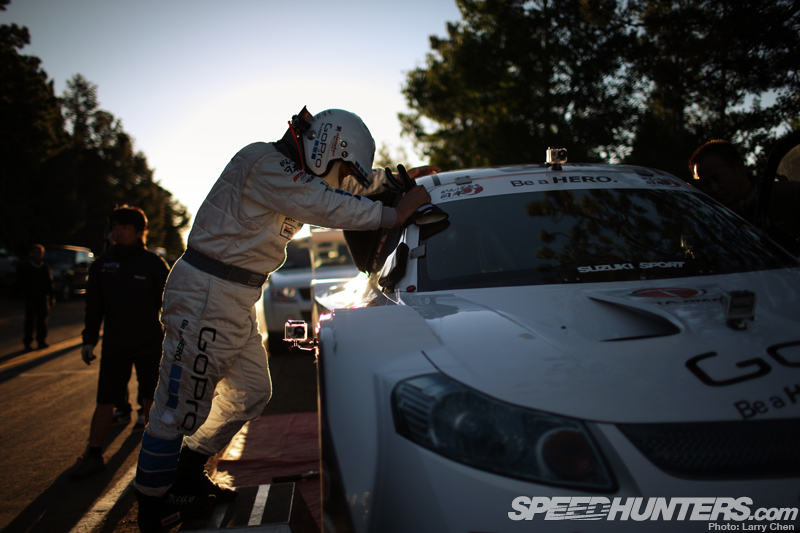 Our coverage from Pikes Peak has always lead to spectacular stories and I'm sure that the 2012 running will be no different.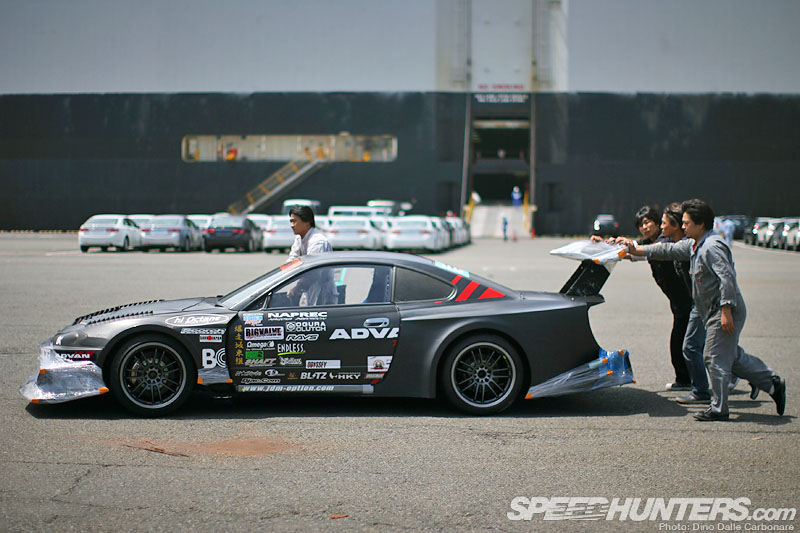 Meanwhile in Australia things are heating up for the 2012 running of the World Time Attack Challenge.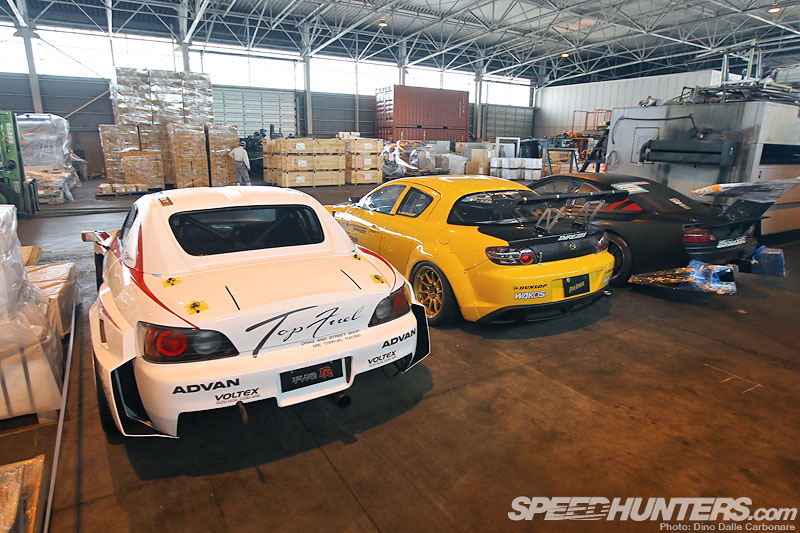 Dino Dalle Carbonare was present to see the Japanese challengers off, but it will be our NZ Editor, Brad Lord who will be reporting from the event.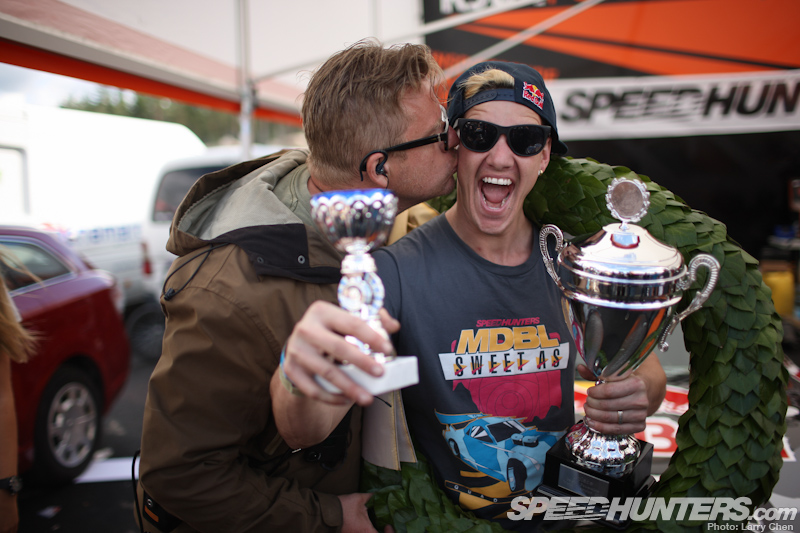 Our own MadMike Whiddett will also be on hand in Australia with his triple rotor Badbul RX8. Please stop by his pit to say hello!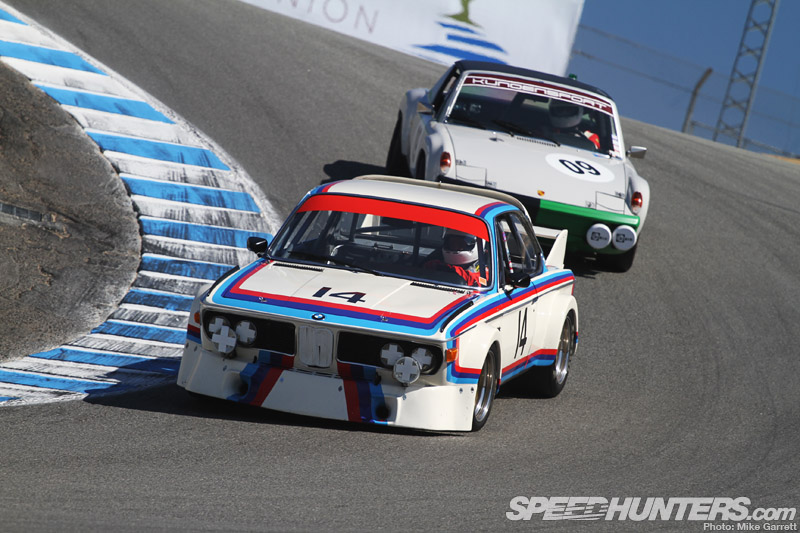 Other highlights for the month include the Rolex Historics at Laguna Seca, care of Sean Klingelhoefer and his beard Klaus.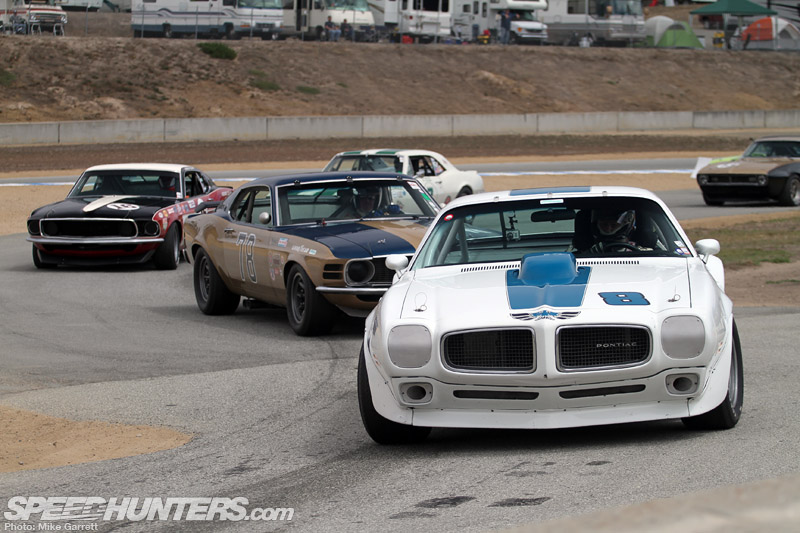 With Mike Garrett taking on the new challenge of Hot August Nights and Bonneville, we'll be looking for Sean to give us a new perspective on America's top retro motorsports festival. I can't wait!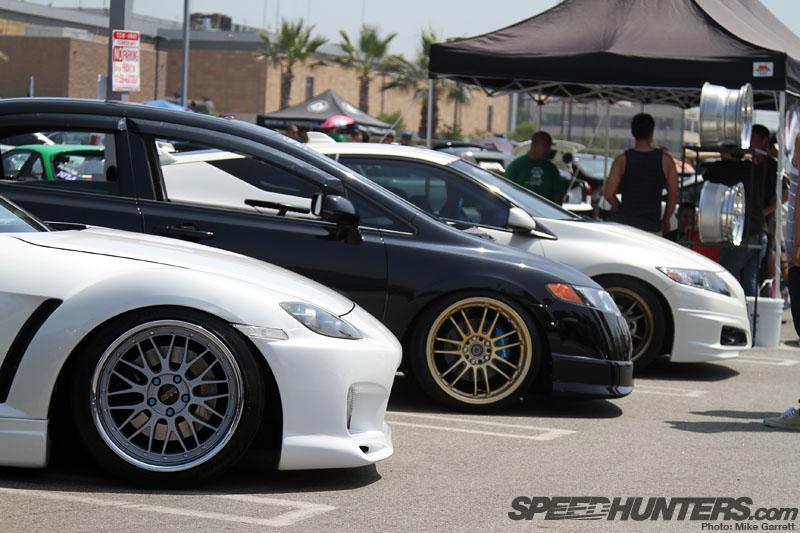 Sean also plans to hit up two different LA events, which were curiously scheduled on the same day – August 11th.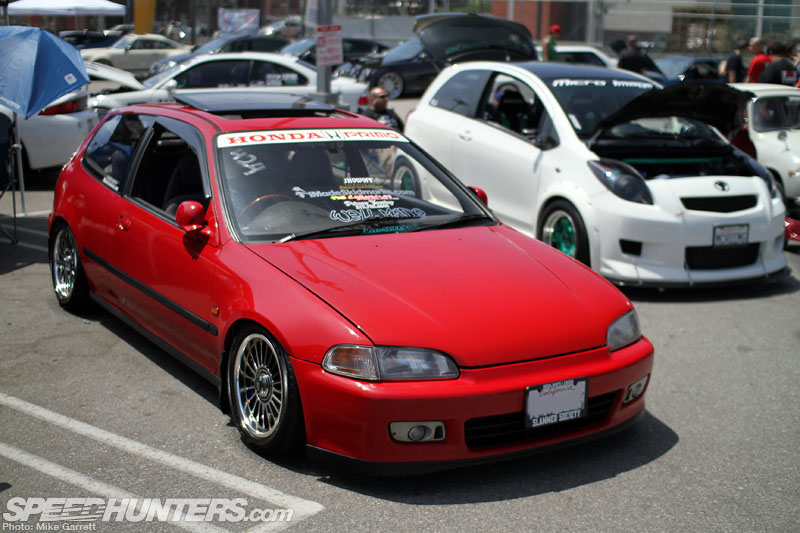 First up, he'll be shooting at the Nisei Showoff. It's one of those key SoCal events, held each year in downtown Los Angeles.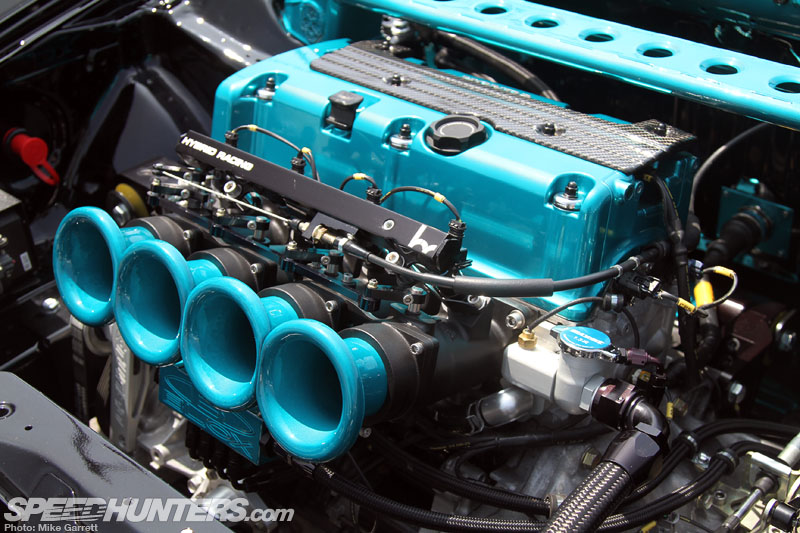 Sean will then have to get over to Long Beach for the "Infamous" car show, a collaboration between the HellaFlush and Canibeat crews. This is a brand new event, so we thought to pop over and see what it's about.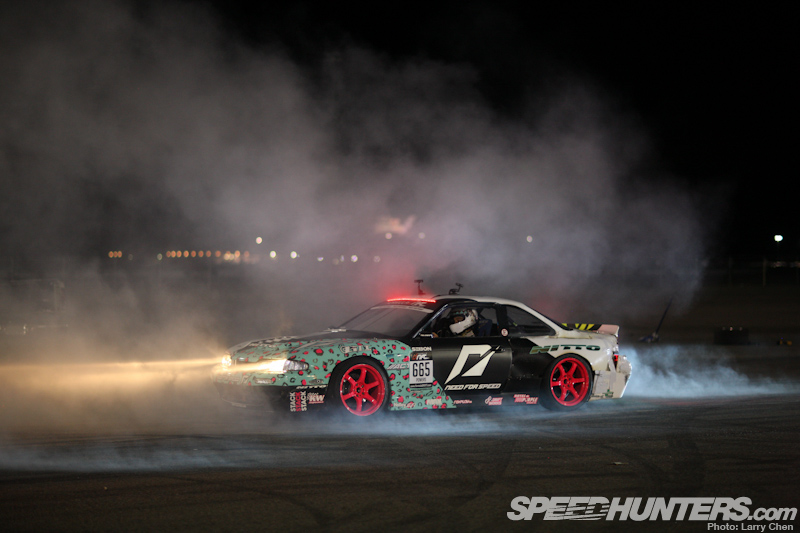 Of course this is only scratching the surface of our August 2012 event coverage, which will also include Formula D Las Vegas, BDC Lydden Hill, Castle Comb Rally Day, The Retro Toyota Gathering, and Ford Fair among others.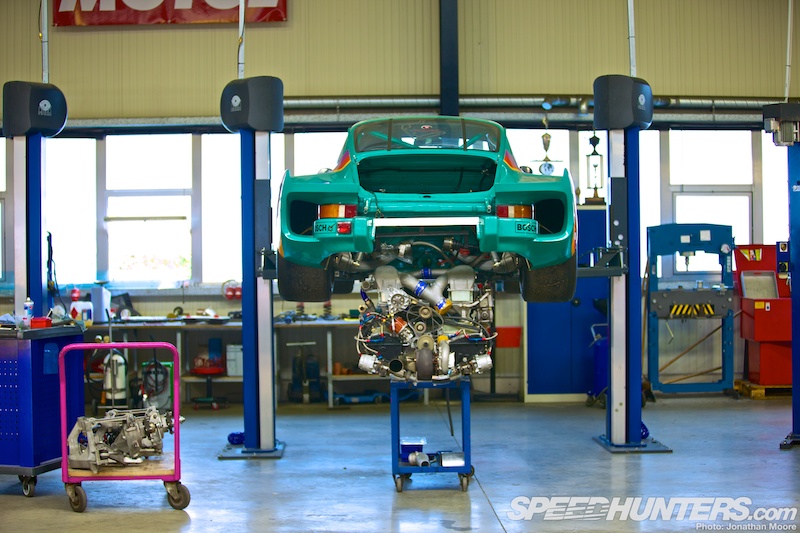 One last note before before I publish this story… I want to preview one particular upcoming article we are very, very excited about.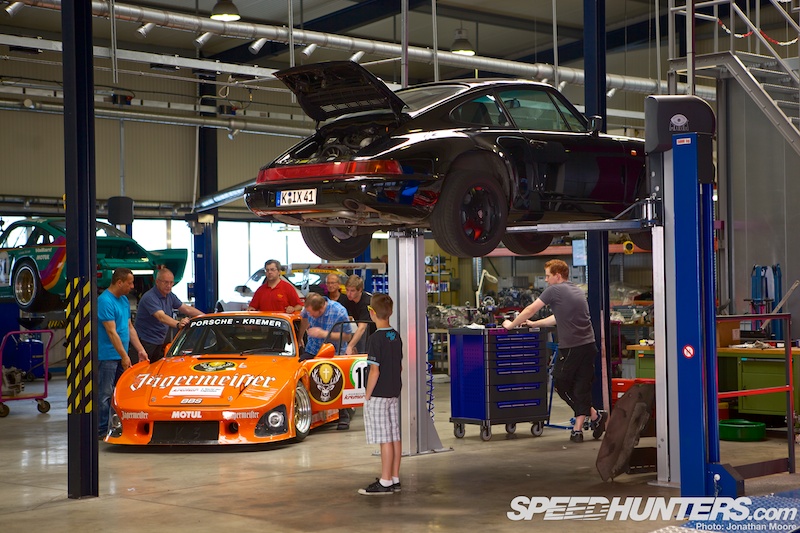 On the day before the start of the Spa 24Hs, Sean Klingelhoefer and Jonathan Moore drove over to the famous Porsche constructor: Kremer in Cologne, Germany.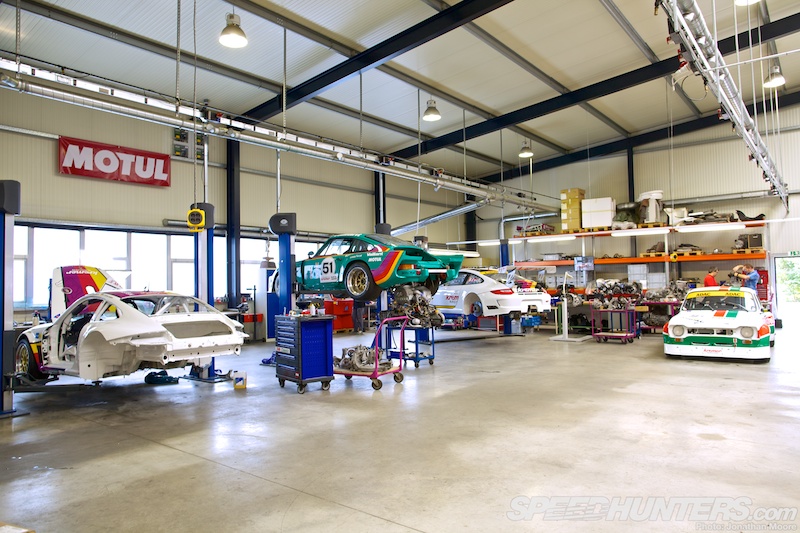 Kremer are the creators of many an amazing Porsche race car, and are probably most well known for winning Le Mans 1979 with their own version of the Porsche 935, the Kremer K3.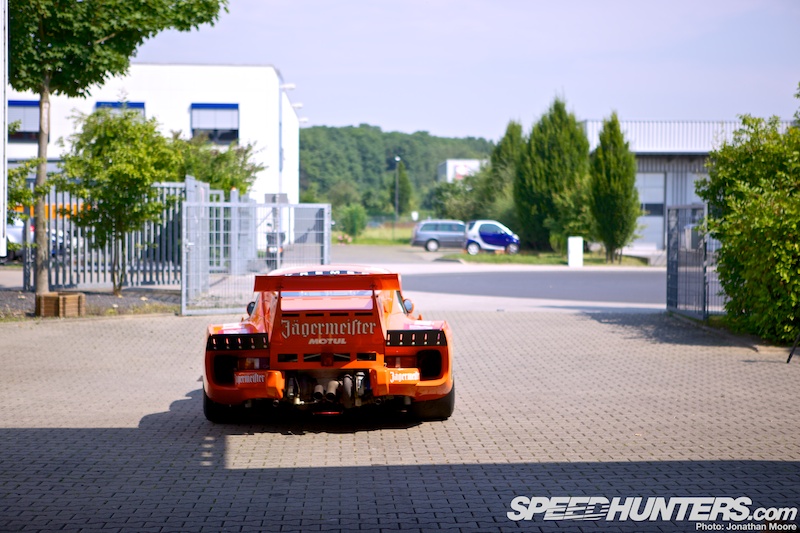 And it's one of these crazy K3 monsters that Sean Klingelhoefer was able to spend a few hours shooting last Friday. Excited? Oh very much so…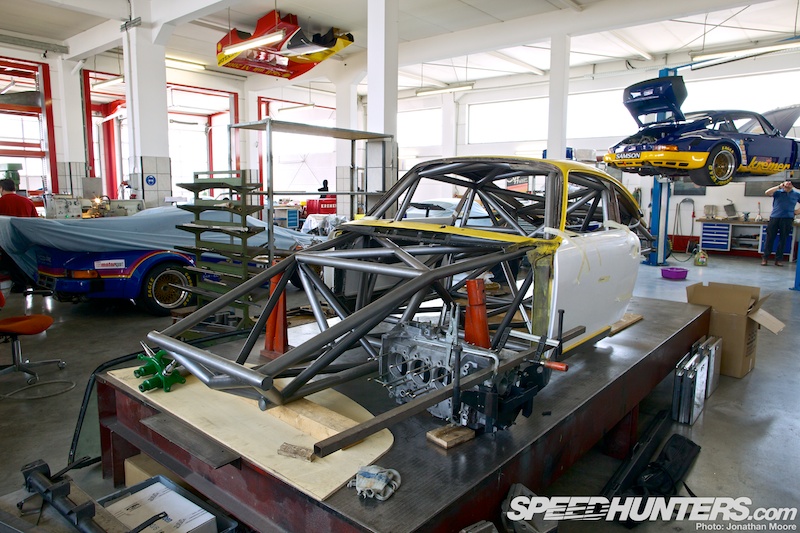 And on that note I'll sign off for now. I have to get back to planning out the launch of the first Speedhunters EDTN Collection. Much work there is yet to do!
Roll on August!
:Rod