Welcome to you all back from another fine weekend of Speedhunting. Officially Monday marks the beginning of the week but as I am sure a lot of you will agree, there is nothing much to like about Mondays so I propose Tuesday be the official start of the week henceforth. Following this dramatic reshuffle of the weekly paradigm by announcing each Speedhunting Weekend on a Friday lunchtime basically means that we here at Speedhunters HQ have found a crafty way to manipulate your week to be comprised of just three and a half days. Bonus Prizes.
So, in light of these rather fancy super-short weeks, lets not waste time and get to the winners of last week's Speedhunting Weekend. The theme, this time, was 'wheels'. We wanted to see some examples of the slickest car shoes you could find. And find them you did.
If you are not familiar with the format, the basic idea is that each weekend we set a theme (in this case, wheels) and ask you to go and take pictures in this vein. After taking these pictures, upload them to Twitter or Instagram along with the hashtag #SpeedhuntingWKND. At the start of the following week, we pick out the ones we like the best and send the authors of them colourful bounty from the Speedhunters office (stickers and such).
So to the winners! This week judged by our esteemed, US-based Speedhunter, Mr Mike Garrett.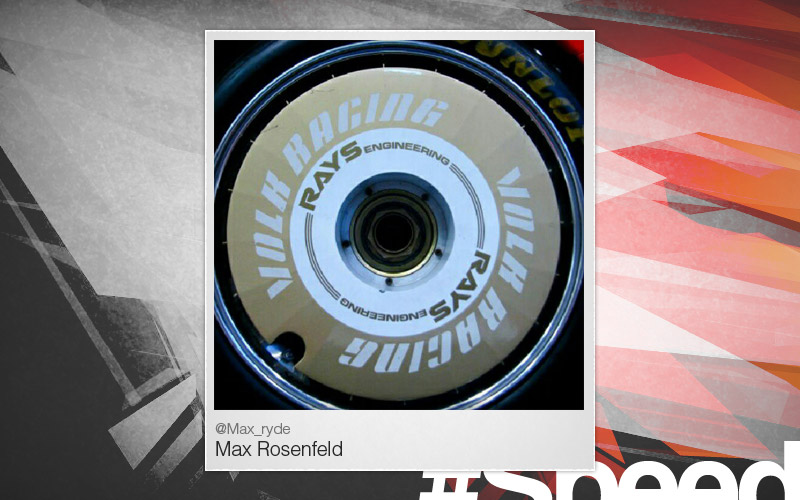 Period correct Volk aero wheels on the Mazda 787B is a tough one to be beat.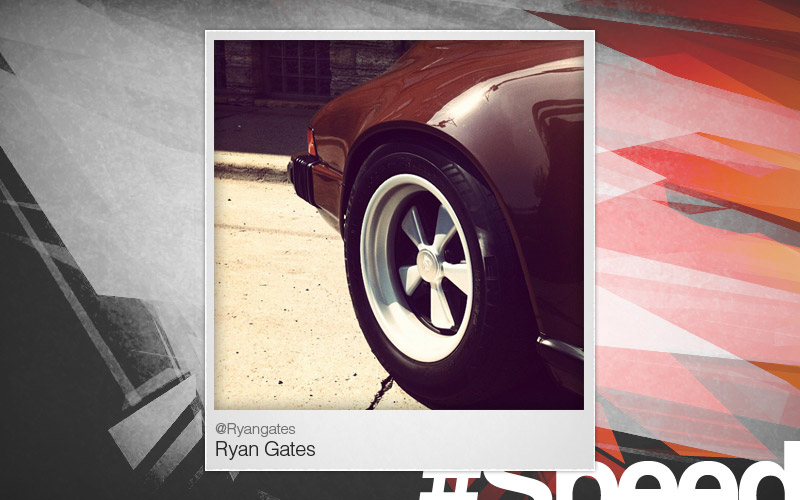 A fine set of Fuchs mounted on a 1978 Porsche 911.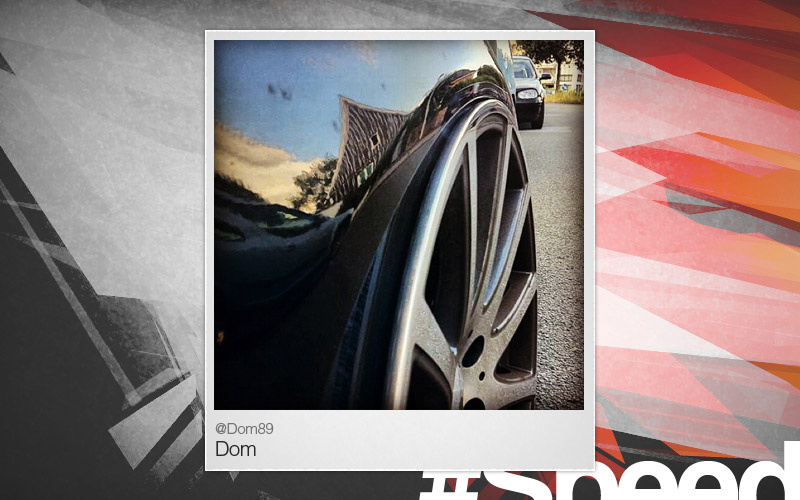 Flush enough?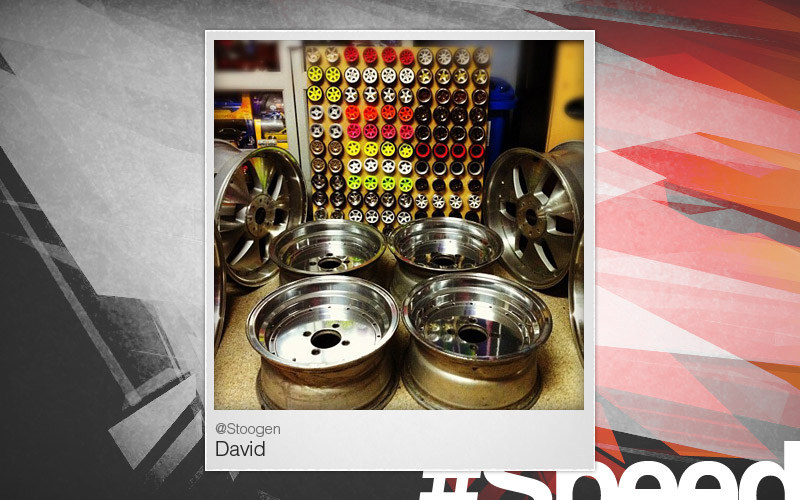 A solid collection in both real and scale form.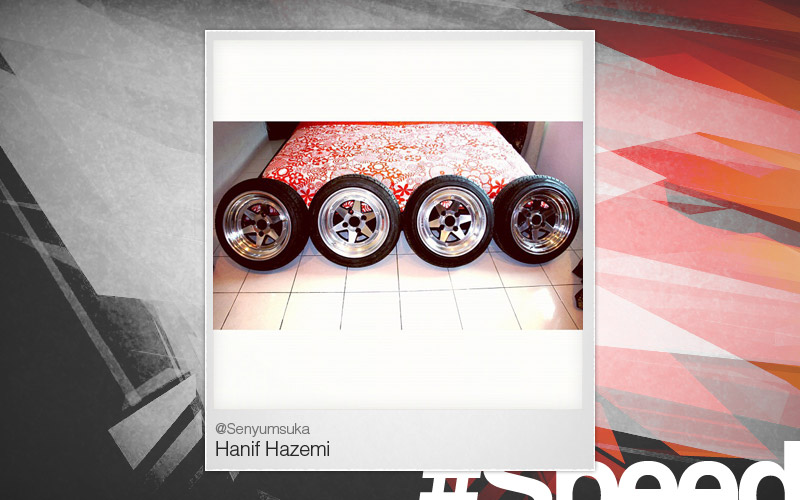 A set of Longchamps need not even be mounted on a car to impress.
…
So a huge congratulations to our winners and everyone else who took part. This marks another excellent weekend of Speed and, indeed, the Hunting of it thereof.
Til next time…