It's Thursday, and that means it's almost time for the weekend. It also means that it's time for our second Thursday Shoutout, thw new weekly post to give some love to the cars and projects of the Speedhunters readers from around the world.
Here are some of the highlights from our recent batch of submissions.
(Above) 1930 Ford Model A Tudor, Cameron from New Zealand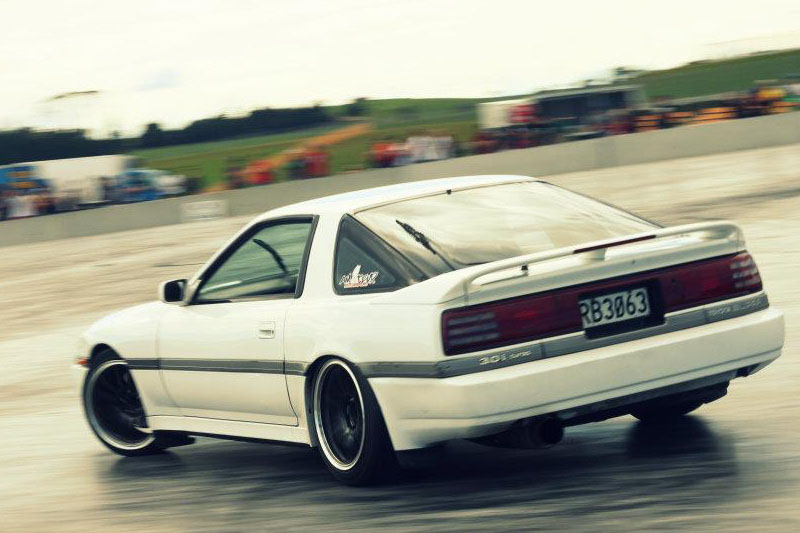 1990 Toyota Supra, Axel from Auckland, New Zealand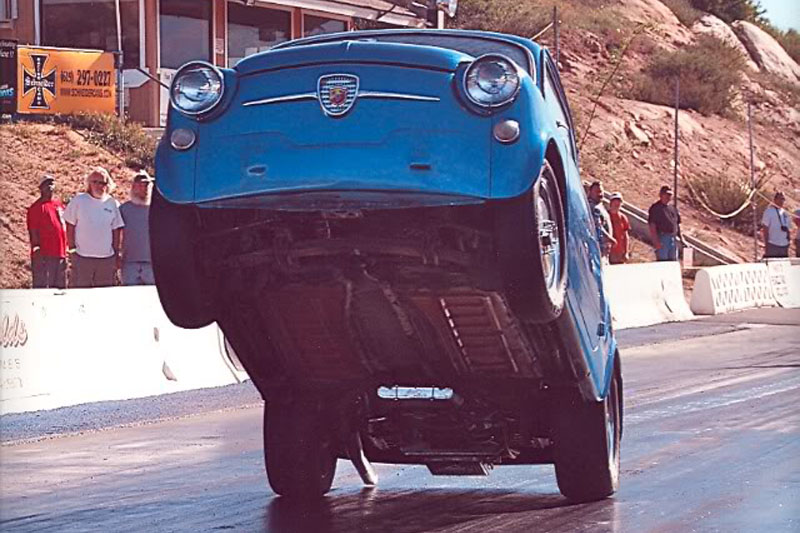 1960 Fiat 600, Harold Hillhouse from Yucaipa, California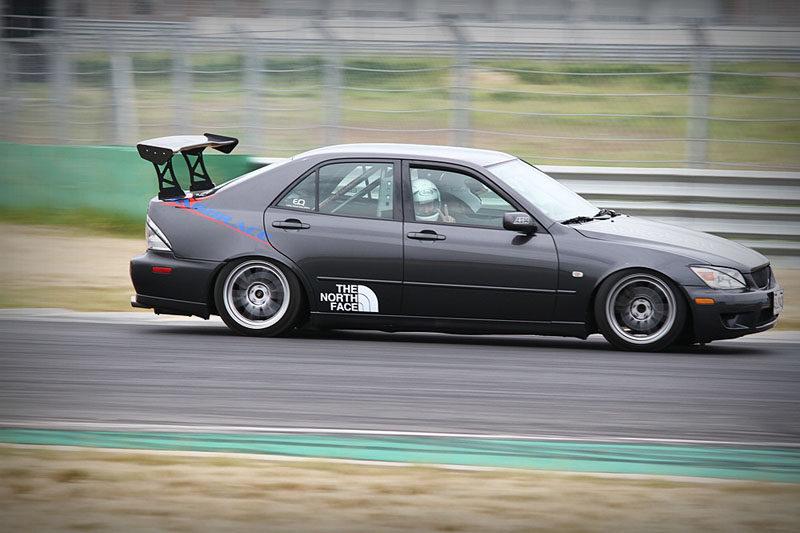 Lexus IS200, Jaewoo Kim from South Korea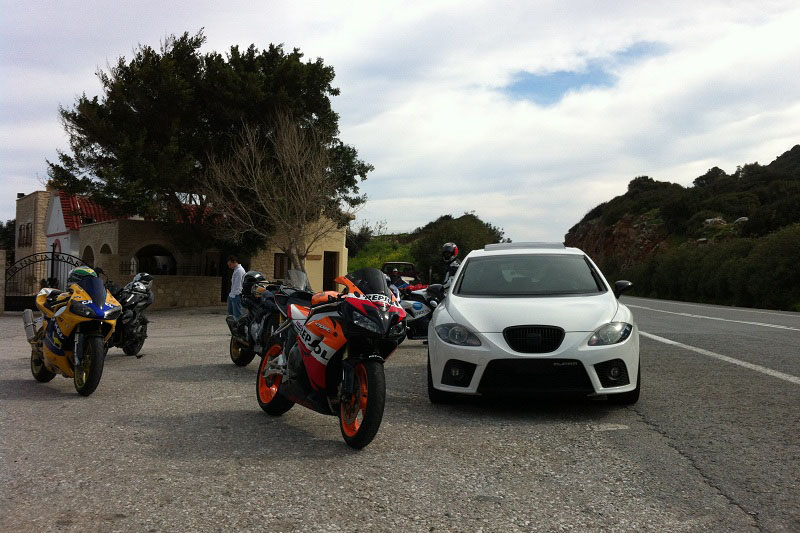 2008 Seat Leon Cupra, Antonis Konidakis from Heraklion-Crete, Greece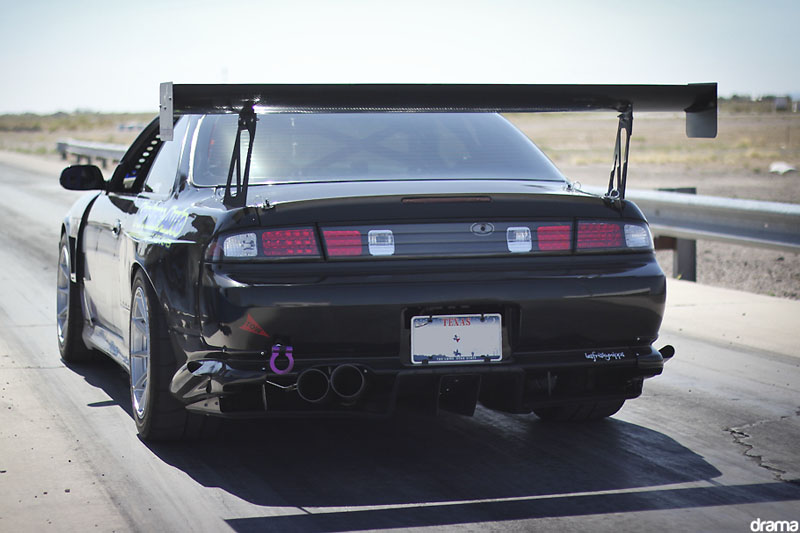 1997 Nissan 240SX, Jonathan Golden from El Paso, Texas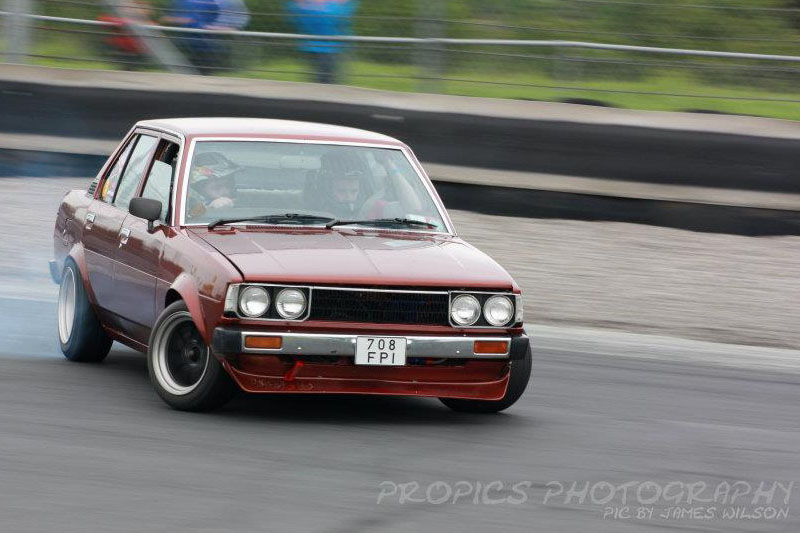 KE70 Toyota Corolla, Eamonn from Ireland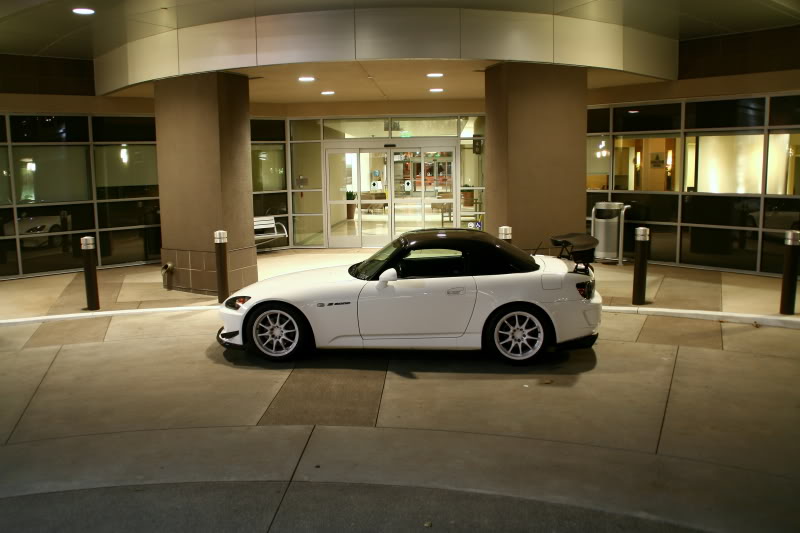 2005 Honda S2000, Yen-Wei Liu from Pasadena, California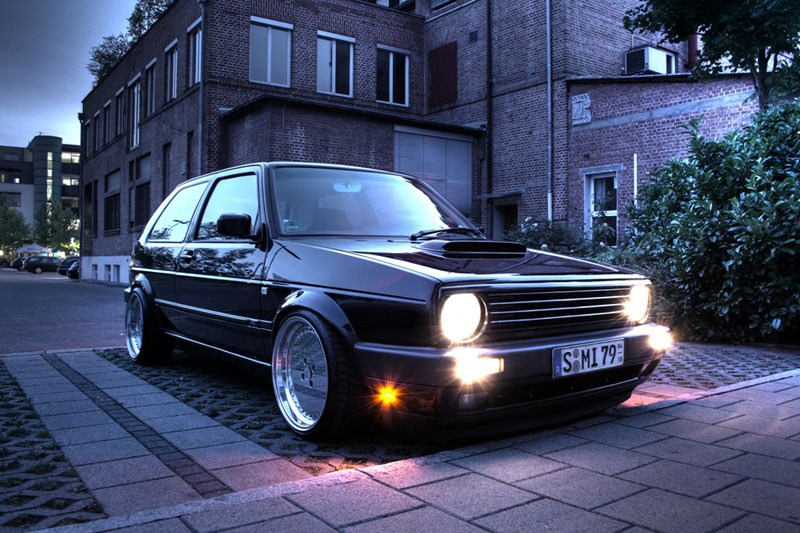 VW Golf GTI Mk2, Mark from Germany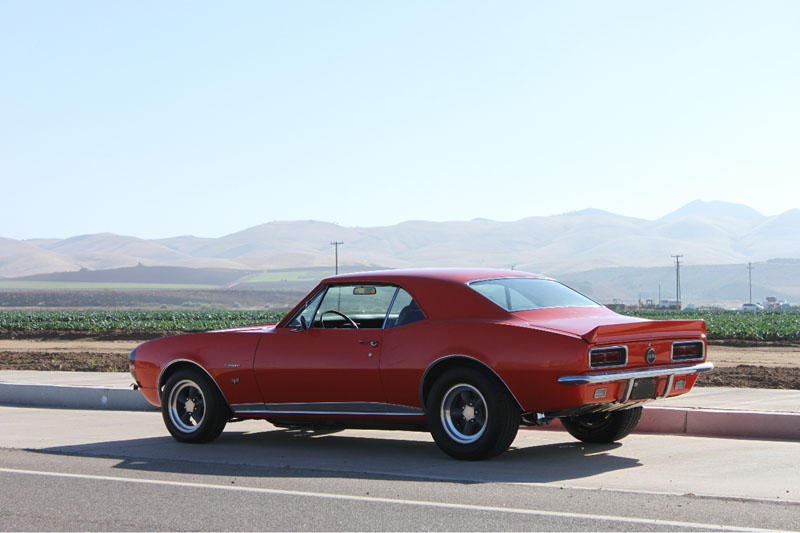 1967 Chevy Camaro SS/RS, Dominic Gutierrez from Santa Maria, California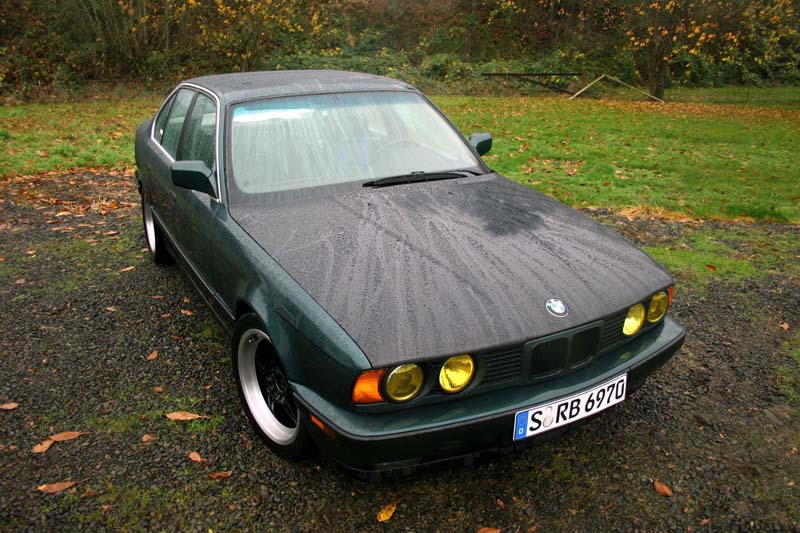 1990 BMW 535i, Mike Black from Oregon, USA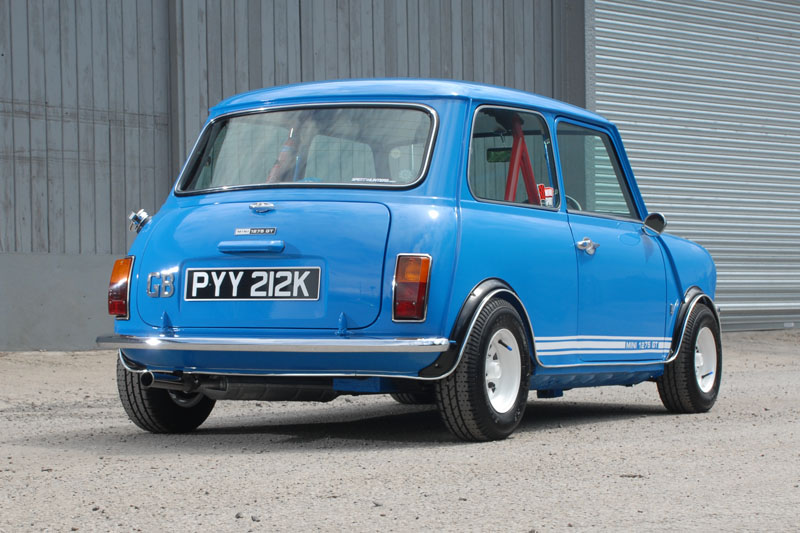 1971 Mini Clubman 1275GT, Jonathan Hampton from West Yorkshire, England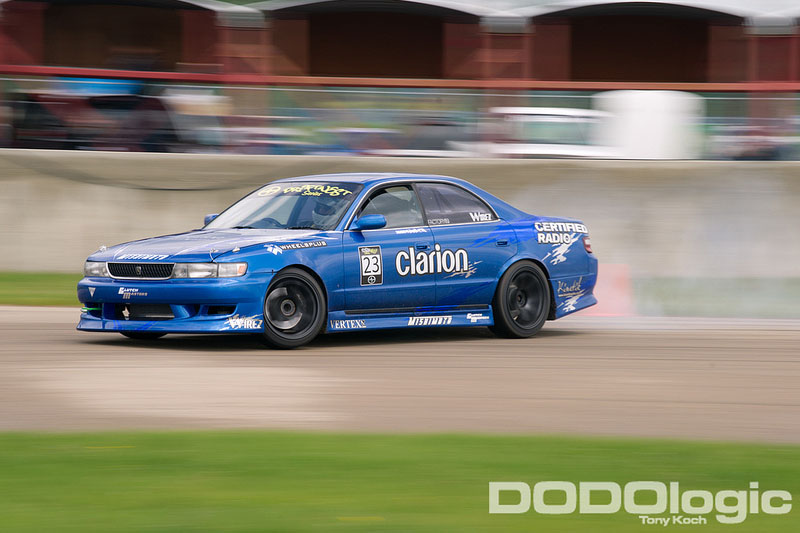 JZX90 Toyota Chaser, Shawn Hawley from Alberta, Canada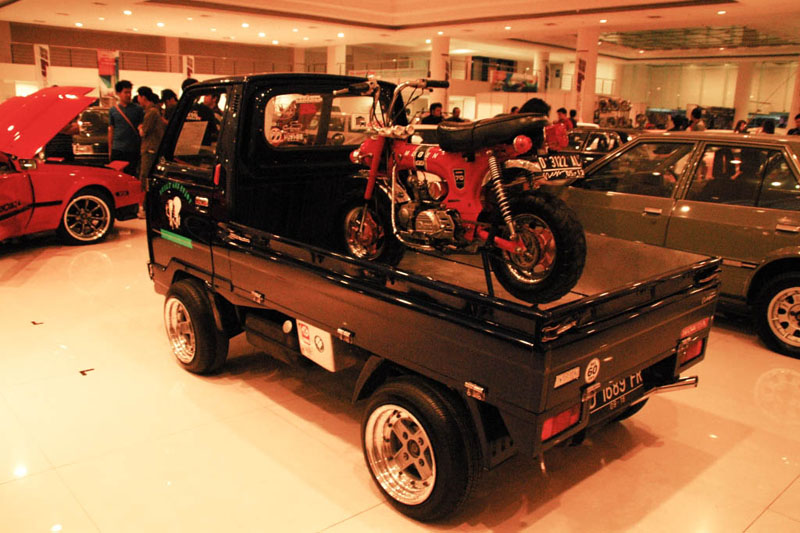 1973 Honda TN-7, Zulfi from Bandung,Indonesia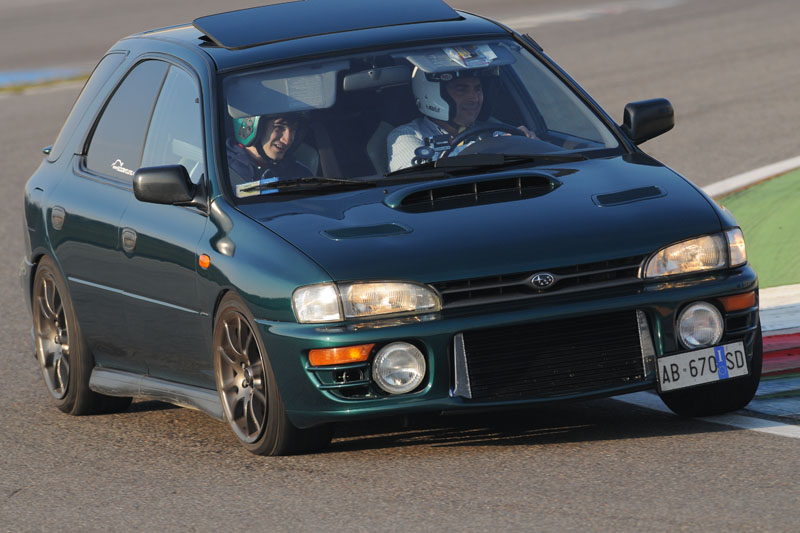 1995 Subaru Impreza Wagon, Seriate from Italy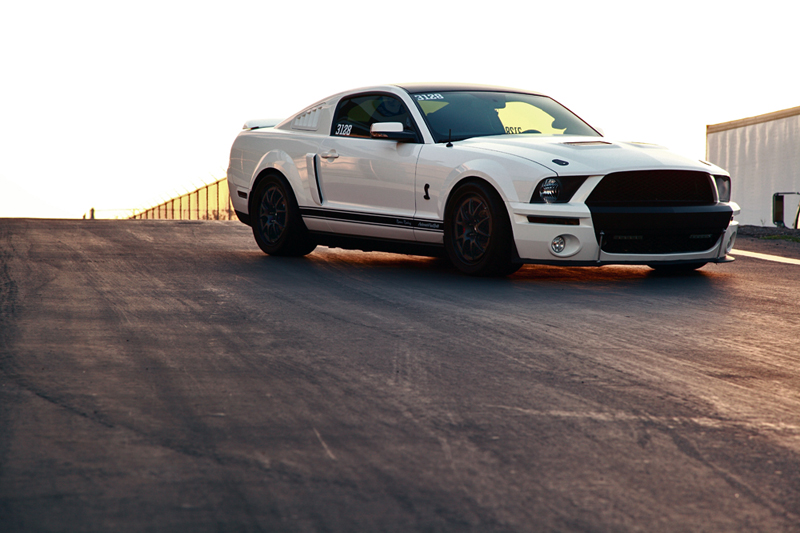 Ford Mustang GT500, Flawless Rides from San Diego, California
Keep them coming everyone!
If you have a cool car or build story that you think is worthy of being featured on Speedhunters, drop us a line at featurethis@dev.speedhunters.com . Please make sure to include your name and location, as well as some basic details and specs, along with at least 5-10 photographs. Photos should be no less than 800 pixels wide.
Since we've been getting a lot of interest from our Japanese readers as well, here's the Japanese translation –
日本の皆さんにお知らせです。
あなたの愛車をSpeedhuntersで紹介してみませんか?
世界中のSpeedhuntersの読者にあなたの愛車を自慢し
てみませんか?

興味のある方は愛車の写真と簡単な車のスペックを下記のメールアドレスまでお送りください。

featurethis@dev.speedhunters.com (日本語OKです。)

あなたの名前と住んでいる場所を明記してください。 可能ならば写真は800ピクセル以上でお願いします。

もちろんオールジャンル歓迎です!

皆さんからのメールお待ちしています。
-Mike