Another great weekend of Speedhunting means another five winners of exclusive Speedhunters swag. If you're new to the game, SpeedhuntingWKND is a weekly feature where we ask you to go out into the world, find some cool cars or a slice of automotive culture and post it up to Instagram or Twitter. We select the top five images and then send them out some prime, unobtainable merchandise from Speedhunters and other friends of ours in the world of cars.
So, to our winners: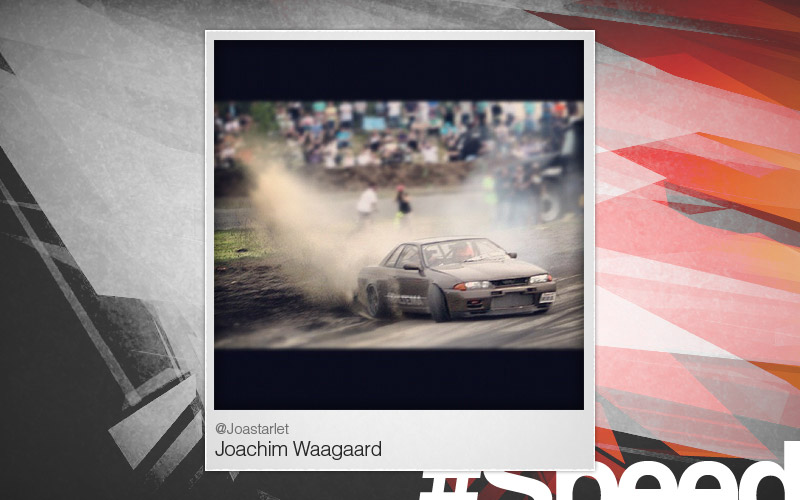 Joachim showed us this sweet dirt drop, although we'd prefer to see this photo without the blur effect. And is that Steffen Moy, Fredric Aasbo's spotter from last year, at the wheel? Thanks to MariusHesleskaug for pointing out this is actually Joachim himself at the wheel.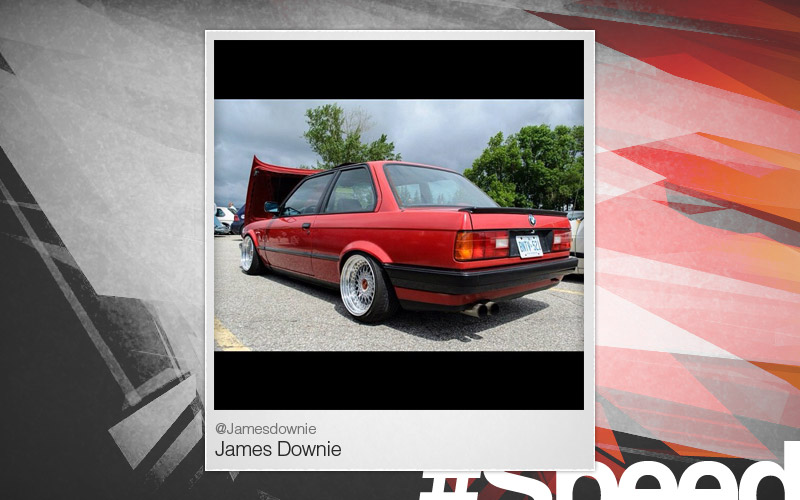 A beautifully clean E30 from James here. We think it could use a Speedhunters license plate frame – this issue will be rectified.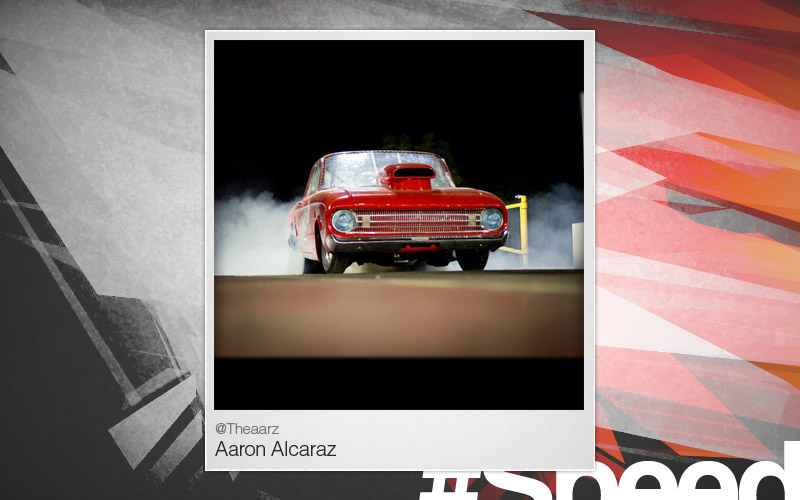 Aaron brought this bad-ass burnout shot. No need to elaborate.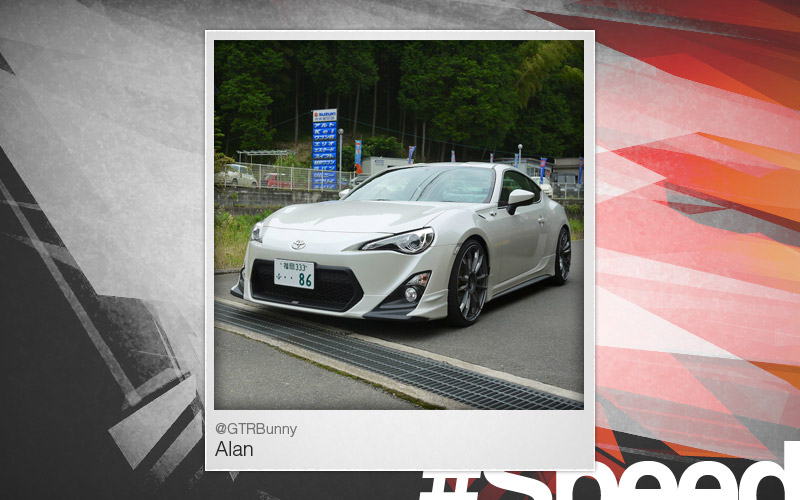 Nice stuff here from Alan. A tuned FT86 in Japan. This is tasty fresh Speedhunting at its best.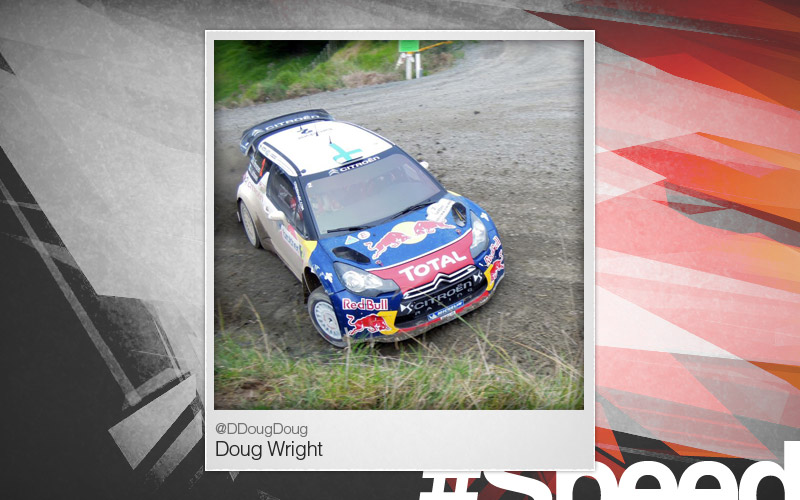 We had a Speedhunter on the ground at Rally NZ this weekend, and it's cool to see one of our readers, Doug Wright was there too!
If you fancy joining the party, make sure you're following the Speedhunters Instagram and Twitter accounts
Instagram: @TheSpeedhunters
Twitter: @Speedhunters
We'll announce the theme for next week on Friday. A hearty congratulations to this week's winners!