The F40 is a car that has over the last 25 years held its head high against the constant flow of supercars that countless manufacturers have released. It may no longer be the fastest or the most technologically advanced, but its simple formula of putting the driver at the center of its performance has cemented it in history as one of the best driver's cars of all times.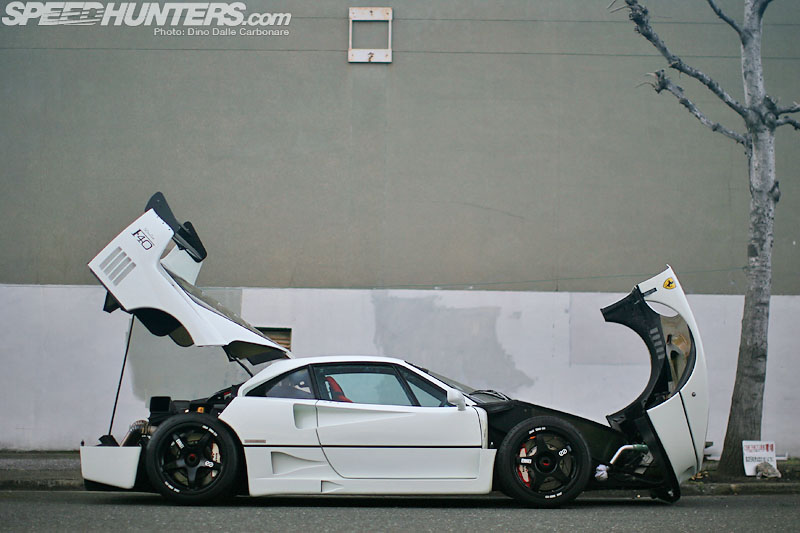 Much like a lucky owner of such a dream machine may never grow tired of driving it, any car nut out there will never get tired of looking at it.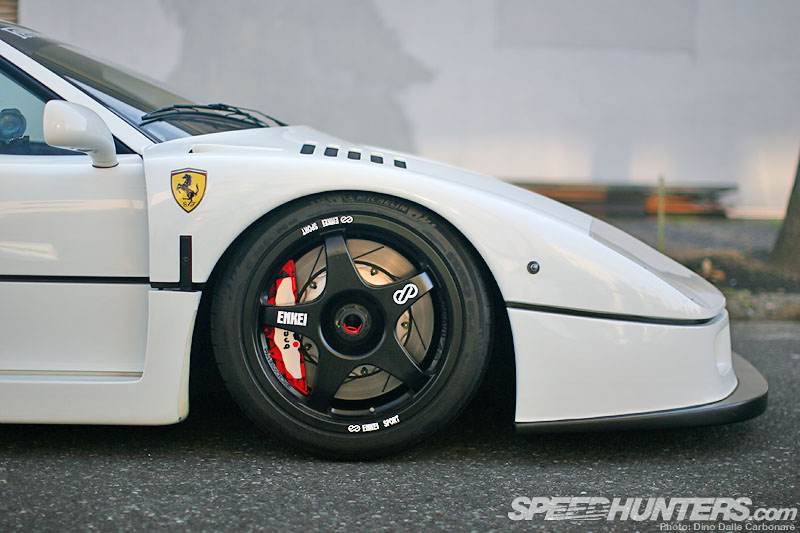 So I've prepped up some high res images of the Libery Walk F40…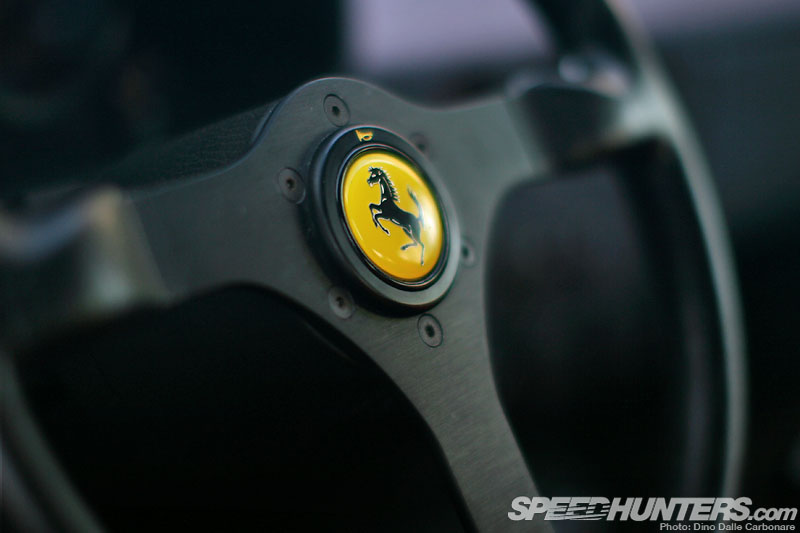 …giving you a chance to admire these timeless lines on your desktops.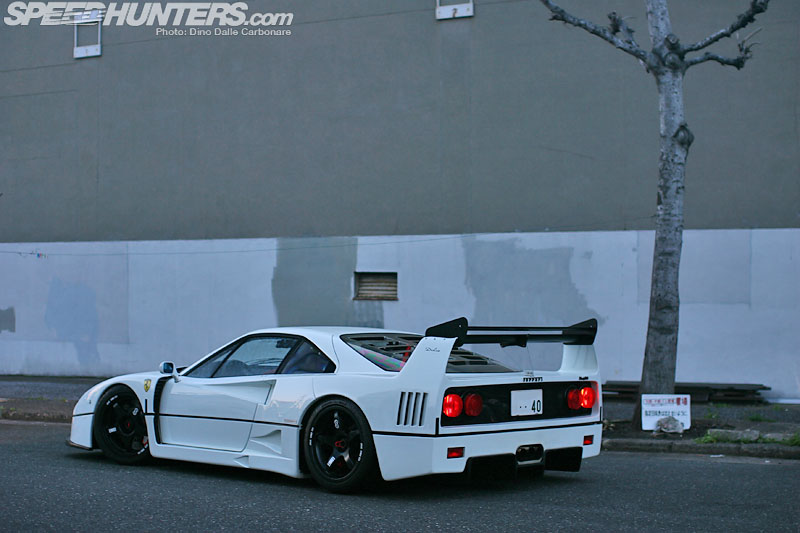 As ever scroll down and select the images you prefer them most…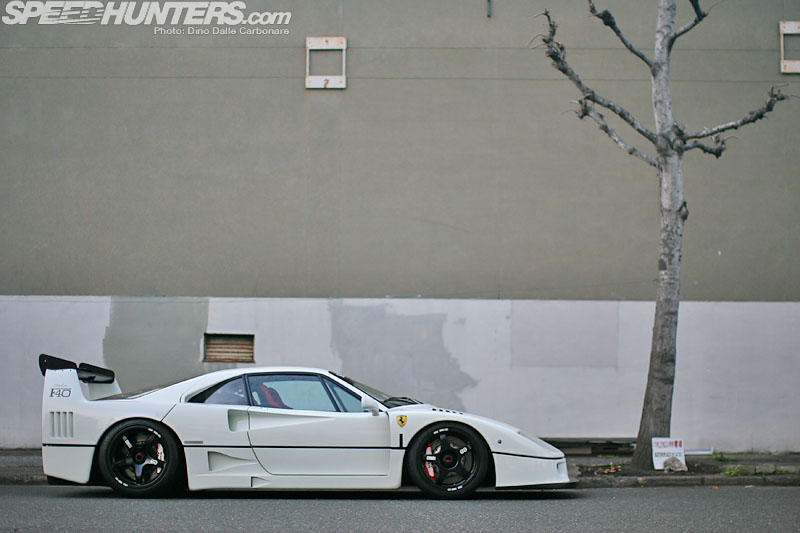 …and stare away at a car that in this day and age, with so many rules and regulations, could never be made again.
Liberty Walk Ferrari F40 feature on Speedhunters
-Dino Dalle Carbonare