As promised, I'd like to provide you guys with some high res desktops from the Ford Cobra Shelby Reunion at the NHRA Museum.
I've included images of the Trans Am Cougar.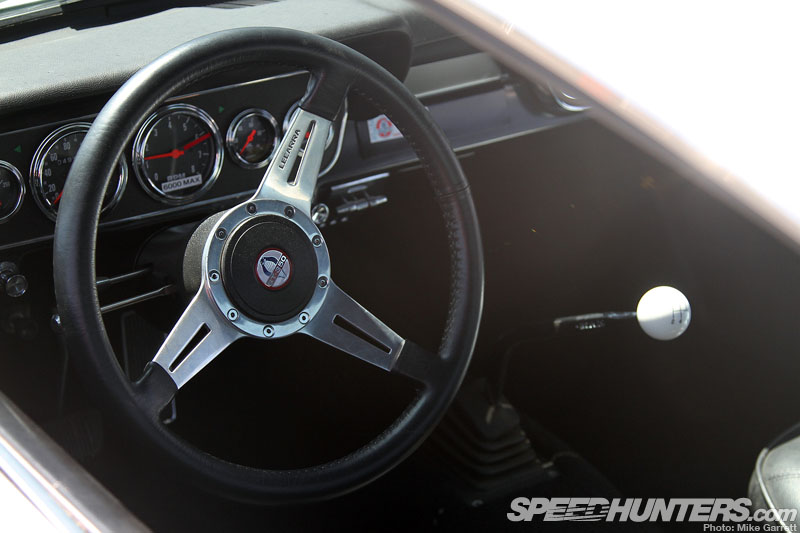 The office of a G.T.350.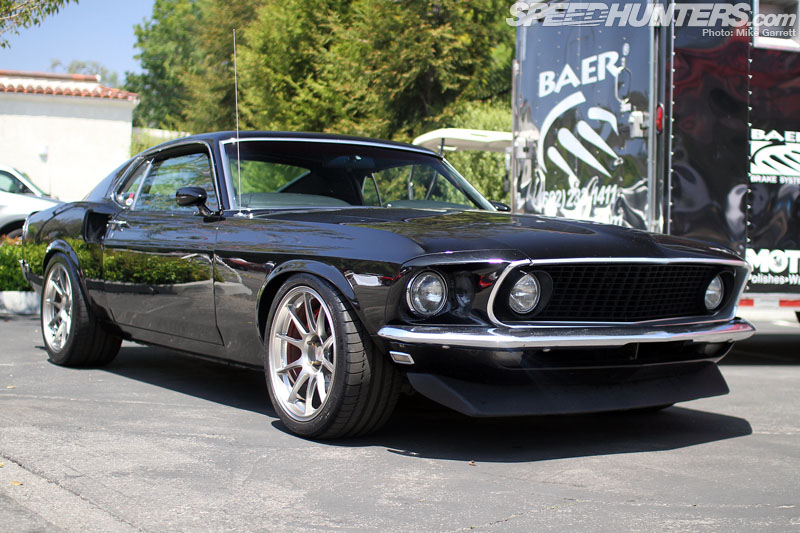 The mean Mustang in the Baer Brakes area.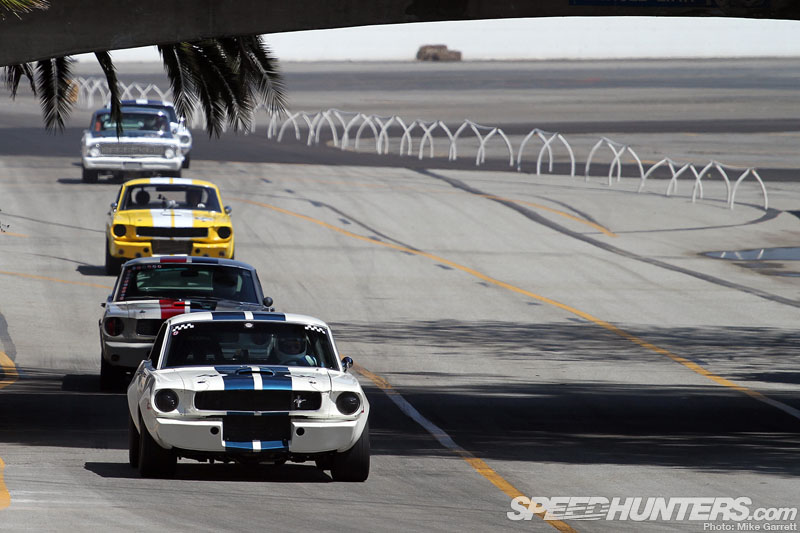 A group of racers heading beneath the famous bridge.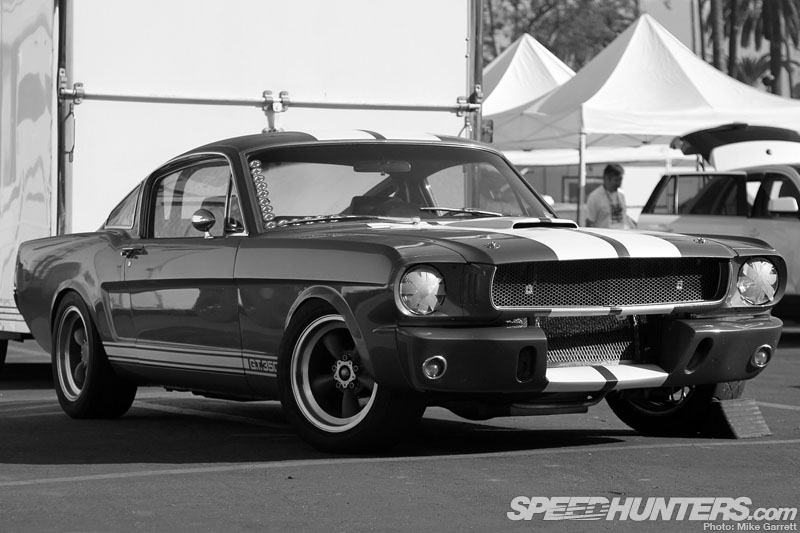 Some more G.T.350 lovin'.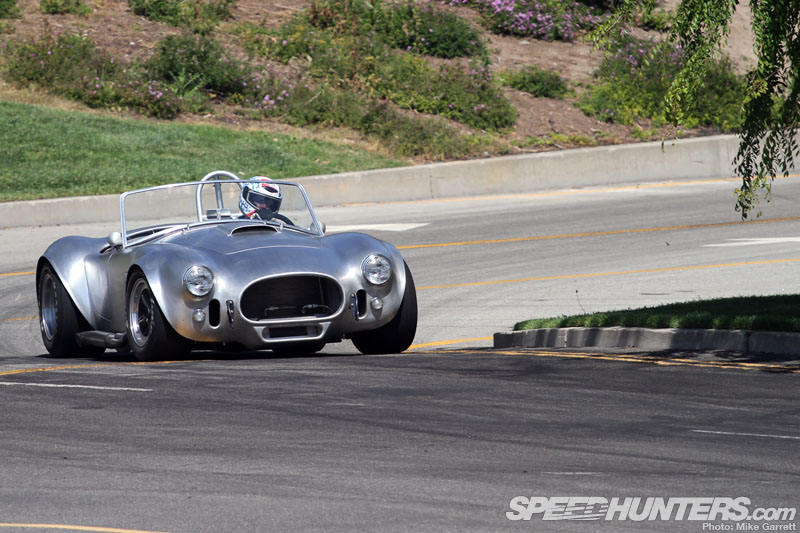 And of course some high res Cobra action.
-Mike Garrett