Surely most of you would agree that the McLaren MP4-12C is anything but a normal car, particularly if you've read Rod's introduction to the car.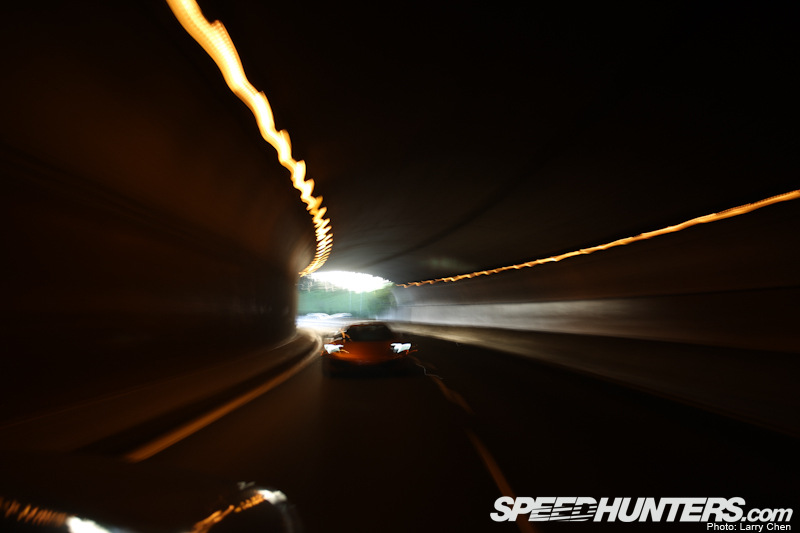 Unfortunately I didn't have the opportunity to drive it, so I cannot speak to how it drives. Nevertheless, I was still blown away by it.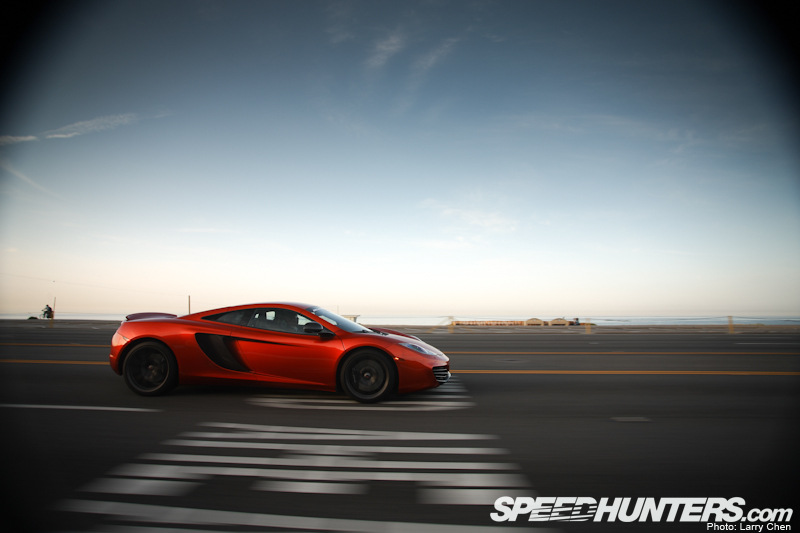 But not by how good of a car it is on paper with its staggering numbers and statistics. Not because of its technowizardry, sophisticated suspension or über rigid chassis.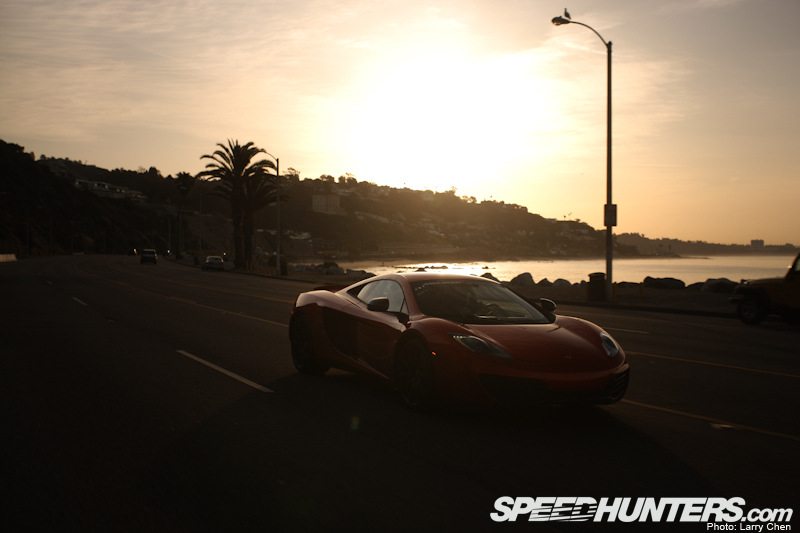 It was its shocking good looks that got me, which came as a surprise as I've seen many photographs of the car before.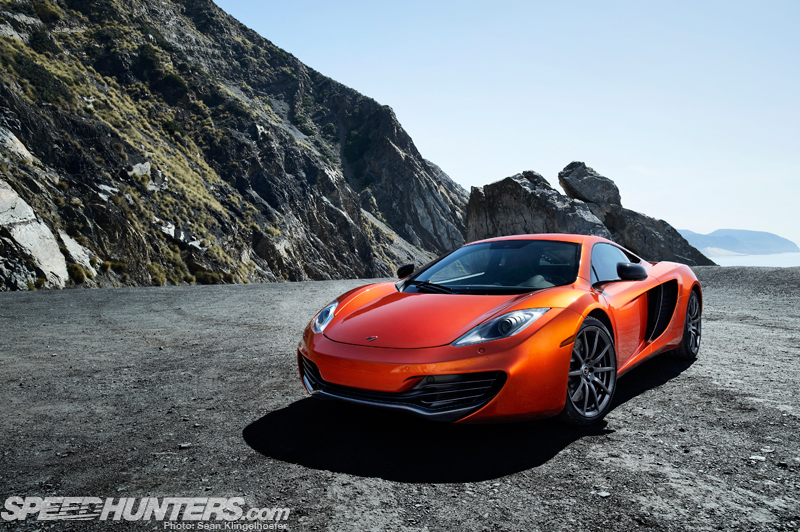 But nothing I had seen truly captured what I saw in front of me. The car is beautiful from many angles, you just have to find them.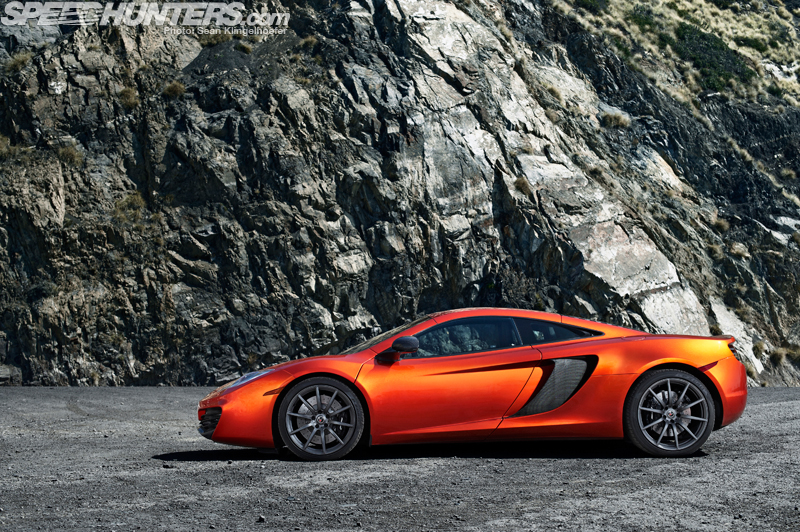 And while I cannot comment on the performance of the MP4-12C I will say this, much like a supermodel, this car will make you weak in the knees from certain views, yet others make it look a bit strange.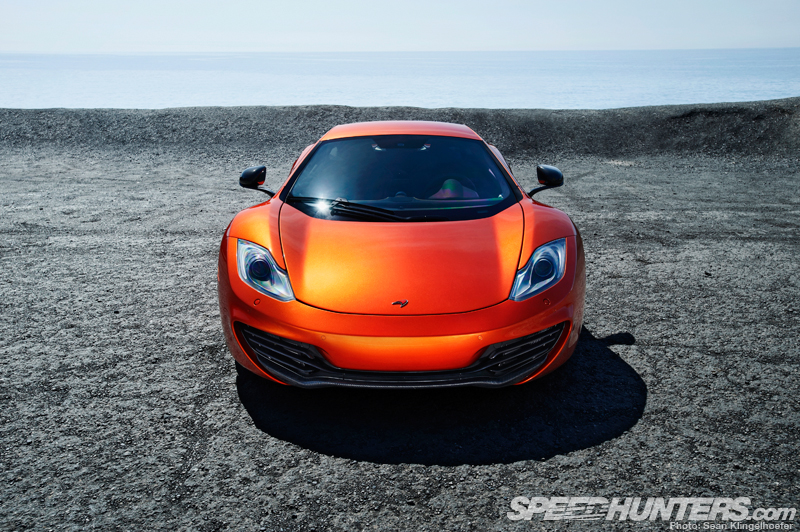 Fortunately there are lots of angles where the car looks rather good, wouldn't you agree?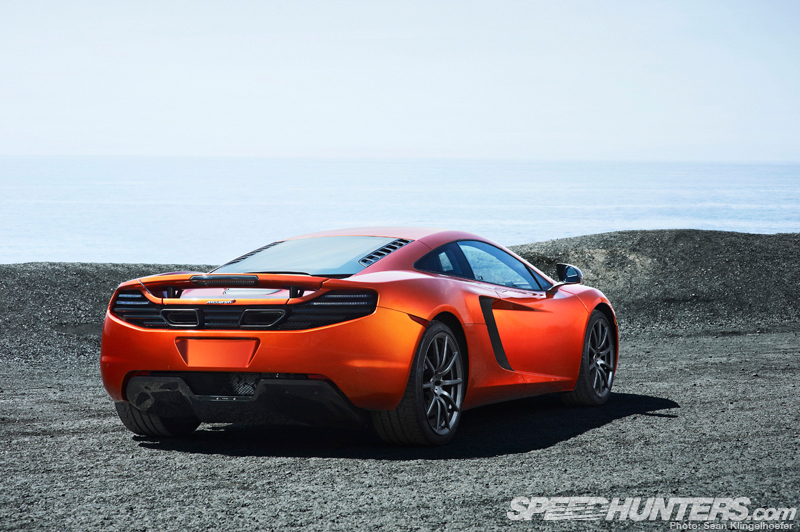 In fact many of them are just begging to occupy your computer's desktop right now, so without haste ladies and gentlemen, start your saving.
McLaren MP4-12C Dream Drive on Speedhunters
– Sean