To conclude our coverage of the opening round of the 2012 British Drift Championship we bring you some nice shiny hi-res desktops from the action at Teesside.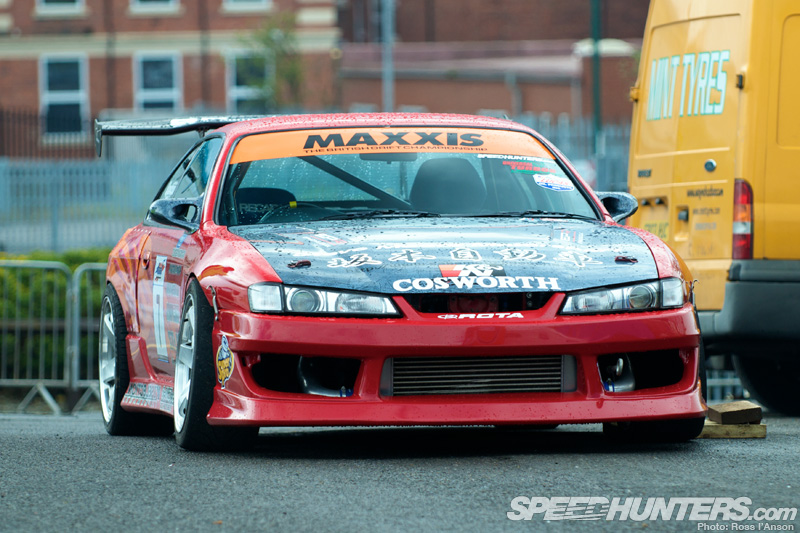 The beautifully-prepared S14a of Team SATS' Steve Moore.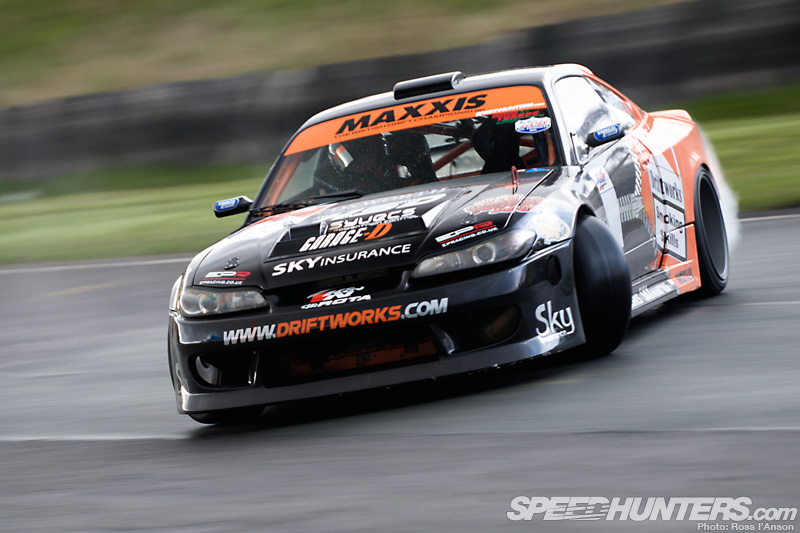 Phil Morrison and the crazy Driftworks 2JZ-powered S15.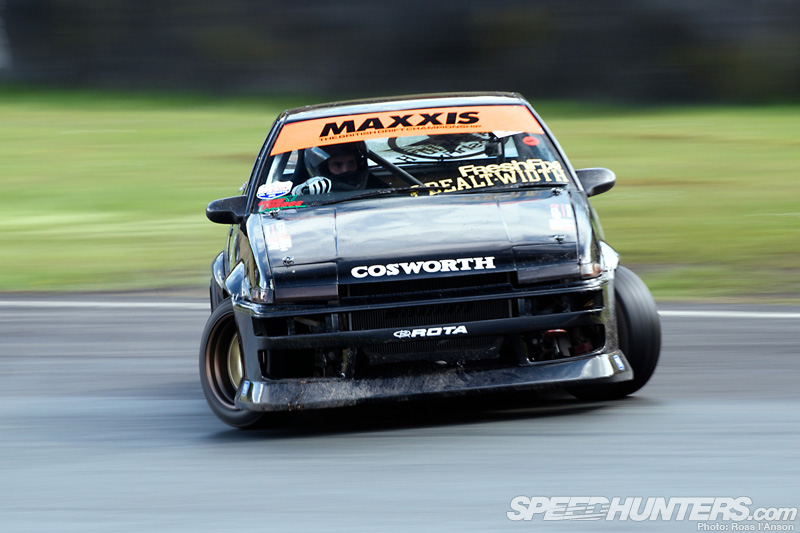 Brian Egan in the Honda-powered AE86 on his way to a first win.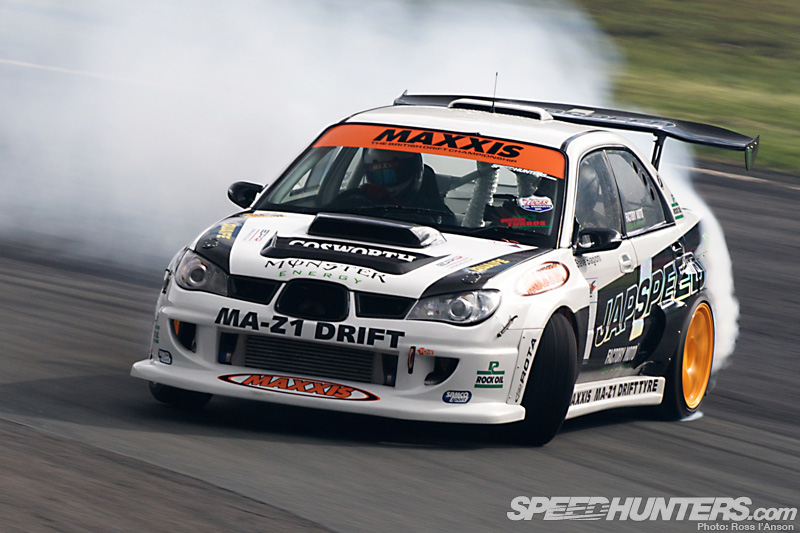 Steve Biagioni and the 1JZ-powered Impreza, smoking it up through turn one.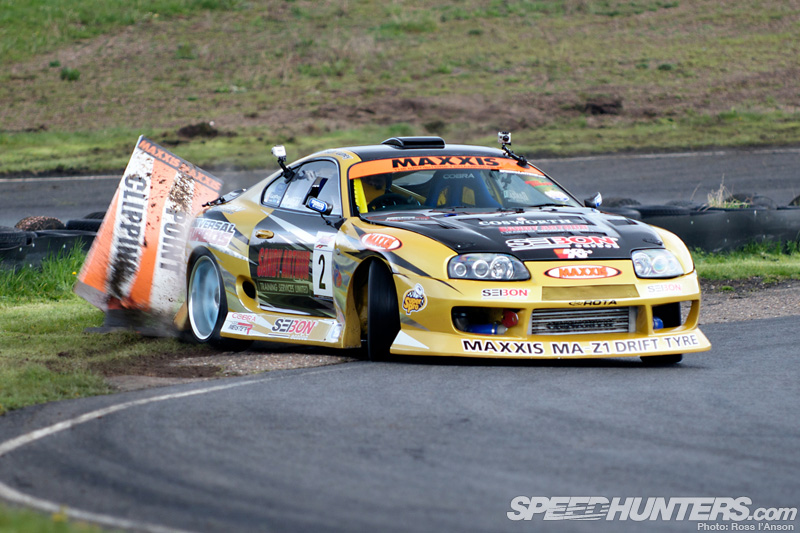 Team SATS' Mark Luney annihilating the second clipping point.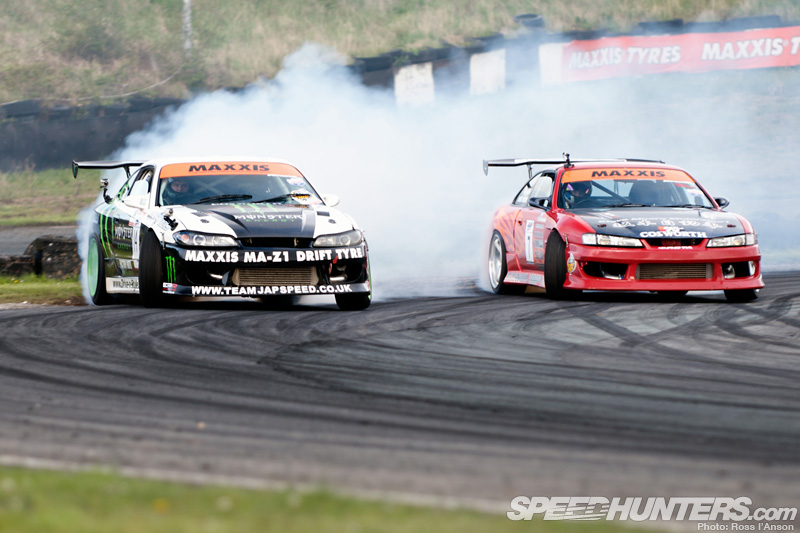 And finally Shane O'Sullivan battling it out with with Steve Moore for the Round One win. Enjoy.
Ross