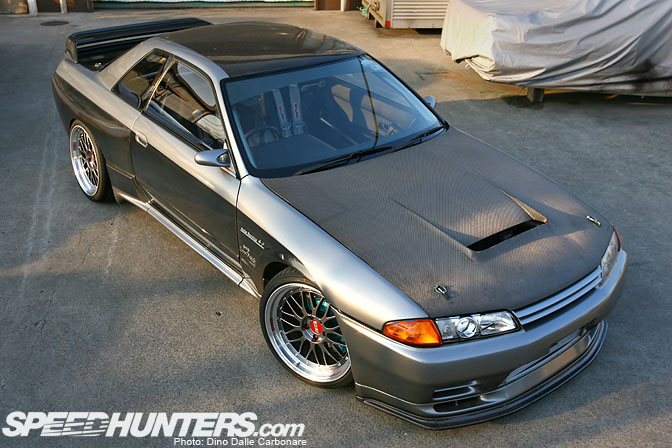 We had a massive voter turnout in our quest to find the audience's favorite example of each generation of the Skyline and GT-R (R32-R35). Now that we've wrapped up our polls, we thought we should go ahead and post the results so you can see if your pick came out on top.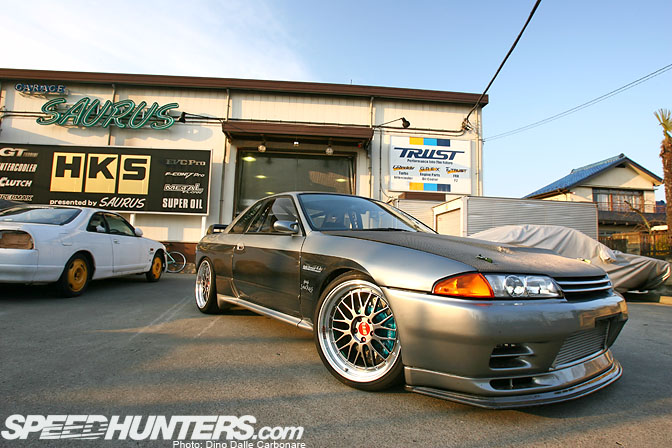 In the R32 category, you guys ended up choosing the Garage Saurus Carbon GT-R. It wasn't an easy win though, as just a handful of votes separated it from the second place finisher – the Calsonic Group A GT-R.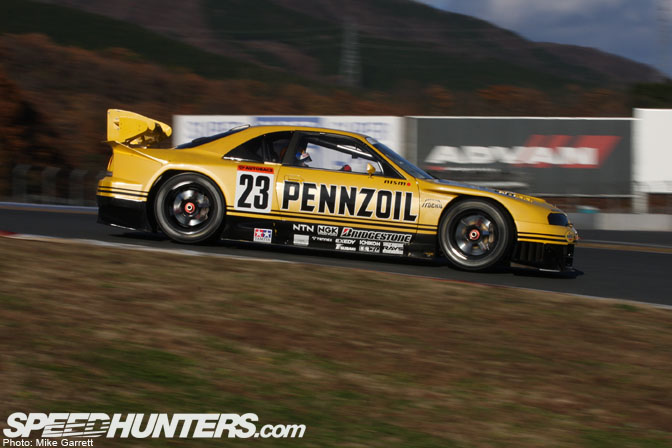 In the R33 division it became a two way battle between the Pennzoil JGTC GT-R and the Nismo 400R. In the end it was the Pennzoil machine that came out on top.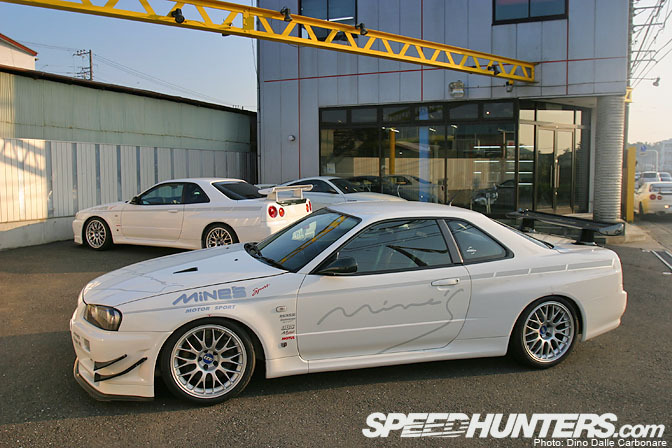 In the R34 group, the world famous Mine's GT-R finished on top, a few percentage points ahead of the Nismo Z-Tune GT-R.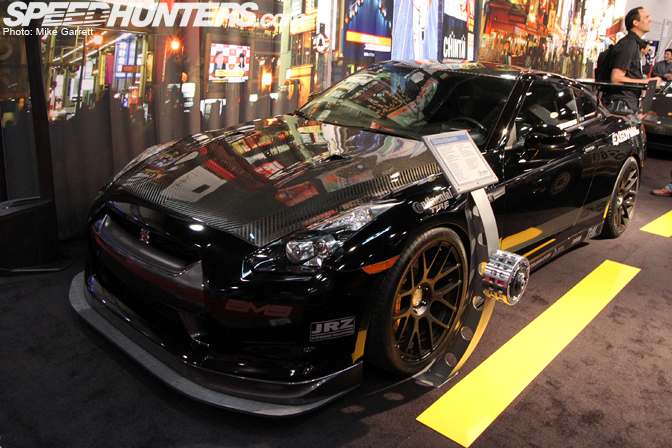 Finally, in the R35 category it was the AMS Alpha9 GT-R that earned the most of your votes, finishing ahead of the Nismo Super GT GT-R.
So there you have it. Thanks everyone for your participation!
-Mike Garrett