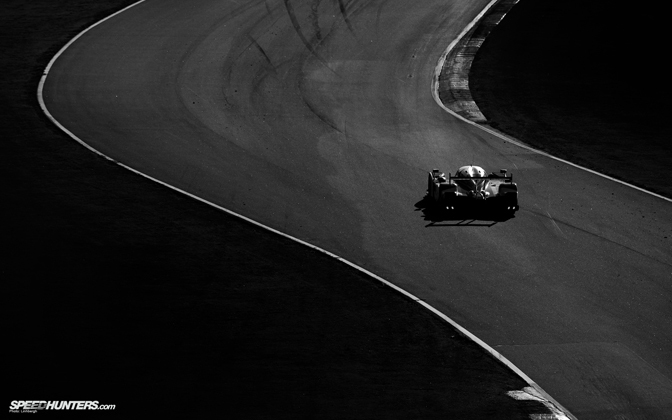 Wow, what a ride it has been. This will be my final editorial, and it's only now dawning on me how far we've come over the past year and a half. It has been truly amazing, however it's time to let someone else have a steer.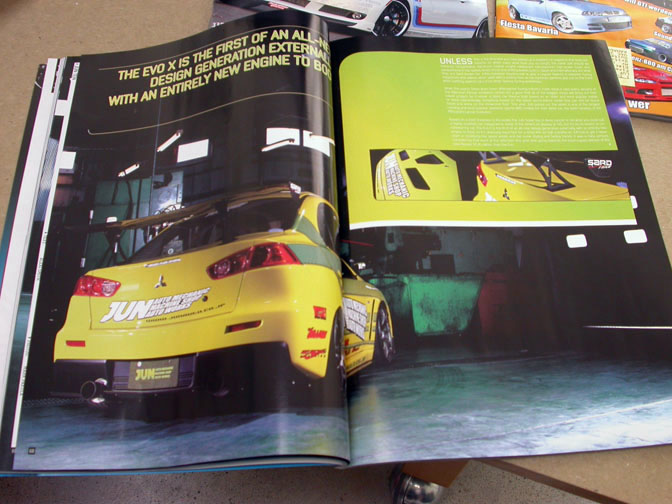 Although I didn't know it at the time, it was this post back in 2008 that led me down the path to where I am today. It was how Rod and I crossed paths and, some two years later, I found myself with a one way ticket to the Northern Hemisphere to embark on an adventure that I will never, ever forget.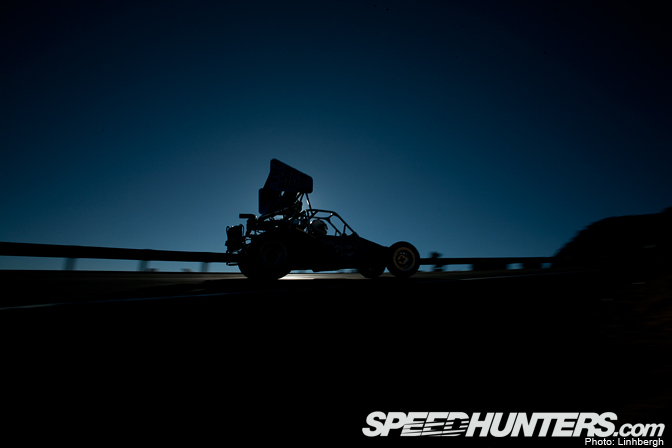 When I first started, Rod mentioned how Speedhunters was a life changing experience for him. And I can now agree with that unequivocally.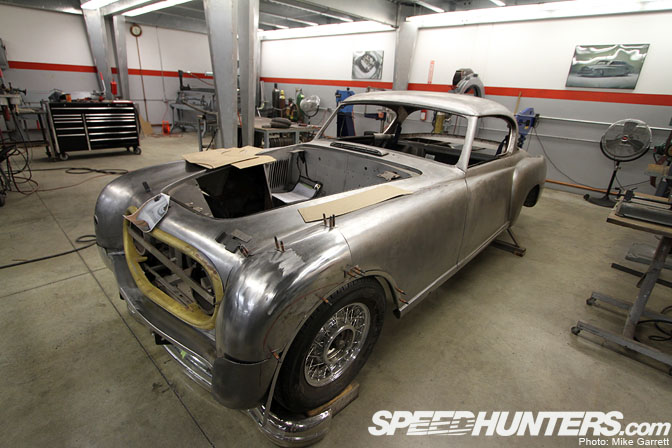 My time here has been a memorable journey. Despite having fewer resources last year, the team banded together and delivered a vintage era of Speedhunting. We made small, progressive tweaks to our formula as we strived to make our feed more immersive. We added weight, depth and substance to our features. We shook things up by covering new genres, and tried to show you what goes on behind the scenes.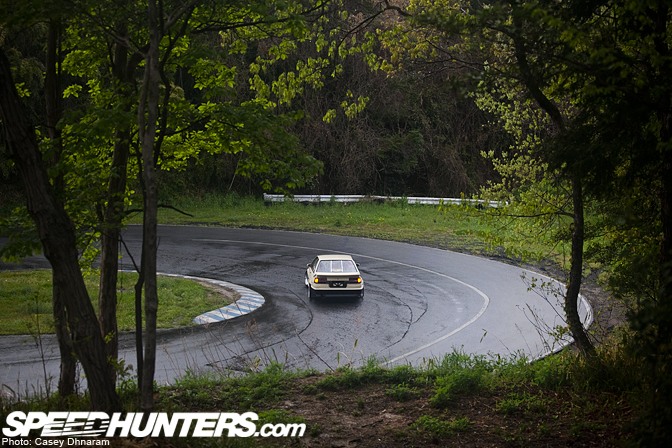 Our ambition from the get go was to make you feel like you were right there with us, every step of the way.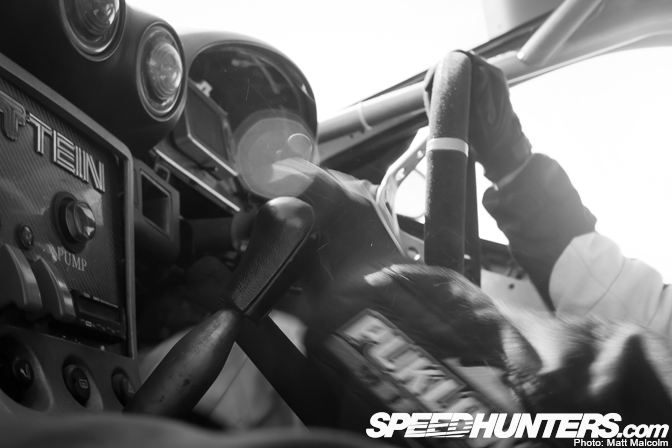 The team never took their foot off the gas, and it's truly humbling to see our monthly audience swell from 400k to one million in such a short period of time. I sincerely hope you've enjoyed the ride thus far.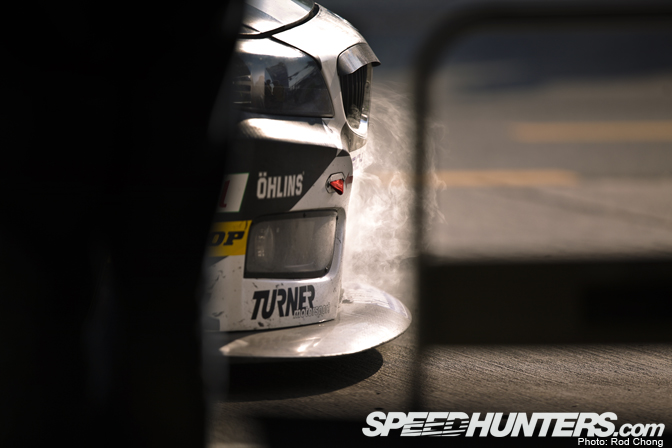 But where to from here? With such a large, global audience now tuning in, it was time to give Speedhunters a reboot. I'm sure everyone would agree that we've outgrown our site's infrastructure, which has been showing its creaking bones for a while now.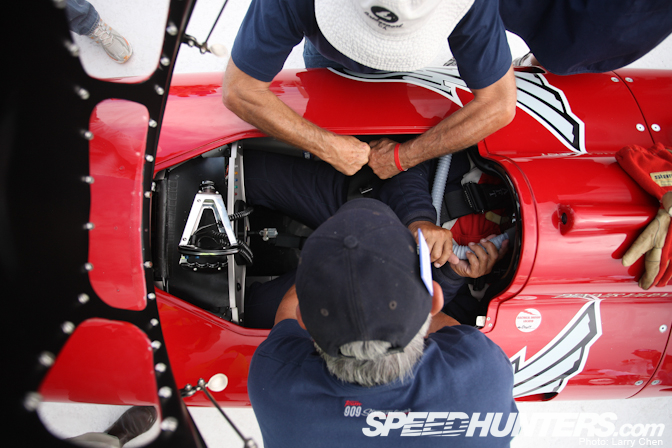 You would have noticed that the site has been quieter than usual over the past few months. With most racing series' on their off season break, we have been diverting efforts onto special projects, which include some long overdue improvements to the site. Just as teams and drivers have used the winter months to regroup for their assault on a new championship, we too have been building towards the new season.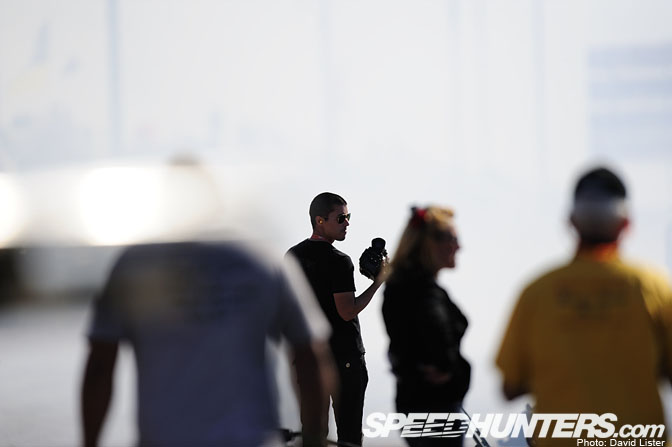 This new phase has seen the management of Speedhunters move from Vancouver to EA's DICE studio in Sweden. Rest assured that you're in good hands, as there's no one better suited to guiding Speedhunters than the person who created it: our m8 Rod. There are some exciting times ahead which Rod will announce in the very near future.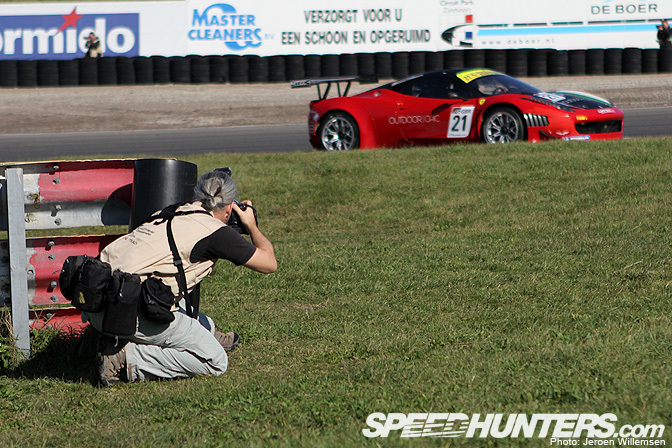 Over the past year and a half I've collaborated with talented and inspiring people from all corners of the world, and I honestly could not have asked for a better team to work with. To each and every one of you, I thank you.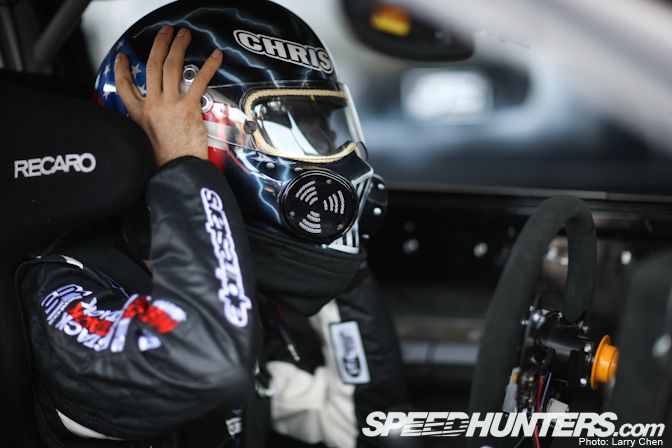 It's through the unwavering passion and support of so many people that Speedhunters has become what it is today.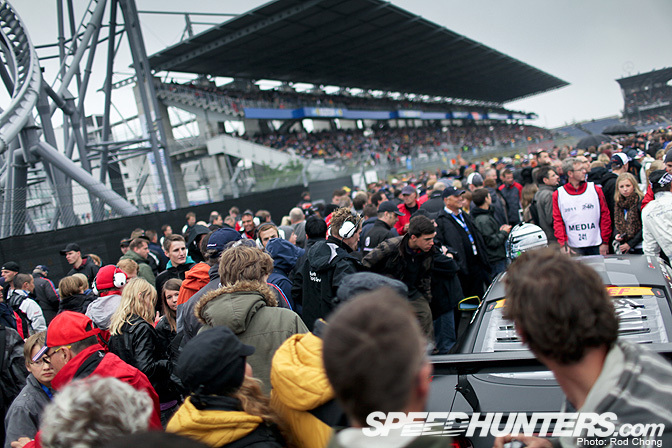 In my eyes Speedhunters has, and always will be, more than just a website or blog. To me, Speedhunters is about the desire to explore this thing we call car culture.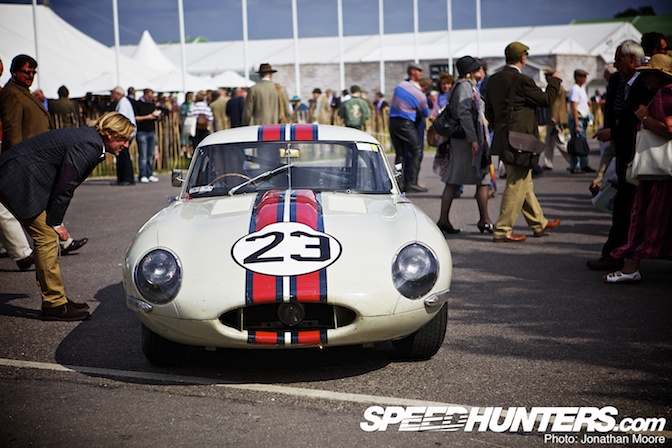 It's a journey of discovery, and with each day of 'hunting we unravel just that little bit more.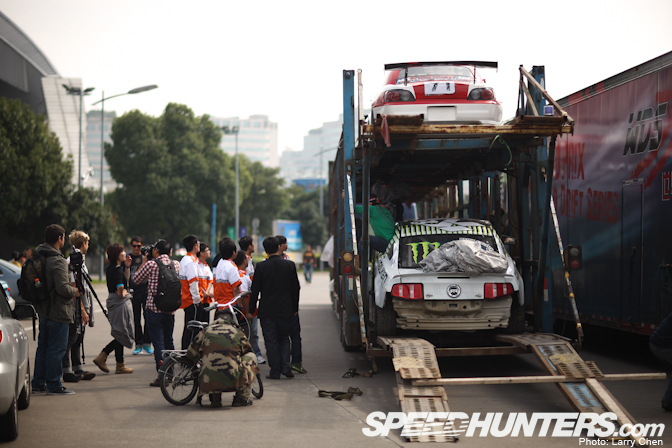 Speedhunters has opened our collective eyes to what's really out there. It's a window into events you've never heard of in countries you'd never visit.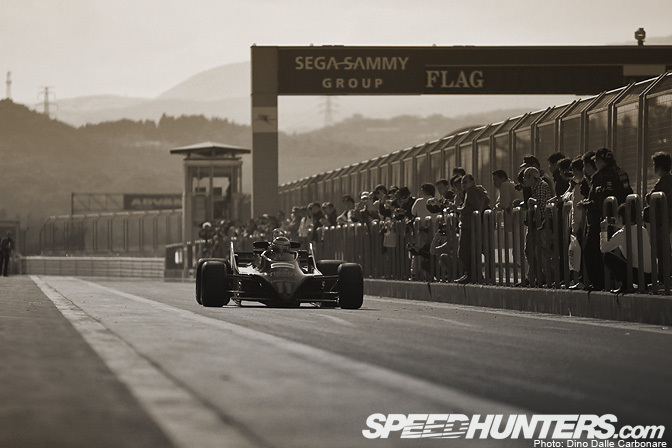 With the digital age breaking down geographical boundaries, Speedhunters has removed our blinders and shown us there's a whole other world of cars beyond our comfort zone.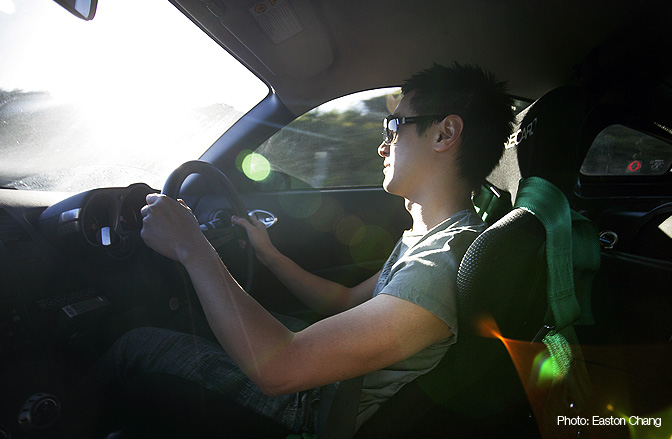 My hope is that you see Speedhunters as an opportunity to learn, appreciate and accept the diversity within our culture, instead of chastising and hating others for being different. Irrespective of our personal preference or style, we should remember that we all share the same underlying love of cars.
Being the Editor-in-Chief of Speedhunters has been more than a job. It has been a privilege.
- Charles Kha