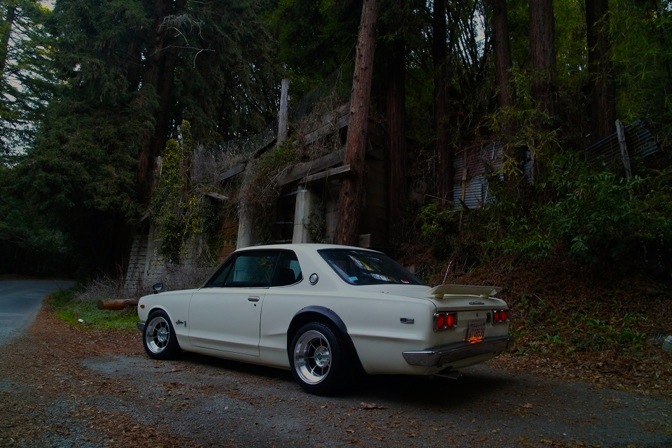 Speedhunters reader Peter Brueckner recently grabbed a camera, hopped into his Skyline and headed for the Santa Cruz mountains.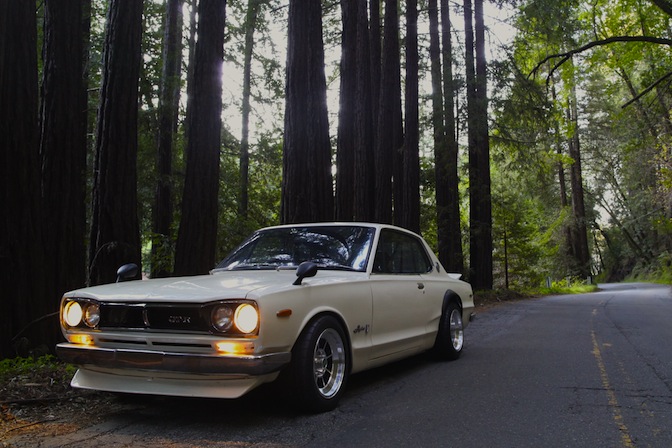 Peter's a camera engineer by trade, and his weekend toy is this 1971 Nissan Skyline 2000GTX.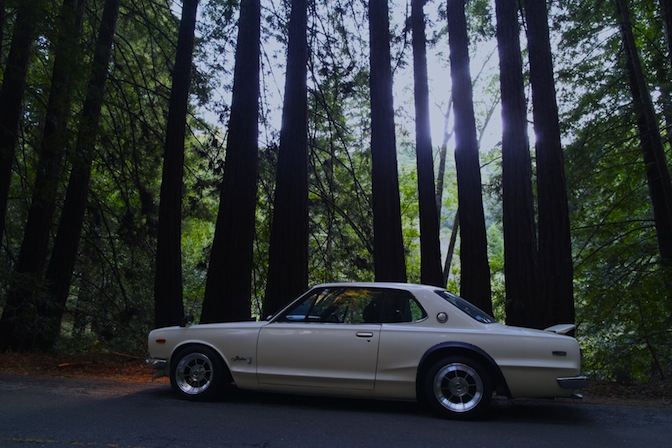 Ground Control helped build a custom pair of coilovers utilising Koni shocks. For the rear, Peter has fitted RS Start adjustable perches and springs. Peter's a self confessed Watanabe fan, but he decided on a set of Hayashi Street CRs instead. The fronts are 15×7.5 with a +6 offset, while the rears are a tasty 9.5 wide with a -15 offset.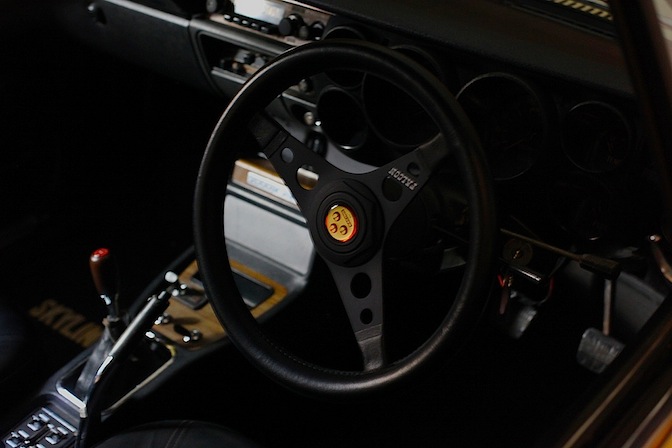 He may have gone with the Hayashi rims, but Peter still gave some love to Watanabe via a Falcon steering wheel.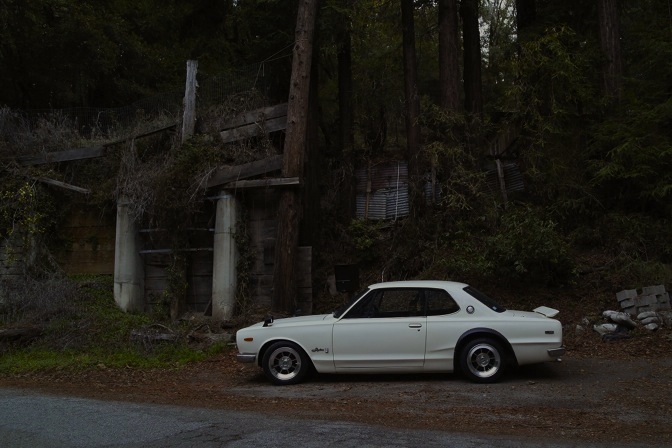 Currently the L20 only has Mikuni 40mm side drafts, but one of Peter's new year's resolutions is to drop in a larger L motor.
Keep up the good work Peter!
- Charles Kha
Photos supplied by Peter Brueckner