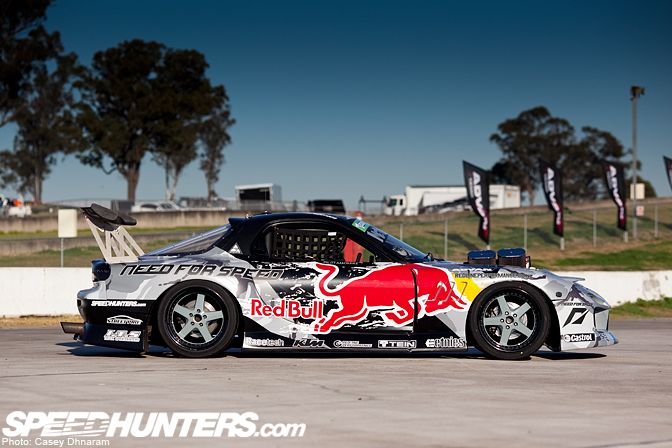 For the next category in the Speedhunters Awards, we have a selection of professional drift cars that made waves this year. Some of these cars were all new for 2011, others were completely rebuilt for the season. Take a look at the nominees we've selected and make your pick for 2011's Pro Drift Car of the Year.
Here are the nominees -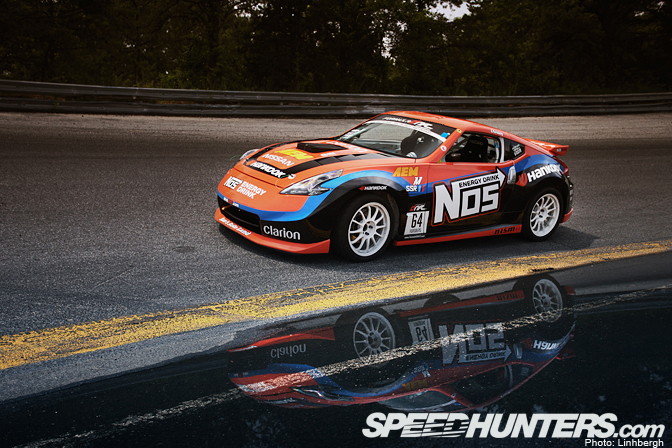 Chris Forsberg's Nissan 370Z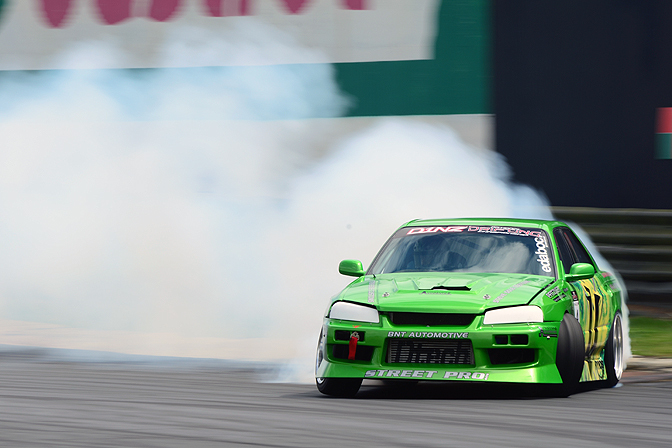 Cole Armstrong's 4-door R34 Skyline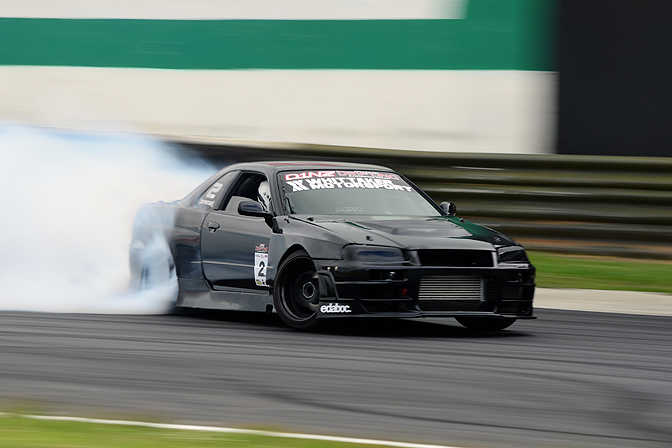 Curt Whittaker's 2JZ R34 Skyline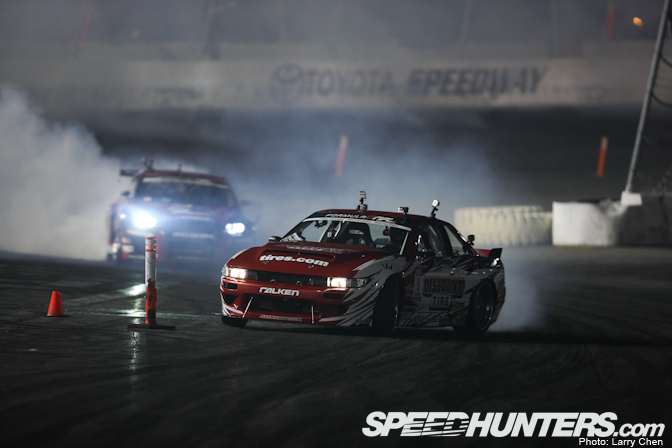 Dai Yoshihara's S13 Silvia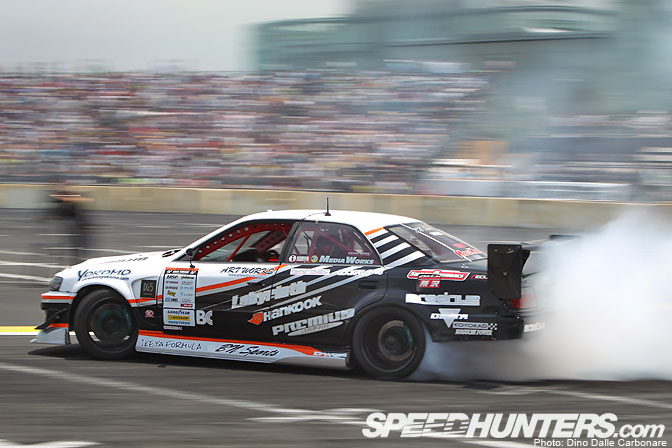 Daigo Saito's JZX100 Chaser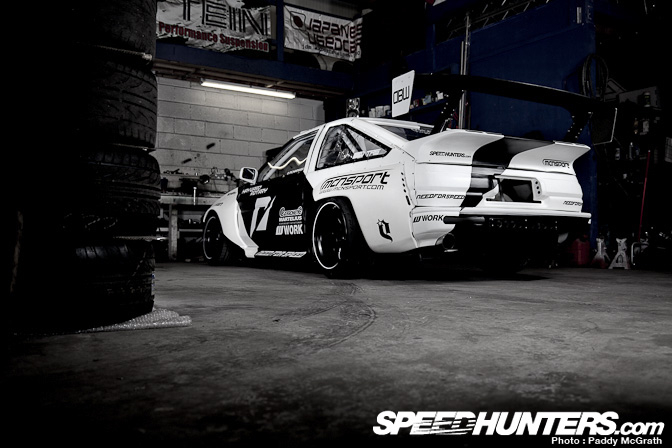 Darren McNamara's DMac86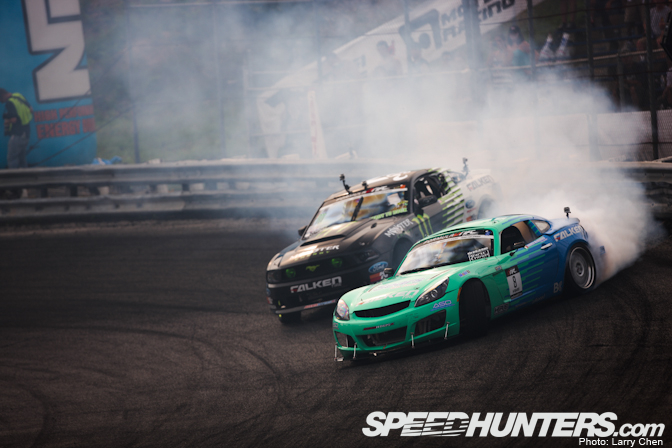 Darren McNamara's Saturn Sky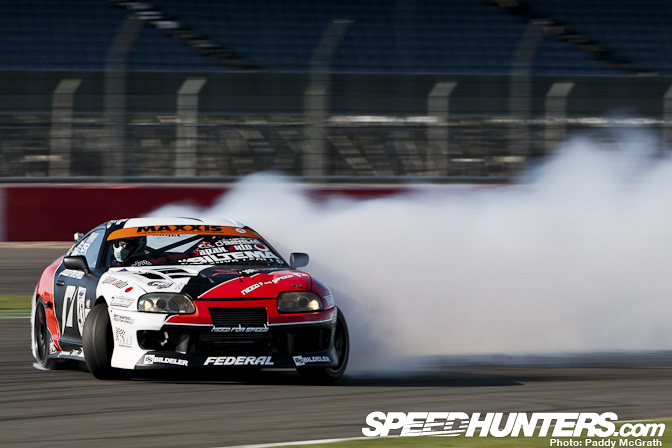 Fredric Aasbo's Euro Supra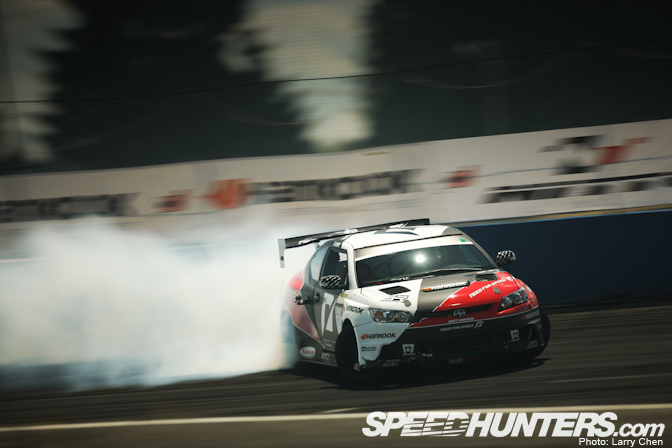 Fredric Aasbo's Scion tC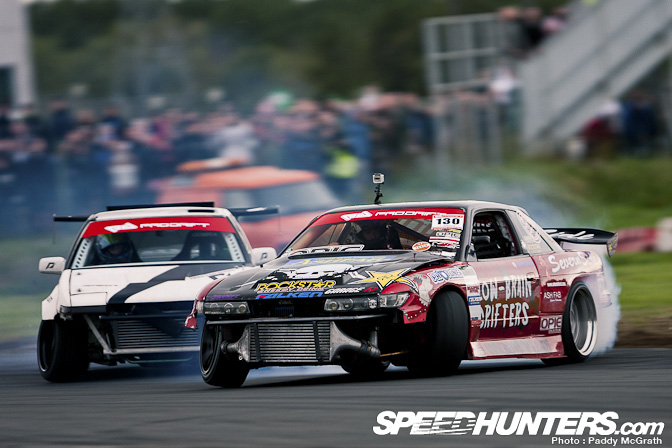 James Deane's LBD PS13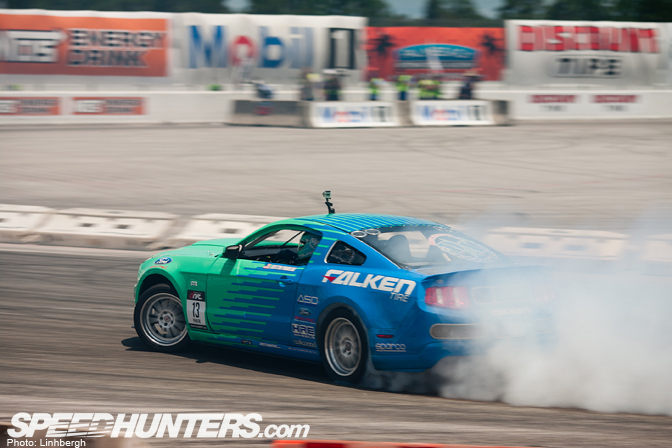 Justin Pawlak's Ford Mustang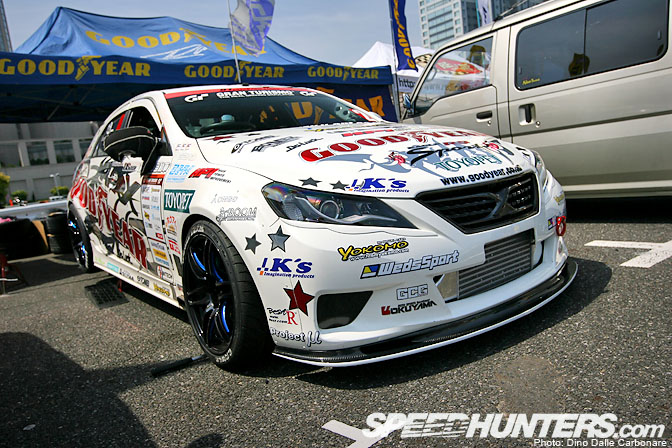 Kunny'Z D1 Mark X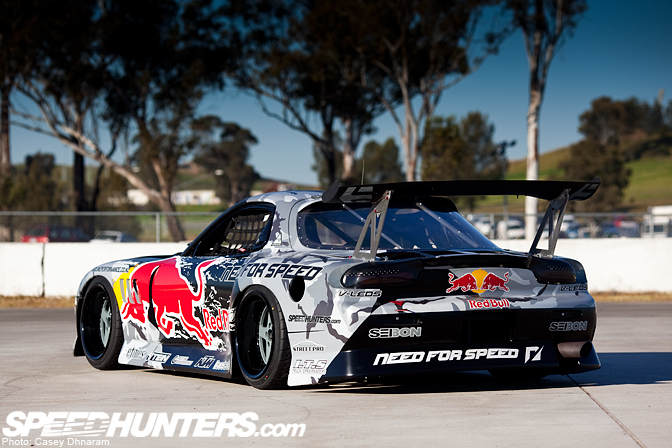 Mad Mike's RX-7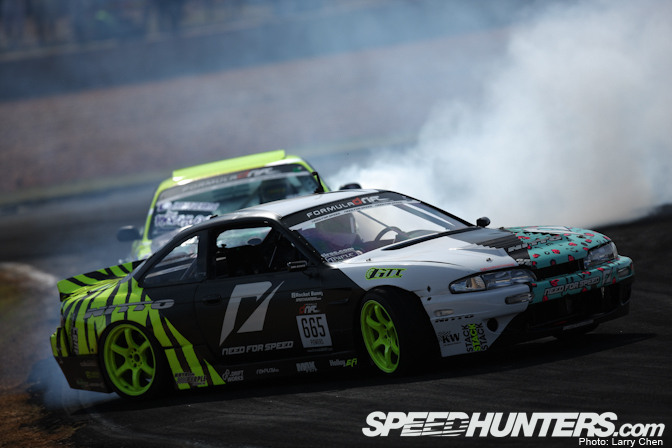 Matt Powers' V8 S14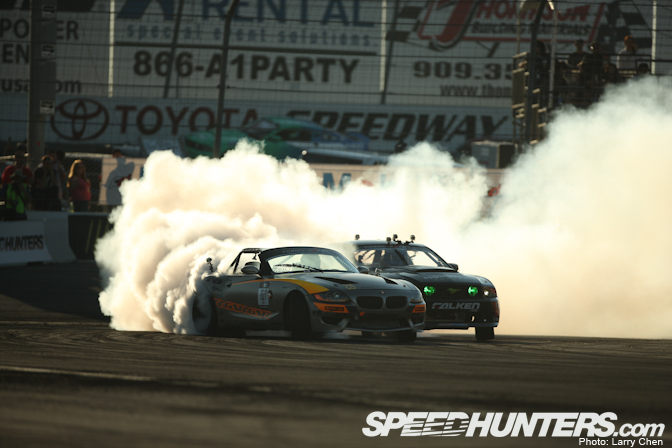 Mike Essa's BMW Z4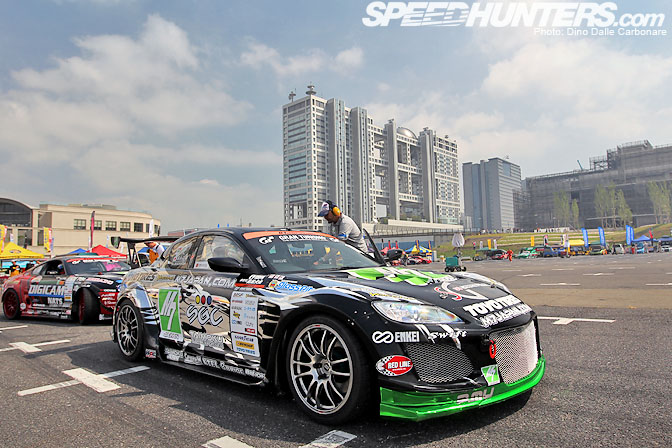 RE-Amemiya D1 RX-8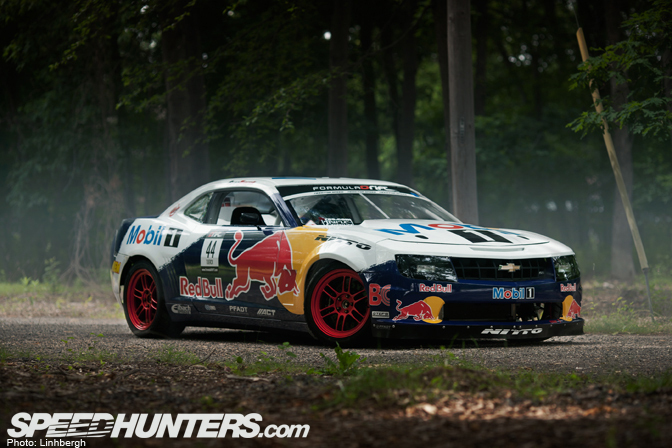 Ryan Tuerck's Chevy Camaro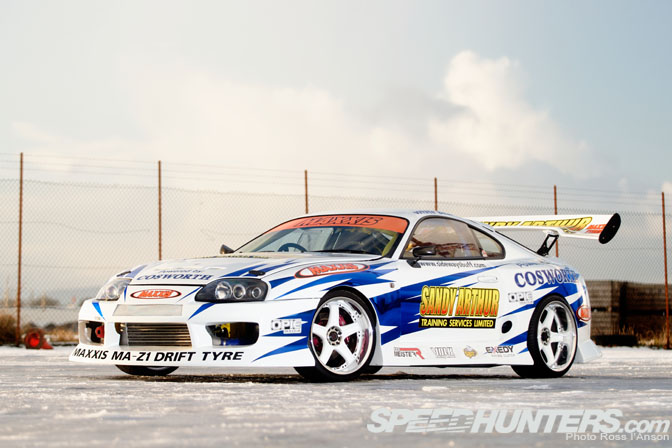 SATS Cosworth Supra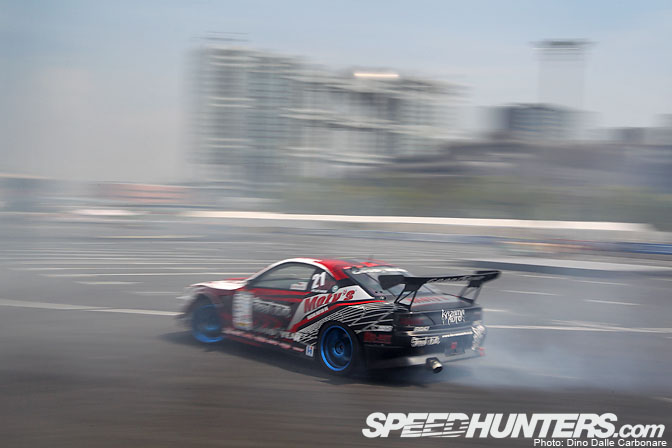 Tanaka's 2JZ S15 Silvia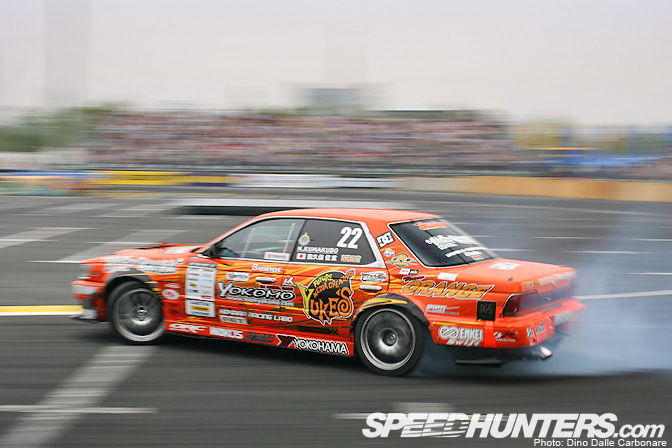 Team Orange Laurel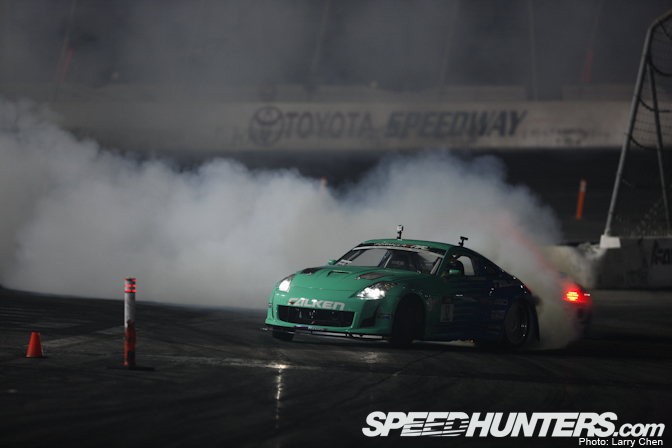 Tyler McQuarrie's 350Z
Make your choice in the poll below and remember that votes in the comments section will NOT be counted.
- Mike Garrett