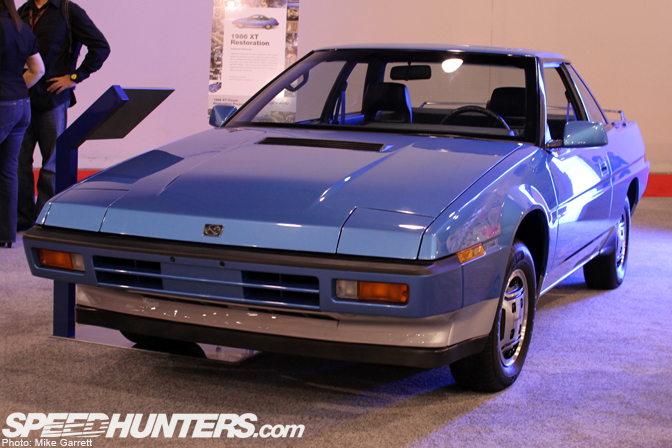 You might not imagine November being a big month for Speedhunting, but for many of us it's one of busiest months of the year.
Here's what the team cleaned up from the cutting room floor in November.
(Above) Another view of the fully restored XT in the Subaru booth at SEMA.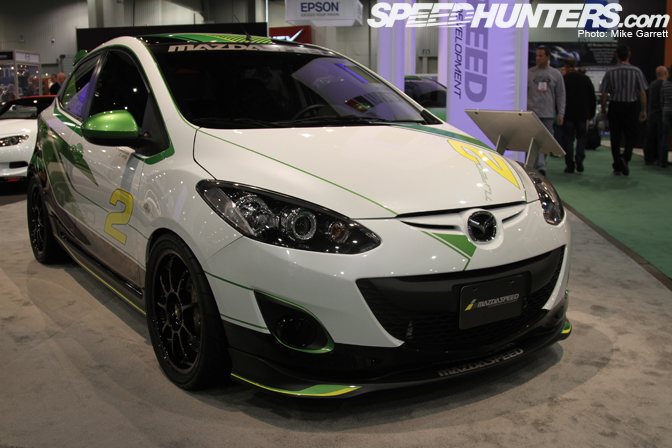 Who else loves the idea of turbocharged Mazdaspeed2? C'mon Mazda, build it!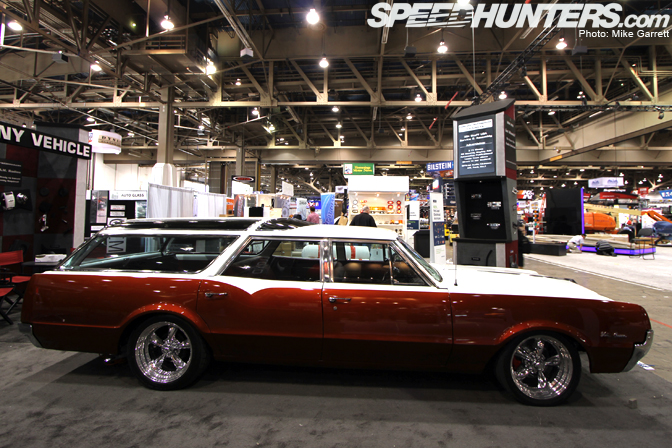 Cool Olds Vista Cruiser wagon at SEMA.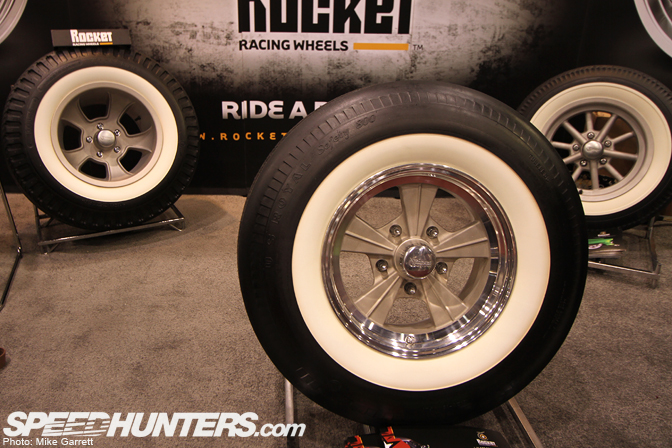 A selection of vintage style Rocket mags.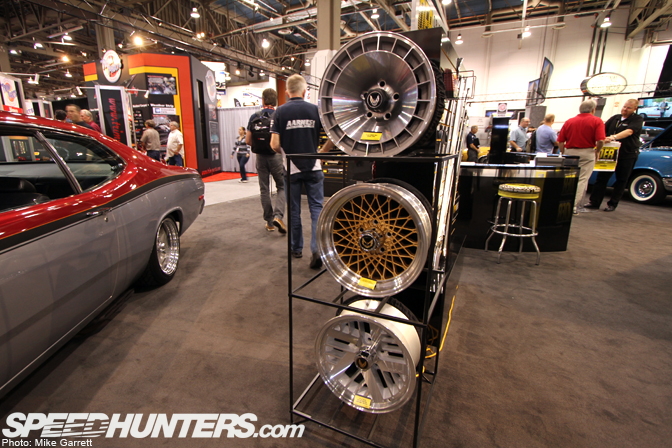 Reproduction Pontiac Trans Am wheels from the '70s and '80s at SEMA.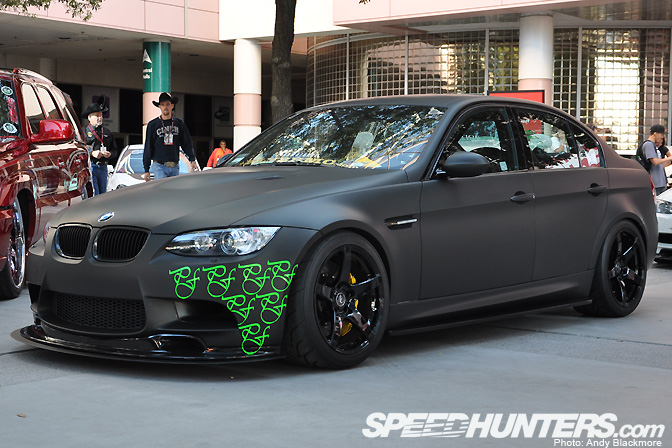 Satin and Matte finishes are still popular at SEMA. Accented colours such as the bright green feature on more cars every year.  There was also an increase in European cars at the show this year.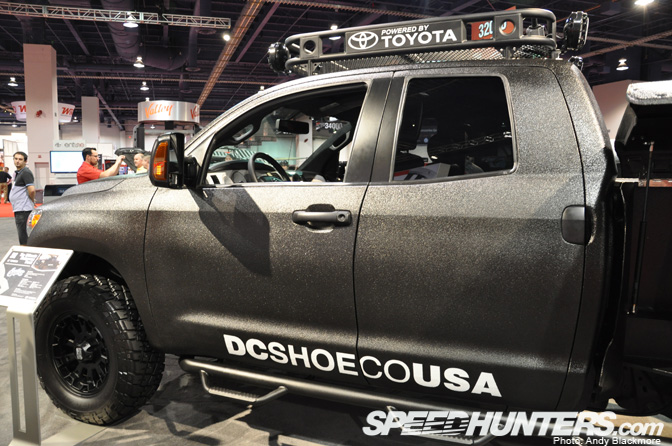 One growing trend is a textured paint finish! Seen on a few trucks and SUV's at SEMA….I doubt we will see it on an '86' but interesting to see new finishes!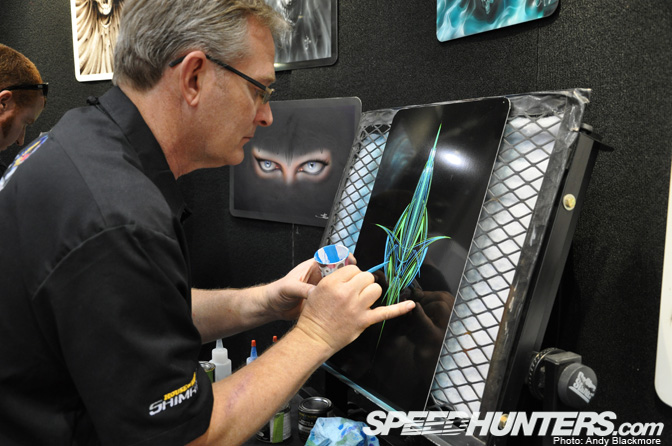 but, its always good to stop and watch some traditional artists at work.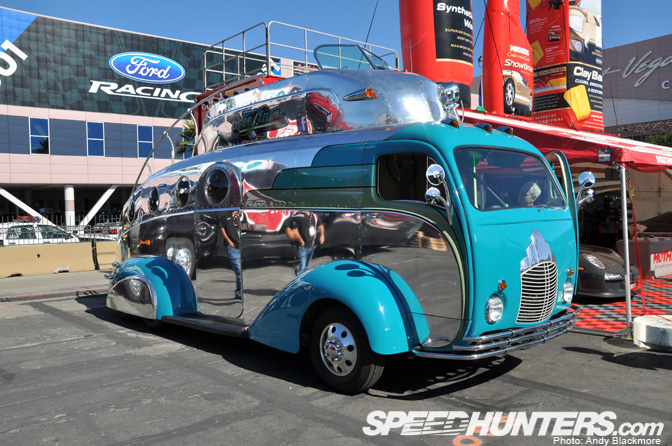 This aerodynamic bus from the 50's is simply stunning. Anyone know anything about it? We know its from Oregon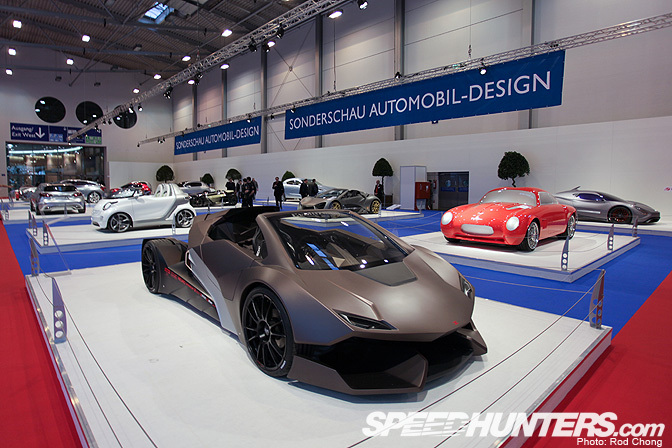 Concept car display at the Essen Motor Show.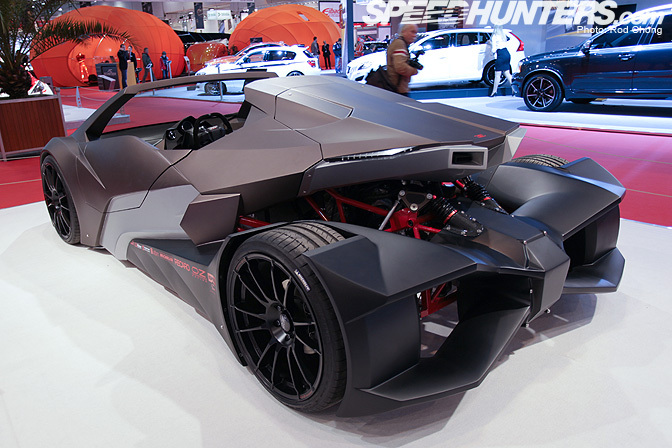 The future has arrived.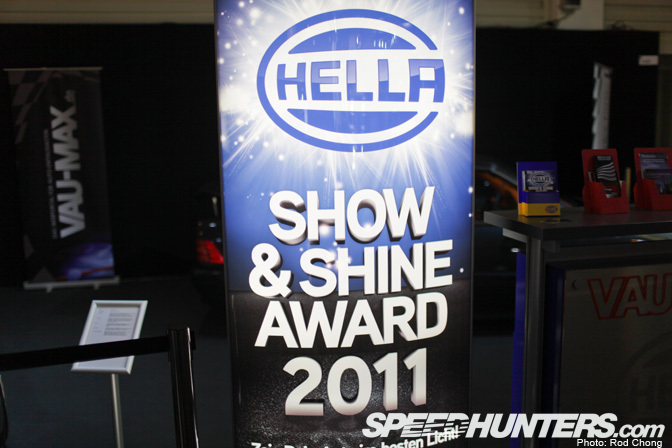 We aren't sure the organizers at Essen get the irony of this sign.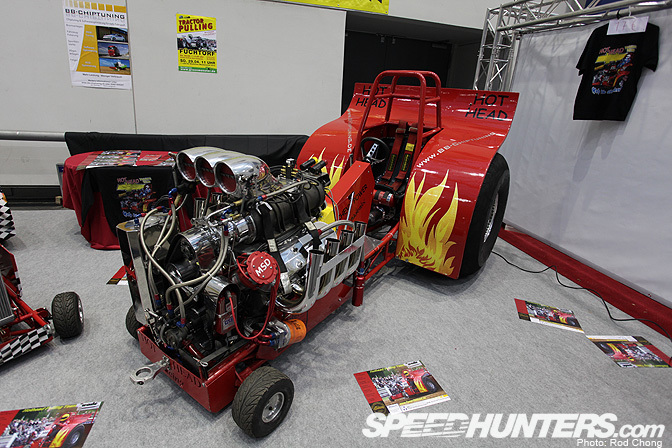 This must be the first time a tractor has been on Speedhunters!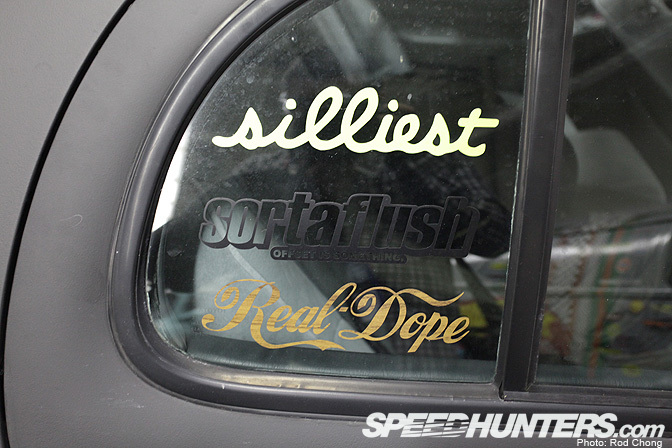 Sortaflush: Offset is Something. Classic.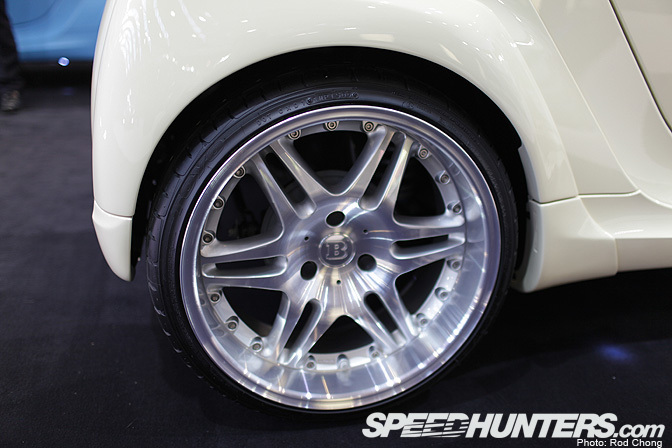 We aren't sure how Brabus has managed to make 18″ wheels look proportional on a Smart car. But they have somehow.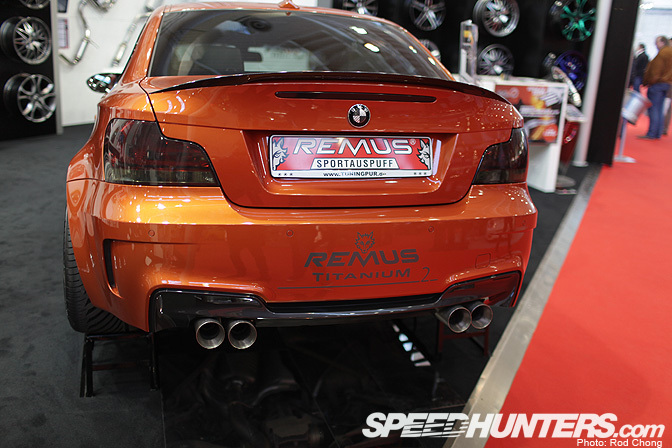 We had our eye on this 1M Titanium exhaust system by Remus.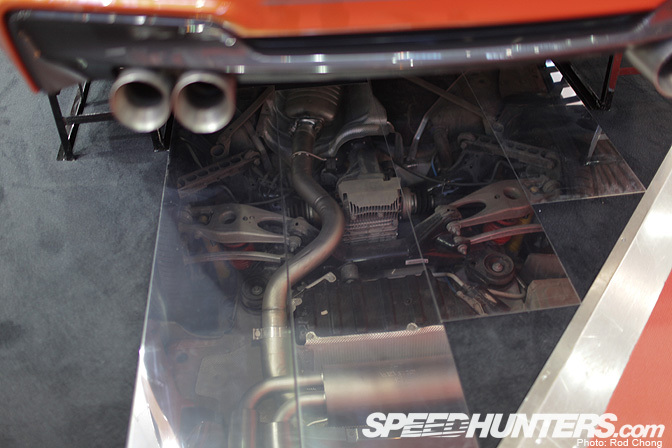 A closer look.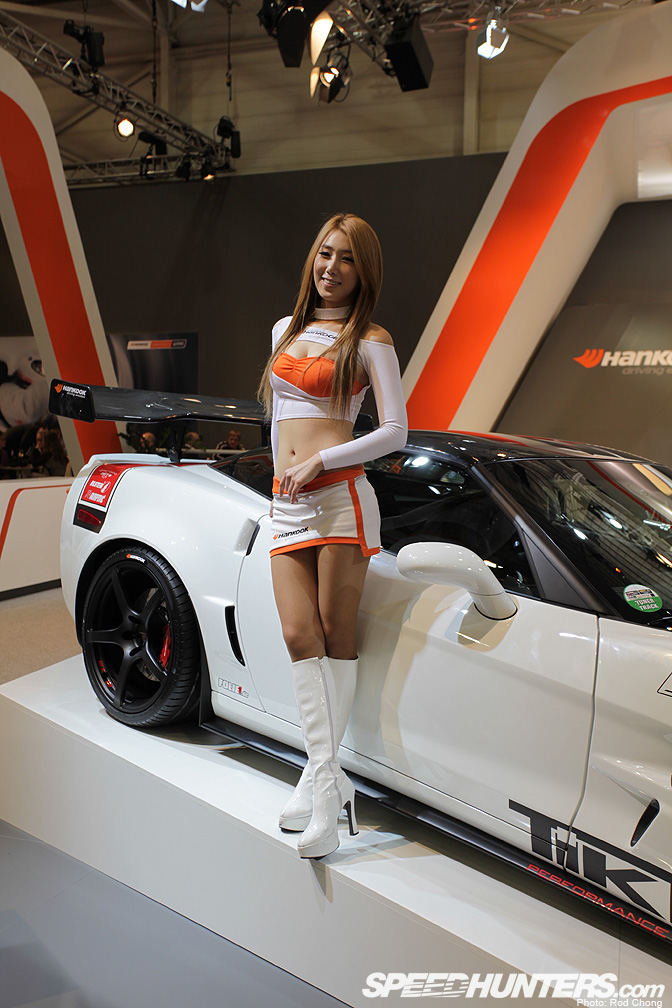 … And we leave Essen with this shot of one of the Hankook girls.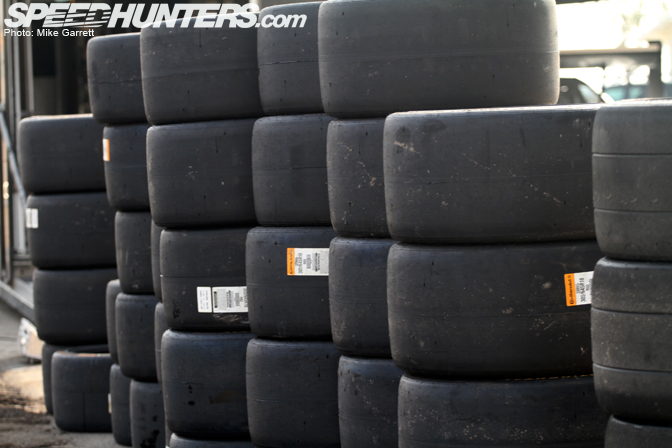 Did Chris Rado bring enough tires with him?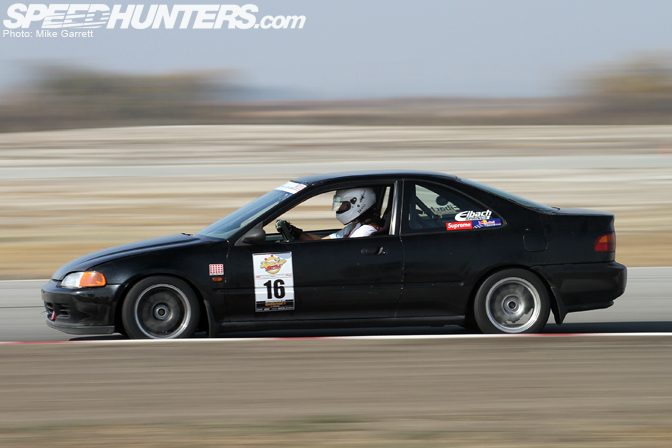 CIvic Coupe on track at Buttonwillow Super Lap Battle.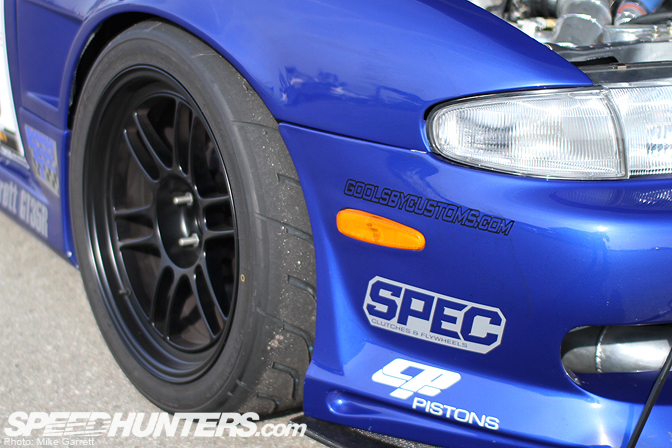 Grippy rubber on the Spec Clutch S14 time attack car.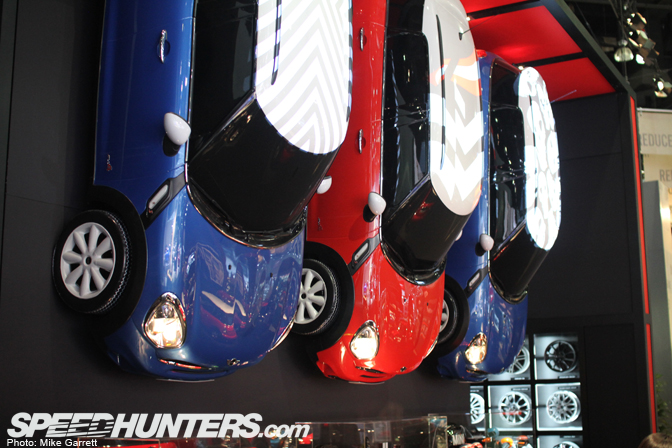 A trio of Countrymen hanging on the wall in the MINI booth at the LA Auto Show.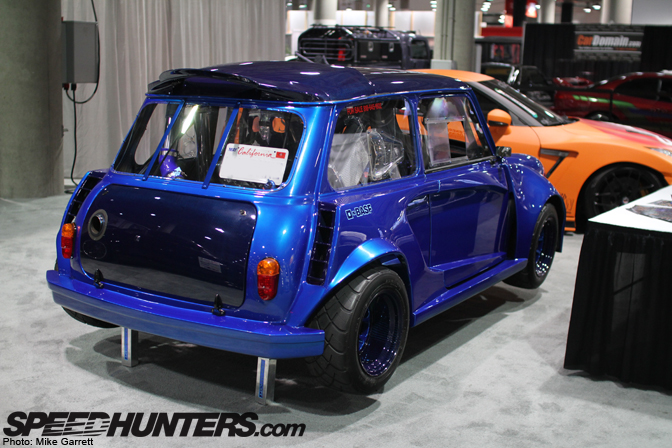 Speaking of Minis, this one was pretty wild.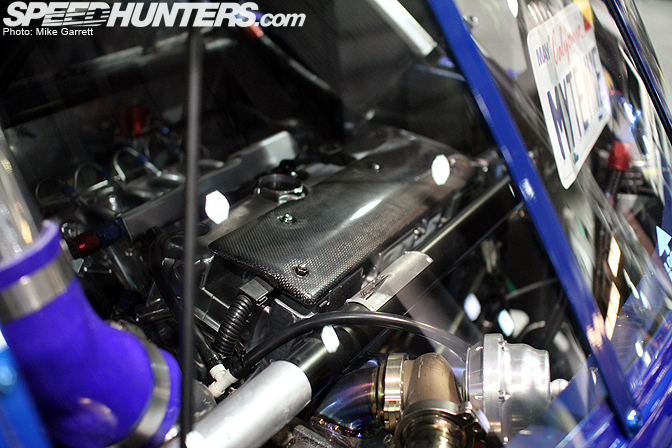 That does not look stock.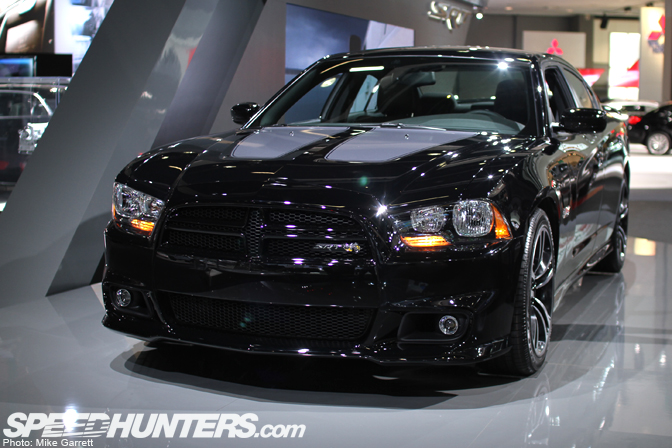 Modern Mopar muscle at its best.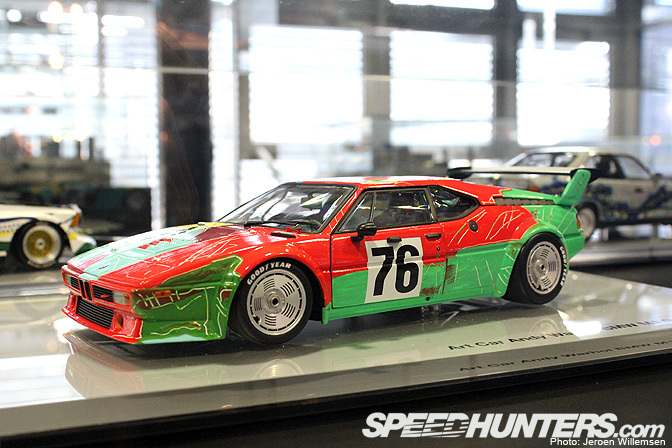 Minichamps BMW M1 Art Car by Andy Warhol.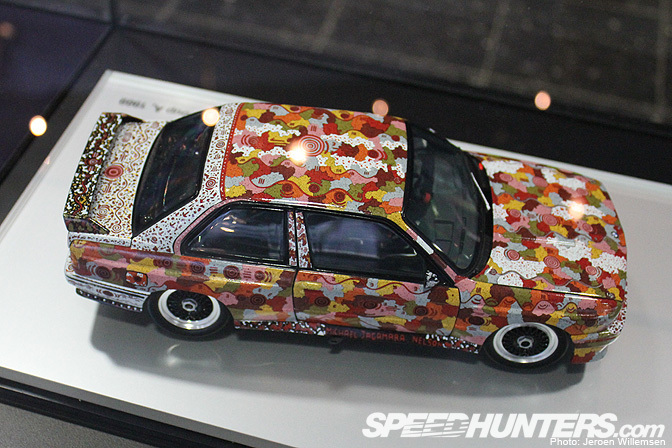 Minichamps BMW M3 Art Car by Michael Nelson Jagamara.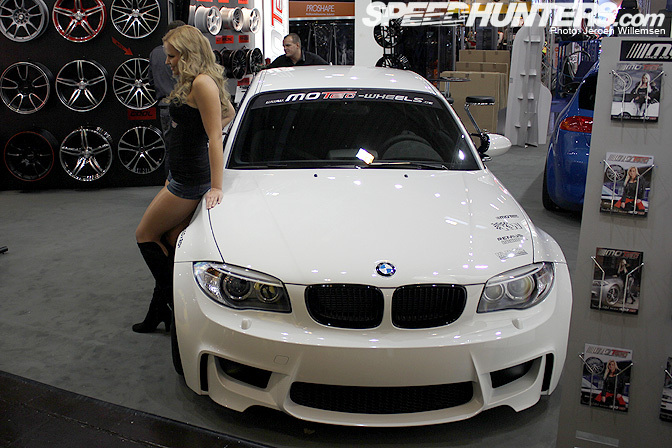 BMW 1M with an added bonus.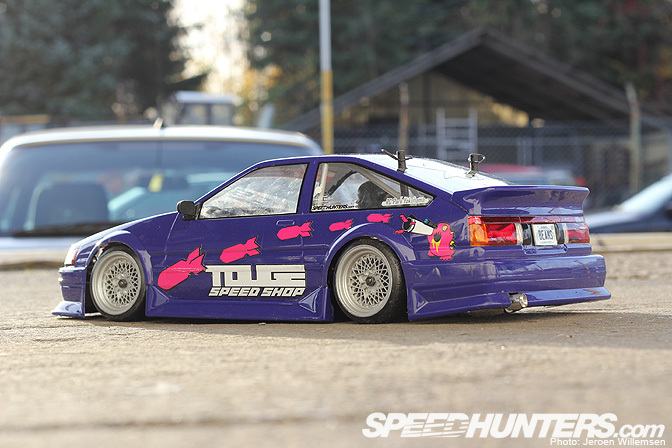 AE86 RC at the Mini Mobil Welt.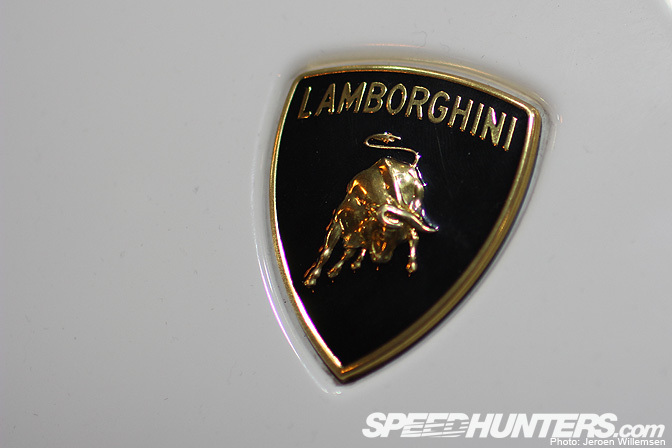 The raging bull.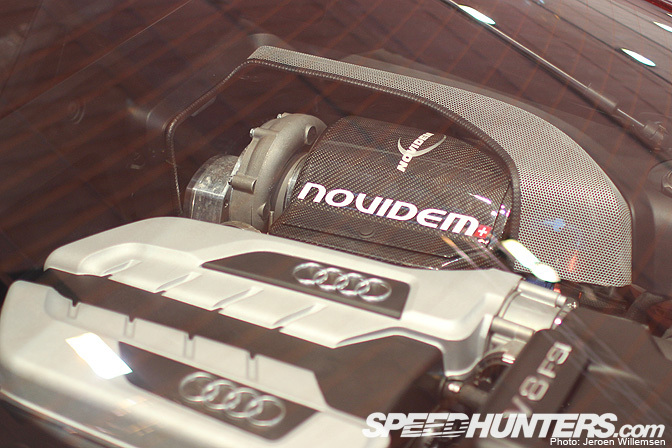 Twin Turbo R8 V8 FSI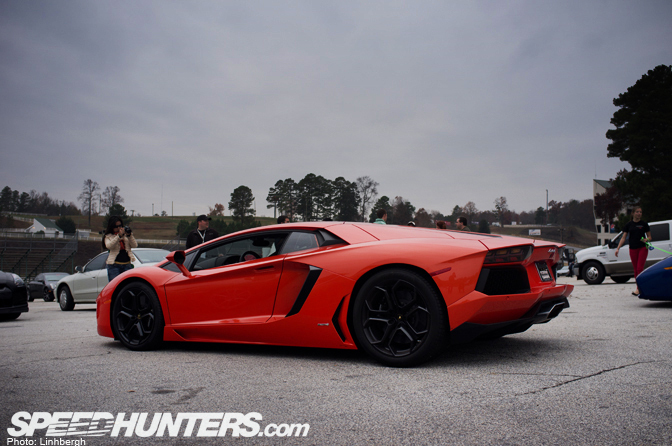 At at a random track day at Road Atlanta, Linhbergh spotted a Lamborghini Aventador taking a full beating out on the 2.54 mile long road course.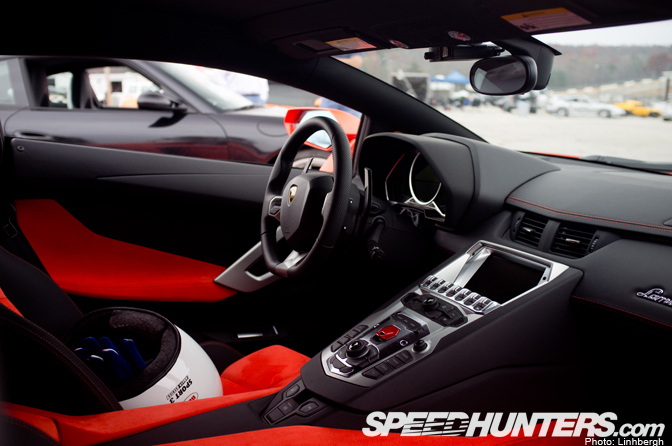 A racing helmet and gloves should be a common sight inside any Aventador!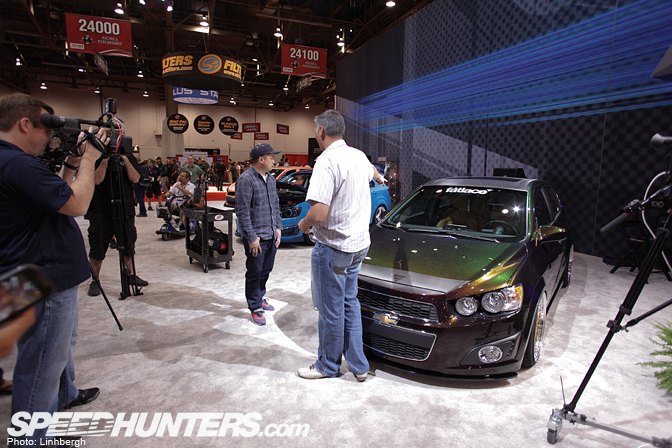 At SEMA, Linhbergh came across media personality, John Naderi, interviewing Fatlace's own Mark Arcenal about this Chevy Sonic SEMA build. Those eagle eyed Speedhunter readers will probably notice something special about the mirrors of Mark's Sonic.
-The Speedhunters Team