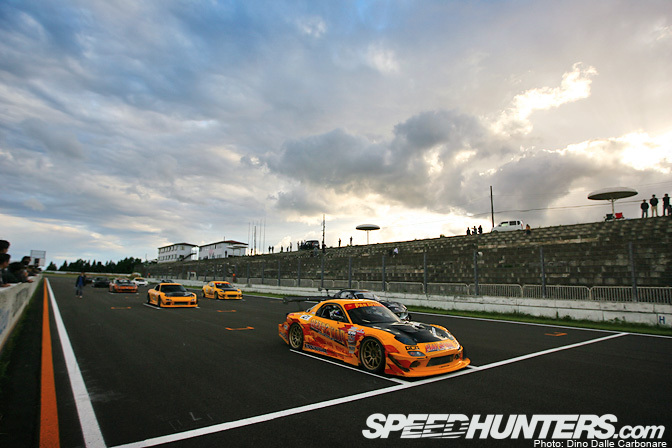 To complete the 2011 Roadster and Rotary Meeting properly I though a nice selection of desktops was in order, so I've chosen my five favorite shots from the event…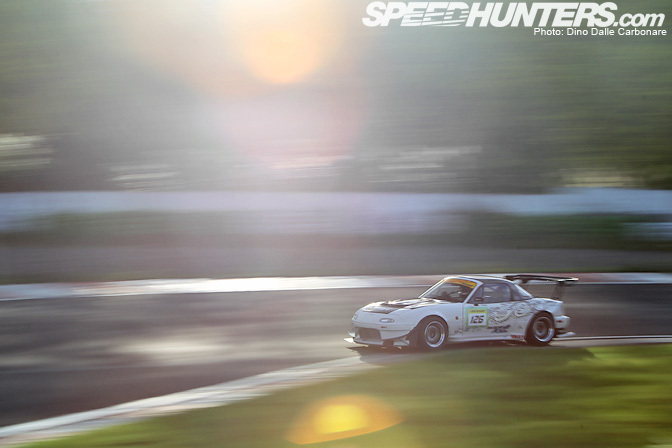 …and resized them up for you in either Widescreen or Standard sizes.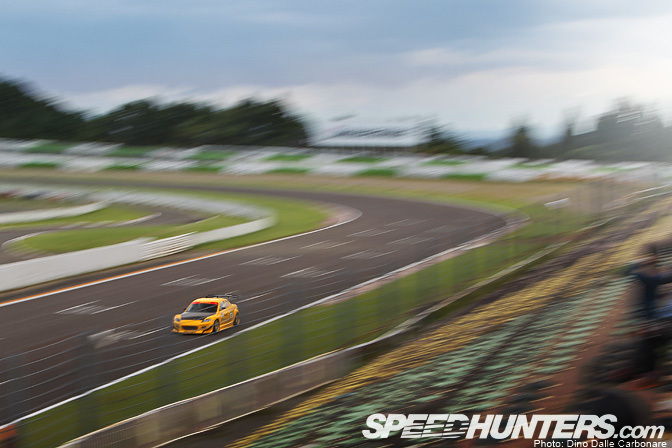 So go on over to the Desktops section and download what you like from the Pan Speed RX-8 in action…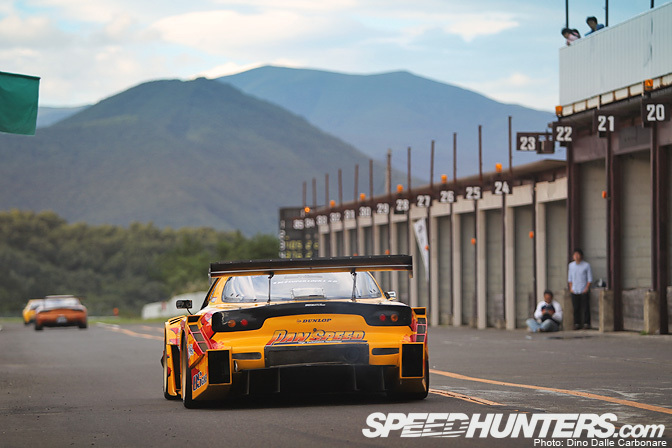 …to their mighty RX-7 time attack car leaving the pits.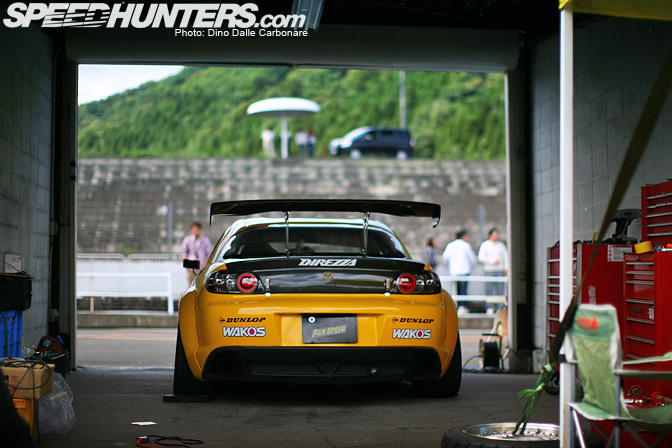 Enjoy!
Roadster & Rotary Meeting coverage on Speedhunters
-Dino Dalle Carbonare