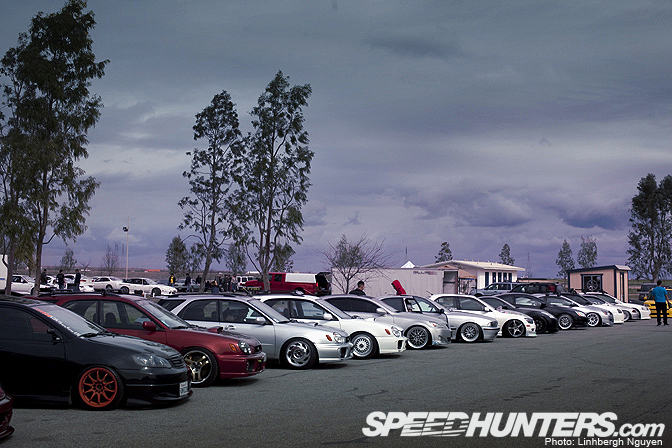 A few days ago I turned a year older, which made me realise that next year will mark a decade since I started working in the car industry. Looking back on those years, it's been amazing to see how trends have evolved, flourished and died. But what I've also noticed is that people don't particularly like that word. 'Trends' has become a bit of a dirty thing to say these days.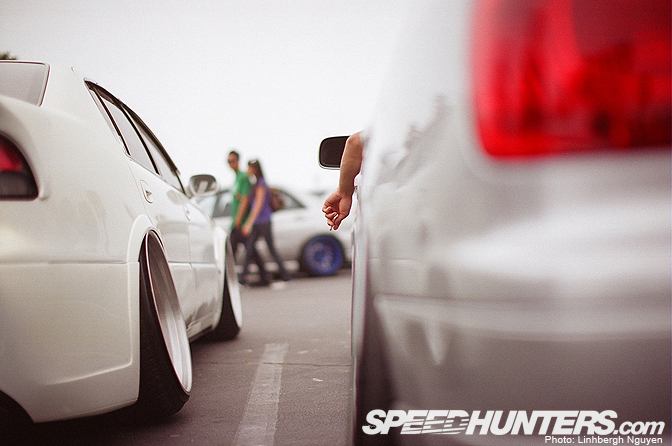 There's something uncool about being labelled a trend follower, and I think it's because people confuse it with fad, which is something else entirely.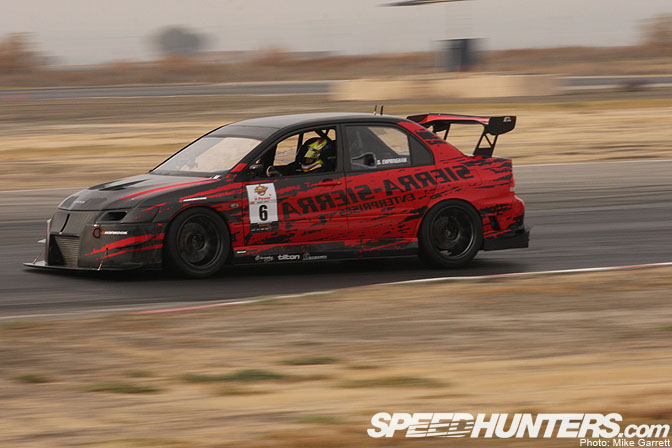 'Trends' carries a certainly stigma, but it doesn't necessarily mean you're a fashion victim if you follow a trend. Trends just mean that you run – or in our case, drive – with others in a certain direction. There are trends everywhere we look in the automotive world, from Time Attack to Formula 1 to GT racing.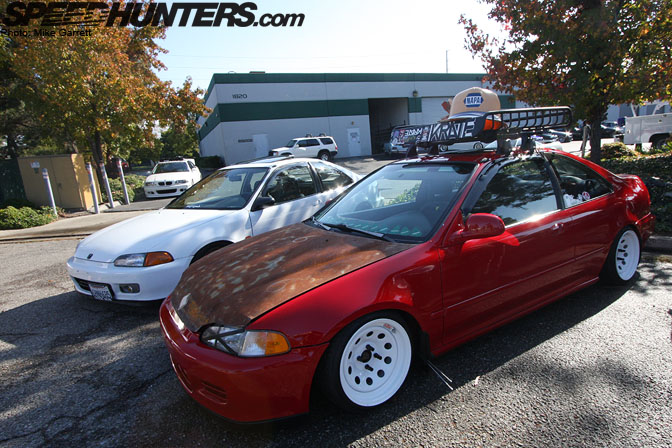 Trends aren't just limited to tuner culture.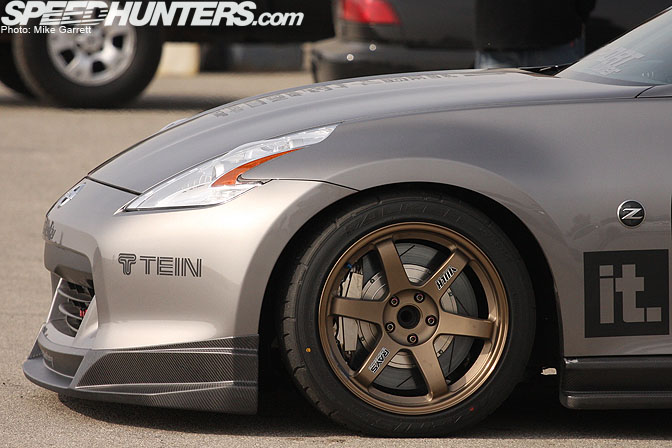 Even those who have sworn allegiances to function over form are often trend followers themselves; their modifying paths having been influenced by what they've learnt and what they've been exposed to. It's the same for everybody. In the years before the internet overcame geographical boundaries, you could look at a modified car and, usually with a great deal of accuracy, pick where it came from based on each country's unique styles and trends.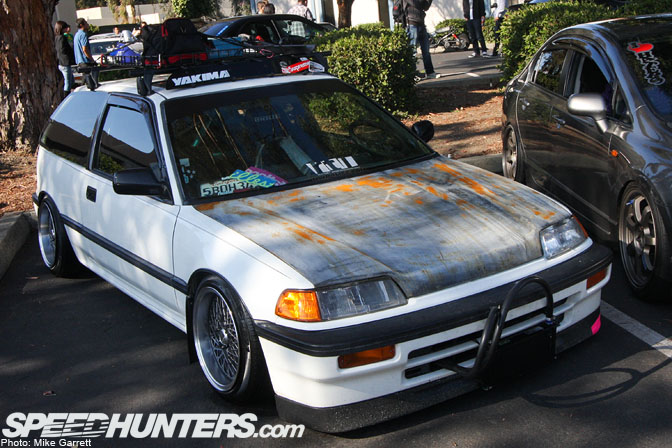 Car culture is, and always will be, about redefining the things that have happened before us. We take things, mix them, mash them and reinterpret them.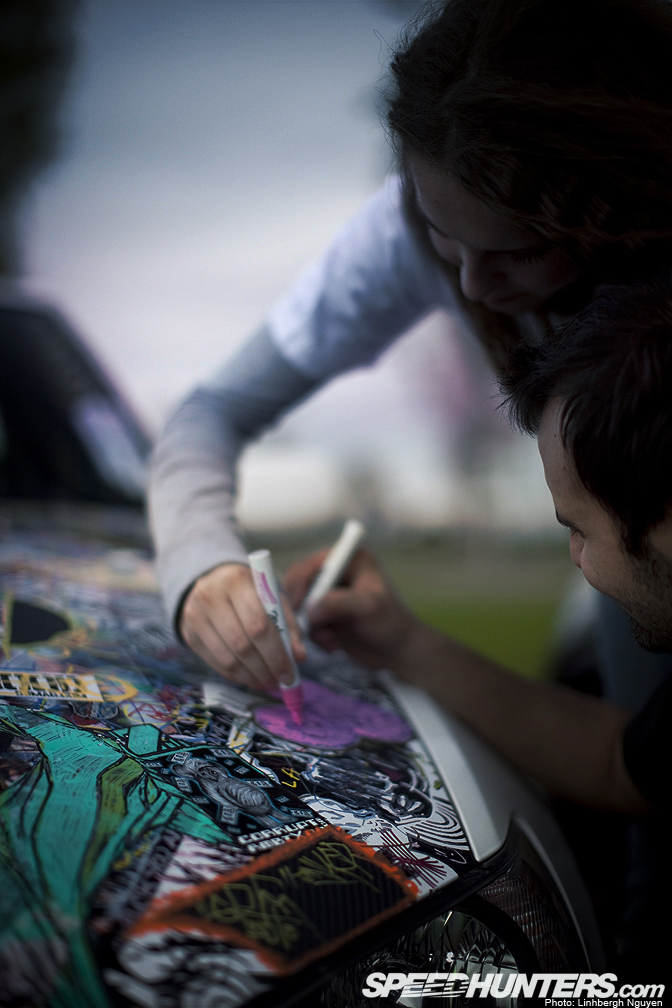 I started modifying cars in 1999, when the 'sport compact' generation was gaining global momentum. Back then, it was all about experimenting. Modifying was about personalising our cars, expressing ourselves and being an individual. Since then a lot has changed, but that undercurrent has not. So what makes a trend stick and when does a trend become a fad?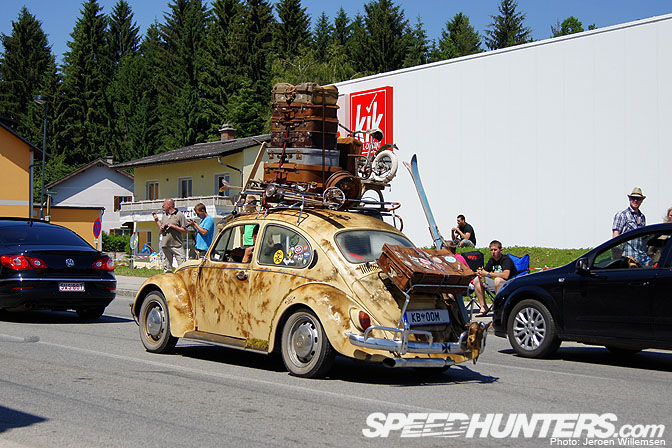 It's an interesting question, and this month we'll assemble a group of people to discuss exactly that. What the trends of today are, who the innovators were and what's on the horizon.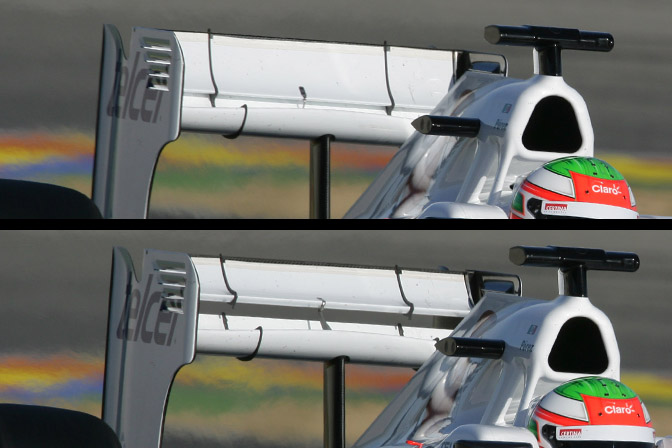 On another note, this year has seen significant changes to rules and regulations in several racing categories, but have they led to a better spectacle? Formula 1 for example, is always in a state of change. For a newcomer it can be extremely confusing to understand DRS zones, what KERS harvesting is and why drivers have to run both prime and option tyres. Such rule changes have been brought in to spice up the overtaking, but has it become so forced, so 'artificial', that the racing is no longer racing?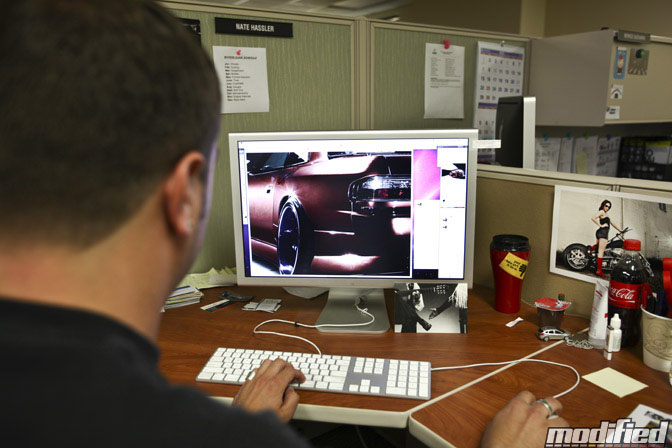 Along with Group Discussions, Speedhunters will be bringing you more interviews, as well as continuing our Day in the Life series. Last month we had Linhbergh try his hand at being a drift team manager, and we tagged along with Fredric Aasbo to take a look at his new life in the States. This month we show you what an average day is like for the Editor of a car magazine. Having done it myself for five years, I can attest to how stressful a job it truly is, and Peter Tarach was kind enough to allow us a look at the inner-workings of Modified Magazine.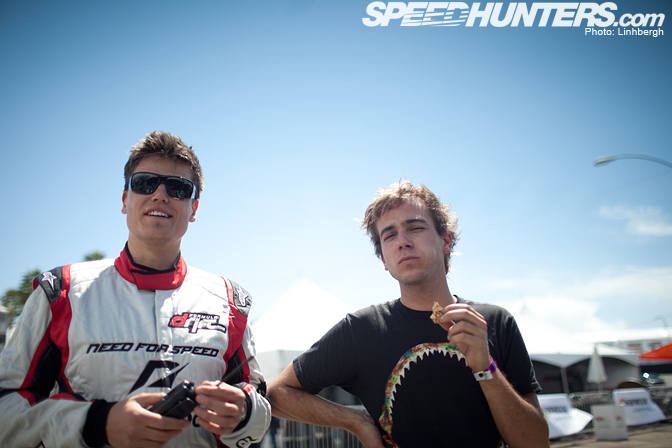 Following FD New Jersey, we decided to stick a voice recorder between Fredric Aasbo and Matt Powers instead of having them do their usual Driver Blogs.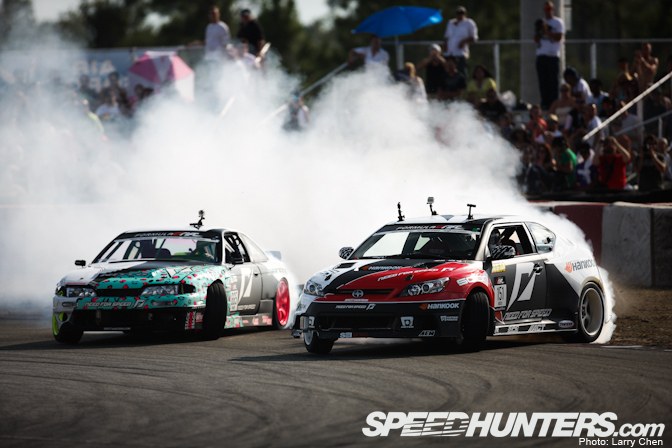 Recorded right after the event had finished, their candid discussion provides a rare insight into what the drivers talk about away from the prying cameras.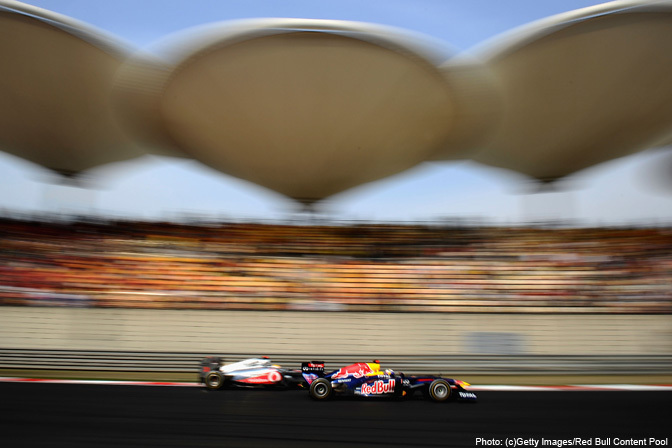 If you're anything like us, then chances are your weekends are spent glued to the television, watching your favourite motorsports unfold, with your PVR maxed out recording a variety of races on other channels. Indeed, even when we're busy covering a particular event, the Speedhunters team will likely be following other races on our phones at the same time. What can we say, we're racing addicts!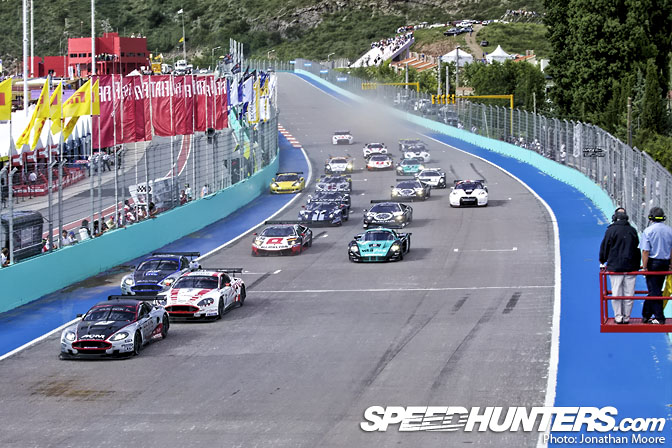 The start of a race is always one of the most exciting moments. For spectators it's the climax of all that pre-race tension, when the pack of cars are unleashed at the drop of a flag or the changing of lights. For the drivers, it's a critical moment where they need to attack while also defend.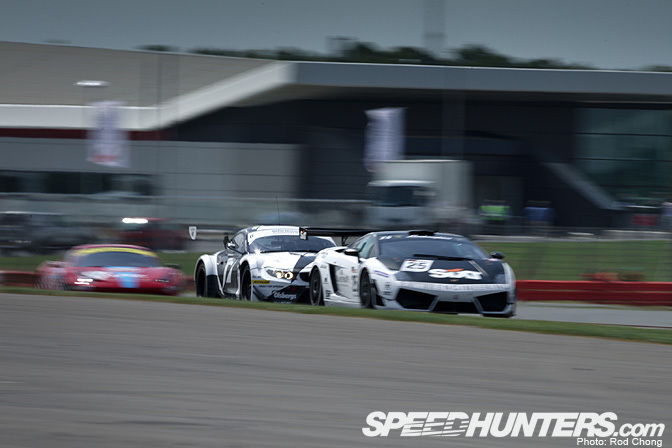 In many ways, racing is all about gambling. As they fight for position at 150mph, mere inches from one another, drivers need to pick the perfect moment to roll the dice…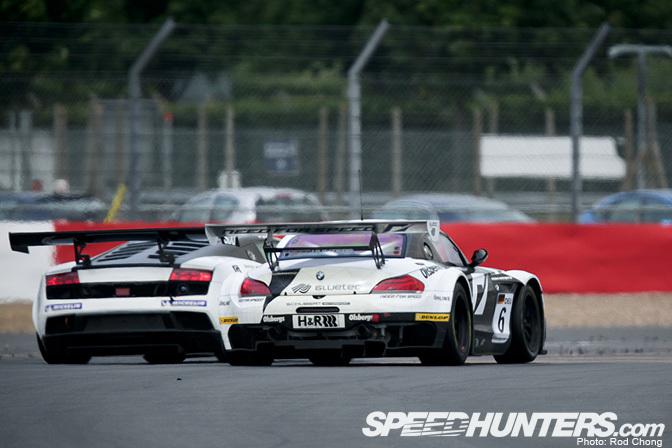 …And make their move.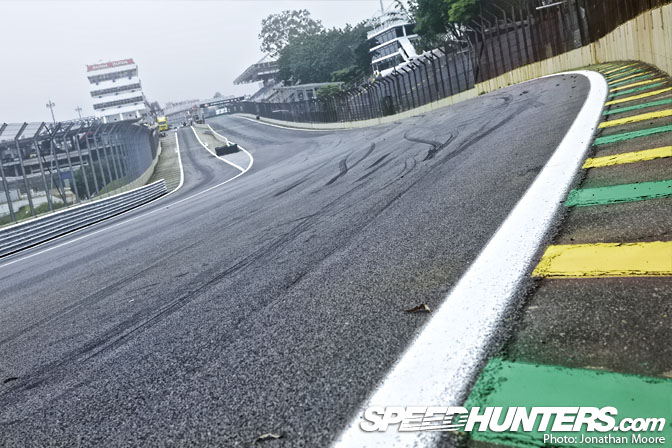 As much as one driver wants to pass, you can rest assured that the other will want to fight them in equal measure.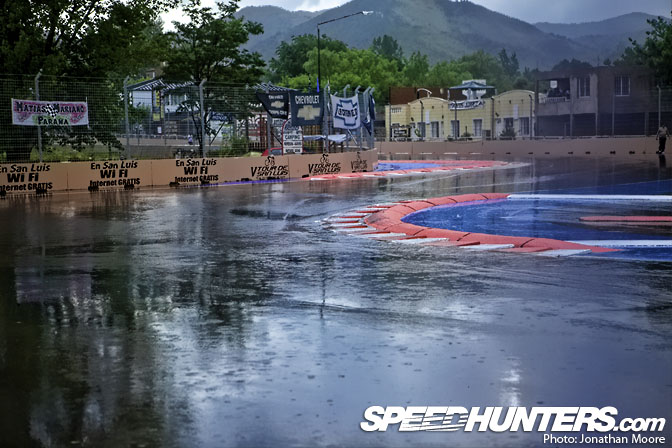 After adding weather changes, concrete barriers and marbles off the racing line, you start to understand why overtaking really is an art form. Case in point is Gilles Villeneuve's battle with Rene Arnoux, which has deservedly become part of racing folklore.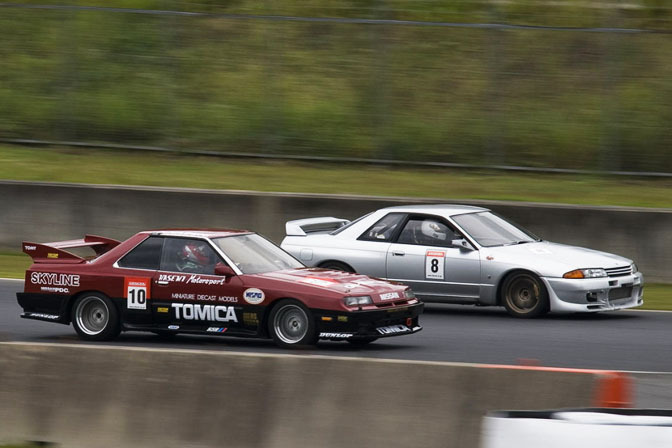 Seeing a window and taking a chance is what racing is all about…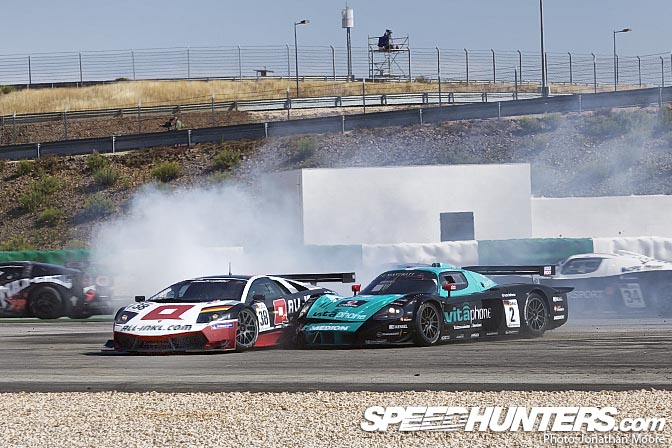 …But often it doesn't pay off. The door shuts. A gap disappears. In a split second it can all ends in tears.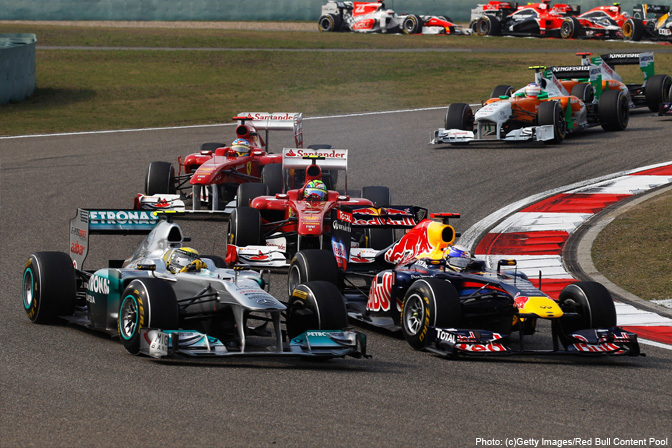 A new category that we'll be introducing to Speedhunters is our Top 20, a hand-picked selection of the very best. And for July, we'll be looking at the Top 20 Overtakes. As you can imagine, there have been countless great overtaking manoeuvres, and the Speedhunters team have put together 20 of our favourites, and we'll unveil one each weekday in July.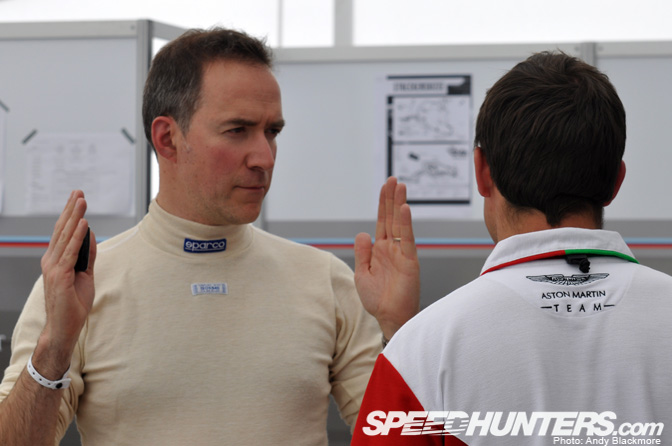 This month we've invited Peter Cate from the Aston Martin team to blog about his recent 24h enduro experiences…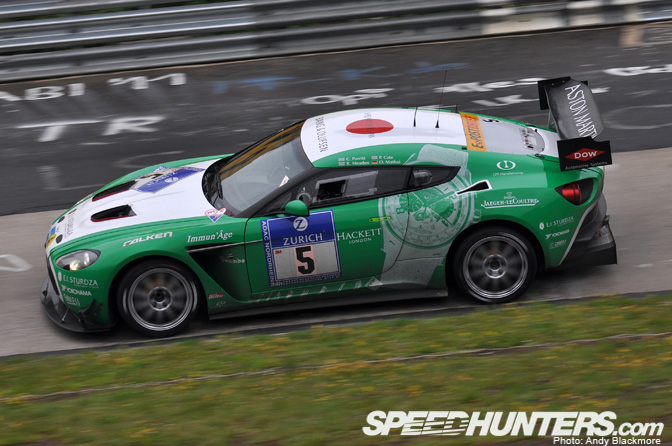 …And Andy Blackmore will be providing a full feature on the amazing Aston Martin Zagato.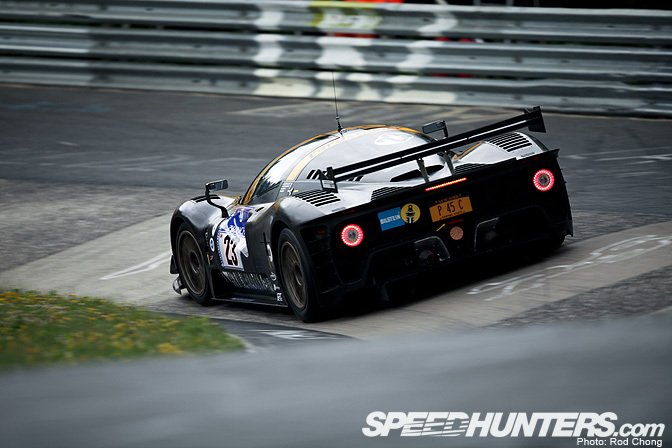 Did I mention we have features on the Mercedes-Benz SLS and Ferrari P4/5 in the works as well?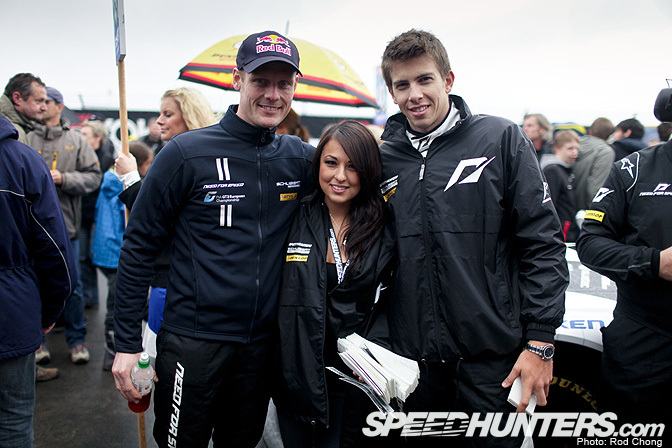 We will also have blogs from Edward Sandström, Tommy Milner and Miki Taka about their time at the 'Ring.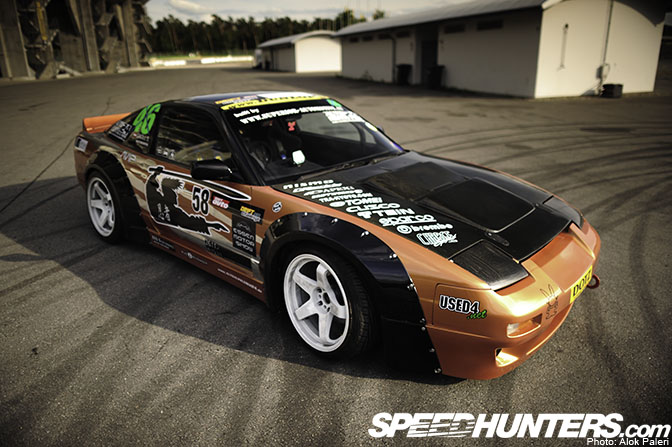 Alok has snapped Sascha Groell's Drift Minister Rocket Bunny S13 in Austria…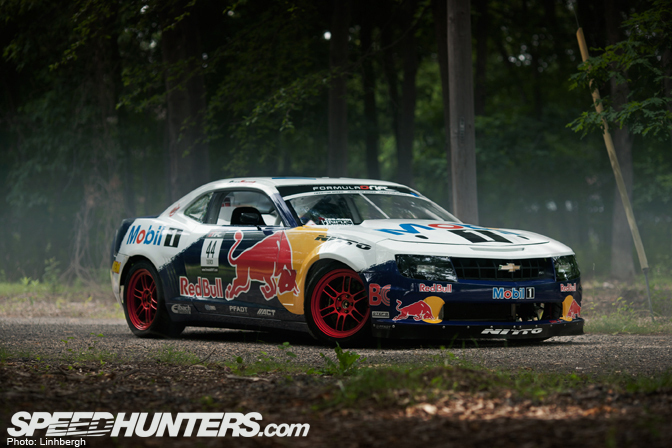 …While Linhbergh will be bringing you two of this year's most potent pro drift cars, both of which have proven competitive straight out of the box.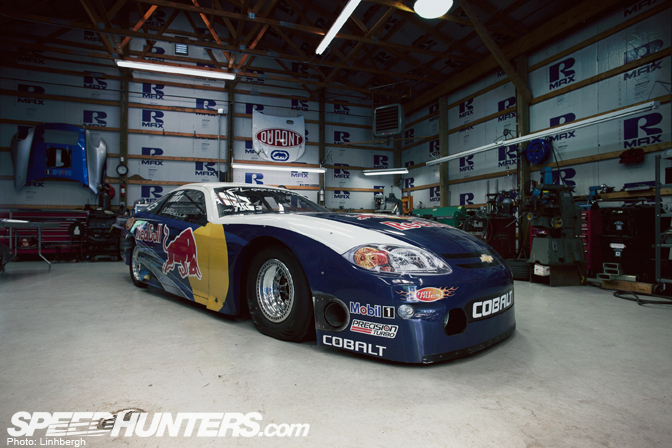 Drift cars are all about going sideways, so we'll mix it up with a feature on a car that's built to perform in a straight line: Gardella Racing's Cobalt drag racer.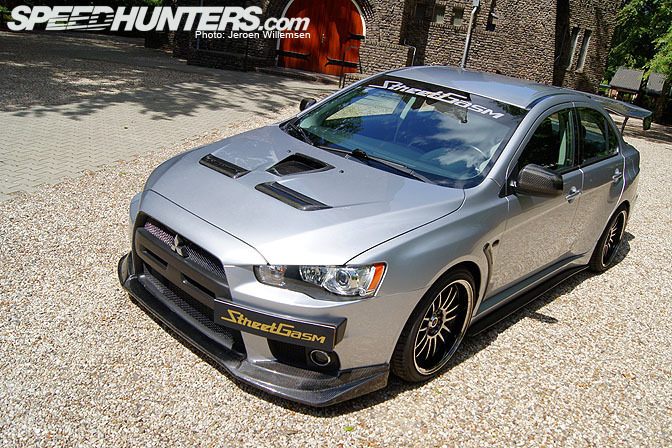 In Europe, Jeroen has completed a shoot of StreetGasm's Evolution X.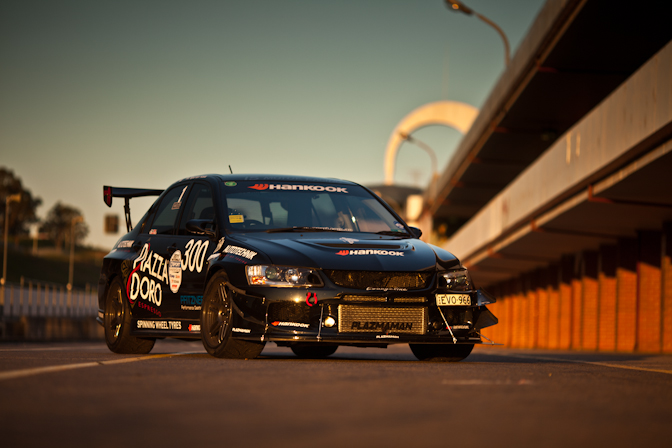 We'll also show you how the EVO is done in Sydney. Speaking of Australia, we'll continue following the crazy time attack cars that are being built for next month's WTAC.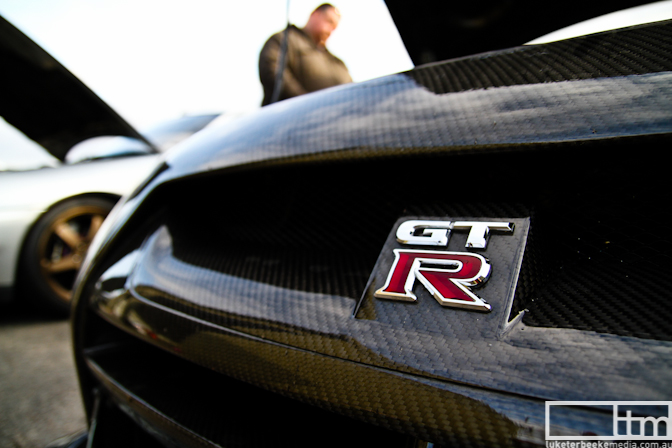 We've also been sifting through the thousands of readers submissions that flood our inbox, and we'll be selecting a handful of them including this carbon-clad R35 GT-R.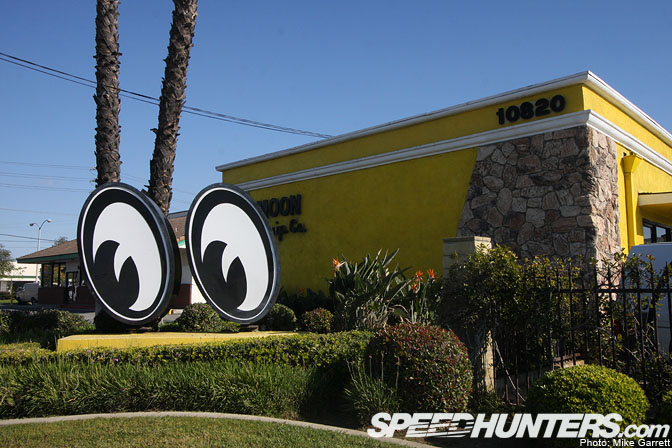 Mooneyes USA will be holding an open house meet, so of course Mike Garrett will be there reeling off shots on his cameras.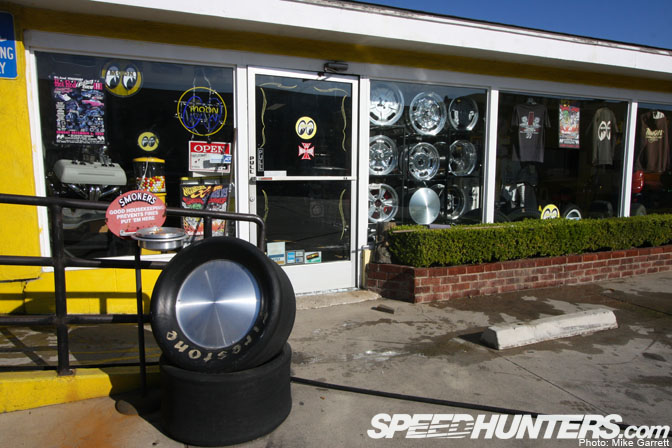 We can't wait to see what Mike comes back with! And for something different, he'll also be attending the Mitsubishi Owner's Day meet.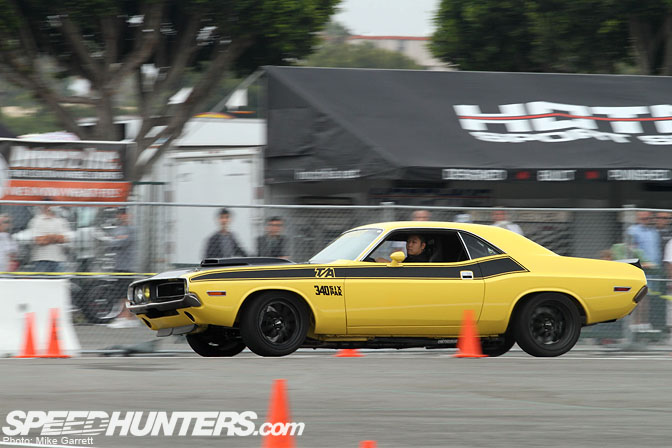 We'll have some autocross action, this time from the NMCA West Coast Shootout at Auto Club Speedway.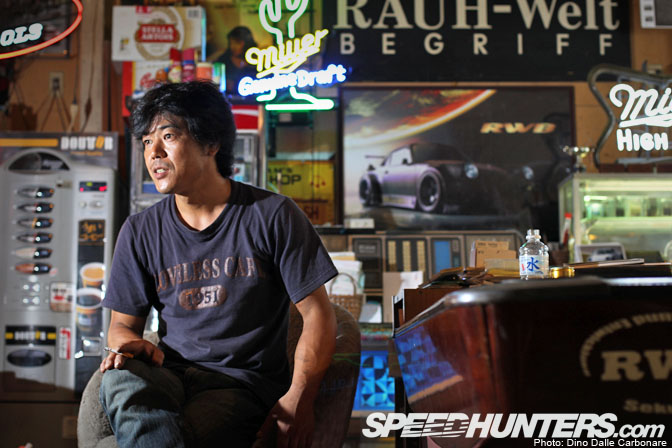 Dino will no doubt be living off energy drinks as he darts around Japan this month. He'll be popping by Rauh-Welt to have a chat with Nakai-san…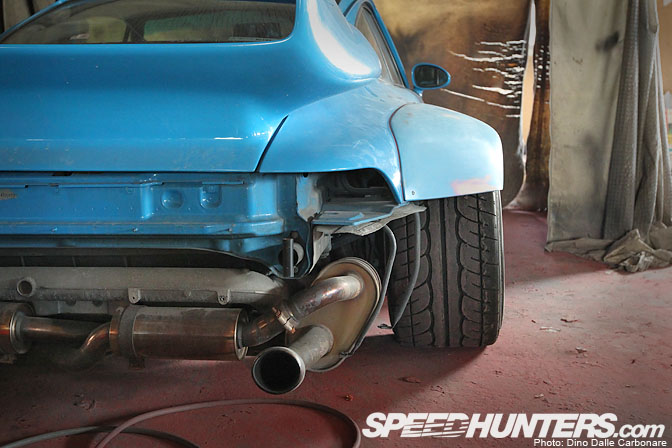 …Who has asked Speedhunters to come down to Kashiwa to shoot the breeze. And while we're at it, we'll also be shooting some full features on their stunning Porsche creations.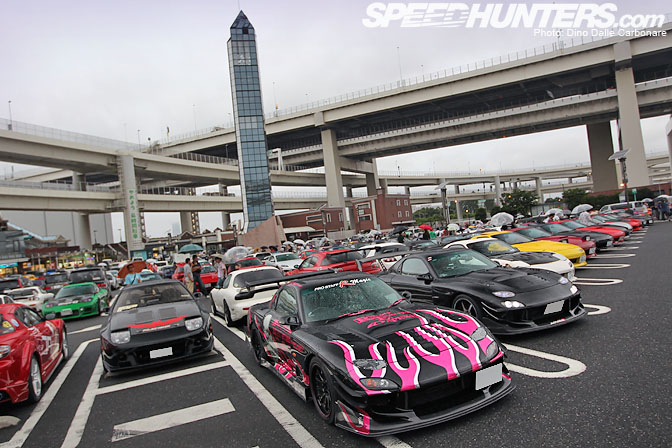 Being the 7th month of the year, Dino will be bringing you the latest from the huge RX-7 meetings that are on.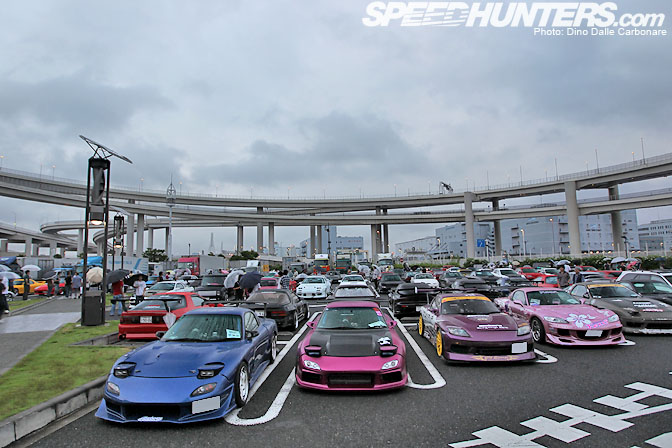 Anyone who has been to Daikoku-Futo will know just how big a parking lot it is, so Dino will surely have some sore feet exploring all the aisles.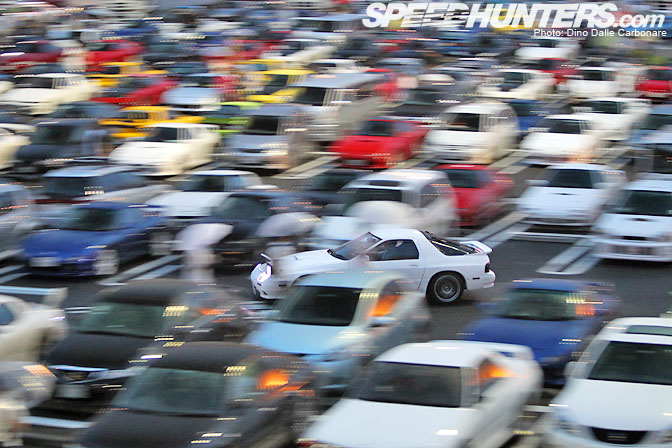 See what I mean?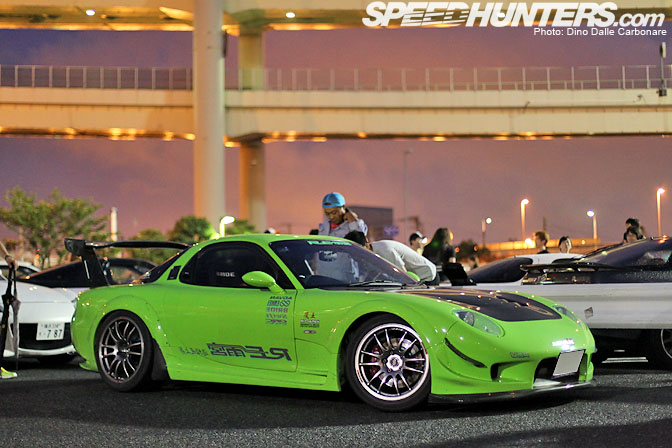 Of course, an RX-7 meeting in Japan wouldn't be the same without a heavy presence from RE-Amemiya.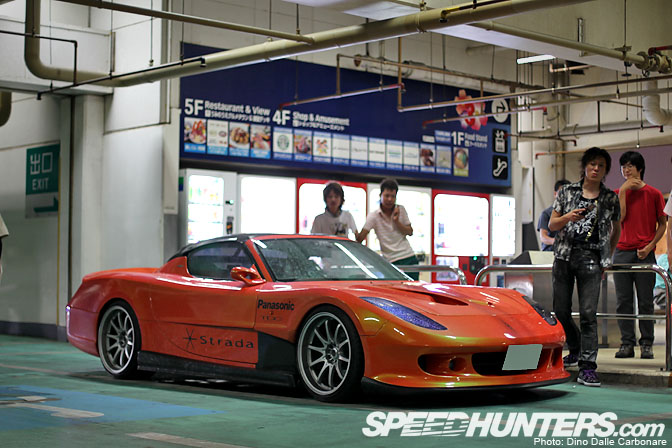 Dino will also be paying some hefty road tolls to cover the RX-7 action that will take place at the Umihotaru PA…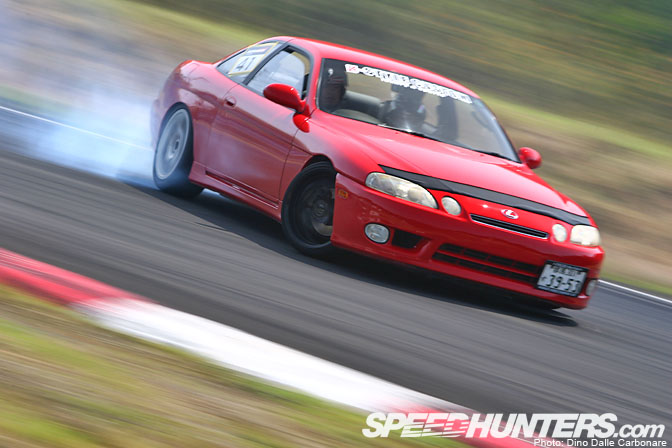 …But before that he'll be at Nikko this weekend for D1 Street Legal…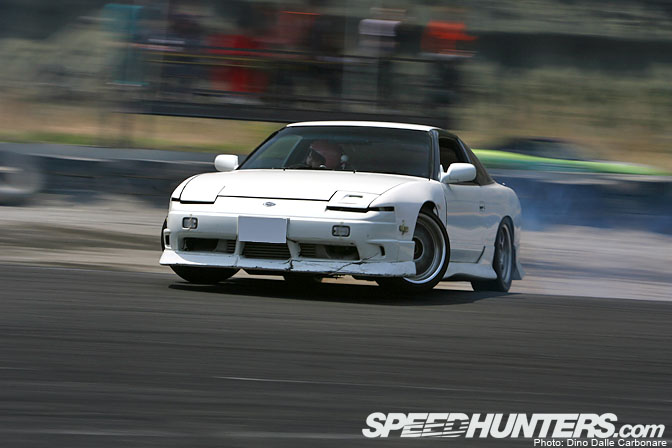 …Where he'll be covering more grassroots drifting.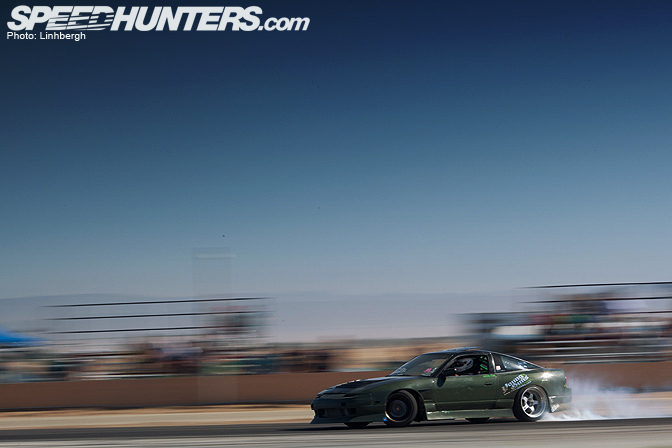 Speaking of grassroots, the All Star Bash is on once again.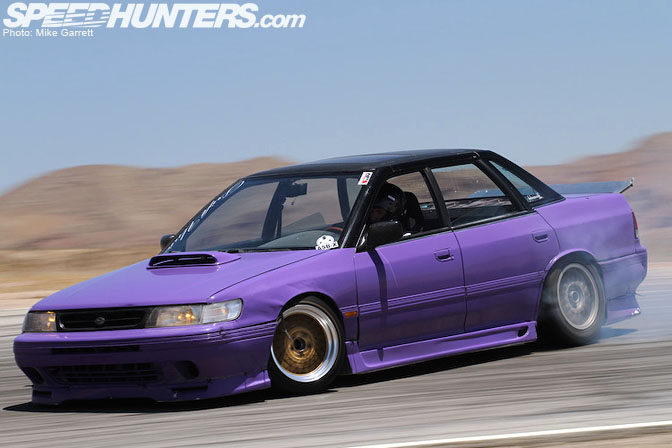 Our loyal readers will no doubt recognise this Subaru from Canada, and Mike is planning on meeting up with the Drift Union crew who are making the long trek down to California.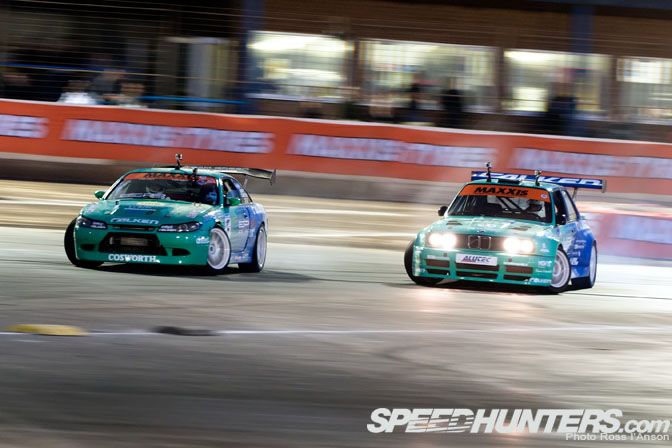 Ross will be trackside for the BDC, which will be returning to its roots for Round 3 at Teesside Autodrome.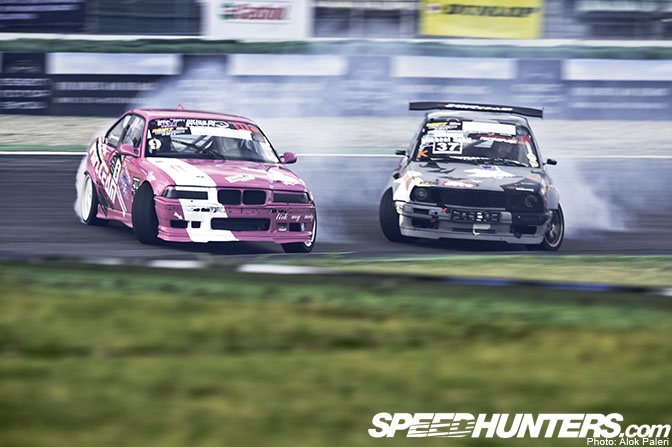 Alok will have a report from Hockenheim in Germany on the Sport Auto Drift Challenge…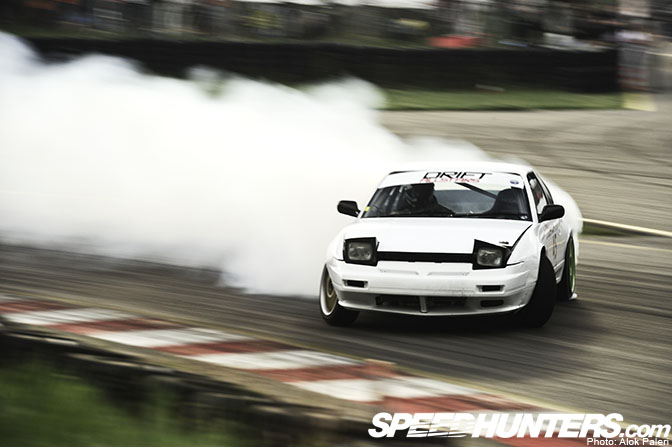 …As well as the Drift Allstars/MSO Drift Cup in France.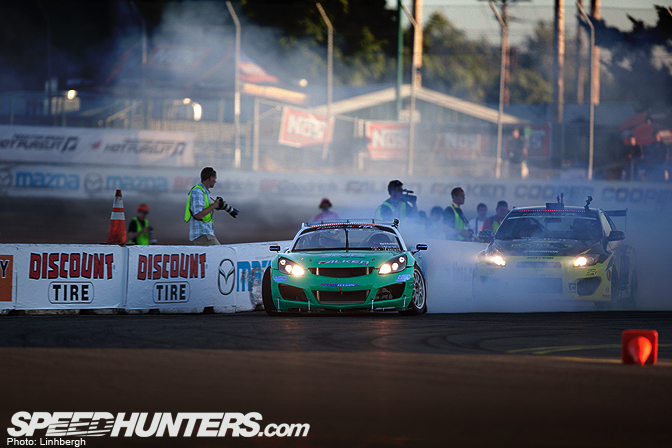 Later this month I'll be heading south to Monroe to team up with Larry, Linhbergh and the Team NFS crew for the latest FD round. This year's season is hotly contested, and it's anyone's guess as to who will win the round, let alone the championship.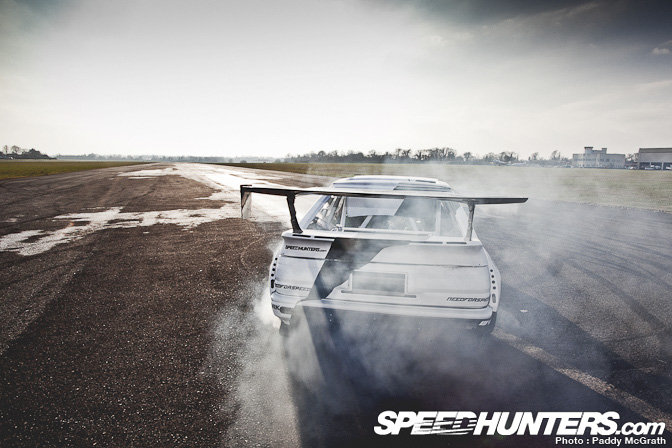 As Rod announced yesterday, Team Need for Speed's European campaign is set to kick off this month, with the UK debut of Dmac's steroid-fed 86 at the Awesomefest at the end of the month.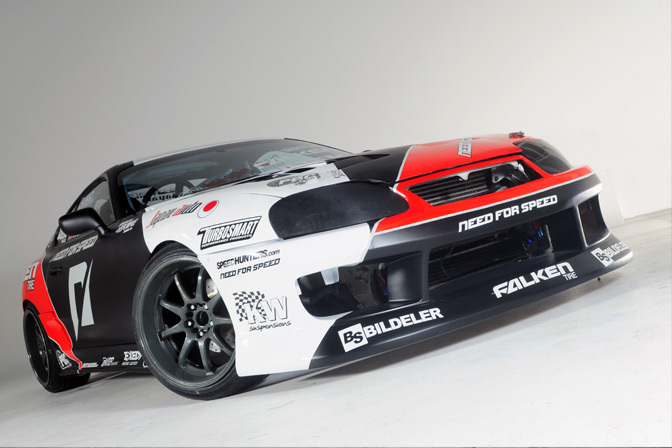 Fredric Aasbo is back in Norway where he'll get behind the wheel of his famous Supra…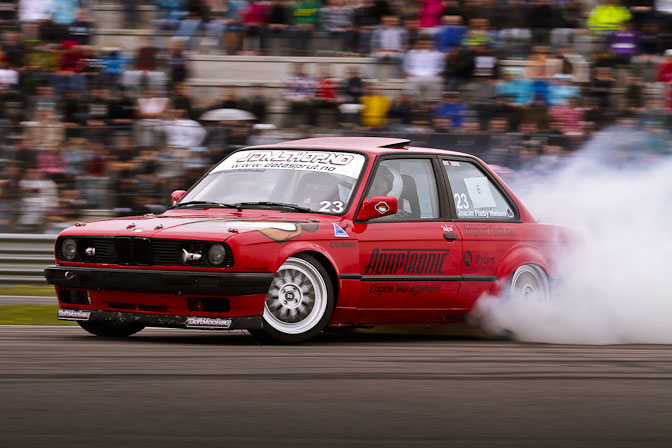 …And will be doing what he does best in front of his home fans at Gatebil.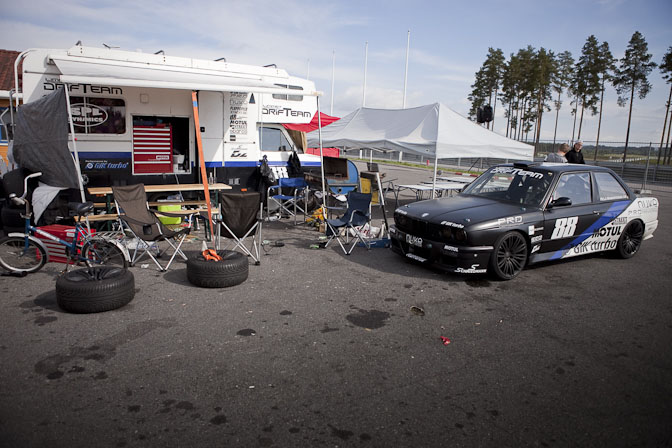 Gatebil is one of the craziest car festivals out there, and this year Speedhunters will have Rod, Larry, Miki and Paddy on hand to bring you coverage both on and off the track.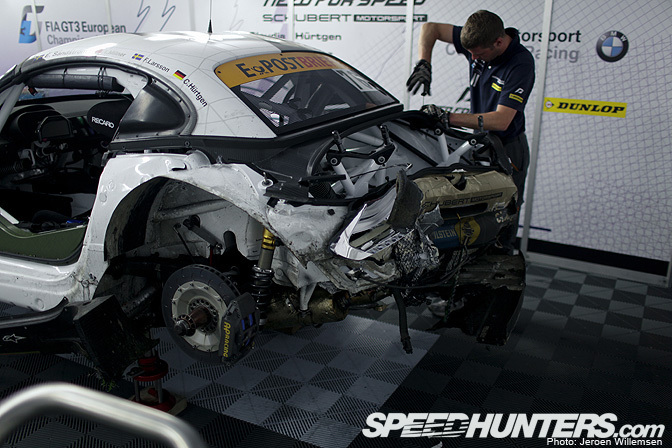 Team Need for Speed had a rough June. Matt Powers' S14 had its door ripped off in New Jersey, and our TNFS BMW Z4 sustained heavy damage at the Nordschleife. So much so that Schubert Motorsports have had to borrow a spare chassis from BMW to race this weekend at Navarra in Spain.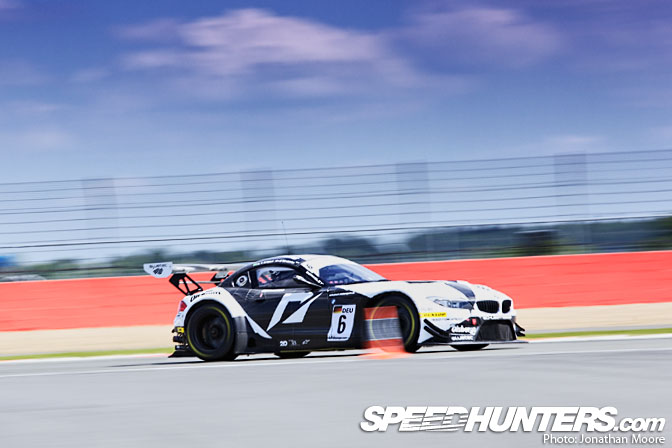 Hopefully the chassis will be fixed in time for Paul Ricard later this month.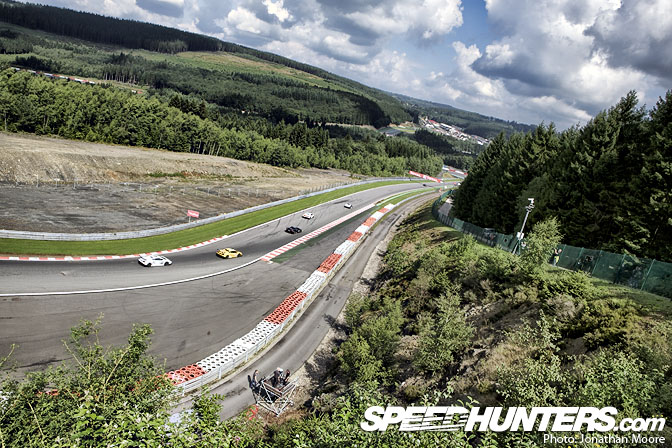 And while Speedhunters and Team Need for Speed are still recovering from racing around the clock at the Nordschleife, we'll be doing it all over again at the end of this month.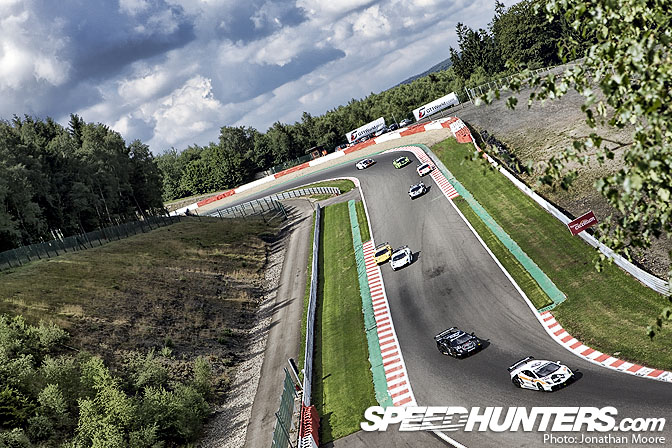 That's right, in just a few weeks time we'll be converging on another 24 hour race, this time at the incredible Spa-Francorchamps circuit in Belgium.
Things will be coming thick and fast this month that's for sure.
- Charles Kha