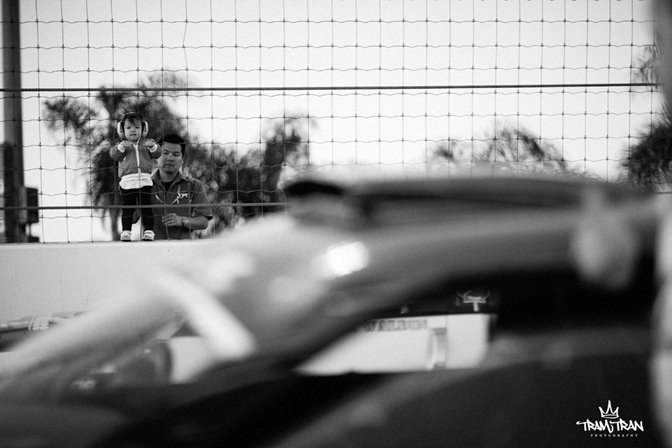 Four years ago I picked up a DSLR so that I could have great photos for one moment of my life.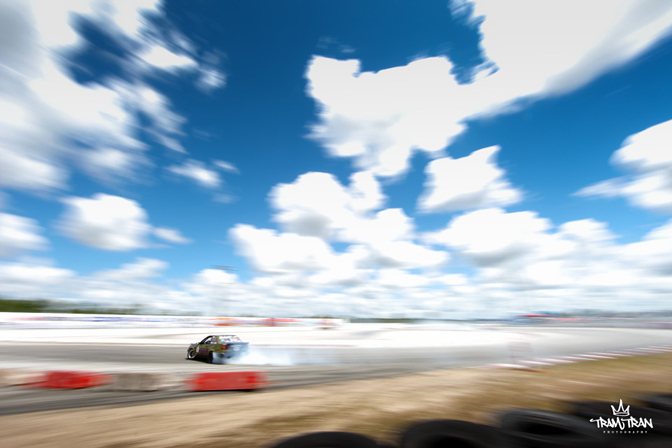 That moment had nothing to do with cars, crashes, drivers, brides or grooms. It had to do with…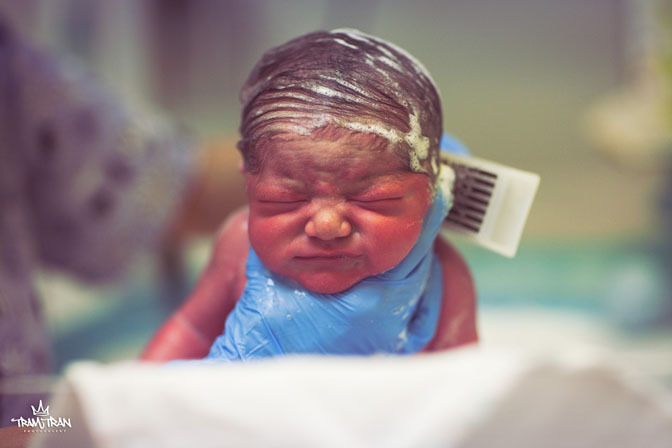 …my daughter.
I wanted to photograph my children in the best way possible. I decided to pick up a DSLR because I wanted to learn how to shoot. I didn't think it would take four years before that would happen. Though during those four years, I had to use the camera right?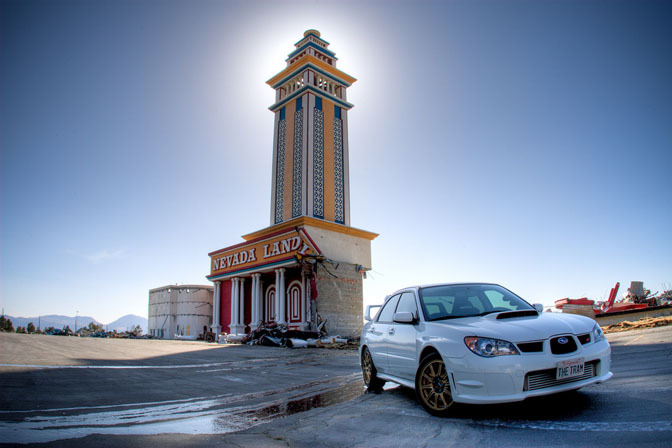 The first initial reaction was take pictures of my car and at the time I was rolling in a 2006 Subaru STi. It was lightly moded and I had tons of fun shooting it.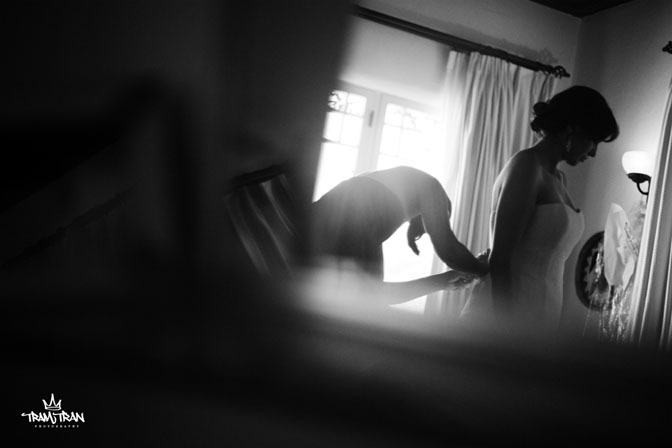 Soon, I was finding out that this hobby can get expensive. The more I was shooting, the more equipment I wanted. I slowly realized that learning to take good pictures also has its upsides as I started to book a few jobs shooting birthday parties. Sadly, the monetary outcome wasn't very good.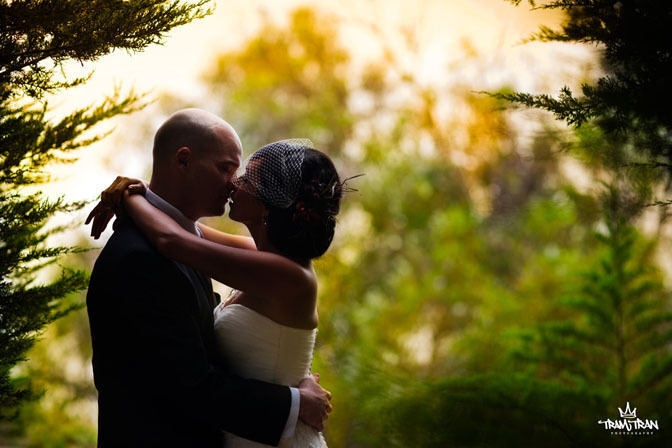 At my cousin's wedding, I just happened to be snapping a few photos and later noticed that my photos weren't that far off from her wedding photographer's pictures.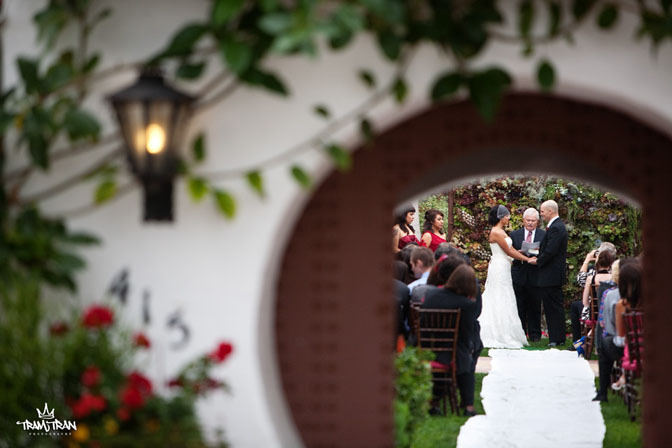 My cousin and her husband even used a couple of my shots for their photo album. I thought to myself, weddings are the way to make some extra cash. At first, it didn't sound very appealing and it can be very stressful dealing with people (mostly brides and mother-in-laws) on their most important day. It is not something you can make a mistake on. I bought a few wedding photography books and Gino Lucadamo's Digital Wedding DVD.
After researching, I shot a few weddings as the second photographer to learn the ropes.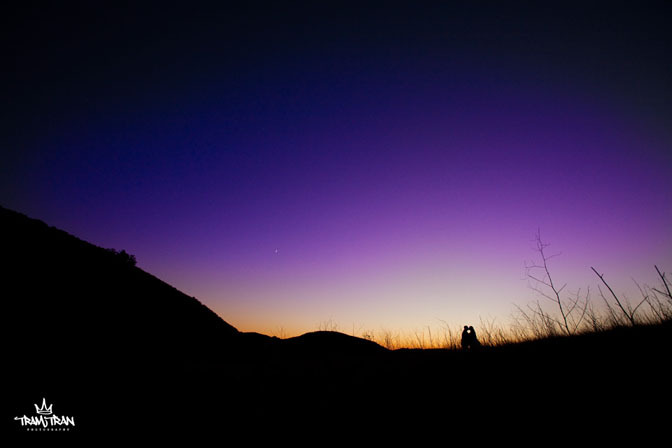 From that moment on I fell in love with wedding photography.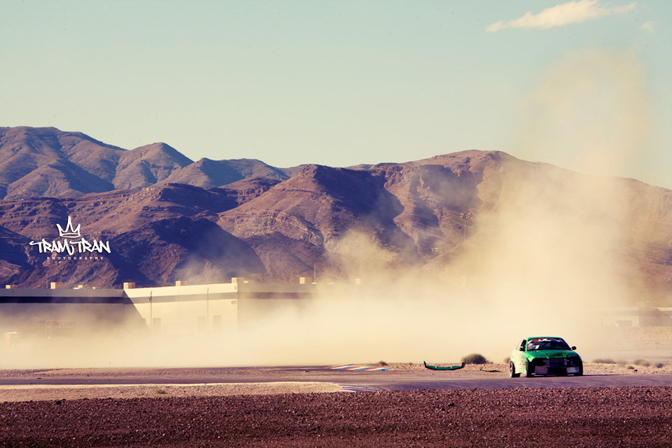 The best part of the photography community is that everyone is out there to help and mentor you.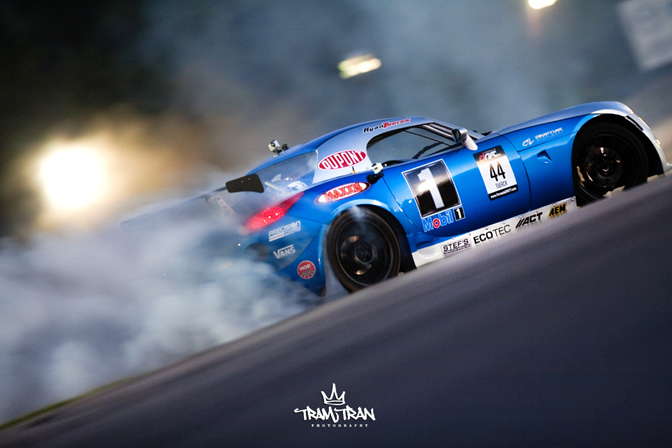 Most of my learning has come from Konstantin Golovchinsky from bespokephoto.com.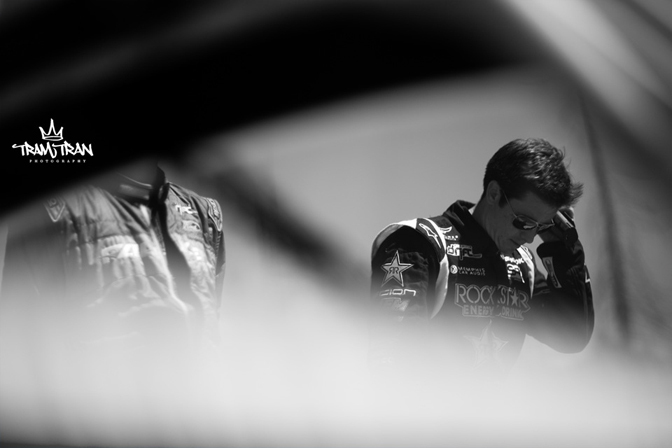 One day, he told me something that changed my whole view on photography. He said to me, "So you can take a sharp picture… Now what?" while I was looking at some of my photos which I was extremely proud of.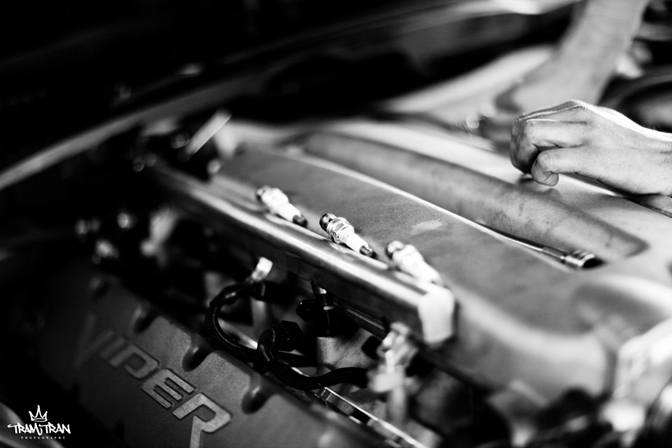 Now what? I thought my photos were excellent.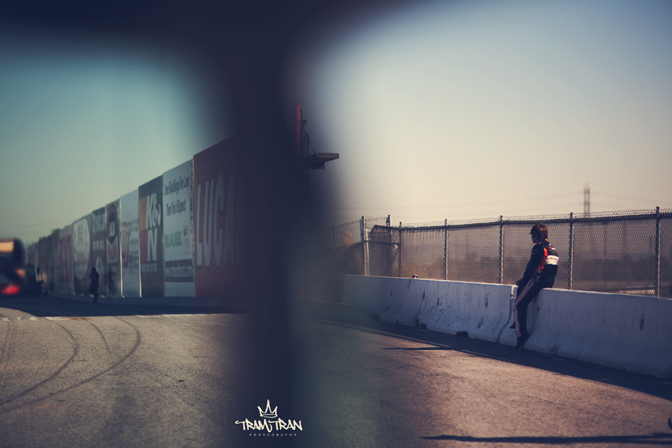 Konstantin went on to say that anyone can eventually learn how to take a sharp picture but a true photographer can shed an emotion and tell a story through his or her photos.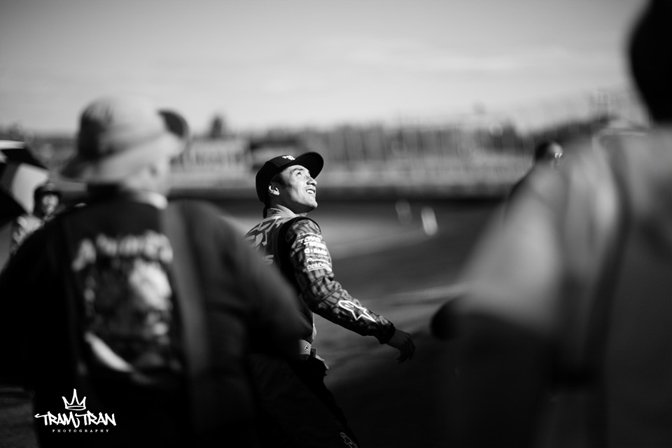 At first, I thought it was a negative criticism about my photos but as I thought about it more, it was about the photos showing a different perspective.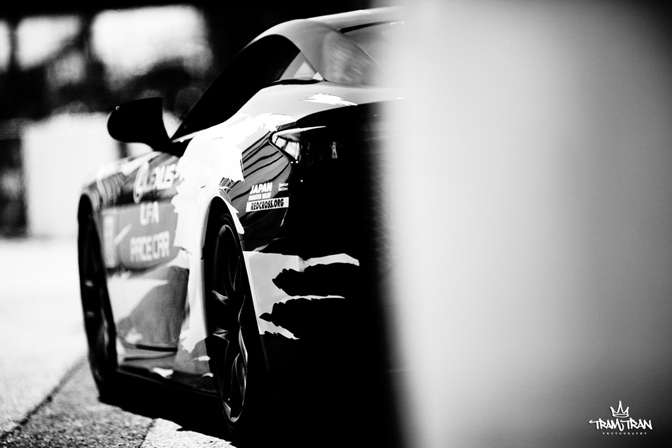 Even though I loved shooting weddings, a part of me still really wanted to get into automotive photography.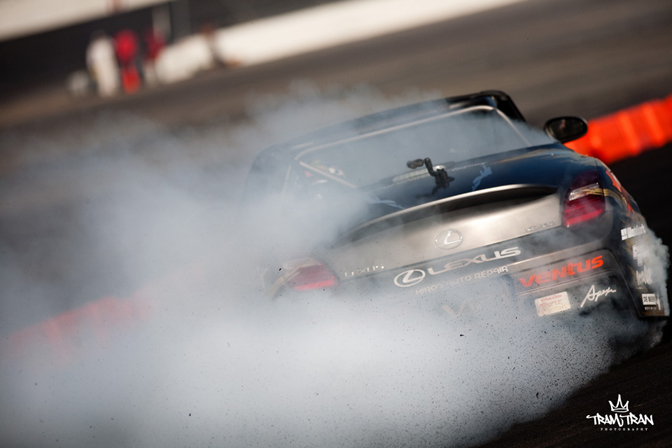 That is when A'PEXi gave me my first break. One of my good friends, Keith Imoto, invited me to photograph their garage sale in 2008.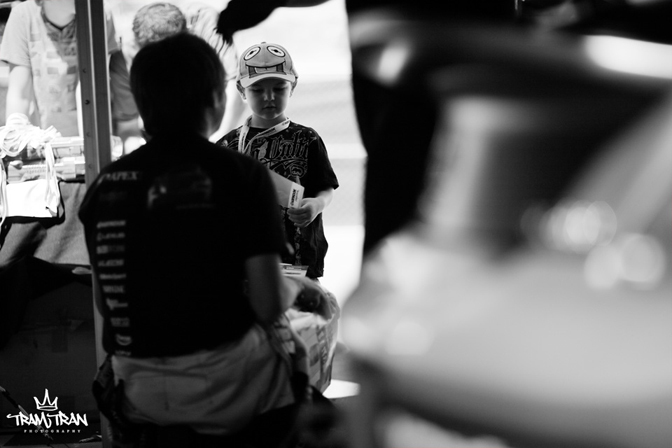 After showing them the pictures, I asked if I could shoot for them (A'PEXi) at Formula D.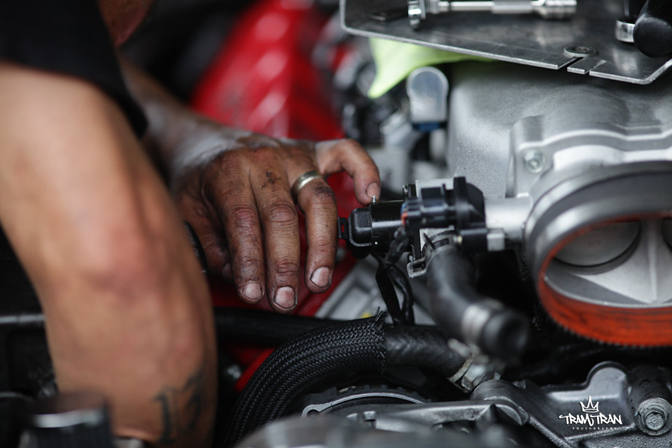 It was a quick yes and I found myself shooting my first drift event at the Red Bull World Drift Championships in Long Beach.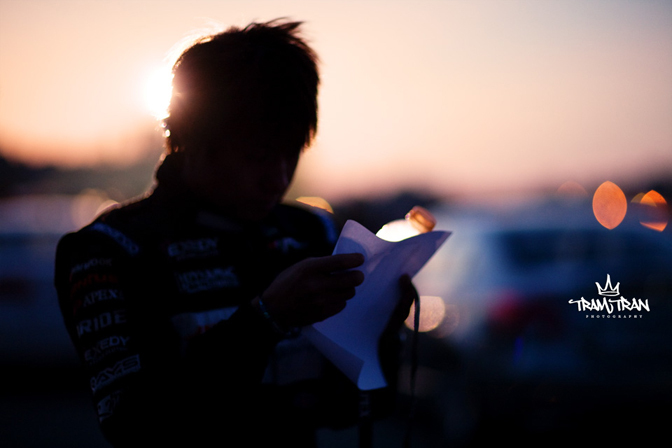 I had an excellent time at the event and asked if I could shoot for them in 2009 as well.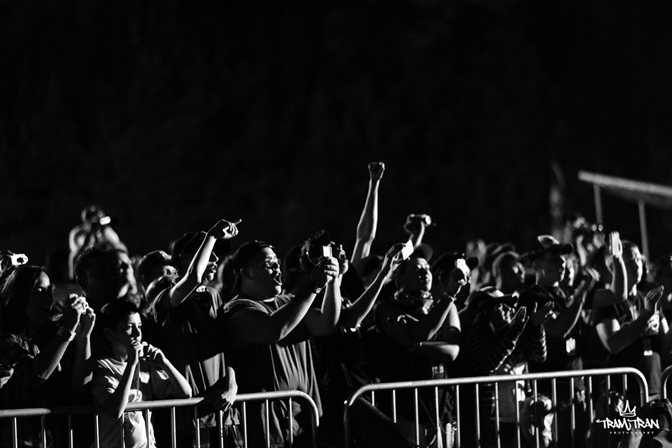 Even though it great to have the best seats in the house, I realized that I was missing something in the photos and in what I wanted to get out photographing Formula D.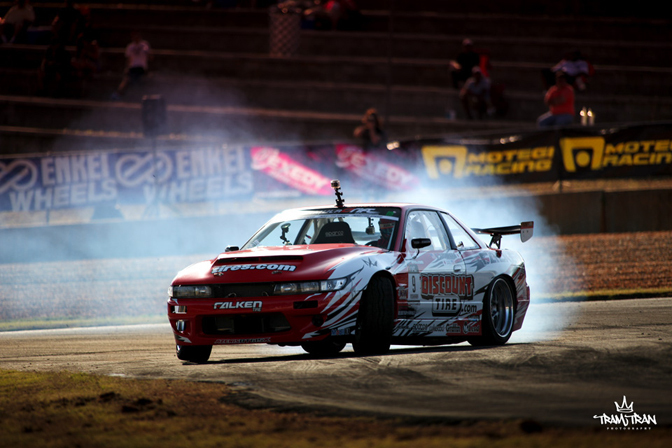 I've always thought that my photographs of cars were never that amazing or great because I could never get the cars to give me as much emotion as a person could.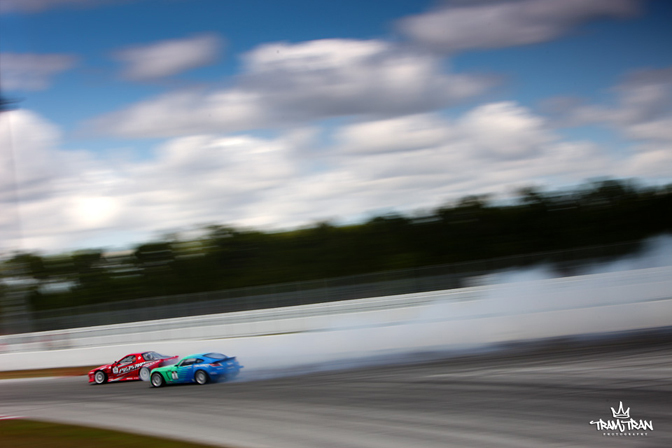 Shooting weddings and other events, it's the human factor makes it interesting. Cars going sideways, not so much.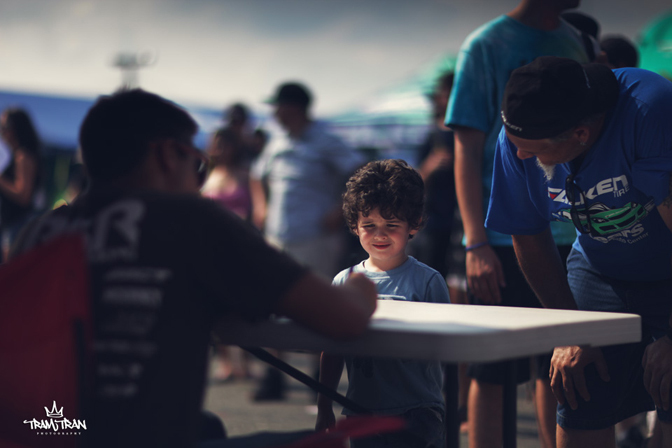 It was bugged me that I could never find something I liked. Then I realize I needed to look at Formula D in a more a humane way.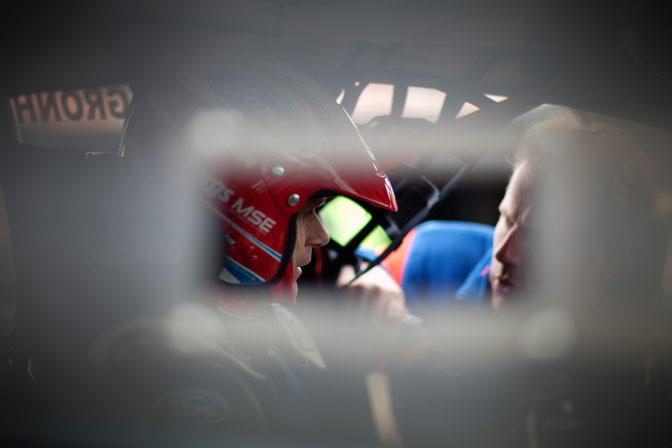 I went out to capture the driver showing their emotions through their car, or driving, or the happiness they got when they stood at the top of the podium.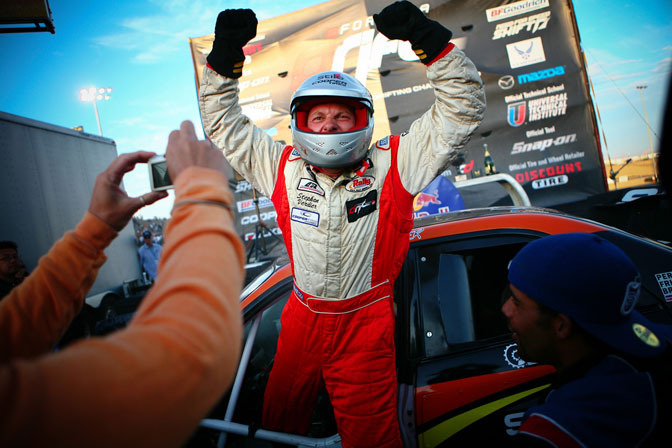 Here is Stephan Verdier jumping out of his car to get his first ever victory. Even though his helmet is on, his eyes and body tell you the happiness he's feeling.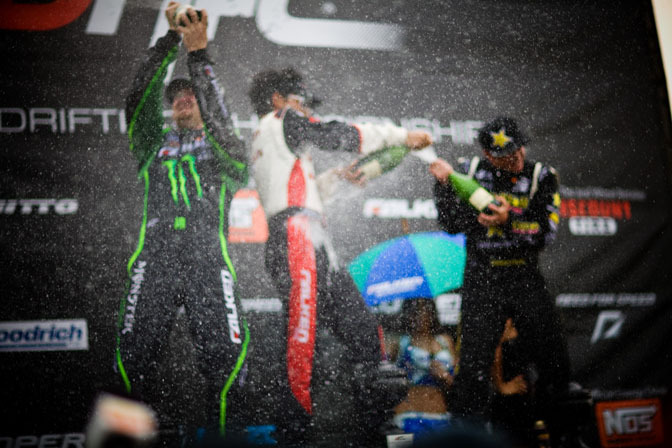 Sometimes, it's not even about the drivers or the cars but the actual fans that create the story. At the end of the day, I always try to show why people love this Formula D so much and the people that make it run every day.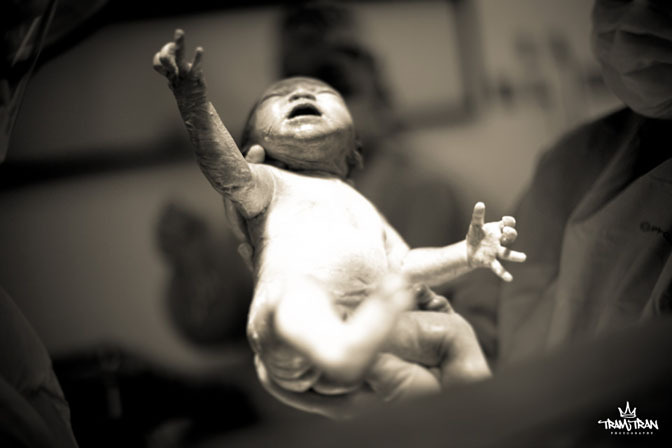 The reason why I picked up my camera is the reason why I shoot the way I do. I want my photographs to matter as if it's the most important day in their life.
-Tram