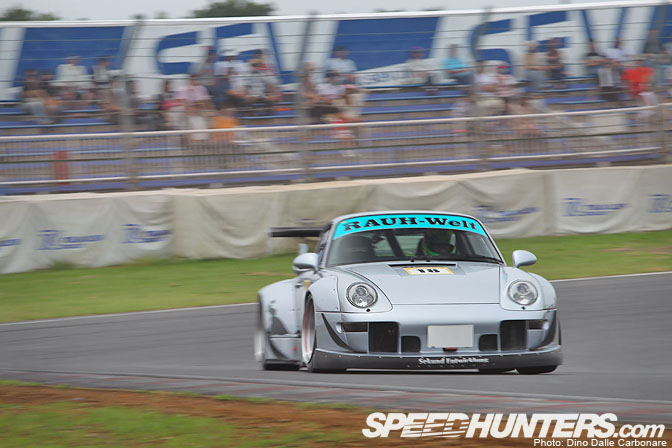 I've chosen some of my favorite shots form the idlers Games in Tsukuba and prepared a nice selection of desktops for you guys. So if you are after a nice front view of Nakai-san's Tunerhaus 993 as it powers out of the in-field hairpin…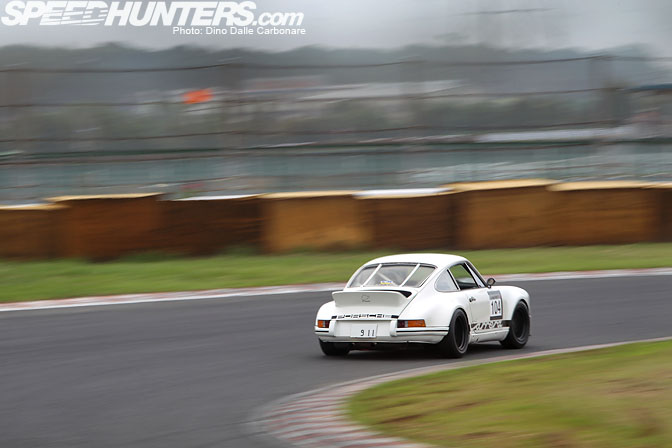 …or this classic 911 making its way around the first corner…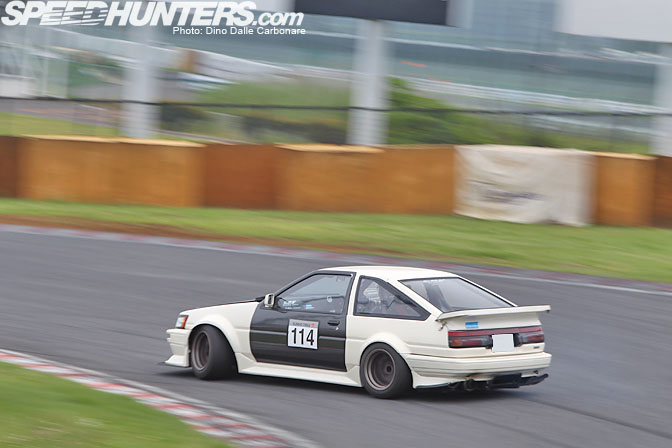 …or maybe a hachiroku unable to resist a powerslide, head over to the Desktops section to download them in either Widescreen or Standard resolution.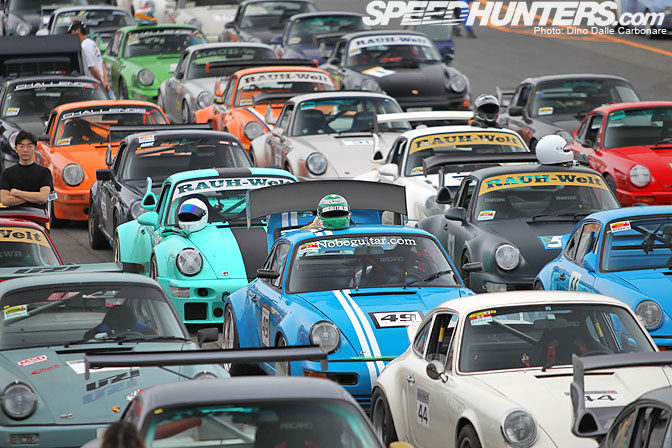 There you will also find a snap of an RWB packed paddock…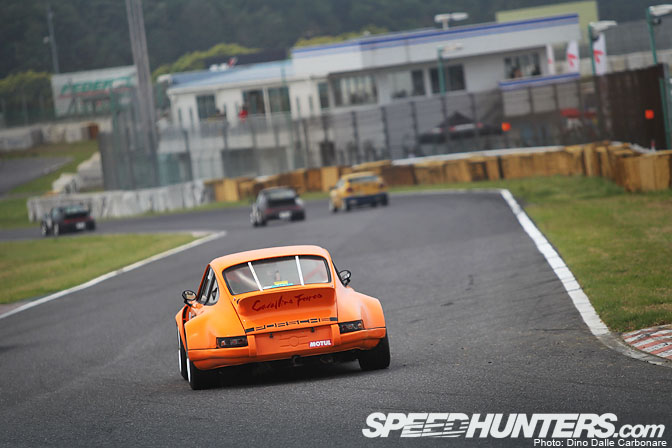 …as well as this freeze-frame of the Cavallino Ferreo 911 demo car exiting turn 1. Enjoy!
-Dino Dalle Carbonare