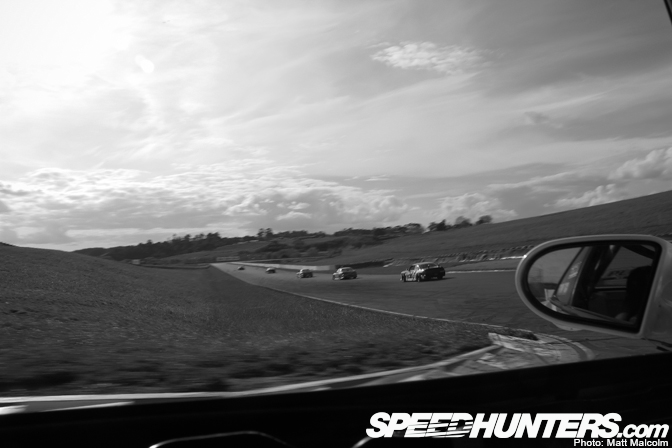 The month of May is drawing to a close, and that means that our "Things to Do Before You Die" series is also wrapping up.
For the final post in the series, let's quickly recap the 20 items that we've put on the list.
Get your checklists out.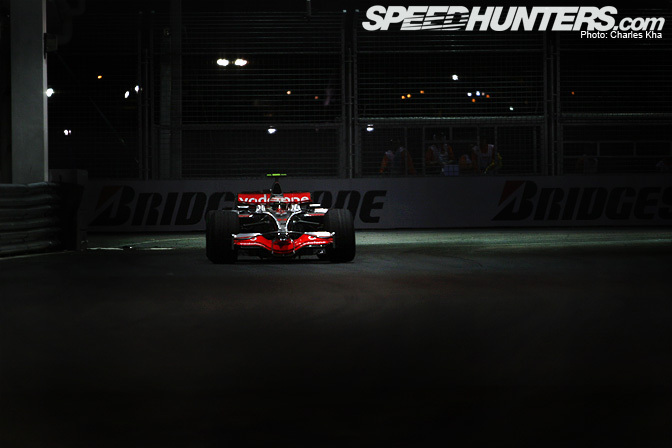 Become an F1 Junkie.  Charles Kha shows us what it to means to follow the highest level motorsport in the world. Seeing and hearing these machines is something that every gearhead should do at least once.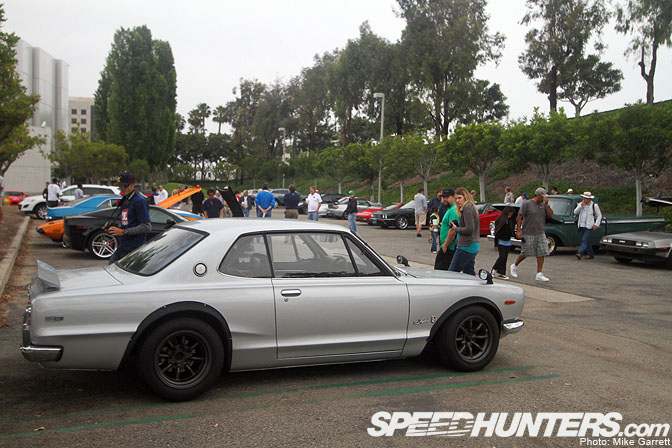 Become a Regular at Meets. One of the easiest things to check off the list. Get out to your local meets and enjoy the camaraderie that comes with being a car enthusiast.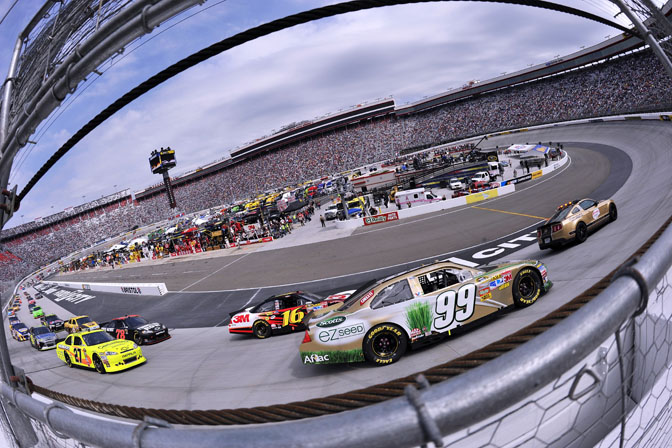 Breathe the Fumes of NASCAR. As if the sound of 43 screaming V8's wasn't enough, there's a huge list of reasons why everyone should experience a NASCAR event in person.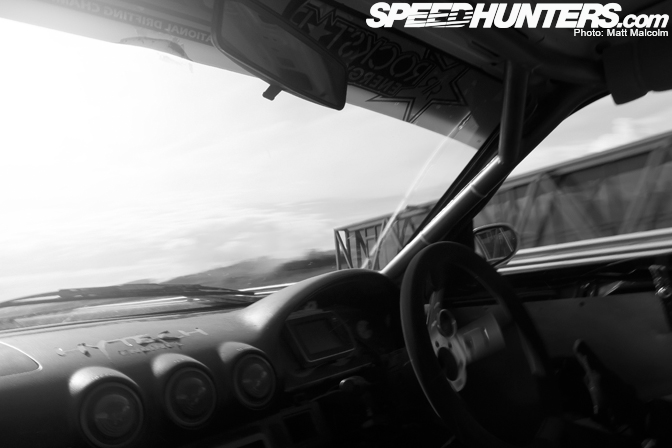 Ride Shotgun with a Pro. Mr. Matt Malcom tells us why you need to get yourself into the passenger seat next to a professional driver.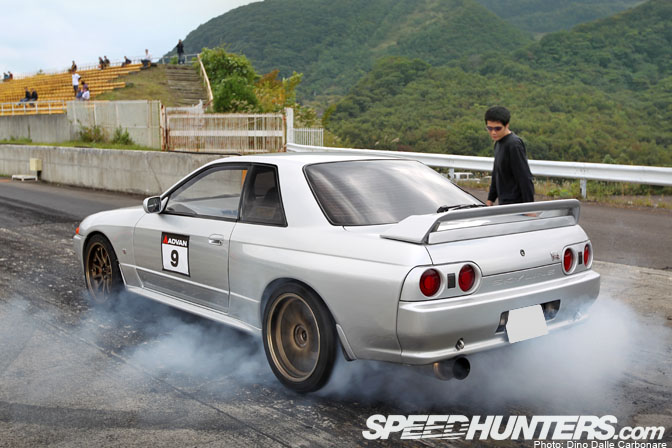 Go Drag Racing. Introduce yourself to the world of staging lights, 60 foot times, and trap speeds. There's a reason why Vin Diesel chooses to live his in 1,320 foot segments.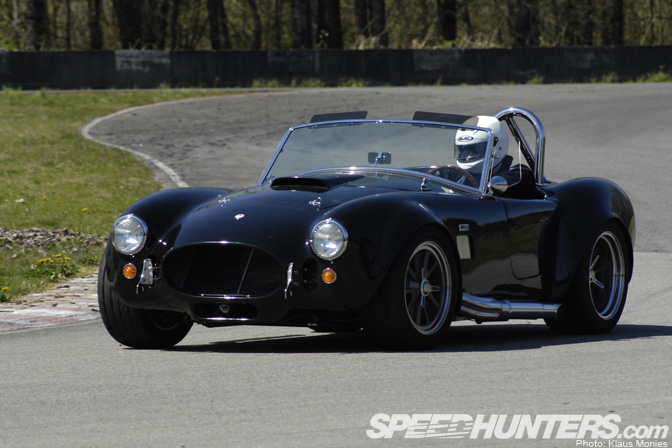 Drive at the Limit. Go to a track day. It's one of the most enjoyable and one of the most educational things you'll ever do with your automobile.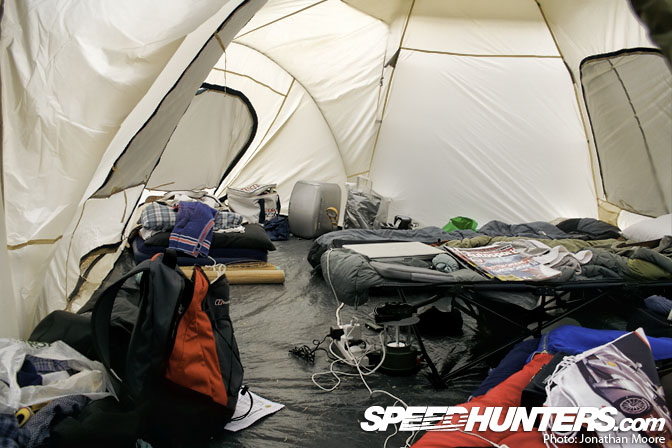 Camp at a Track. Can you a really be a race fan if you haven't braved the elements and become part of the trackside camping community?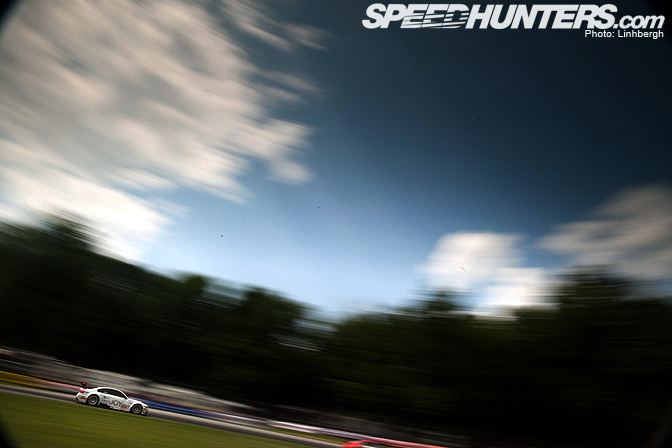 Get Into Automotive Photography. Automotive photography can be just as challenging and just as expensive as the cars themselves. It can also be just as rewarding.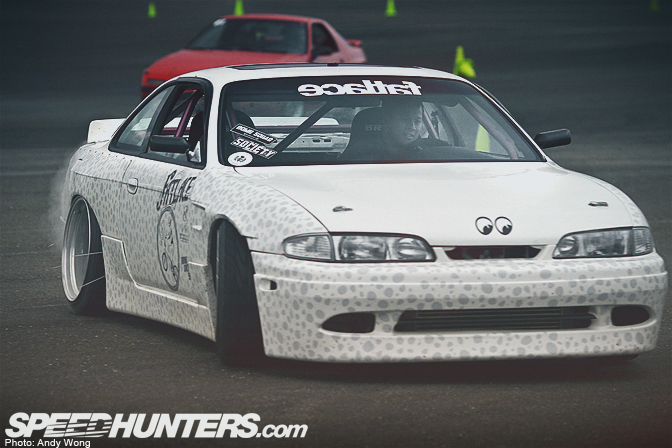 Kick the Clutch. Few things can induce a grin faster than driving sideways. Linhbergh tells us why.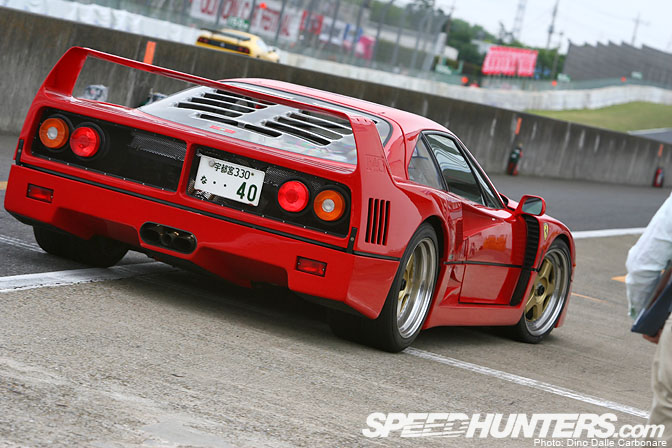 Drive Your Dream Car . Whether you dream of an exotic or something more attainable, every car enthusiast owes it to themselves to jump behind the wheel of that dream machine.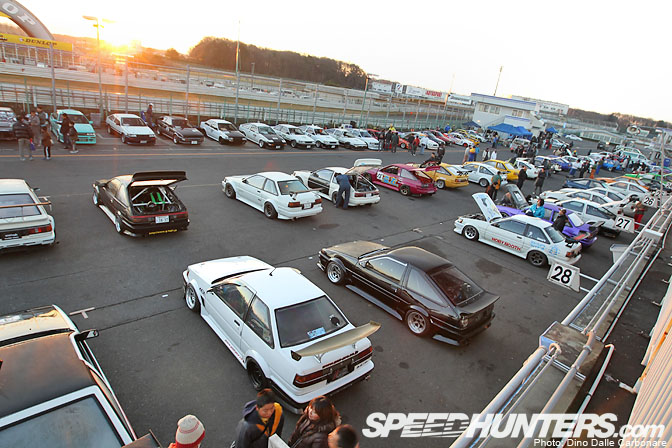 Will Japan Change You?  From its racing circuits to its wonderous city streets, Japan is a must-visit destination for any fan of motoring.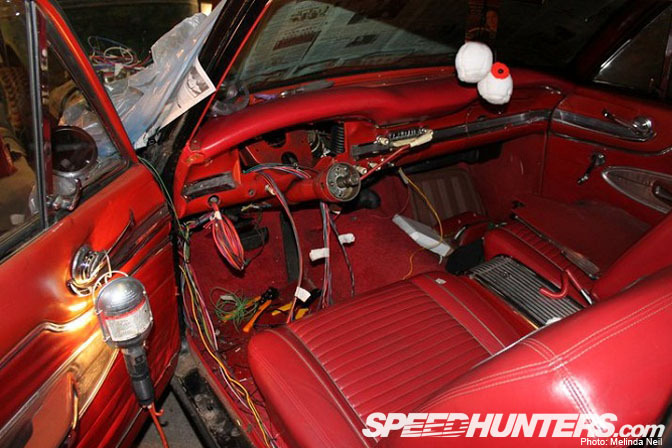 Wrenchin'. Repair it. Improve it. Be frustrated. Be proud. Get out in the garage and wrench on your car.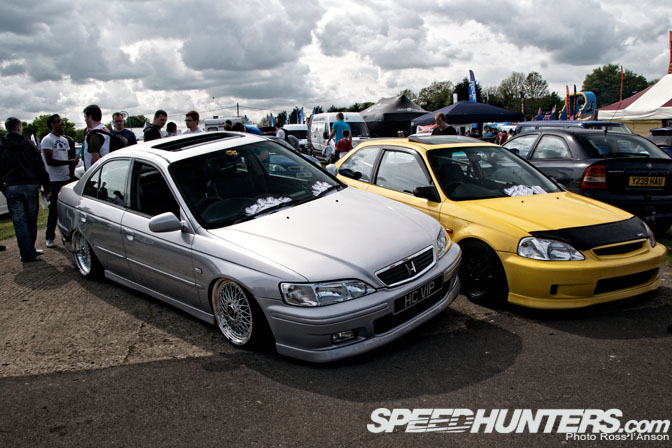 Get Out of Your Comfort Zone. Life is short so why not open up your mind? Visit new events and experience unfamiliar automotive scenes.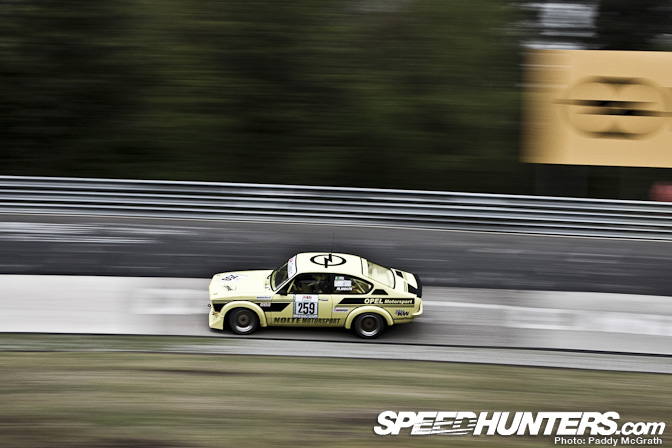 Drive the Nordschleife. The Nordschleife is perhaps the world's greatest racing circuit. It's also open to the public regularly. Whether driving fast or slow, everyone should feel its corners.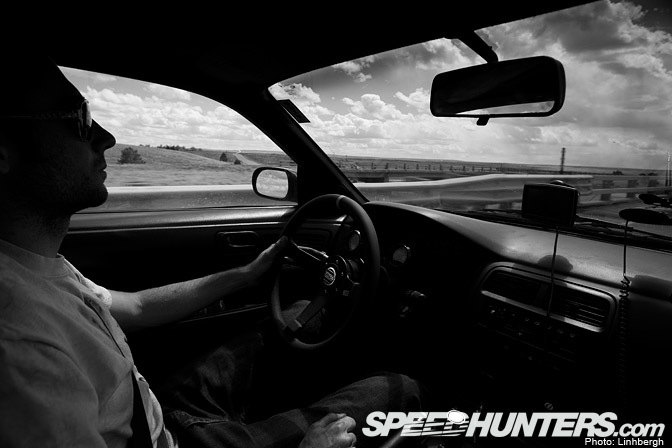 The Call of the Road Trip. The destination is not important. The road is where the memories will be made.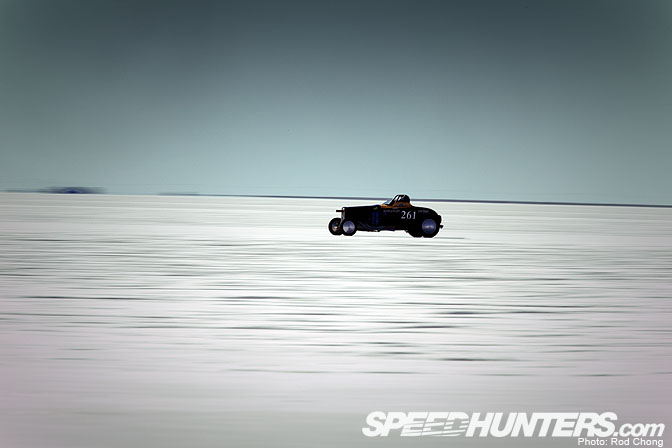 Hit the Bonneville Salt Flats. There's a reason so many people make the pilgrimage to the salt every year. Rod Chong investigates.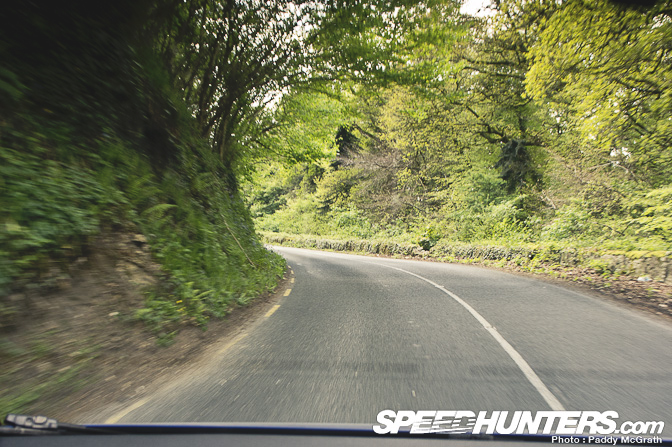 Find Your Favourite Driving Road. Whether near or far, the world is full of great roads to drive on. Get out and find one.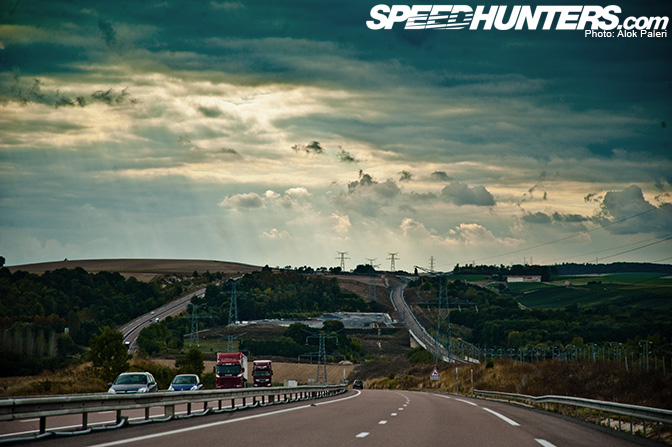 Drive the Autobahn. It's the world's greatest highway. Enough said.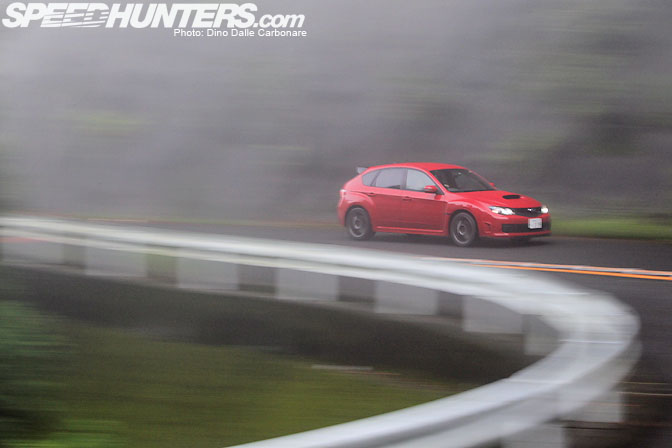 Drive a Car from Every Manufacturer. Why be content driving just one type of car? Variety is the spice of life.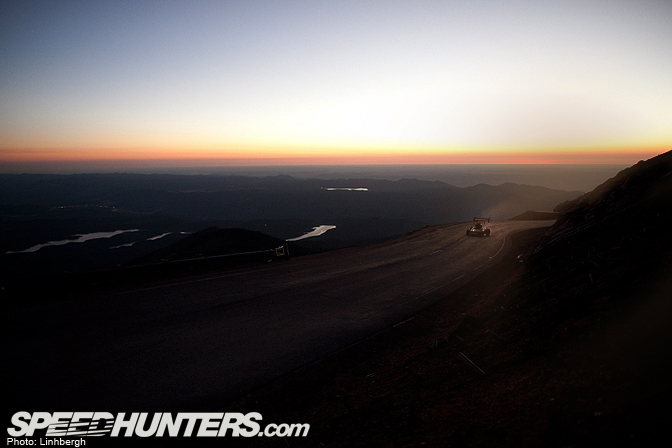 Experience Pike's Peak. Finally, Linhbergh tells us what it's like to be on top of the most famous mountain in all of motorsport.
So,which of these things have you guys accomplished so far?
Just as important, which are you planning to do in the future?
-Mike Garrett