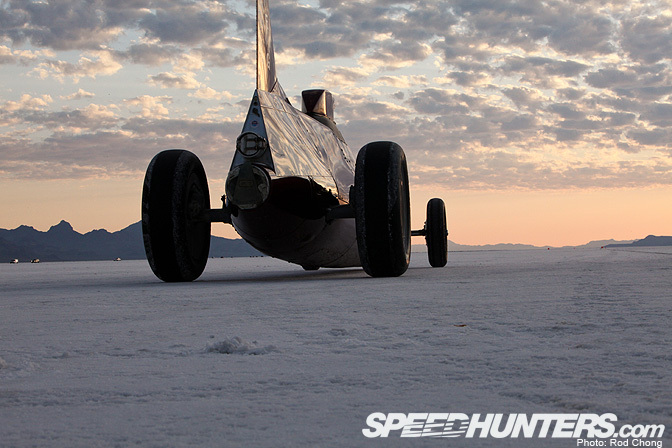 I remember back in August 2008 I spent three weeks travelling across Japan, sampling different aspects of its vibrant car culture. It was an eye opening trip, as I got to see for real, the culture that, up until that point, I had only read about.
I have a quick story from that trip I want to tell you about to illustrate a point.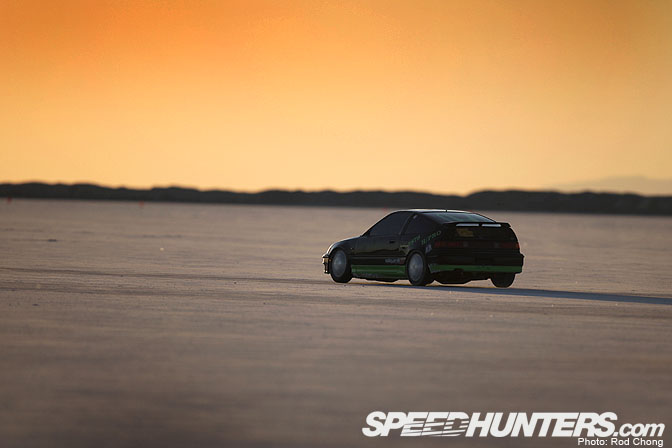 For the first week of the Japan Speedhunters trip we were hosted by the fine folks at Team Orange. Every night they would take us around the local areas, sampling different types of food at various restaurants in the general vicinity of Ebisu.
Late one night, while returning from a day trip, our hosts decided we should grab a quick dinner at local truck stop. Now this restaurant was a bit different from a typical westernized joint in that it was laid out with low tables. All customers were expected to sit on the ground.
So we followed the Team Orange crew into the restaurant and they dutifully sat down on the provided mats and started looking through the menus. No big deal right? Not!
What should have been a normal dinner at an average restaurant quickly turned into a bit of a comic scene.
It turned out that two of the westerners in our party were having problems sitting on floor. Their hips were just too stiff to allow them to sit upright unsupported!
As the two westerner guests struggled to find a way to sit comfortably at the low tables, curiosity turned to outright laughter. The Team Orange crew just couldn't figure out what was wrong. Can't all normal people sit on the floor to eat food?
Evidently not.
It dawned on me in this moment, that something has gone rather wrong with the bodies of us westerners. A lifetime of sitting on chairs in desk jobs has rendered us without the basic flexibility necessarily to sit on floors. It seems that there is a cost to our modern lifestyles.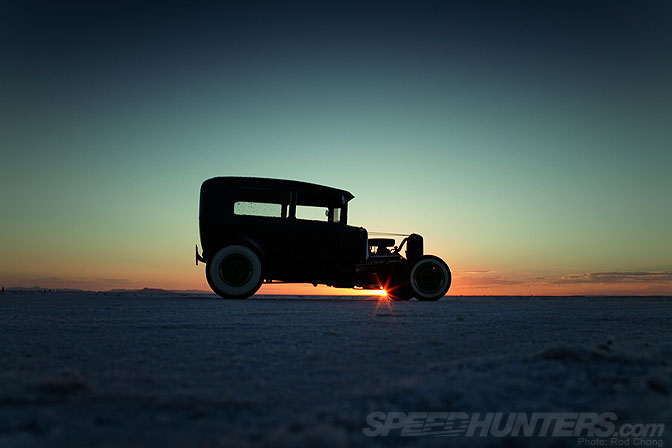 By the same token, you also have to wonder what other, more profound effects our 9 to 5 office bound experiences are having on us. Are we being desensitized by our fast paced, twittering, facebooked, multi-screen lifestyles? Is there something deeper and more profound that we are losing the ability to feel, see and hear?
OK we have lost the ability to sit on the ground, but what else is eroding away? And more importantly can anything that can be done to stop the rot?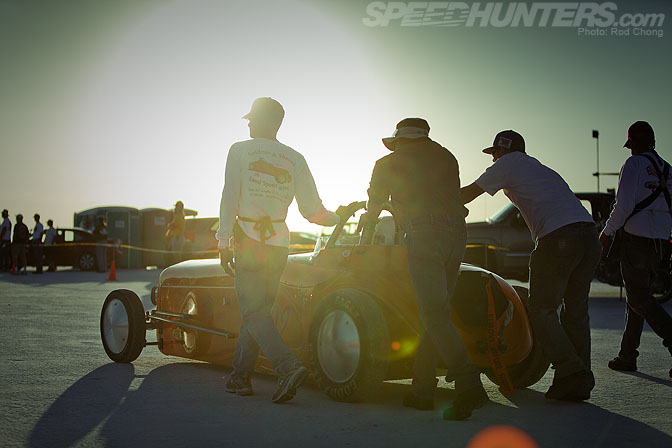 The trip to Japan made me realize that perhaps our bodies are not in the heathliest of states, but it was a trip to Bonneville that got me thinking about the state of our souls.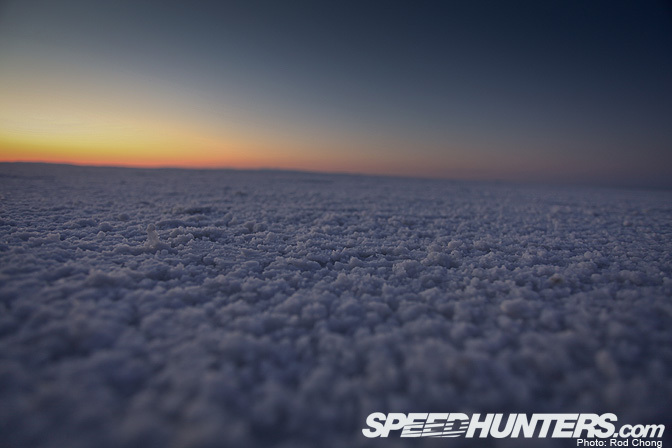 As soon as my feet touched the cool surface of salt flats, I started to wonder if there was something deeper in the world that I was missing.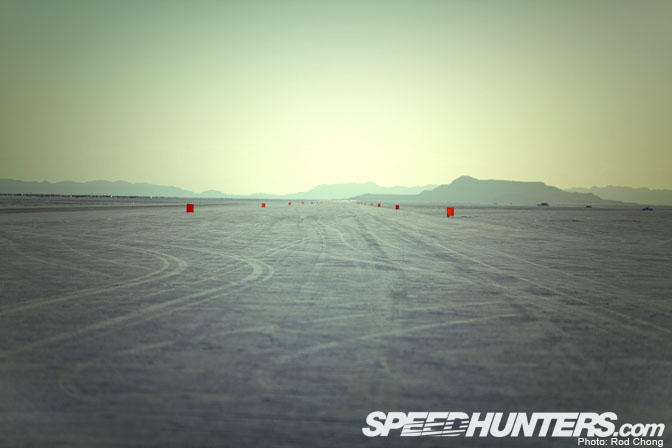 When was the last time I allowed my sight to dance across such open vistas?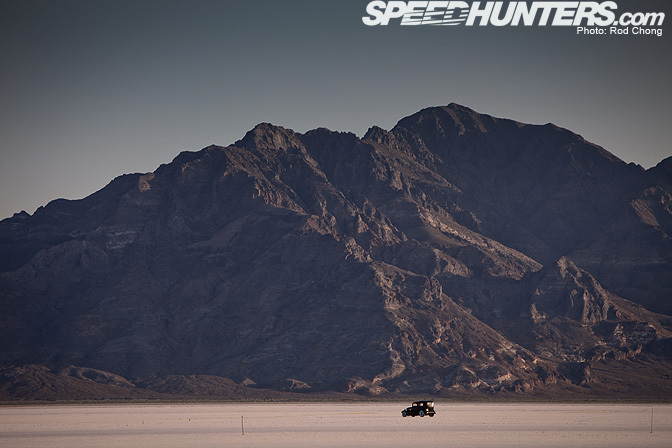 Visit Bonneville and your city life will quickly retreat into back of mind.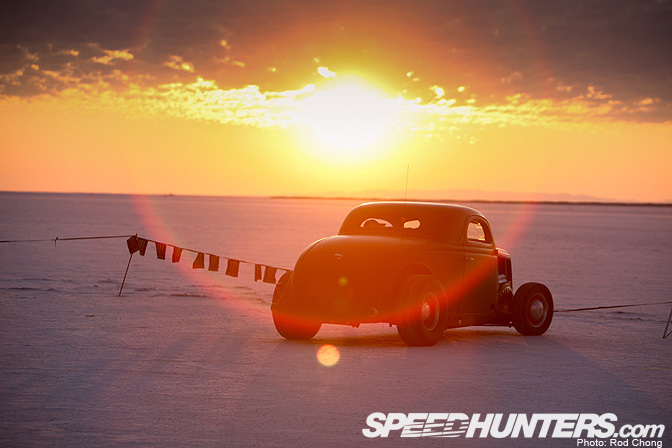 As all around, this alien world of raw elements will dominate your senses.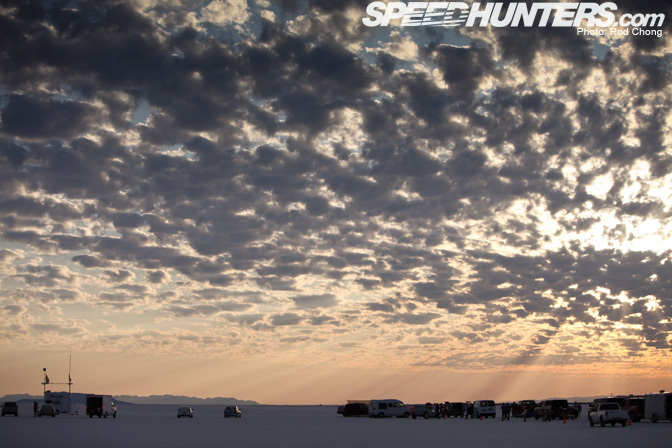 You will feel the echoes of what human life used to be about.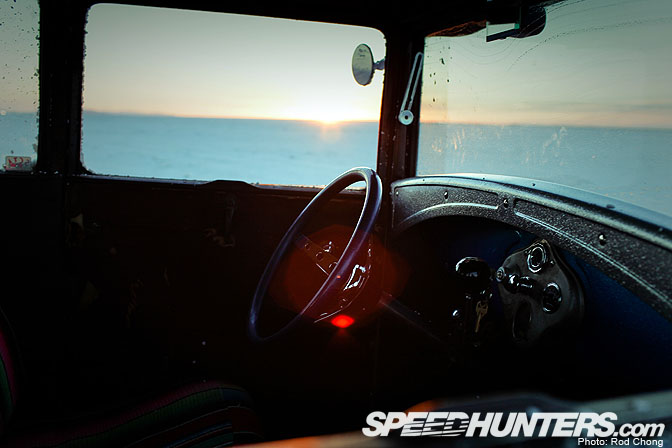 Before our twitterific virtual existence came into effect, this was our world.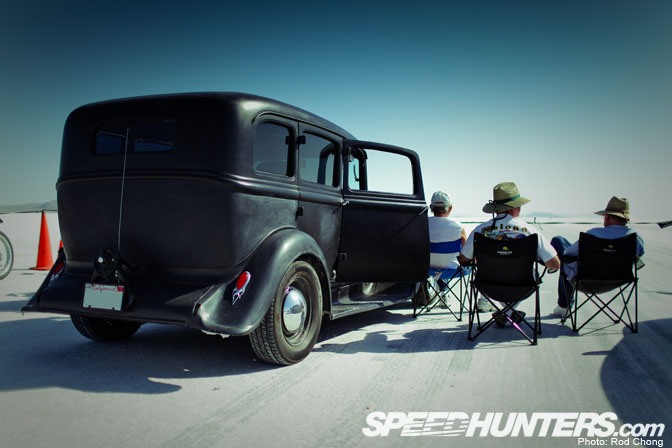 And it's a realization that any visitor to Bonneville will have to ponder in one form or another.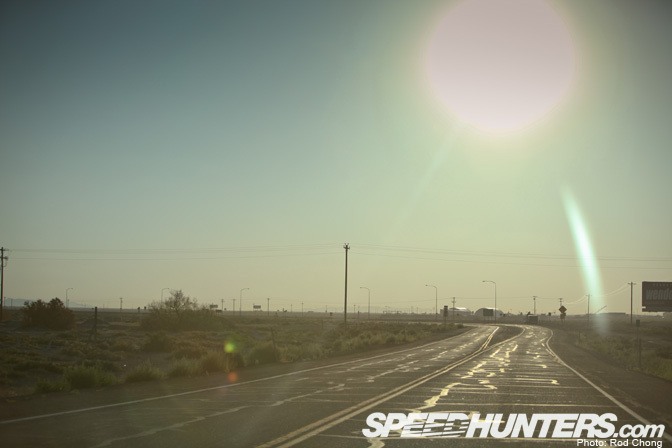 Your arrival on the Salt will likely start on this very road.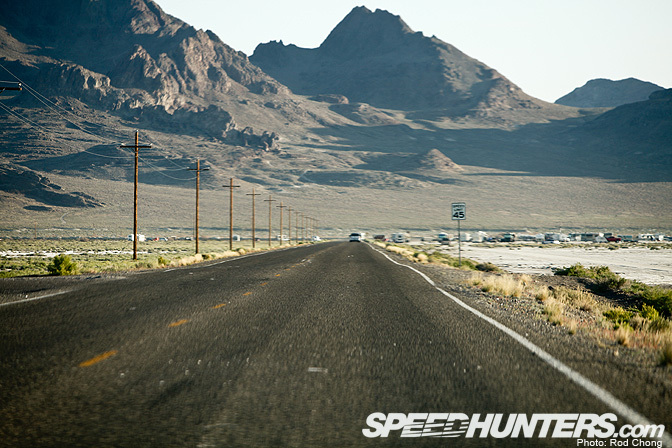 You will find yourself deep in the heart of America. Just on the border between Nevada and Utah.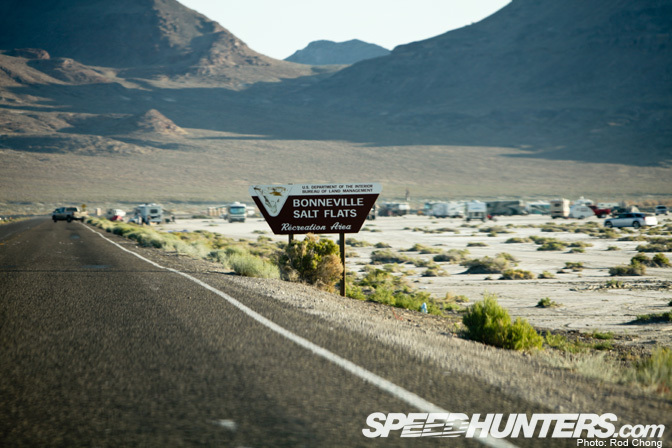 The sign for the legendary land of speed will appear in the distance. Welcome to the Bonneville Salt Flats.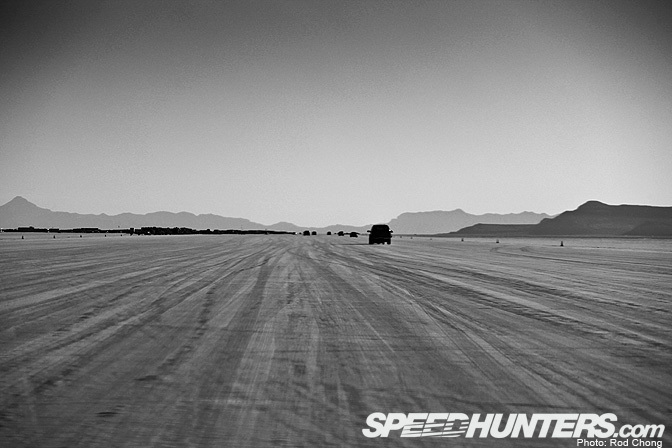 Eventually the road runs out and you find yourself driving on a billiard smooth surface of salt. The horizon is unbroken in all directions.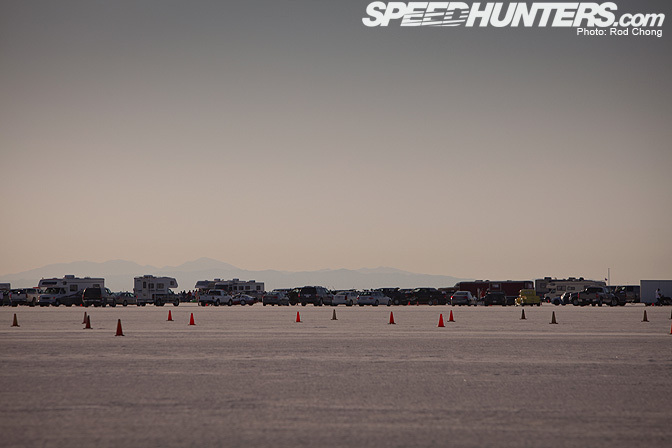 In the distance you'll see a line of cars and trucks. These are the pits.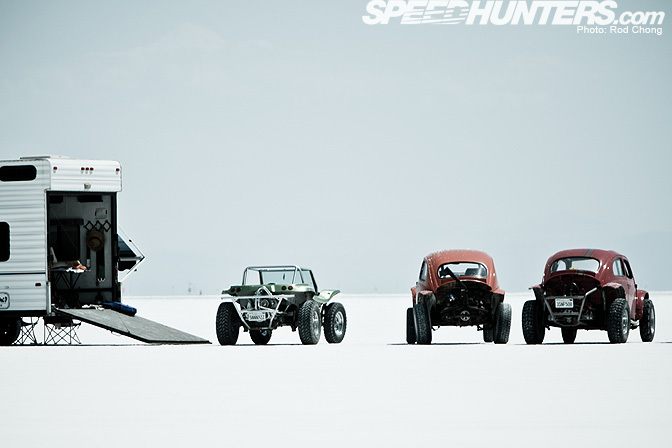 Continuing in, you'll start to notice a plethora of unusual spectator cars.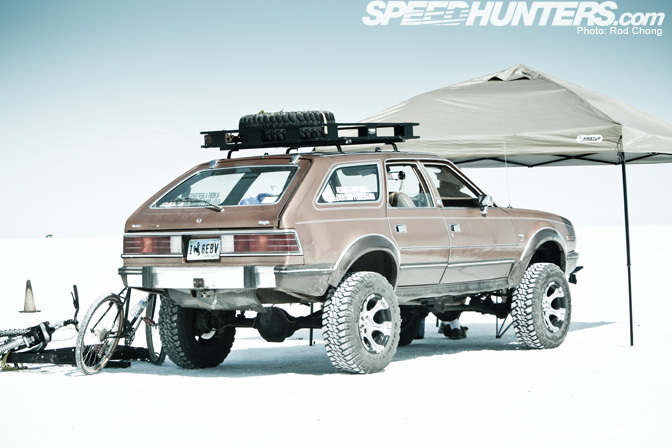 These are machines which have almost totally disappeared from the roads of America.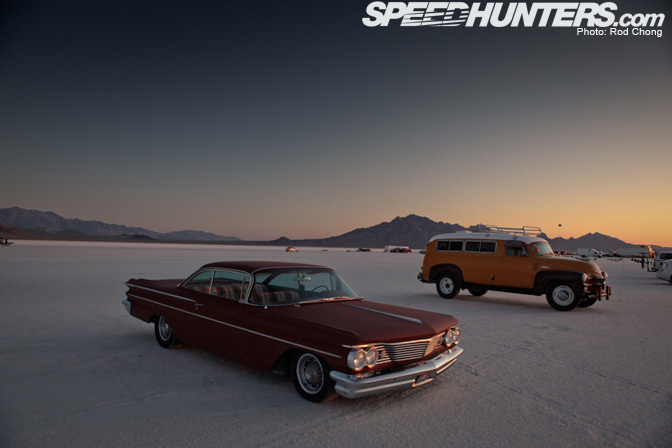 Bonneville is a magnet for these cars.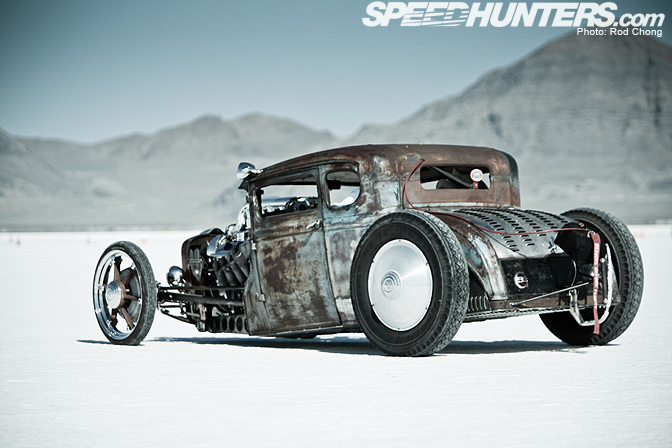 Many of them are works of art unto themselves.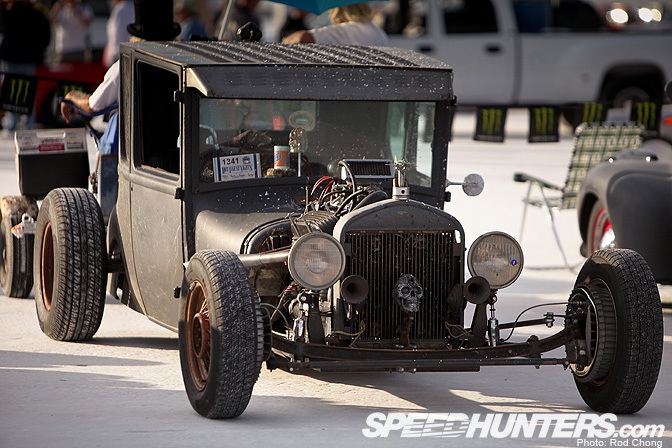 They are not here to race.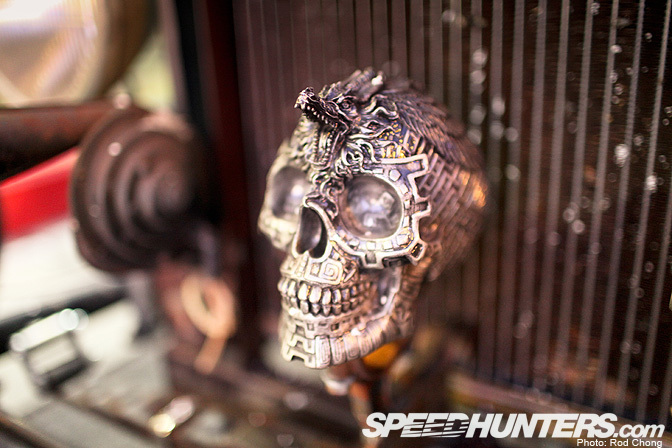 No not all all.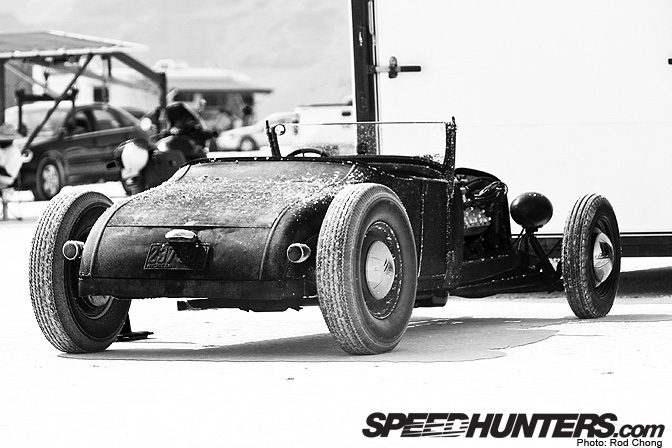 These cars (and their respective owners) have come here to be part of a yearly pilgrimage to visit one of automotive culture's most hallowed grounds.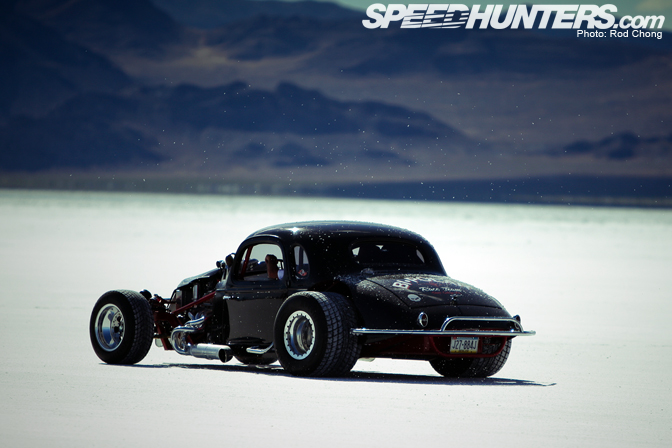 This is where hot rodding first flourished. And by that I mean the act of regular people modifying and customizing their cars. All in the pursuit of speed.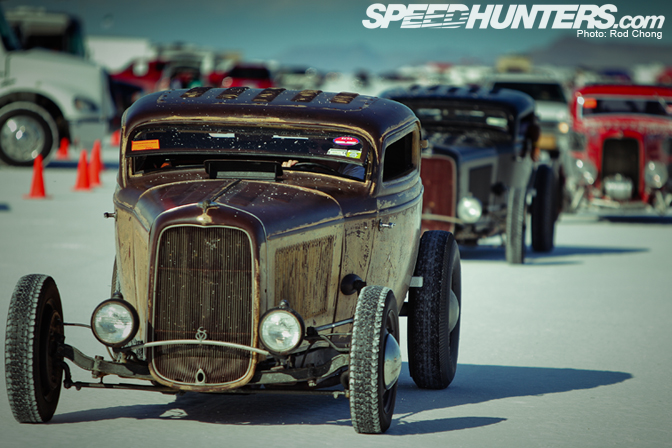 What was considered old, outdated metal, was recreated into new expressions of personal style and know-how.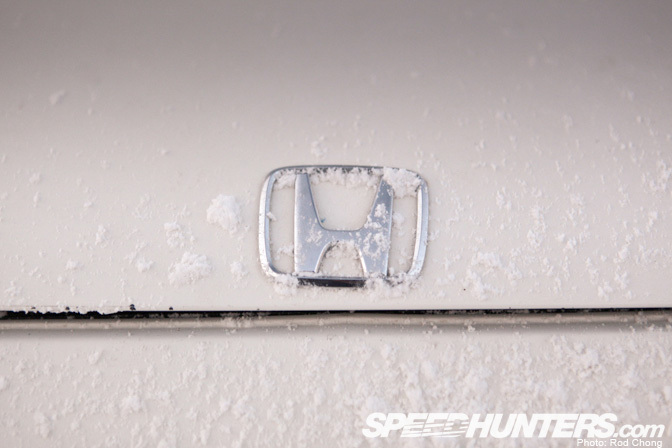 And it's this same spirit which has now criss-crossed the world many times over.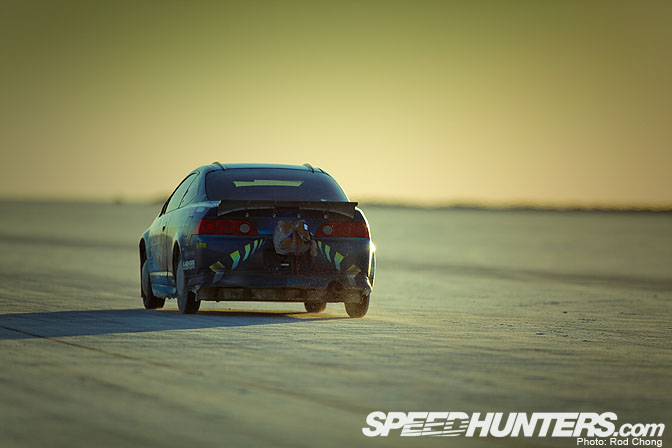 But this is where it all began.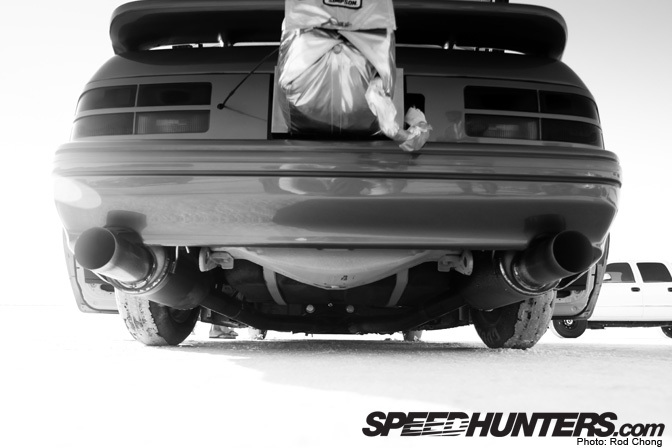 I think this is one reason that competitors from across the globe come out to the salt every year.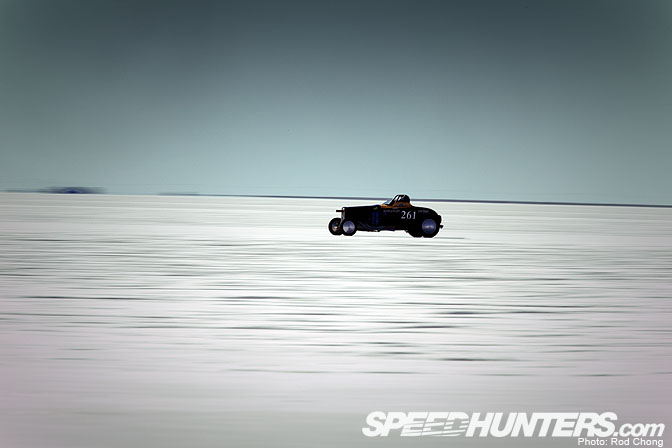 It's that and the unadulterated pursuit of speed.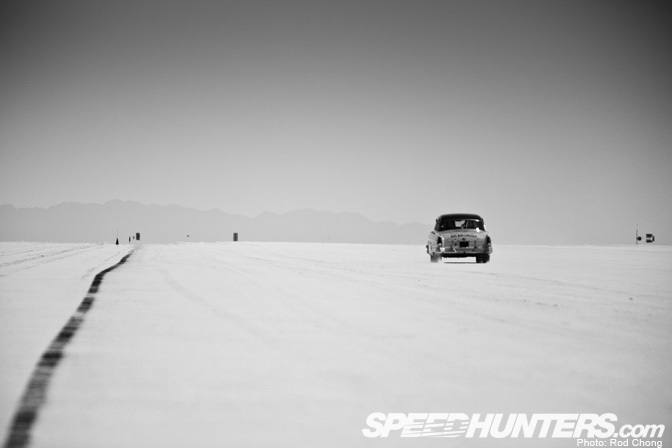 As Bonneville is one of the few places where one can truly open out a car.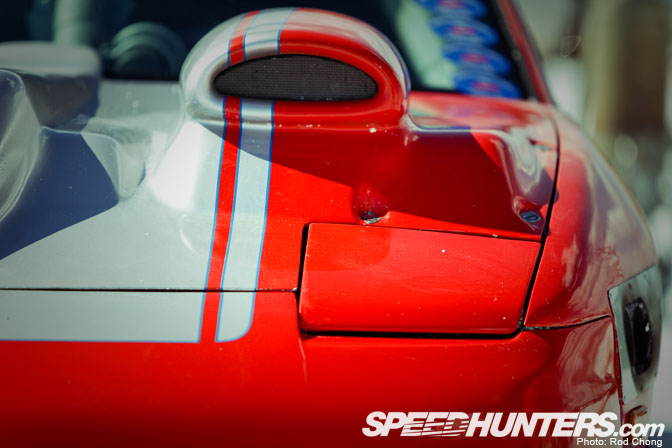 And it doesn't really matter what type of car it is.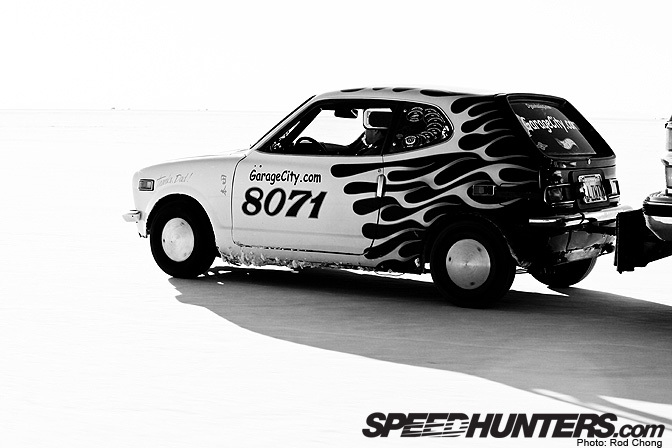 Absolutely any type of machine can be recreated as a Bonneville racer.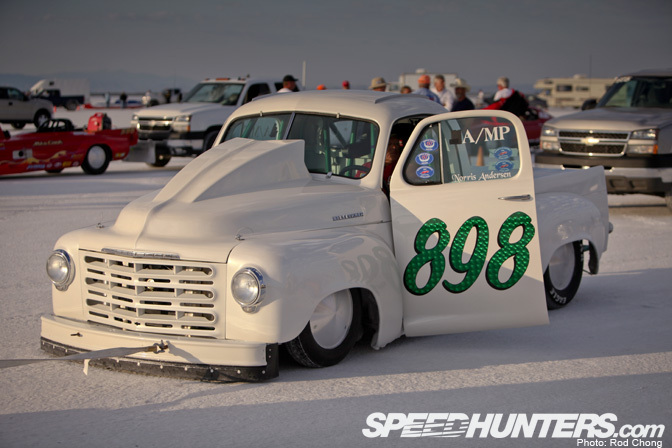 Whether an old truck…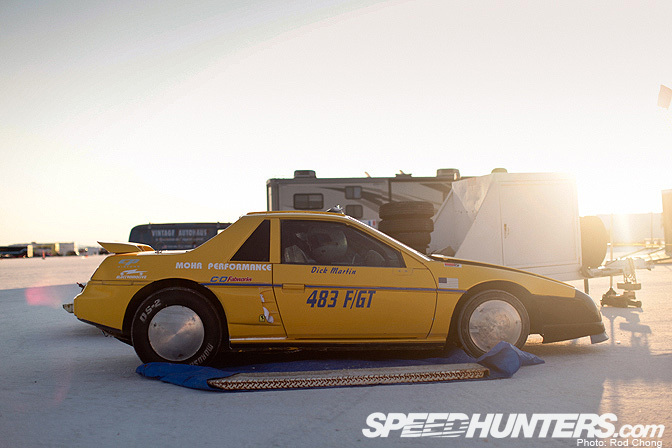 … or a plastic mid-engined Pontiac.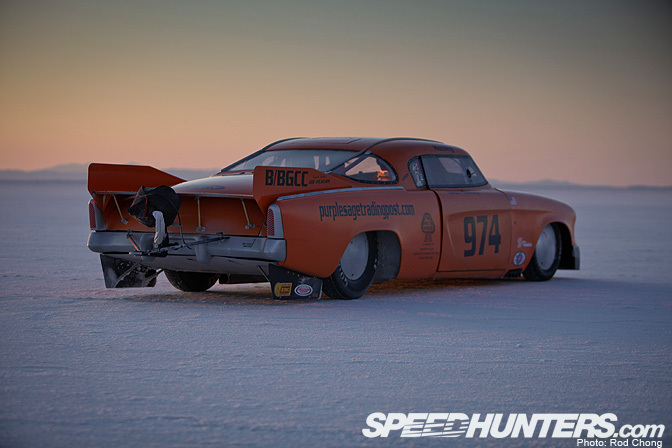 There are some types of cars which have become a bit of a standard as Land Speed racers.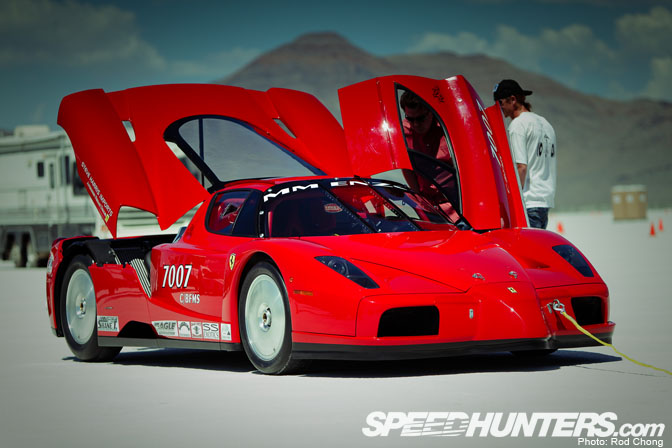 While others will always be one-off experiments.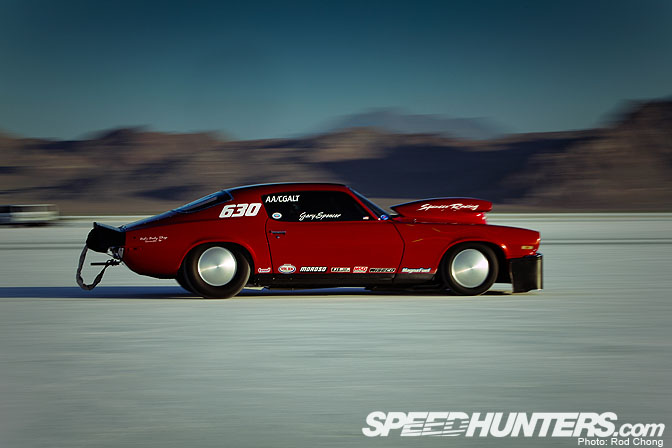 What ever your taste in cars though, you will likely see it flying down the five miles of Bonneville.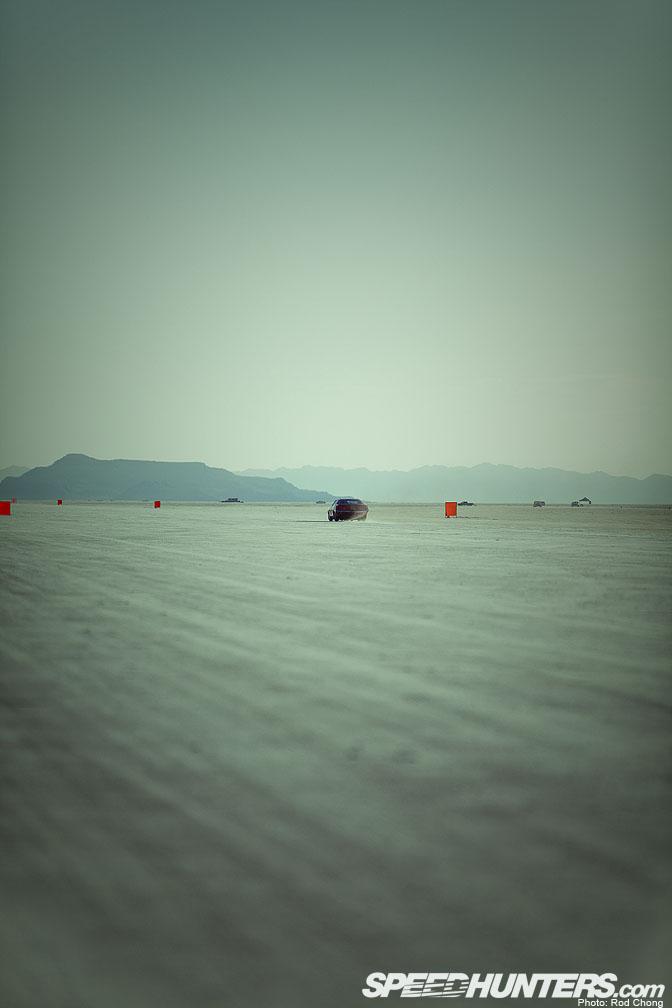 You will soon find yourself staring into the deep horizon.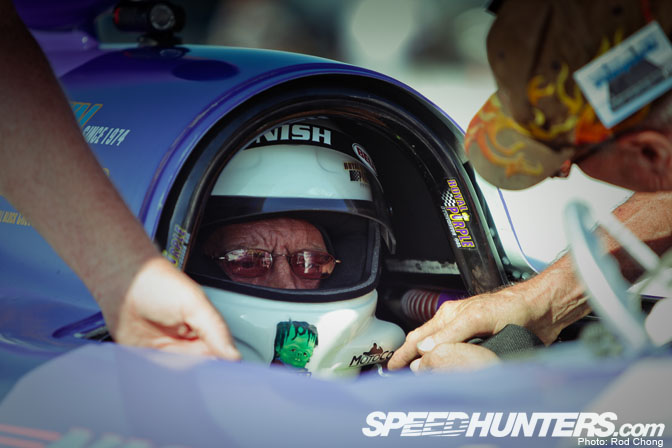 The same line that the land speed pilots face. 200 mph? 300 mph? 400 mph? Anything is possible here.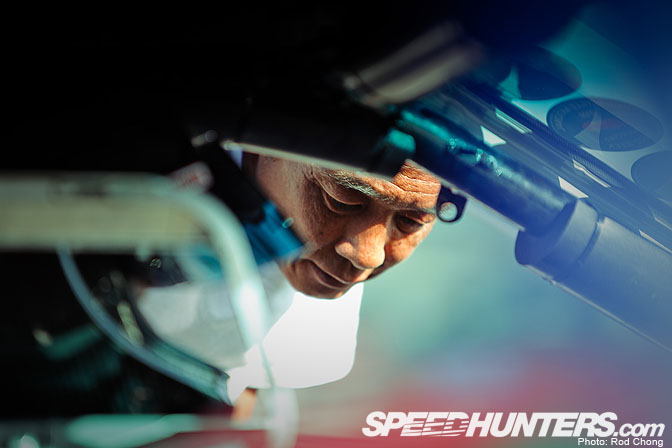 Which is why we keep coming back here year in and year out.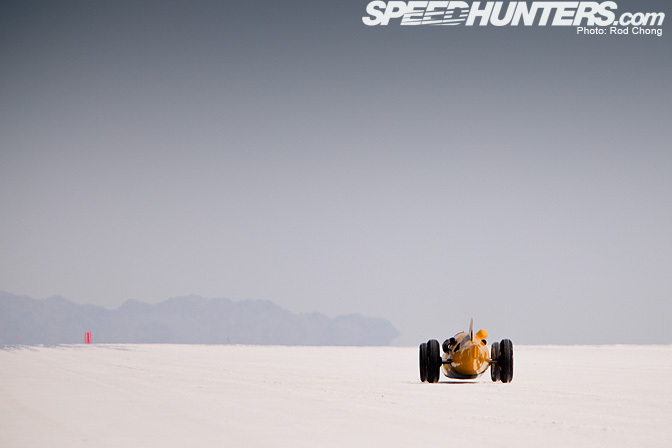 I have heard people say that once you get salt in your veins you'll never be able to keep away, ever again.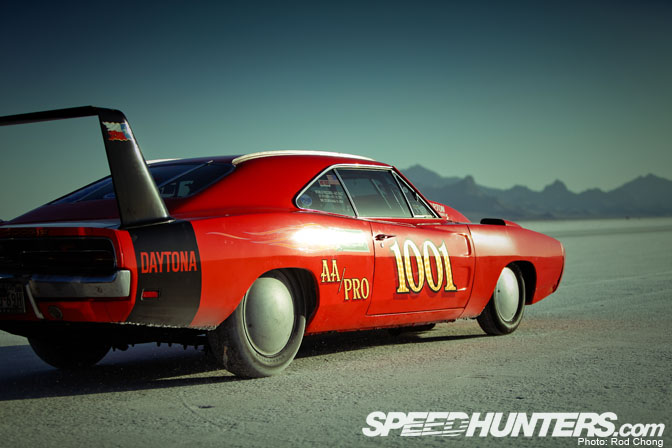 There is a part of your being that will come alive when you visit this place. A part of your soul that might have been sleeping for most of your life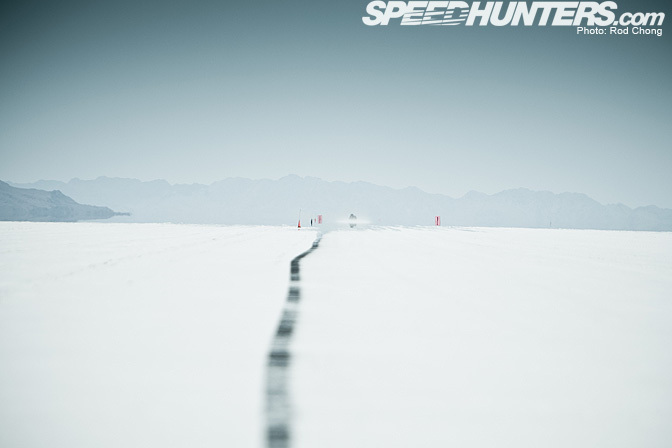 And once awakened, it will refuse to go back to being dormant.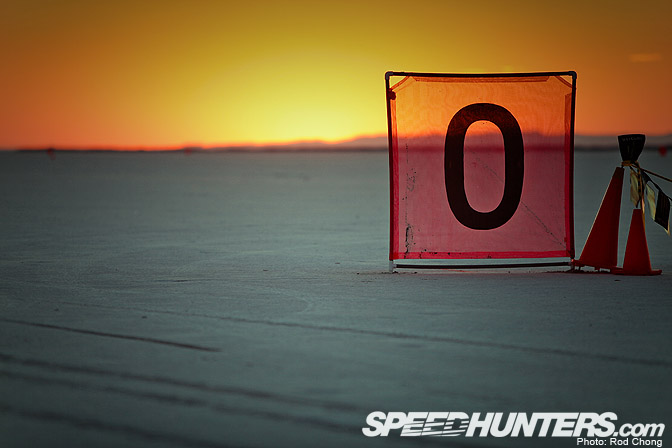 You may return to your life of computer screens, social networks, smart phones, credit cards and mortgages. But part of your soul will ever remain on the salt flats of Bonneville. You may not be able to sit on the floor, but your soul can still fly!
:Rod