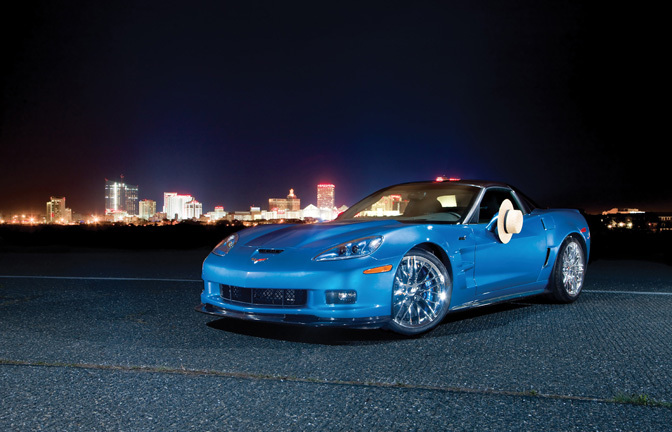 Hi, I'm Andrew Link and I'm an Automotive Photographer.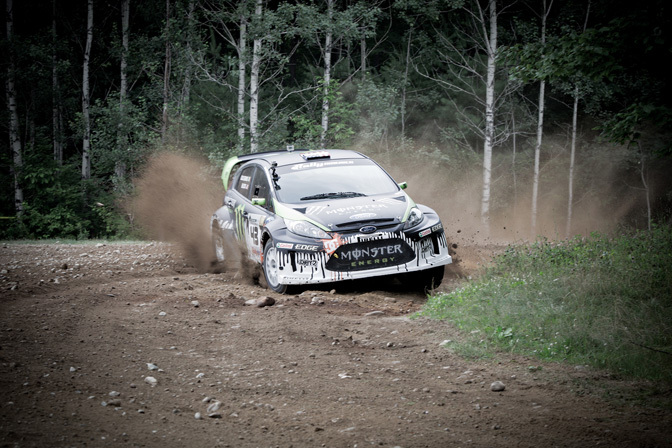 I never thought I'd get to use that sentence, but now with almost four years as a working professional and another two bouncing around doing freelance work, I guess its finally appropriate.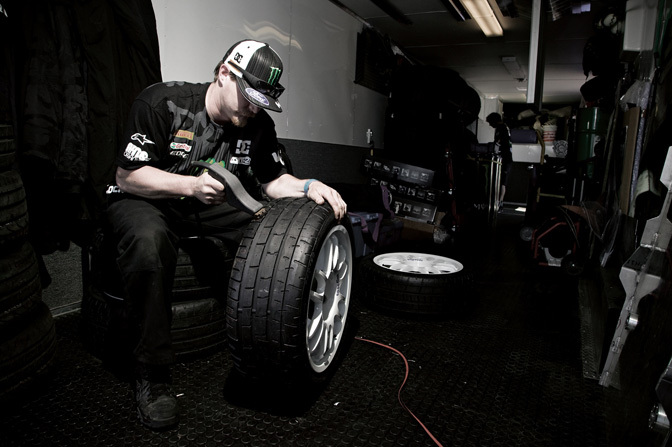 After working a couple of years at a local custom shop helping customize cars and shooting photos here and there for our website, I decided Automotive Photography was something I wanted to get serious about. One of the guys I worked with at the shop happened to know Tony Harmer, photo director of 0-60 Magazine.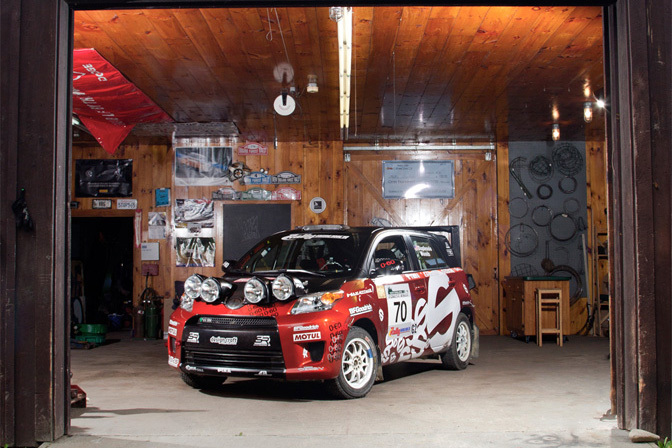 He asked Tony to shoot a car we had recently finished up for a feature in Car Audio and Electronics Magazine, Tony declined because of his incredibly busy schedule, so I shot it.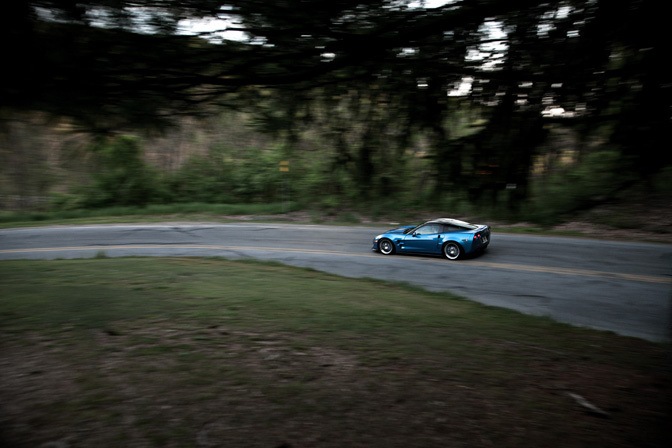 Tony later on asked my co-worker who he had shooting cars for him and found me. He brought me in to 0-60 as an assistant not long after.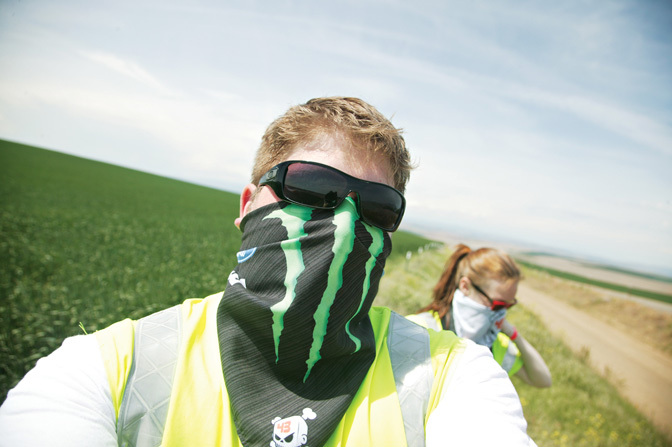 I worked closely with Tony for about a year and a half, assisting him on shoots, helping him dig up stock images for stories and a million other things. I was then given the opportunity to become the Photo Director of RIDES Magazine and stay on shooting things here and there for 0-60, an opportunity I gladly took.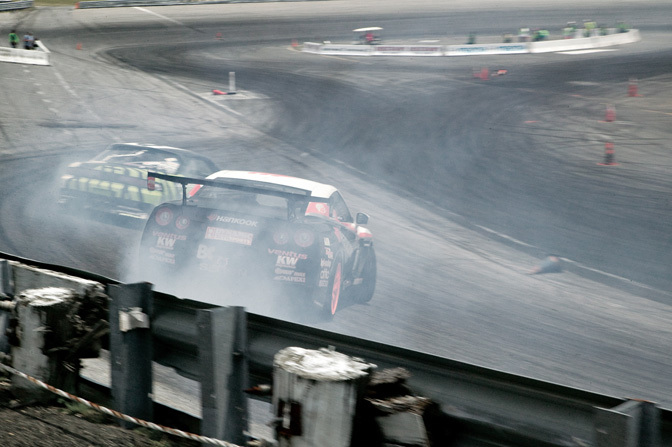 Before my 24th birthday I was the Photo Director of a magazine that I had loved since it first started, (I owned every issue even before I started working for them) and was contributing to 0-60, which was one of the most amazing experiences of my life.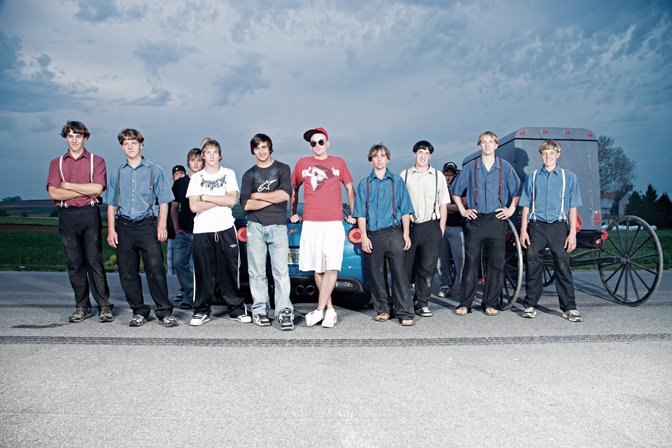 0-60 was a labor of love. A small staff of car guys that just loved what we did. It was the perfect working environment.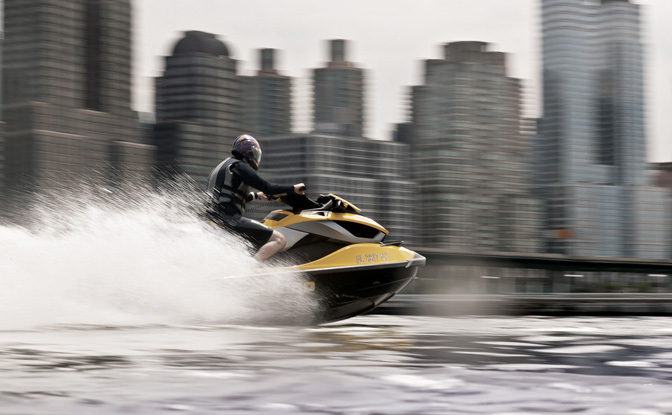 We'd go on these insane trips, taking STI's to the Alaskan ice roads, driving the Koenigsegg Agera in Sweden, we even raced a jet-ski around Manhattan—literally just living out every car fantasy we had ever had.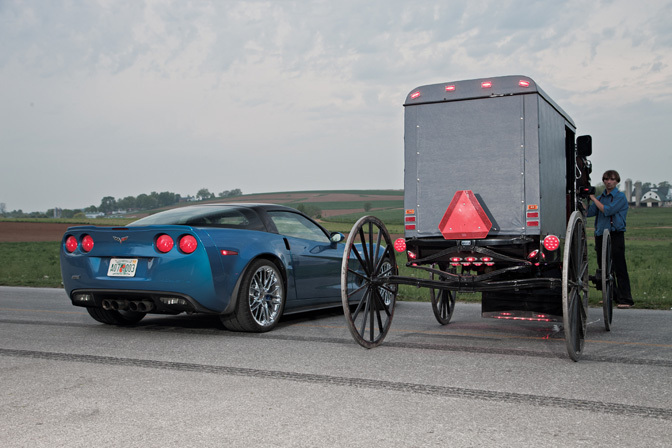 One of my personal favorites that I got to shoot: taking the Corvette ZR1 to Amish Country.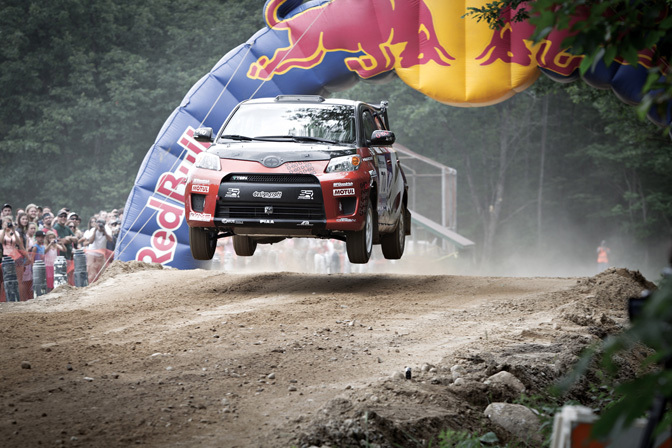 For me, the real fun started when 0-60 partnered with Scion to campaign a Scion xD rally car in the Rally America series. I had always listened to the older guys at our weekly meetings reminisce about old rally cars and even though I was never really into rally racing I was fascinated by how much they loved it.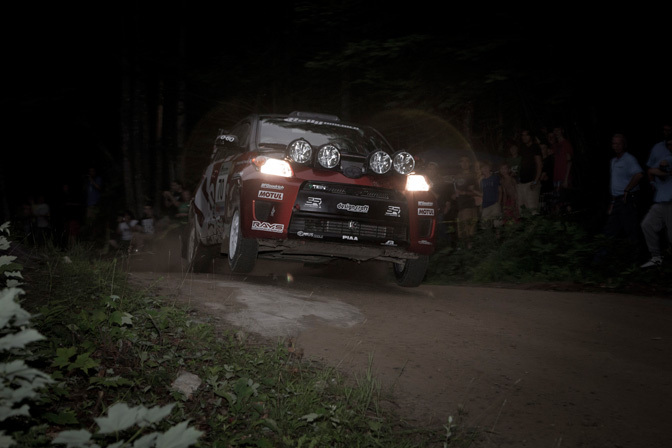 When the Scion came along, I knew I wanted to experience it for myself… and that little car made quite the believer out of me.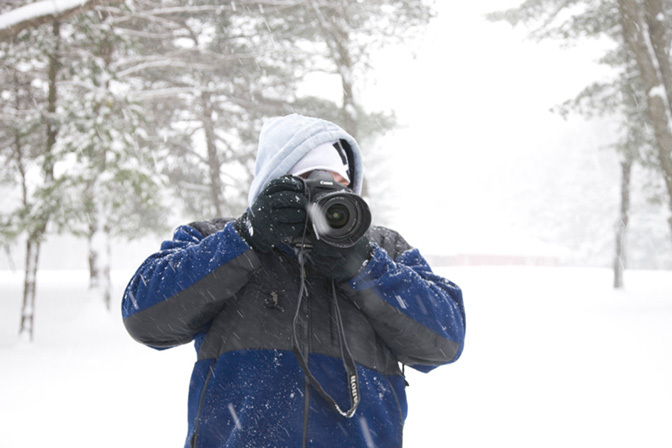 Rally is one of those amazing things you just have to experience. I can tell you all day how awesome it is, but until you're covered in dust at Oregon Trail, or caked in mud at STPR, or even buried in snow at Sno*Drift, you just wont understand.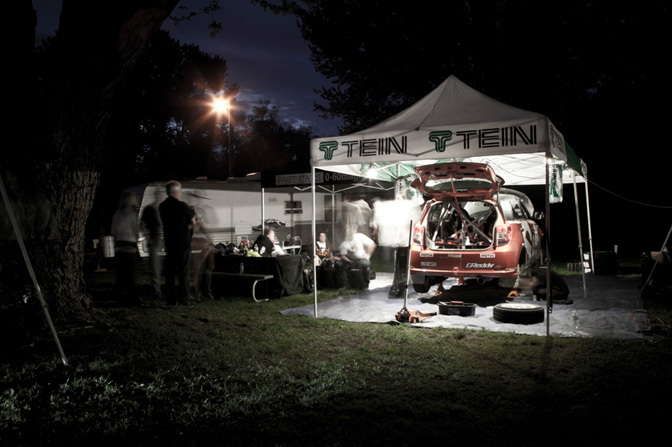 Our first rally event was at Oregon Trail. We showed up knowing next to nothing, just enough to pass the safety test.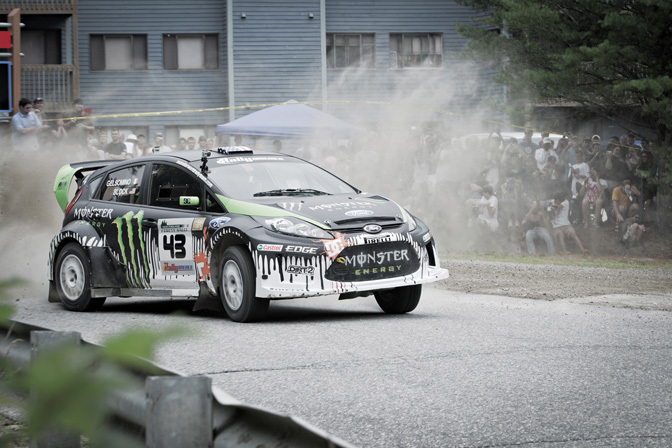 Rally America requires anyone who wants an on-track media pass to be able to answer a few safety questions about how to know when the track is hot, when its safe to cross the course or be moving along the course, etc.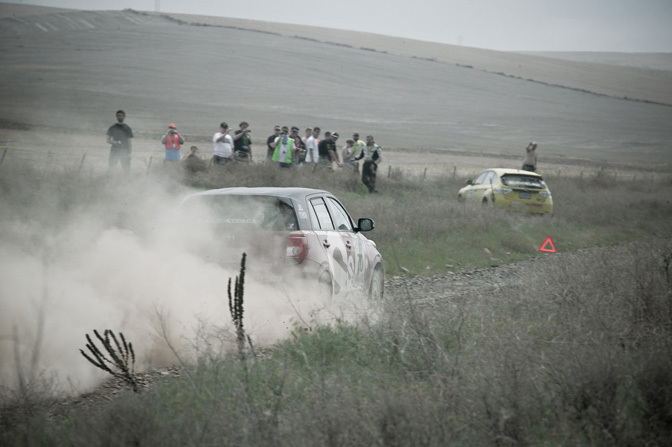 I've shot motorsports before, but never anything like this.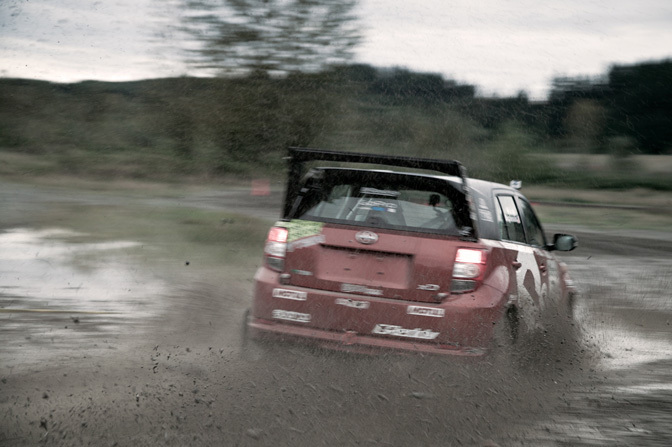 There's no barrier protecting you, no real safe zones, you make your own luck at rally.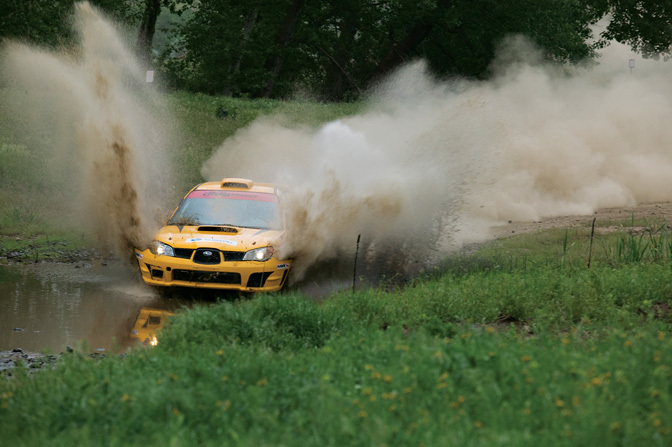 At any moment one of these cars can be headed straight at you. It's that danger that makes it so much more exciting to photograph.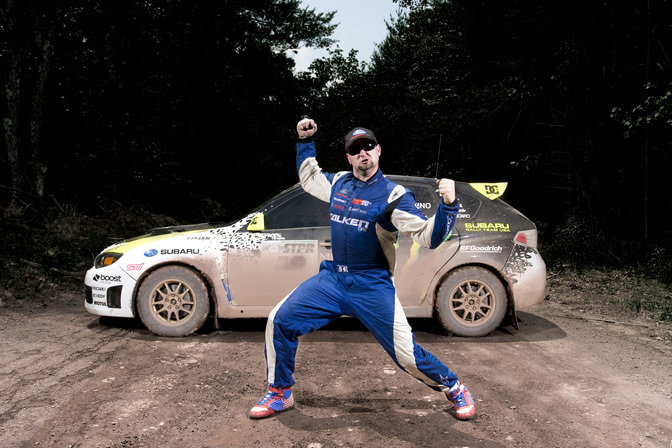 I'm still just a 25 year old kid, barely out of college, criss-crossing the country photographing cars, races, rally events, magazine covers, anything I can…. and I love it.
-Andrew
Speedhunters Photographer Blogs