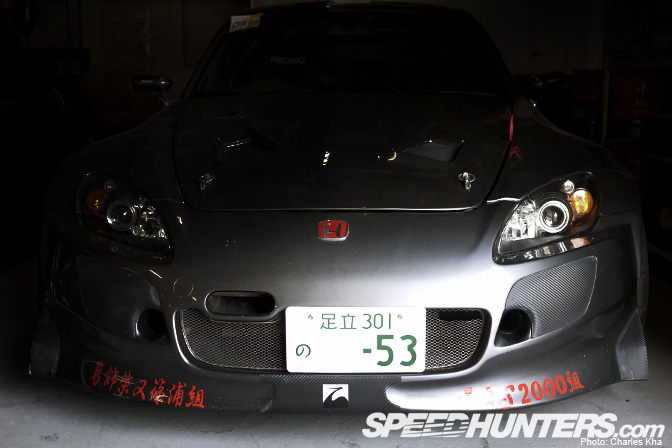 Over the past couple of years, Speedhunters has brought to you countless themed months, with dedicated specials on a variety of manufacturers. But April signifies the last time we'll have a month-long theme. That's right, come May Speedhunters will be bringing you your daily fix in a slightly different way (more on that in the coming weeks). Before we move away from themed months however, there's one genre that needs addressing; an itch amongst the Speedhunters team that still needs to be scratched. You see, one manufacturer has been glaringly missing from our monthly themed spotlight. And that manufacturer is Honda.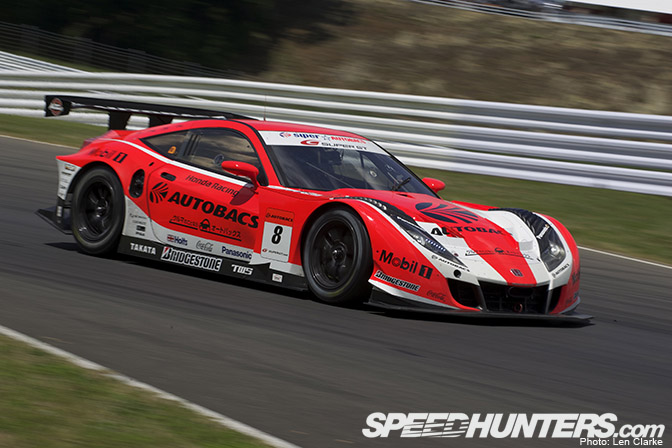 What does Honda mean to you? For many, I'm sure the first thing to pop into your mind will be Civics and Integras, but there's much, much more to Honda than that. Out of all the Japanese manufacturers, Honda has one of the most enviable histories in motorsport.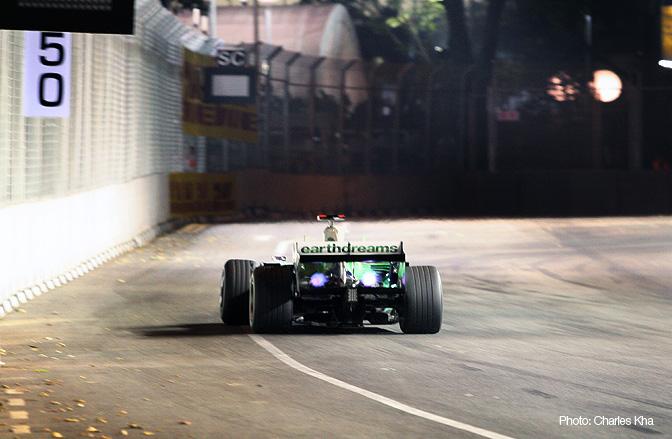 Honda will always hold a special place in the hearts of the F1 faithful, even if they bowed out of the sport on a relative low.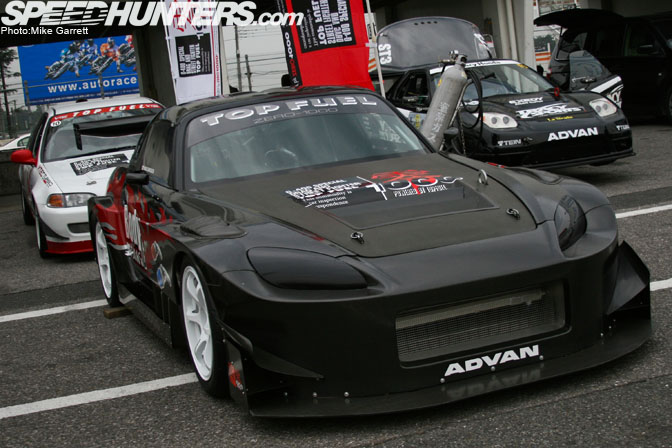 On circuits around the world, you'll find almost every Honda model represented in various guises…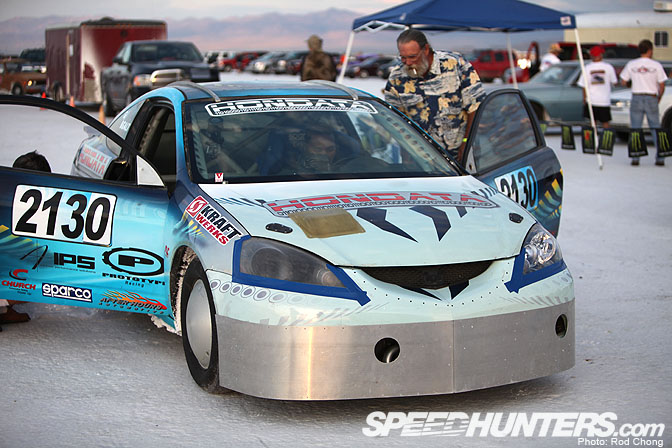 …And they even pop up in the most unlikely of places!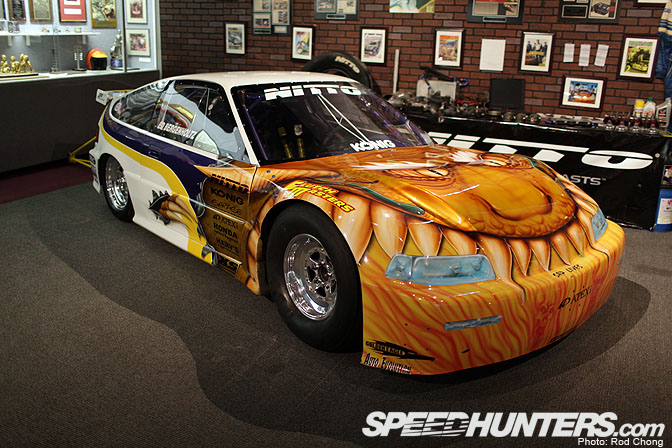 Of course, Hondas became prolific in drag racing, with a group of drivers pioneering the FWD category. People like Stephan Papadakis, the Bergenholtz brothers and Lisa Kubo to name just a few. In many ways, it was pioneers like these who opened the Pandora's box and showed enthusiasts what was possible with these little Hondas. Seriously, no one thought it was possible to accomplish the power levels, elapsed times and trap speeds that they did out of small capacity FWDS.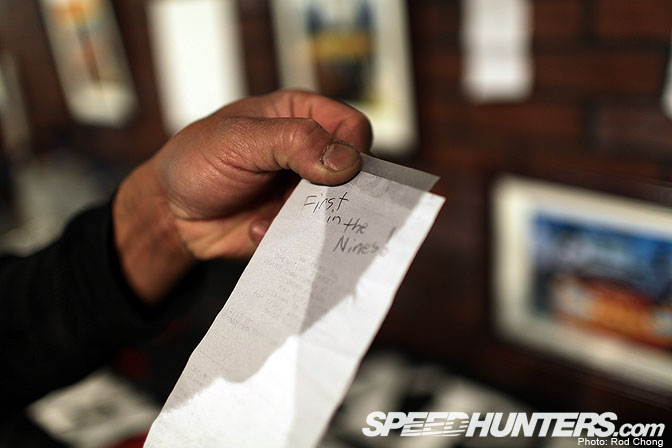 Some camps snigger at the Honda enthusiasts, questioning why they would even bother with a low capacity grocery getter that powers the wrong pair of wheels. Hopefully the features we have this month will change some of those opinions, and shed some light on what makes this marque so popular around the world.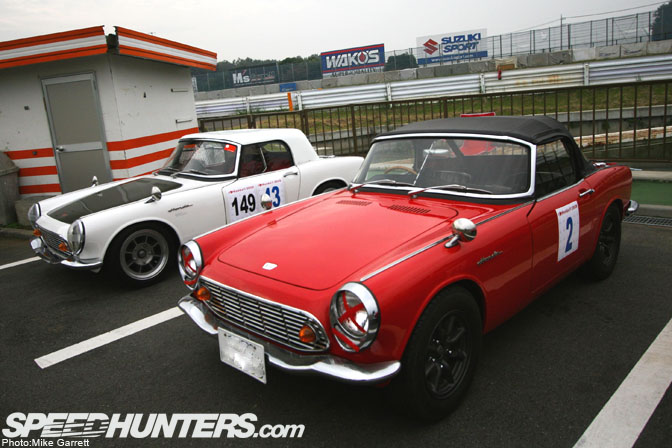 Now we recognise that many of you might not share the intense passion for Hondas as others might, so we'll be balancing out the next four weeks so there will still be a variety of features on other makes and models!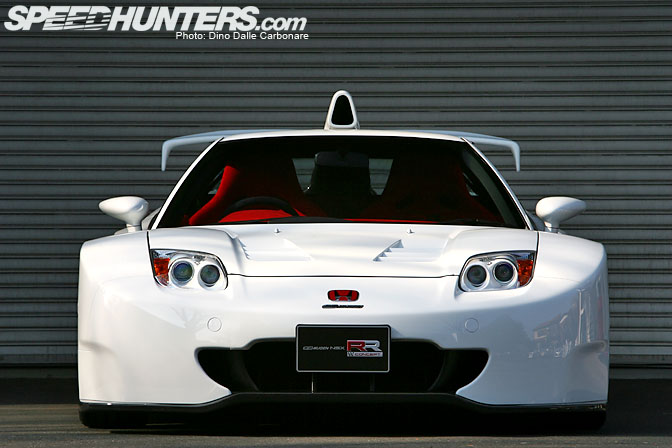 Amongst the sport compact community, Honda has been a driving force since the early beginning. I can still remember the days when Electron Blue EK Coupes were the bee's knees, and it's amazing to see how tuned Hondas have evolved over the years.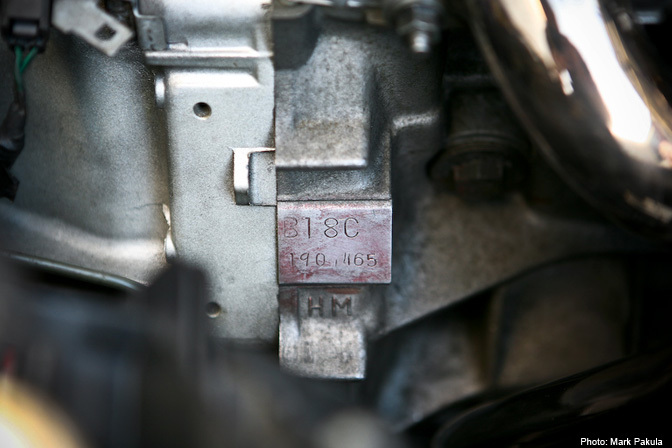 Hondas are, of course, notorious for engine swaps. No matter what car or what donor, I'm sure someone out there has tried mating the two together. B16As, B18Cs, B20s, H22As, Mini-me setups. Shoe-horning an S2000-derived F20C in a Civic? It's been done. Many times.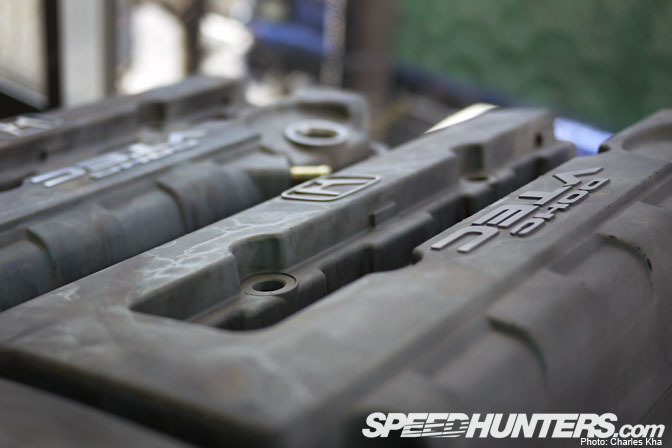 I was an Editor of a car magazine when Honda decided to kill off the B-series engine; and I remember many people in the aftermarket industry at the time were certain it would stall Honda's popularity amongst enthusiasts.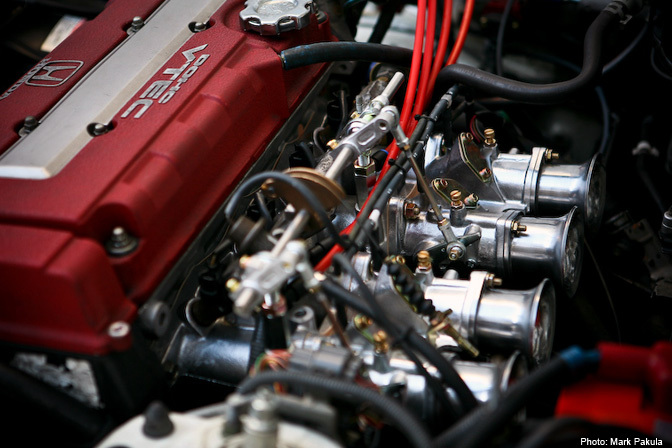 At face value, they had a point. One of the undeniable reasons why Hondas were so popular in the late 90s and early 00s was the fact that the B-series had such rich aftermarket support. The possibilities were endless, regardless of whether you wanted to go all-motor, turbo, or supercharged. The parts you needed were right there on the shelf, and you could draw upon a wealth of experience from the communities who had been there, done that.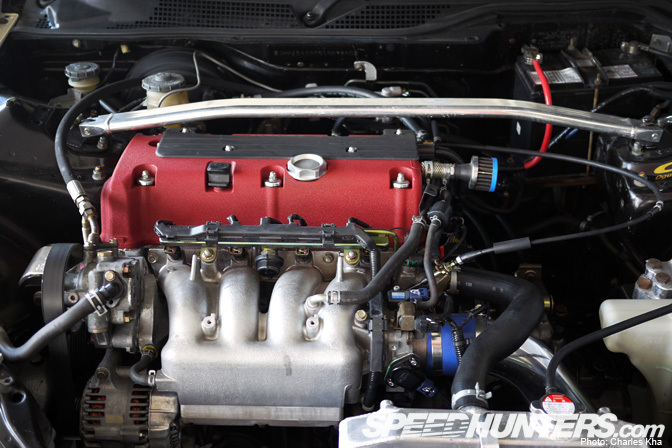 If anything however, the birth of the K-series motor injected new life into the Honda movement, and captivated the imaginations of a new generation of followers. With some light tuning, enthusiasts were finding they could unlock considerable power from these small capacity 2.0l and 2.4l engines. And it wasn't long before they found a way to retrofit the Ks into older gen models…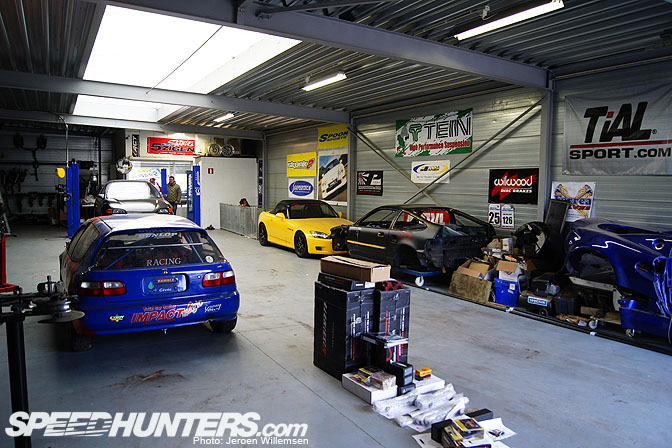 I built a couple of Hondas back in the day, and I think many people are drawn to how easily they can be modified. As an 18 year old with little money, this was a big draw card for me. The sheer amount of components that could be shared between models was staggering. For example, the brakes from a DC2 Type R were an affordable alternative to BBKs. Indeed it's quite possible to alter your Honda's entire performance, handling and braking using mainly OEM components from other models.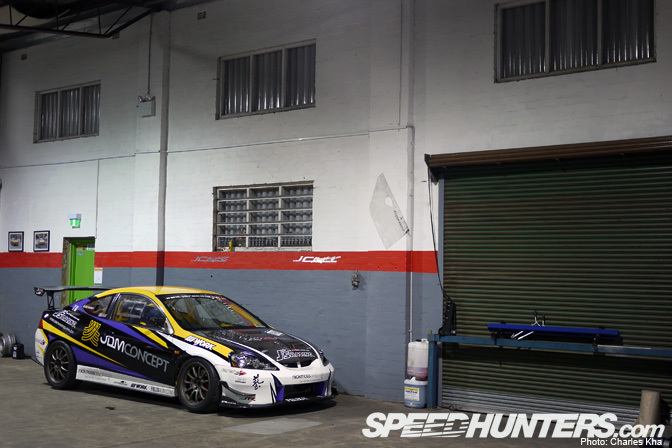 This affordability of parts has meant that many Honda owners were introduced to grassroots motorsports early on. While some have graduated up to turbo RWD or AWD cars, others have stuck with their Hondas, becoming more serious with their builds. Some of these found their addiction in time attack…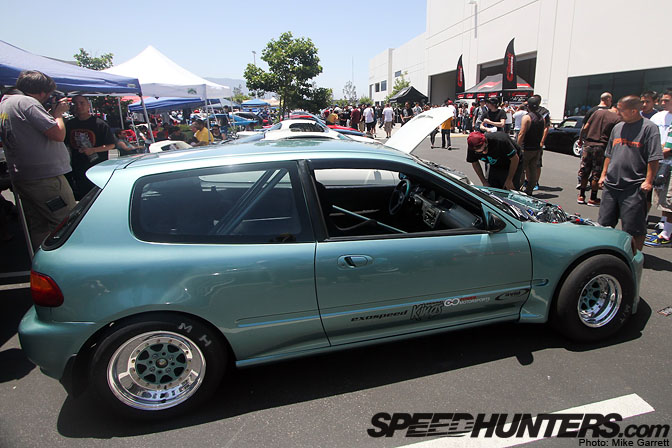 …While others found their calling on the 1320.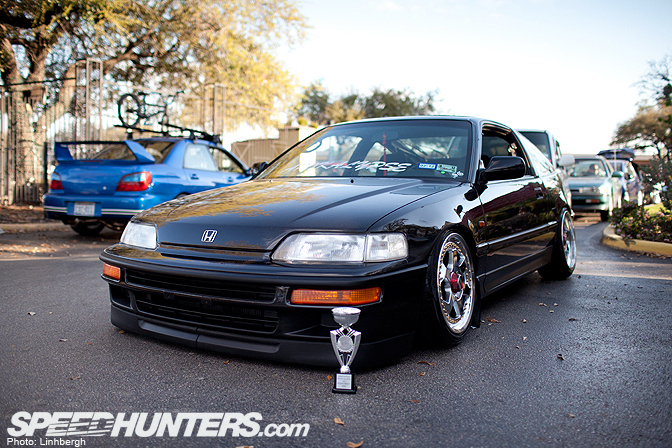 We'll be touching on not only some of the current trends, but also taking a look back at how the movement started and what's on the horizon for the Honda community.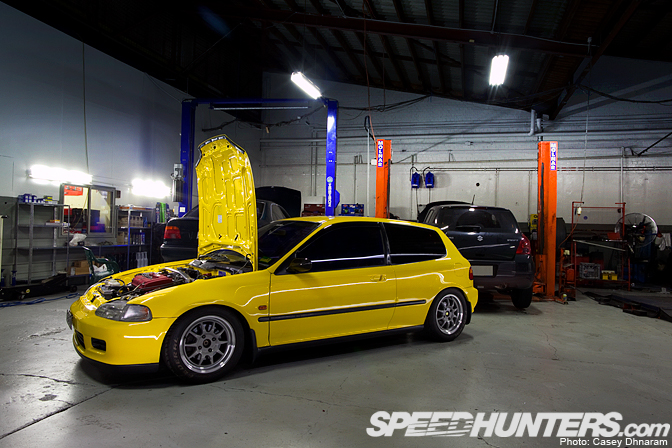 Casey will be jetting off to Japan shortly, but before he does he'll be snapping some of the Hondas in Australia.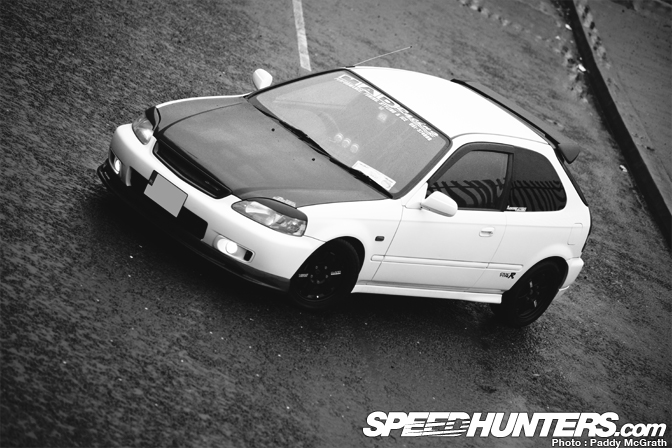 Paddy has a rather exciting feature on this EK9 Civic Type R…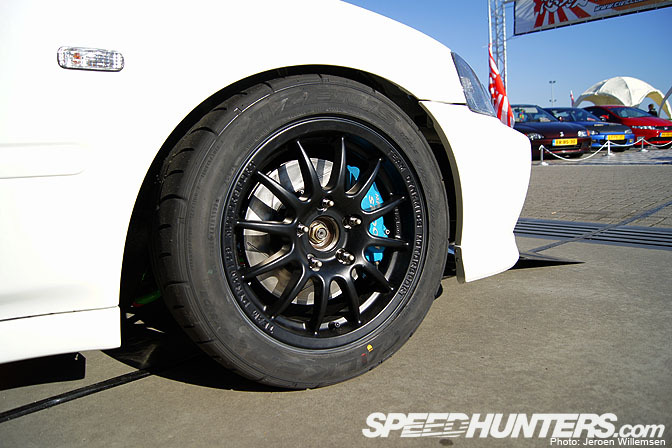 While Jeroen will be featuring this EK, which is powered by a K20A. We also have some pretty cool spotlights coming up to show you just how broad the Honda spectrum is.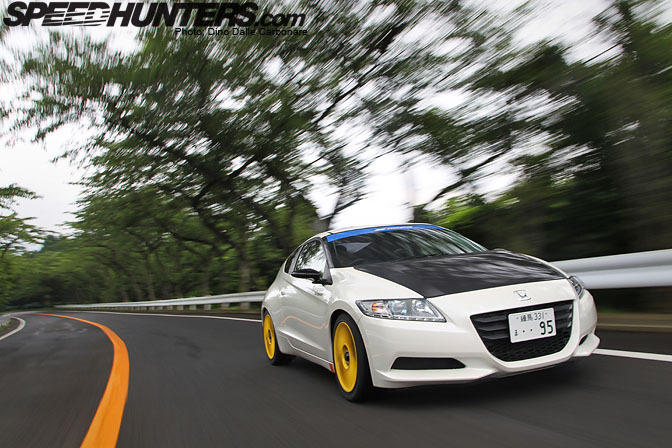 Although some of our plans for this month have taken a backseat to the tragedies that have struck Japan, we'll still be bringing you a host of articles from the Land of the Rising Sun. Dino's recently returned to Japan, and will be dishing up a look at Spoon Sport's CR-Z…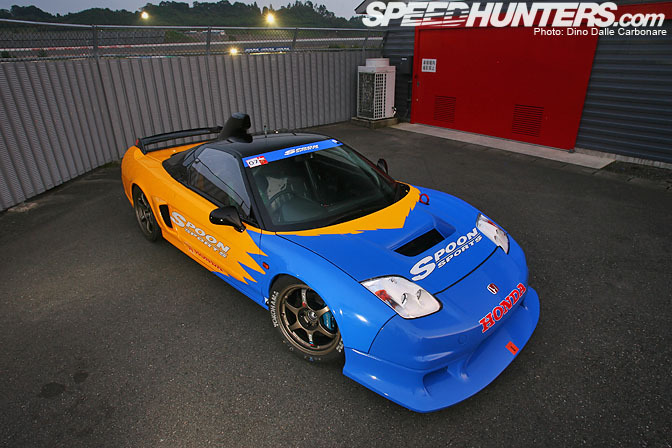 We'll hopefully be able to corner Spoon's charismatic owner, Ichishima-san, for a one on one interview.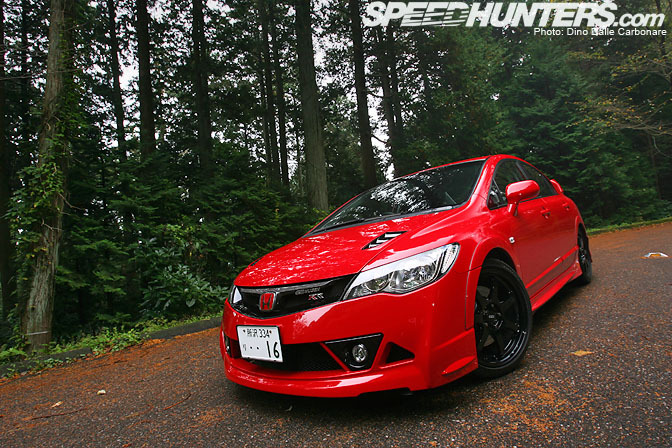 We also couldn't have a Honda themed month without some Mugen content, so we'll also have a feature on the FD2R 'RR'.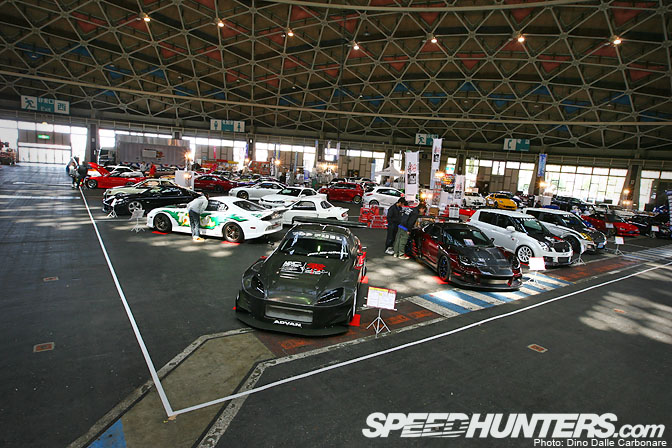 Dino will be travelling down to Osaka (J's Racing anyone?), and will be covering the Exciting Car Showdown…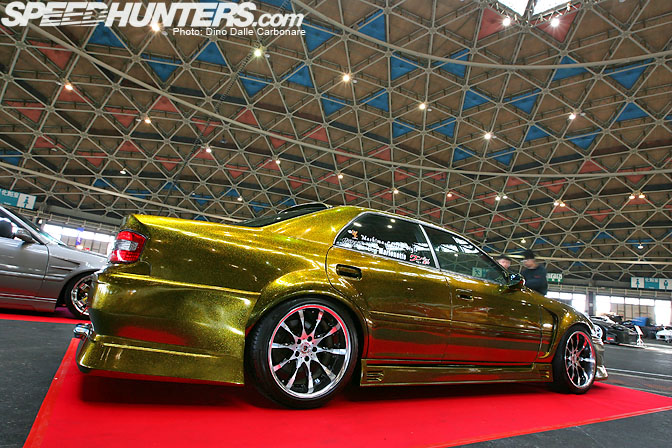 …Which will no doubt have some interesting eye candy!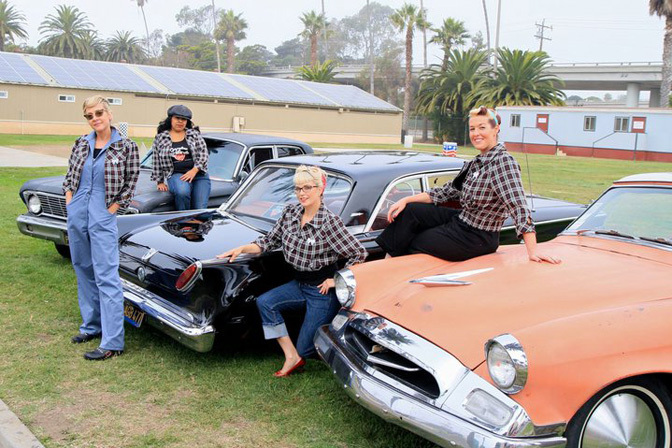 Linhbergh will be bringing us a feature on the Gasoline Girls Car Club…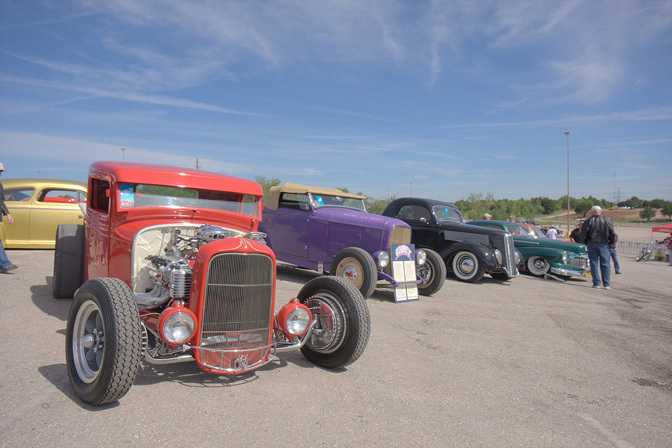 …Along with the Lonestar Rod & Kustoms Round Up in Austin, Texas.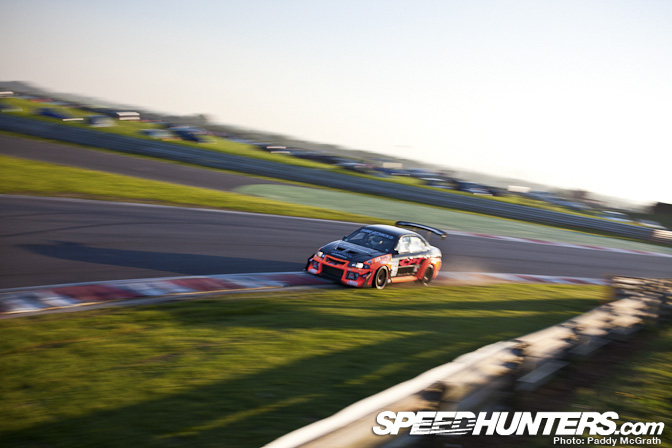 After working on a Speedhunters secret project for the past few months, Paddy will finally be able to see daylight again, and will be hitting Oulton Park for the kick off of the 2011 Time Attack series.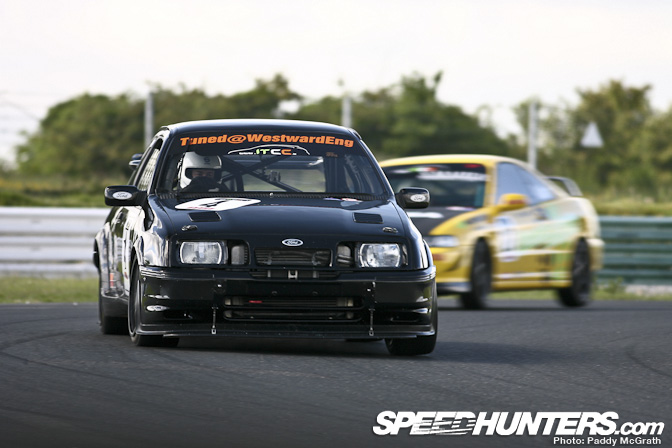 He'll be glued trackside for the Irish Touring Car Championship as well.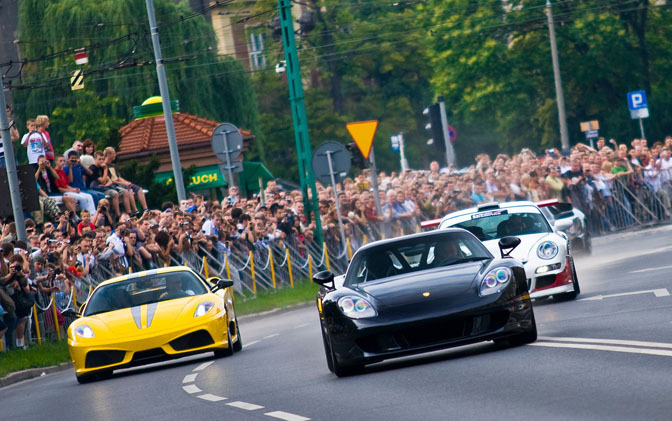 Jeroen will be converging on Zandvoort for the GT event…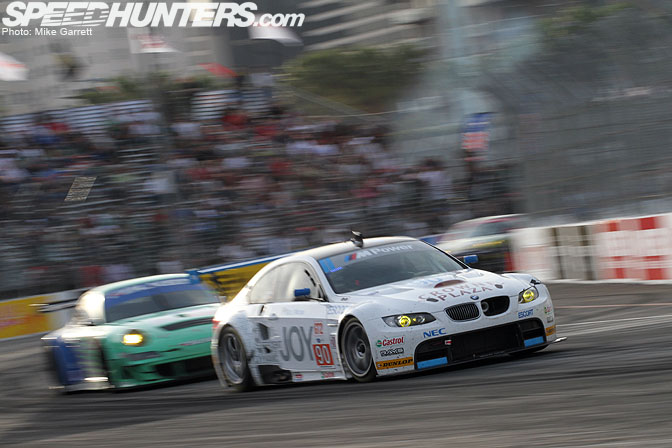 …While on the other side of the world, Mike Garrett will be on the streets of Long Beach for the ALMS race.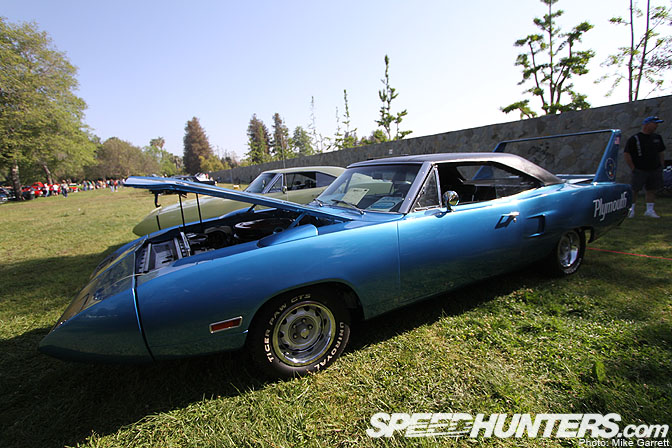 Mike will also be attending the Mopar Spring Fling Meet in Van Nuys…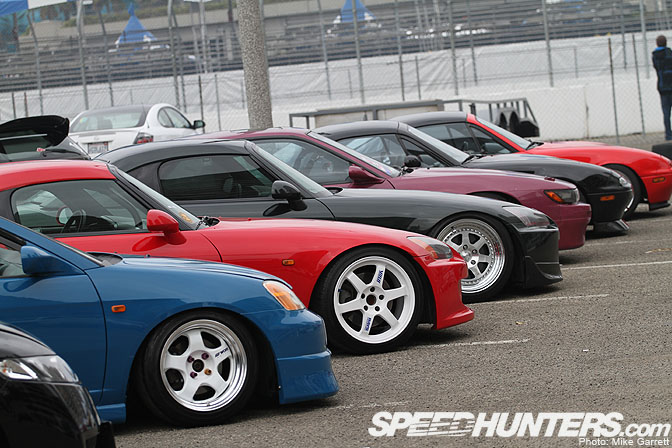 …And will be checking out the Fatlace Car Show that will be held at Formula Drift Long Beach.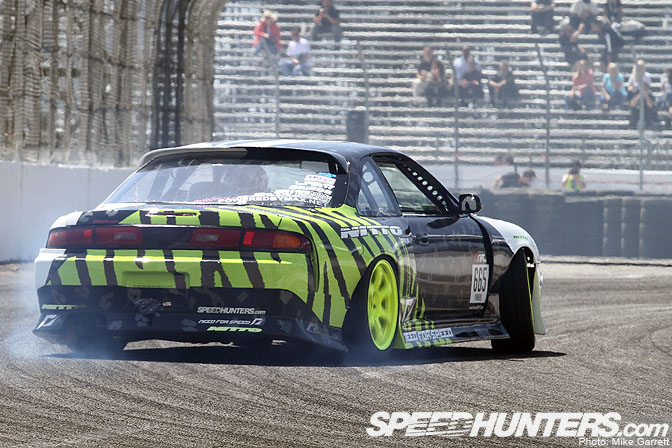 Speaking of FD, I'll be flying down to LA early next week to link up with Mike, Linhbergh, Larry Chen, Will Roegge and the TNFS crew. It's certainly shaping up to be a really exciting season opener, with Fredric in a new car and Matt's S14 on the receiving end of a heart transplant.
Bring on April!
- Charles Kha