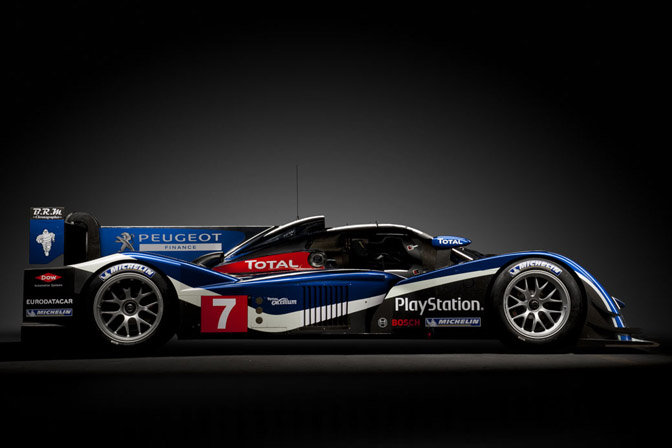 As we move full speed ahead toward the start of the 2011 racing season, the news has been filled with debuts of race cars for the new year.
For this week's poll, we've selected a few of the notable releases and are asking you guys to choose your favorite.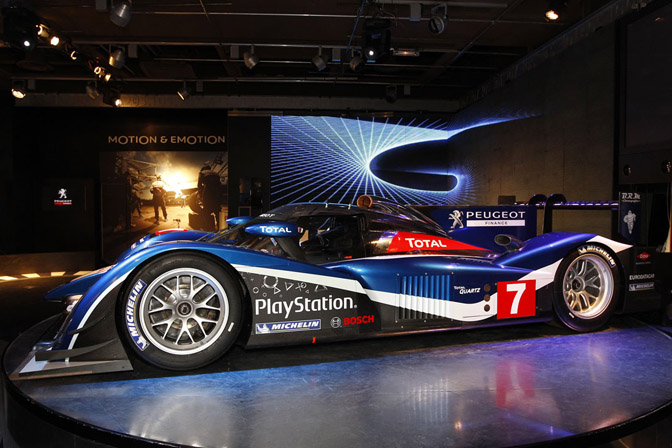 The first selection is the just-released Peugeot 908 LMP1.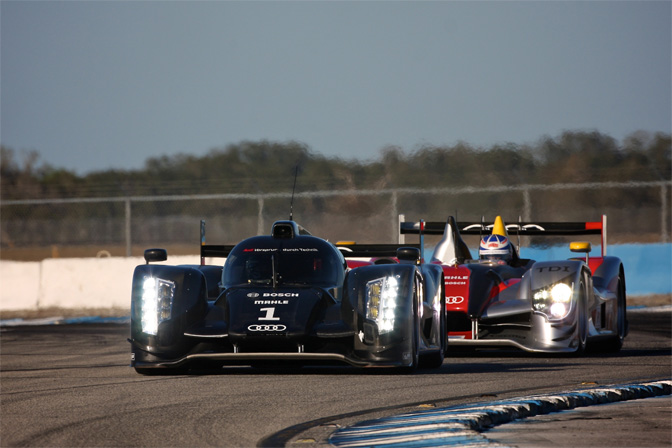 Representing Audi is the new R18 TDI.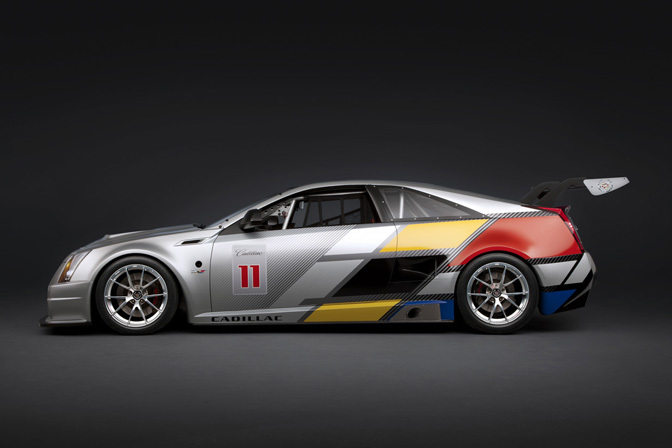 Taking the uniquely American approach is the Cadillac CTS-V Coupe that will be running in the World Challenge series.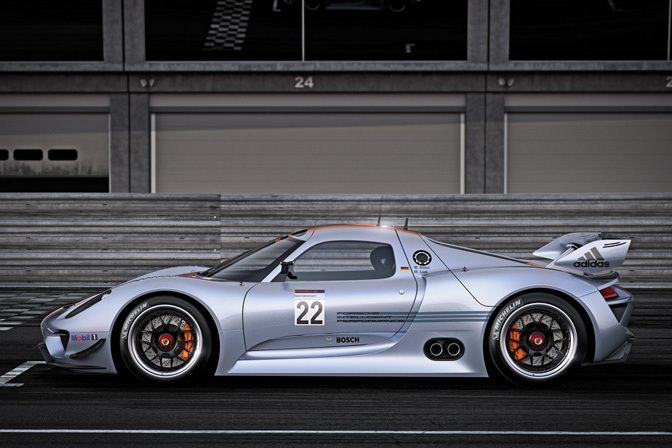 Finally, we have the beautiful Porsche 918 RSR. A hybrid done right.
So which of these four are you most excited for?
-Mike Garrett