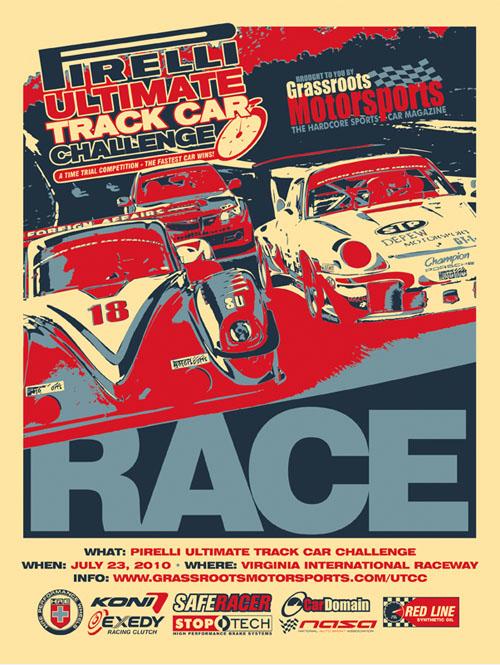 Looking for another awesome automotive event to check out this summer?
How about the Pirelli/Grassroots Motorsports Ultimate Track Car Challenge, which will be held on July 23 at Virgina International Raceway. Open to track cars of all types, it should be quite a show.
If you're interested in attending, or even competing, have a look at the official website for more.
-Mike Garrett