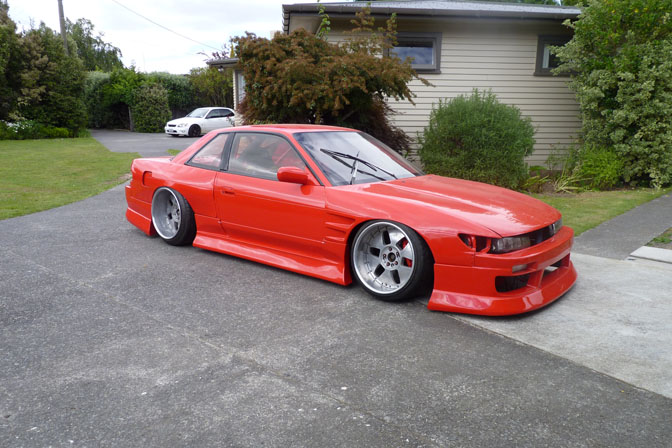 Let's keep them coming! This is turning into a time-consuming process, but it's a lot of fun watching all your S-chassis cars come in from around the world!
Here's another batch of your S13's -
(Above) Max Fouhy – New Zealand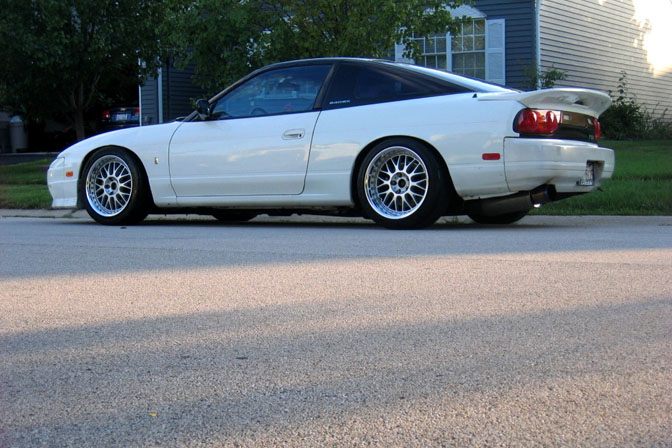 Daoud – Katanga, Democratic Republic Of Congo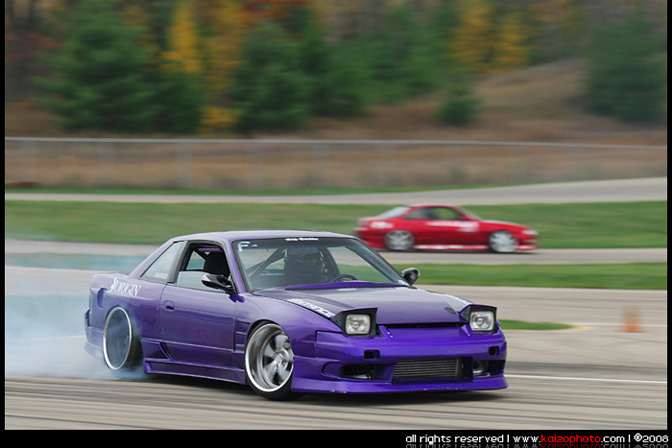 Simba Nyemba – Chicago, IL, USA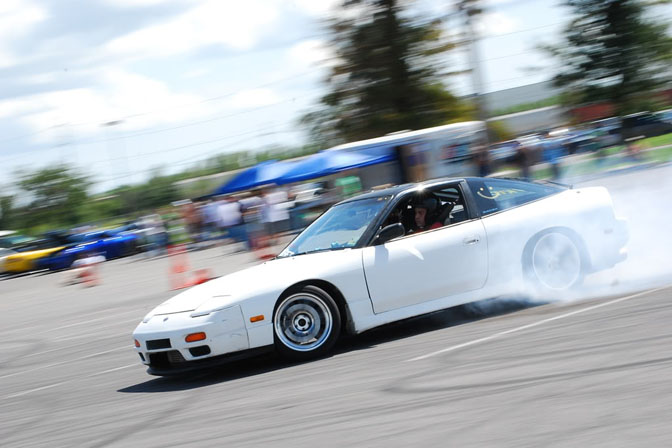 Lance Fitzhenry – Avondale, Louisiana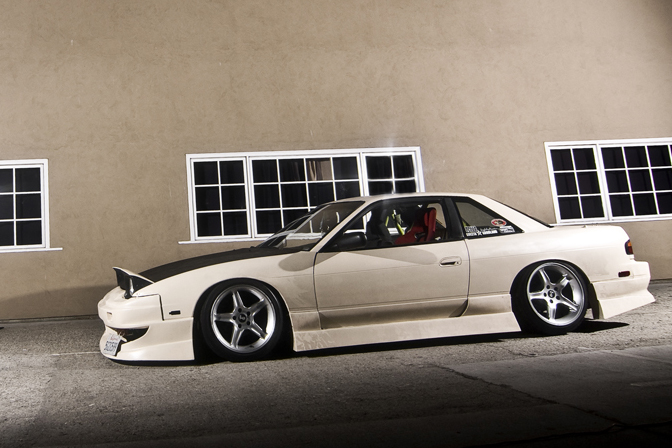 Ivan Camacho – Santa Barbara, CA, USA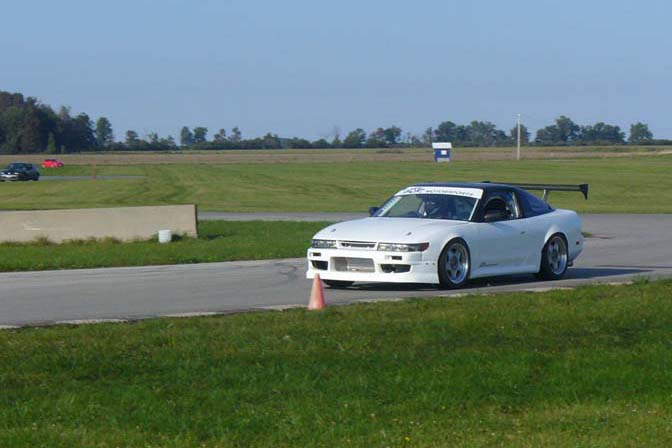 Adam Kube – Toronto, Canada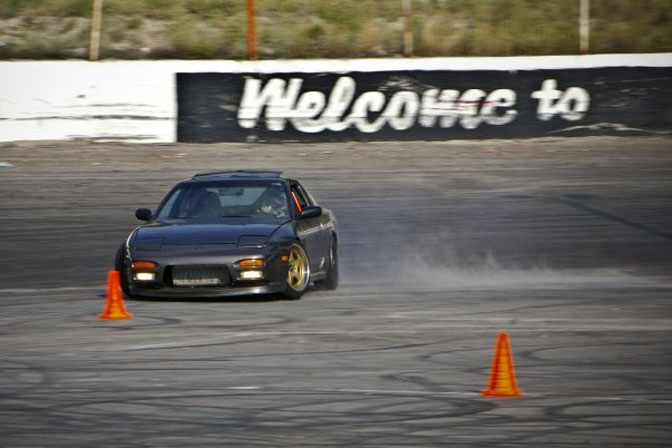 Gavin Johnson – Kelowna, BC, Canada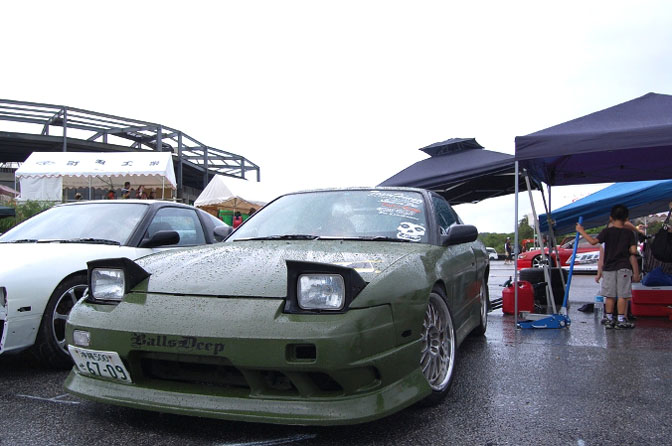 Christopher Kelley – Okinawa, Japan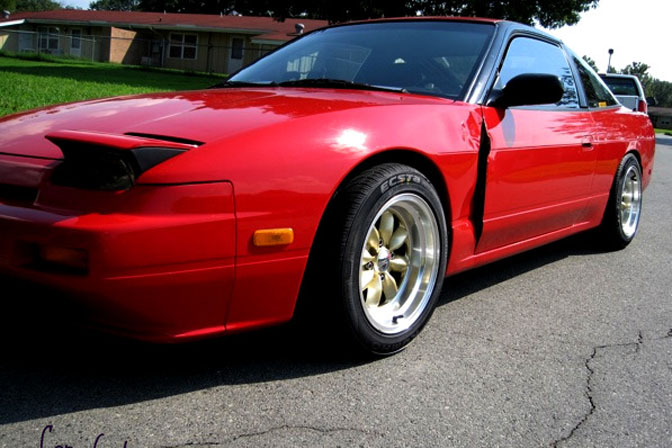 Megan "Foxie" Sweeney – Little Rock, AR, USA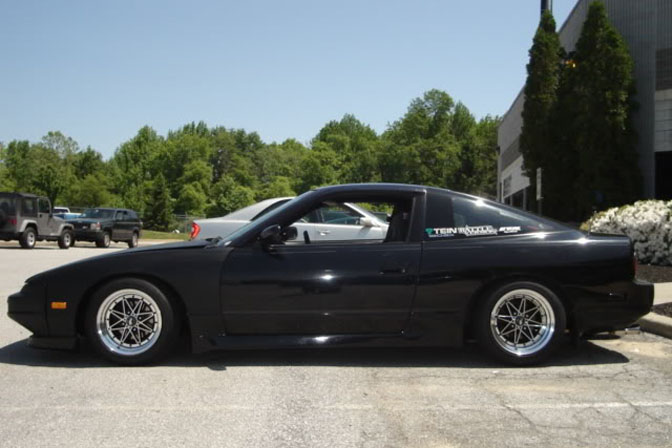 Gerry Caceres – Newark, DE, USA

Rob Riter – Kyoto, Japan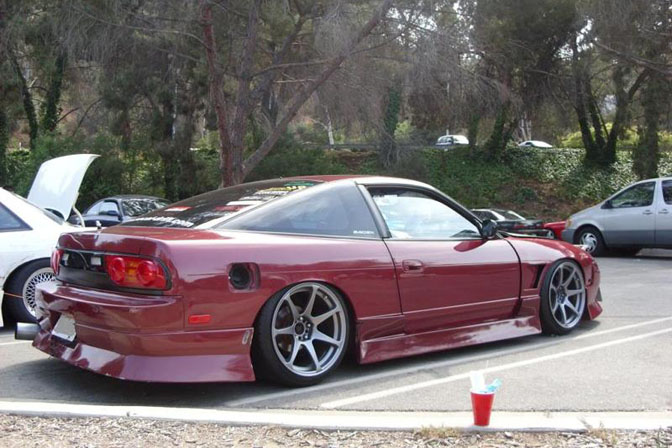 Dean Jaramillo – Glendora, CA, USA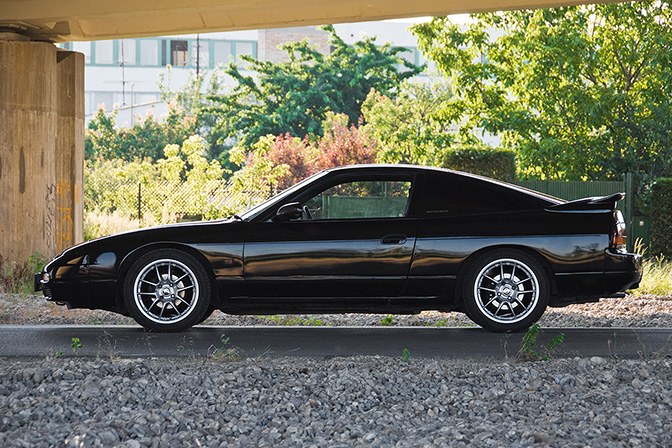 B2K – Bratislava
Christian Sagun – SF Bay Area, CA, USA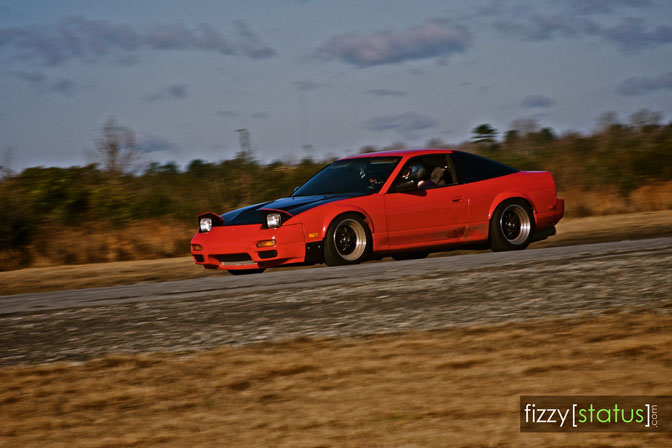 Jay Whitaker – USA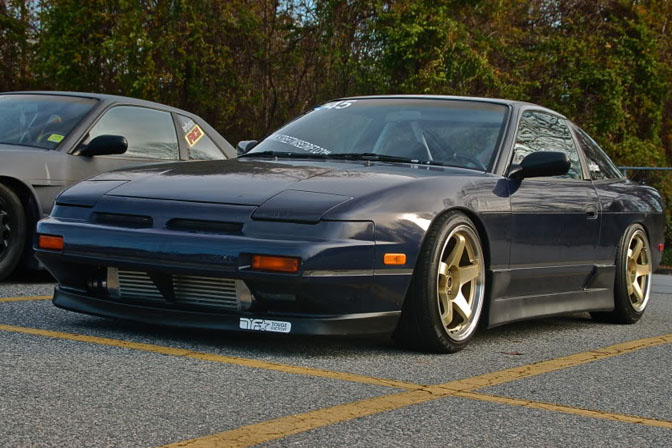 Jake Powers – USA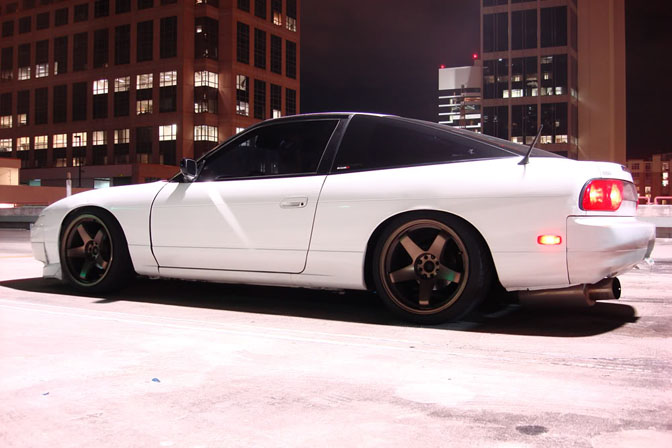 Domenic Cucunato – Florida, USA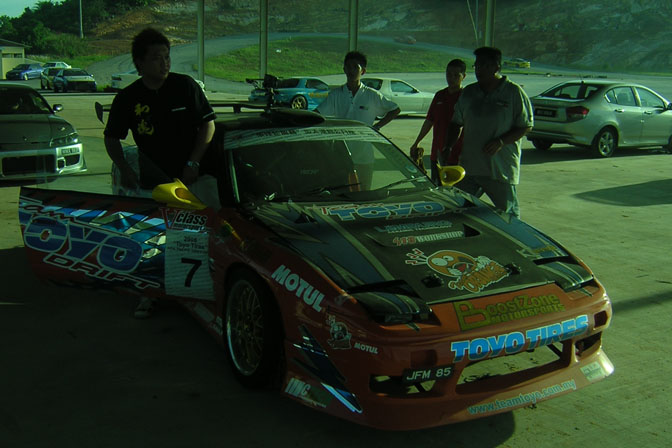 Lim Kim Wan – Johor, Malaysia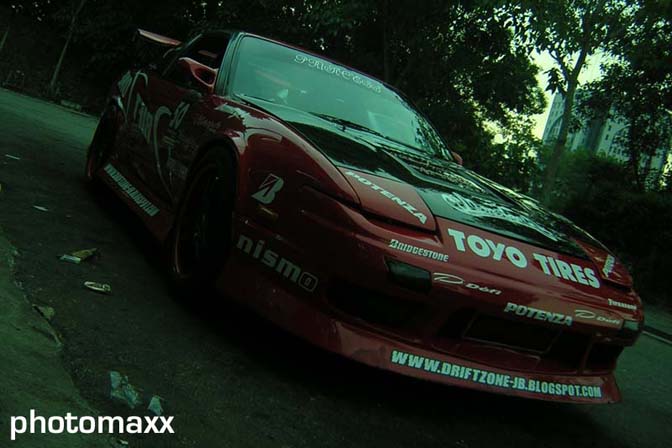 Ajul – Johor, Malaysia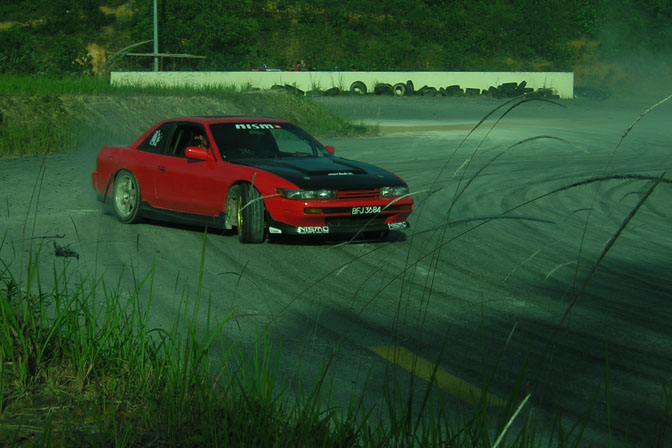 D-Raa – Johor, Malaysia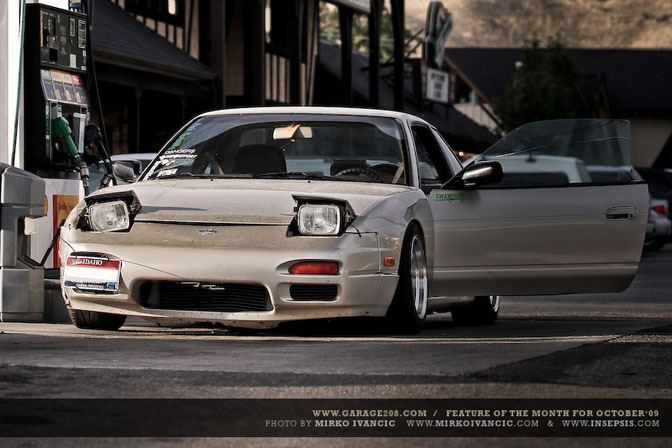 Josh – Boise, Idaho, USA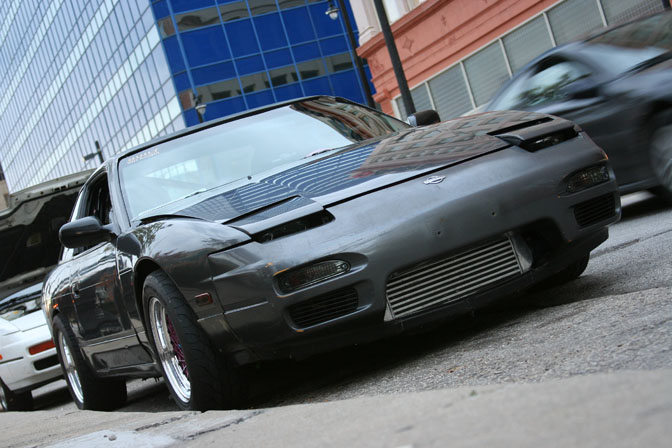 Liz Lewis – Milwaukee, WI, USA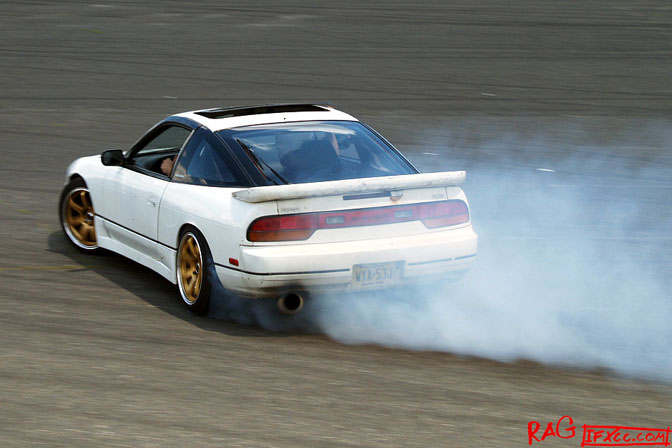 Joseph Alpaugh – New Jersey, USA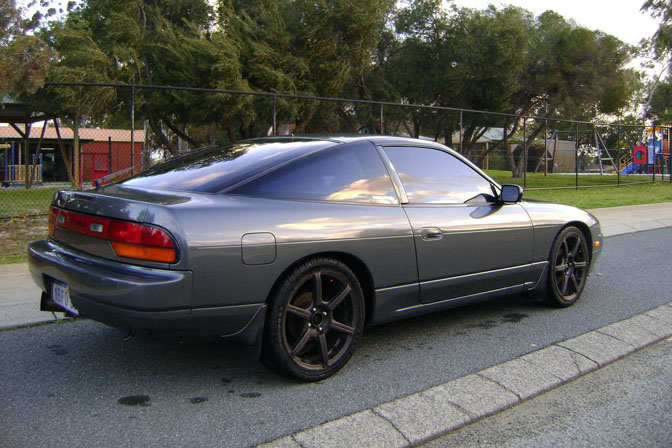 Nicholas – Perth, Western Australia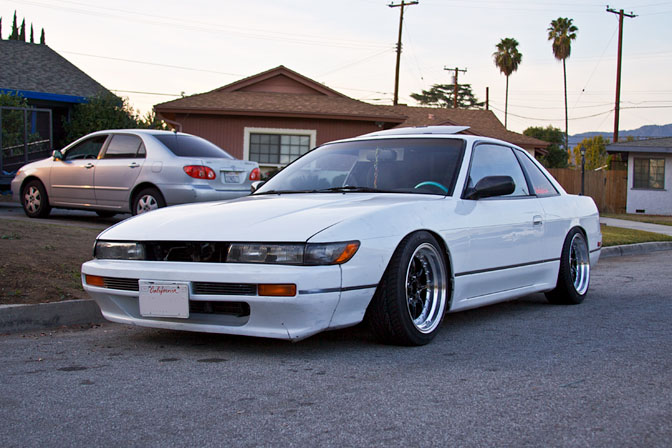 Zach Meister – Southern California, USA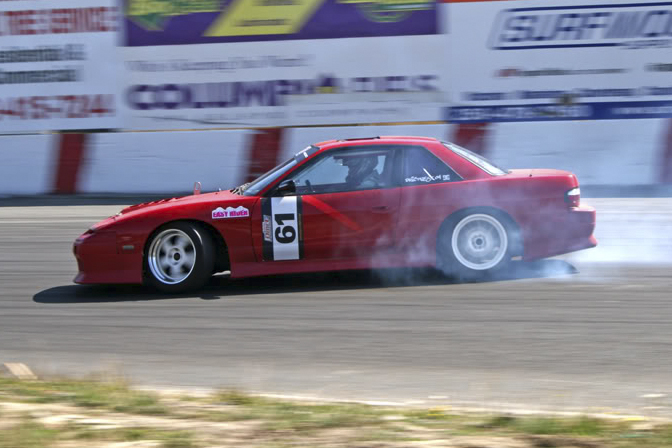 Louren Sansregret – Edmonton, Alberta Canada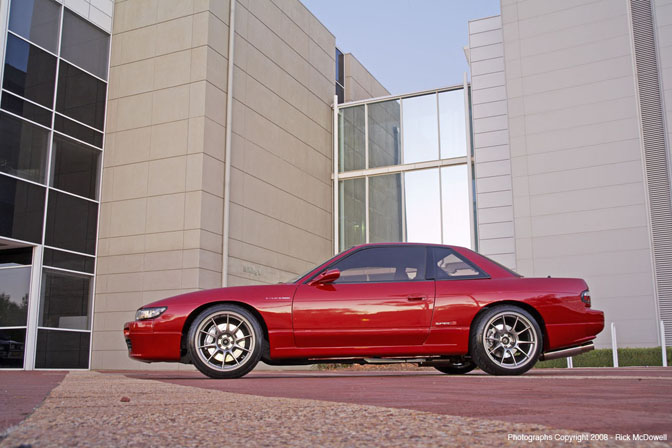 Brendan Underwood – Australia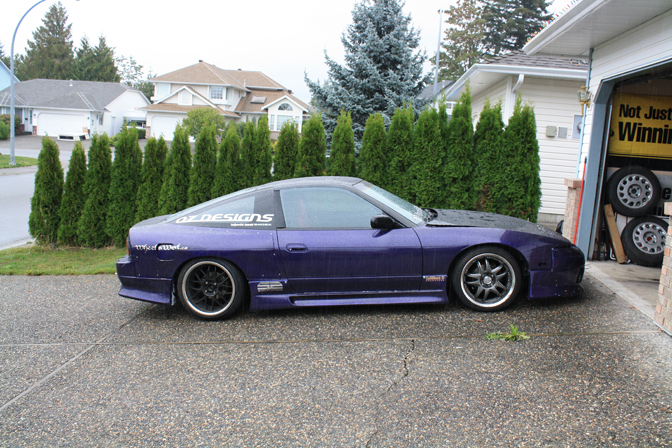 Zack Geng – Chilliwack BC Canada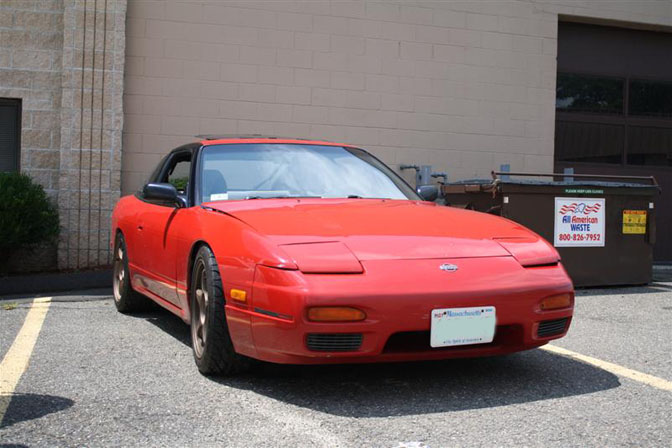 Joe Grencho – Holyoke, MA, USA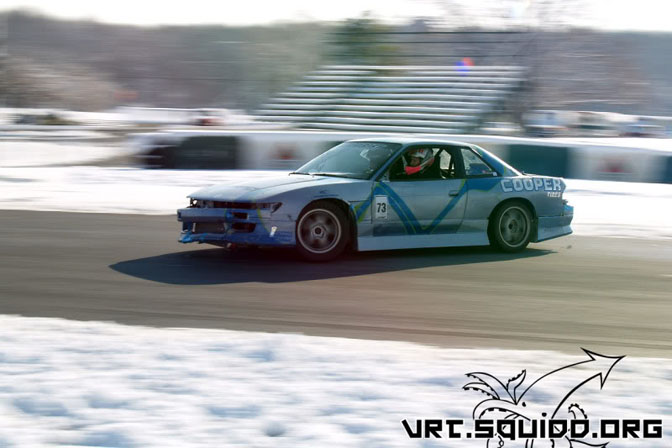 Corey Zinkhan – Cumberland, Maryland USA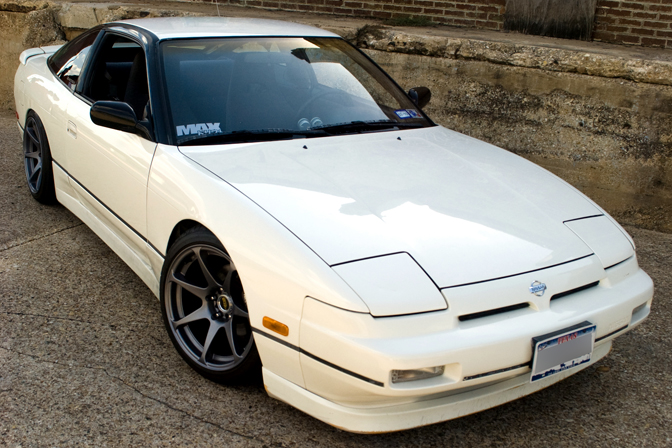 David Kline – Texas, USA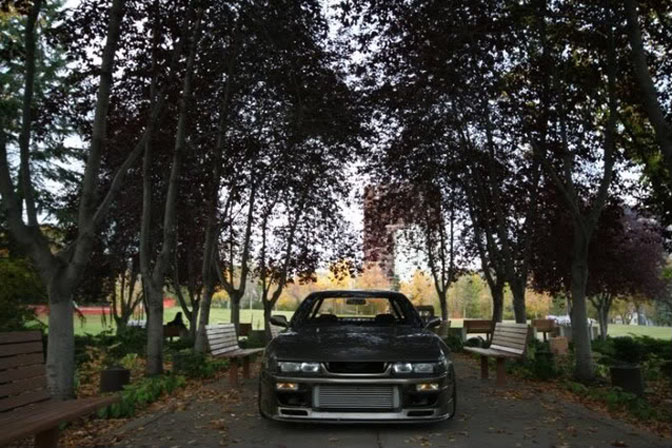 Pavel Rajski – Edmonton,Alberta,Canada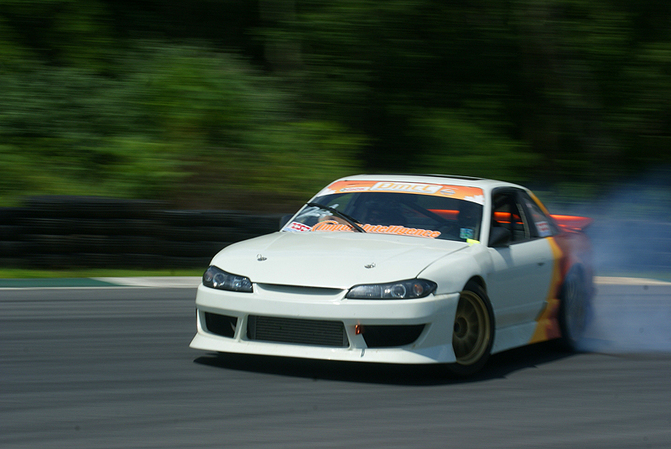 Matt Waldin – West Chester, PA, USA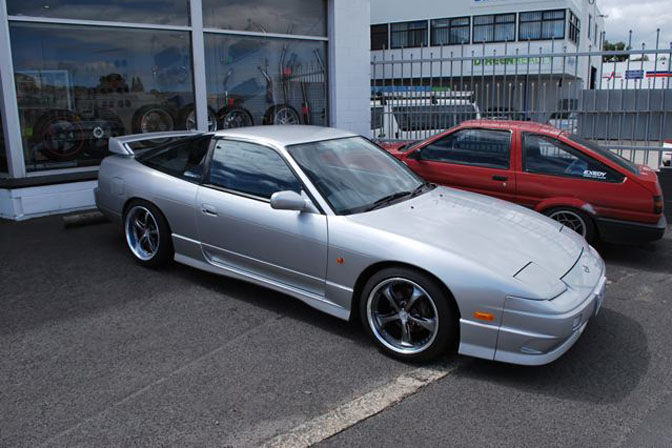 Ricky Brown – Tasmania, Australia, but serving in Afghanistan
More on the way!
-Mike Garrett