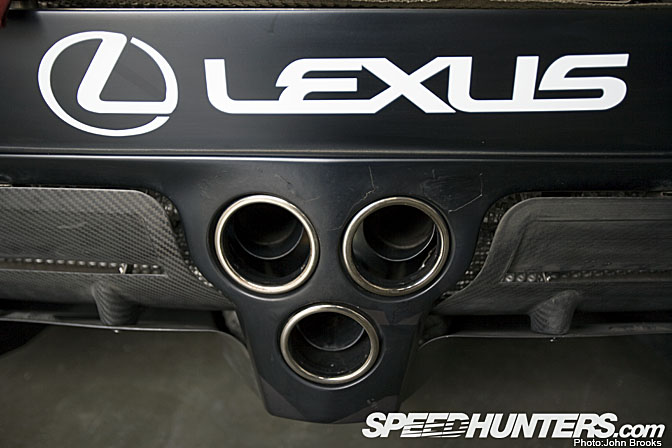 OK, OK, enough waiting already! I finally got to the Ring this afternoon and after attending to the various admin tasks had a quick run round the paddock.
It did not take long to locate the Badass Boyz…………Gazoo Racing and their Lexus LF-A………..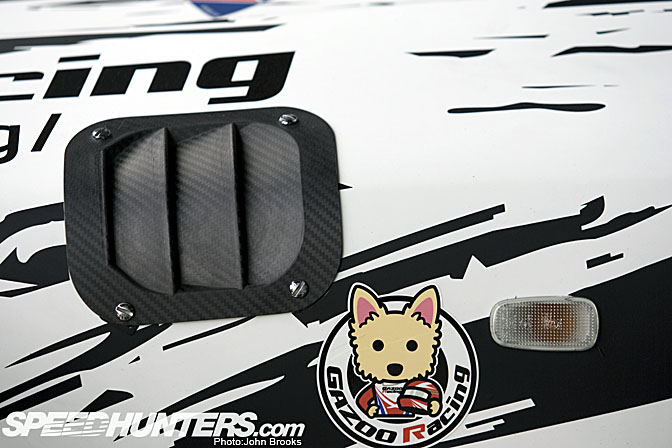 Cute cartoons there may be on the car but the carbon fiber bodywork and the low profile makes you just want to have one…………NOW!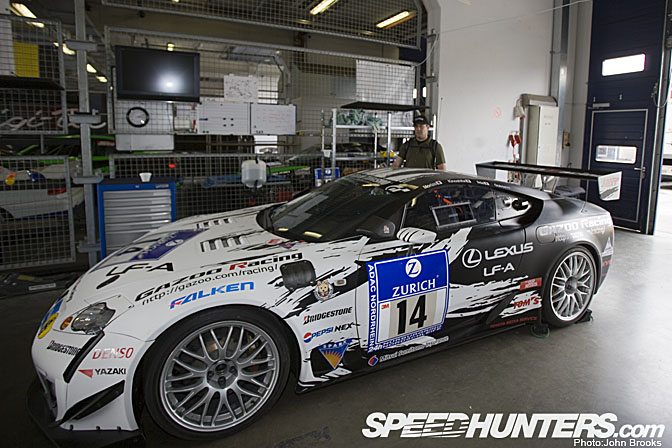 The word on the street is that the identity of the mysterious driver "Morizo" has been identified as Akio Toyoda, the new President of Toyota Motor Corporation. How's that for leading by example?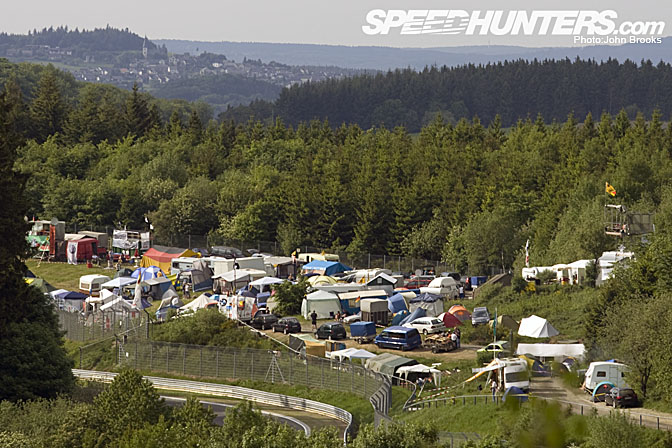 The race is still a few days away and every square inch of ground next to the track is claimed by the happy campers, usually over 200,000 of them. By tonight the early birds will, for the most part, be thoroughly marinaded.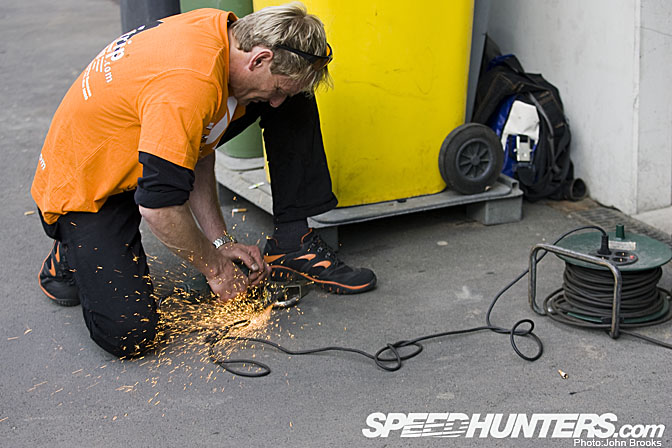 Health and Safety legislation? Never heard of it………………last minute preparation continues at a pace.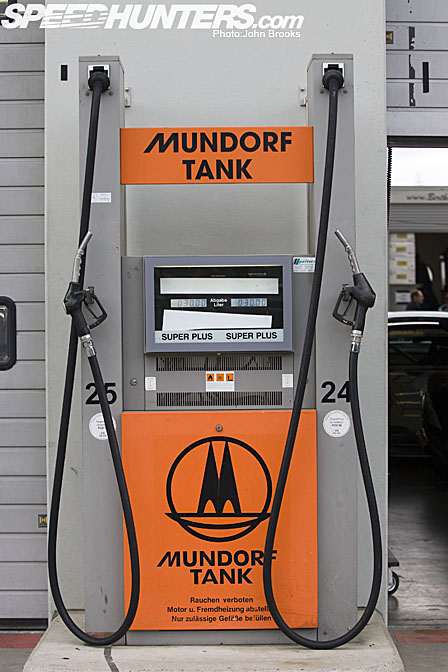 No refuelling rigs for this race, everyone queues at the pumps.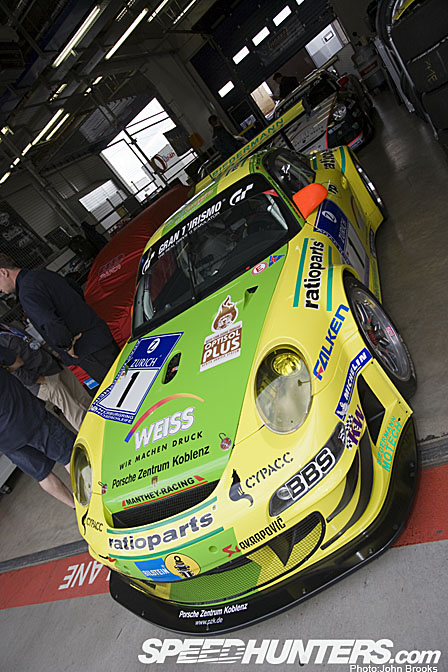 The race up the front is going to be a contest between the two Manthey Porsches and the four werks Audi R8 LMS's. Despite the numerical disadvantage most observers tip the Porsches to win as they have done over the past three years,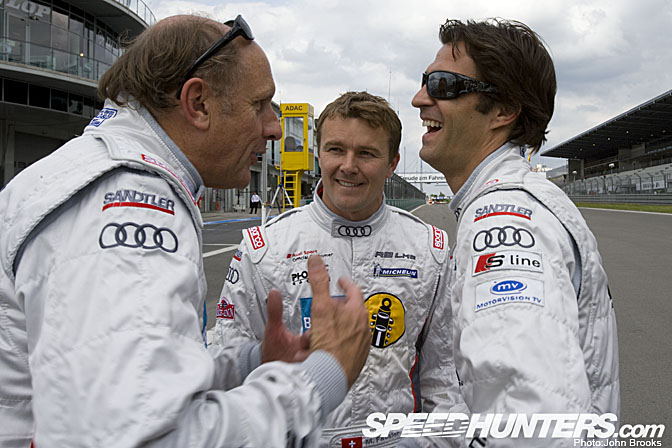 Of course any official Audi event has to feature a photoshoot sometime and today was no exception. So the drivers have to hang about while everyone has an opinion on what is the best shot before leaving up to the photographer. Hans Stuck Jnr. gives some badly needed fashion tips to Lucas Luhr about his sunglasses, while Marcel Fassler looks on.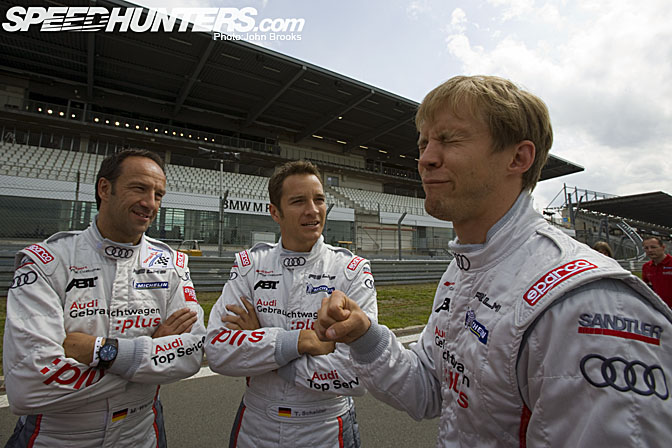 It must be a secret DTM Champion handshake that Mattias Ekstrom gives to current top dog, Timo Scheider. Marco Werner humours them.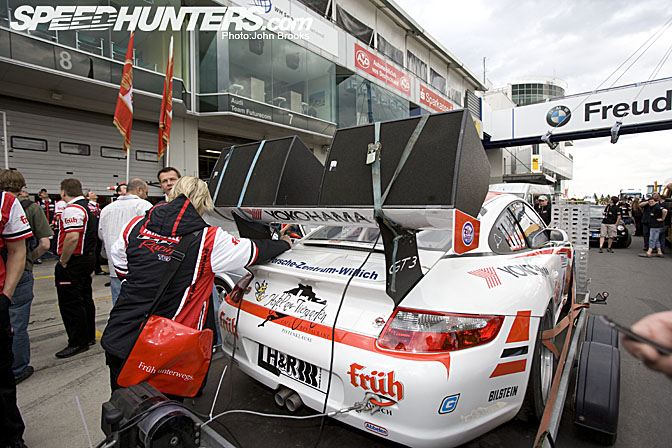 There is a traditional parade of competitors on a Wednesday round the track, This GT3 has non-Porsche approved speakers, the choice of music was as ugly, swing oompapa, I think.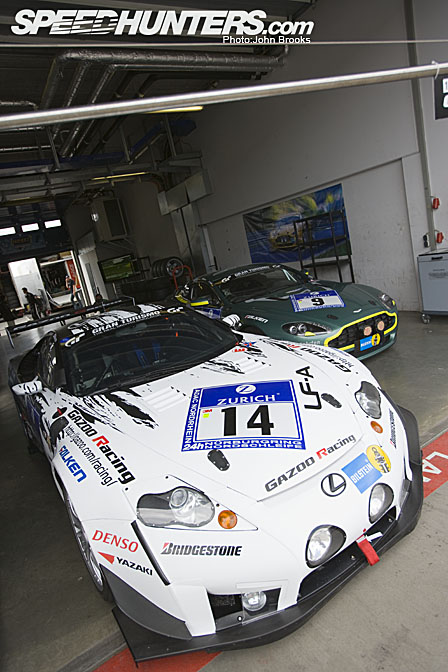 One last look at the Lexus……………….for now.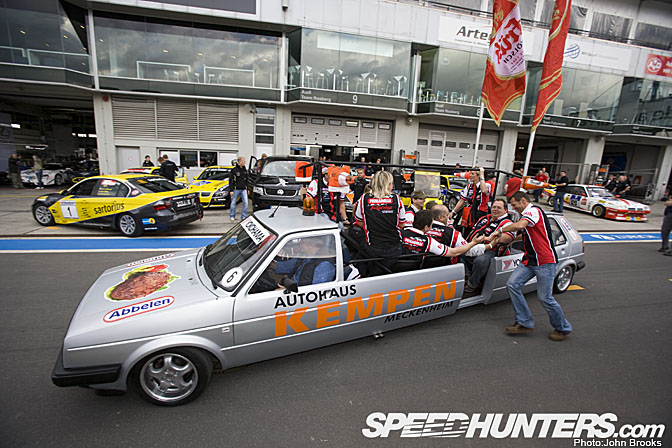 Back on topic as on SpeedHunters this is VW/Audi month and this stretches the point in every sense of the word. Nurburging during 24 Hours week is a weird place, more from the front tomorrow.
 -John Brooks