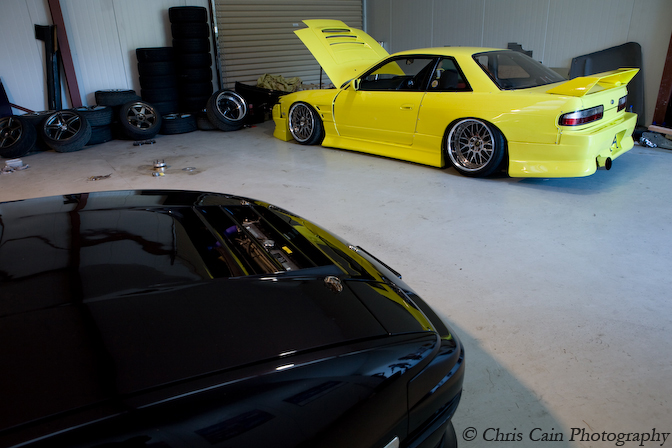 One of the things I enjoy everyday is searching for cool car features on the internet. I come across a lot of cool stuff on forums and blogs but not everything is necessarily suitable for Speedhunters. However, when I saw the C's Garage S13s, I knew they had to be featured on our site. The people behind C's Garage are Joel and Adam Hedges, two brothers who live the Speedhunter life in every sense of the word.
They live in Coatesville, New Zealand, hence the C's Garage name, and can use their parents garage for both their projects. They do most of the work on the cars, including wiring, painting and the engine swaps, themselves.
As you may have guessed, they draw their inspiration from Japanese 'street style' cars and from some of the privateer USA drifters.
Let's have a look around shall we?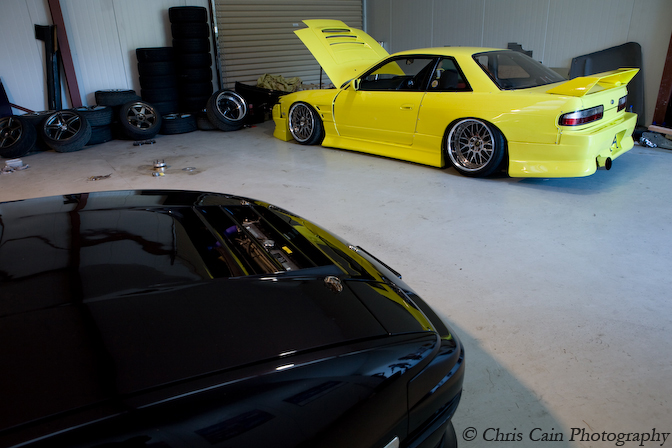 The garage is a pretty huge shed that the guys have turned into a workshop. You can see the typical stuff found in a drifter's garage: the broken aero parts and a bunch of wheels and tires for the occasional drift session.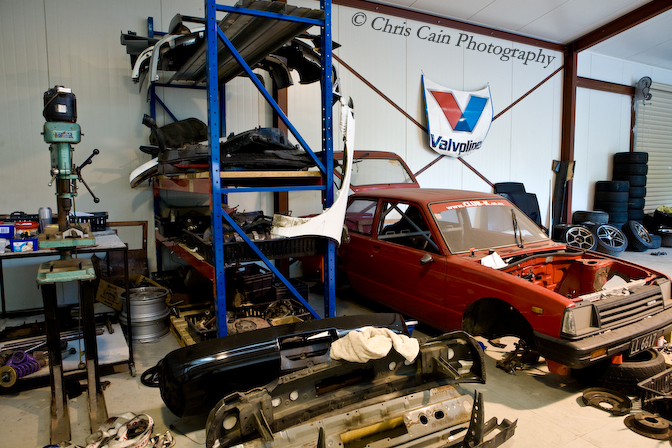 This KP61 belongs to Adam. He wanted to transform it into a track car but he never got around to it after he got the midnight purple 180SX.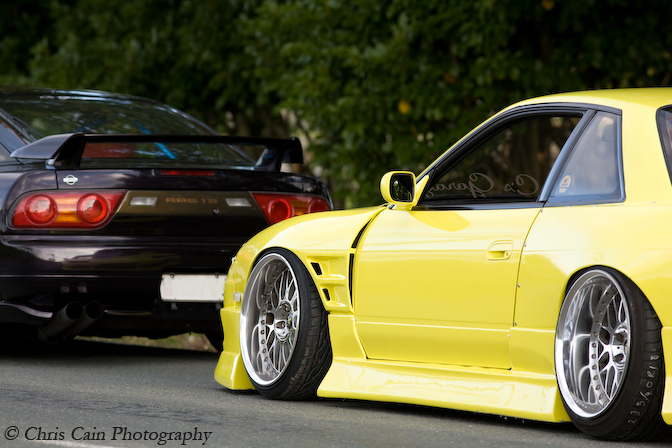 This yellow S13 belongs to Joel and has been an internet favorite for some time now. The car rolls on a set of Work VX-SS in 18×9.5 -10 in the front with 225/35/18 Toyo tires and 18×10.5 -31 with 235/40/18 tires. The wheels are neatly tucked under the D Max fenders.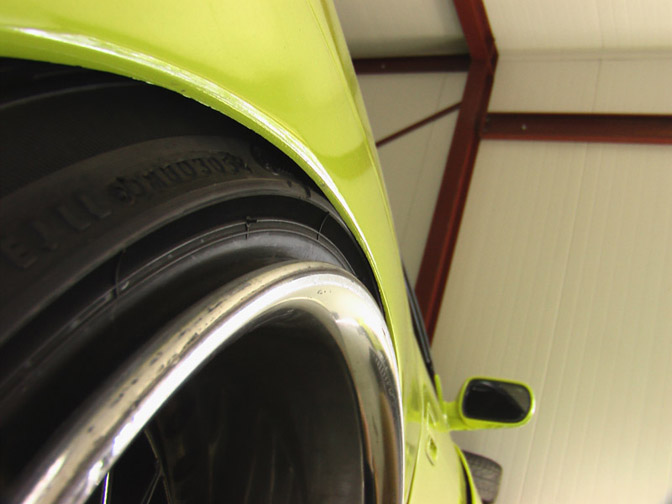 This is tight fitment!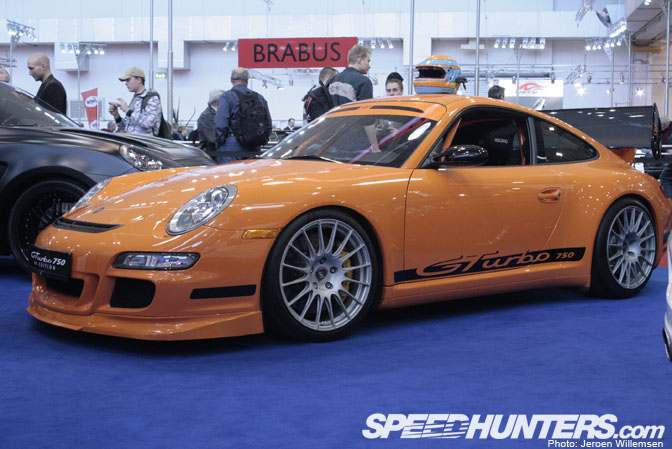 At first I thought that the engine was an RB25 but it's actually an RB20. It is being force-fed through an OEM turbo and the air is cooled thanks to a large intercooler.  All the piping has been done by Adam including the 3″ exhaust system. Joel told me that the car was originally powered by a SR20de that he chose for the RB20 because they are a lot cheaper. He is planning for a 1J or a RB25 swap but the RB20 just doesn't want to die.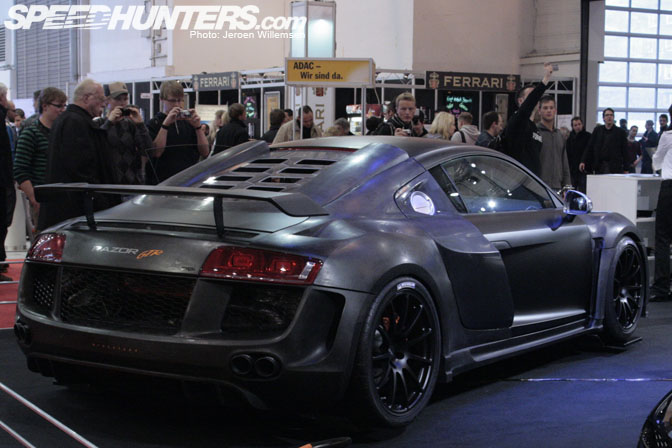 Some of the wheels that are used for drifting events. Can you guys identify all four of them?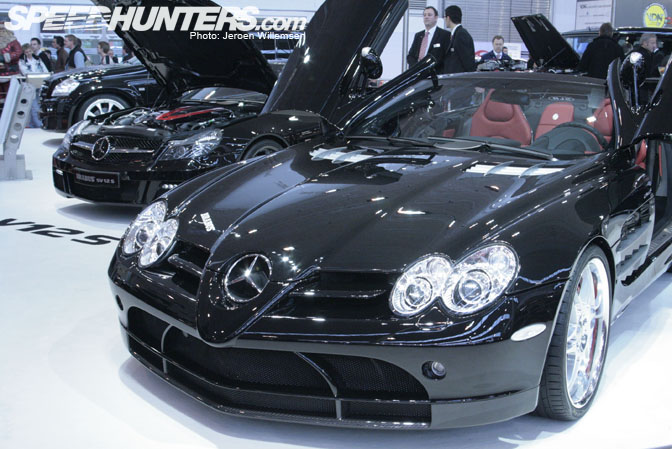 The car has all the right characteristics of a true 'street style' S13. It sports a complete BN Sports bodykit, Uras bonnet and an S14 Kouki wing. It could go straight on the cover of BM style magazine.
I'm still amazed at how low this car sits, and I wonder what the roads must be like in New Zealand. If I rocked my car that low I would need an endless supply of new frontbumpers. The drop has been made thanks to BC sports coilovers. For the camber arms he went with the tried and tested Ikeya Formula Ones.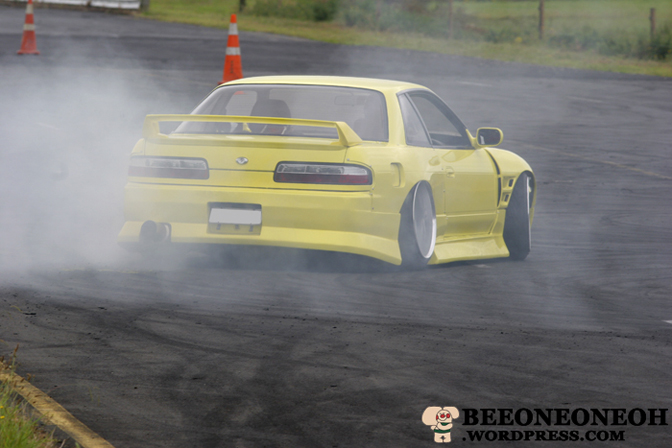 Joel isn't afraid to push this S13 to its limit and beyond. Much respect.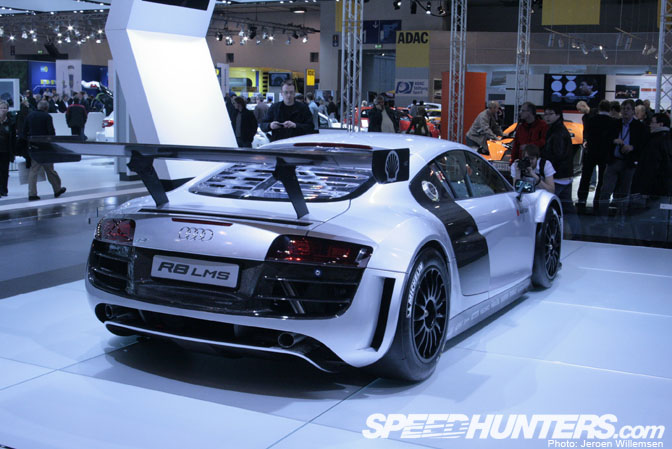 How's that for a cool clubhouse/bar. It reminds me of the Rauh Welt shop but without all the car memorabilia. Joel's father made this bar himself so the guys can relax after a hard day's work inside the garage.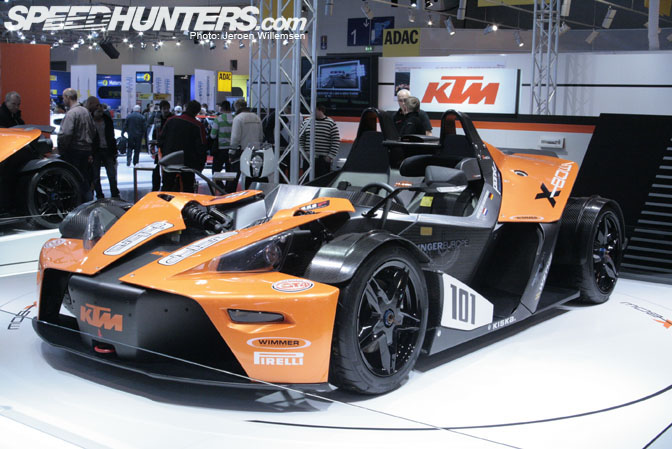 Now onto Adam's car. As with its yellow brother, the fitment of the wheels is spot-on. The bodykit consists of OEM Kouki Aero, Ganador mirrors and a Koguchi bonnet.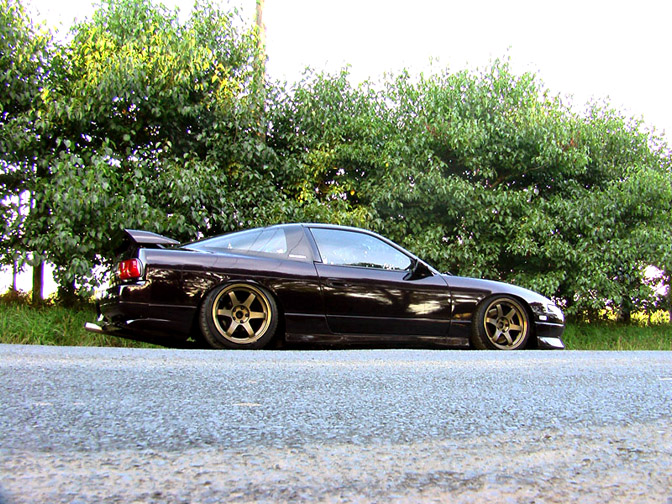 I really feel that this car is built in the vein of Koguchi's S13 style, and that's never a bad thing.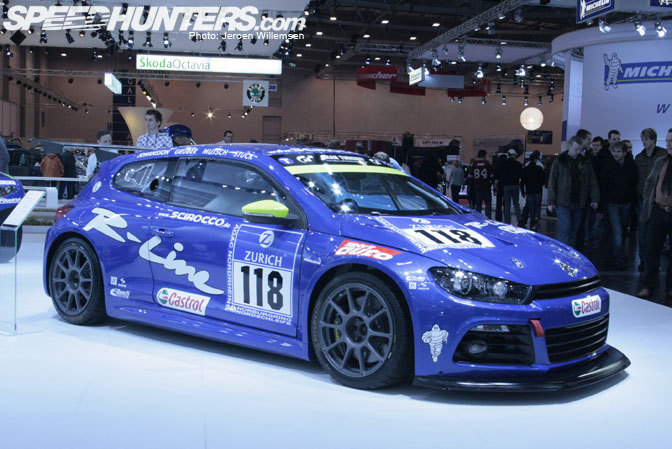 I haven't seen many Silvia's with the TE37 wheels but Adam's car shows that it is a perfect match. The wheels come in size 17×9 +15 in the front and 18×9.5 +12 in the rear. Adam also used the BC Sports coilovers but went with Cusco camber/caster arms instead of Ikeya Formula.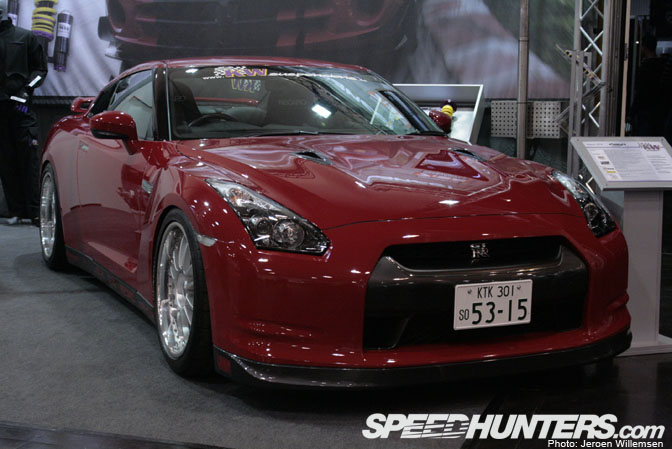 This SR20 is upgraded using parts from Apexi, Greddy, Sard and Bosch. TheT28 turbo comes from a newer model S14. The rocker cover has been painted to match the exterior original midnight purple color.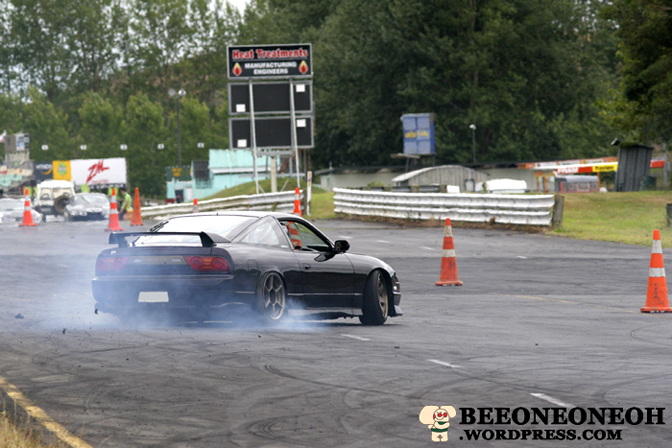 This isn't a magazine car! :>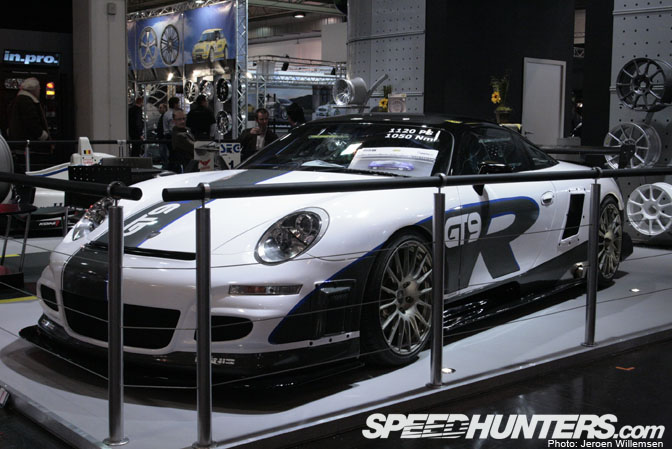 Here is what a homemade spray booth looks like where you can see Adam painting some aero parts.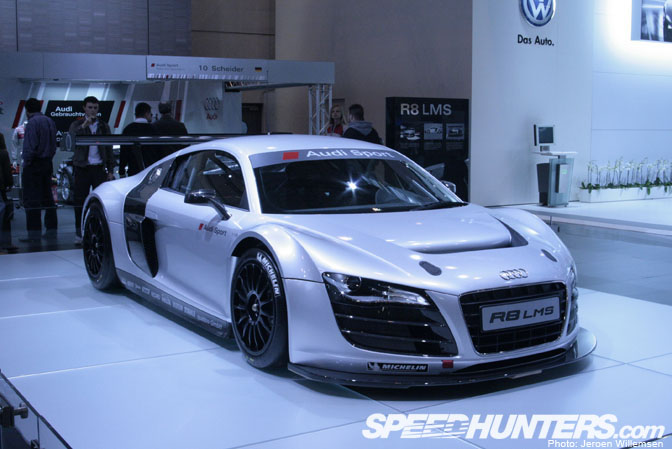 Finally, Joel also sent me this picture of the cork board they use to look at their favorite cars. This is a constant reminder of how they want their cars to look. Can you spot any of your favorites?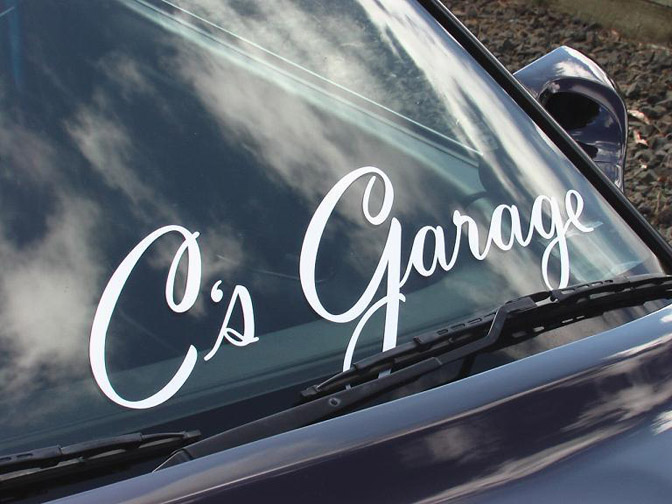 I really want to thank Joel and Adam Hedges for their time and effort in helping put this story together. A special thanks goes out to Chris Cain for the pictures.
-Jeroen Willemsen