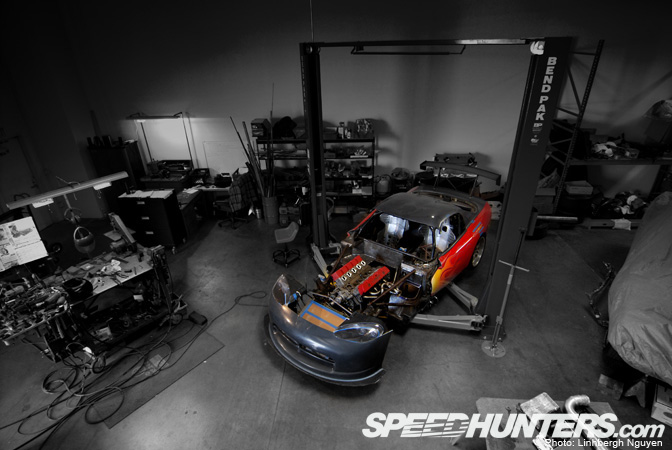 Twins Turbo Motorsports builds bad ass stuff day in and day out and
this Dodge Viper is no exception. This car, when it is finished,
will be beyond bad ass. The owner of this car has owned nine other
Vipers before this one in every imaginable configuration. When Twins
Turbo was tasked to build this car, they were told to dream up the
meanest, baddest street Viper imaginable –and to get it done.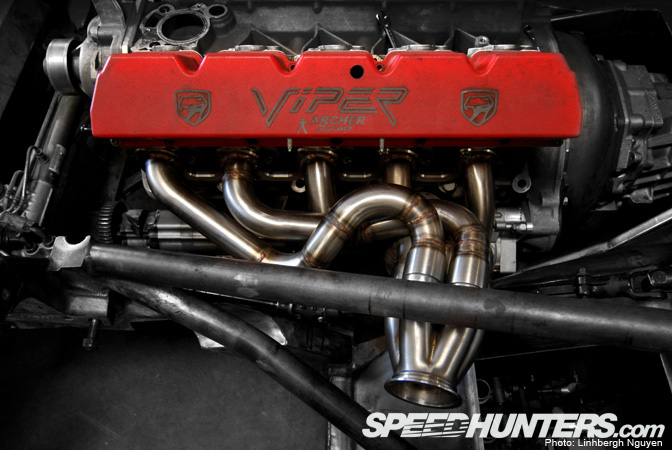 This Viper is getting a complete redo from head to toe for the fact
that the Twins Turbo built V10 will be putting down around two-thousand
horses! This is the turbo manifold which will play host to a biblically
sized turbine. The quality of work that Marc and Eric put out is
absolutely phenomenal. Check out the quality on the welds –there will
definitely not be any danger to this manifold!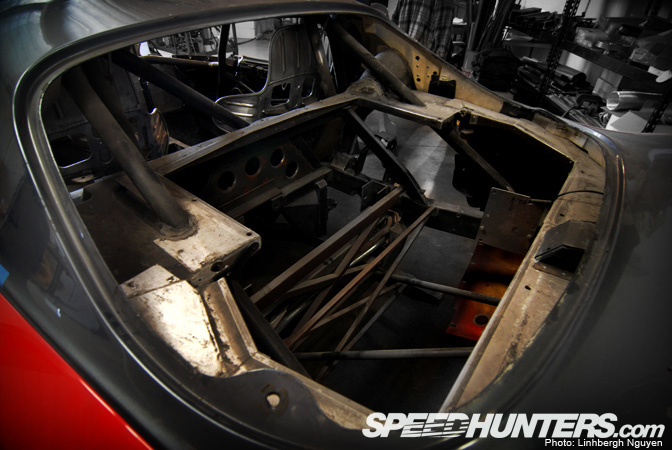 Because this car is estimated to put down two-thousand horsepower, the
chassis has been completely reinforced to be able to put up with the
intense amount of stress. The car will see its fair share of standing miles, track events, and absolutely hammering through American
motorways. So, the car will need to be able to withstand any scenario
that it'll be thrown into.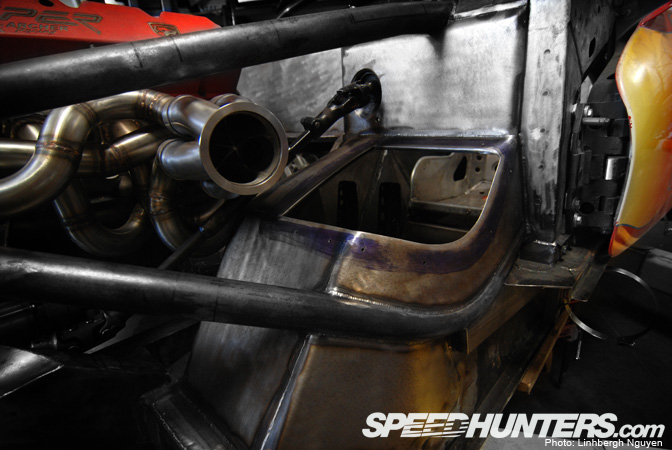 Check out the attention to detail. The front clip has been removed and
replaced by this tube frame which also has been cleanly integrated into the
inner body panels.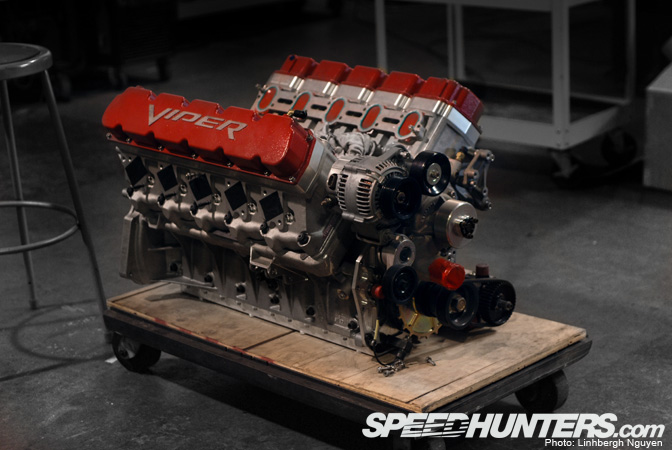 This is the actual engine that will go into the car. It looks peaceful
just sitting in the shop, but there's an aura of intimidation
that just emminates from that hunk of beautifully crafted metal.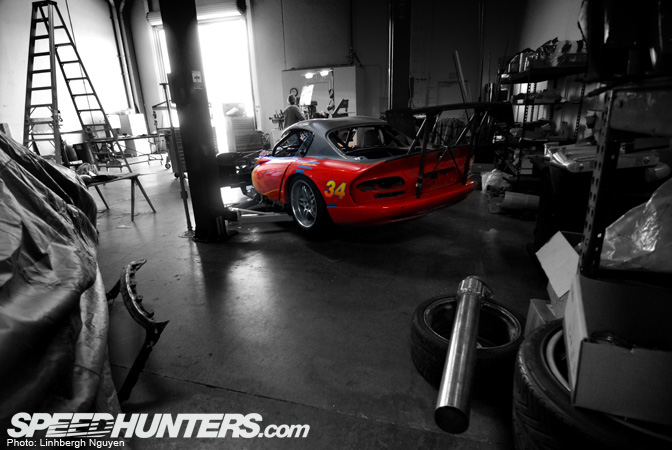 Just imagine; After spending Friday night at the drag strip and
spending some quality time at a high performace track event on
Saturday, you spend your Sunday morning driving this car down a quaint
little beach town with your two-thousand horses rumbling, at the ready
for your command, and a lovely lady in the passenger seat. She gives
you that sensual grin every time the car rumbles from all those ponies
becoming alive. You have a moment at a stop light to think, and you
relize how amazing life is right now, and that you're absolutely living
it.
That's what you call killing it. And that's exactly what the owner of
this monsterious Viper will be doing. Be jealous, because I know I am.
-Linhbergh Nguyen