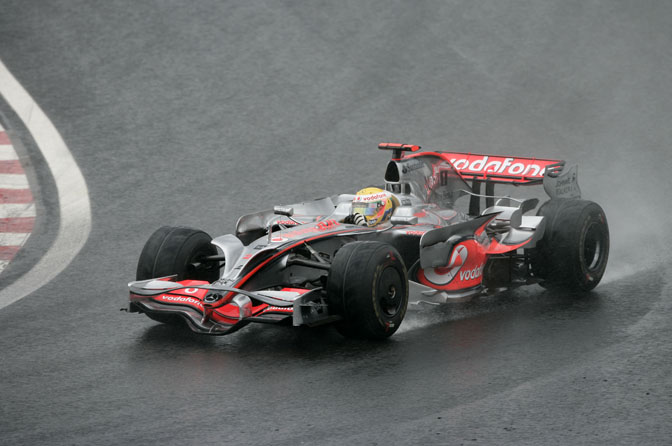 Did you guys watch the F1 season finale yesterday? Wow that was intense. Probably the most dramatic race I've ever seen on the tele. I just about died from anxiety during that last lap! Congrats to Lewis from all of us at Speedhunters.
So the racing season is winding down; Hamilton is now the F1 World Champion, Audi have cleaned up in both DTM and Sports Cars and we have a host of International Drift Champions on their way to Long Beach. It'll be pretty interesting to see how the majority of this year's drift champions stack up against one another.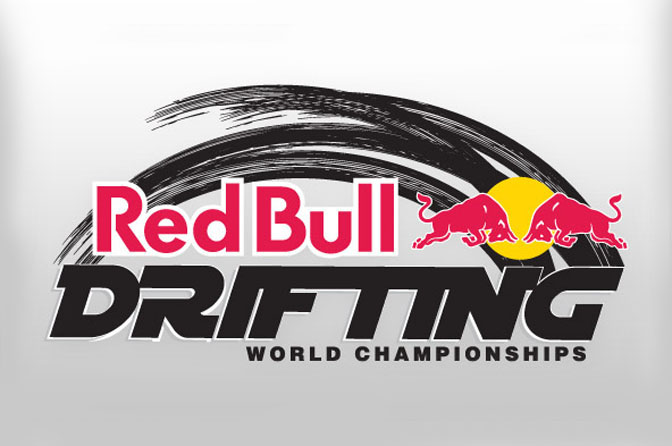 The Red Bull Drifting World Championship is but one event on a pretty packed November schedule on Speedhunters. Our first big agenda item will be SEMA, where Antonio, myself, and Andy Blackmore will bring you daily updates from the show floor. We're also gearing up for a special announcement this Wednesday, on a new large scale project we'ven been working on for the past year.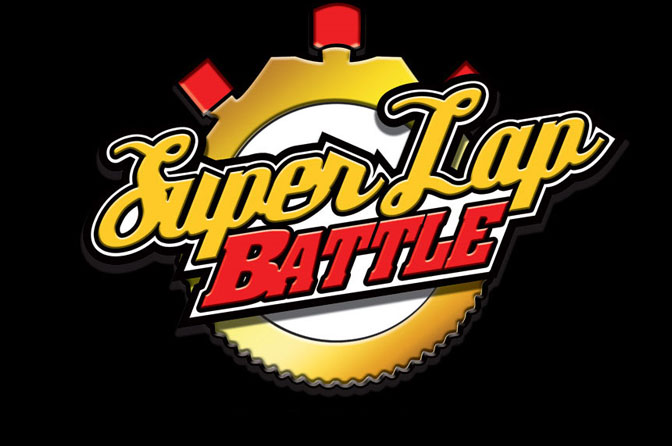 Next up, our European photo-sensei, John Brooks will be flying across the Atlantic to join Antonio and I, at the Superlap Battle time attack finale at Button Willow. We'll then head over to set up shop in Long Beach to bring you all the action from the Red Bull Drifting World Championship.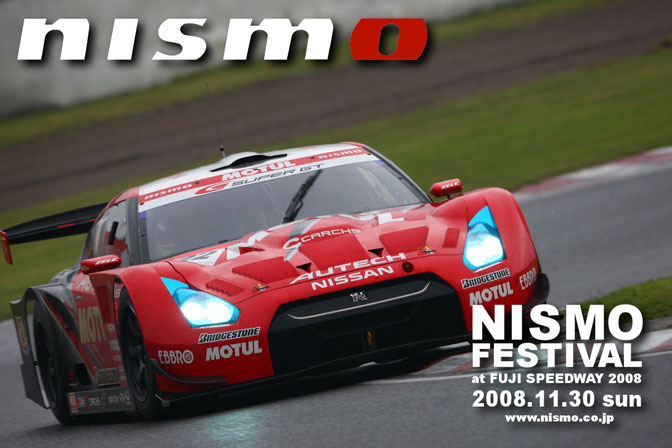 Not to be outdone by the stateside action, Mike Garrett in Japan is gearing up to visit the Nismo Festival at Fuji Raceway at the end of November, while Jeroen will be heading to Germany to cover the Essen Tuning show. It's going to be a busy month!
For our special editorial November features we thought it would be a great idea to celebrate the car company at the centre of grassroots drift culture world wide. It's a company who seem to have some hot new car launch every year. Last year it was the R35 GTR and this year it's the 370Z. Yes, November is going to be Nissan month on Speedhunters.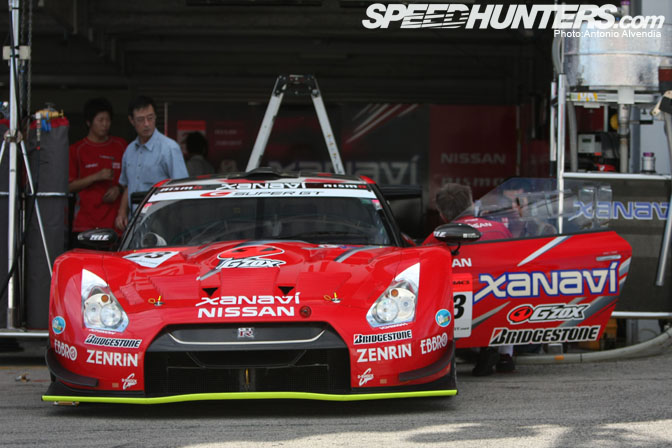 If you cast your mind back to this past August, we spent some time with the Nismo Racing team at the Suzuka 1000kms race, making a special film about their Super GT R35 GTR race-car. Watch out for this film in the coming weeks as well as a few other surprises.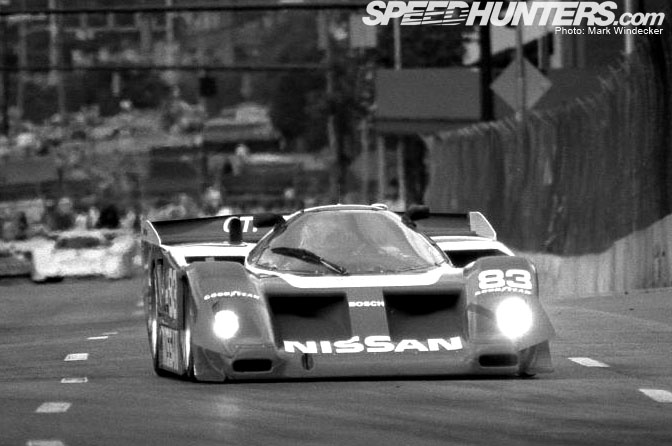 We'll also do some digging into Nissan's motorsports history to highlight their racing achievements over the years.

Ok I'm off to Vegas!… Talk to you soon.

:Rod
BTW: Do you get the reference to the number 23?