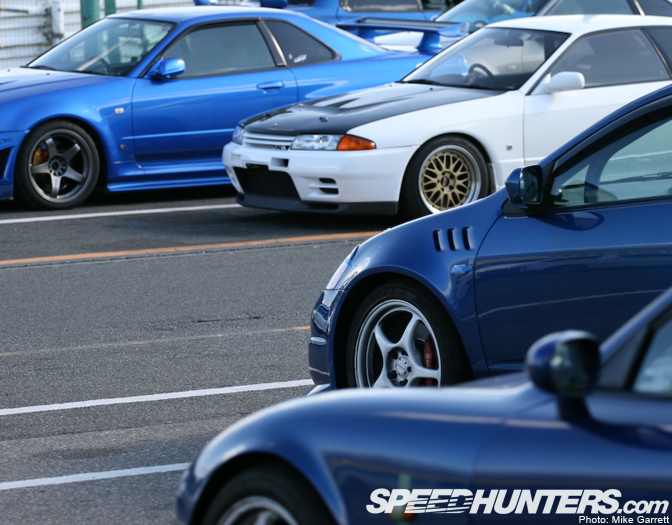 If you have been reading Speedhunters articles and are confused by terms like "JZA80" and "KPGC10", don't fear. We are attempting to set things straight by giving an overview of some of the commonly referred to chassis codes as well as a little background on their use. If you are already familiar with this lingo (as a lot of Speedhunters readers probably are), don't worry, at least you can read along and enjoy some photos!
In the United States, the most common way to refer to a car is by the model year, but in other countries and Japan in particular, the car's chassis code is used first and foremost. You won't hear a Japanese magazine refer to a car as a '99 Civic Type R but as an EK9 Civic Type R or even just an EK9. A car's chassis code is given by the manufacturer and through the code you can identify a lot of different things about the car including engine size and body type. Usually the chassis code can be found in the car's VIN number. Once one is familiar with chassis codes it can make it a lot easier to identify a car. Don't you think it's easier to say "I want to buy an  S14" than "I want to buy a "1994-1998 Silvia"?
Now we will outline some of the more commonly referred to chassis codes. While just about every car ever made has a chassis code of some sort, right now we are just going to focus on performance cars or performance versions of normal cars. I will mostly be focusing on on Japan market models for now (with the exception of BMW), but we plan on adding more in the future. There may also be some overlap on the model years depending on what country the car was sold in.
HONDA/ACURA
Civic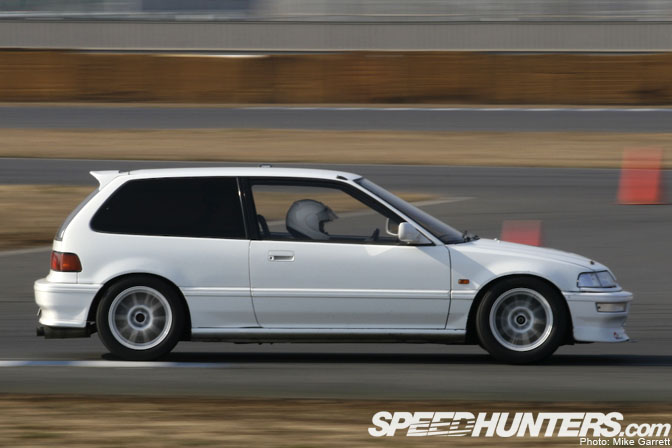 EF9 – 1988-91 Civic Hatchback SiR (Same year CR-X is known as an EF8)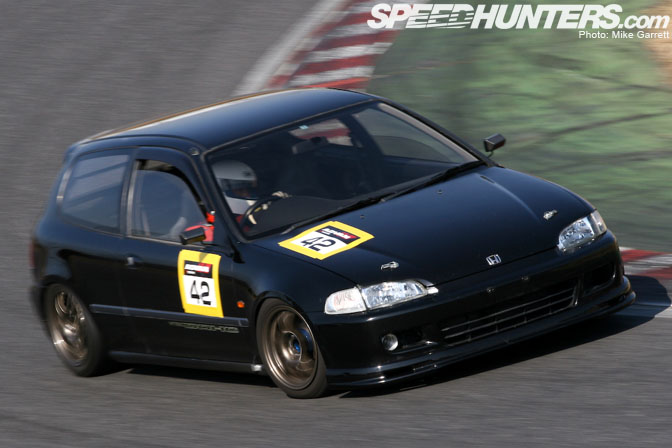 EG6- 1992-95 Civic Hatchback SiR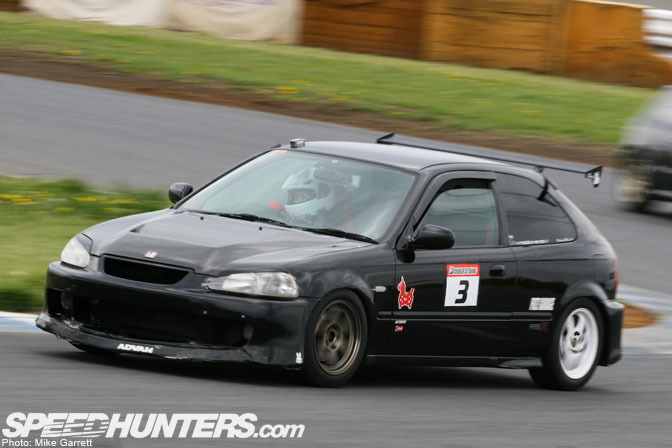 EK4 – 1996-00 Civic SiR Hatchback
EK9 - 1996-00 Civic Type-R Hatchback
EM1 -1999-00 Civic Si Coupe (USDM)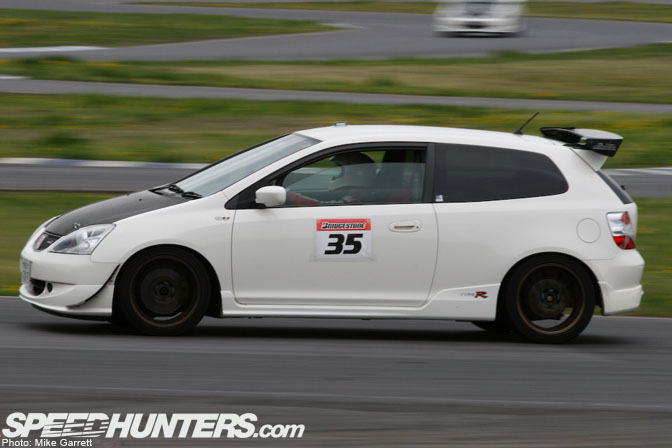 EP3 - 2001-06 Civic Type-R Hatchback (UK built)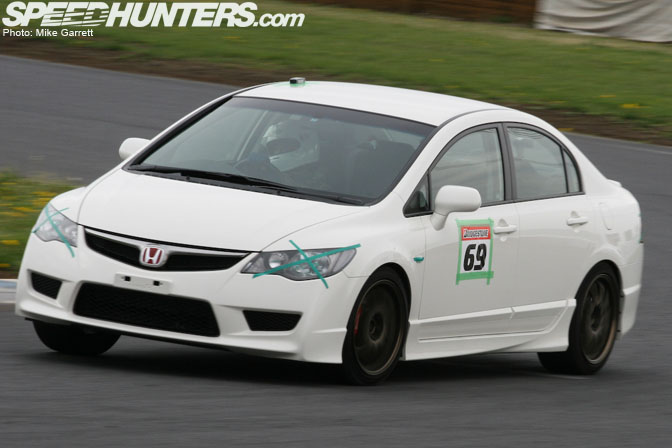 FD2 - 2007+ Civic Type R Sedan
Integra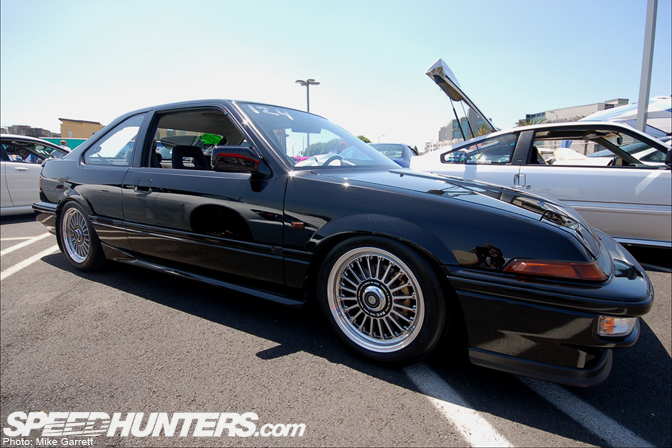 DA3- 1986-89 Integra 3 Door
DA9- 1990-93 Integra Coupe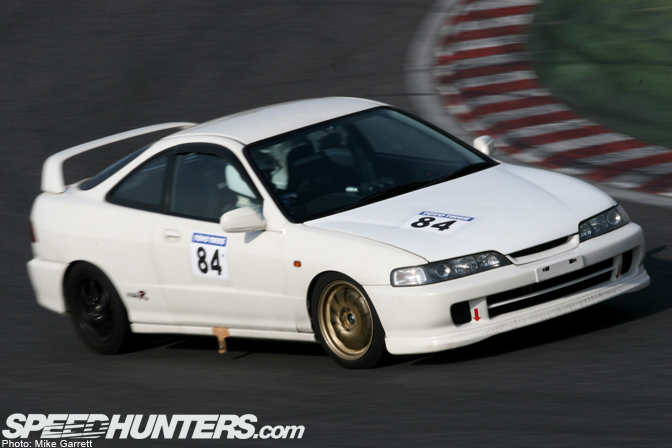 DC2 – 1994-01 Integra Hatchback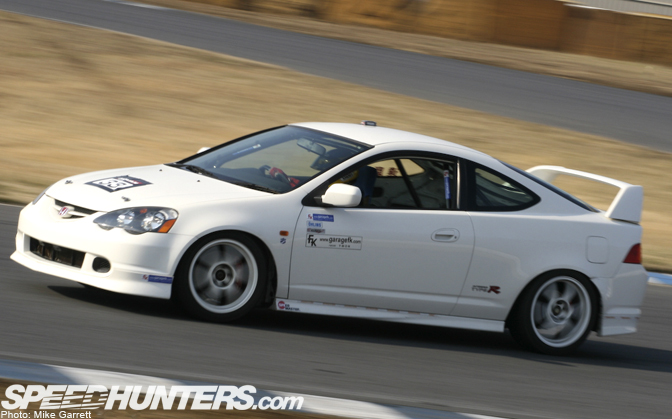 DC5 – 2001-06 Integra/Acura RSX
NISSAN/DATSUN
Silvia/180SX/240SX/200SX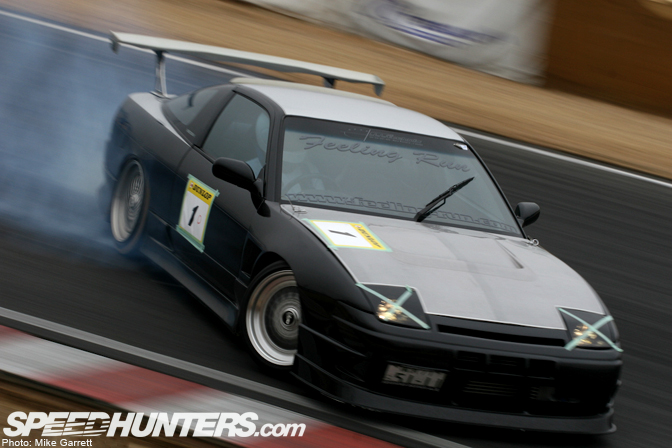 S13- 1988-93 Silvia/ 89-98 180SX / 89-94 240SX (US)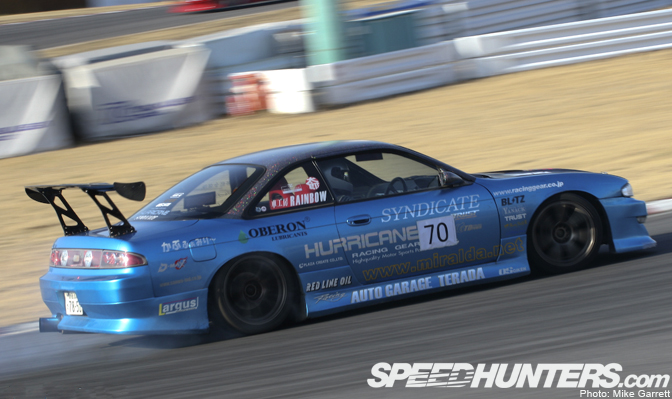 S14 1993-98 Silvia/94-98 240SX (US)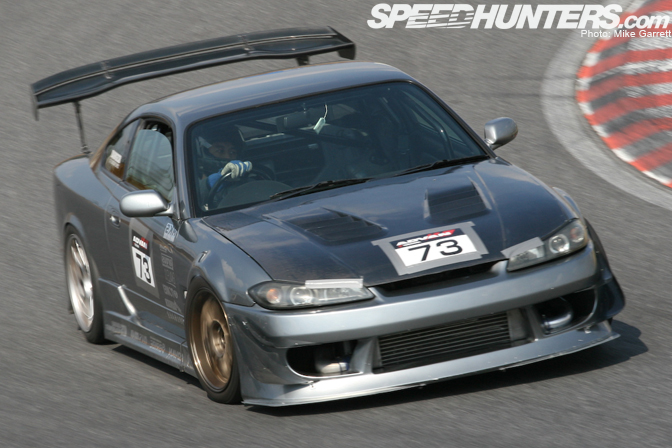 S15- 1999-02 Silvia
Skyline/Skyline GT-R/Infiniti G35 & G37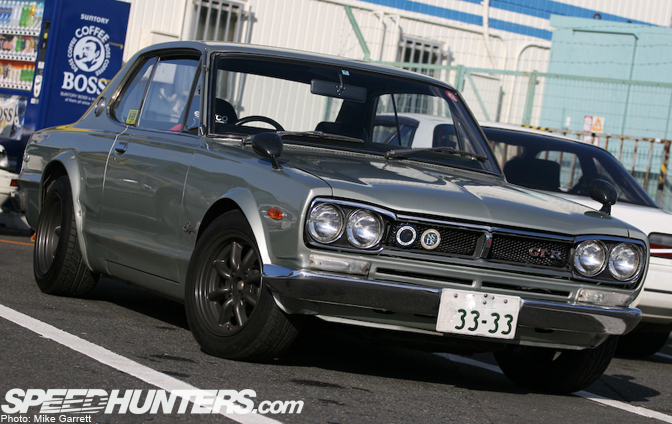 C10- 1967-72 Skyline (KPGC10- GT-R Coupe) (PGC10- GT-R Sedan) Most commonly referred to as "Hakosuka".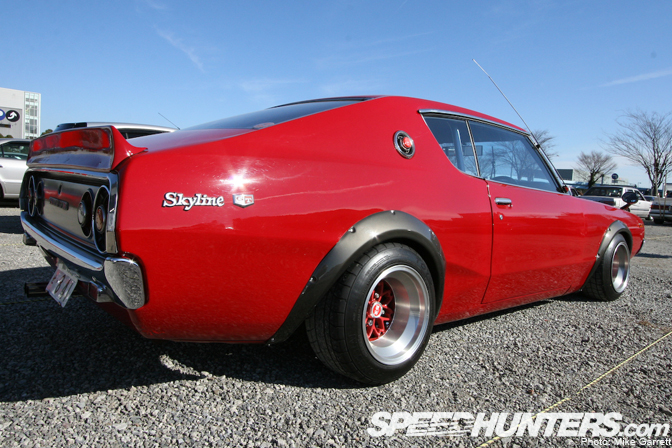 C110- 1973-77 Skyline (GT-R-KPGC110) Most commonly referred to as "Kenmeri" or "Ken & Mary".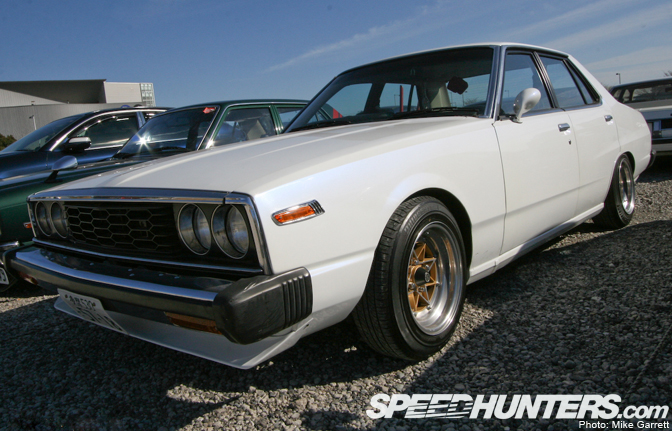 C210 - 1977-81 Skyline More commonly known as "Japan".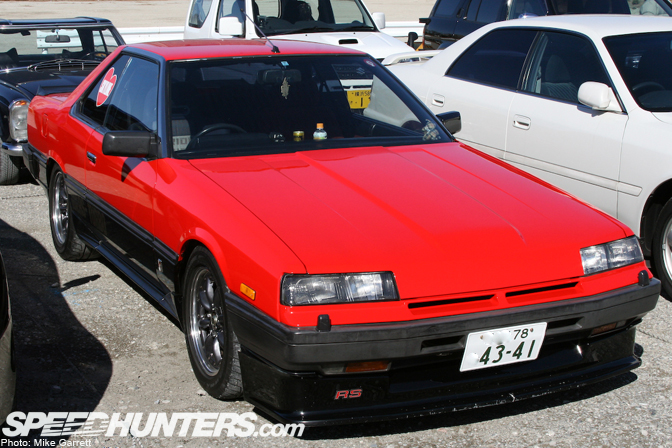 R30- 1981-85 Skyline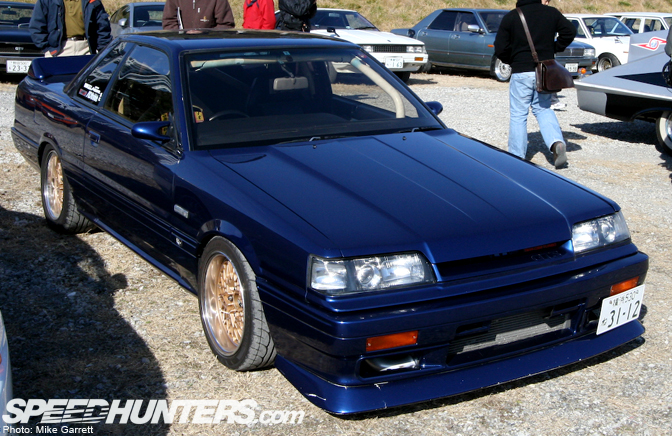 R31-1985-89 Skyline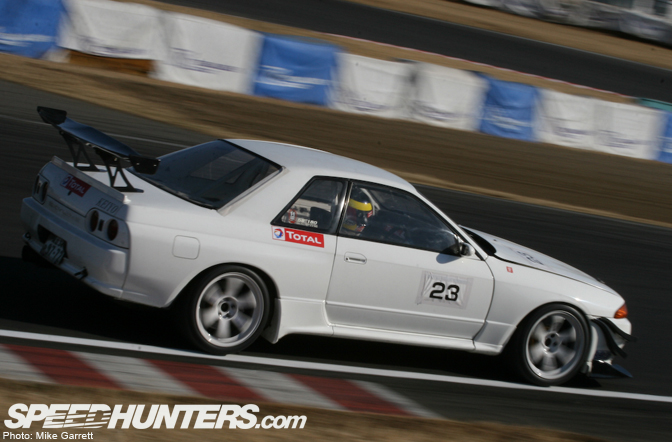 R32- 1989-94 Skyline (GT-R-BNR32)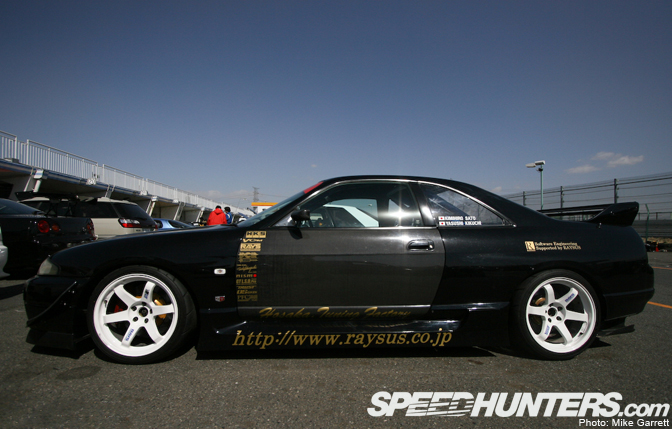 R33- 1995-98 Skyline (GT-R-BCNR33)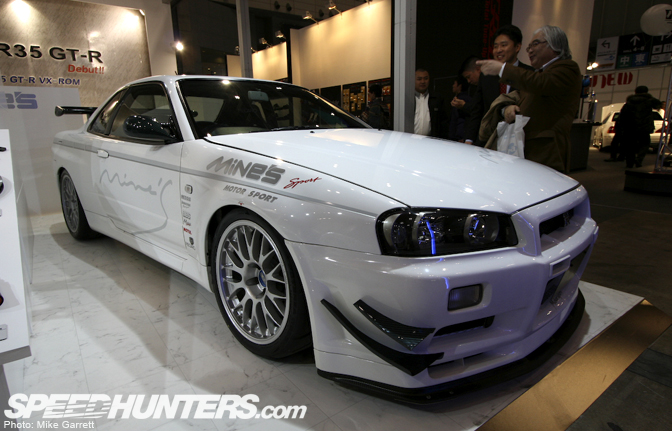 R34- 1999-02 Skyline (GT-R-BNR34)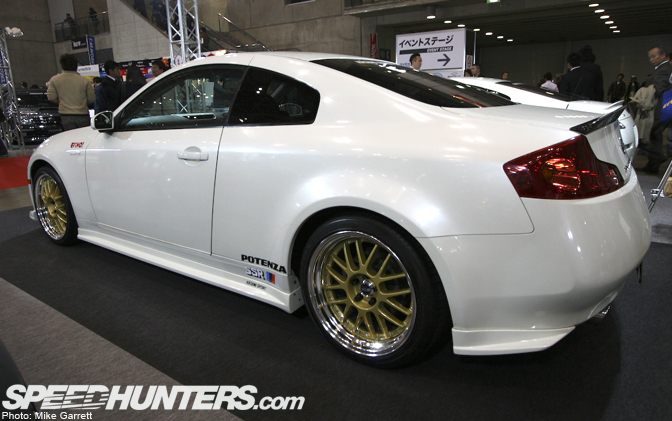 V35 – 2003-06 Skyline/Infiniti G35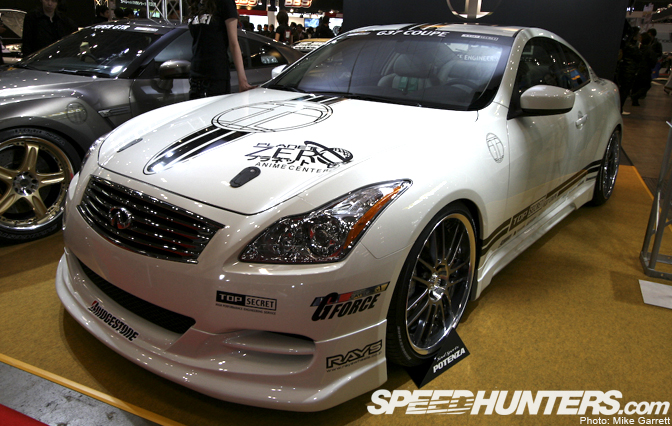 V36- 2007+ Skyline/G35/G37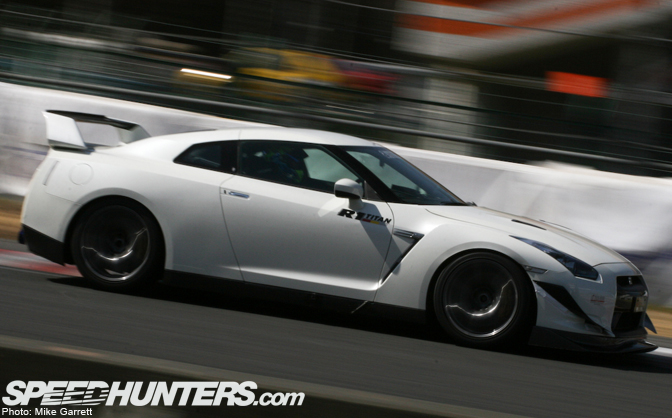 R35 – 2008+ GT-R
Fairlady Z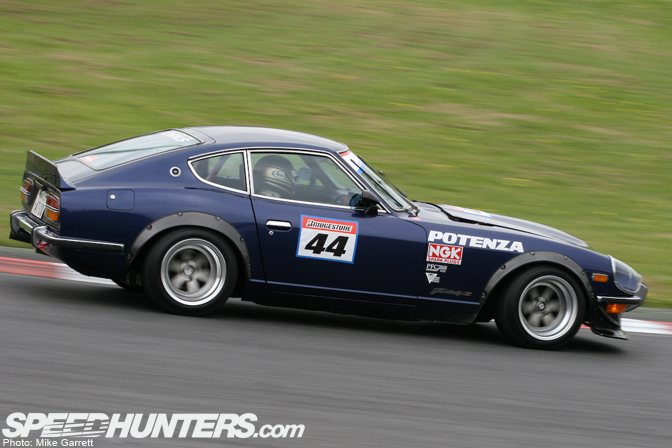 S30/S31 – 1970-78 Fairlady Z, 240Z, 260Z, 280Z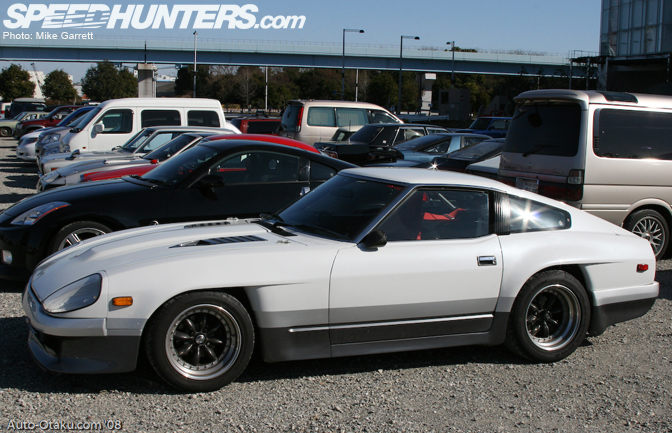 S130- 1979-83 Fairlady Z, 280ZX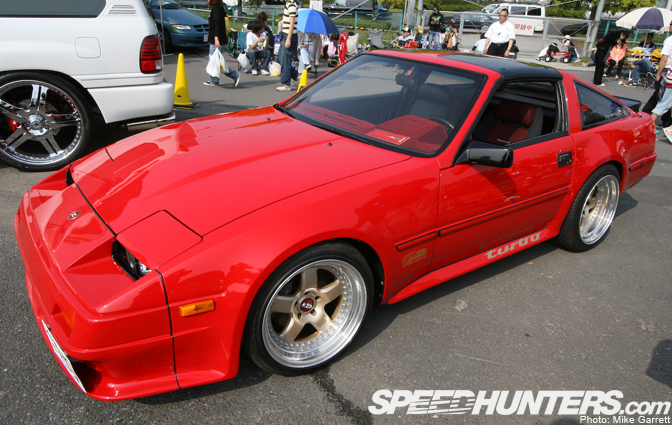 Z31-1984-89 Fairlady Z, 300ZX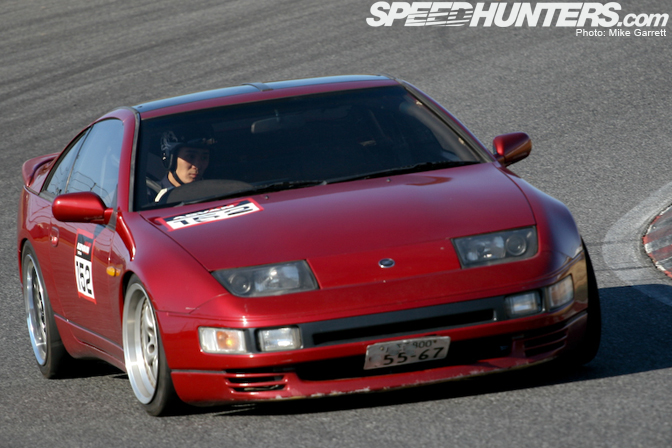 Z32-1989-99 Fairlady Z, 300ZX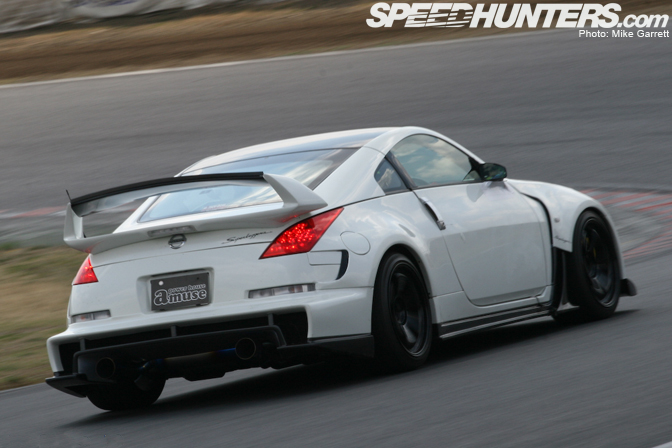 Z33-2002-Present Fairlady Z, 350Z
TOYOTA
Corolla/Levin/Trueno (RWD Models)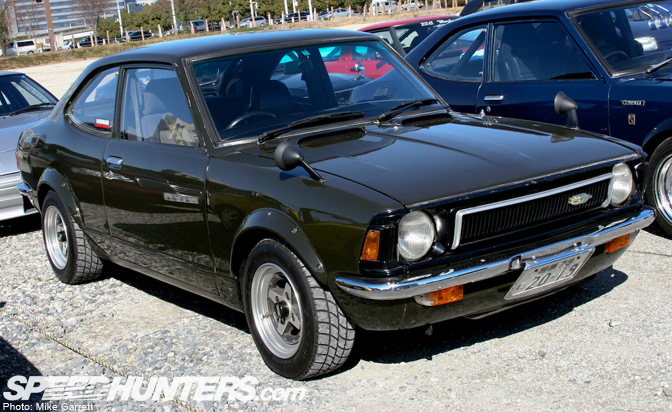 E20 Series- 1970-74 Corolla/Levin/Trueno (TE27 pictured above)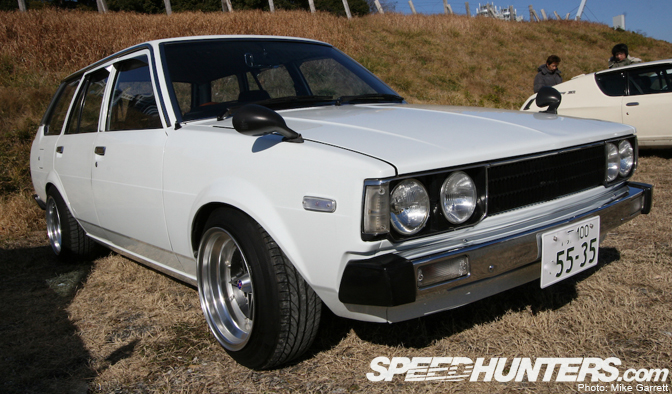 E70 Series- 1979-83 Corolla/Levin/Trueno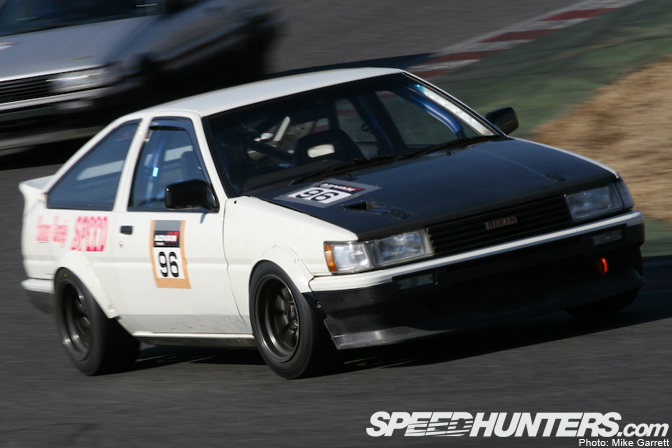 AE86- 1983-87 Corolla/Levin/Trueno 4AGE-powered (SR5 model in the USA also uses AE86 chassis code)
Supra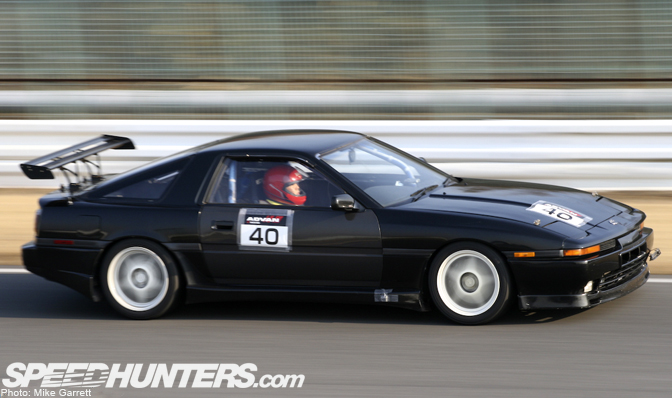 MA70/JZA70 -1987-92 Supra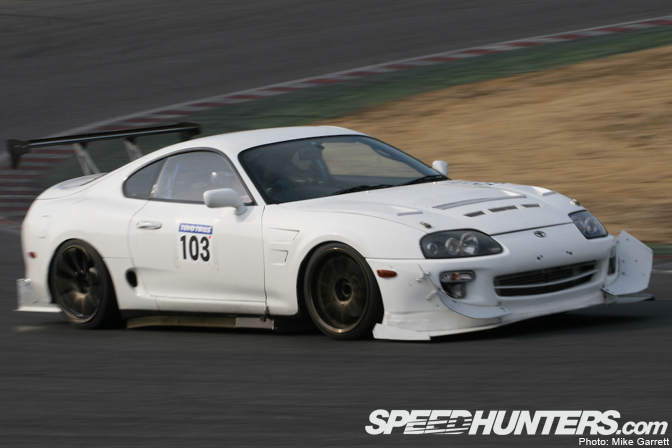 JZA80- 1993-02 Supra
Soarer/Lexus SC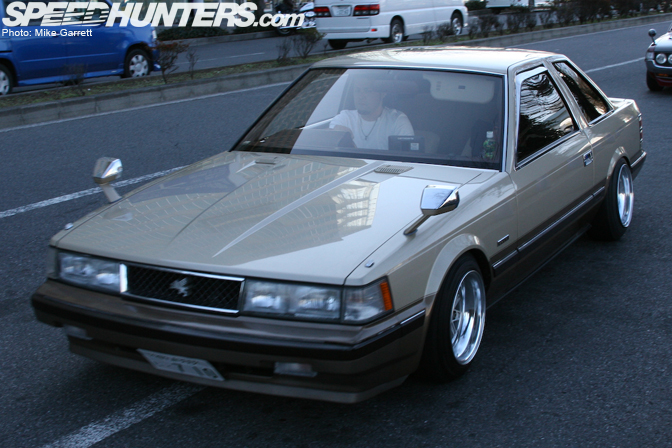 Z10-1981-85 Soarer
Z20-1986-91 Soarer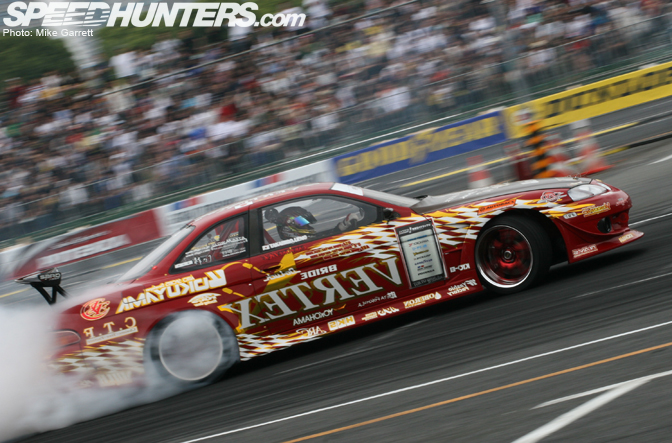 Z30-1991-2000 Soarer, Lexus SC300 and 400 (JZZ30 is most commonly tuned version)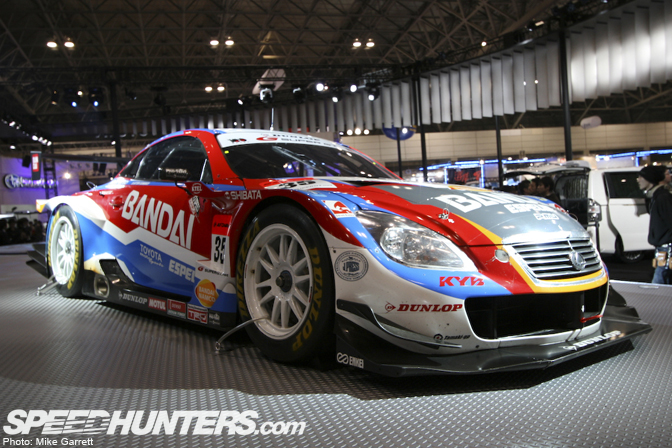 UZZ40- 2001+ Soarer/Lexus SC430
Aristo/Lexus GS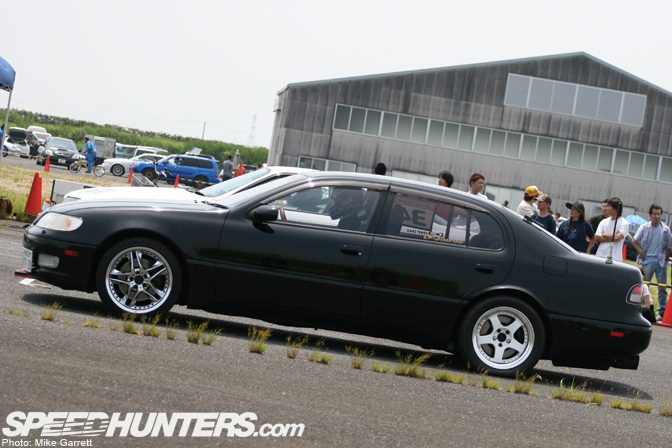 JZS147-1991-97 Aristo/Lexus GS300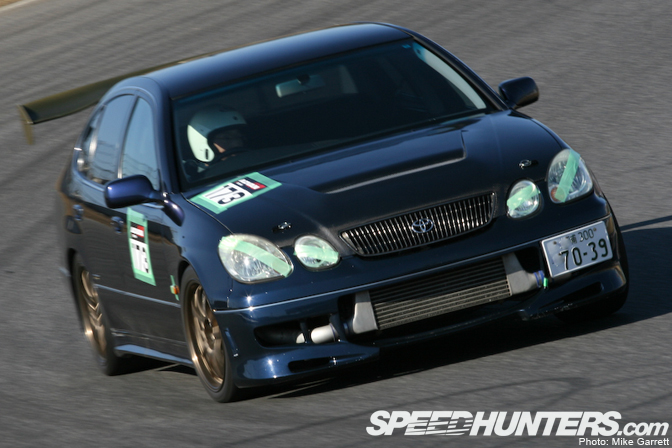 JZS161- 1998-05 Aristo/Lexus GS
MAZDA
RX7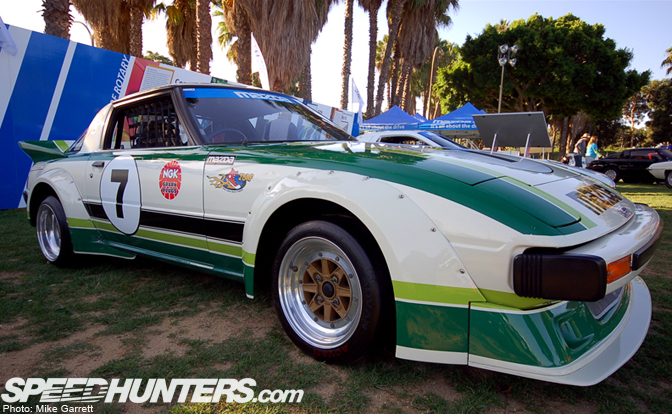 SA22C- 1979-85 RX7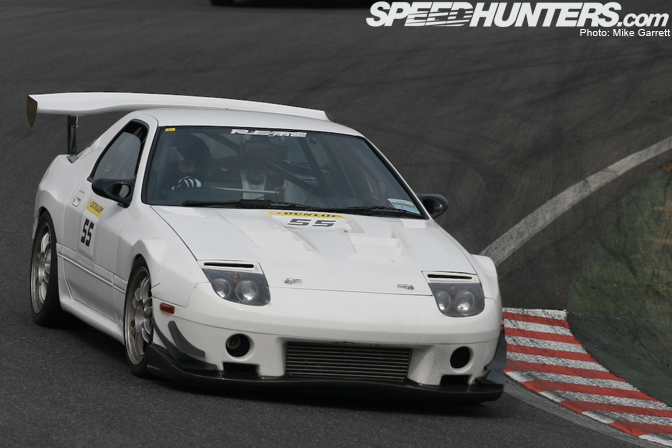 FC3S-1985-92 RX7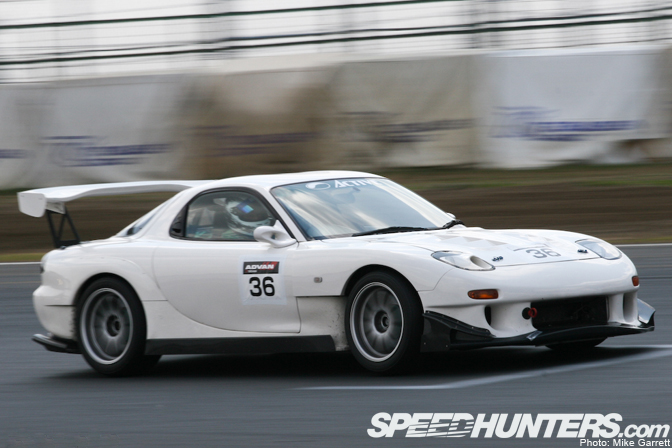 FD3S- 1992-2002 RX7
MITSUBISHI
Lancer Evolution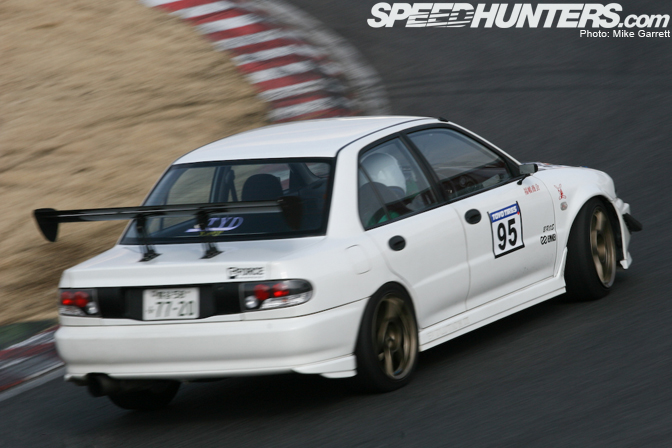 CD9A-1992-94 Evo I
CE9A-1994-96 Evo II & III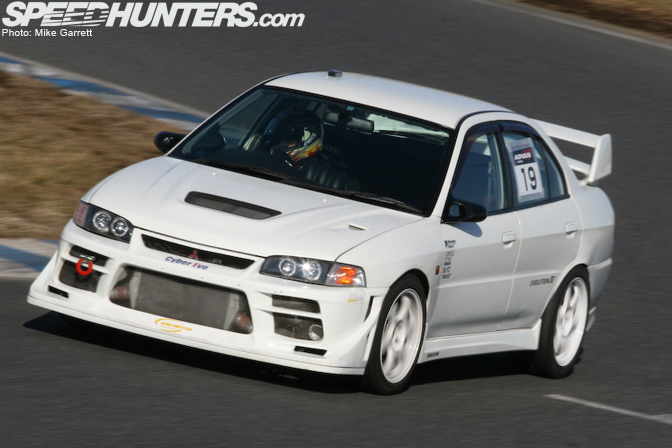 CN9A- 1996-98 Evo IV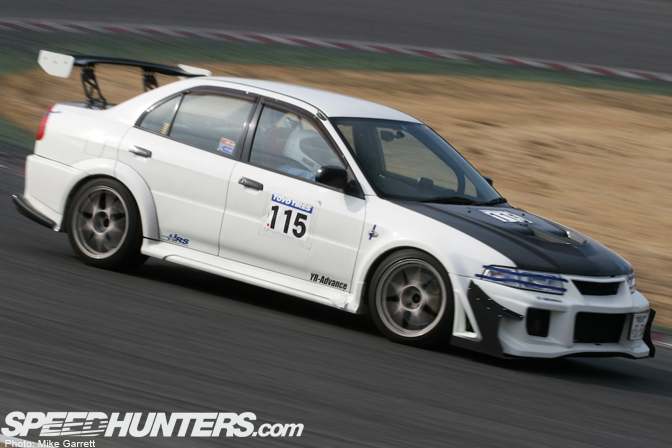 CP9A-1998-01 Evo V & VI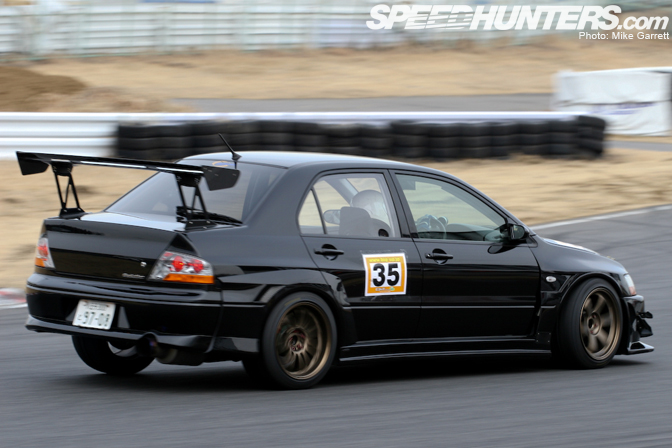 CT9A- 2001-07 Evo VII-IX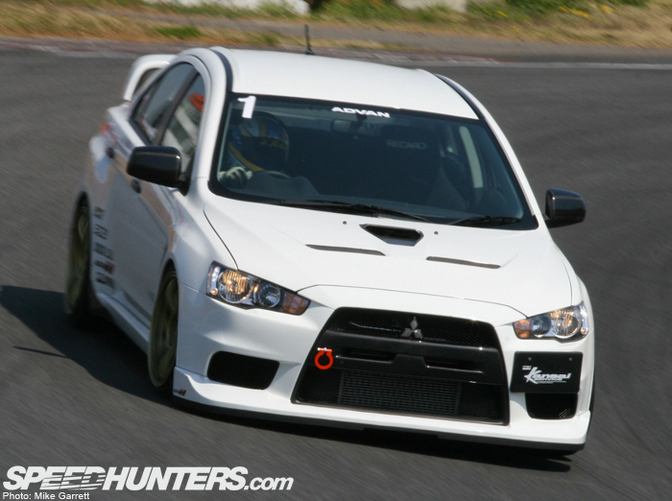 CZ4A- 2008+ Evo X
SUBARU
Impreza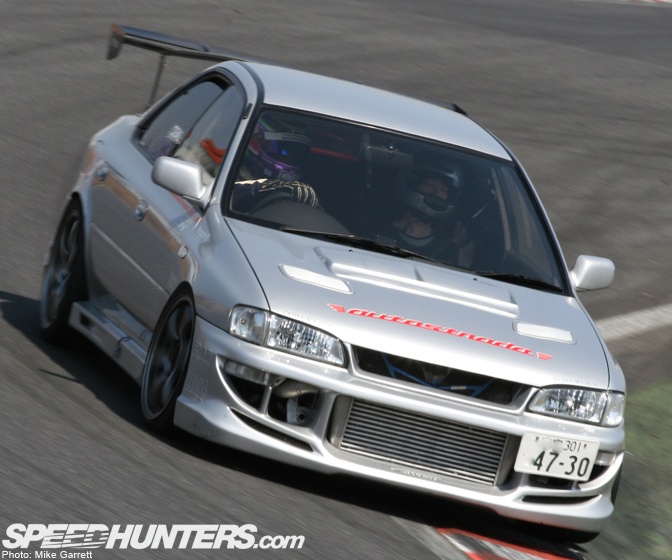 GC8-1993-01 Impreza WRX & STI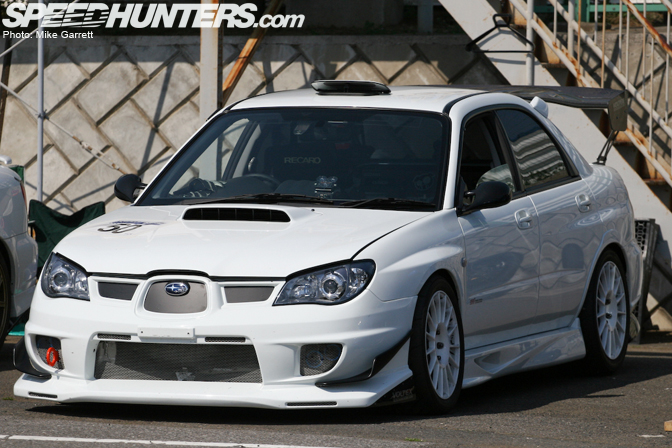 GDB-2002-07 Impreza WRX & STI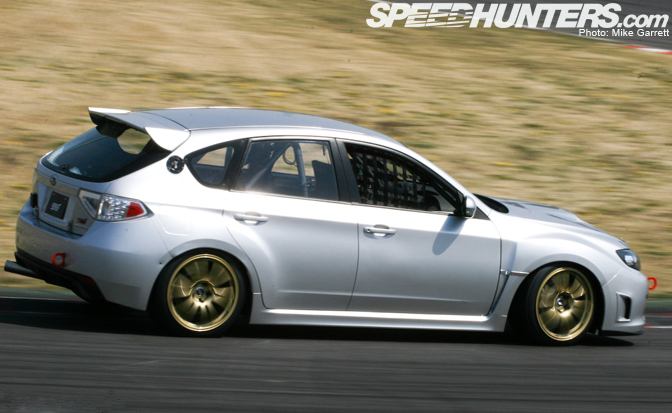 GRB-2008+ Impreza WRX & STI
BMW
3 Series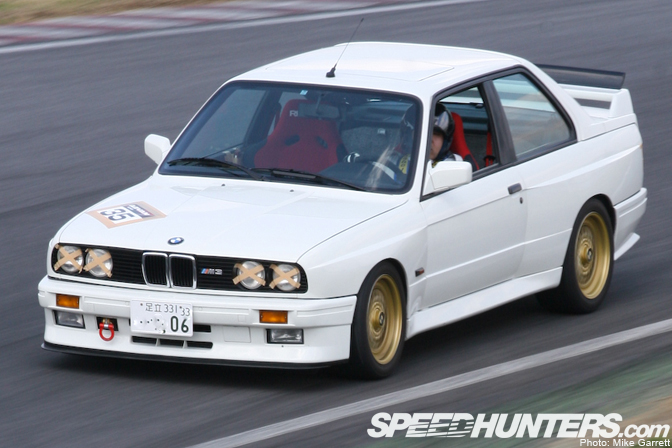 E30- 1982-91 3 Series
E36- 1991-99 3 Series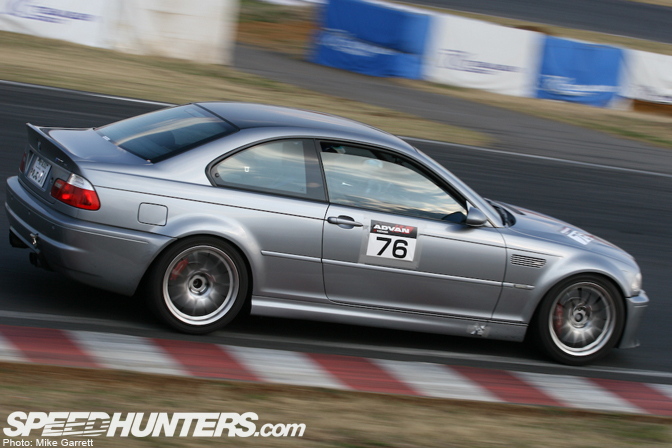 E46- 1998-2005 3-Series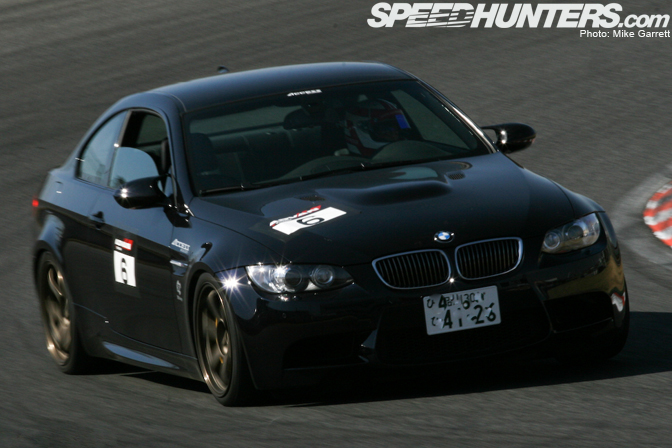 E90- 2006+ 3-Series (E92 M3 pictured)
-Mike Garrett