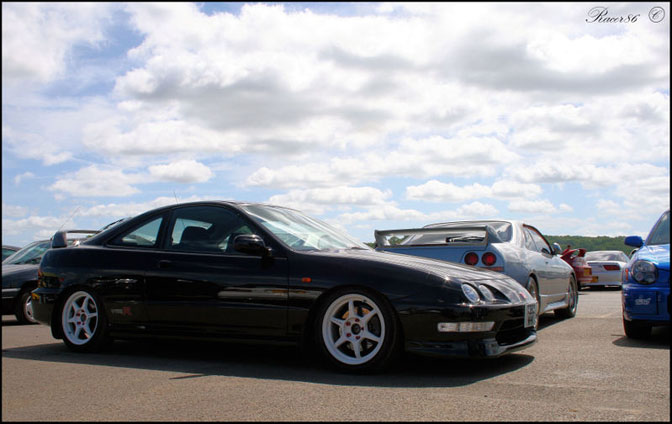 For fans of JDM tuning who live in the UK, the "Jap Show" events are the place to be. The most recent event was held at Santa Pod Raceway alongside the HKS drag series and Racer86 was there to snap some photos for those of us who weren't there.
Here a few of his photos-
Some R32 drag cars in the pits. Check the rubber chunks plastered all over the rear of the white car.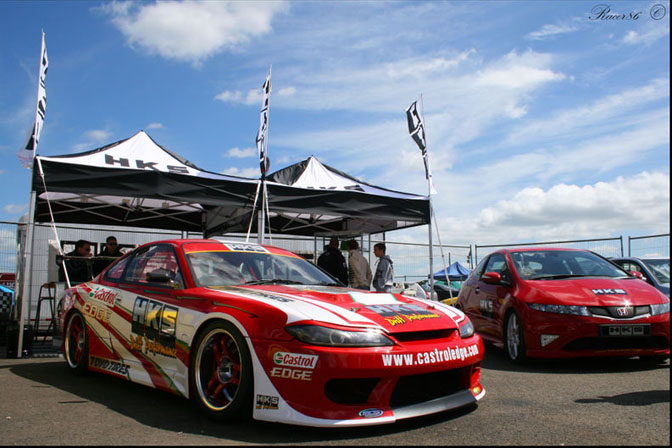 The HKS S15 still looks great after all these years. Any of the UK guys know if this is another one of the ex D1 cars?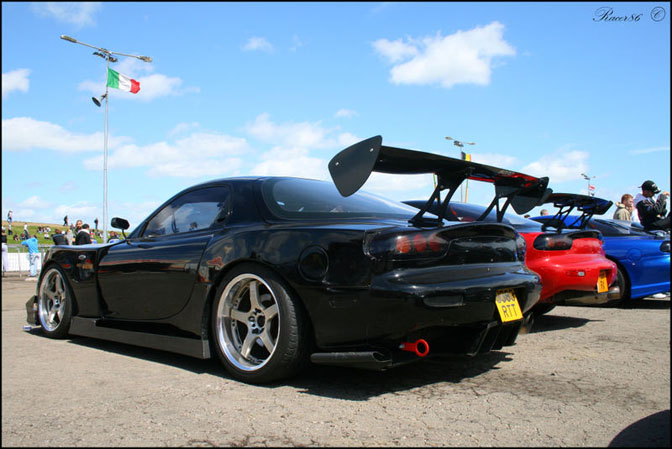 A very serious looking FD RX7. Looks like it belongs on the circuit and not in a car show!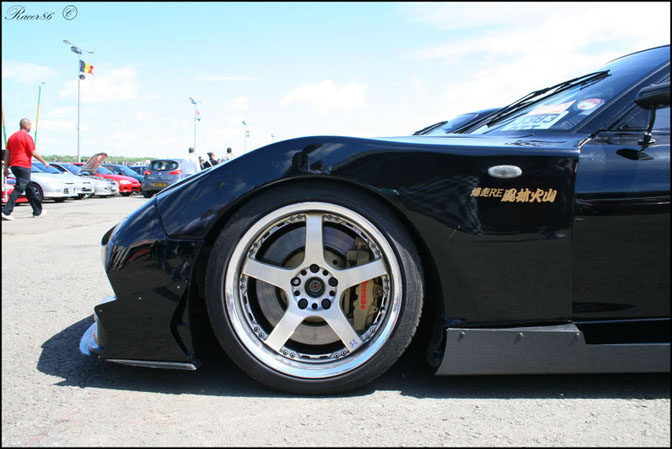 Doesn't look like much of the stock FD remains. Look at those fenders! No, look at those wheels! No, look at those brakes!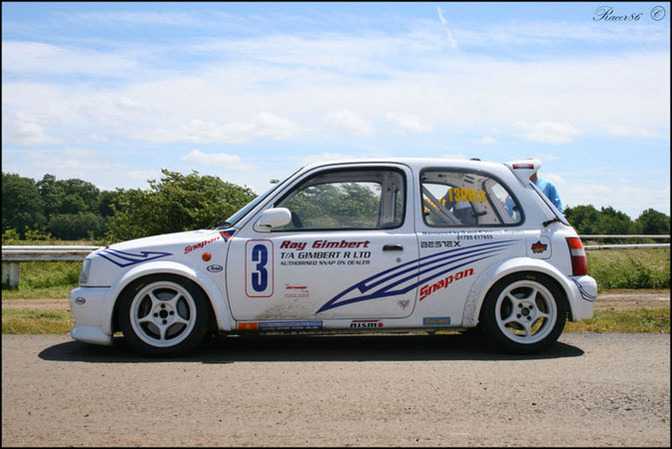 Lastly we have this rad little Nissan March/Micra race car,
Check out Racer86's blog for more event photos (plus cool pics from his Toyota KP30 build)
-Mike Garrett