At the 2012 Tokyo Auto Salon this past January, MadMike Whiddett's JapBul Mazda RX7 drift car was wearing some large Speedhunters logos across its rear fenders. This signalled a quiet but important shift in the relationship between the Speedhunters project and MadMike, and we can now reveal our plans for his MadBul four-rotor RX7 at the upcoming Gatebil festival taking place between 13-15 July 2012.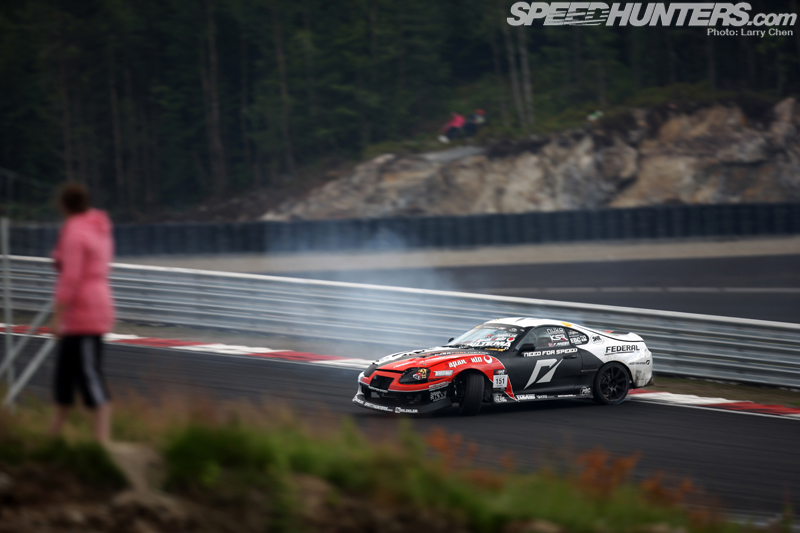 The main Gatebil summer event is located at Rudskogen in Norway, south-east of Oslo and near the Swedish border, and has rapidly become the hottest modified car festival in Europe. Over 50,000 people and thousands of cars are due to attend from all around the world, and the Rudskogen Motosenter will be buckling at the seams to contain them.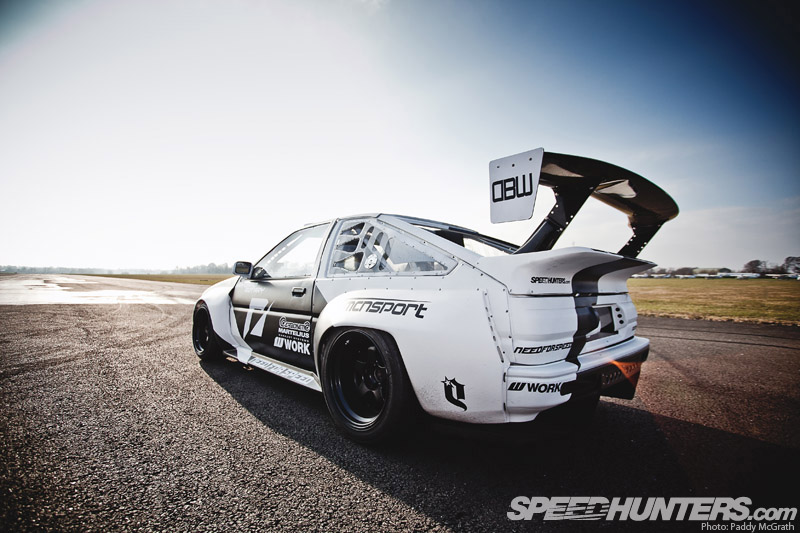 Having gone big with our media coverage at Gatebil in 2011, we knew that we wanted to return to the festival in 2012 with an even larger program. Gatebil is without a doubt the wildest and most exciting modified car event on the planet, so if Speedhunters was going to do something to really make some waves it would have to be unique.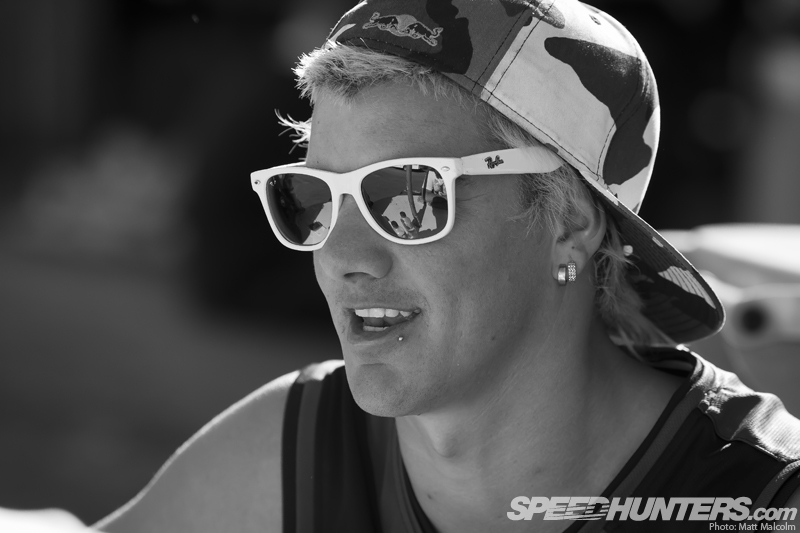 So it's with great excitement that we're announcing the formation of the Speedhunters Drift Team, consisting of MadMike Whiddett, Darren McNamara and Fredric Aasbo. To get things rolling, all three drivers will be appearing at the Gatebil Festival, 13-15 July 2012.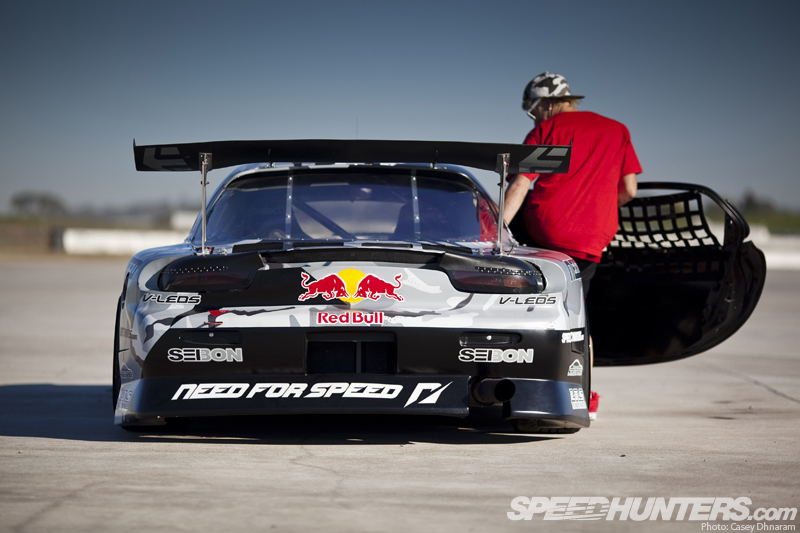 This will be the European premier of the Madbul, arguably the most famous drift car on the planet. At the time of writing this will also be the only appearance of the car in Europe this year.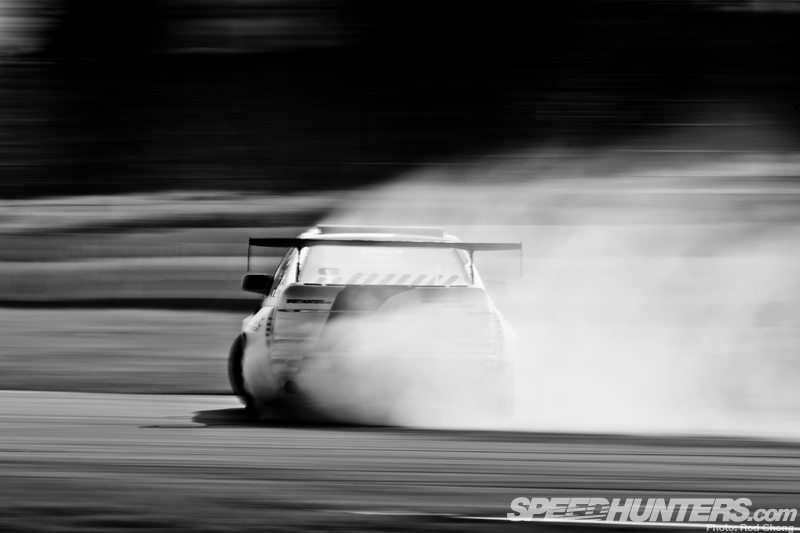 Gatebil fans will also be able to feast on the sights and sounds of the second evolution of the DMac86, which will also be making its Gatebil debut.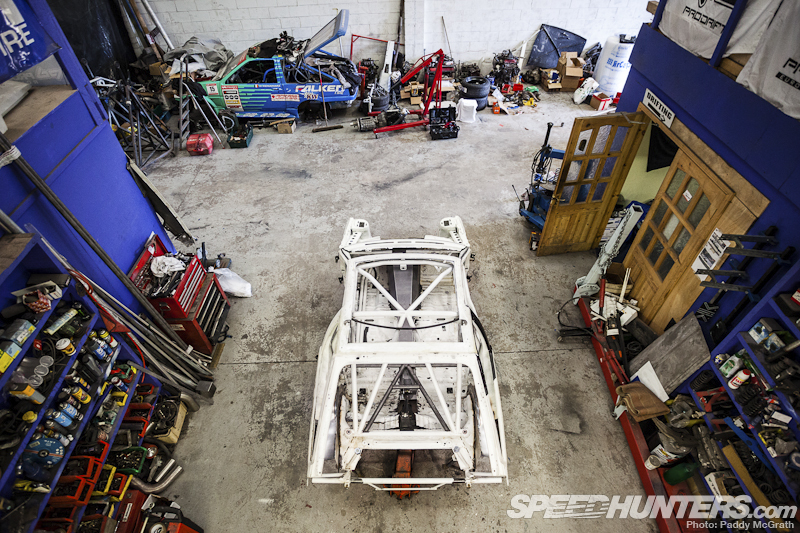 Darren McNamara is dead-set on building the wildest AE86 drift car ever attempted and is pulling out all the stops with the latest version of the car. It will run in anger for the first time in Norway this July.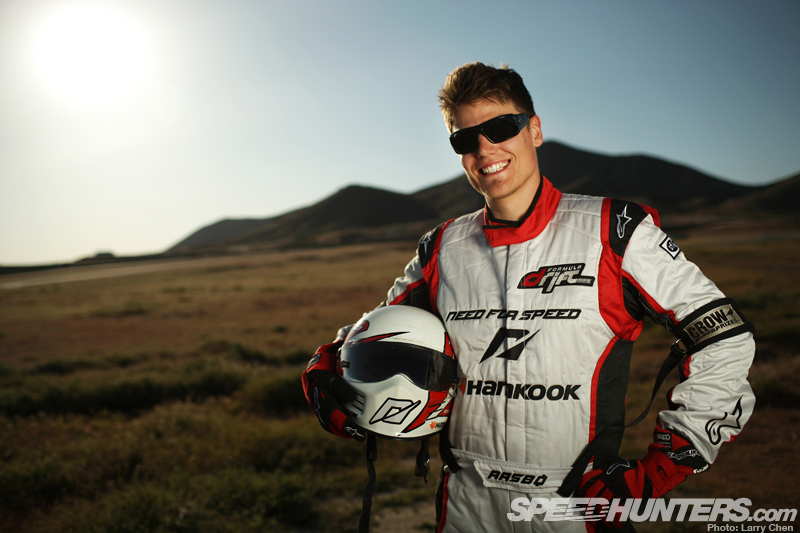 Darren and Mike will be joining up with Fredric Aasbo and an international collection of Speedhunters photographers and models to make and capture as much of the mayhem as possible.
We'll have more news related to our European drift event program in the coming weeks.
Start planning your Gatebil trip now!
:Rod
Gatebill Event Coverage on Speedhunters