Back in 2010, this Chevy Nova made a 10-second pass down the quarter mile. Today, it gets daily driven around the streets of Tokyo.
If that seems like pure madness, then let me tell you that this badass Nova is basically still in the same state it was in when it made its best 0-400m ET 13 years ago. The only things that owner Takumi-san has done is slightly de-tune the engine and fit a more street-friendly final gear ratio. It's still over-powered, uncomfortable and obnoxiously loud.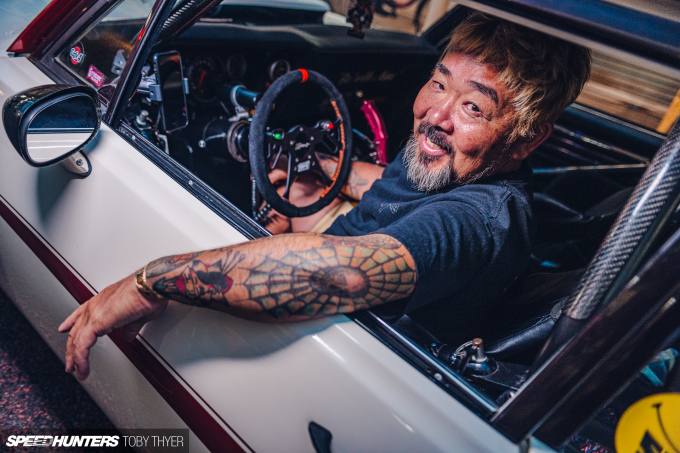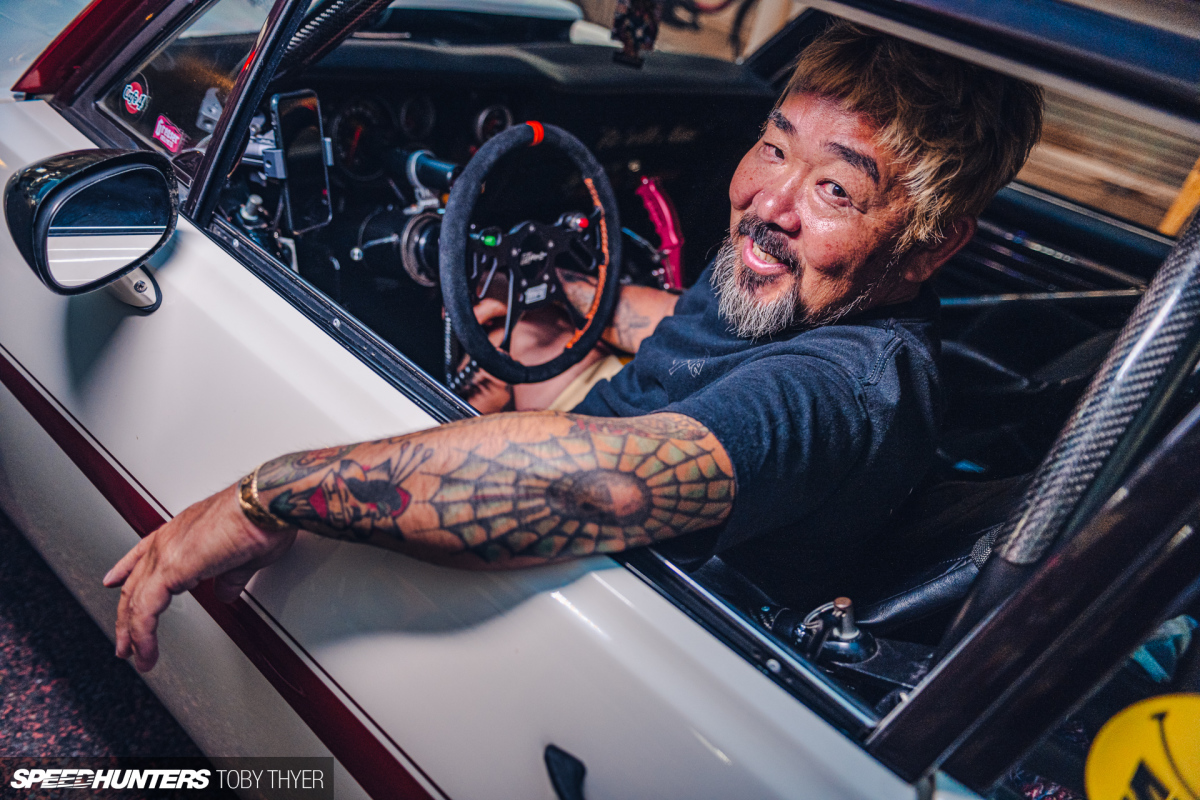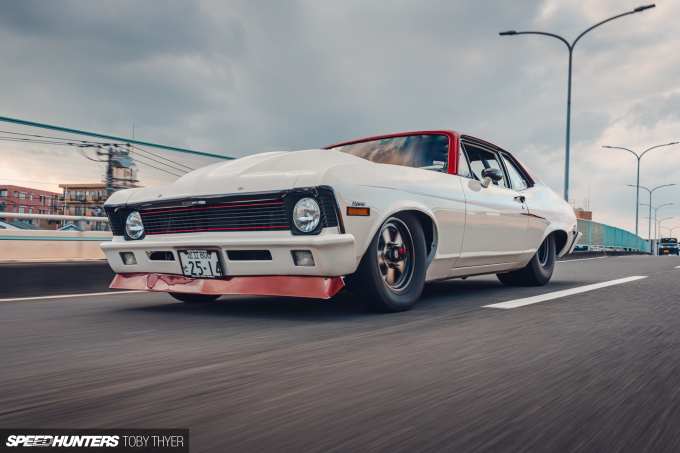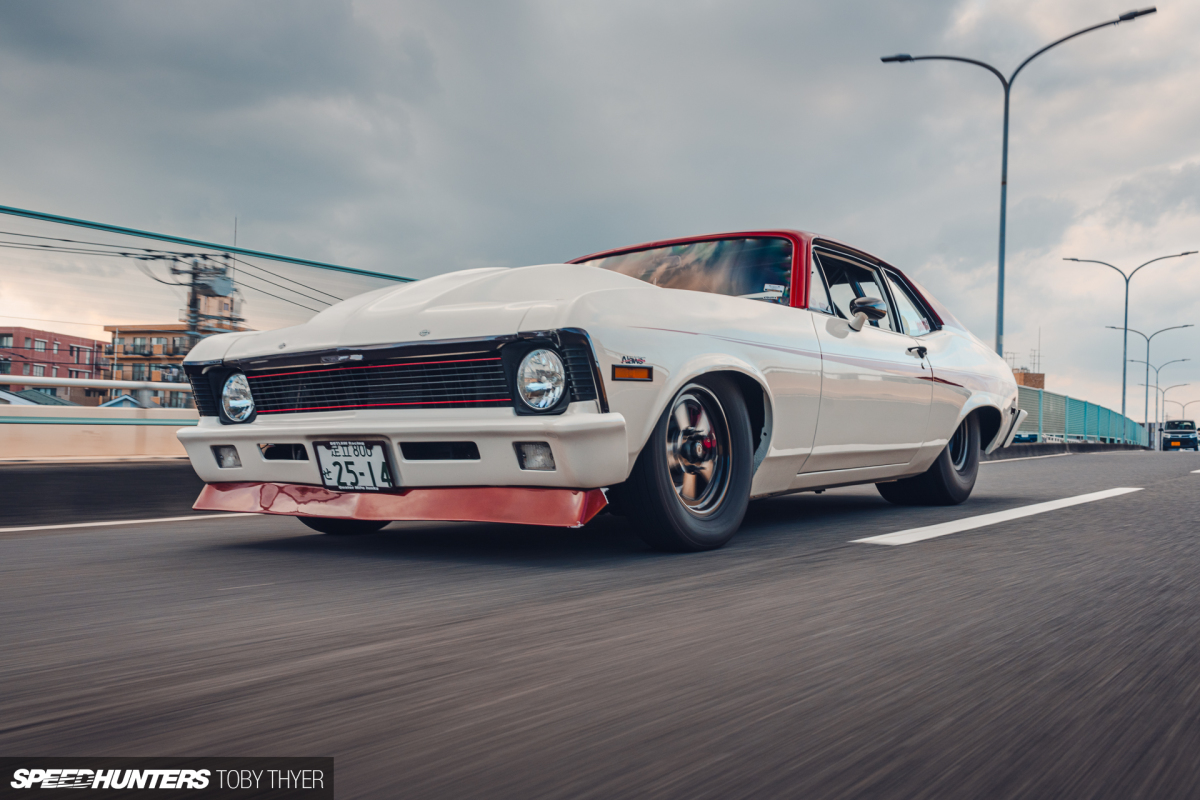 If you think rally cars and circuit cars are cool on the road, know that this is on a whole other level. Drag cars on the road make those others seem oddly normal. That's something I never thought I'd say, but when you think about it, crazy things are only crazy by comparison.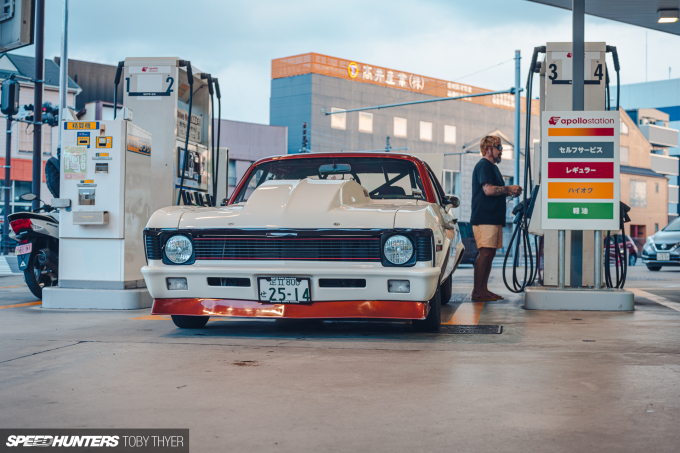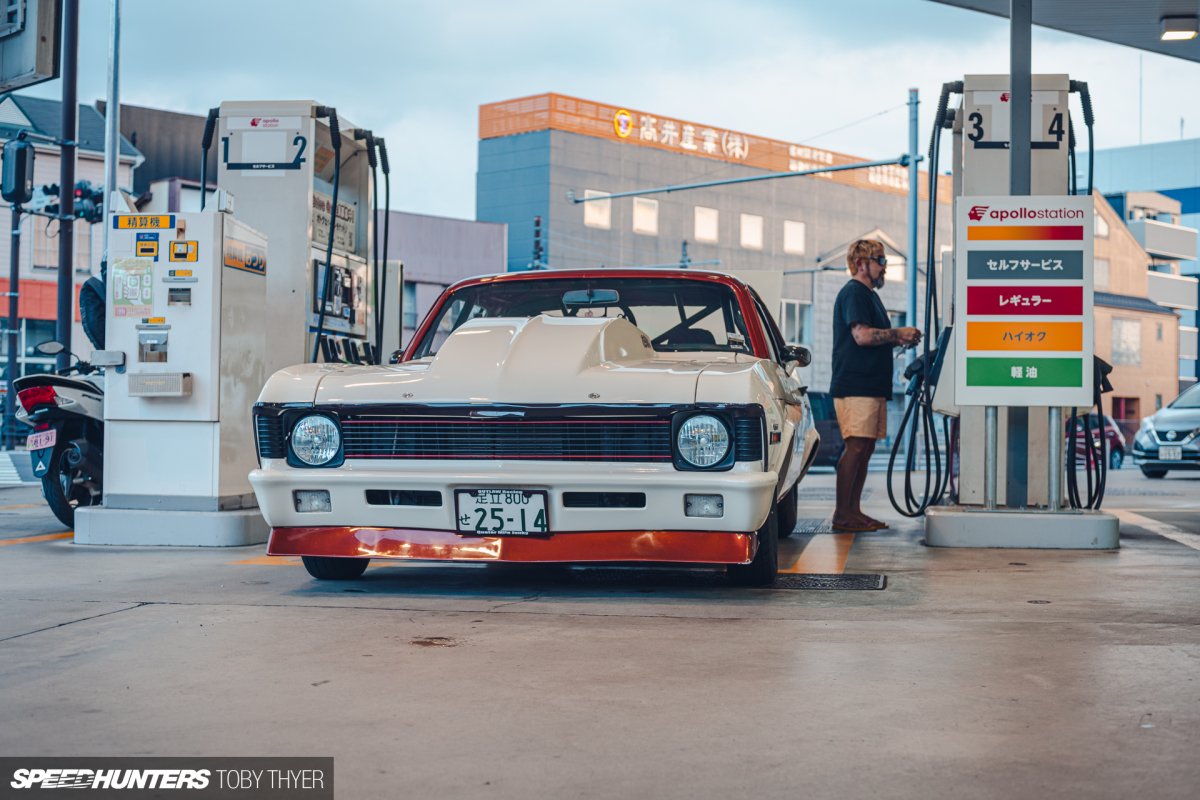 Because drag cars are built to do one thing: go insanely fast in a straight line. This philosophy in forward motion doesn't work so well on public roads or in a city, unless of course you live on Manhattan Island.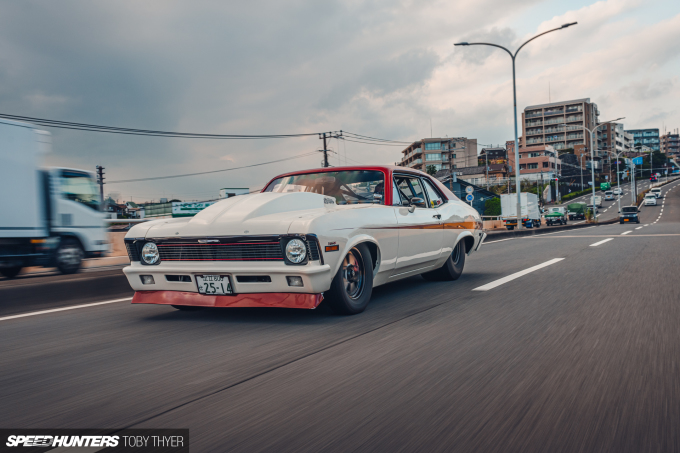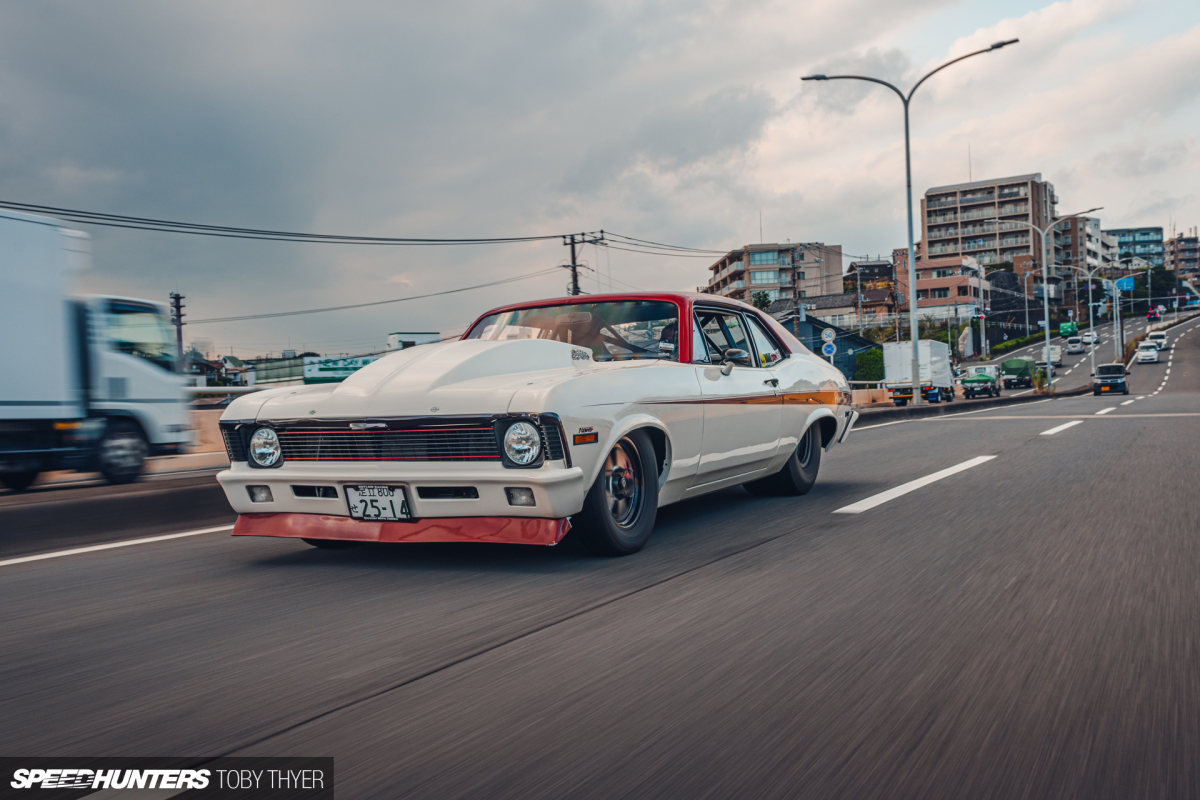 A rally car or circuit car, if we are comparing crazies, is setup to blitz corners and straights by equal measures. They're a little better suited to Japan's higgledy-piggledy roading network.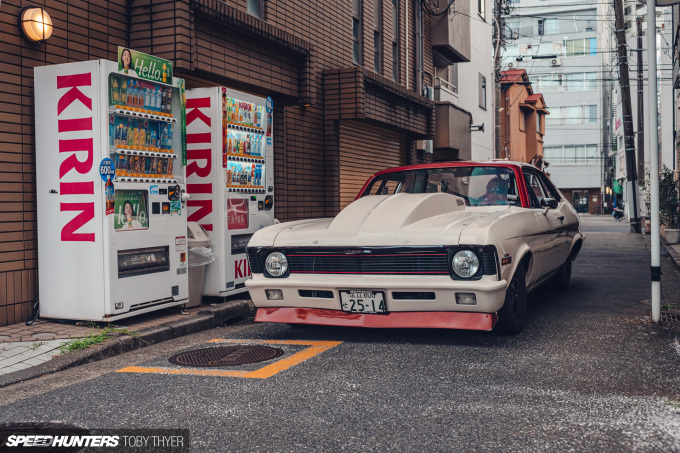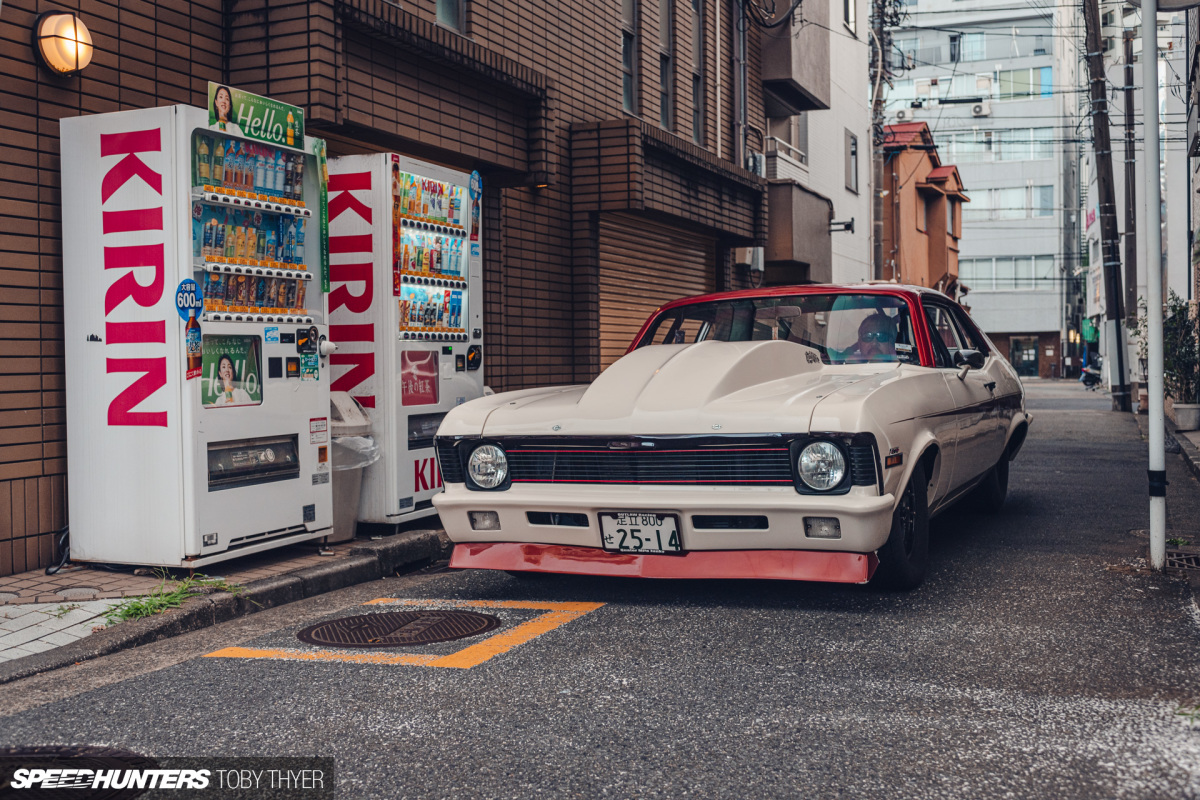 Takumi-san has been closely associated with Japanese drag racing for a quarter of a century, and yes, he has grandchildren. Some of his past projects have included a '69 Chevelle wagon and a '69 El Camino, both built as drag cars. It's fair to say he's got a thing for blowing up big old American iron.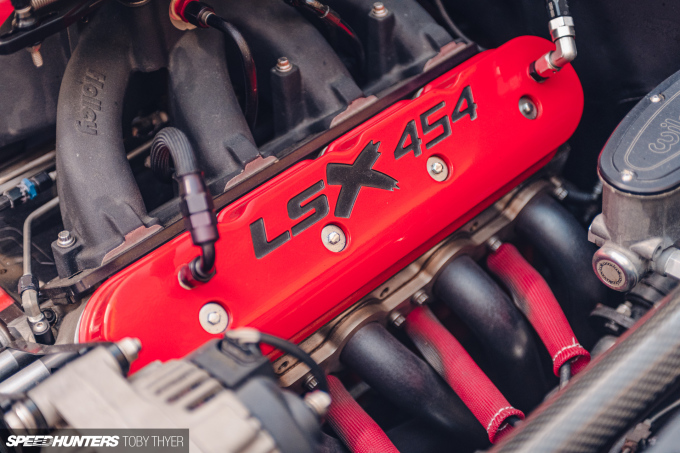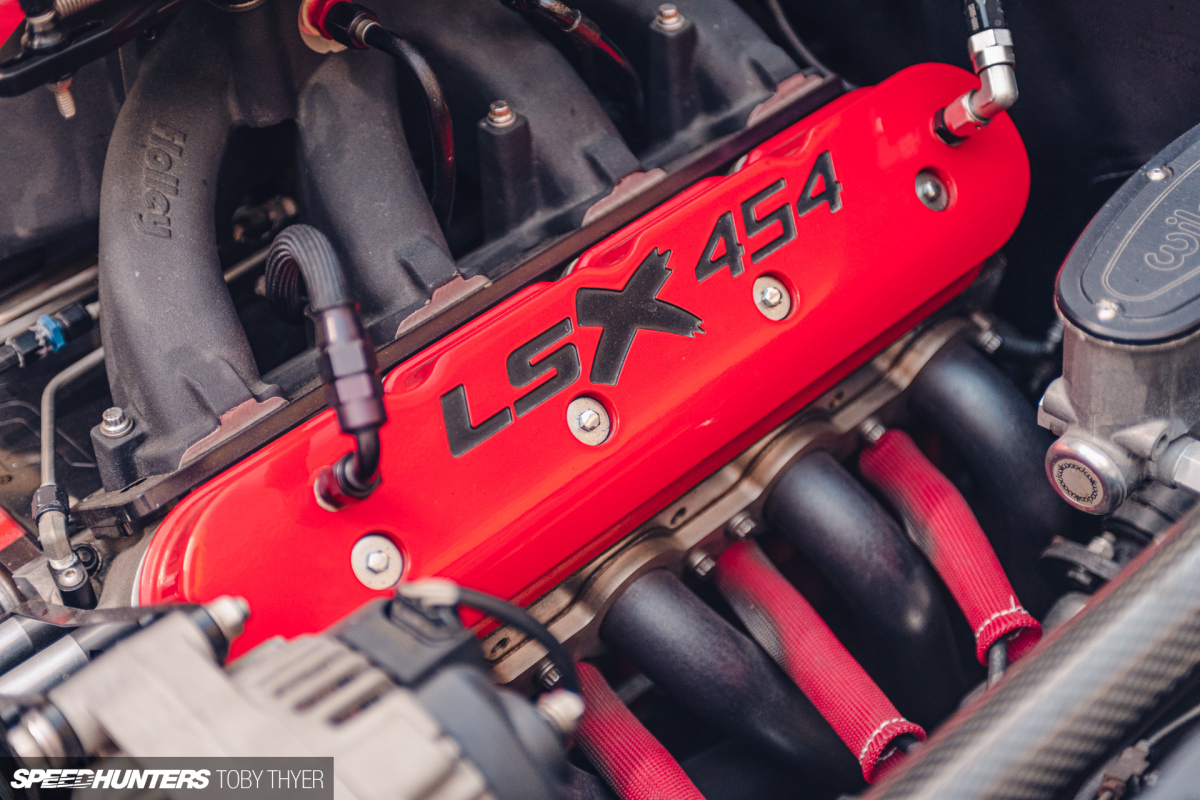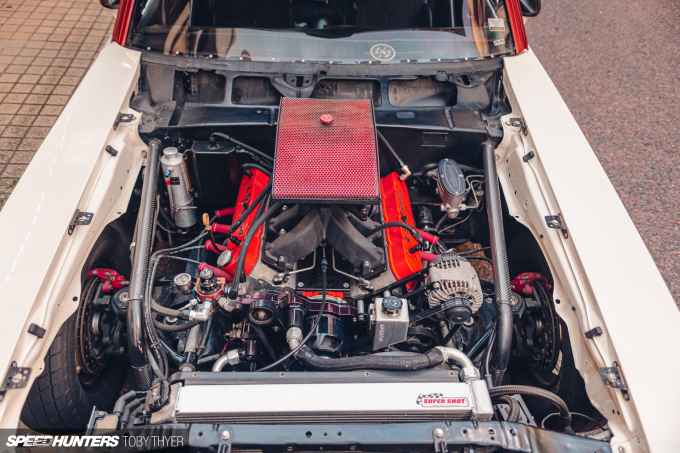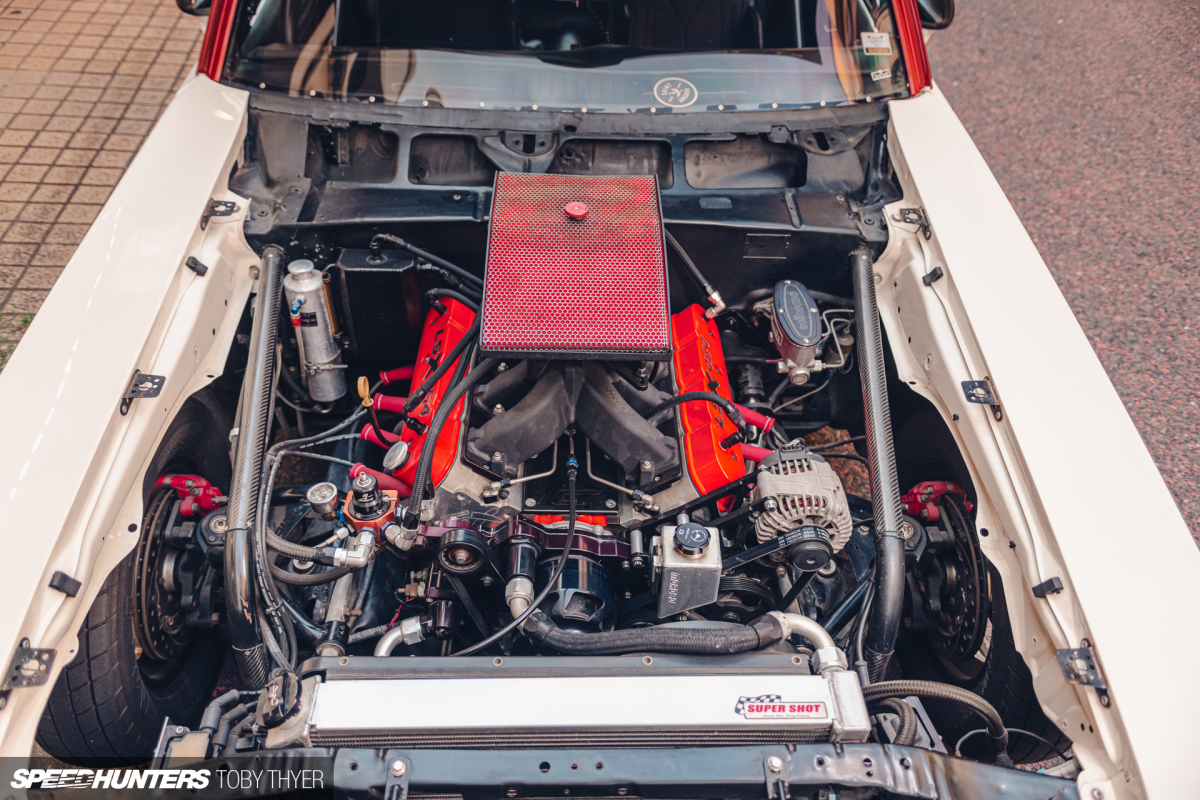 The first iteration of the Nova used a 454ci Big Block Chevy V8 making 700hp, which Takumi-san would also drive on the street. It was then stepped up to a 496ci BBC and peaked at 900hp, which gained him a best ET of 10.246 seconds. Today, Takumi-san has opted for a 454ci LSX V8 with a Holley Mid-Rise intake manifold and Holley 950CFM Ultra XP carburettor. Sparks fly via an MSD LS ignition distributor, and the engine is making a more street-friendly 700hp.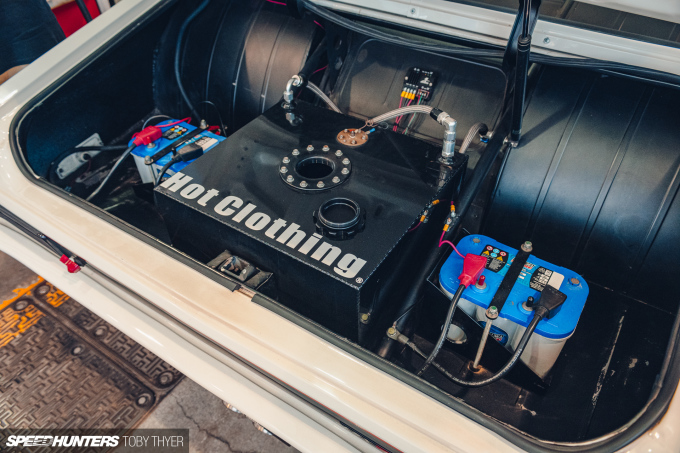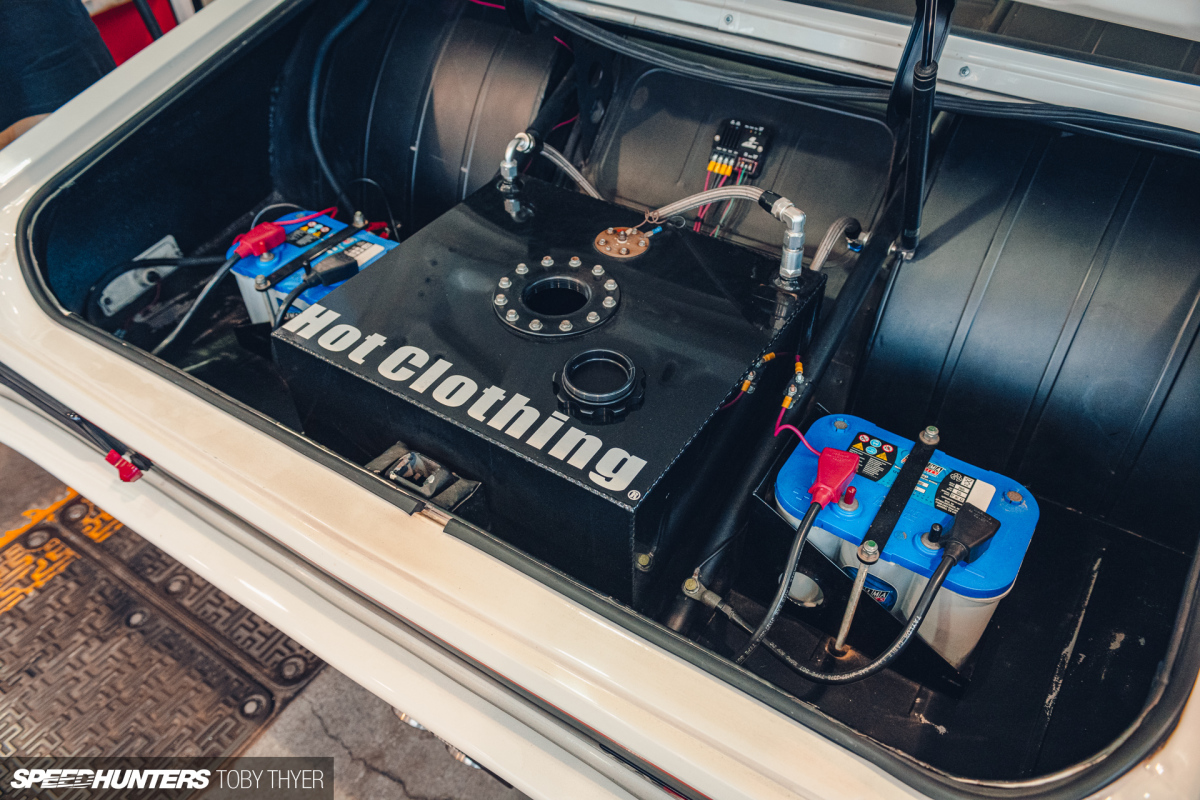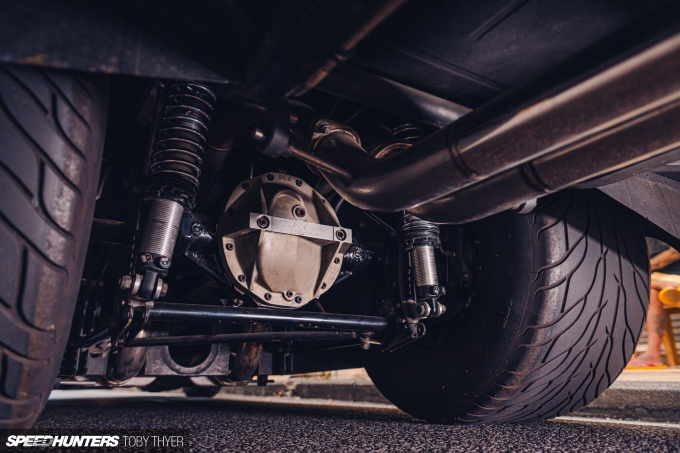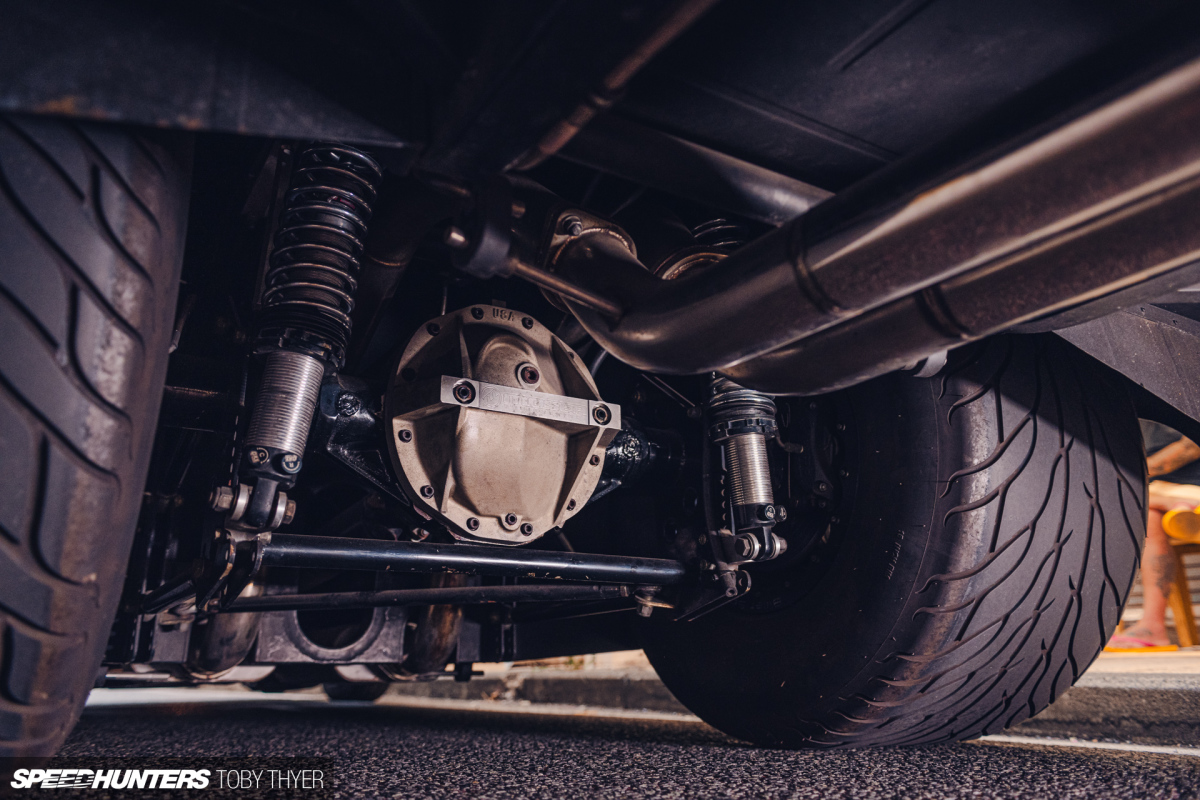 The GM TH400 is the same automatic 3-speed transmission Takumi-san was running on the drag strip, as is the GM 12-bolt rear differential, albeit now with a 3.08 final drive ratio. Getting the power down to the road means some serious contact area in the rear via 15×12-inch Billet Specialties Comp 5 wheels wrapped in huge Mickey Thompson Sportsman S/R tires. The front wheels are 15×3.5-inch with skinny M&H Racemaster rubber, which look like they're the same size as the tyres on my Honda Super Cub. Wilwood brakes front and rear do a decent job at stopping the Nova on the street.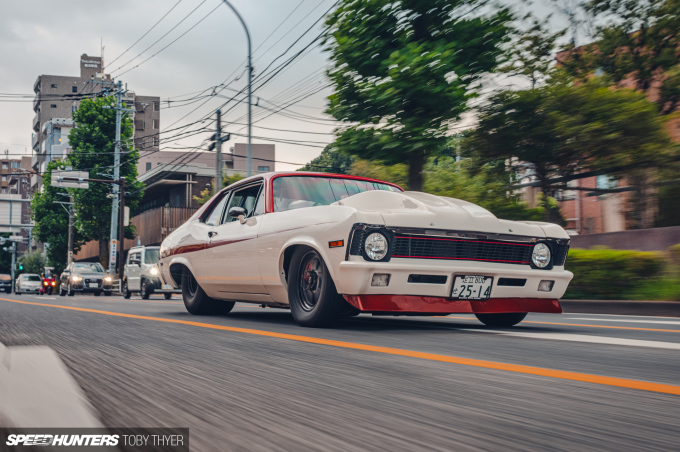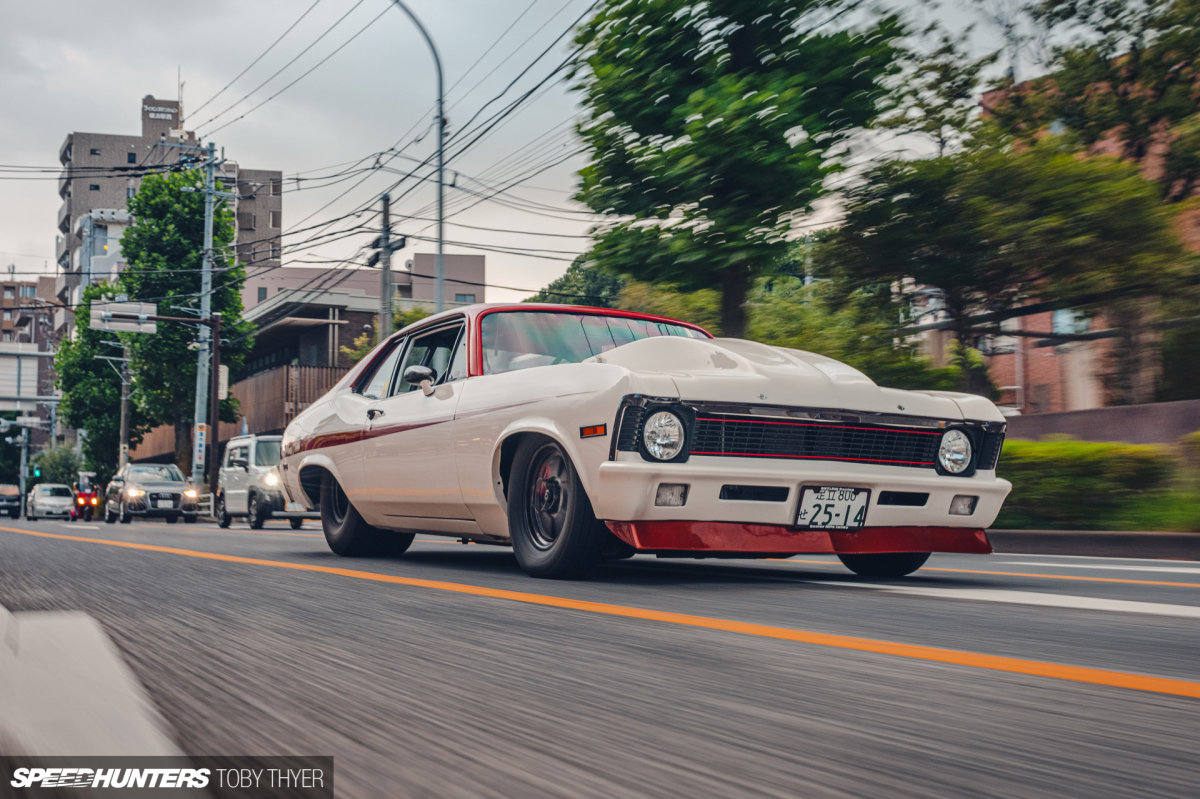 After racing the Nova for a while, Takumi-san decided that the time had come to bring it all down a notch and focus on his drag car building business, Insane Only. The company philosophy? Responsiveness and durability. That means building drag cars for the road which won't leave you stranded, and will allow you to round a corner without having to perform a 24-point turn.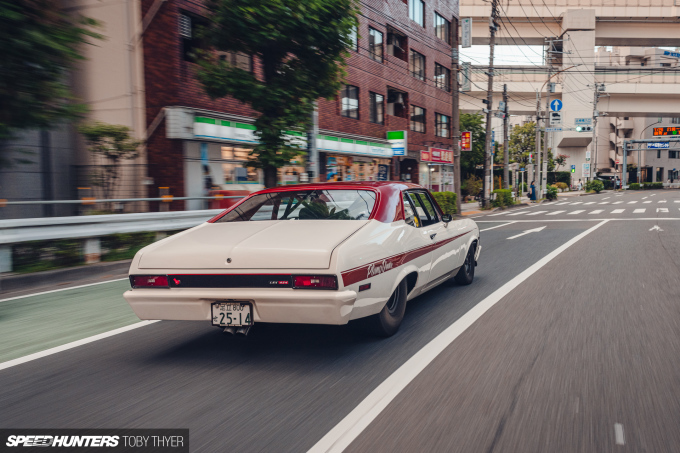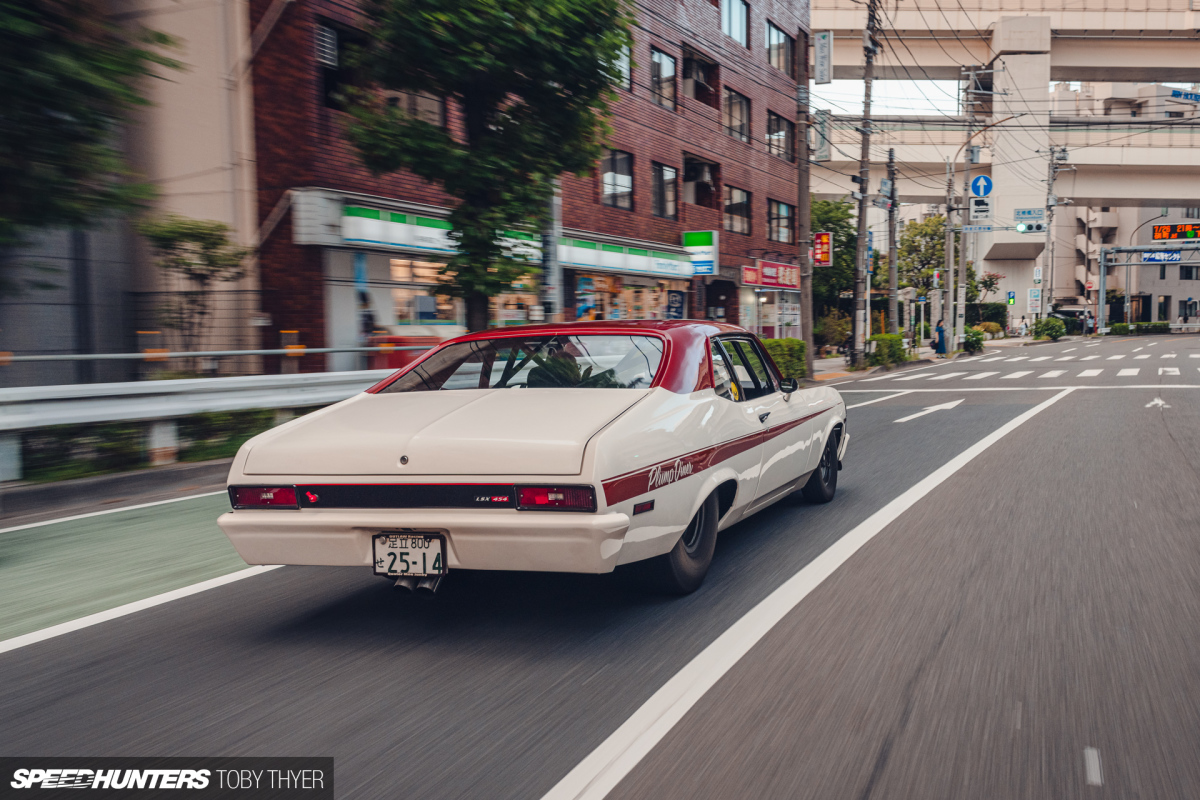 To make life easier in the Nova, Takumi-san has fitted a Flaming River rack and pinion hydraulic steering rack. The tube-framed front end is fitted with a mix of factory and Hotchkis upper arms and Global West lower arms, soaking up the bumps with QA1 coilovers. Out back is a Drag Race Pro 4-link and suspension on 3×2-inch frame rails.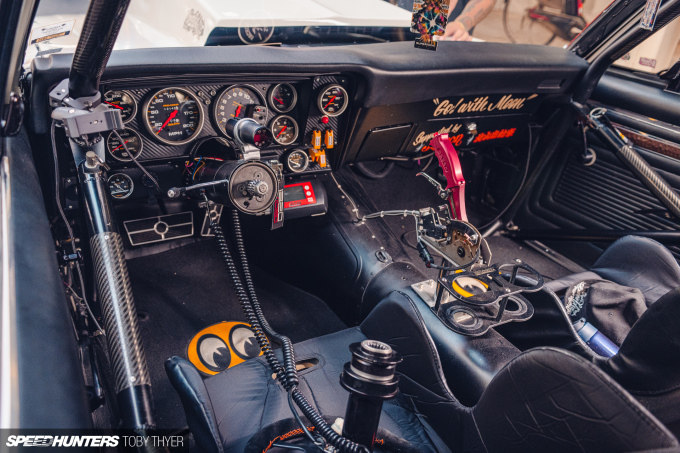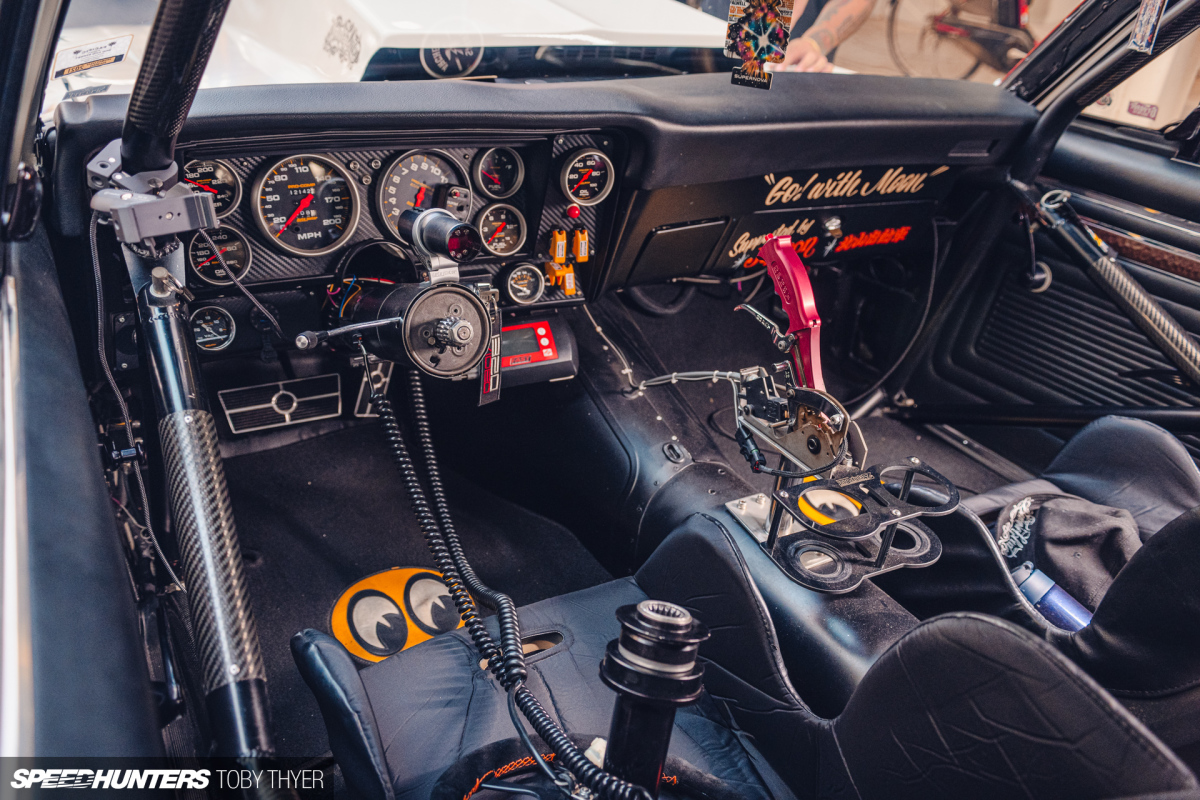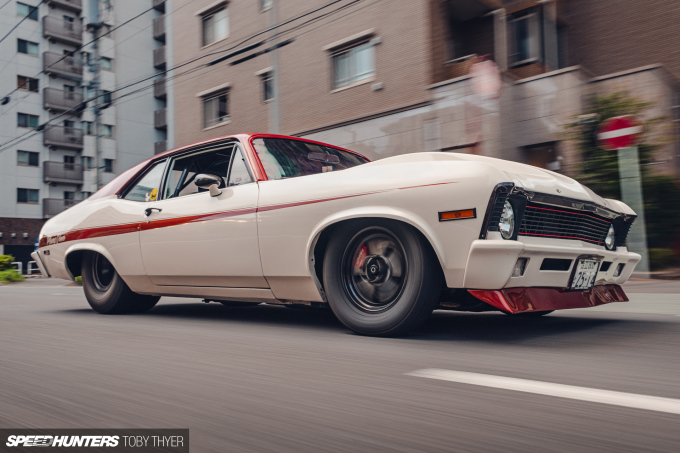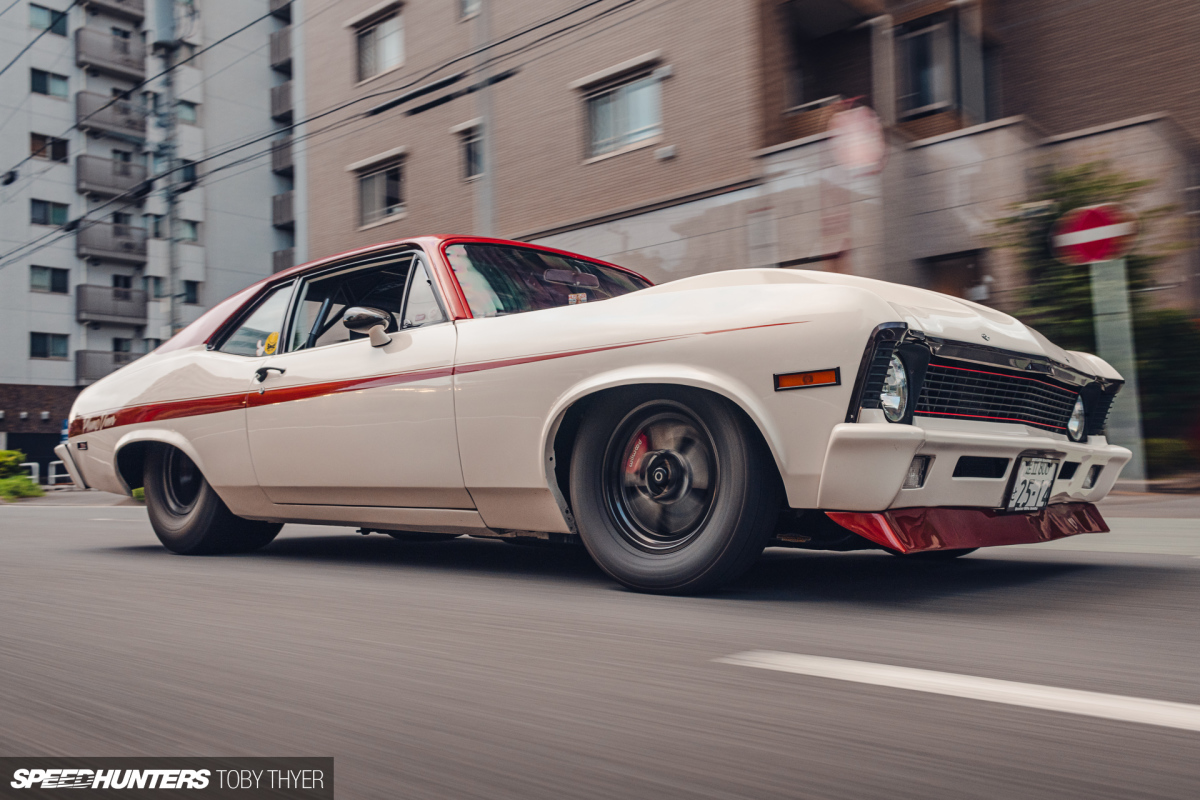 So what's it like riding in a large 700hp drag machine on public roads? To be honest, it somehow seemed quite sedate, like an Indian elephant meandering through a jungle. Gentle as it wallows through the foliage, but easily able to knock down a few trees if it stepped on a mouse.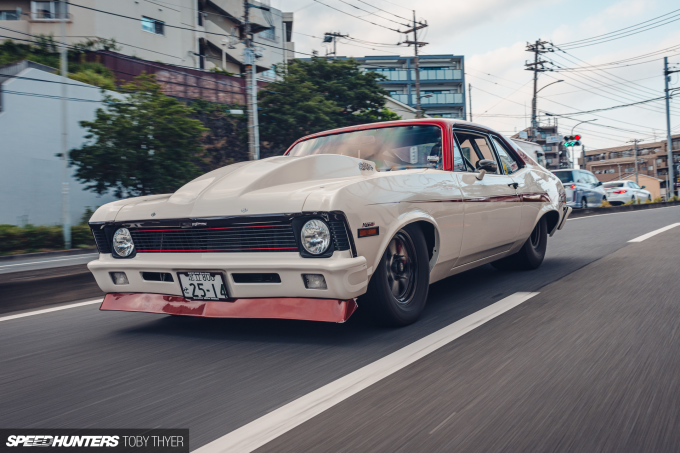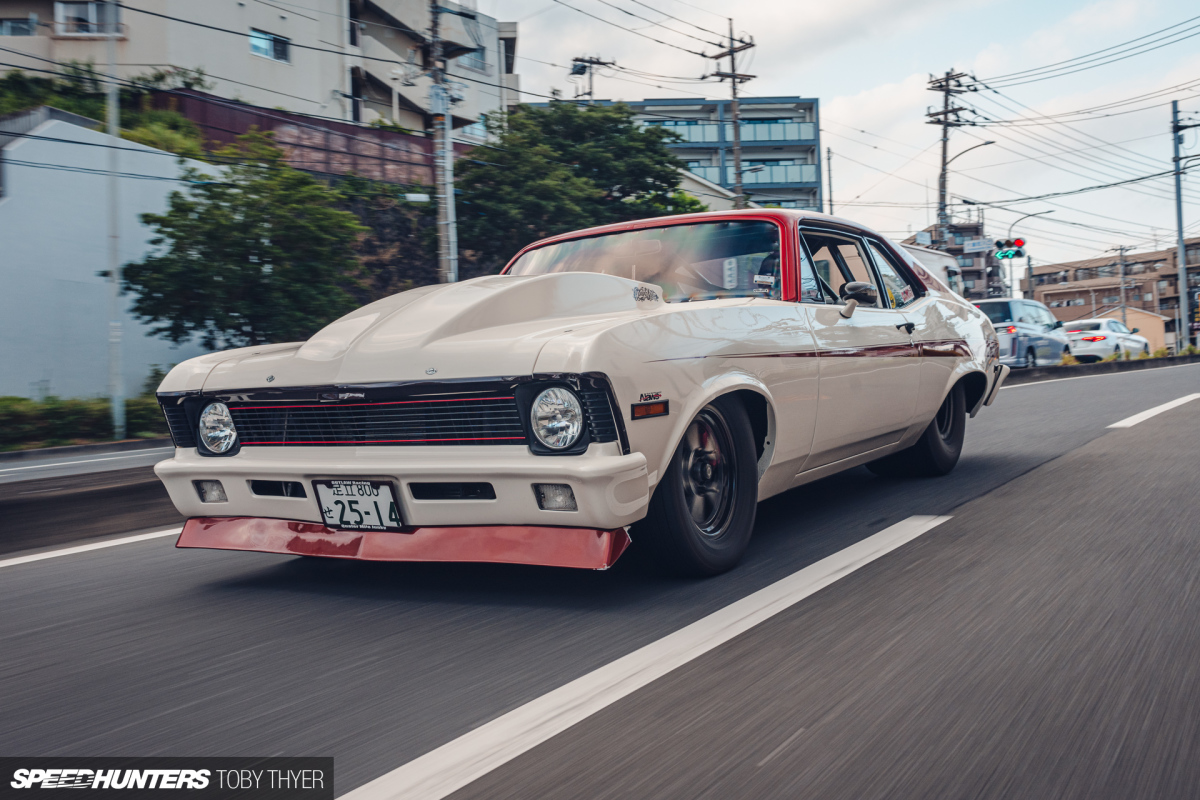 But it's a different feeling if you're behind the wheel. If you find yourself steering the elephant, then let's just say it's a little more challenging, even painful at times. Probably terrifying to the uninitiated.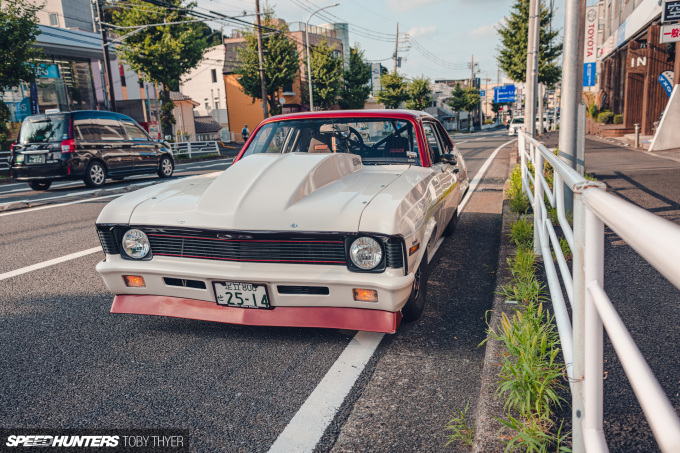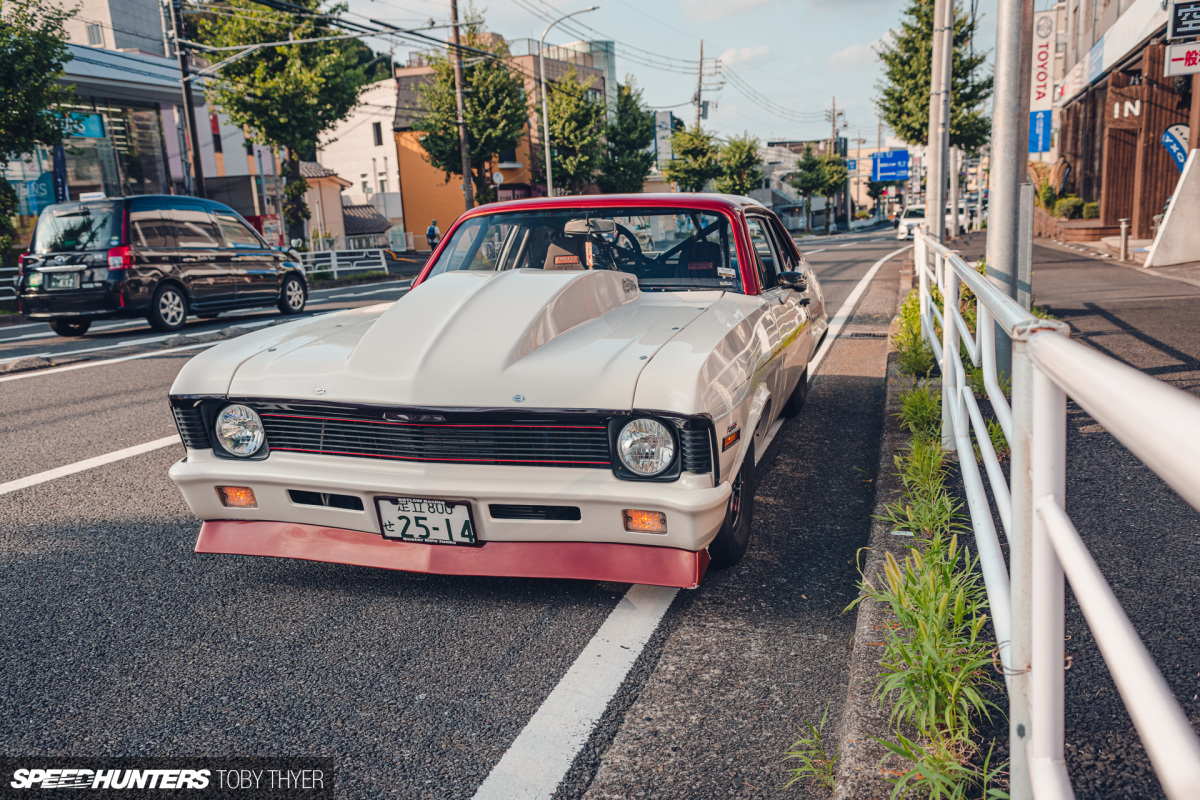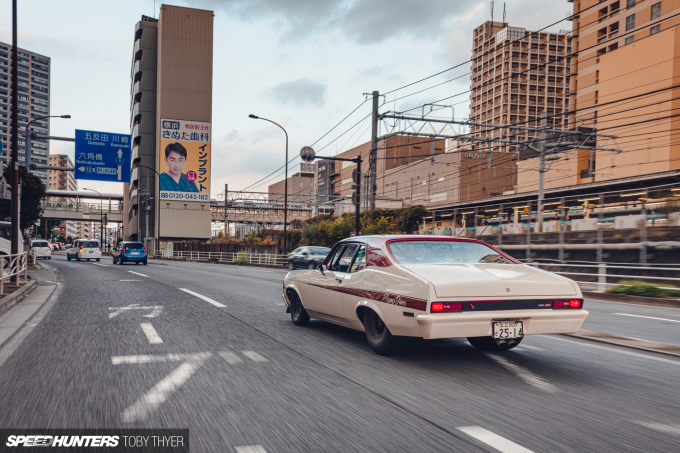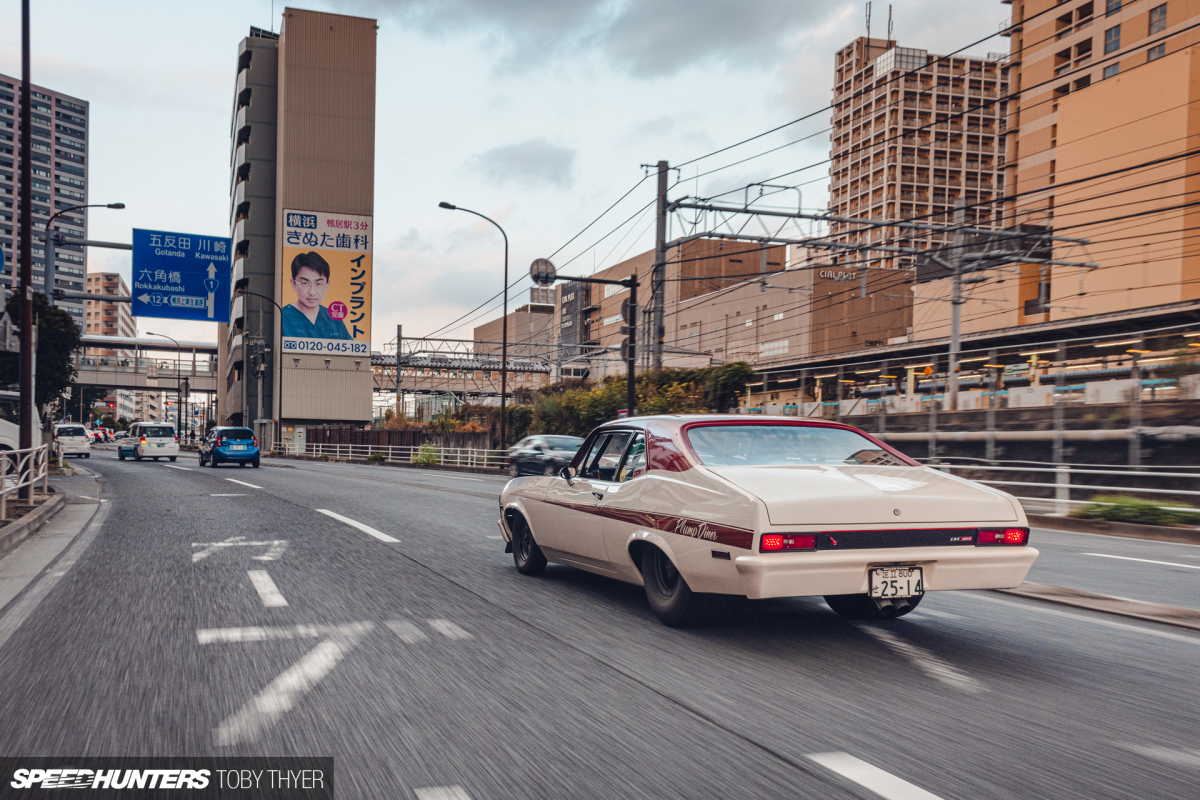 Is it worth every inch of discomfort? Just look at the smile on Takumi-san's face. You have your answer. Although, I'm sure he wishes parking spots in Tokyo were a little bigger and easier to get in.
Toby Thyer
Instagram _tobinsta_
tobythyer.co.uk