For as long as we've had a comments section on Speedhunters, the age-old argument of aesthetic vs. performance has been contested on a weekly basis.
Drifting – especially in its infancy – polarised this more than any other motorsport. Cable ties are looked upon as structural engineering and bumper-mounted canards quickly become redundant as soon as said drift car ends up with three rotations of the wheel.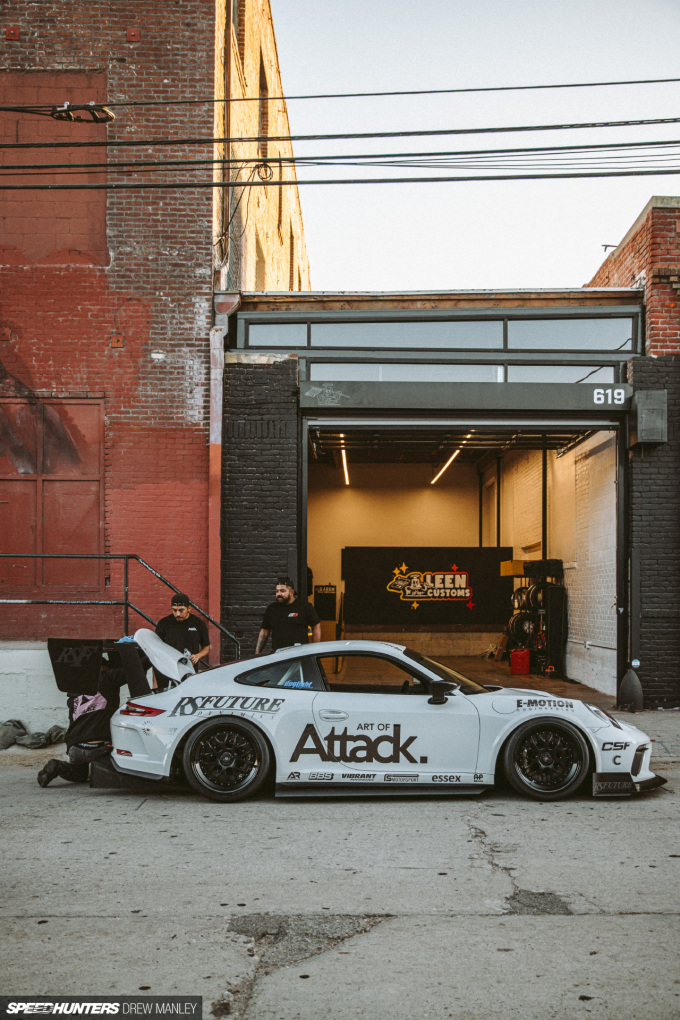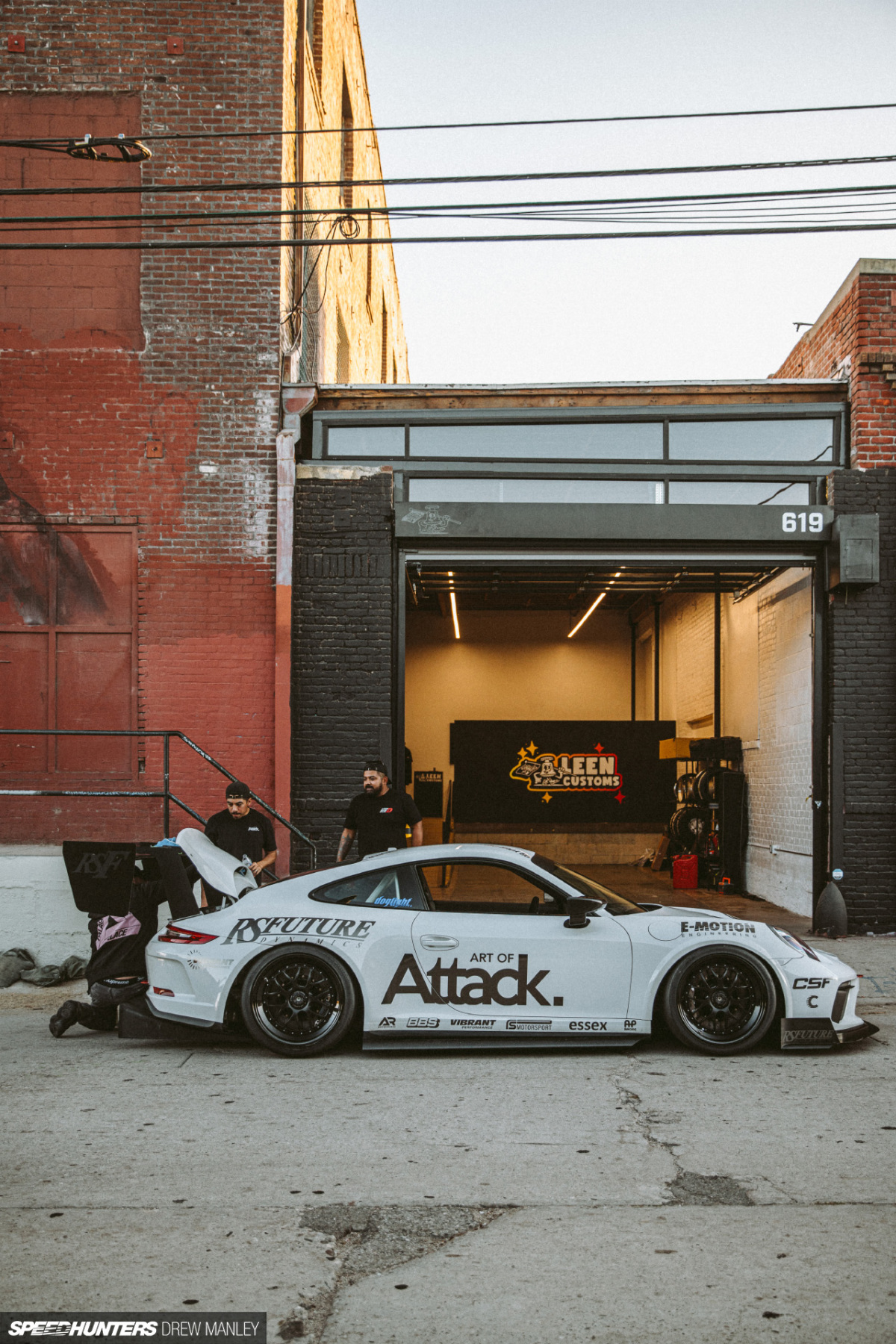 But there's no denying a candy-painted, 1JZ-powered JZX100 doesn't half look stylish when bellowing smoke out the rear.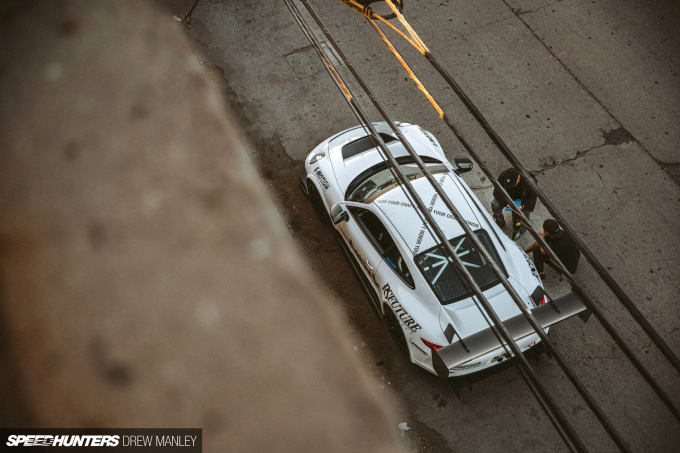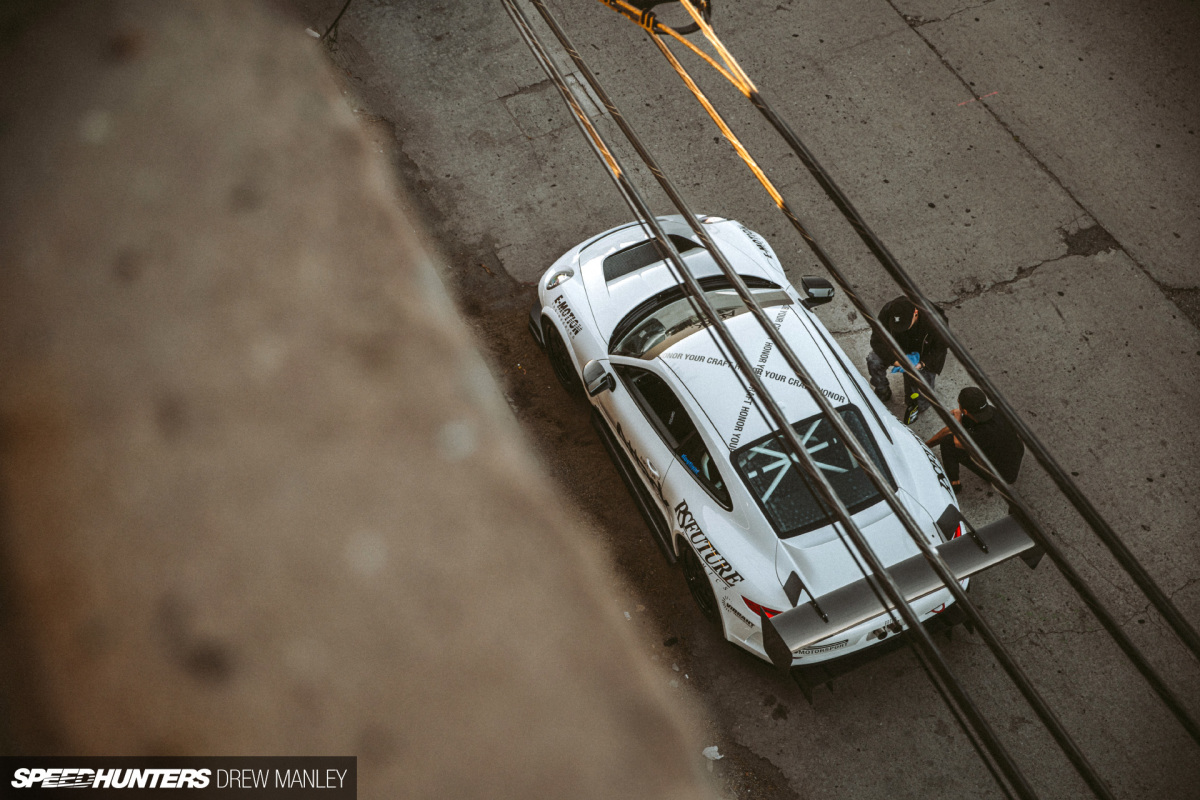 It is possible to go too far the other way, though. Rewind back to the 2014 Formula One season, where regulations forced the cars' front nose structures to be mounted much lower for safety. It was something aero designers didn't really appreciate when trying to get as much airflow as possible under the car.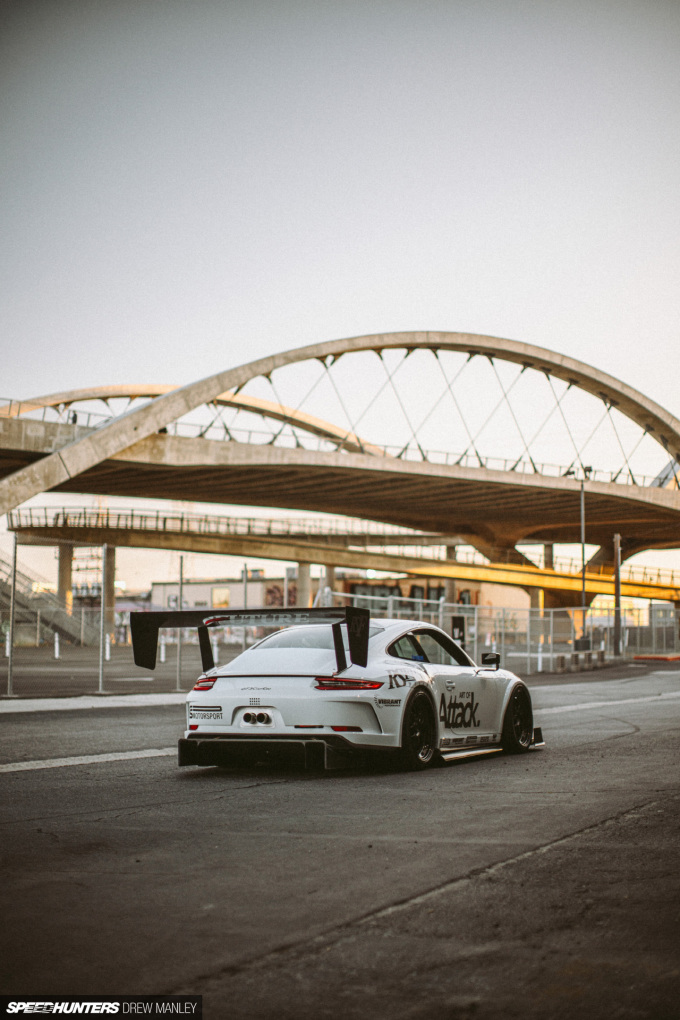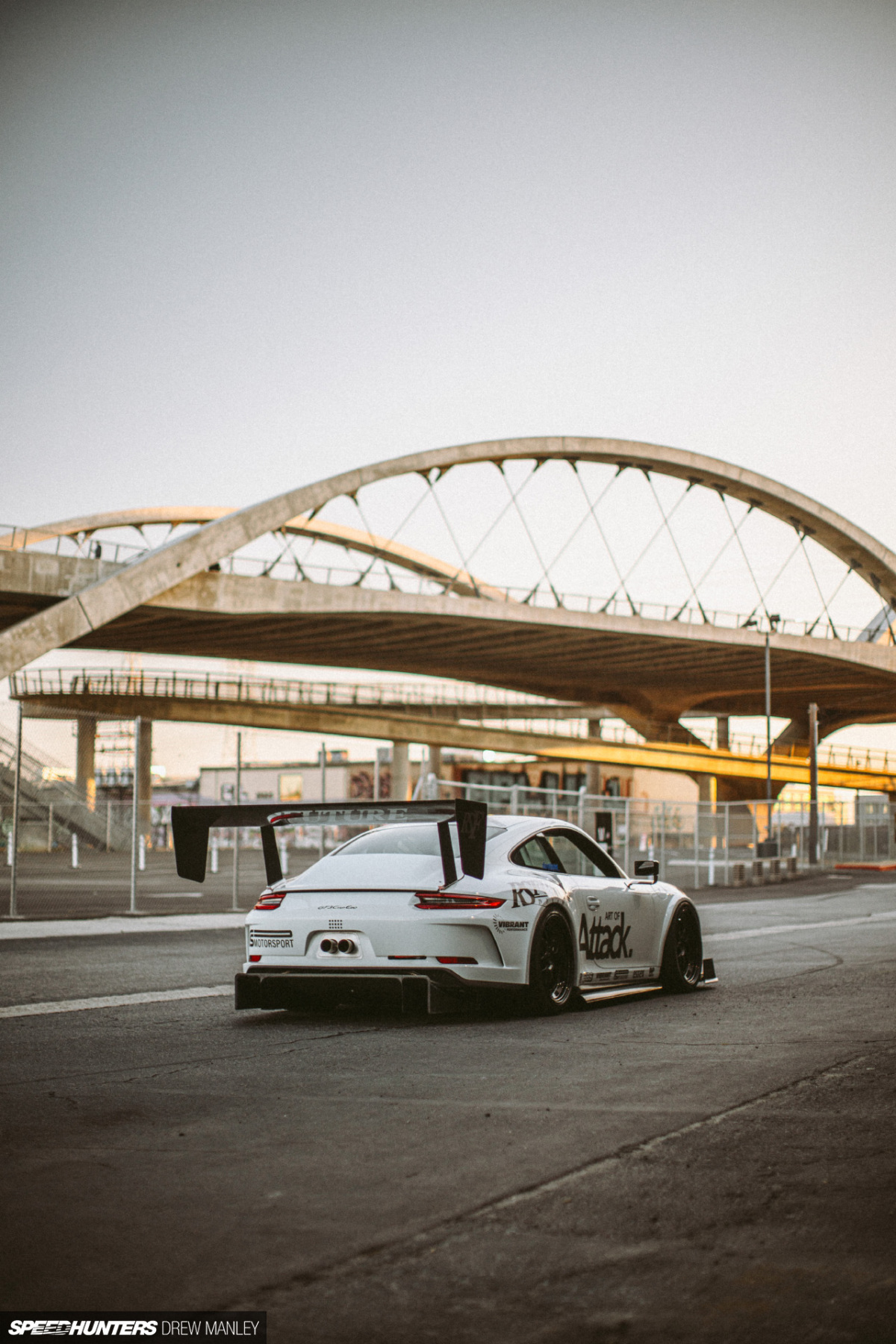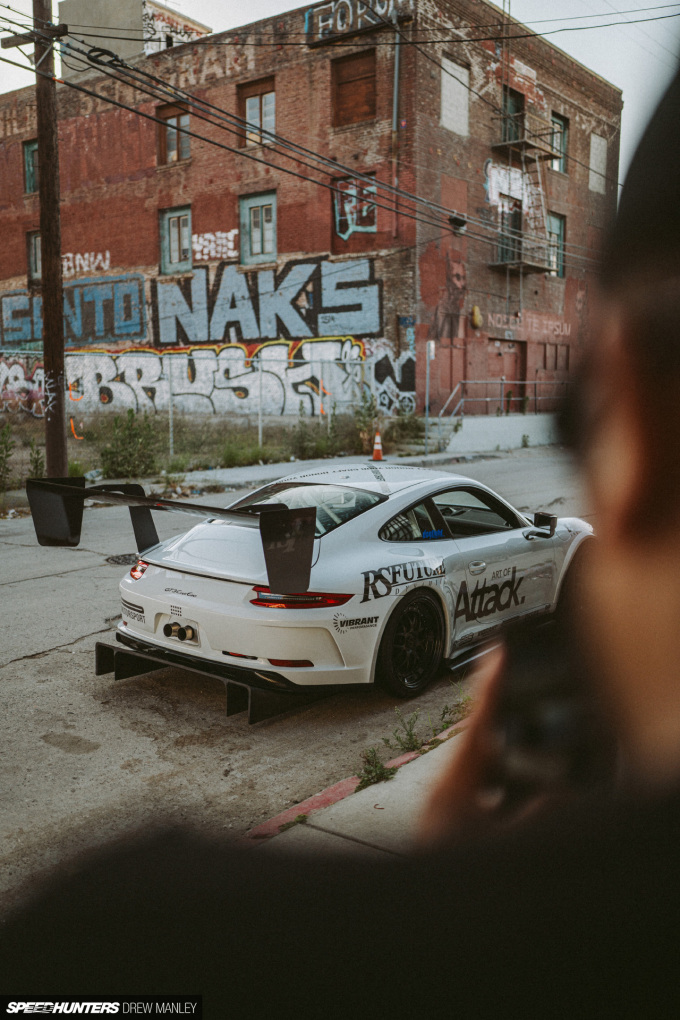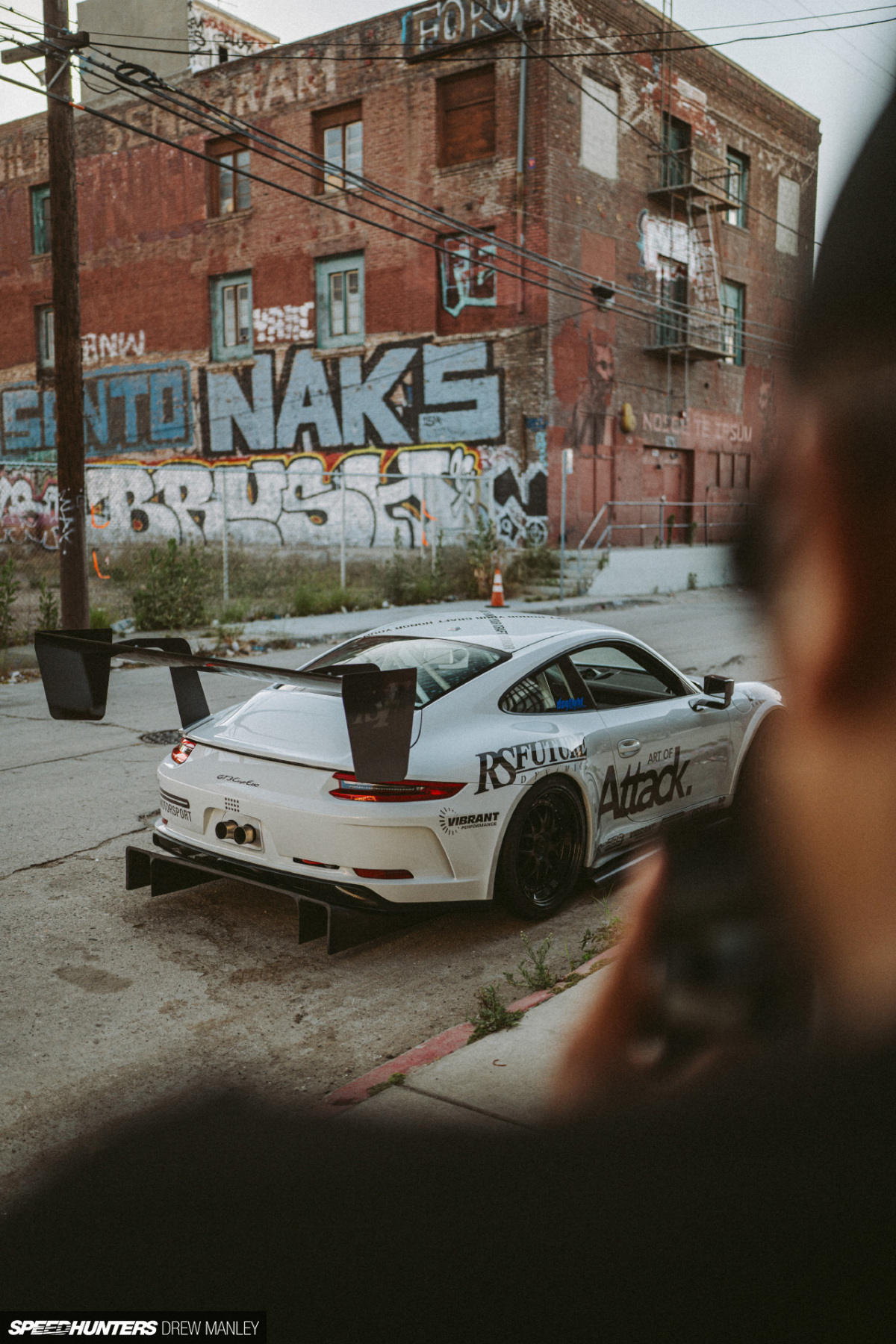 And who remembers the results? Stepped noses, a Lotus with asymmetrical tusks, and a Caterham which looked like the kind of machine you'd see in the back of an OnlyFans stream rather than a F1 field. Each solution existed for maximum performance, but even the FIA soon realised this wasn't exactly a great look for the sport.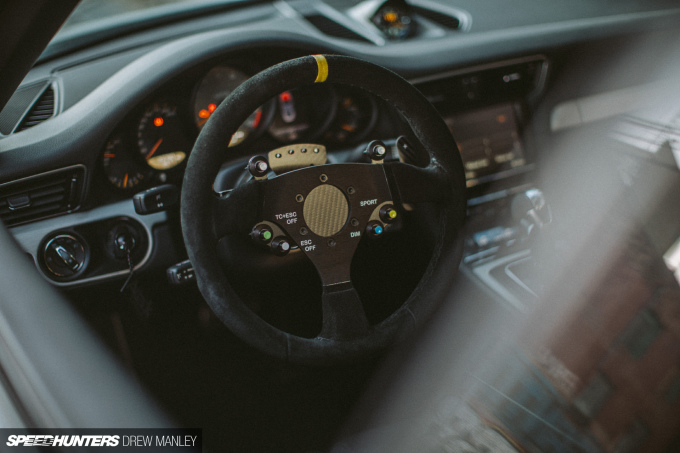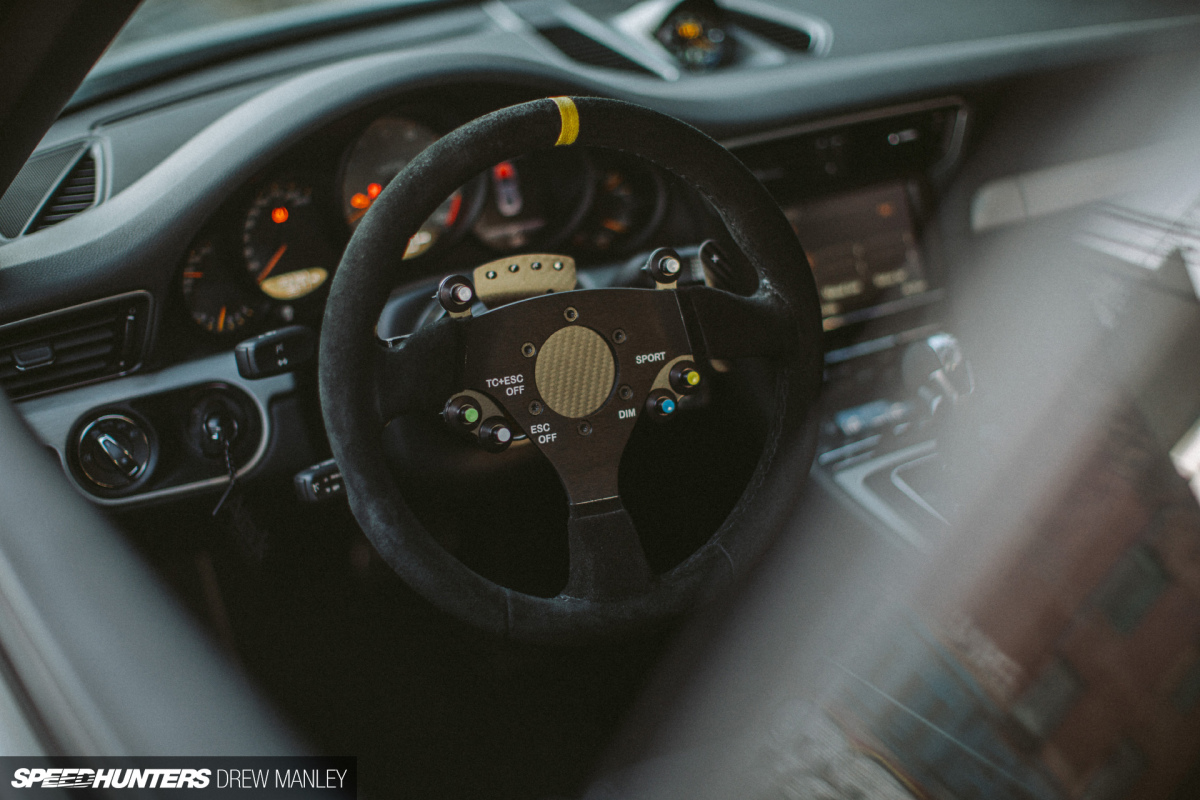 Which inevitably leads us to the happy middle ground; function and form working in perfect harmony for maximum performance without looking completely obscene. While regulations can dictate most design elements in motorsport, it's a bit more relaxed when it comes to road-going track cars or time attack builds.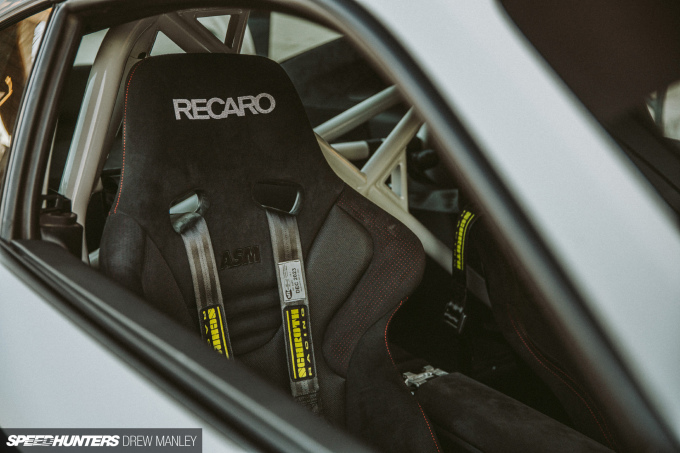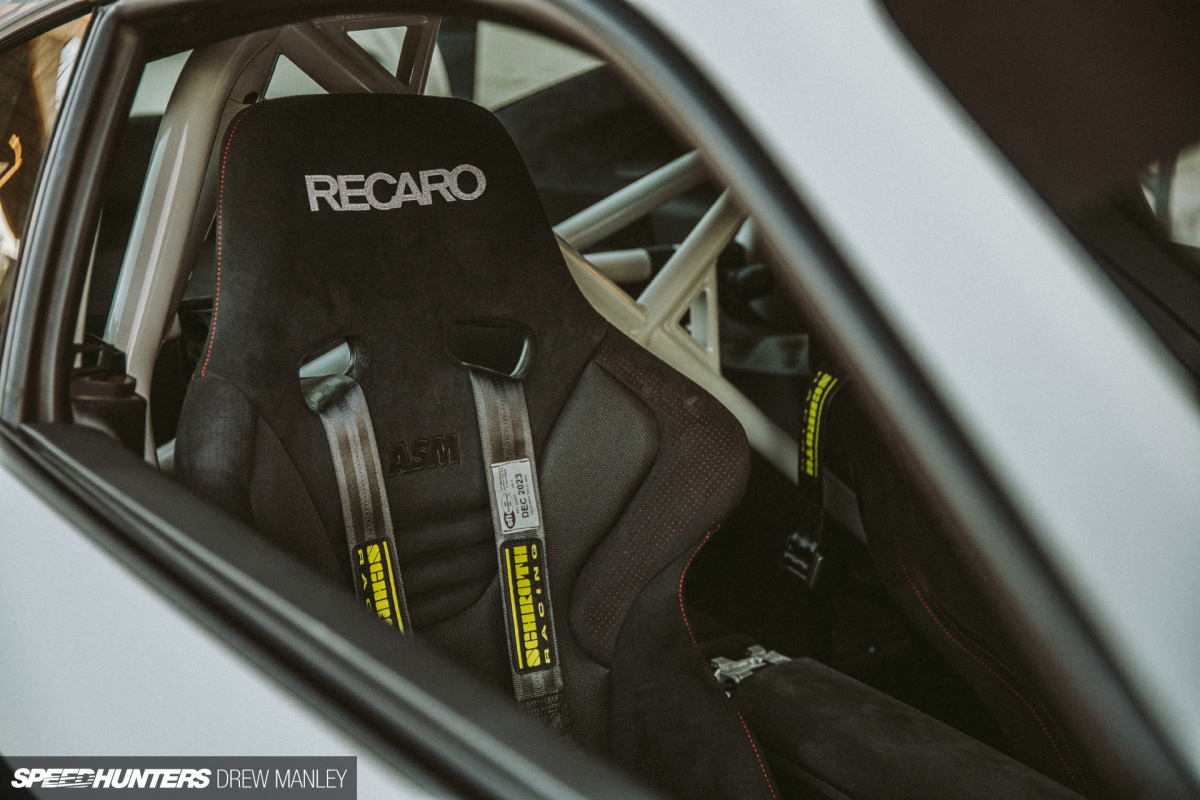 Art of Attack. The clue is quite literally in the name, and for Angel Torres and the team at AoA, it's all about finding performance without sacrificing style. Or, in the case of their M4 build from SEMA last year, taking one of the most controversial BMW designs of recent years and turning it into an über-aggressive, GT3-inspired monster. To the point it actually made us all think that grilled-out BMW design was actually pretty cool.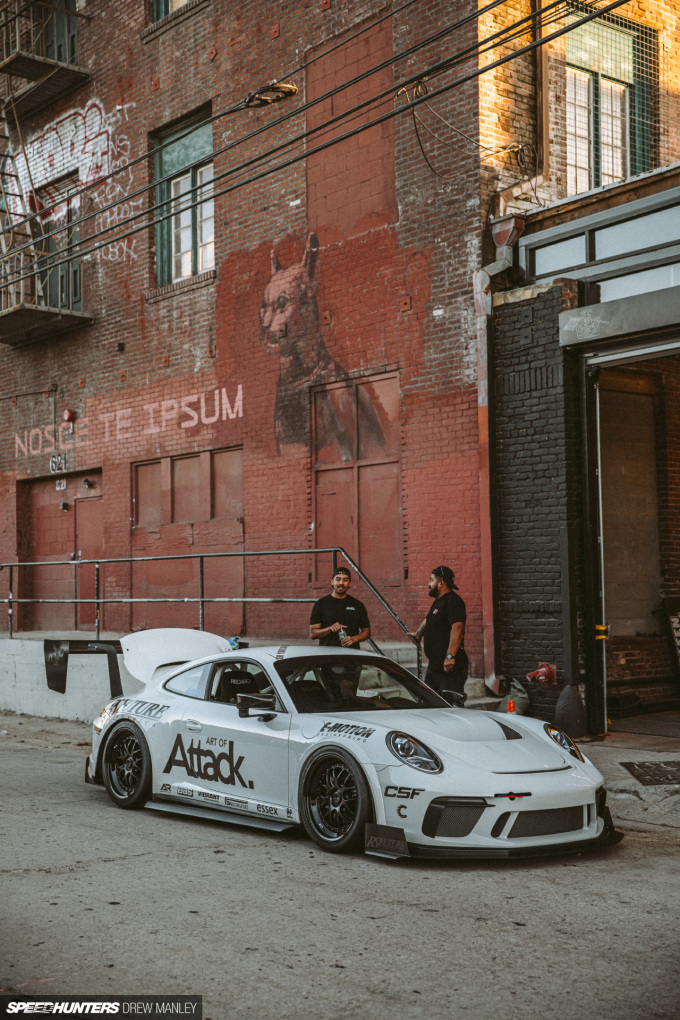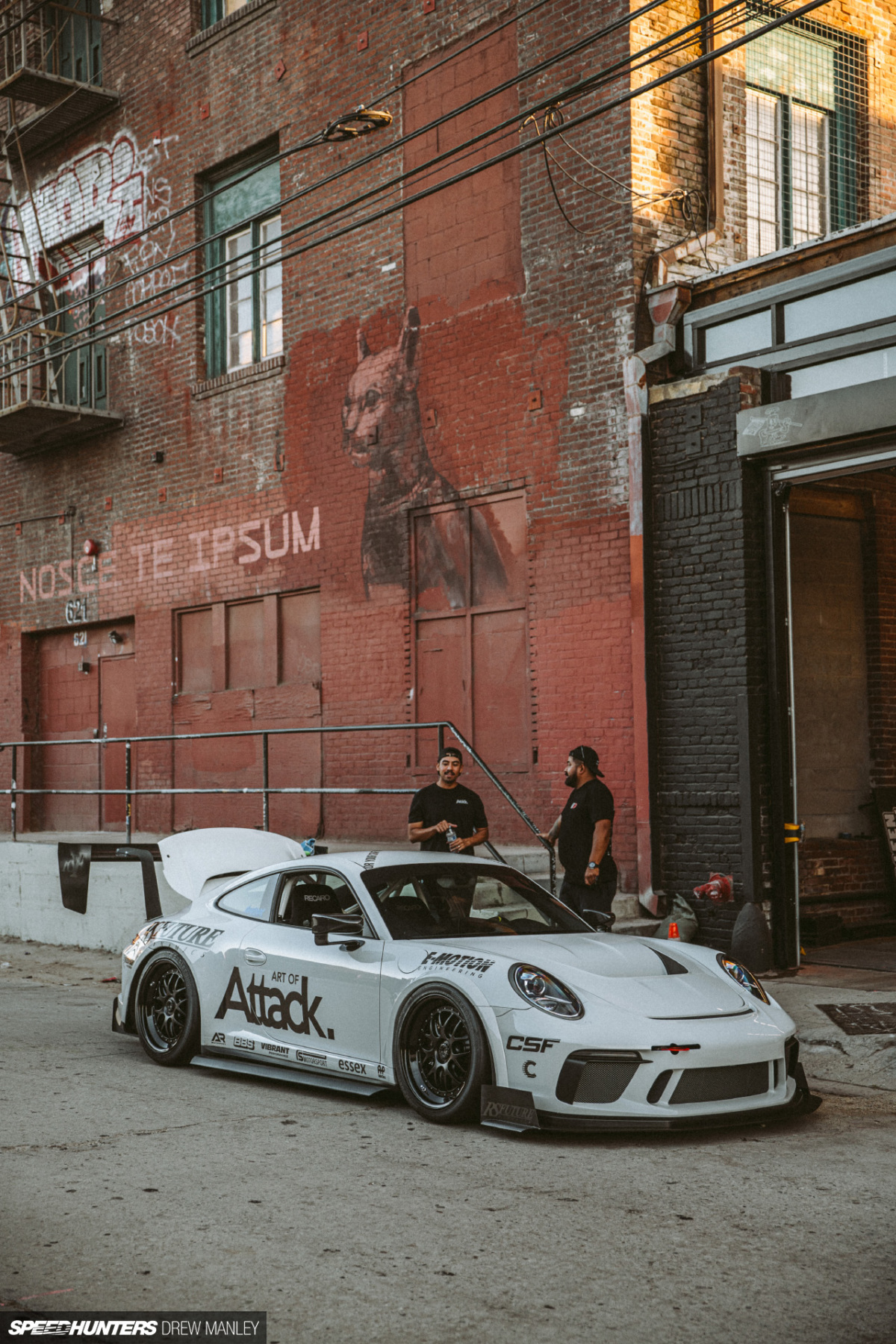 How do you top a build like the M4? You blur those lines of form and function even more, and few cars do that better than the Porsche 991 GT3. Blistering performance from its 9,000rpm-capable, 470hp 3.8-litre engine, matched with centre-lock wheels and race-inspired aero, yet with all the comforts of a proper road car. What more could you possibly need?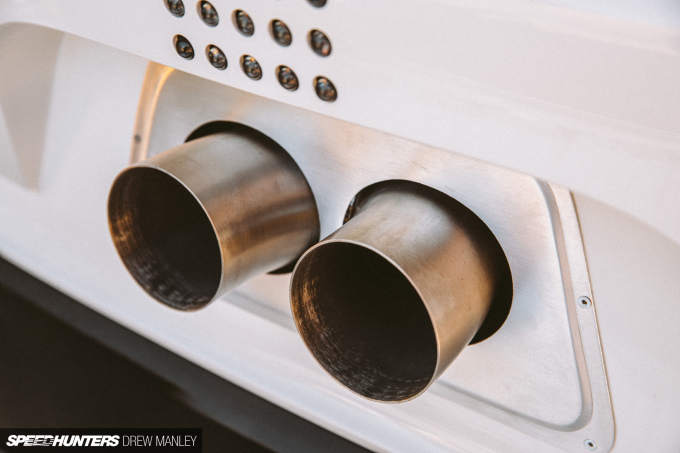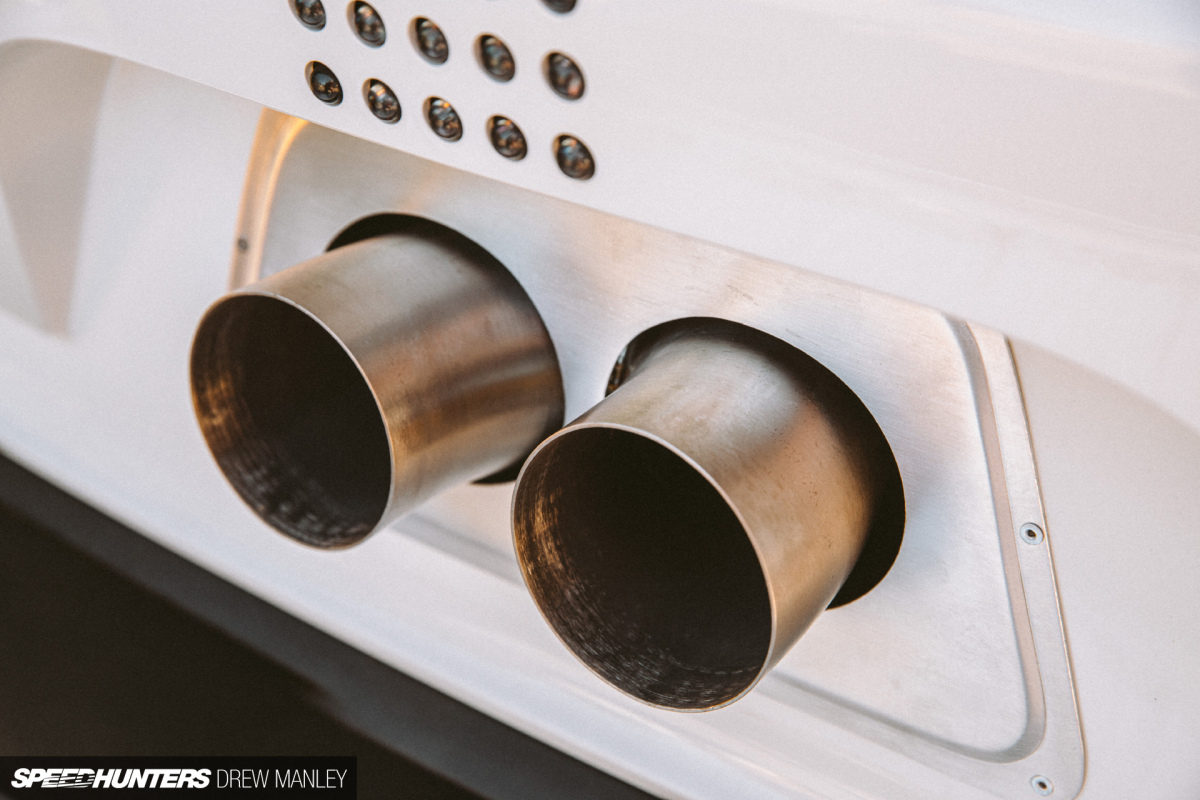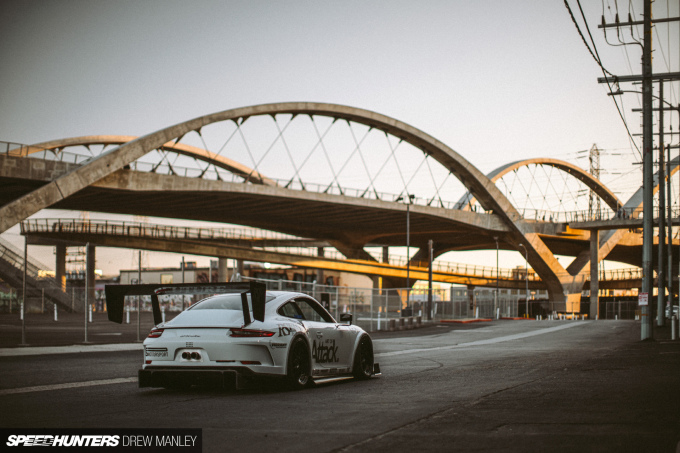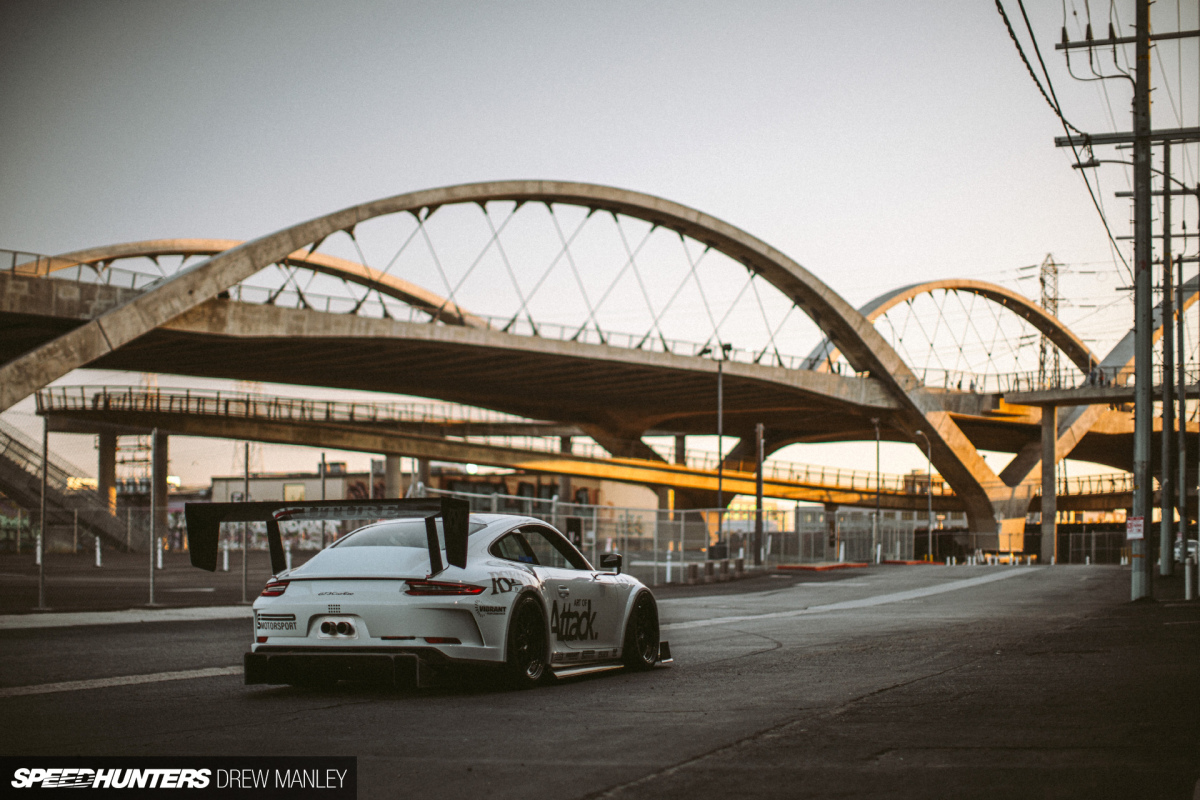 "What you have to remember is that Art of Attack has always been a passion project first, and a business second. Actually, sometimes a business third!" laughs Angel. "We make decisions based on what sounds like a good time; the kind of ideas you'll share in a group chat not expecting it to go any further. However, a time attack-inspired 991 GT3? That sounded like a REALLY good time!"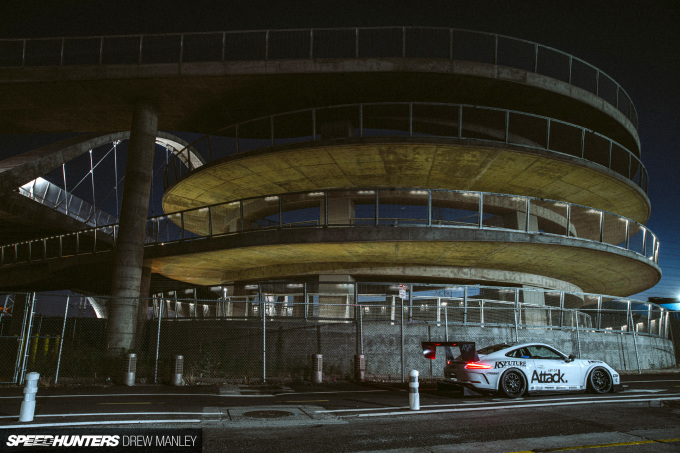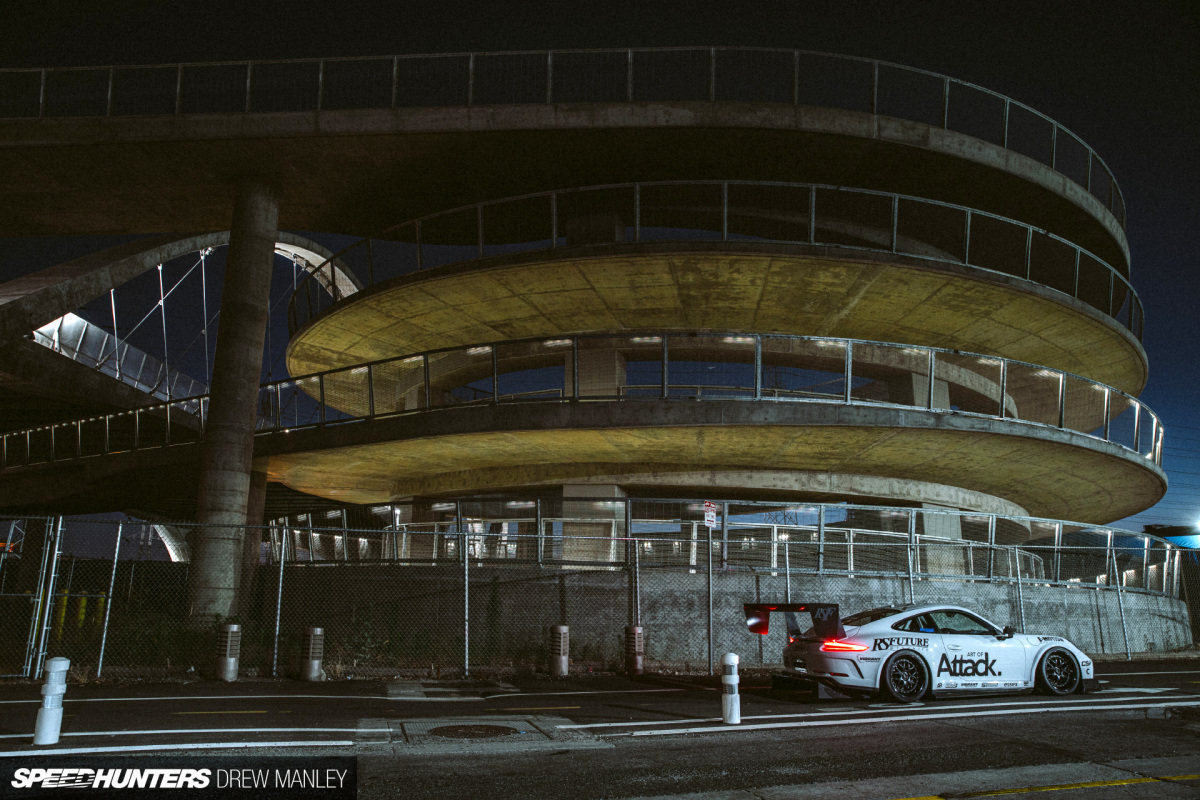 Fast-forward several months and this is the result: the Art of Attack x RS Future GT3 Cup Evo. That's a big name to take in, but there's a lot to unpack here, starting with the 'Evo' element which RS Future uses to identify their experimental builds – AKA those running the giant, prototype aero pictured here.
Taking inspiration from the GT3 Cup, the RS Future aero looks like it's come straight off a Pikes Peak Unlimited class car, but we'll cover RS Future and their involvement with Art of Attack later on. First thing's first, why a 991 GT3?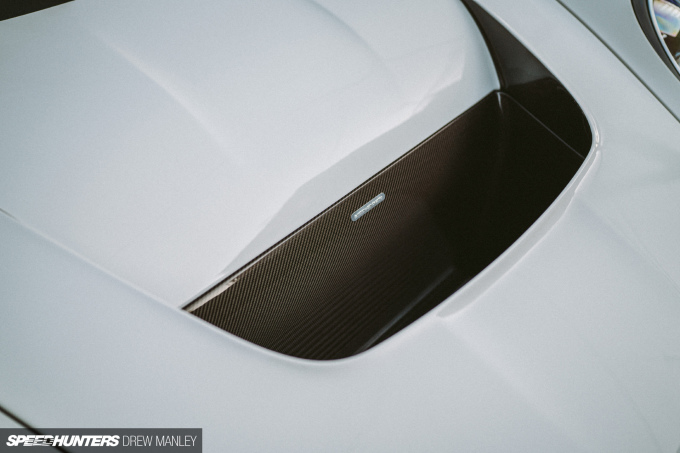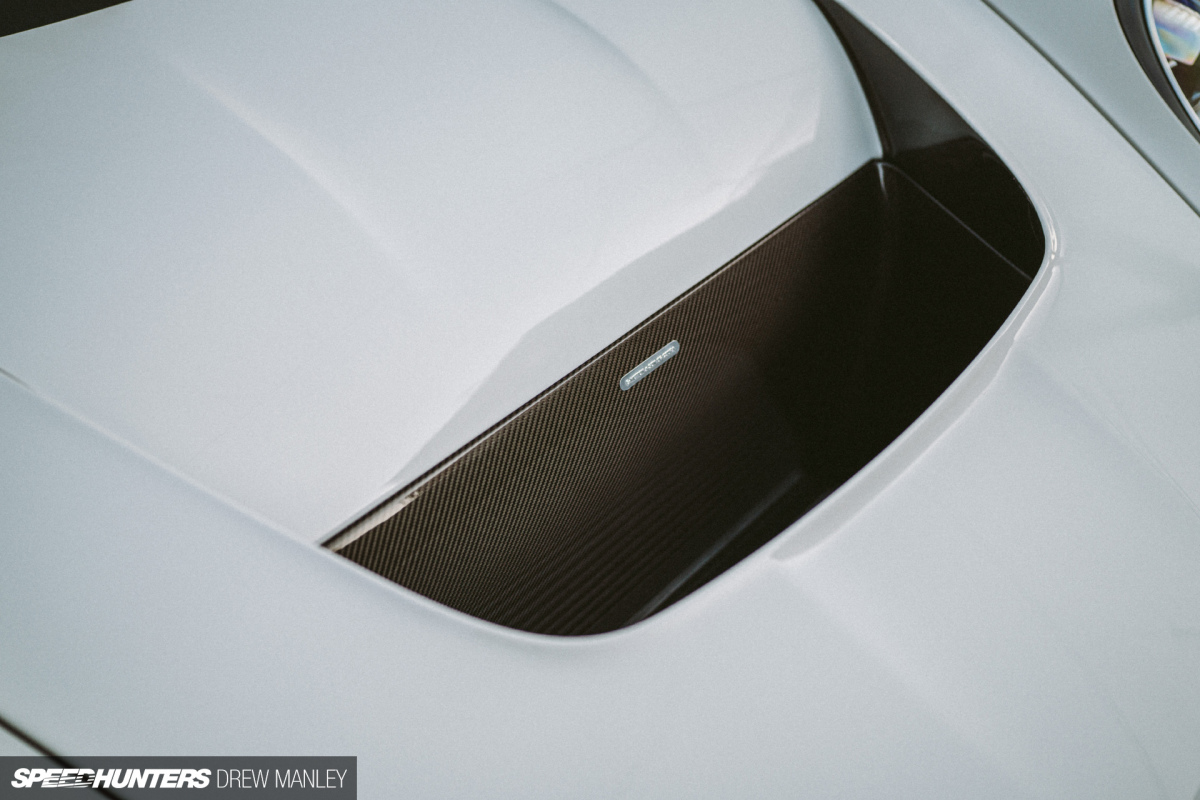 "The 911 silhouette is just timeless," Angel adds. "It's hard not to love a car that comes from the factory as pretty much a street-legal race car. Most owners don't need to look at upgrades beyond suspension and tyres, resulting in most modified GT3s looking and performing very similarly."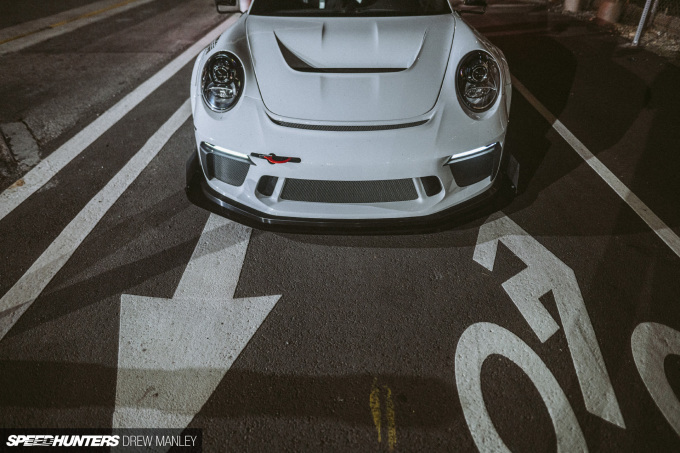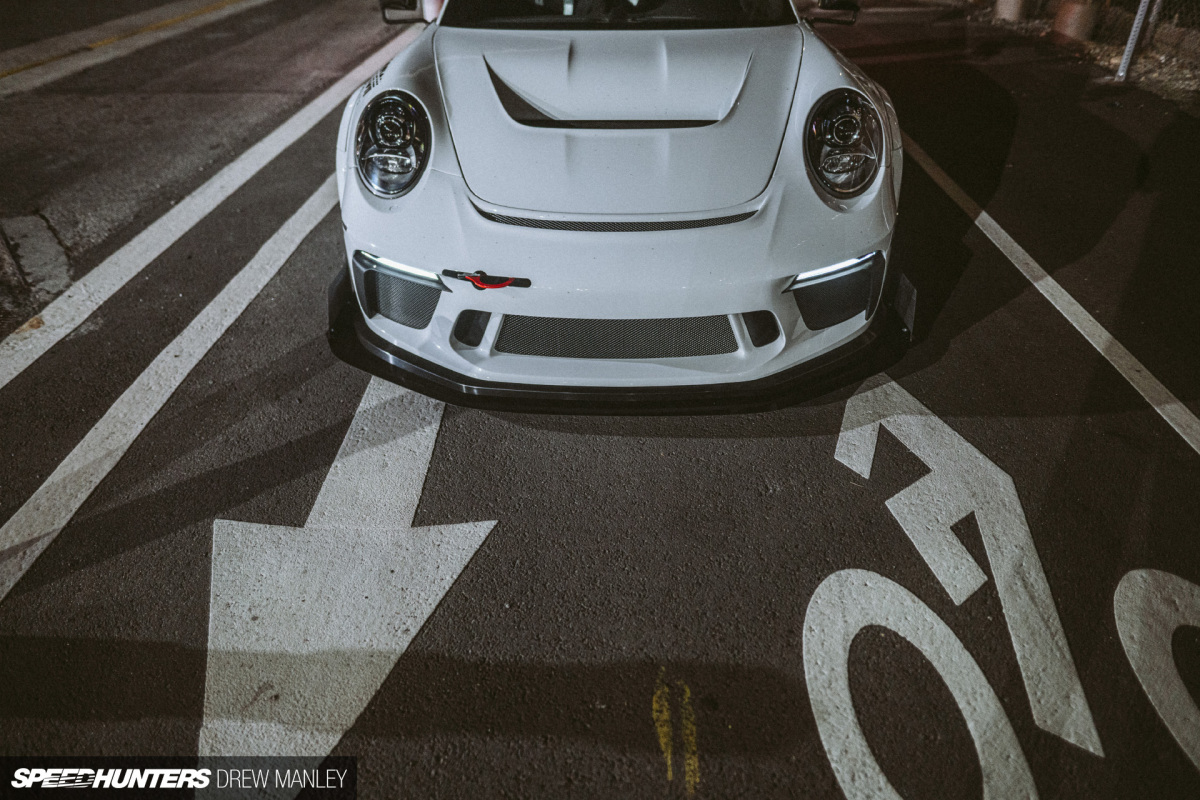 "That was where our initial idea came from – what if we pushed the aero performance much, much further with this thing? How much faster can we make it go without adding more power? Our goal is always to be the fastest whatever we're building, and that often means pushing the boundaries further than anyone else."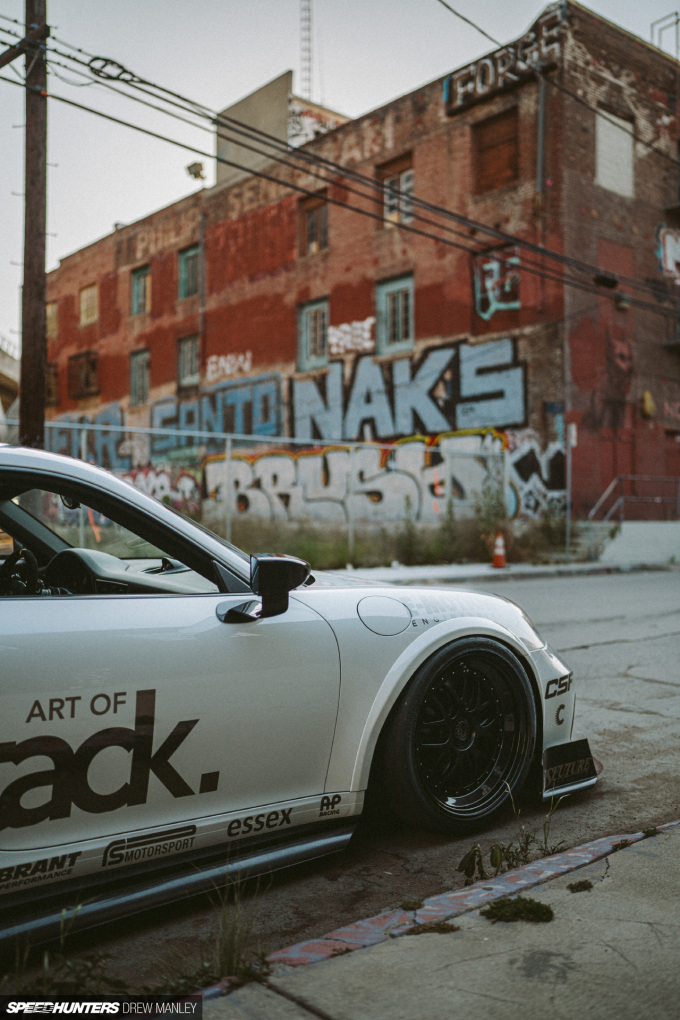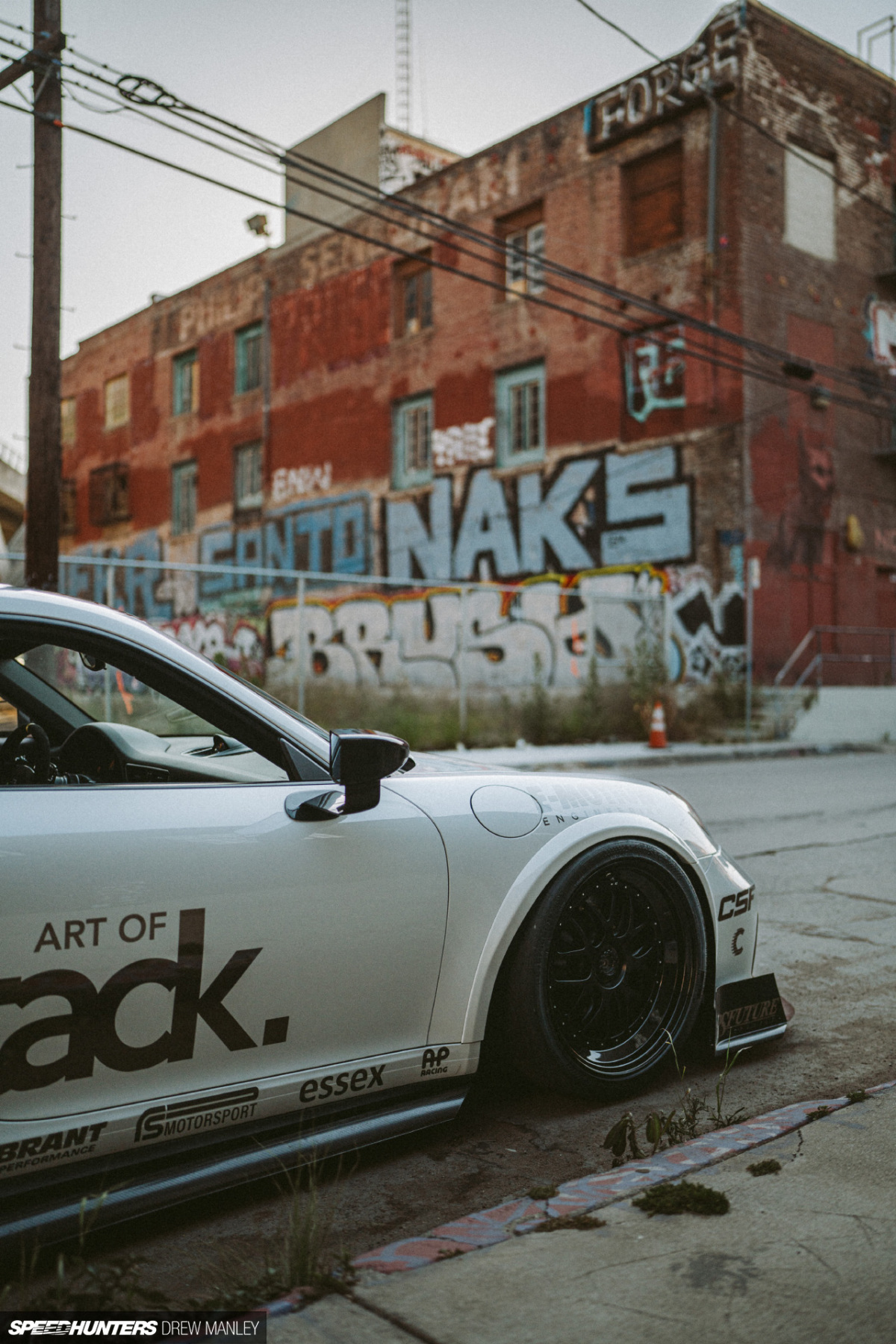 Being the fastest also means surrounding yourself with other tuners and individuals dialled into this same mindset. Take Joey Seeley at E-Motion Engineering, a man singlehandedly responsible for building some of the fastest 911s on the West Coast of America and beyond. "It's impossible to do everything yourself, but guys like Joey want to see platforms like the GT3 being pushed to their extremes and it makes for an ideal pairing," Angel adds.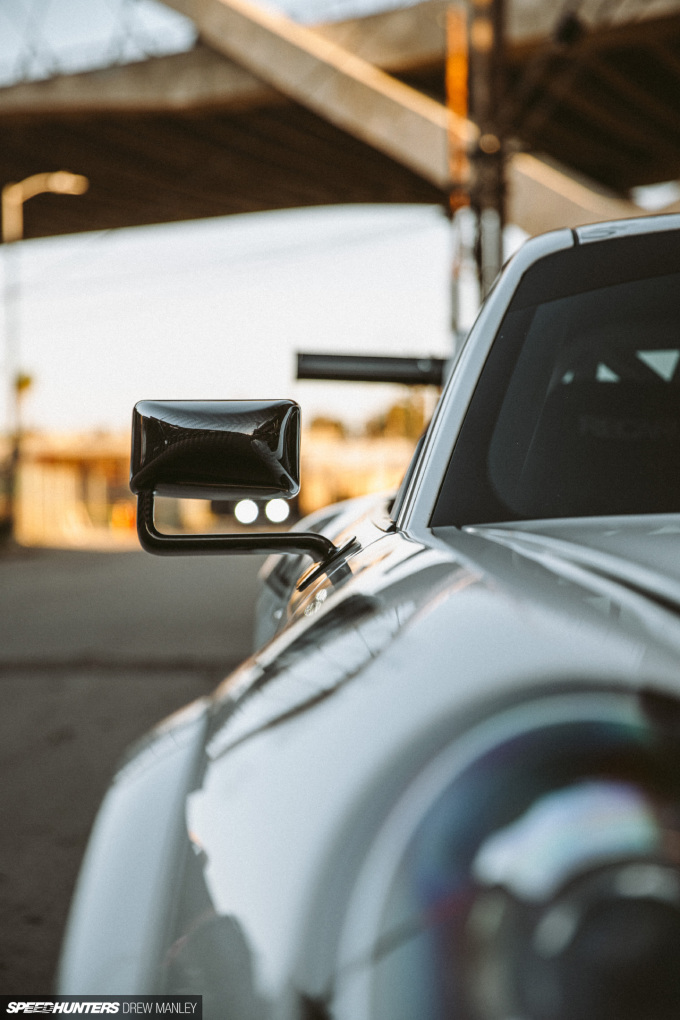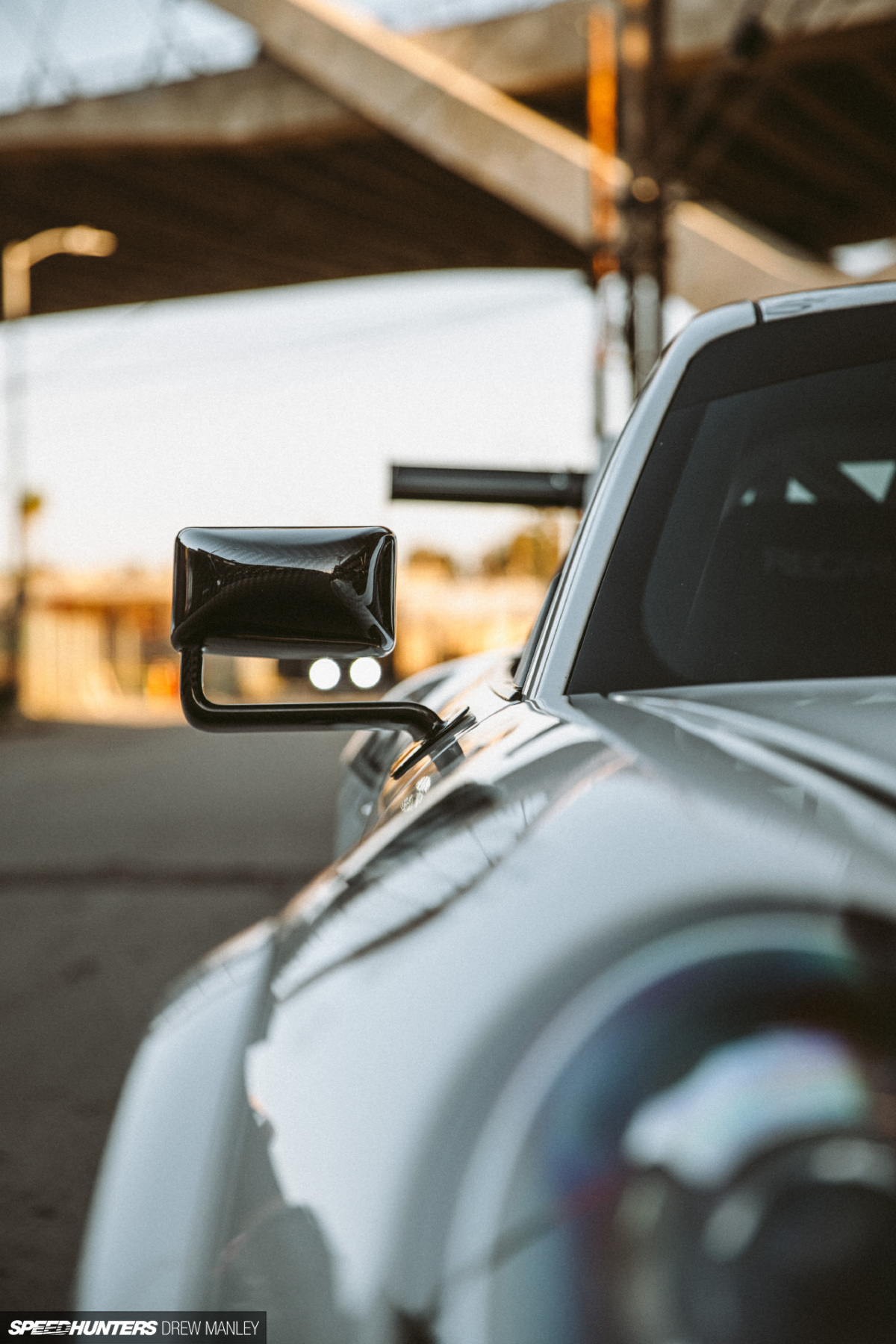 "RS Future is a relatively new brand, but one we think is the next generation of legendary race shops having already built a legacy by smashing the Global Time Attack Street class records last year in the K20 turbo NA1 NSX. We have a nice group of specialists around us now: AP/Essex brakes, BBS wheels, RS Motorsport and Vibrant Performance. They're all leaders in their respective spaces, and all have a focus on maximum performance."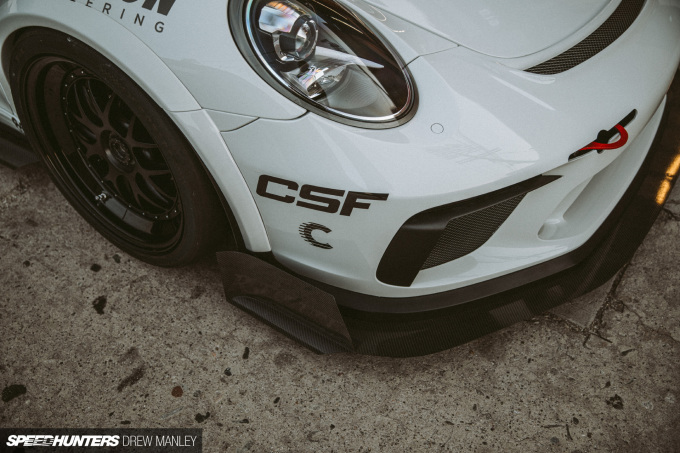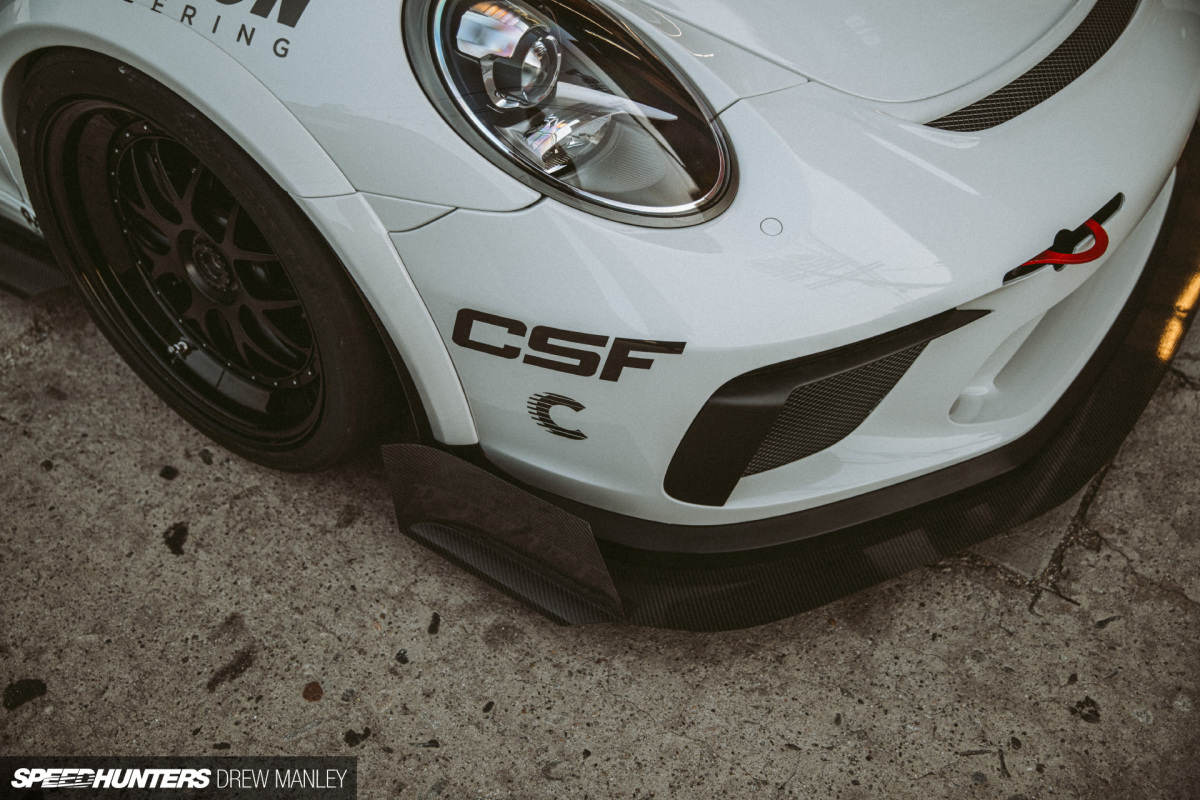 The gigantic spoiler and diffuser are impossible to miss, but one of the most dramatic pieces of engineering lurks under the bonnet in the form of the single radiator cooling setup – a solution Joey devised with the help of CSF Radiators and PWR to create. What looks relatively simple in place has taken months – if not years – of development to refine, and it's the same setup (including carbon hood and mirrors) as used on the Pikes Peak class-winning GT3R TT race car.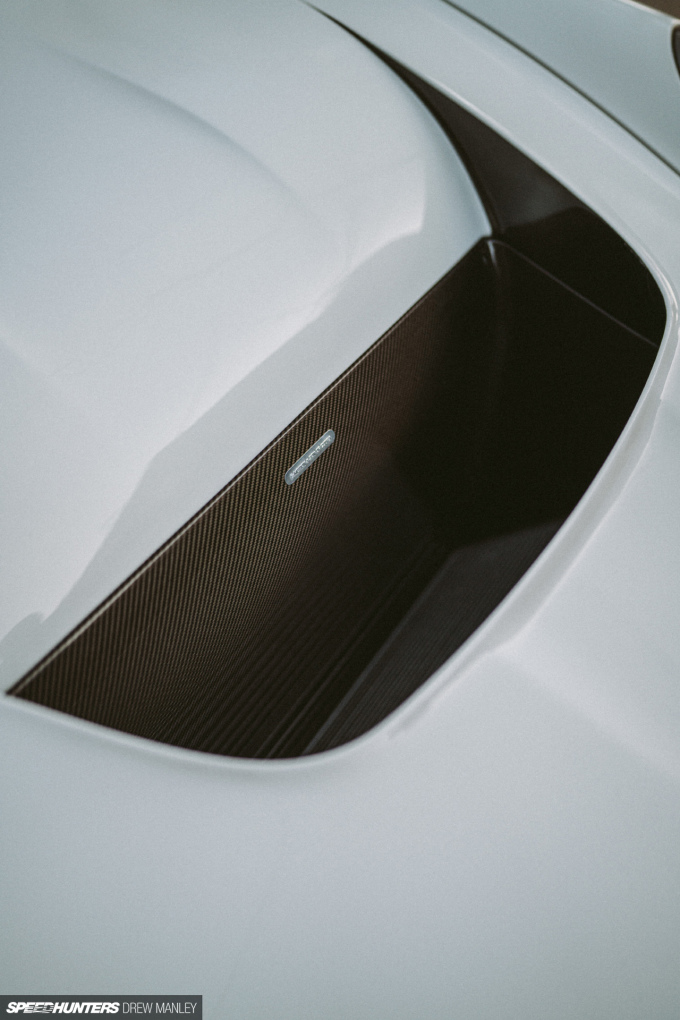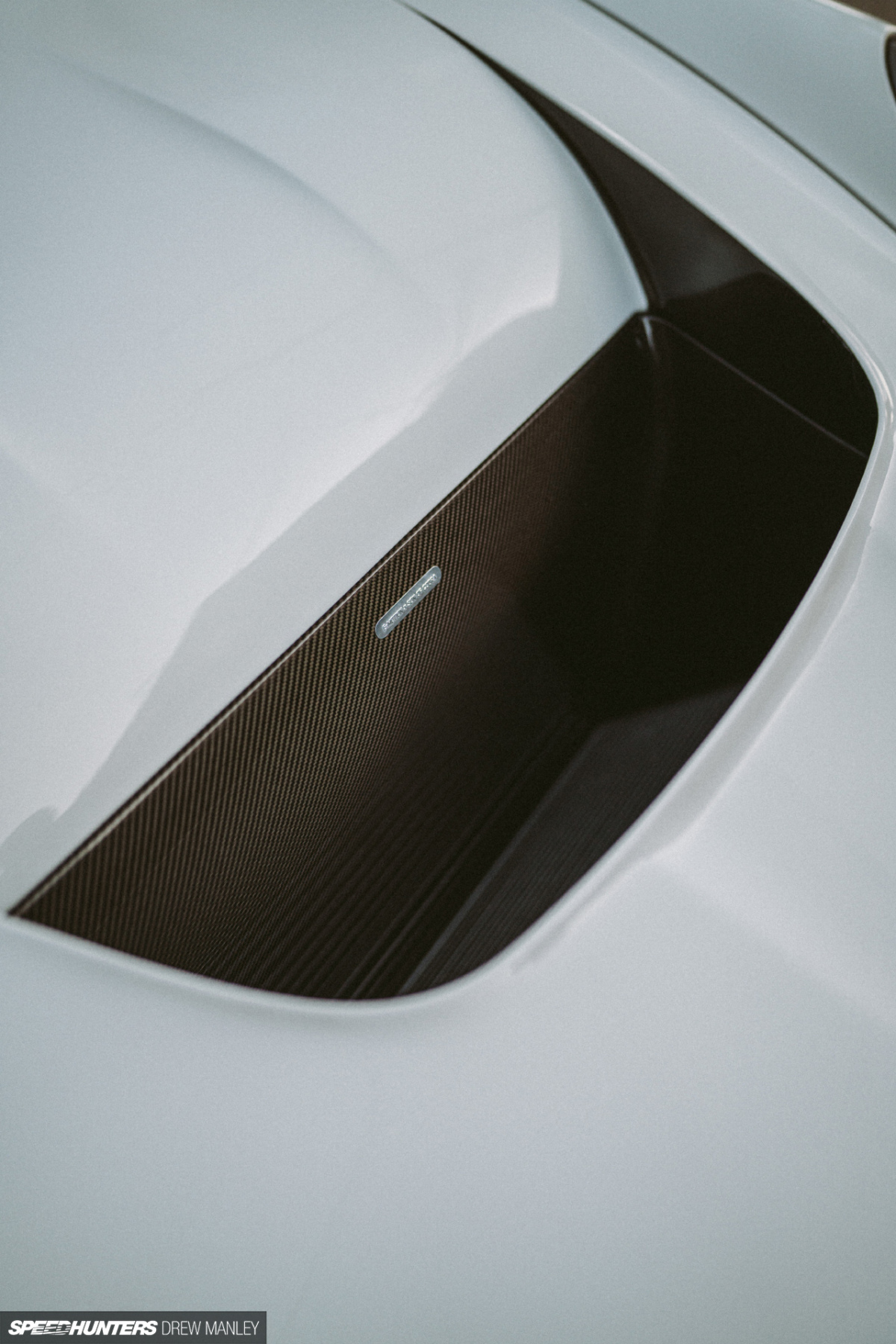 "Running a single radiator up over the car eliminates positive pressure being added to the underside of the car, which creates life at high speeds," Joey at E-Motion explains. "This also keeps the cleaner air pressure feeding the rear diffuser, and not running side radiators also eliminates positive pressure in the wheel wells, too."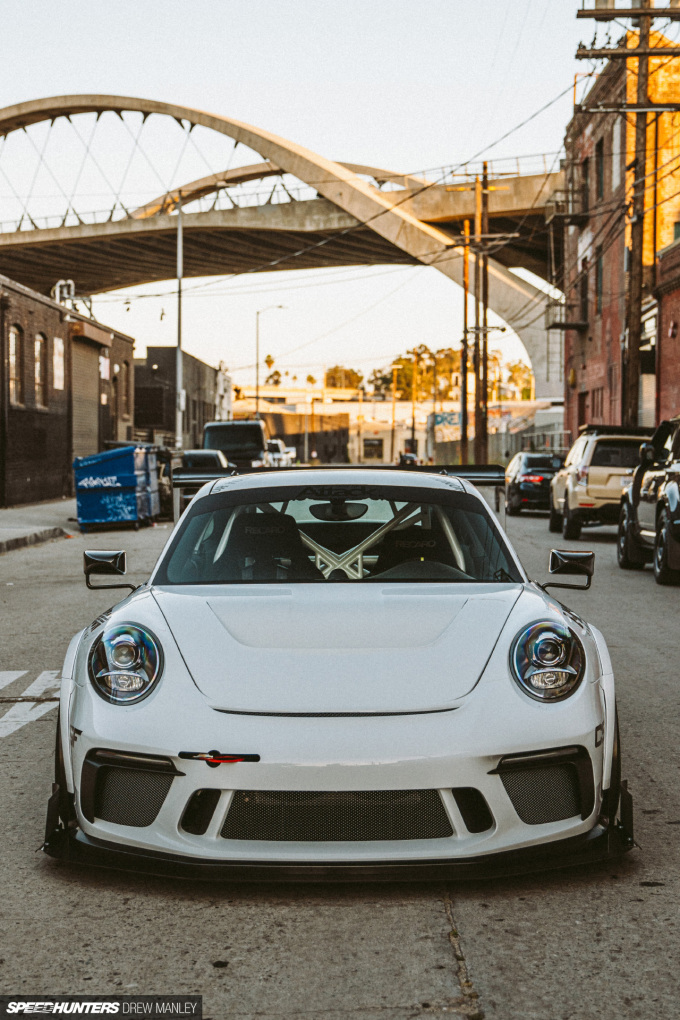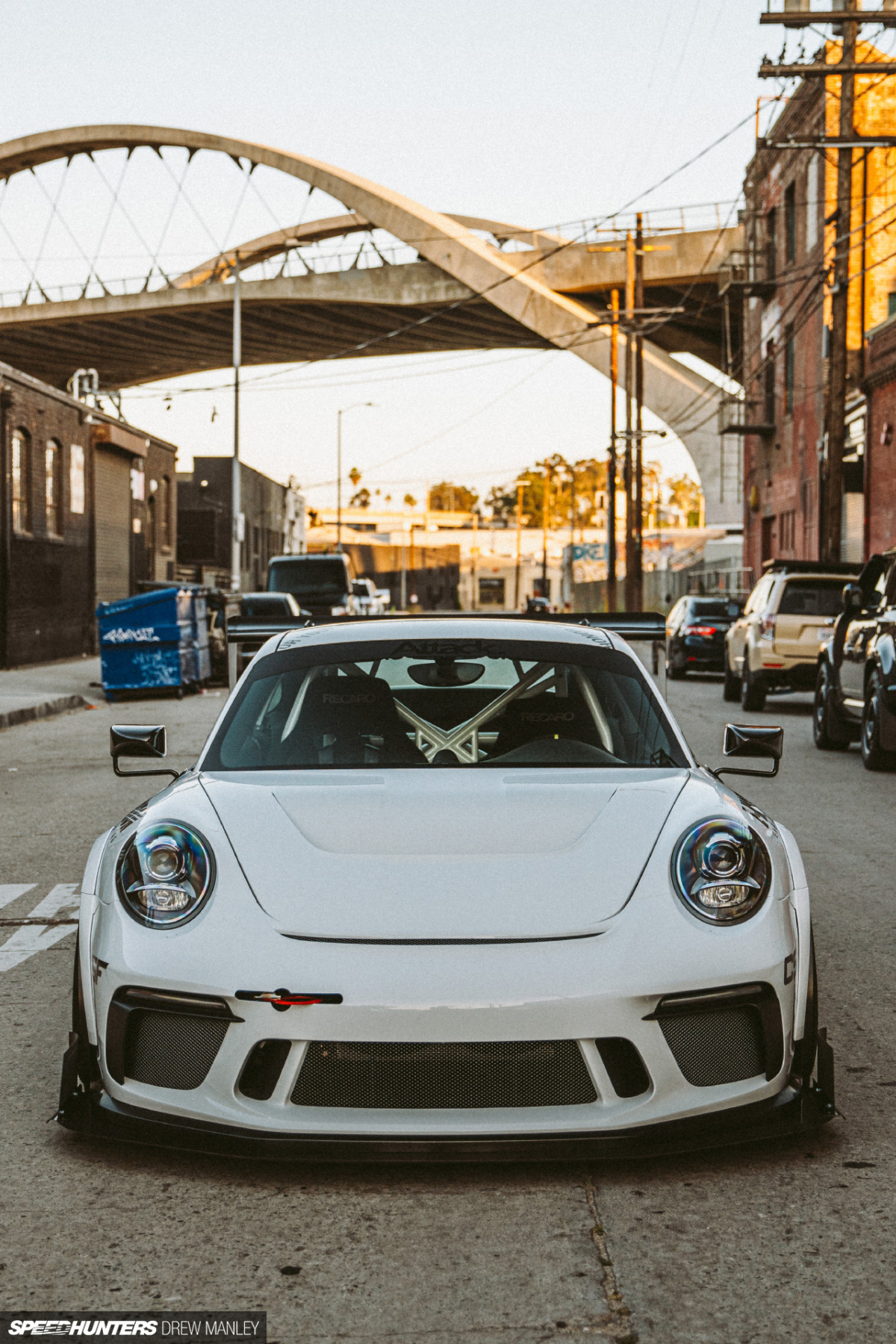 "This greatly reduces drag and lift. The mirrors are to keep the boundary layer tighter to the cabin of the car, reducing parasitic drag and feeding cleaner air to the rear wing. For GT3Rs and RSs, they also help to feed the side air inlets."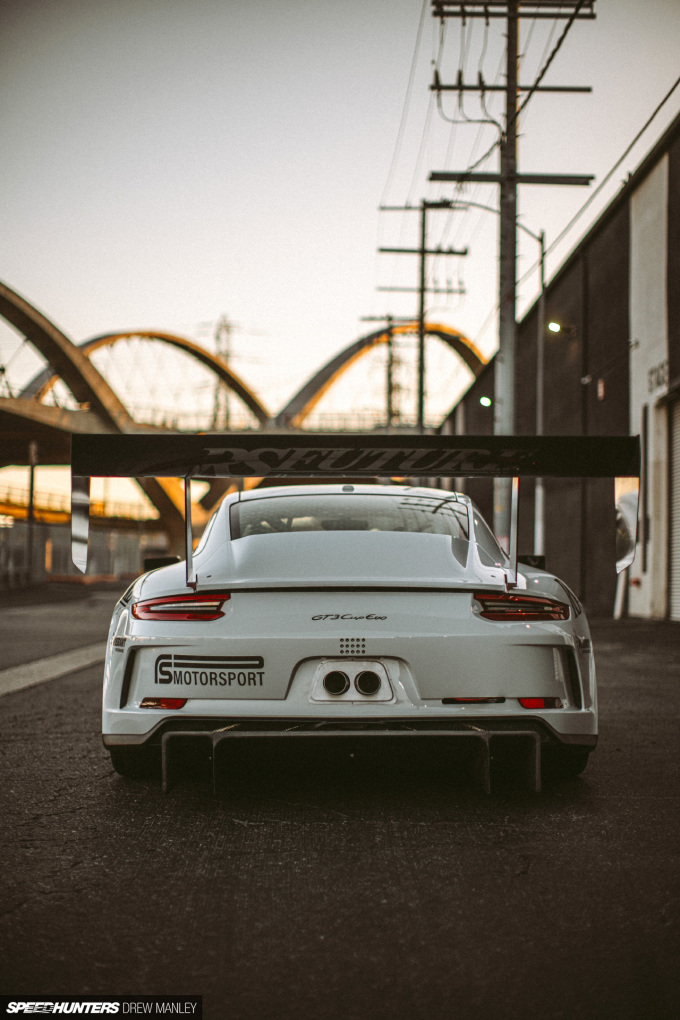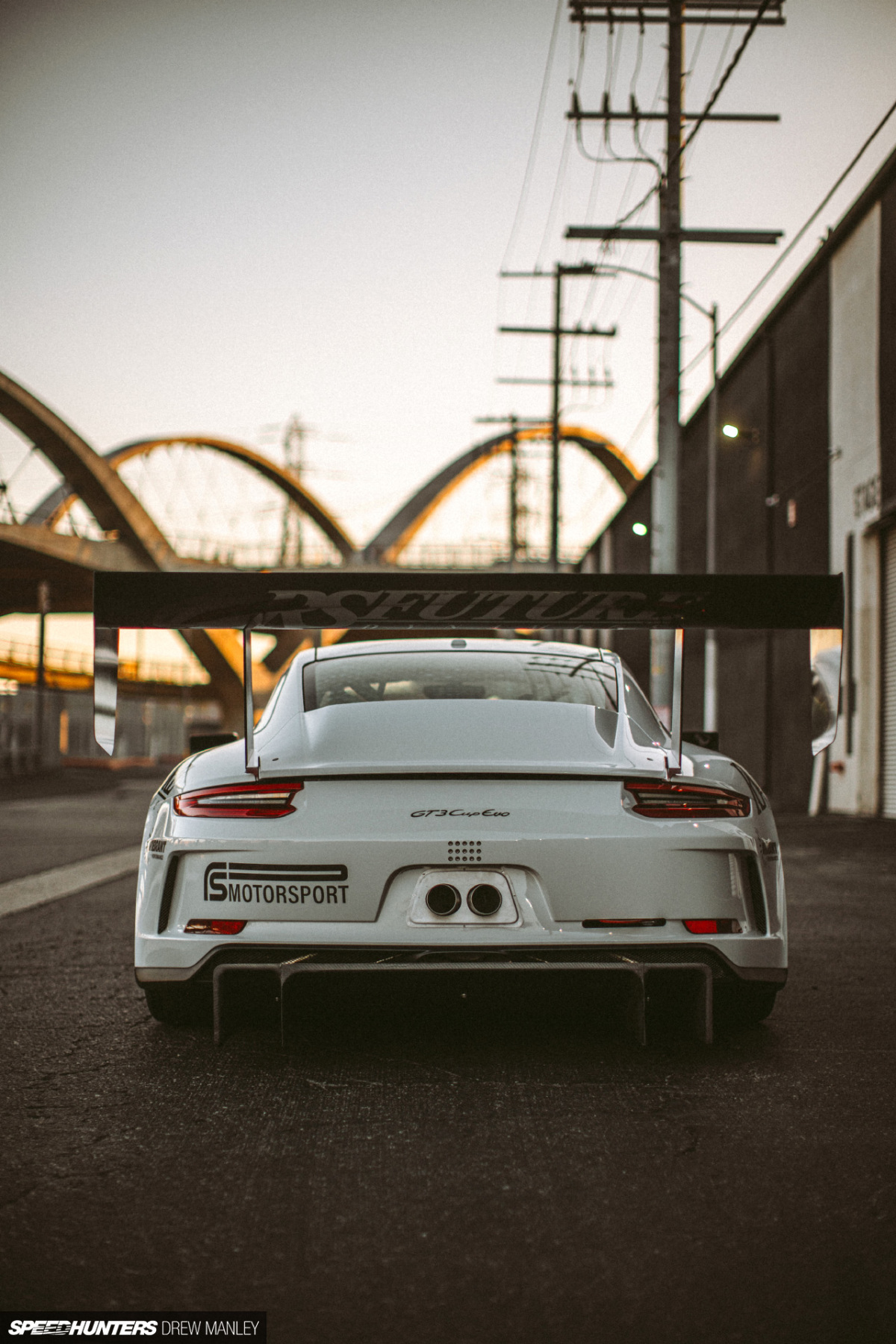 For Angel and the team, having people like Joey on board is a massive advantage, as they openly admit they're relatively new to the GT3 platform despite having built such a bonkers machine. It may not look it in appearance, but the GT3 Cup Evo is a starting point for their development – initially focused on suspension and aero tuning before pushing it further into more power, and (somehow) even more aero.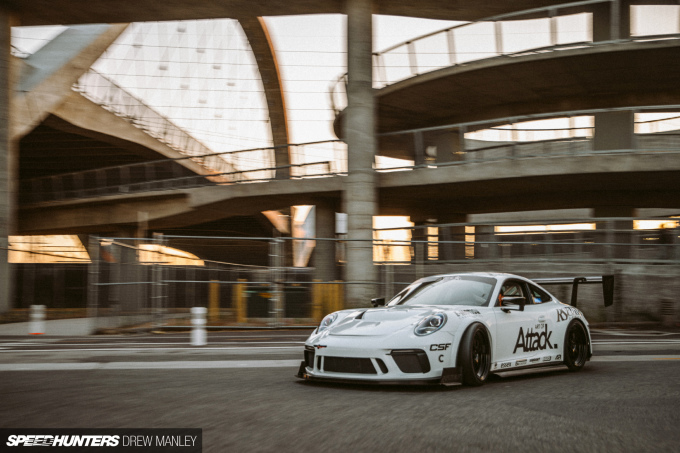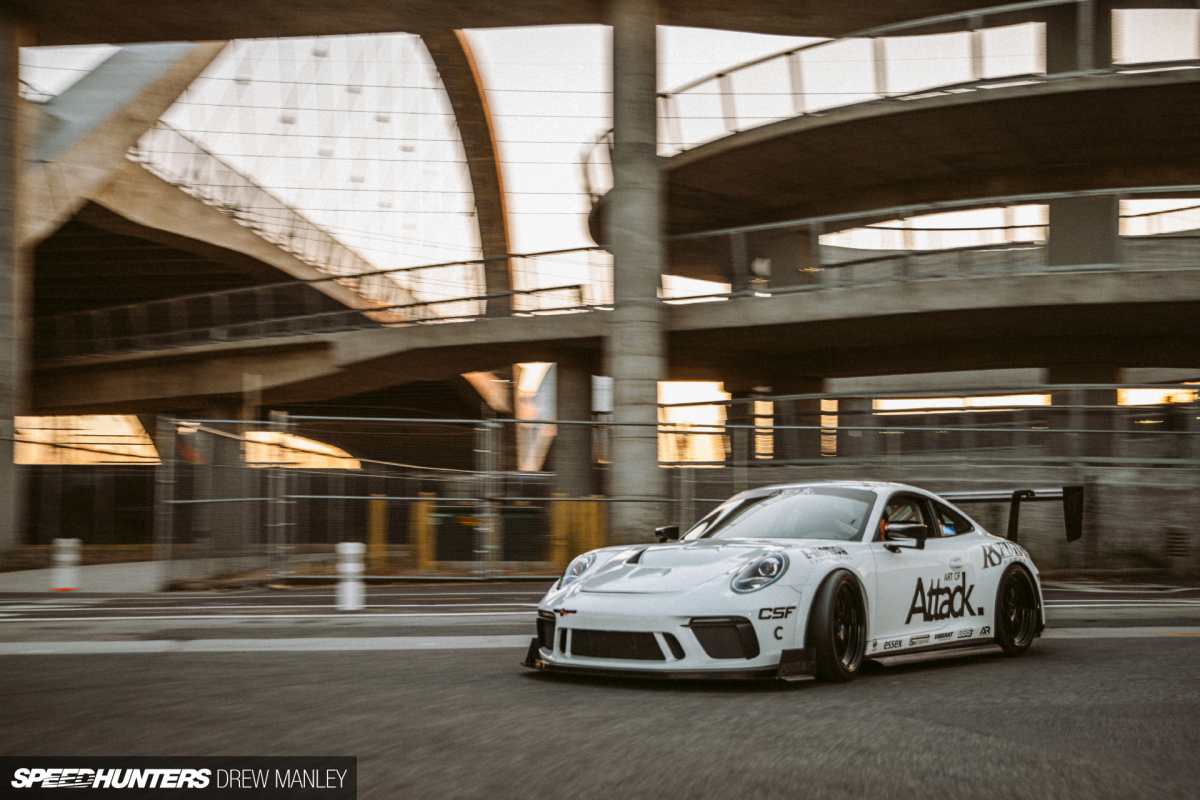 "With both the M4 and GT3 ready to hit the track, now the really fun part starts," Angel explains. "We're still a new outfit here; we only started Art of Attack in 2018 as a group of passionate friends who wanted to build race cars and hit up track days for fun. In 2021, our long-time friends at RS Future also moved into our warehouse, and that really allowed us to start developing some awesome aero packages (and builds) while still operating completely independently of one another."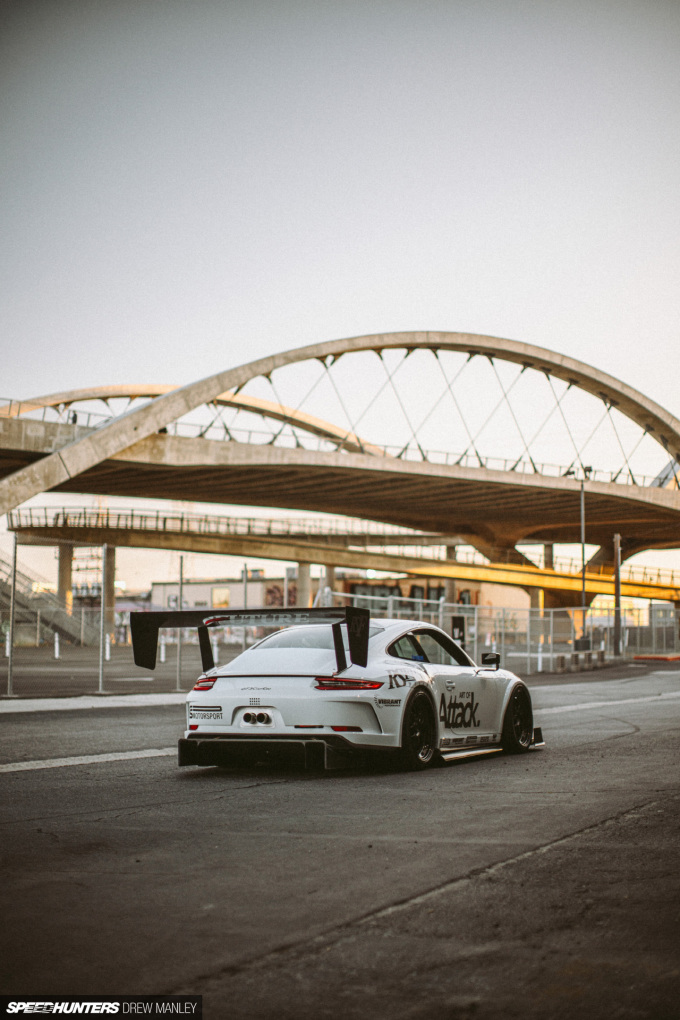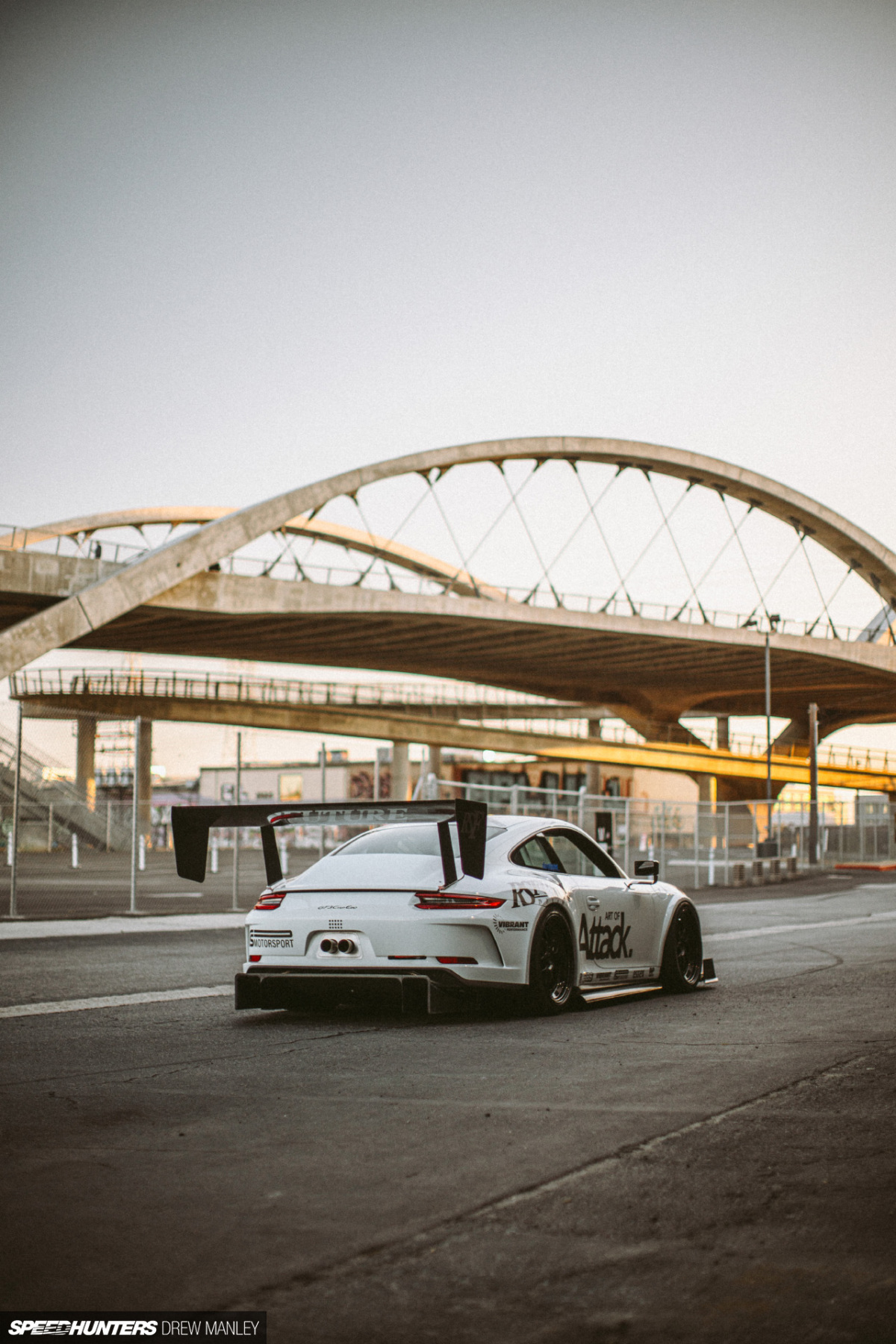 What feels most impressive about the RS Future aero is just how well integrated it is into the bodywork. Sure, it's aggressive – the wing almost stratospheric and that diffuser absolutely gigantic – but it's much more refined and shaped than a lot of the 'traditional' time attack builds we're used to seeing.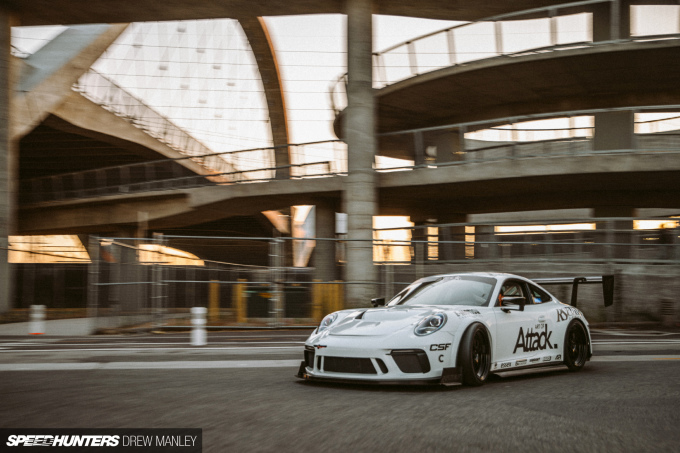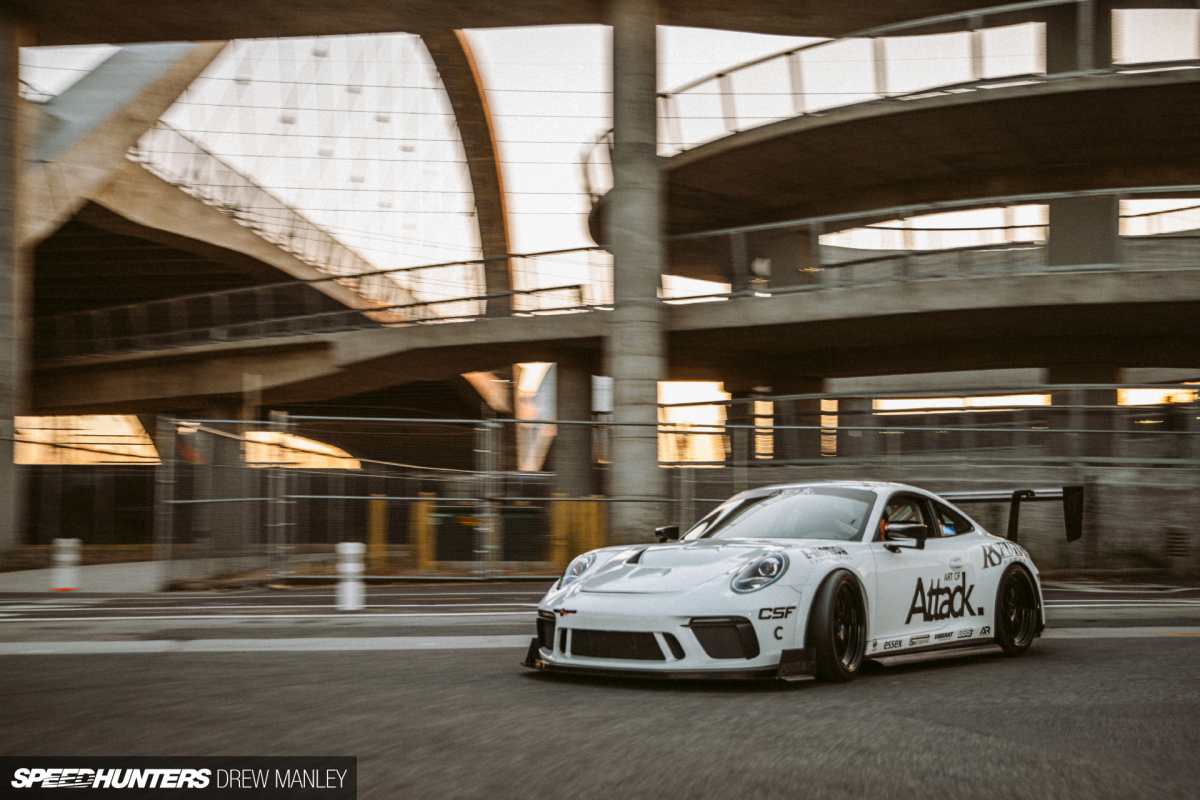 "Amir Bentatou is the lead designer and founder at RS Future, and typically he'll scan the OEM car first before rendering a detailed image of the vision for the project," Angel explains. "Jon Sibal is responsible for the GT3 Evo aero, and his inspiration comes from all avenues of motorsport with a deep understanding of where and what aero to focus on."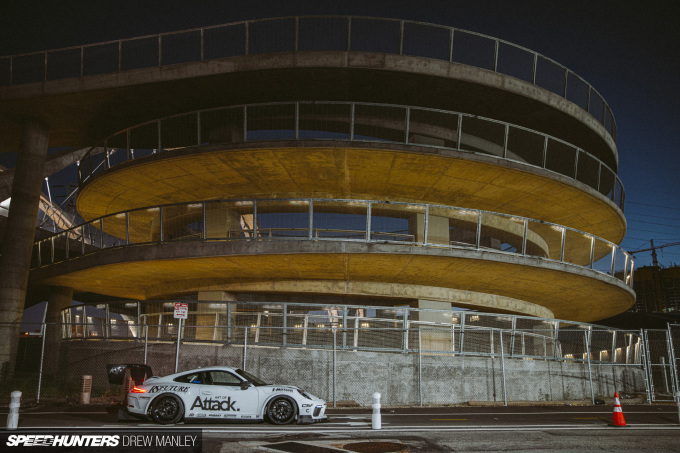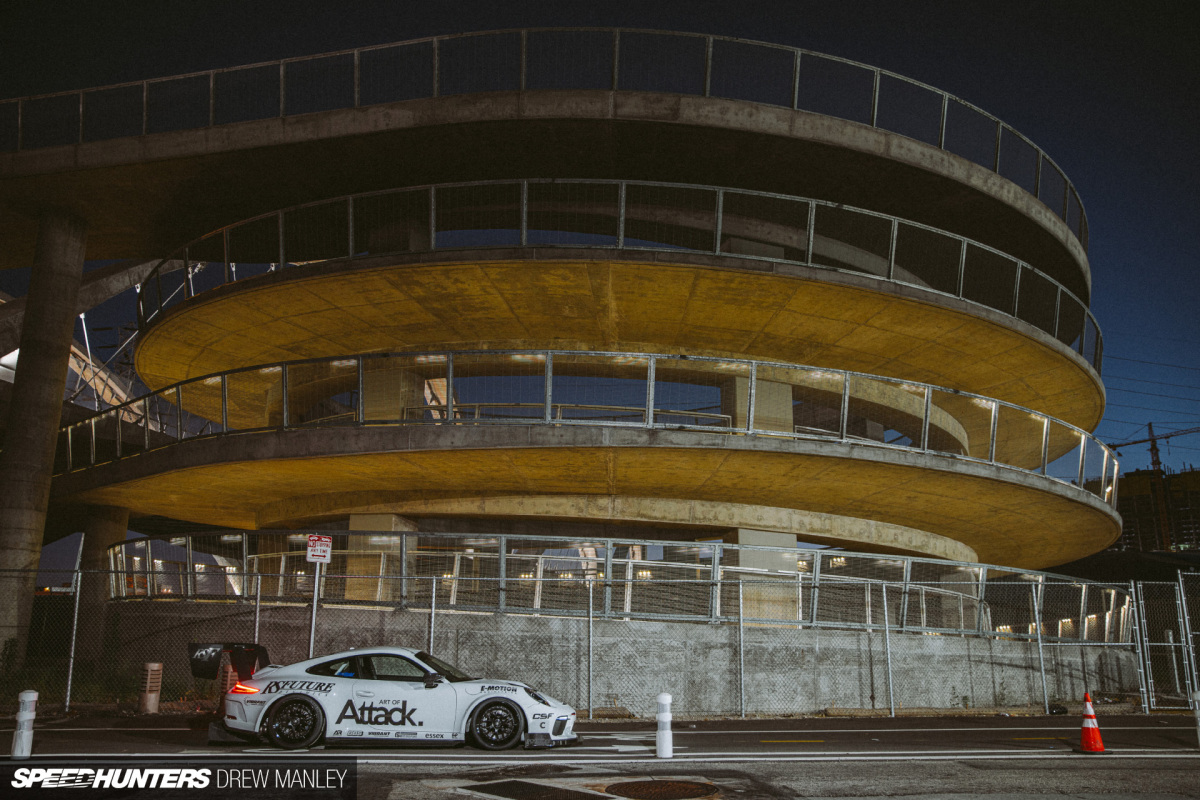 "After that, the brackets, uprights and miscellaneous parts are designed in CAD with the occasional use of 3D printing during the prototype stage. Only once everything is final and mocked up in place are the pieces then either machined from billet or the carbon layered to create the aero pieces."
"Honestly, the feeling of seeing it all come together – from crazy idea to render to reality – it's second only to getting out and using the car after!"
 The Speedhunters
Instagram: thespeedhunters
Photography by Drew Manley
Art Of Attack x RS Future 2015 Porsche 991.1 GT3 Cup Evo
Exterior: Porsche 991.2 GT3 Cup bumpers, fenders, over-fenders and deck lid, RS Future prototype aero – swan-neck wing with race endplates, splitter with race endplates, side splitters, rear diffuser, E-Motion Engineering hood, E-Motion Engineering mirrors
Interior: BBi roll bar, Recaro AMS seats, KMP steering wheel with quick-release hub
Engine/Driveline: Porsche 991.1 GT3-spec 3.8L flat-six, Akrapovič titanium headers, custom bumper-exit exhaust built by Riley Stair of RS Motorsport using Vibrant Performance titanium, E-Motion Engineering radiator upgrade using CSF and PWR cooling components
Suspension/Brakes: E-Motion Engineering 'Stage 5′ suspension package, AP Racing/Essex Radi-CAL brakes front & rear
Wheels/Tyres: BBS E07 19×12.5-inch (front) & 19×13-inch (rear) center-lock wheels built by AR Motorwerkz, 295 & 345-section Hoosier A7 tyres