If you were to believe social media, the archetypal car collector should be a chiselled, brilliantly-tanned entrepreneur with teeth so bright only the Large Hadron Collider could accurately measure the light they emit.
Most of these characters are usually found at the more insufferable end of the personality scale. But worse yet, this attitude gives very little insight into their actual passion for cars. Instead functioning more as a peacocking exercise to showcase their wealth.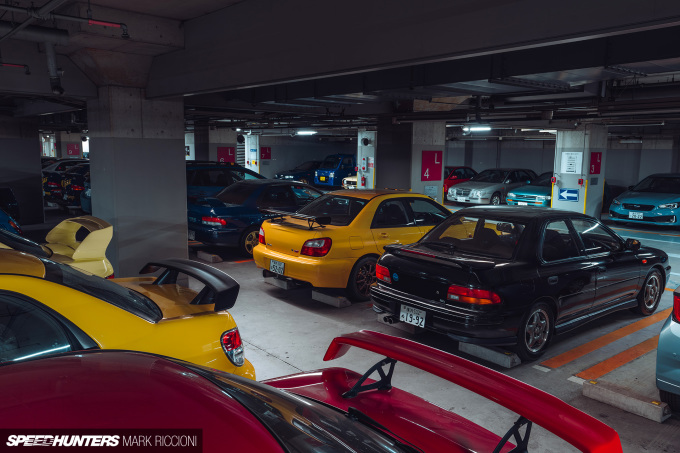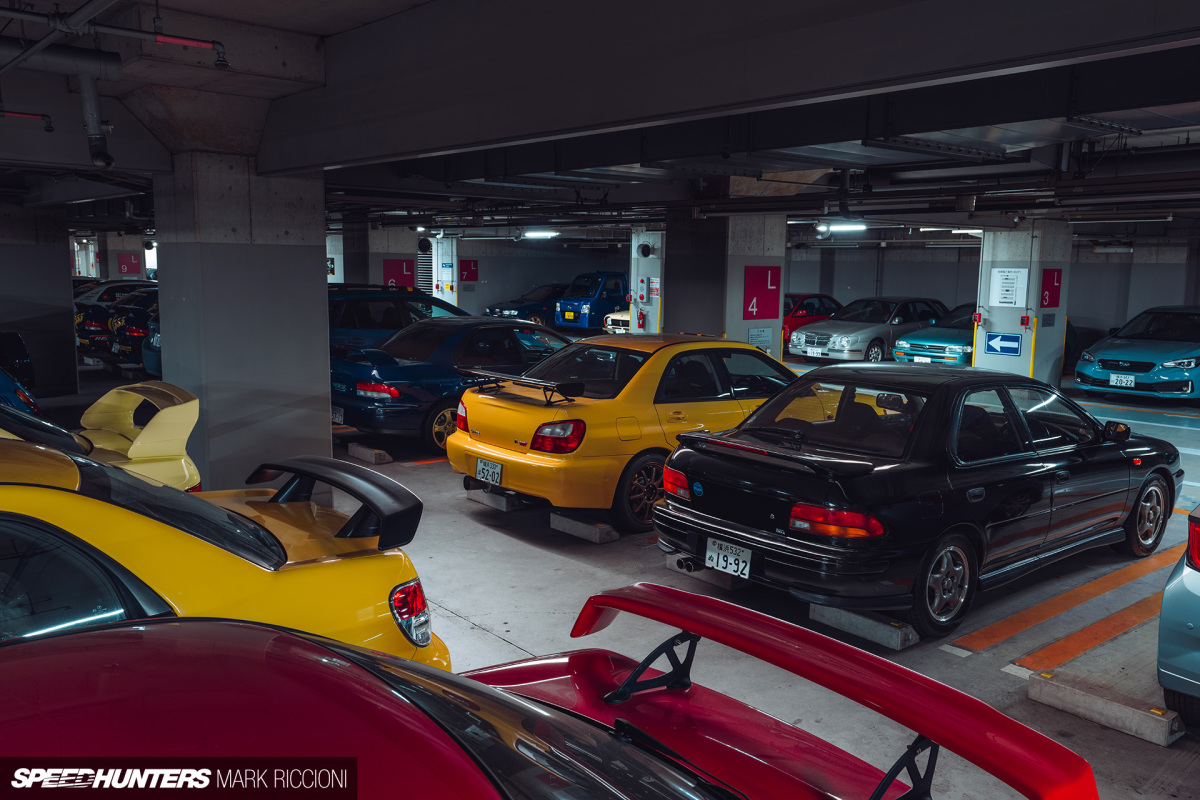 Which is what makes this particular collection all the more endearing. It's not located in a tax haven, rather the outskirts of Tokyo. But not some onsen-clad retreat filled with panpipes and geisha girls either. It's actually a car park under one of Yokohama's many train stations, accessed by thousands of commuters every single day. Hardly the venue for one of the world's largest Subaru collections…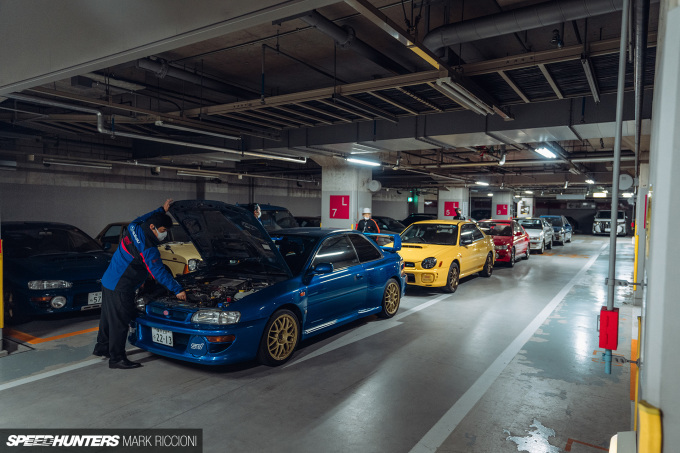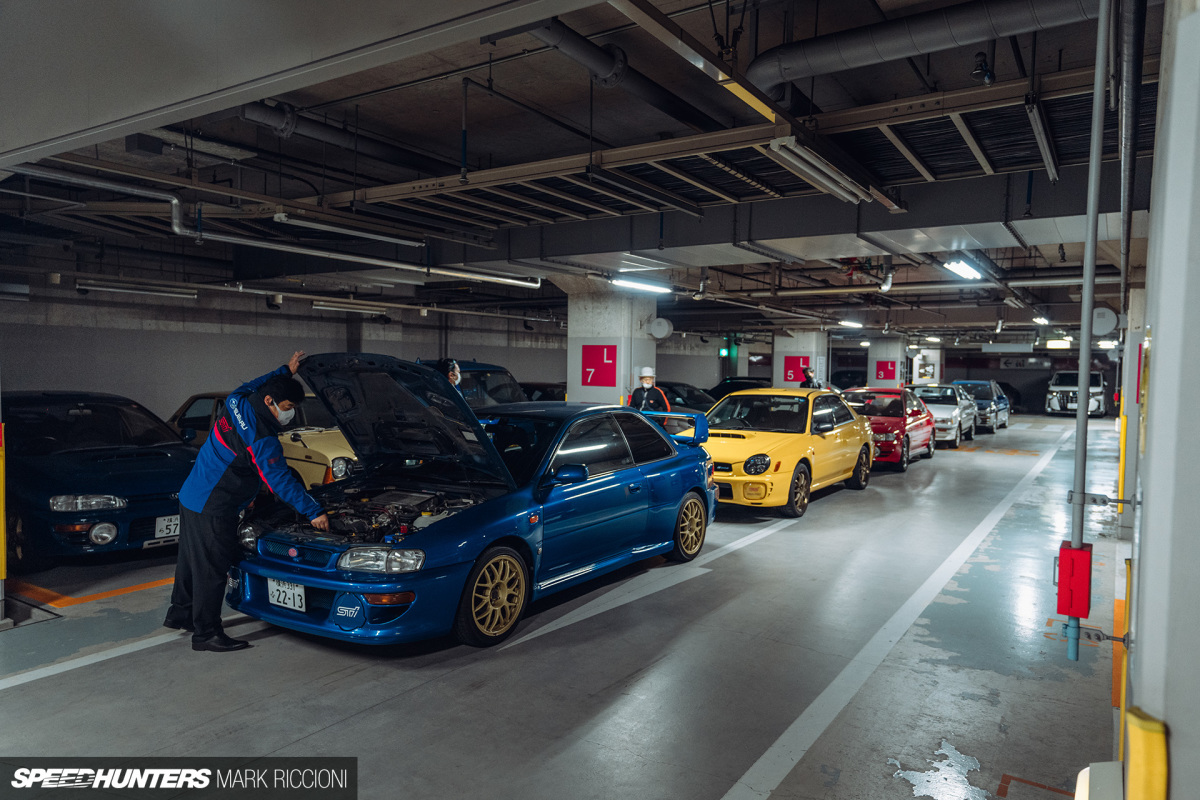 Time to meet Akira Yokoyama – also known as Mr. Boxer – who suffers from what he describes as Fuji Heavy Disease. And no, this isn't the aftermath of another Fukushima-esque meltdown. It's a nod towards Fuji Heavy Industries, parent company of Subaru before it was renamed in 2017, and the only car maker Yokoyama-san will entertain in his pursuit of maximum happiness.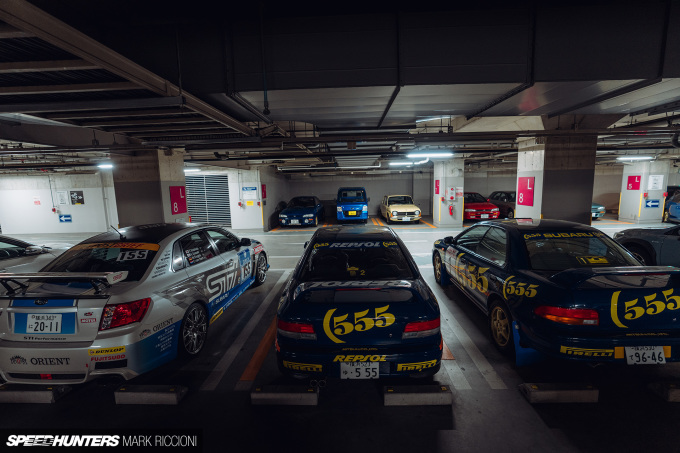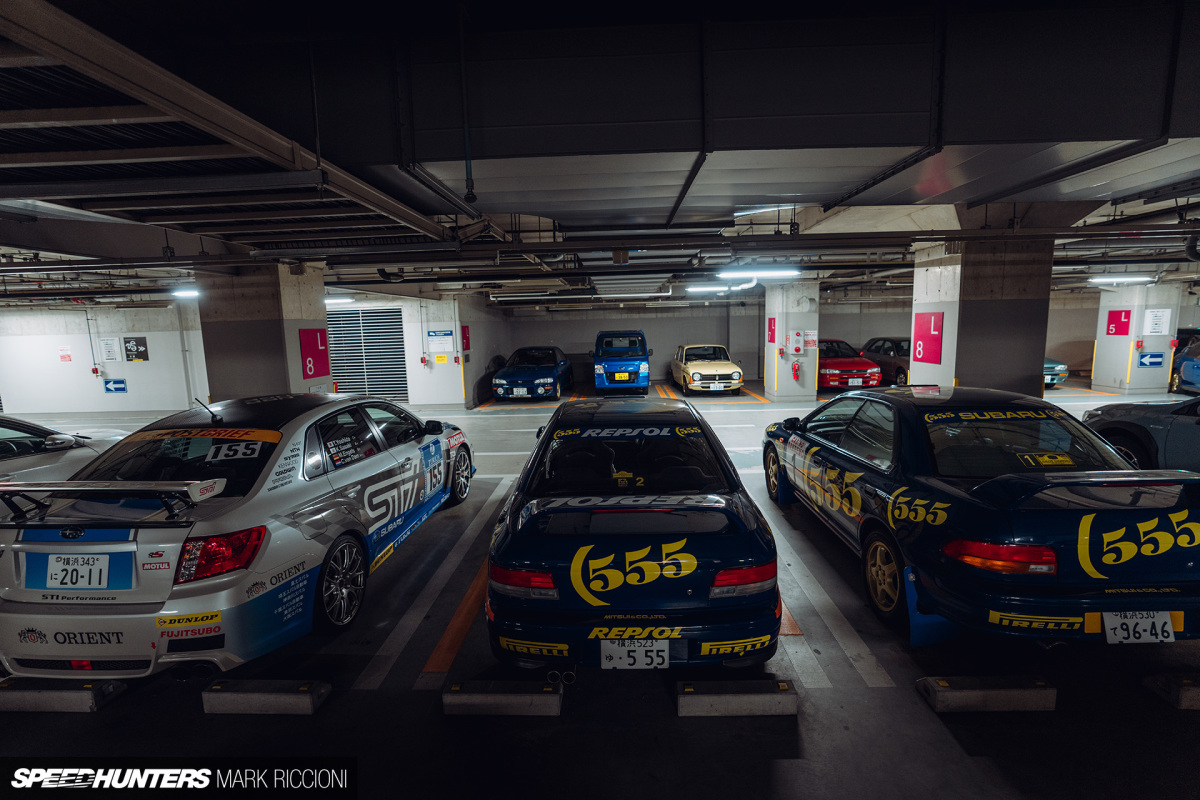 Mr. Boxer isn't just collecting all types of Impreza, either. He did that back in 2014, before selling off all but four and starting again. "I love the Impreza, but I wanted to experience the models before its creation to better understand its history," he adds. And since then, every Subaru built since the company's inception in 1953 has become a target.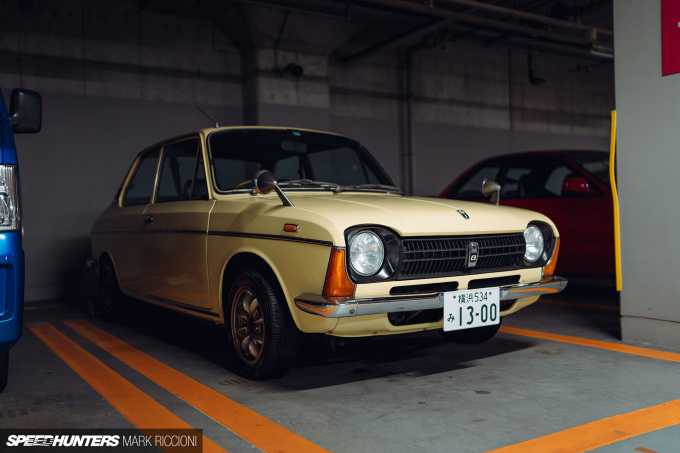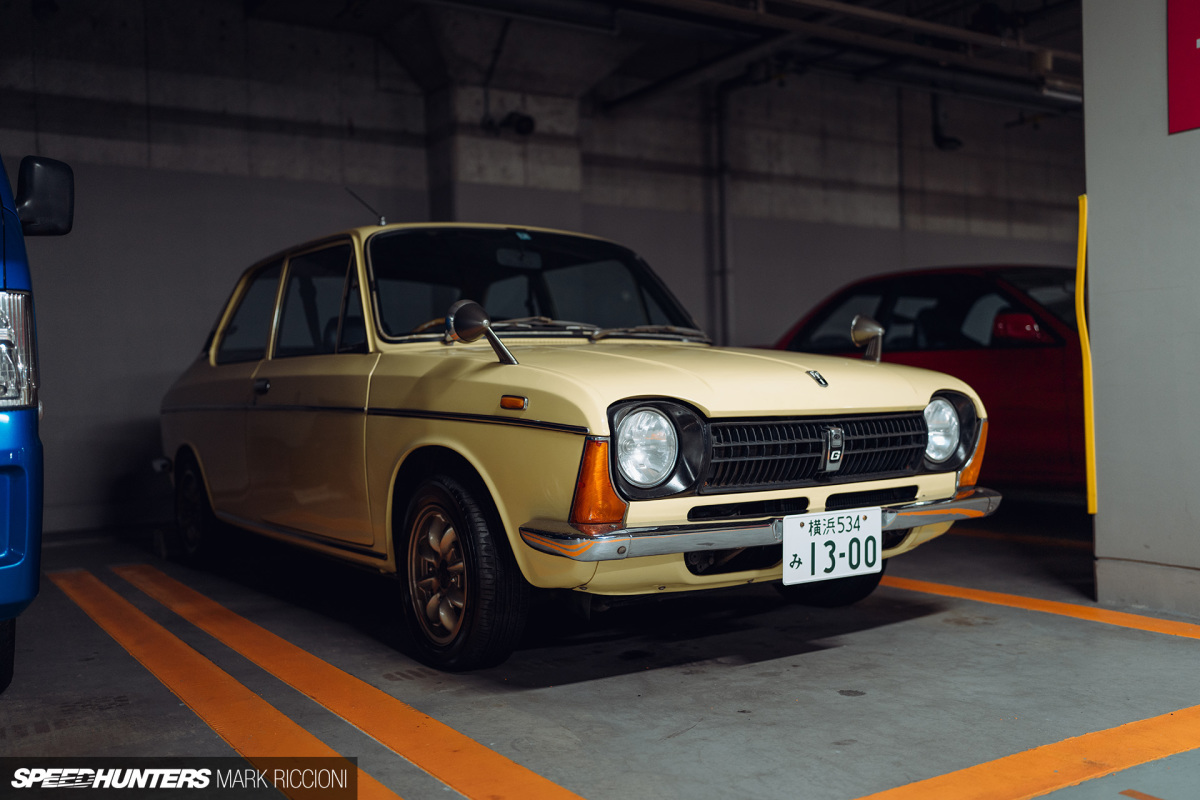 That's something easier said than done with a brand like Subaru. They may not be renowned for producing ultra-expensive cars, but Subaru are hardly famed for their collectability once you look past models like the 22B, S201 and Spec C. And if you've got bundles of cash, it's relatively easy to hoover those models up. Less so a 4×4 BRAT which hasn't rusted into the earth.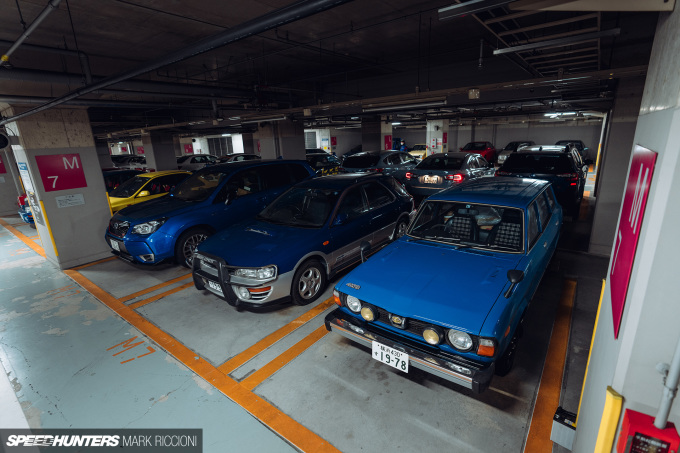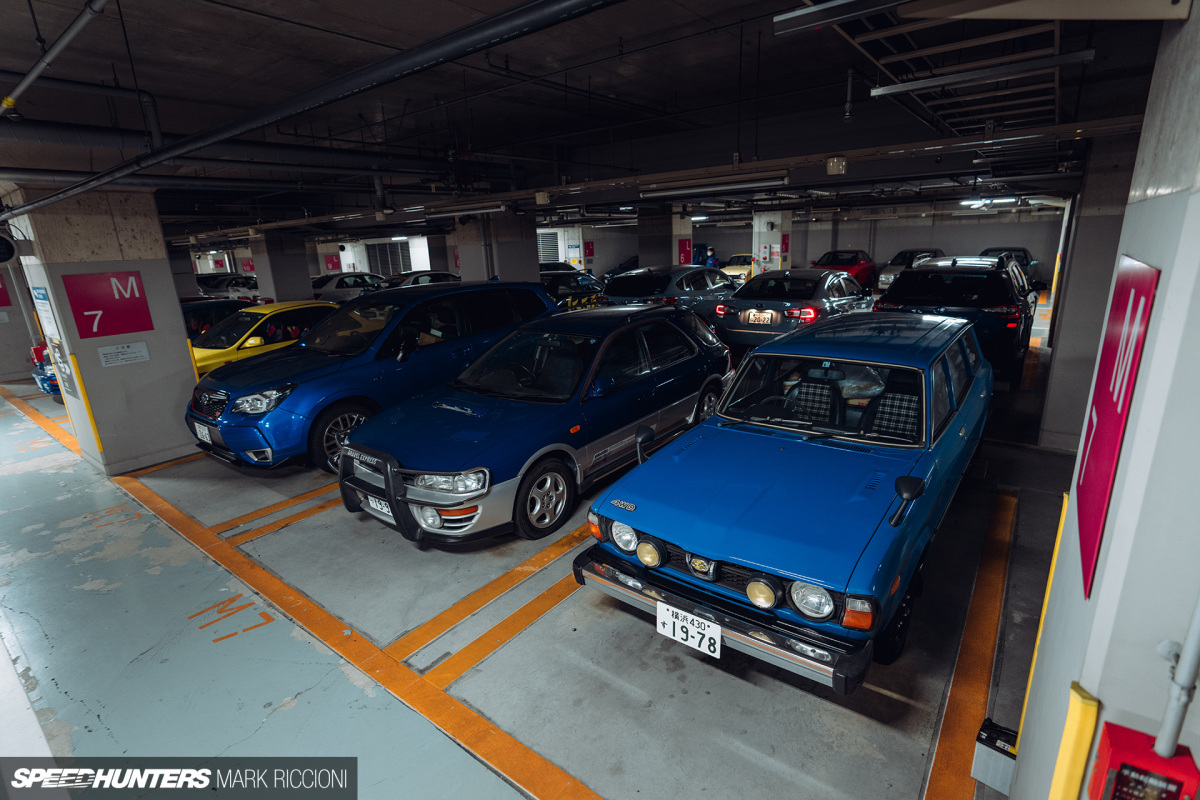 Yokoyama-san doesn't fit the traditional car collector mould. Aside from arriving in a Subaru jacket, his appearance and demeanour gives very little away to what he has stashed here in Yokohama. You can find him on social media, but you'll never see a selfie or his life outside this collection. And don't expect a reply to any direct messages, either.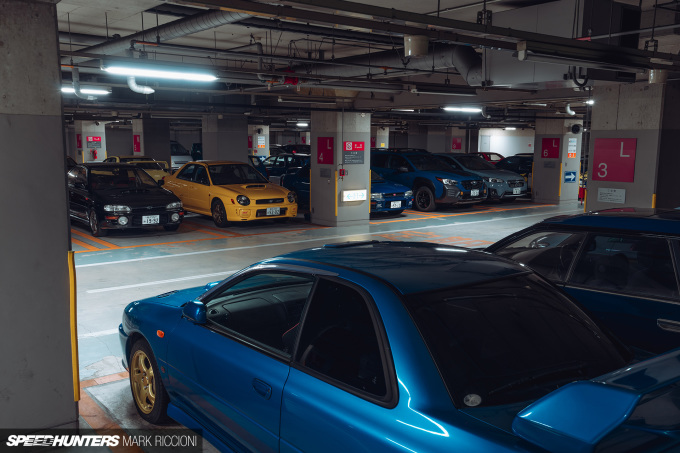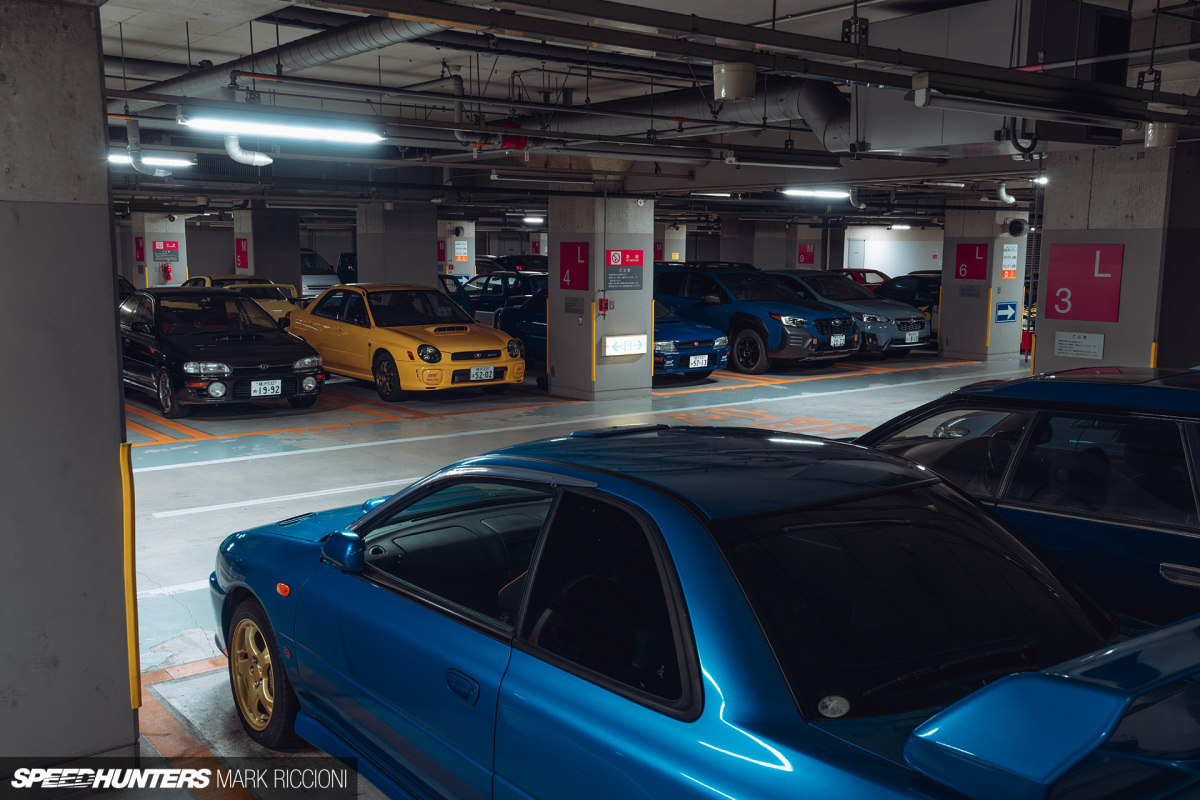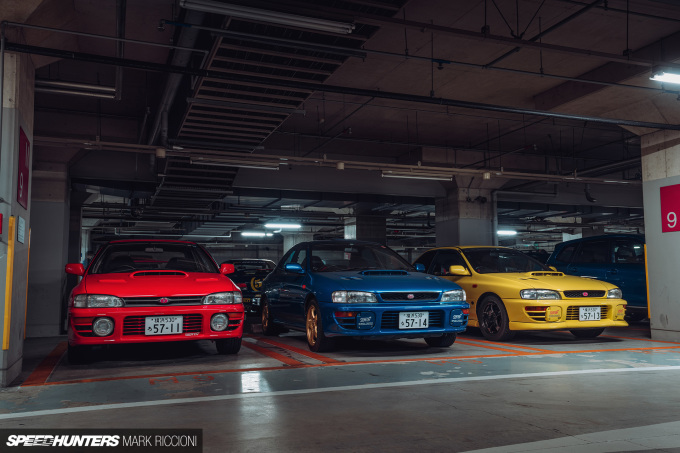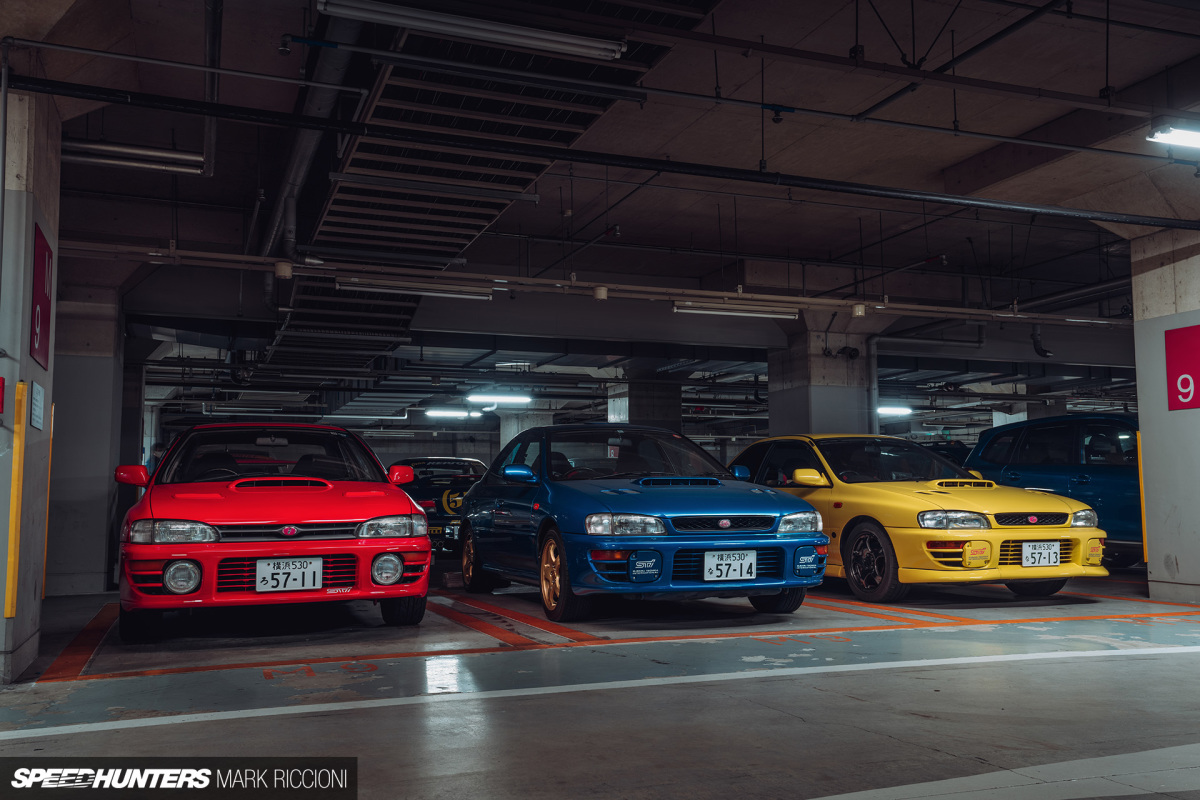 "Many people ask if the Subarus are for sale, or if they can make a YouTube video on them," Yokoyama-san explains. "But I am not interested in either. For this is my passion, my obsession for many years. It is not to gain followers or become noticed. But I do enjoy meeting other Subaru enthusiasts because of it."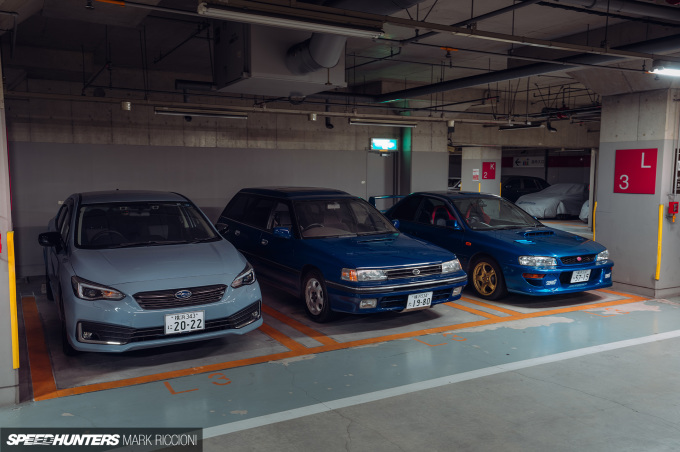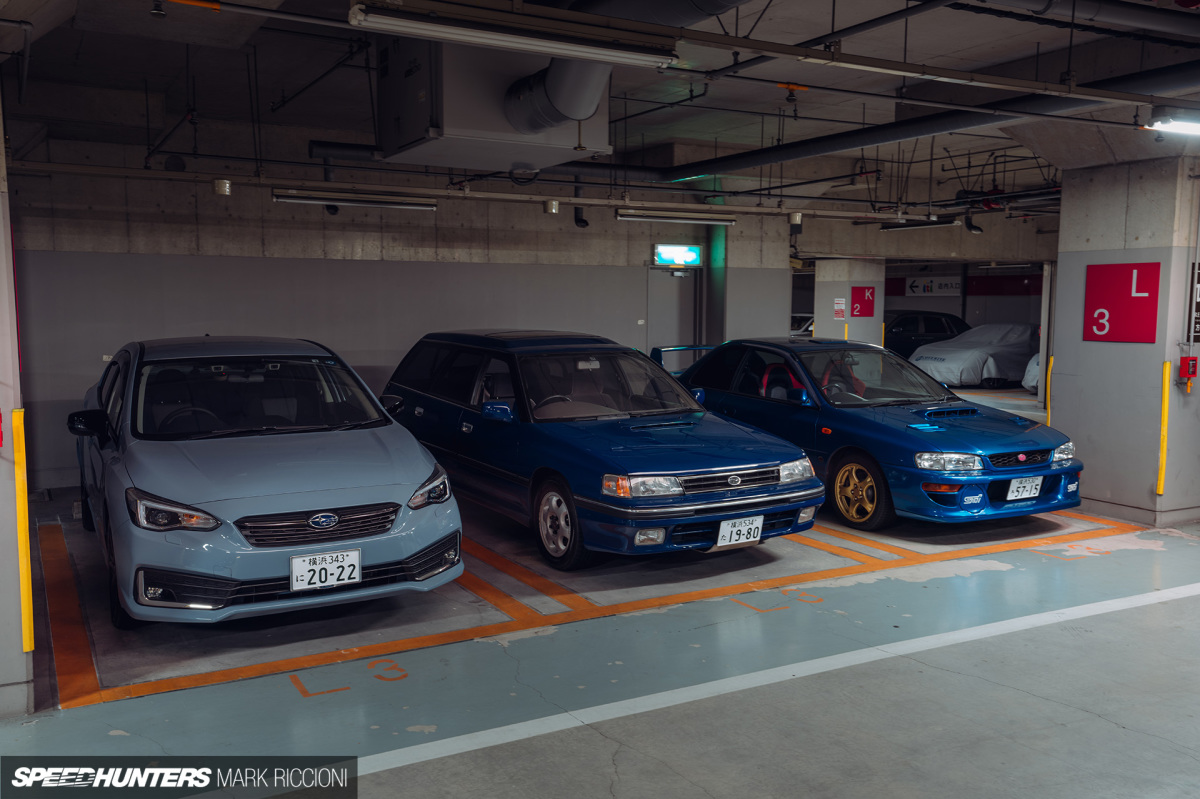 Ironic then, that his first appearance outside of Japan should be on the pages of Speedhunters. And that's all thanks to our old friend Junya Matsushita who convinced Yokoyama-san to showcase his collection on a global scale. But what turn of events leads to a man stashing 50 Subarus in a shared car park, and why chose Subaru in the first place?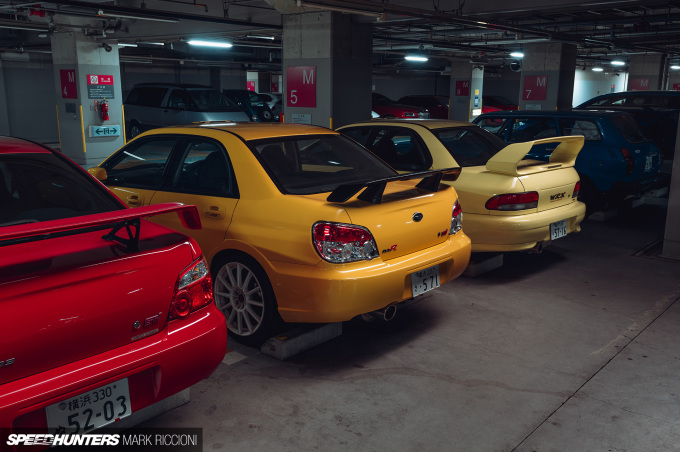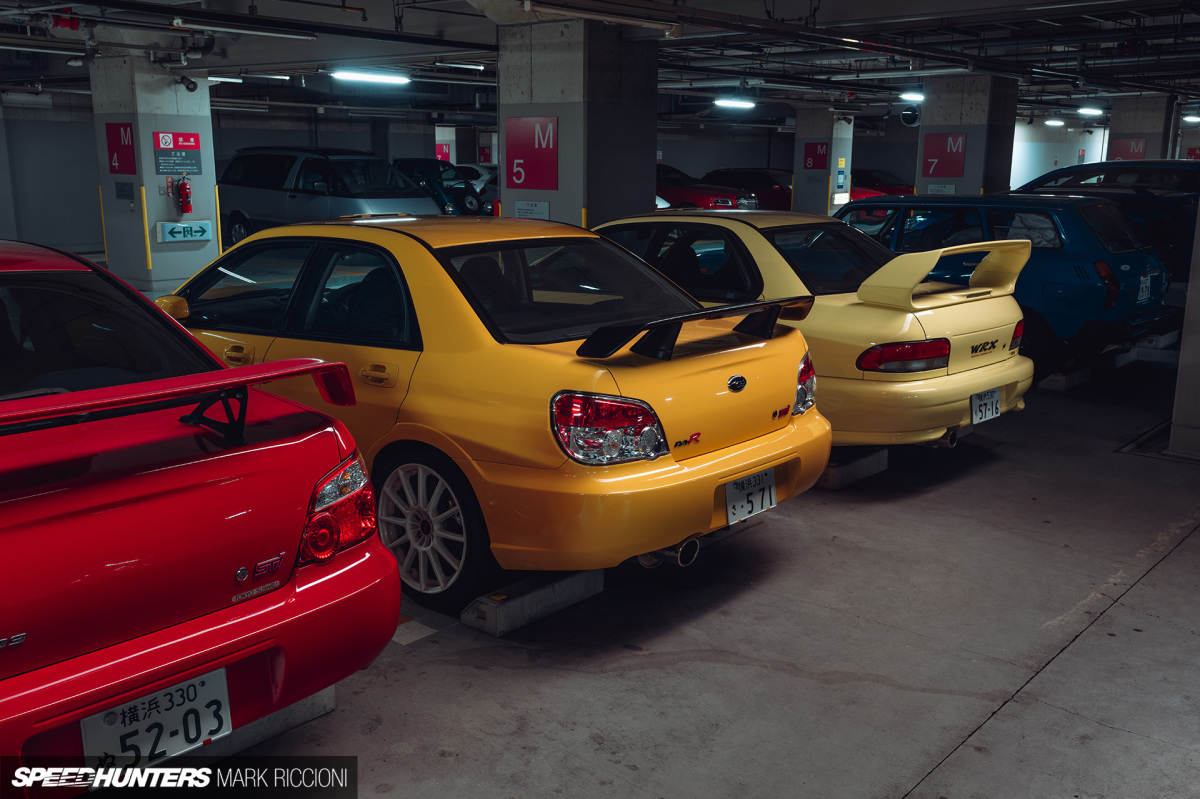 "It all started when I bought a Nissan Bluebird," announces Yokoyama-san, which might just be the curveball of the century. "It was my first car, and after a few years I wanted to replace it with something more sporty. And in 1993 I bought my first Subaru – a GF8 Impreza Sport Wagon. Its performance and practicality impressed me so much, I knew I had to have another as I got older."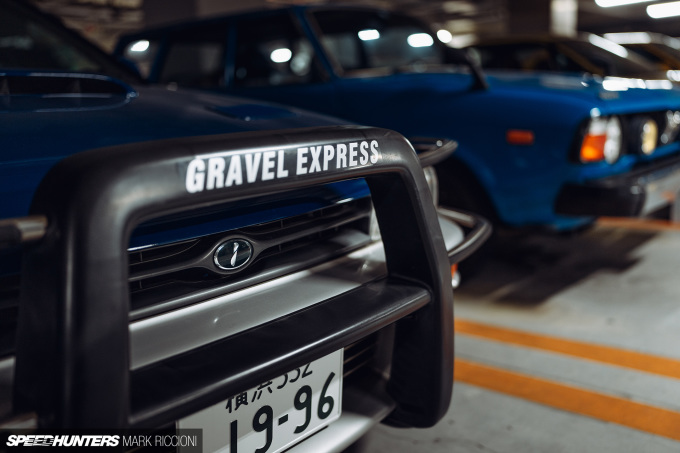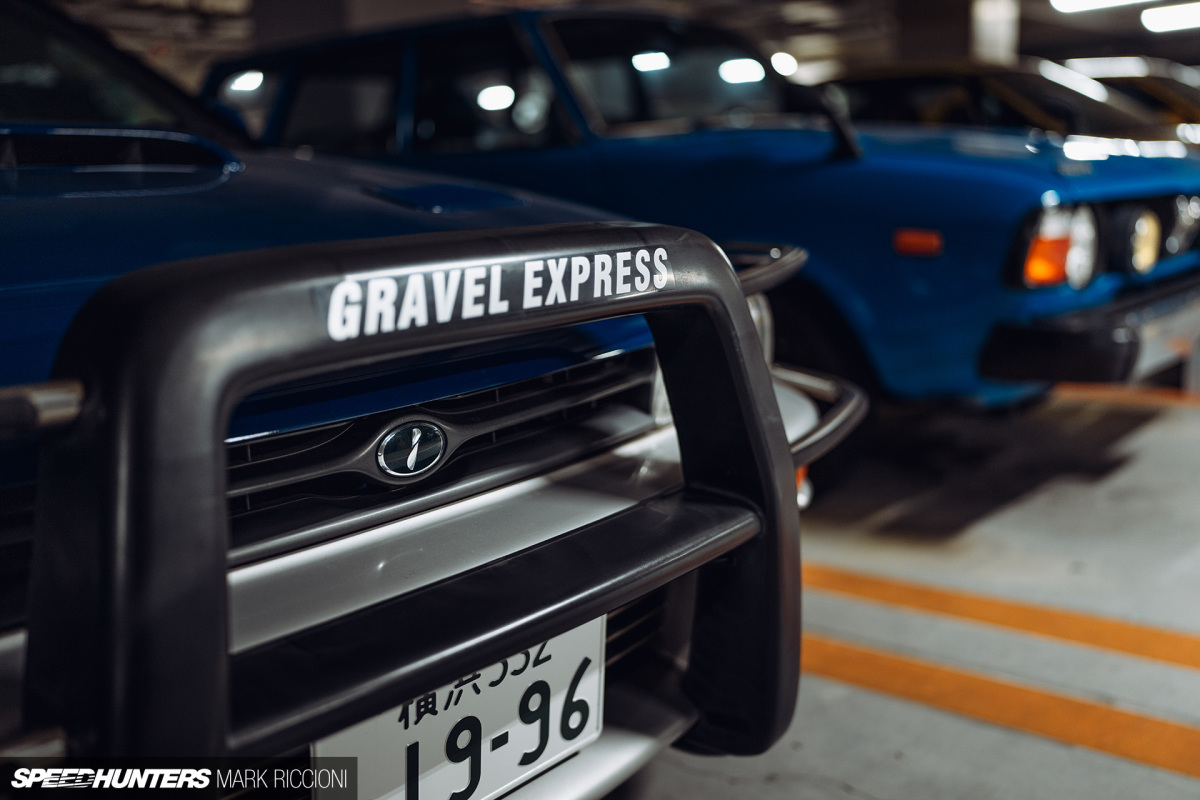 In truth, it was the unmistakable sound of the Impreza's flat-four engine – combined with unequal-length manifolds – which left Yokoyama-san hooked. To this day, it still remains one of the most unique engine notes of any production car, especially when paired with the whoosh of a HKS blow-off valve between gear shifts.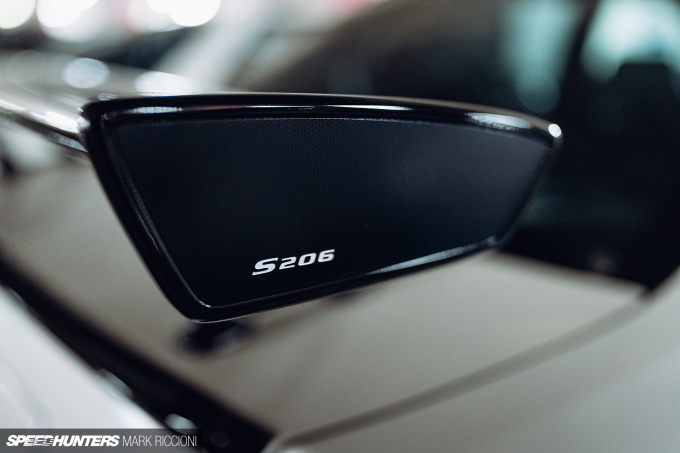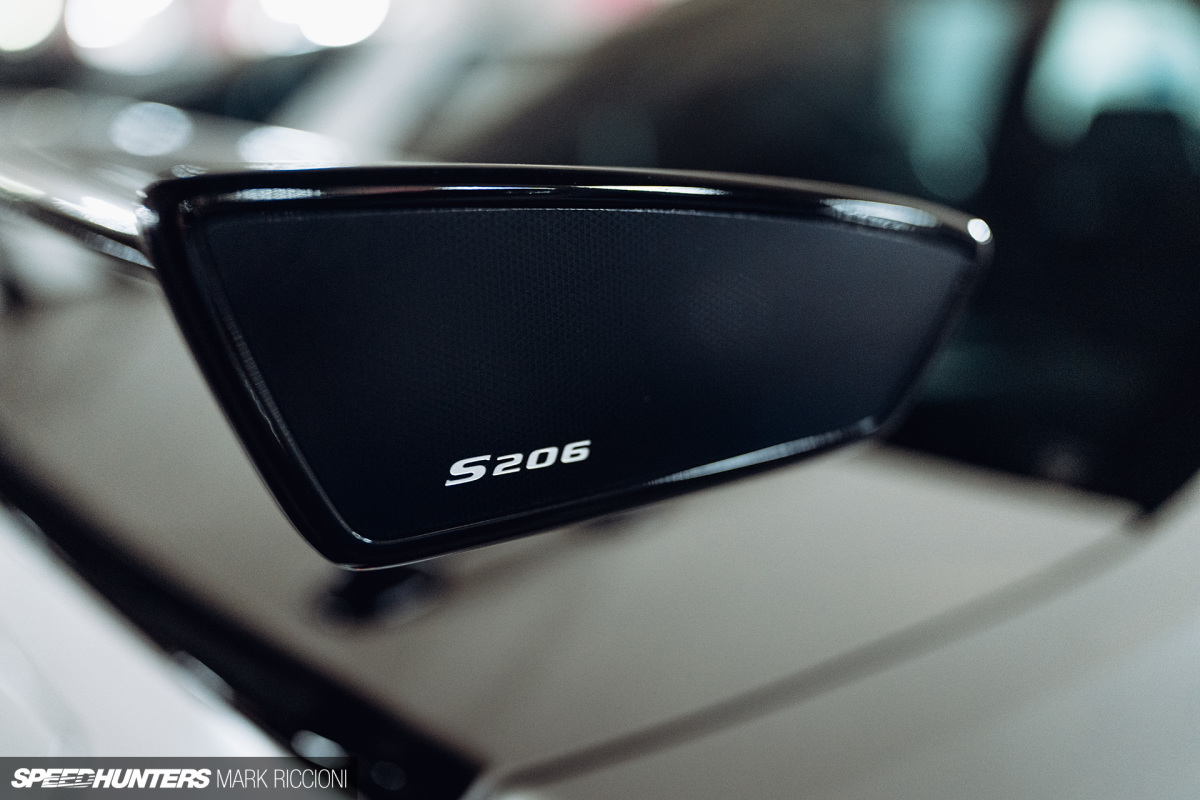 "I owned that first Impreza for a long time," adds Yokoyama-san. "It did everything I needed. Every winter, I would go skiing and the Impreza's four-wheel-drive system was made for mountain routes. But after seven years I changed to a Subaru Legacy Touring Wagon [BH5] because the Impreza had many miles, and I liked the extra space offered by the Legacy with similar performance. But 2003 is when the obsession really started."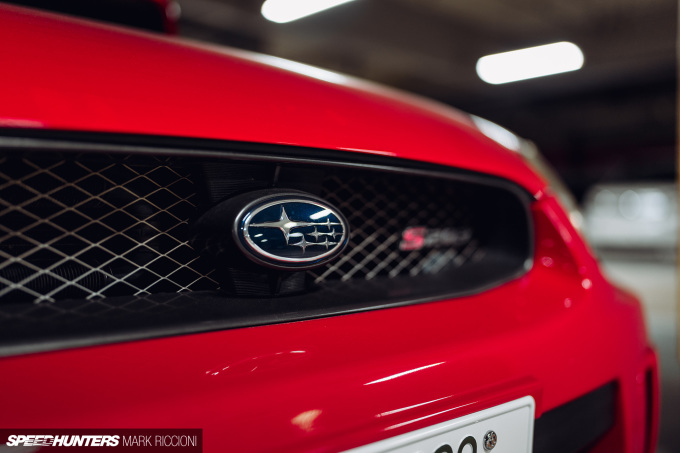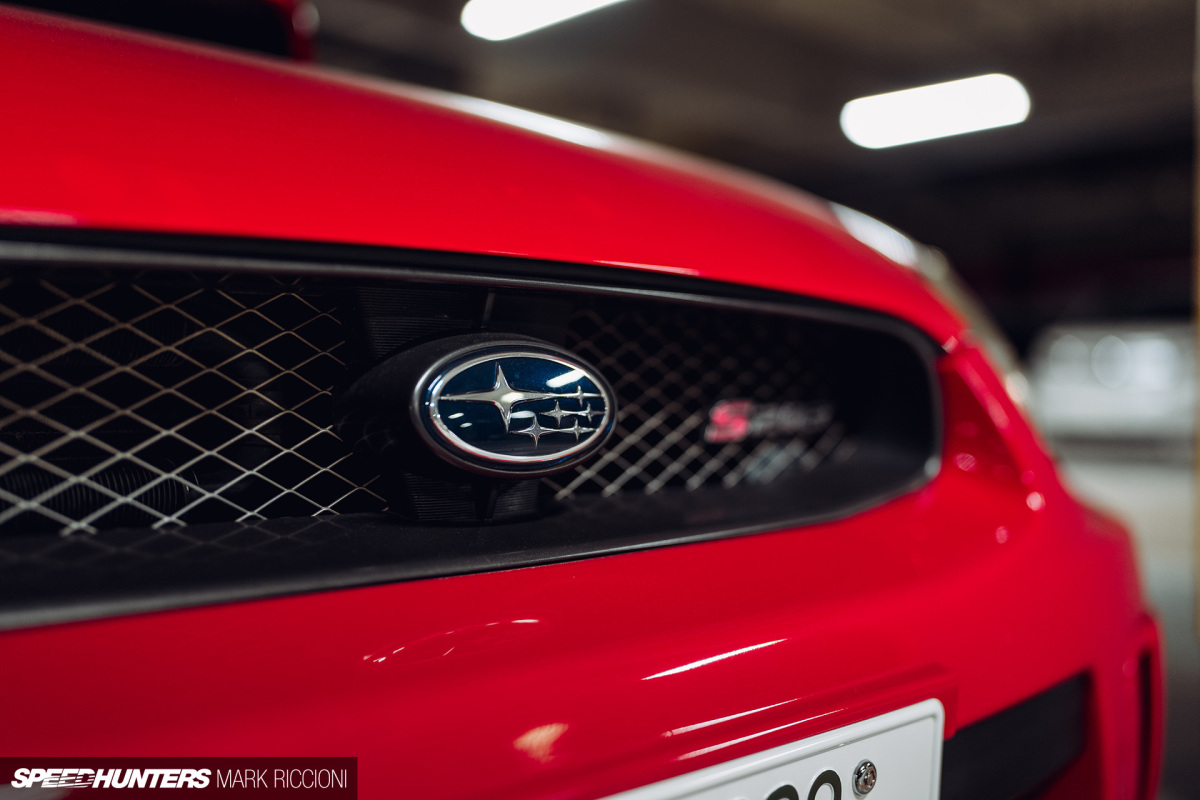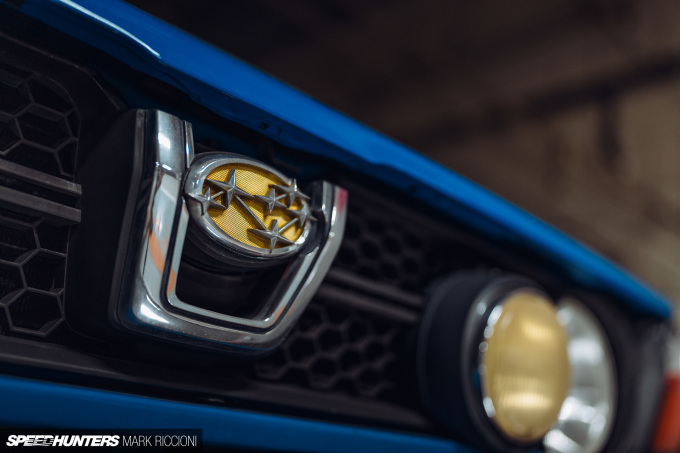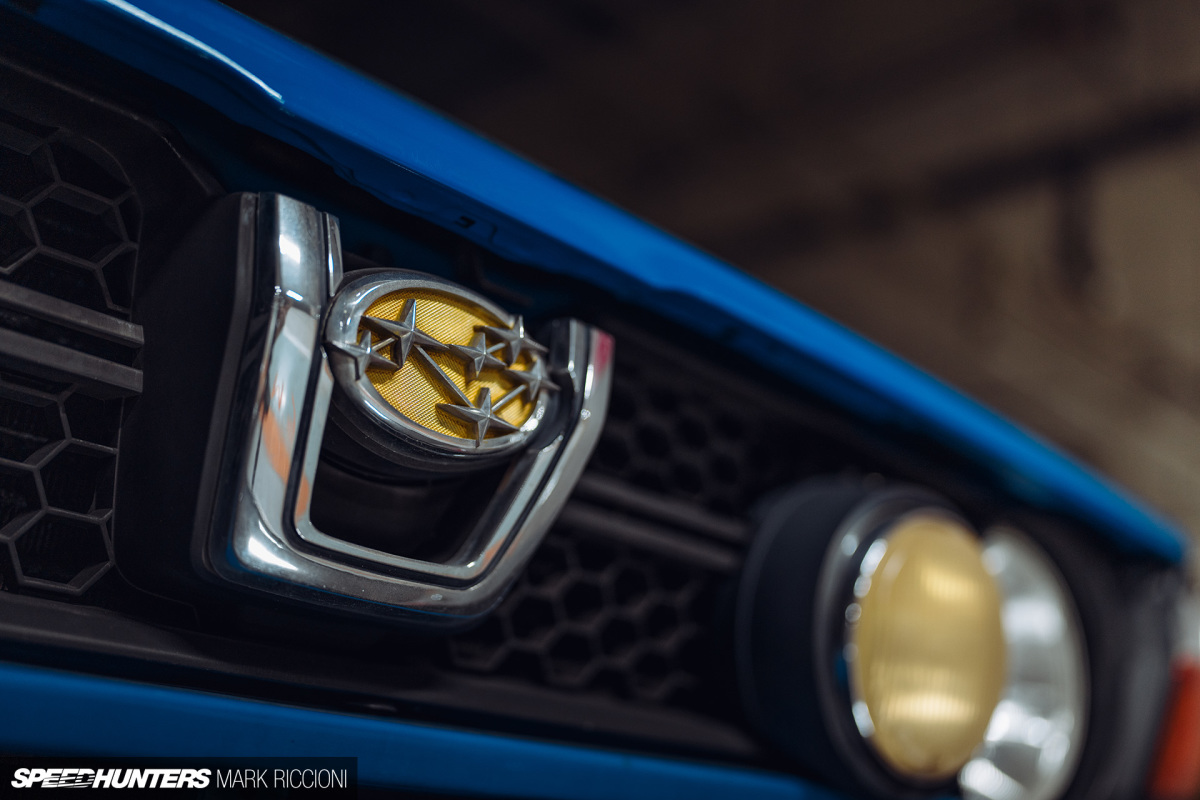 The turning point for Yokoyama-san involved convincing his wife to use the Legacy wagon he'd previously cherished, thus allowing him to go and buy another Subaru – a 2003 'Blob-Eye' Impreza WRX STI. This plan worked so well that it continued all the way into 2007, with Yokoyama-san handing down each car leaving the door wide open to go and buy the latest version instead.
Happy wife, happy life.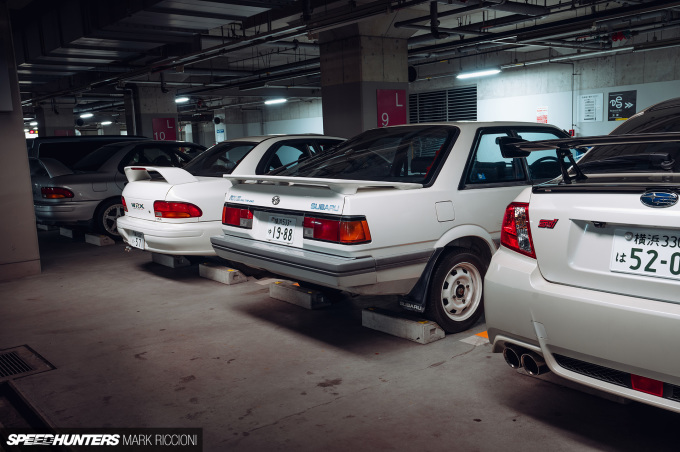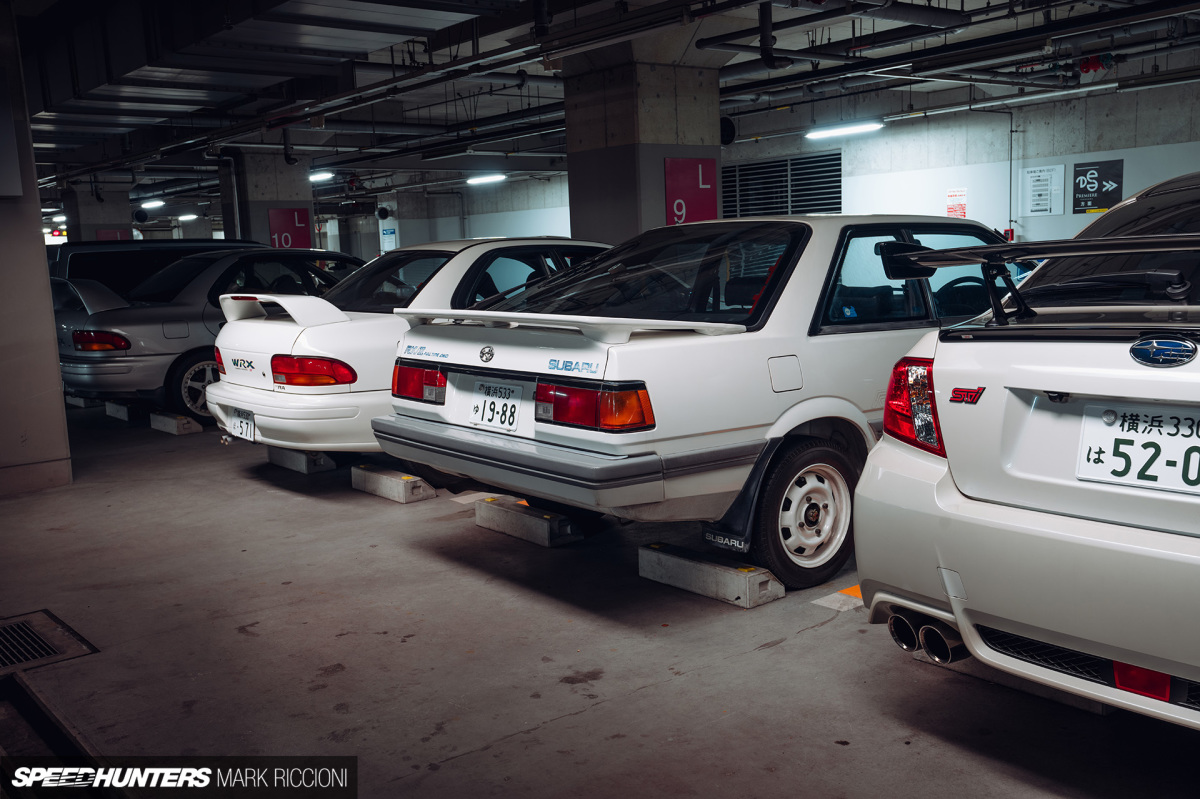 Naturally, Yokoyama-san decided to push this revelation even further by bringing home a 22B in 2007 while prices were still fairly normal. "It was lighter and faster than any Subaru I owned previously!" exclaims Yokoyama-san. "The GC8 look is timeless, especially when in coupe form, and the wide-body looks very motorsport. It drove so different to other GC8s; it left me wondering what are all the other Imprezas I haven't owned like? The 22B is very special, but I wanted to try all of the other variations too. And that is when the collection got out of hand…"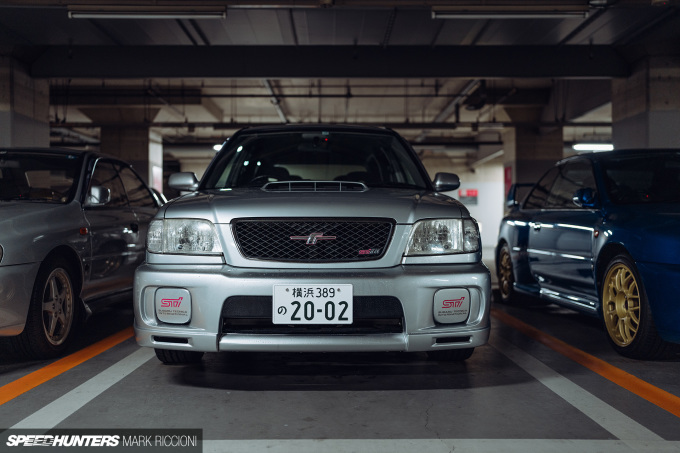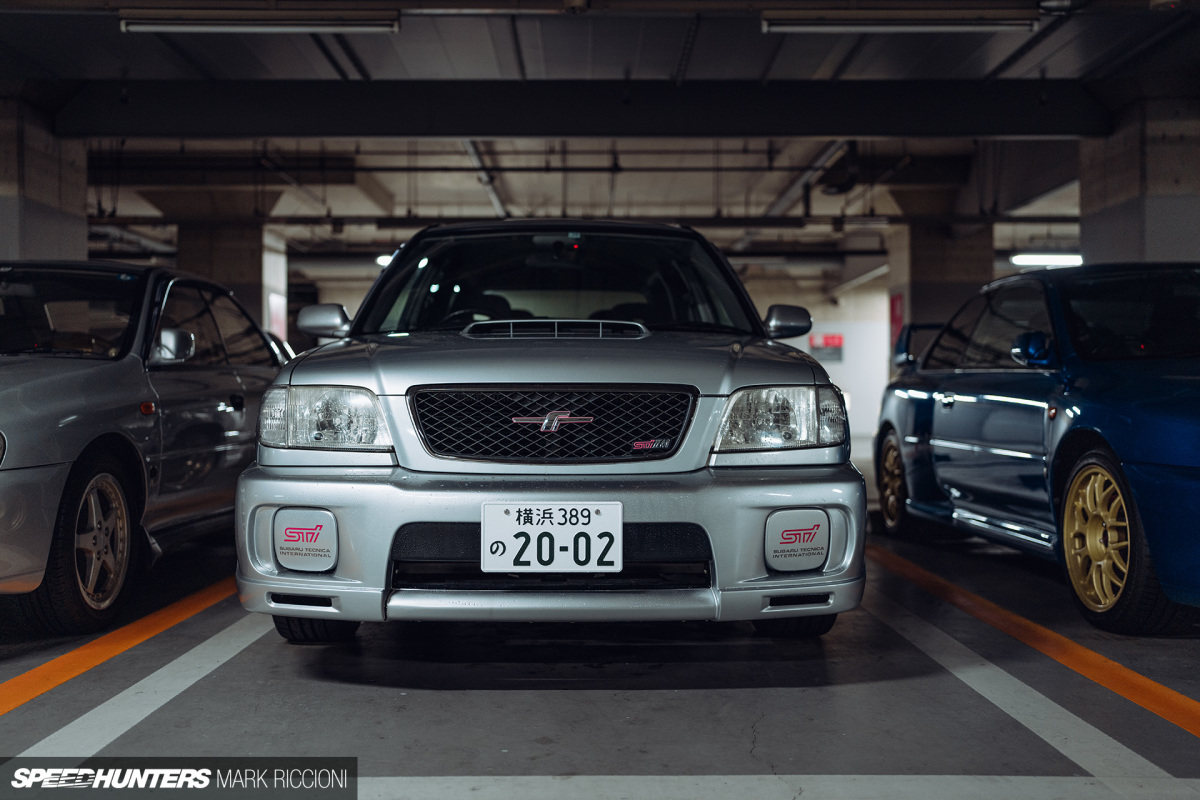 Within the next few years, Yokoyama-san added all the greatest hits to his collection – S201, S202, S203 and RA-R. The S204 followed in 2011 along with a GC8 Type R, Legacy RS-RA and Leone AG6 RX II. Not only was his collection ticking off Imprezas, but it'd also spread to those earlier models predating it too.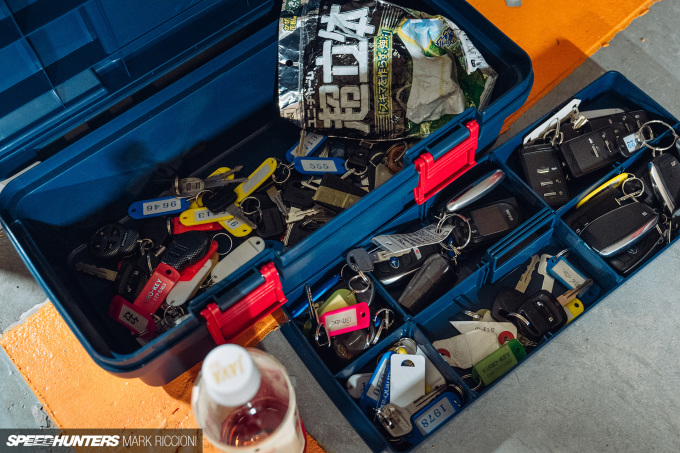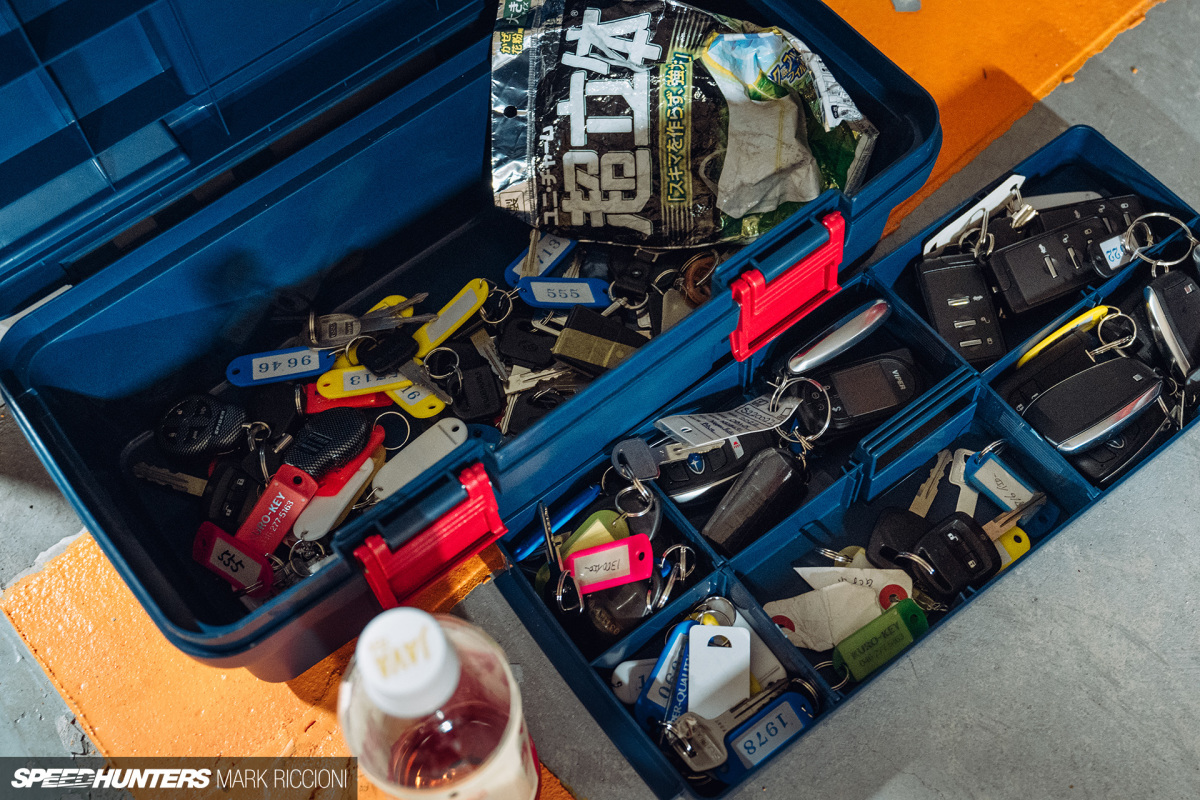 "In 2014, I stopped collecting when I got to around 45 cars and I sold all but four of them," he adds. "It was getting a little crazy. I thought by selling them all, it would cure me of the Fuji Heavy Disease. But this is a disease that has no cure, and nine years later I have got even more cars than before!"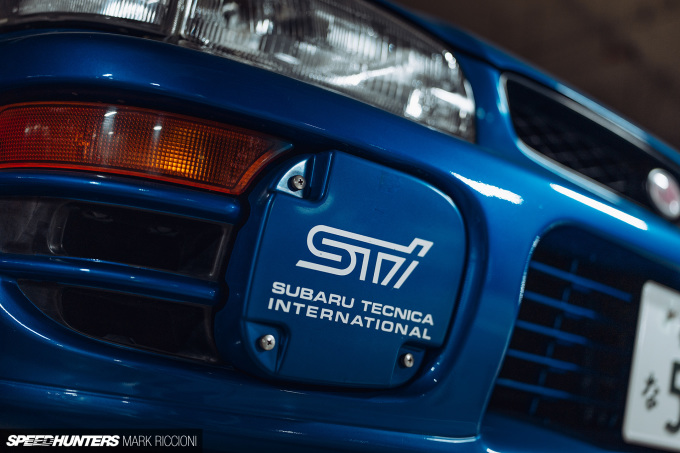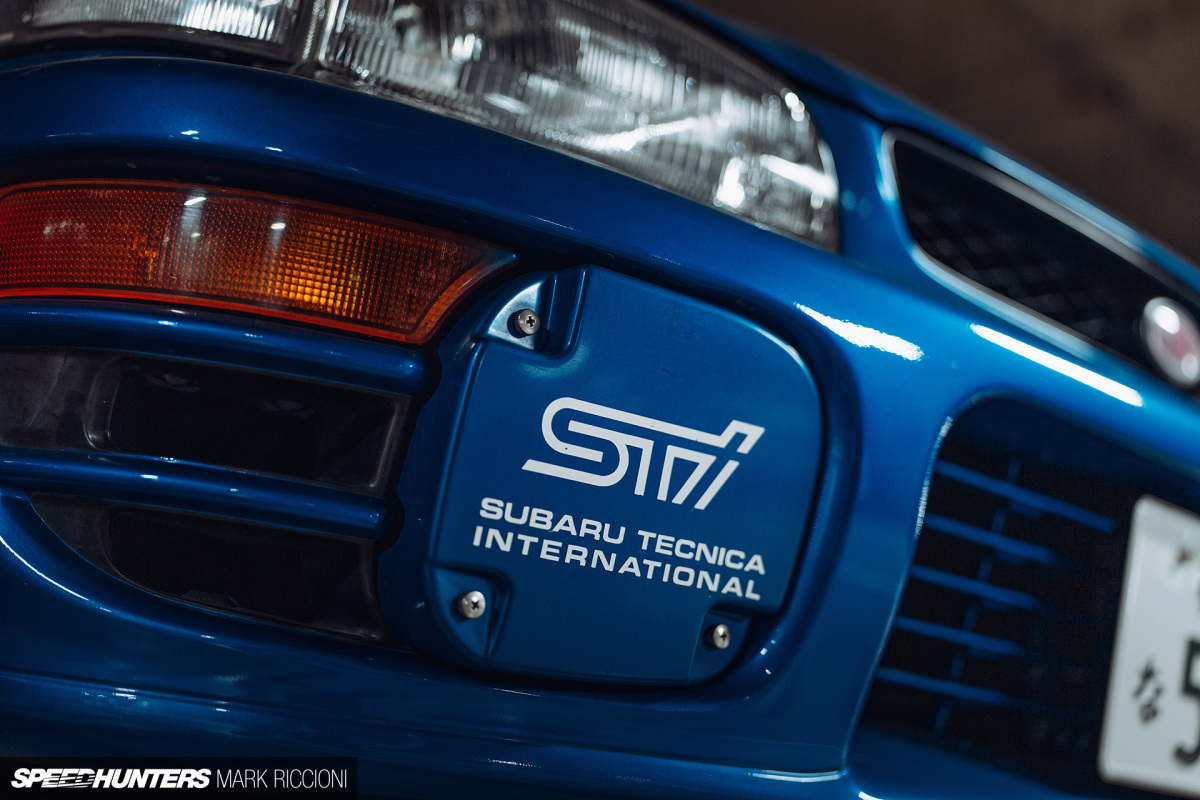 That's because Yokoyama-san no longer wanted to just understand the Impreza's history; he wanted to go far beyond this bloodline and all the way back to Subaru's inception – collecting key models including the FF-1 from 1969 and the Leone Estate from 1978.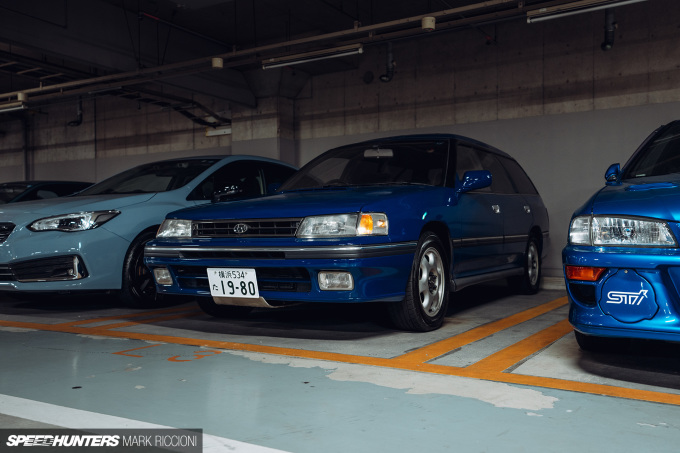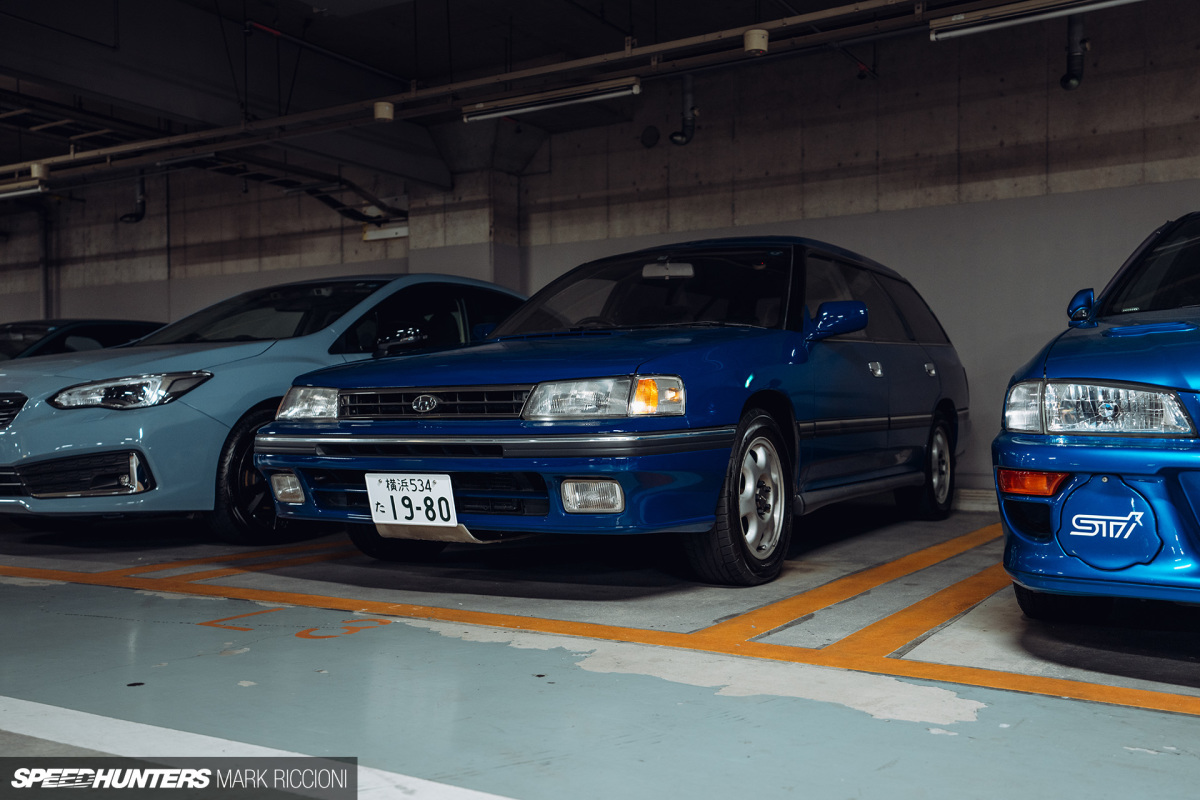 Yokoyama-san hardly turned his back on the Impreza with his current collection featuring no fewer than 17 GC8 models as well as later variations including the S206 from 2011 and even a GK2 from 2022 to ensure he hasn't forgot about the very latest generation.
So, what next for Yokoyama-san's collection?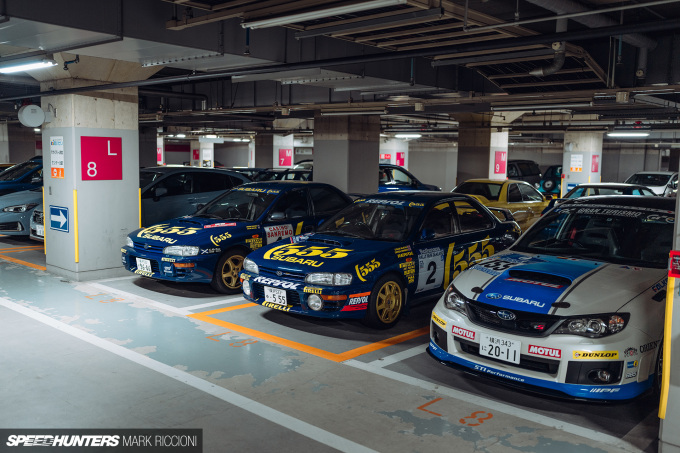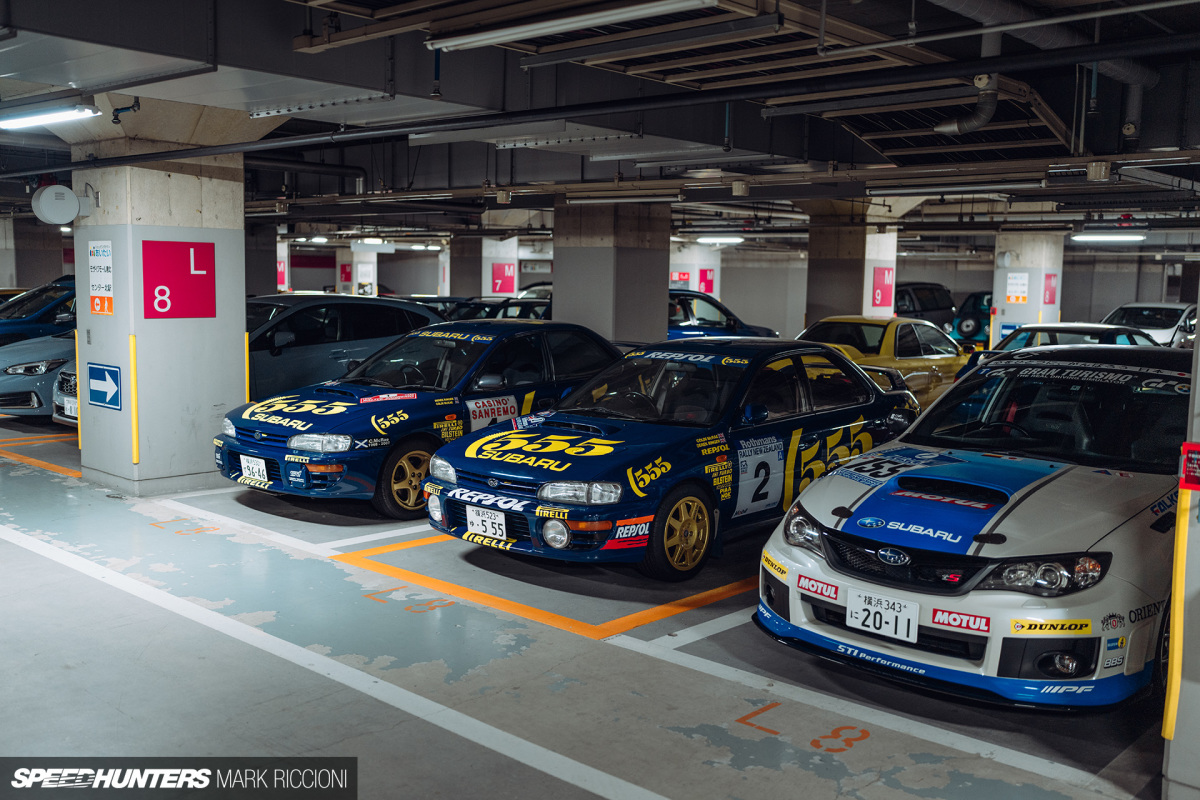 "Recently I started the collection of WRC and competition cars," he explains. "I only have four so far – a 1992 Legacy, two 1994 Imprezas and a '95 model driven by Colin McRae [these cars are stored elsewhere and not to be confused with the replicas above]. The temptation is always there to find more interesting cars, but I don't think the collection will grow anymore from this point."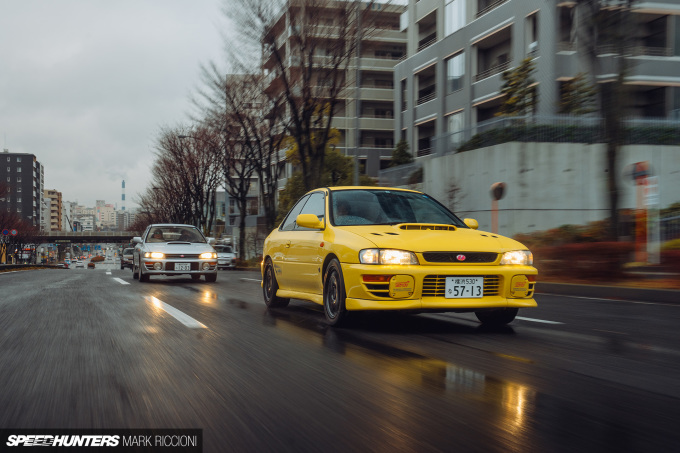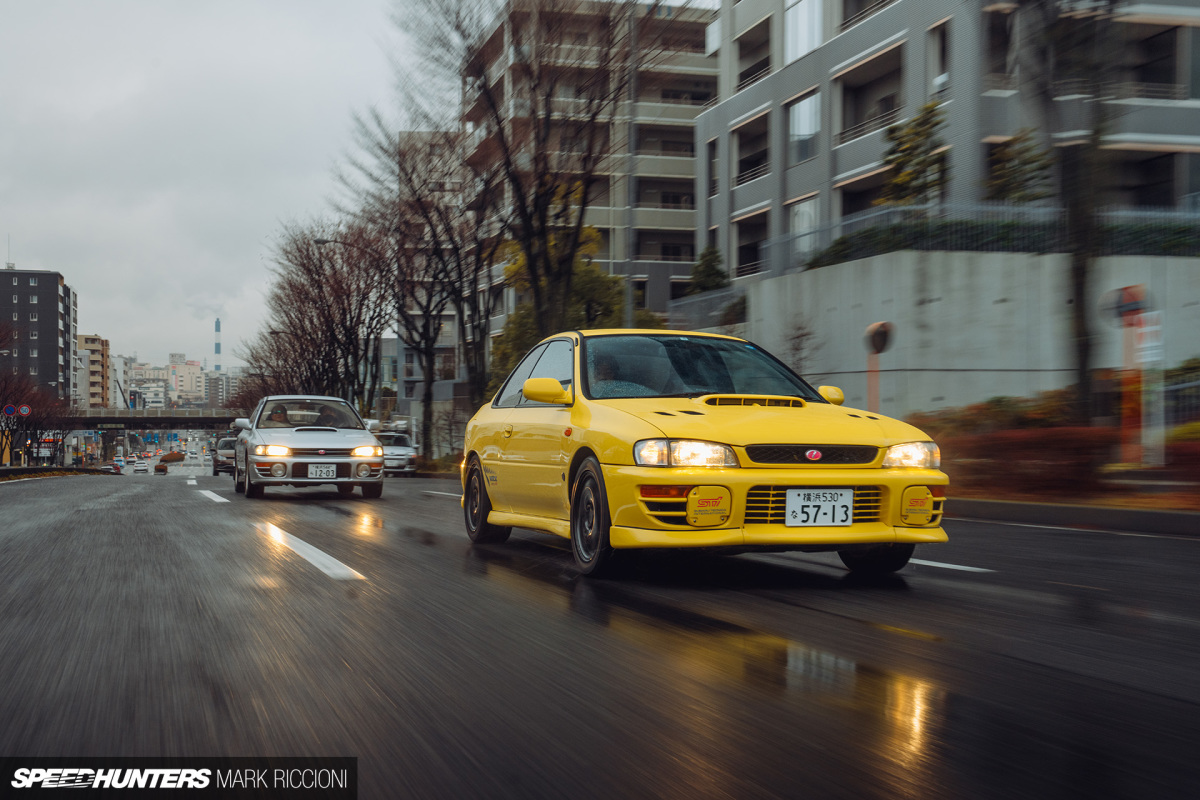 According to Yokoyama-san, his focus has now shifted away from collecting and more on maintaining. That's no easy task with a handful of cars, let alone 50. But he's adamant they need to be road-legal and drivable all year round, even if that means selling a few in the process.
On paper that sounds sensible, but don't forget what happened nine years ago the last time Yokoyama-san had a little clear out…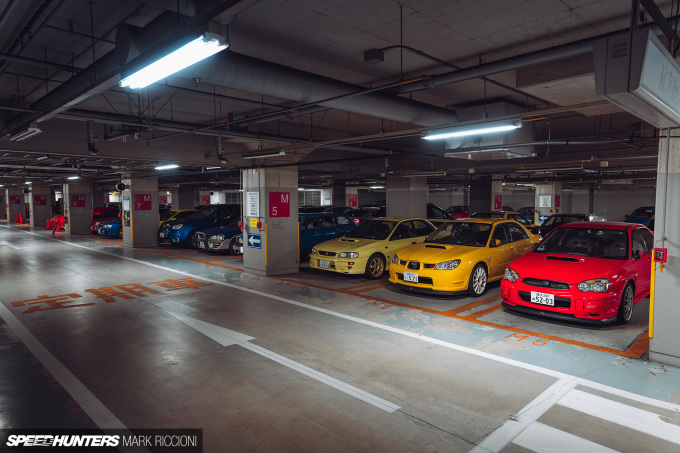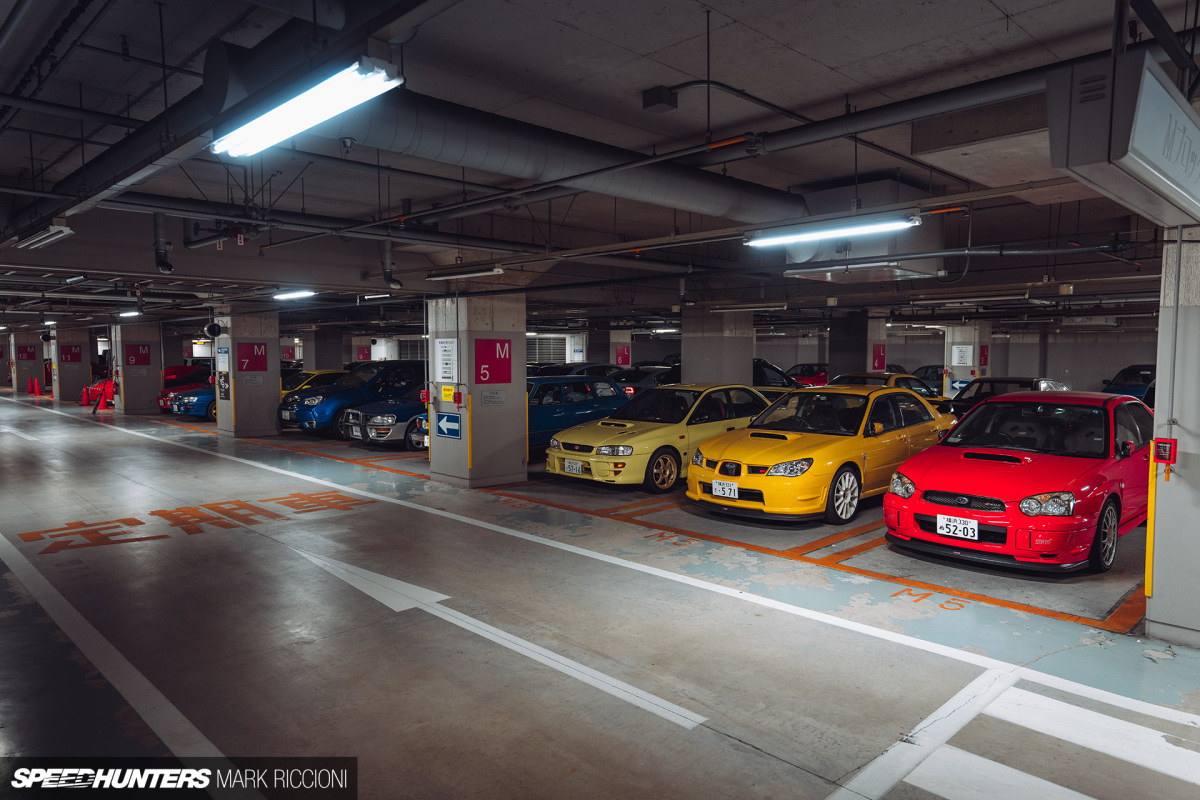 "Like I said, there is no cure for this disease," he chuckles. "Sometimes you just need to take a little medicine to make the symptoms better, but it will always come back one day…"
Mark Riccioni
Instagram: mark_scenemedia
Twitter: markriccioni
mark@speedhunters.com