Recently, I can't help but reflect on how we consume media and how much things have changed over the last decade.
As car enthusiasts in the early '00s, we flocked to message boards all across the internet to join like-minded individuals and talk about and share our automotive experiences. At first, these online communities were usually region-specific car clubs, so you could befriend other car people local to you. But over time, these boards started to become more and more specialised, with regards to region, vehicle manufacturer, model etc., and became absolute treasure troves of information.
It was on these boards and forums that countless iconic projects were immortalised forever in build threads. Well, at least until Photobucket threw its toys out of the pram. Anyone remember the likes of 'E30 M3 minor rust repair' or the 'Driftworks S15 Silvia – 2JZGTE'? They could be seen as tame by today's standards, but I remember checking in every day to see what (if any) progress had been made on these and countless others.
The knowledge share was second to none, as we often mixed with users from around the globe who would shine a light on what was happening in their part of the world. We would talk shit about all sorts of things from all different perspectives, but cars were the one thing that united us all. We would make genuine friends in these places. In fact, it was through the wonderful Final Gear forums that I met Alok, and through Driftworks that I first encountered Jordan (he was just as angry back than, but had a sweet FC3S Mazda RX-7 so at least had that going for him).
Then, social media came along.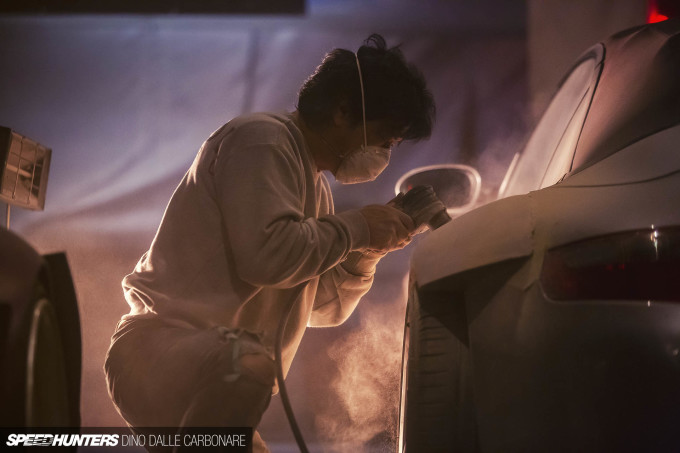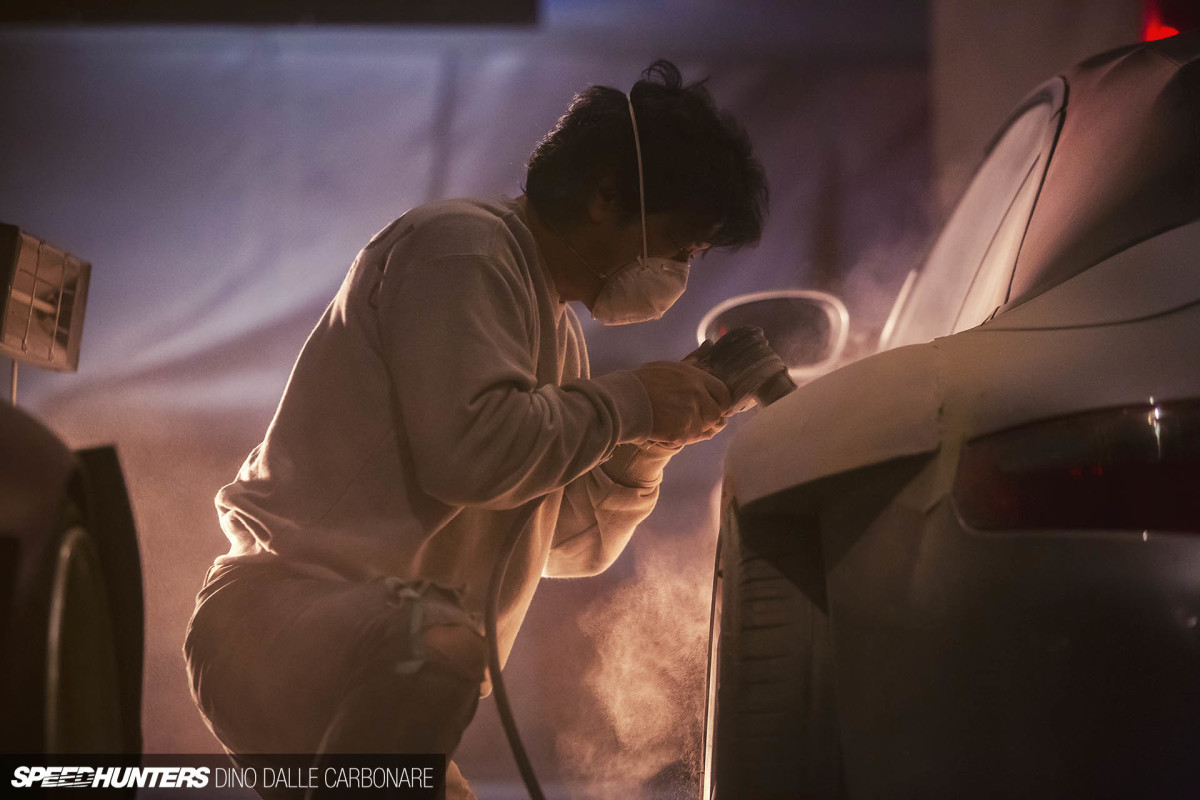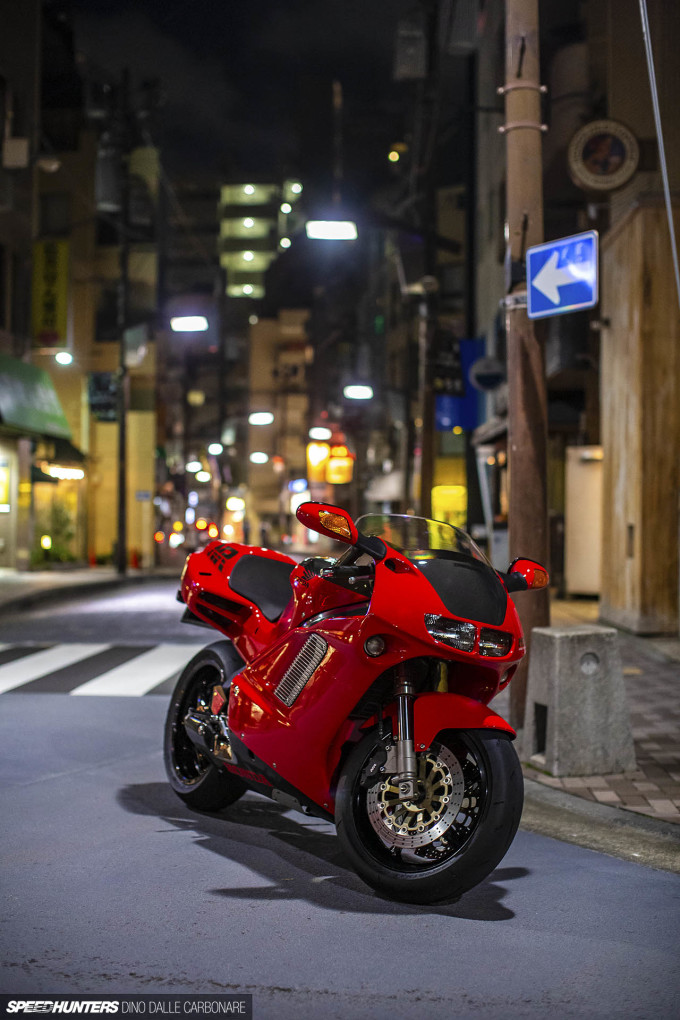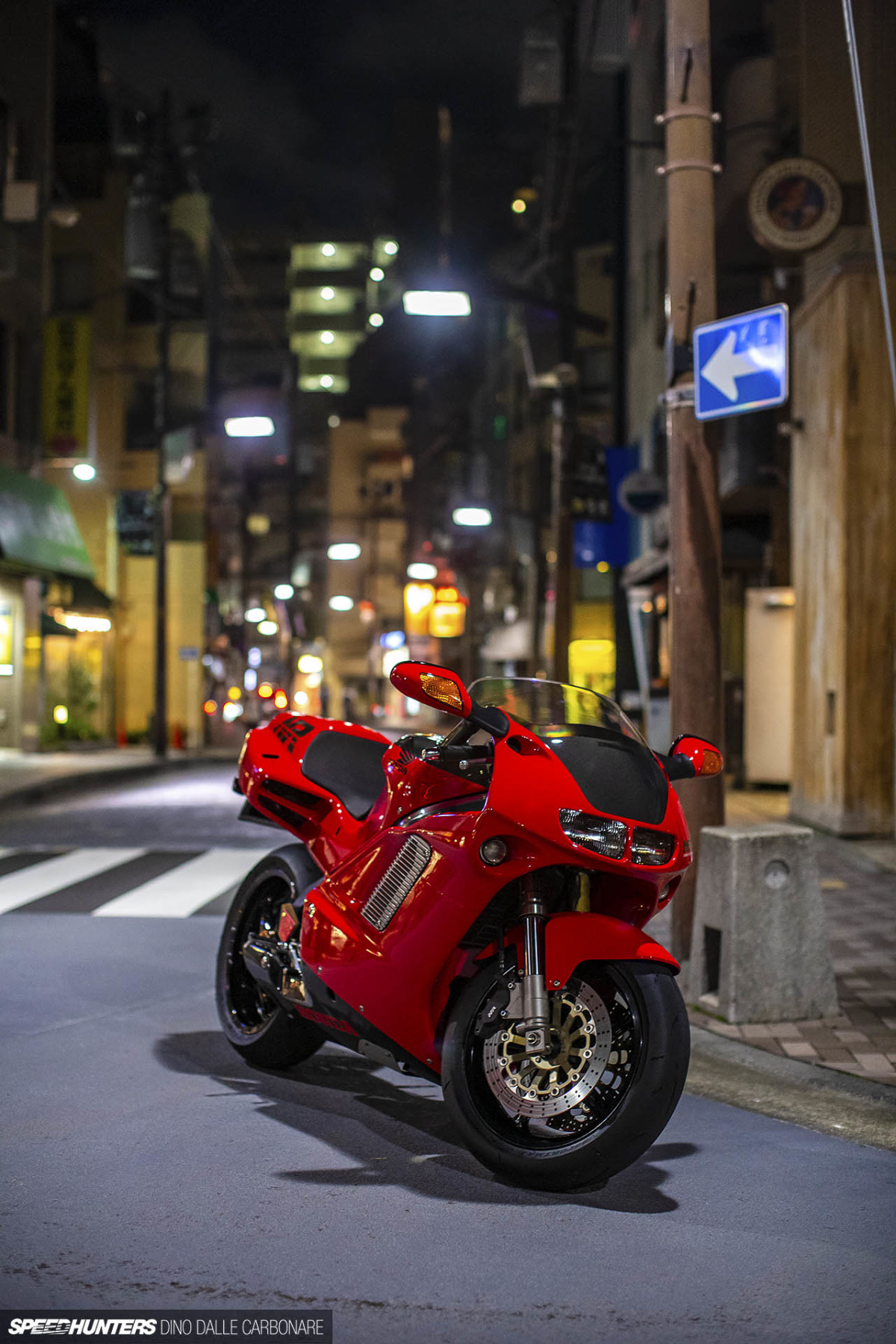 It's worth remembering that Instagram didn't even exist when Speedhunters was founded in 2008, and Facebook was only four years old. The transfer of information and knowledge from dedicated sites and forums to social media didn't happen overnight, but slowly occurred over the last decade. Today, most of the forums I'm a member of are shadows of their previous selves. It's a shame, but we all share the blame as we too migrated to social media for that instant automotive hit.
While there's nothing wrong with social media (relatively speaking, at least), the feeling of community amongst enthusiasts has eroded. Instead of being part of a larger group, that for the most part looked out for each other and the overall community, social media has brought narcissism to the fore. Too many people are just in it for themselves, rather than for the greater good. People are more secretive about things that they previously would have shared, perhaps so they don't have to share the spotlight?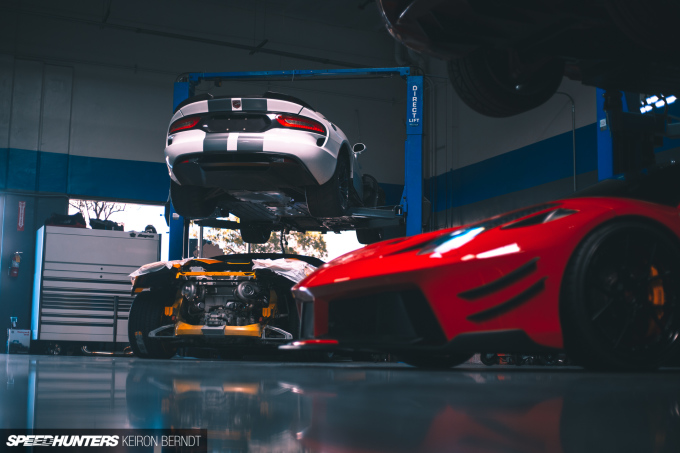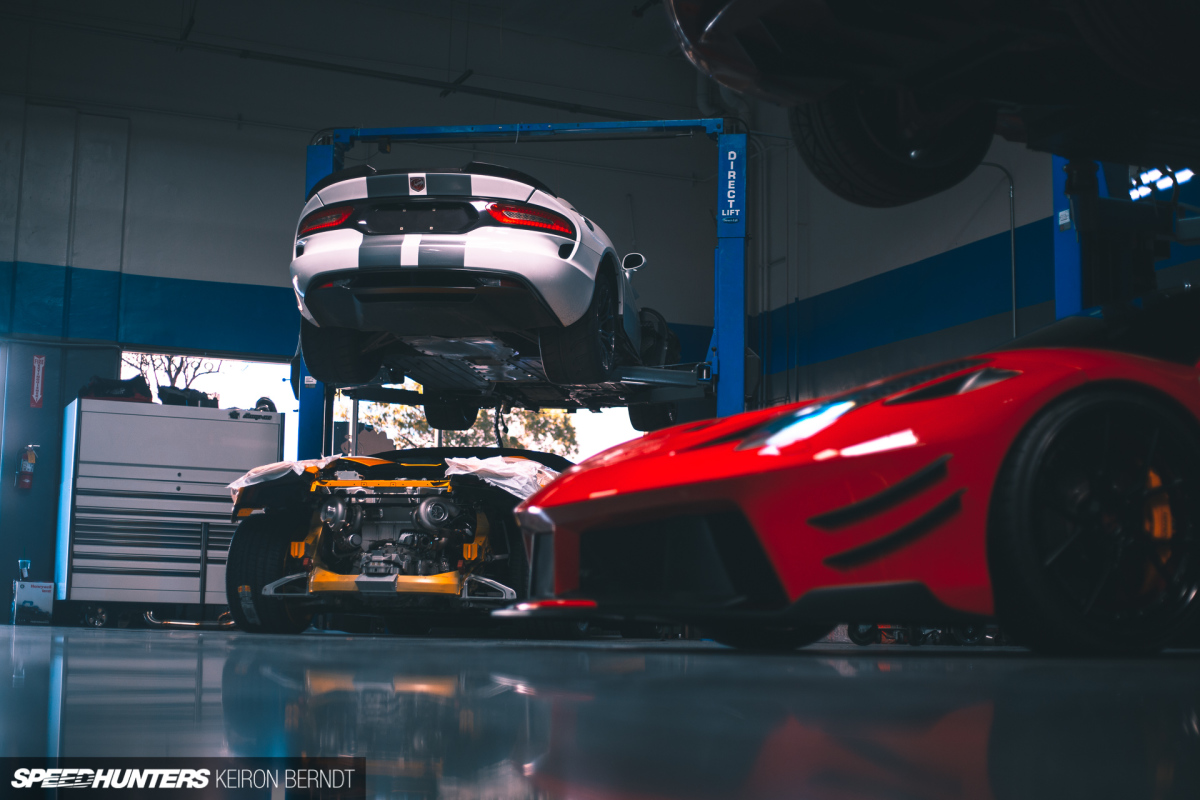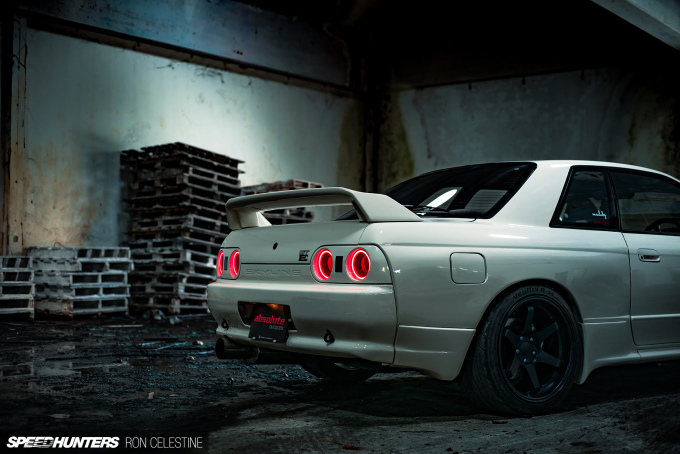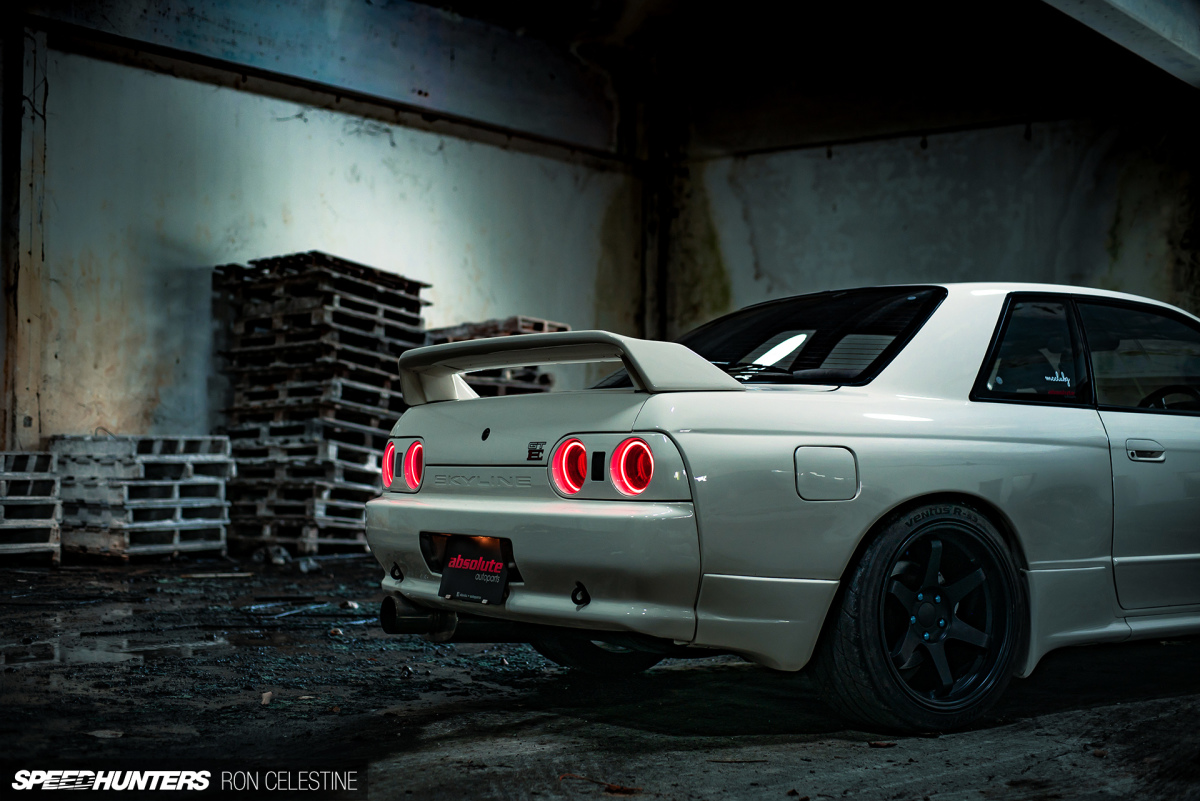 When all of this is taken into consideration, it makes me realise just how different a world Speedhunters exists in today. Where others are just re-blogging, re-hashing and often times just outright stealing the content of others in order to get more clicks and likes, we're still here every single day and night, grinding and putting that effort in to make sure we keep making the kind of content that makes Speedhunters, Speedhunters.
Are we perfect? No. Do we always get it right? Also, no. However, we won't stop trying to improve ourselves while creating original content which we're proud of. Hell, if it was easy, everyone would be doing it.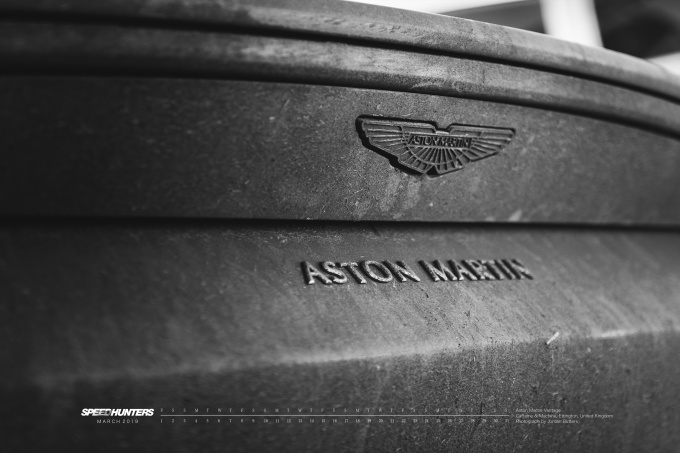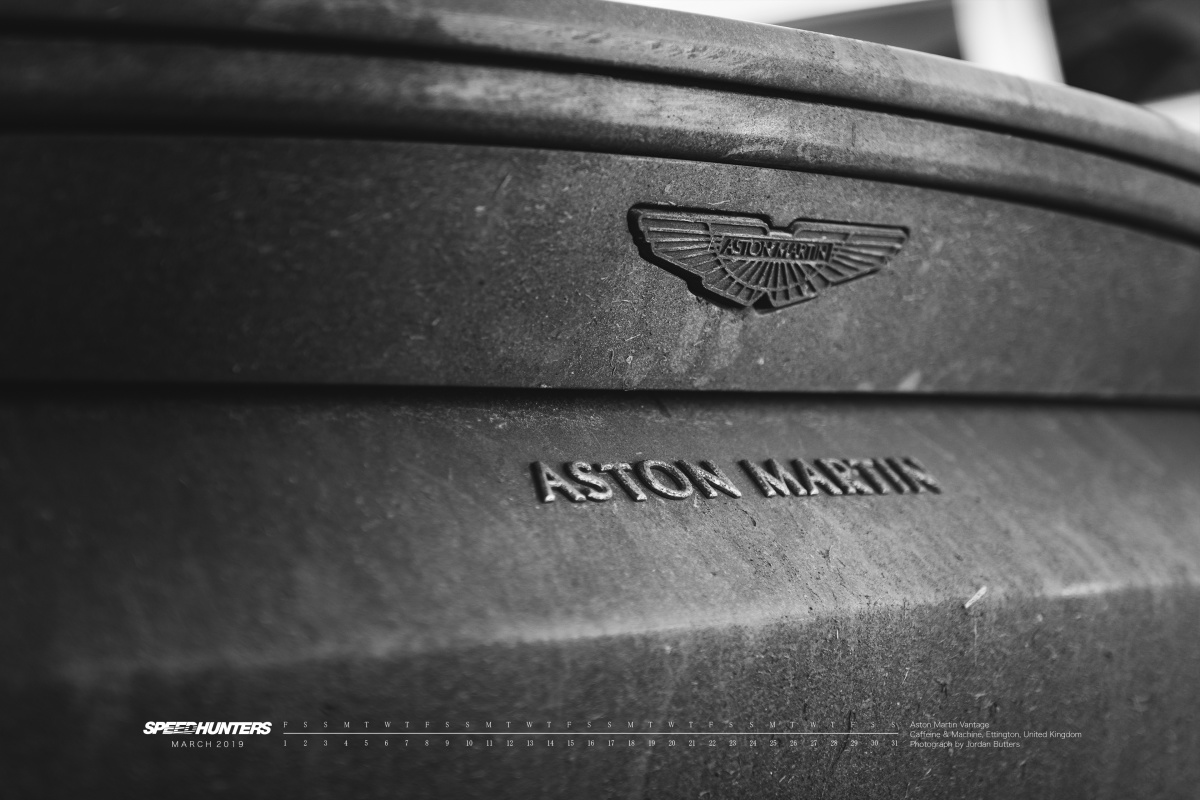 Throughout this post, you'll see just a small selection of what you can expect on Speedhunters in March 2019, along with your new monthly desktop calendar captured by Jordan Butters at Caffeine & Machine recently.
While everything is changing, you can still rely on us to keep doing what we do, and maybe even the odd time something which you won't be expecting us to do, either.
Have a safe March, folks. We will speak again, soon.
Paddy McGrath
Instagram: pmcgphotos
Twitter: pmcgphotos
paddy@speedhunters.com
About an hour before this post was due to be published, we learned of the untimely passing of Alex Mills AKA 'Viper007Bond', the founder of Final Gear. Our condolences to his friends and family. Thank you for everything, Alex. RIP.