P400
For the record, I don't think absolute perfection is achievable, at least within the realms of automotive design.
For something to be perfect, it would mean that it cannot be improved upon in any way; an impossibility when it comes to such subjective subject matter. However, in 1966, Lamborghini got as close to perfection as anyone when they introduced the Miura to the world. The rear mid-engined, two-seater layout was the first of its kind for a supercar, and one which would be imitated for decades to come.
For me, the Miura sits at the top of the pile when we speak of cars that are truly beautiful. It's also one that escaped me for years and years, until I finally got to spend a decent amount of time around one in person.
It was worth the wait.
As you probably have guessed, it was during our visit to Lamborghini last year. On our first morning at the factory in Sant'Agata Bolognese, we had already spent some time in the museum before it opened, before being lead across the premises to Lamborghini's recently formed Polo Storico.
The entranceway is inconspicuous; glass doors, immaculate white walls and tiled floors with a not so subtle 'Automobili Lamborghini' emblazoned on the wall. There's a decorative ex-Formula 1 3.5-litre V12 in the corner, and a diorama of a miniature Lamborghini showroom. Impressive, despite its small size, this small room is nothing compared to what's through the next door.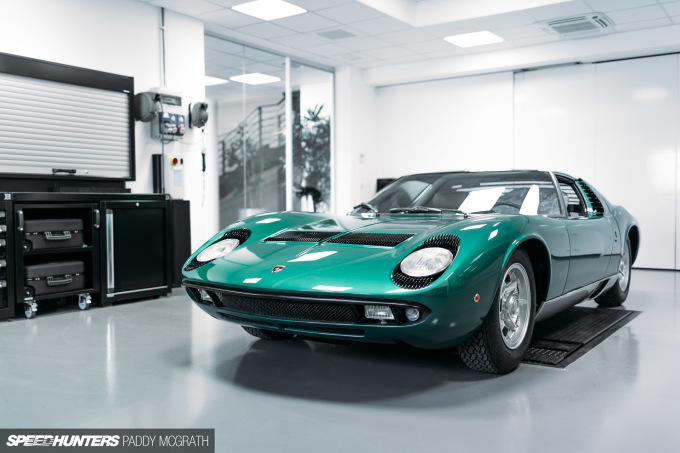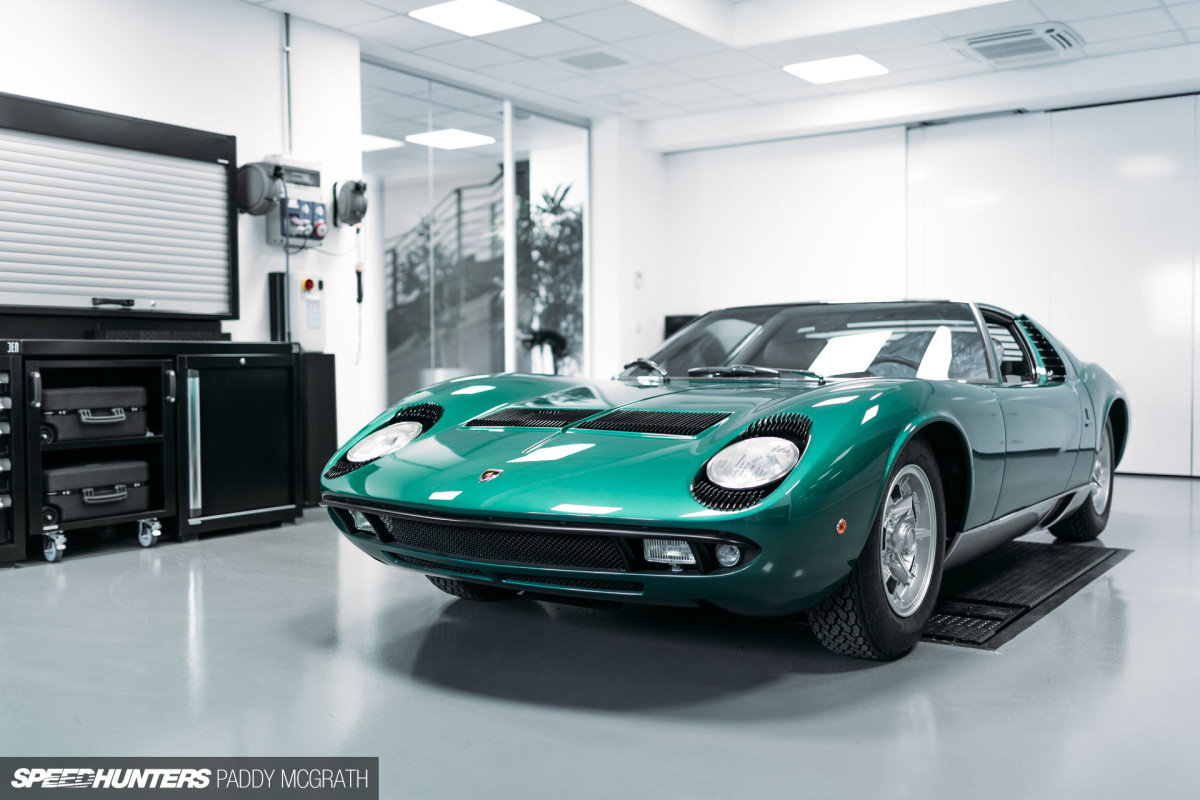 It's hard to tell if this is a showroom or workshop, although I suspect it serves as both, but it was here that this Miura S quietly sat. I waited most of my adult life to see one, and this was the second Miura I had seen within the space of about 30 minutes. A Speedhunters problem, if there ever was one.
This was different to looking over the car in the museum, though. It was more intimate, it was closer and it was quieter. To behold one of these in such close quarters is a true occasion, and I certainly do not have the words to accurately convey my feelings about this particular moment.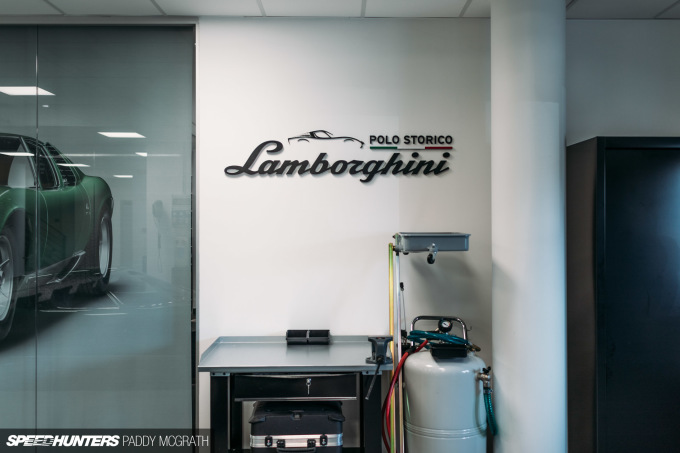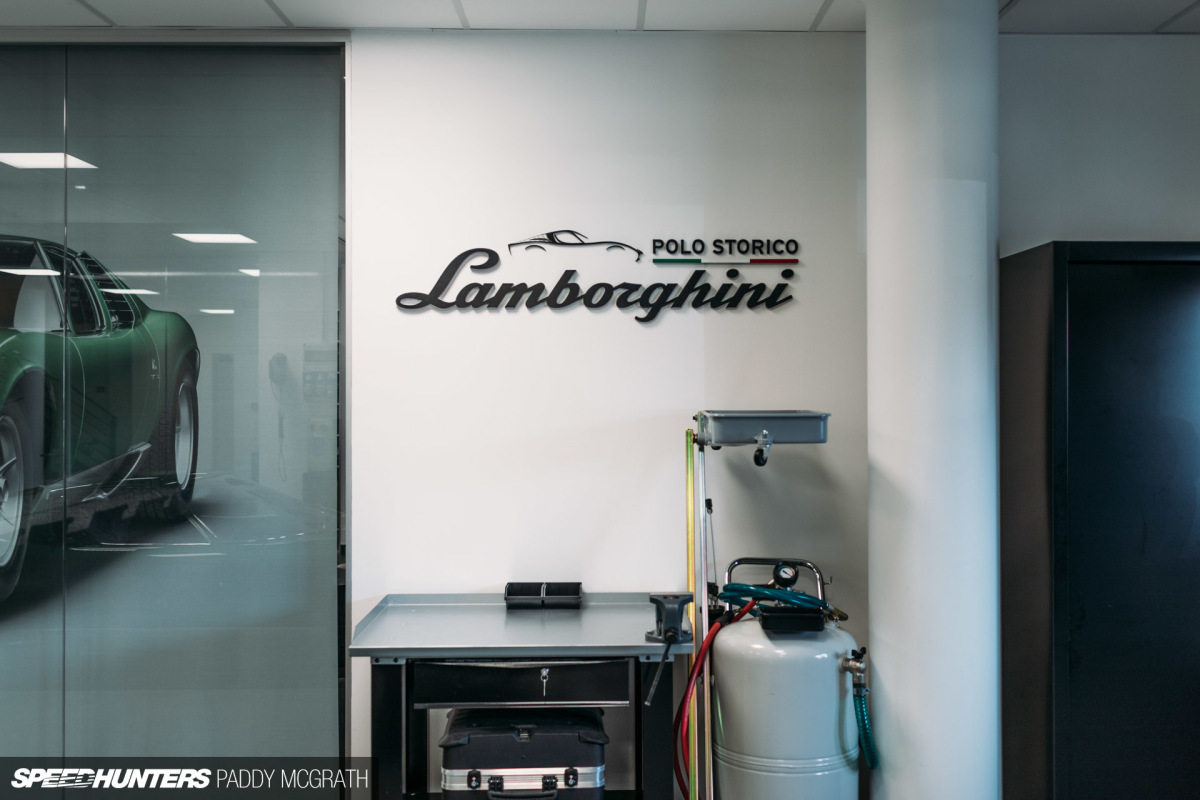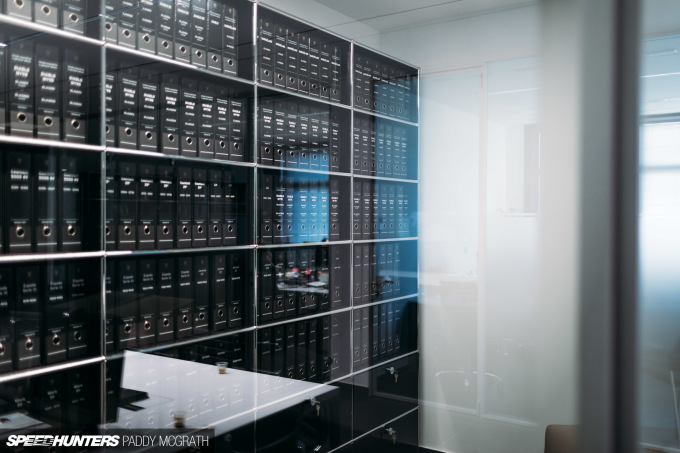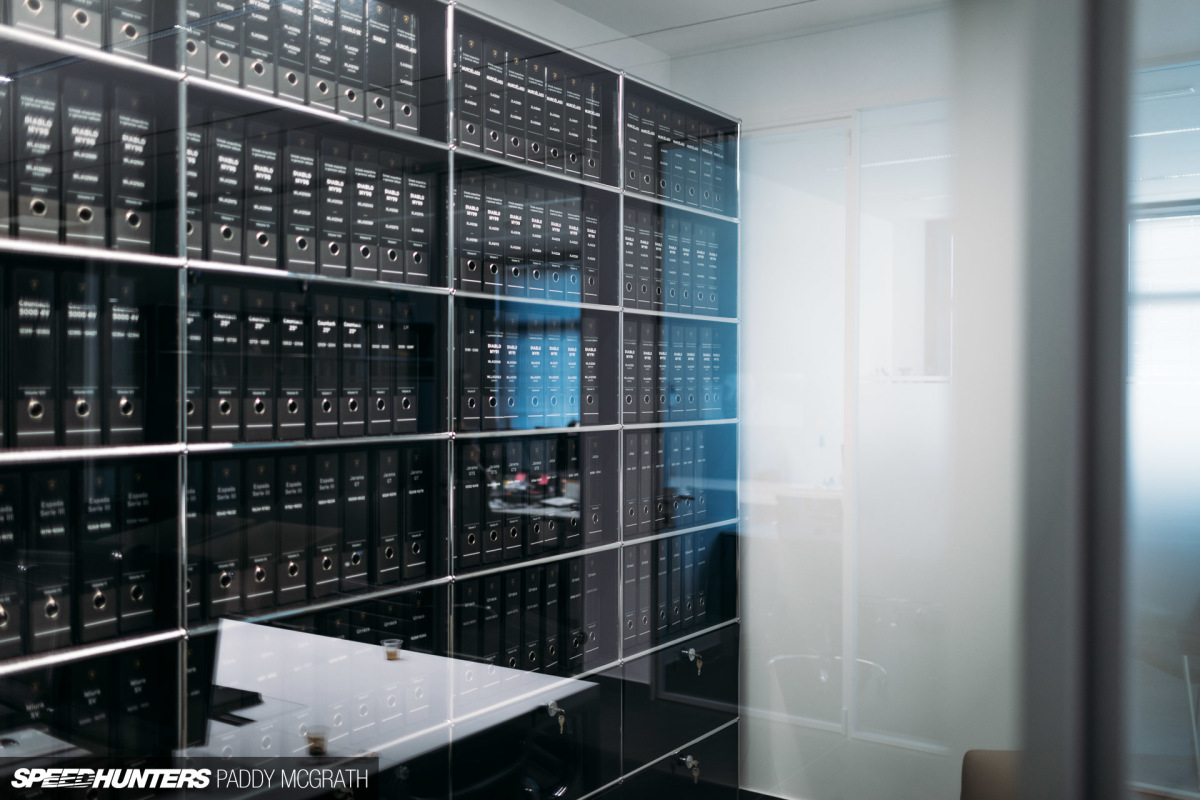 The restoration of this Miura P400S is a product of Polo Storico. In Lamborghini's own words, Polo Storico was created to ensure "the preservation and the integrity of Lamborghini's history and its vehicles".
At the heart of Polo Storico is a complete archive of the documentation of each historical model including technical drawings, colours, materials, pictures and various publications created by Lamborghini over its history. It's the access to this archive that elevates Polo Storico to something so much more than a factory approved restoration service.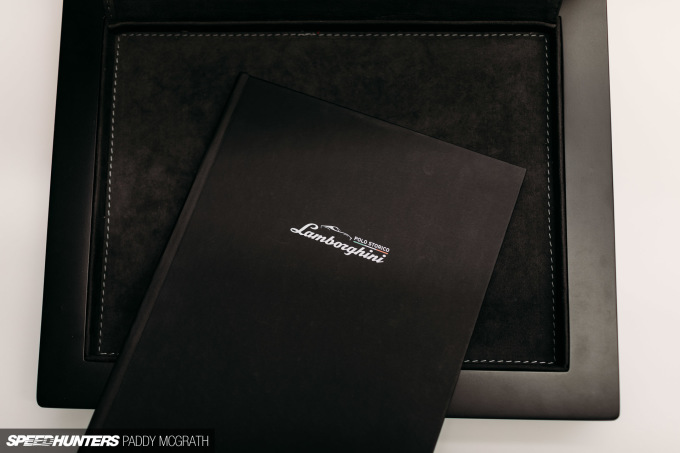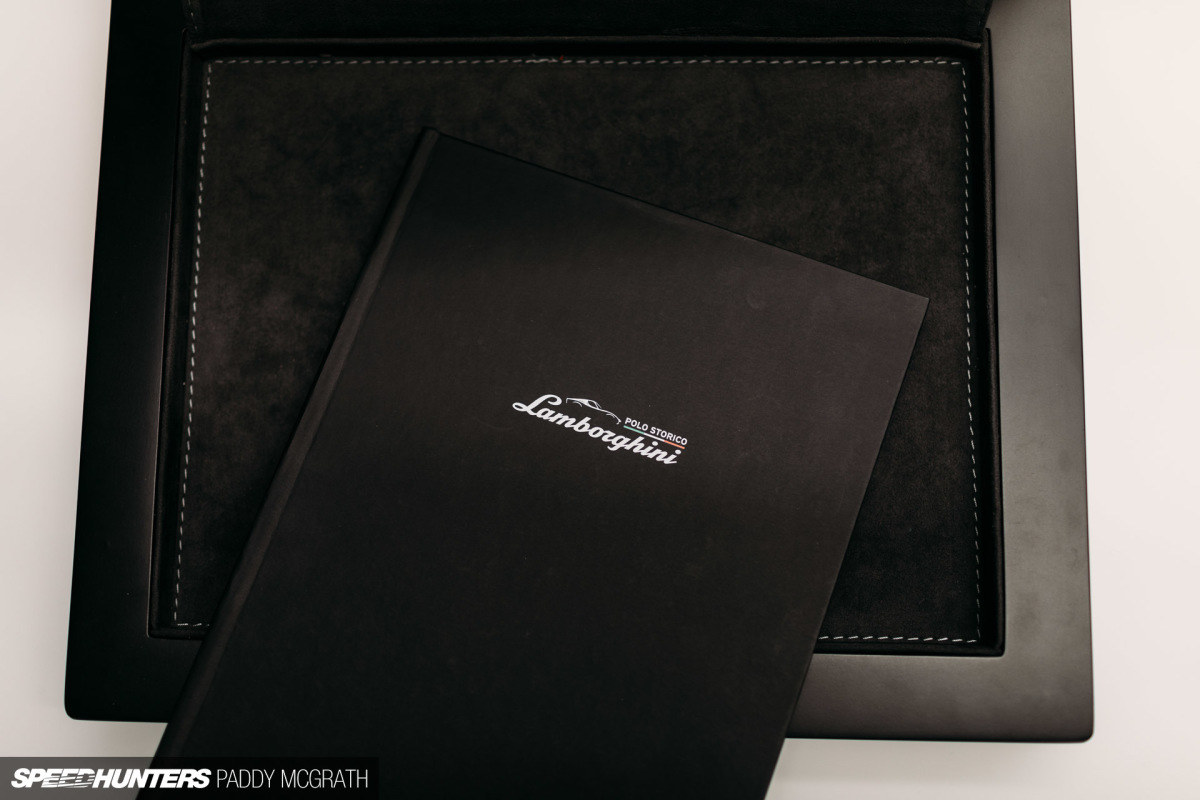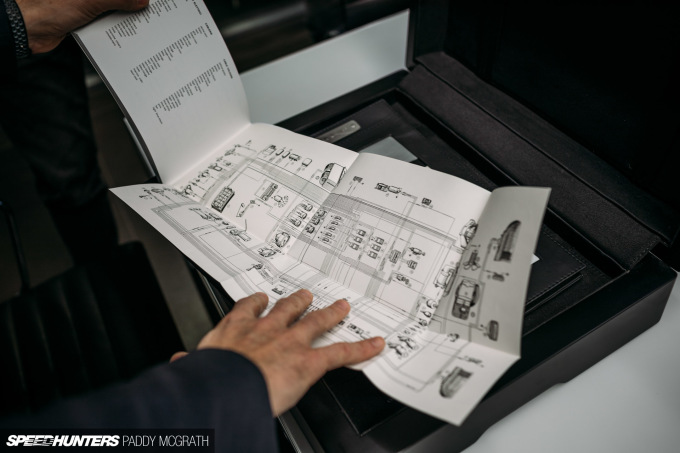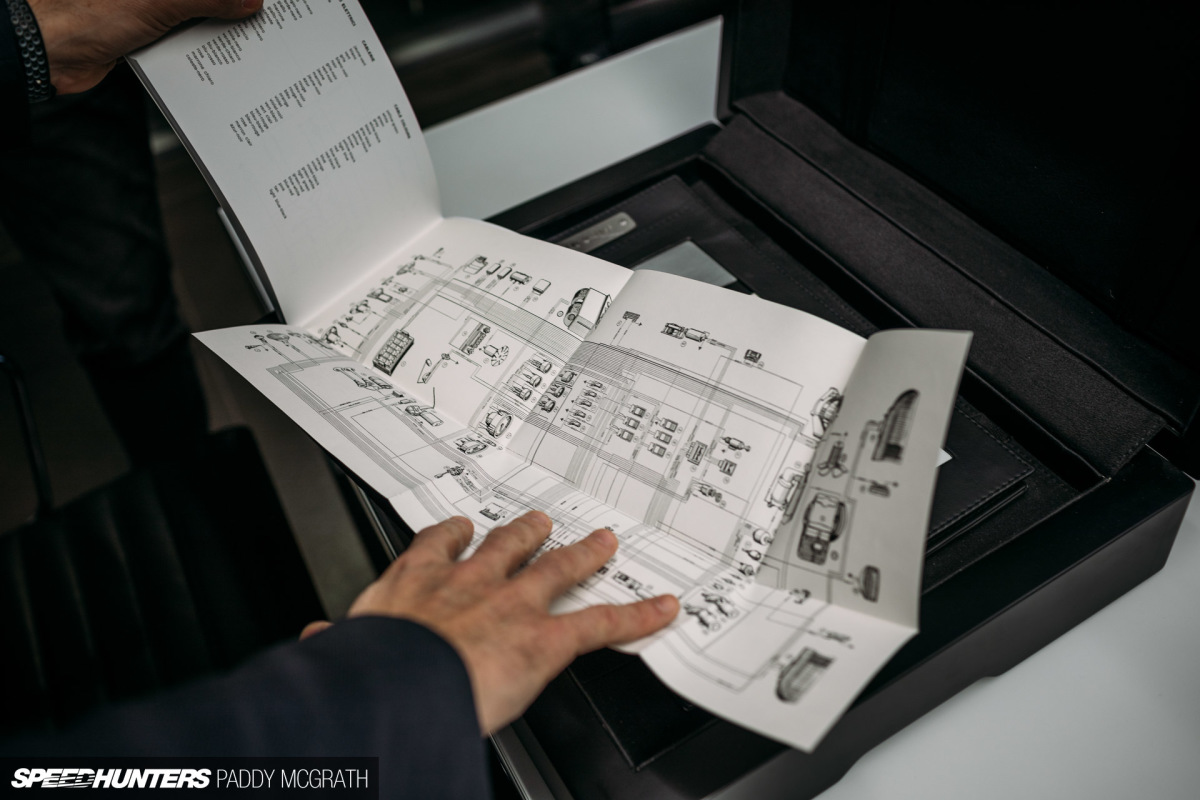 For example, let's suppose they are in the middle of a restoration but are missing a key component, one that has long since gone out of manufacture. They don't need to improvise or compromise in any way, instead, they can just refer to the archive, source the original technical drawing and perfectly re-create the part required themselves.
Every aspect of each restoration is accurately documented too, and provided to the owner at the end, along with certification. The certification process is wholly thorough. It's carried out by committee, who check over every single item on the car and compare them to the original archived information so as to ensure perfect originality.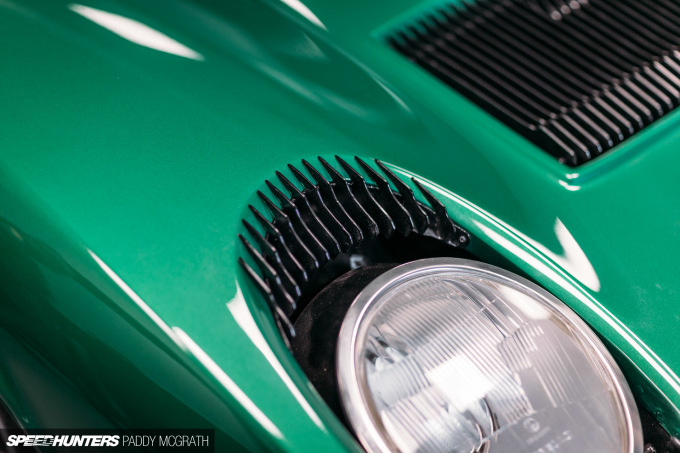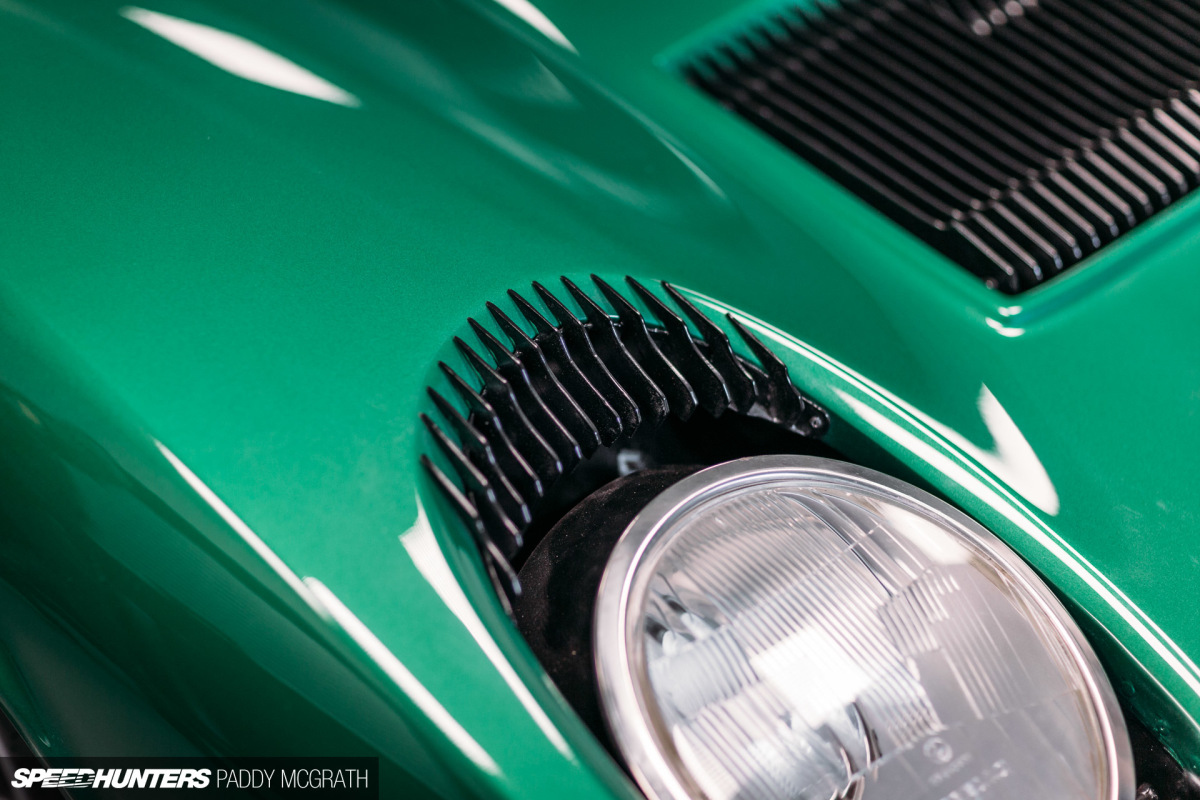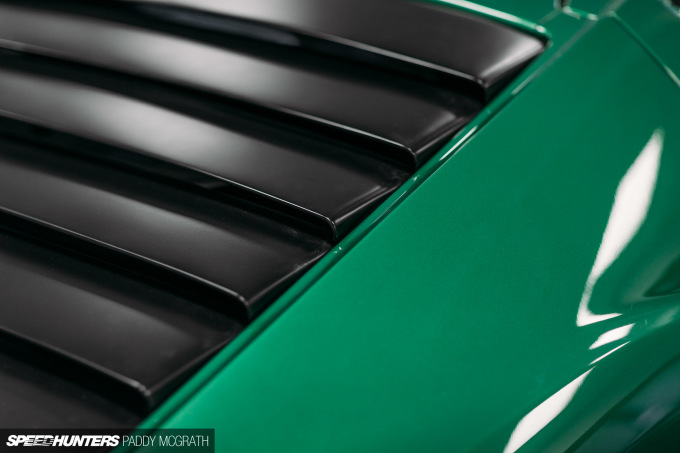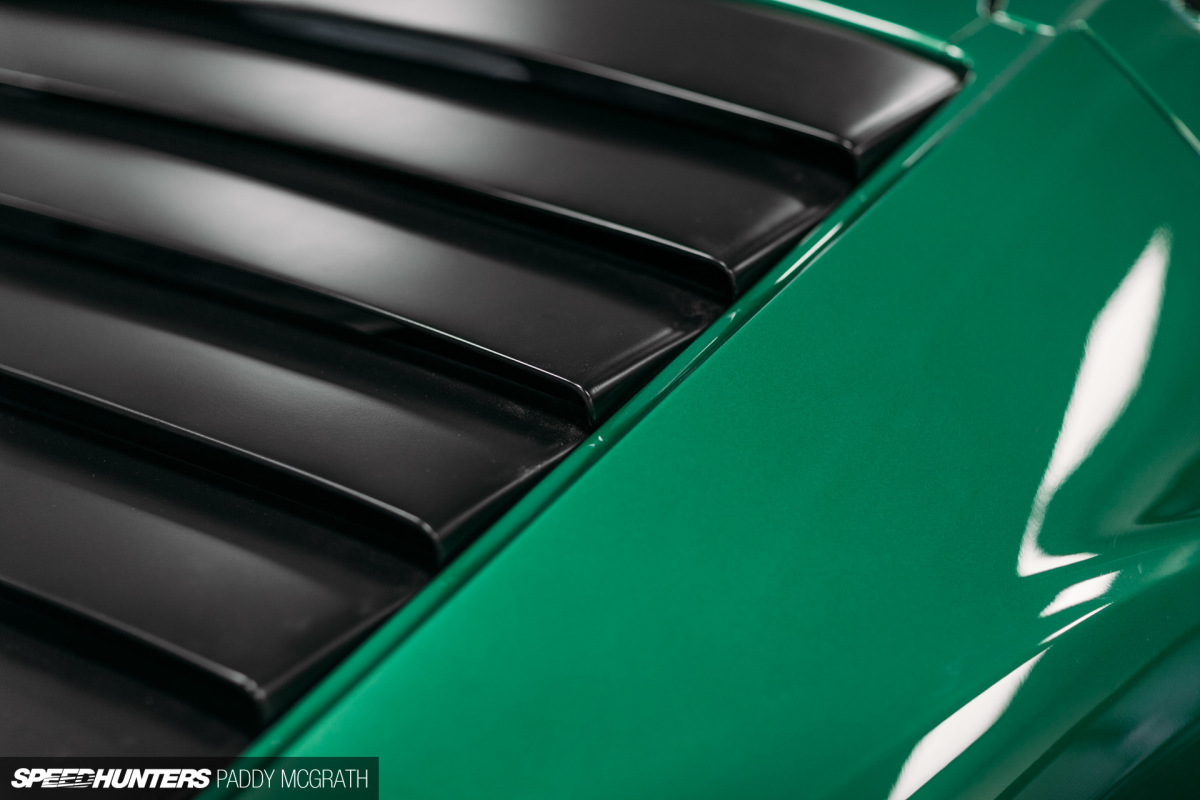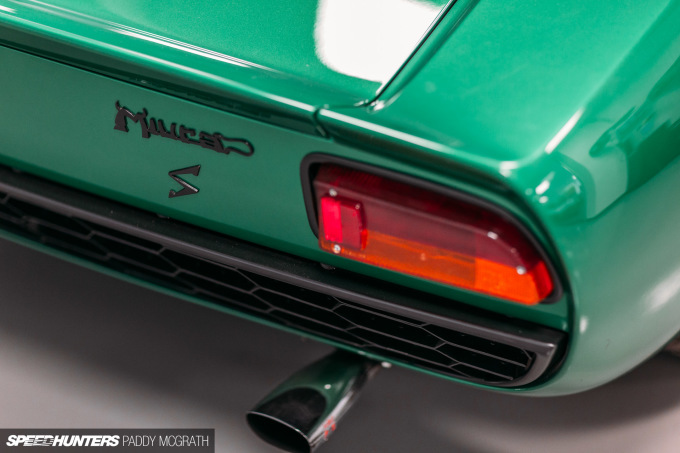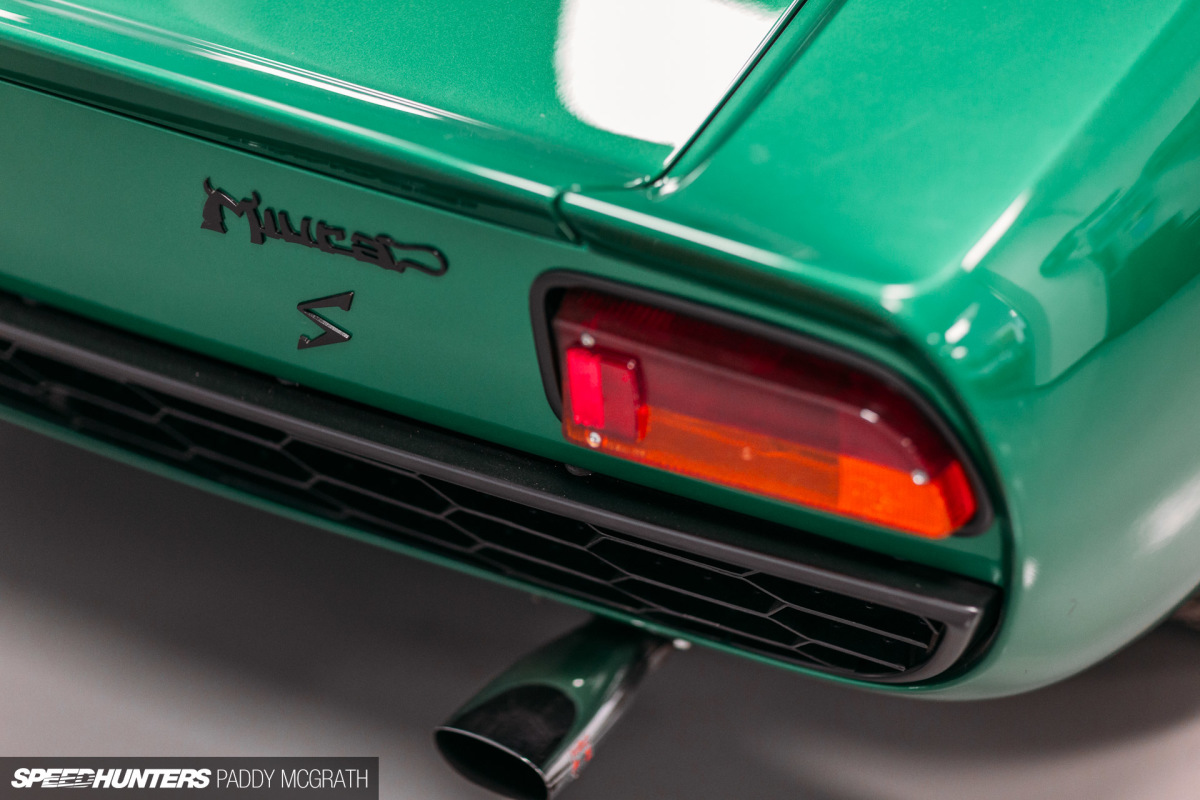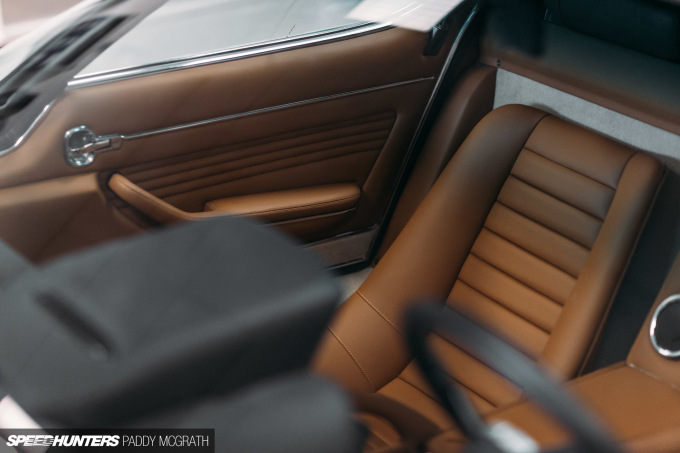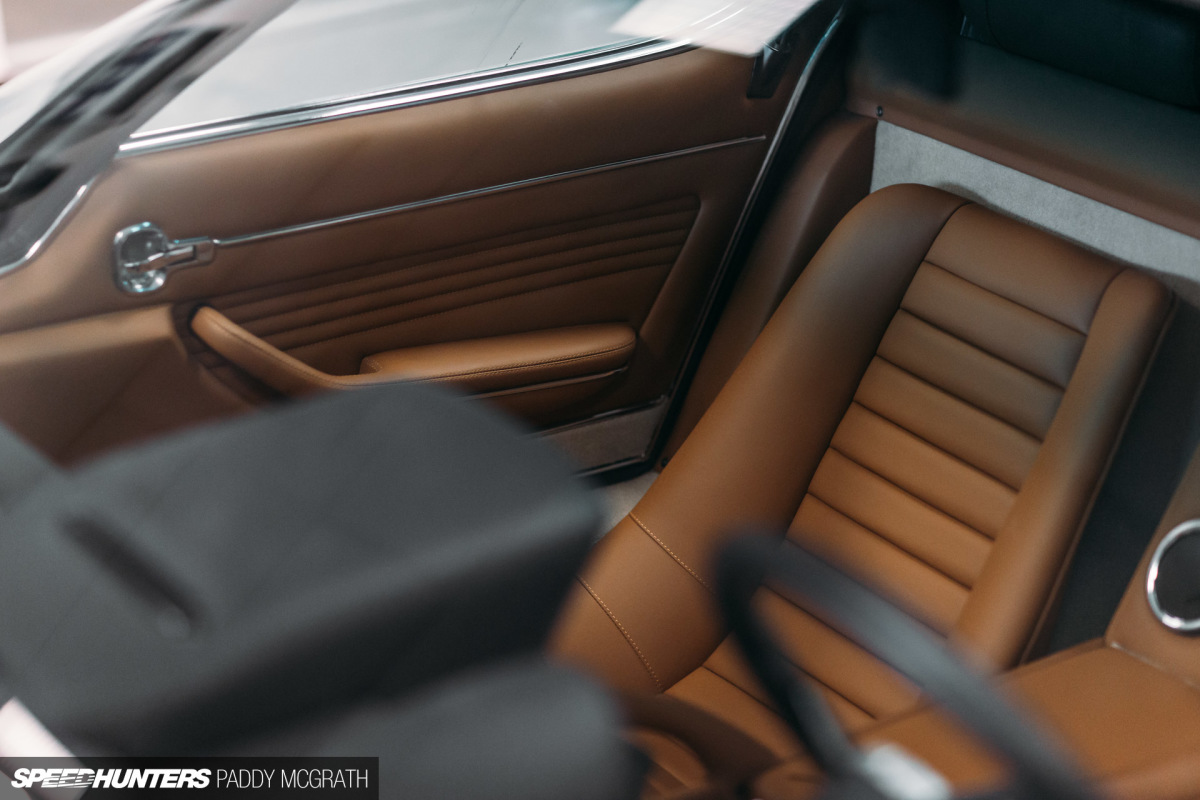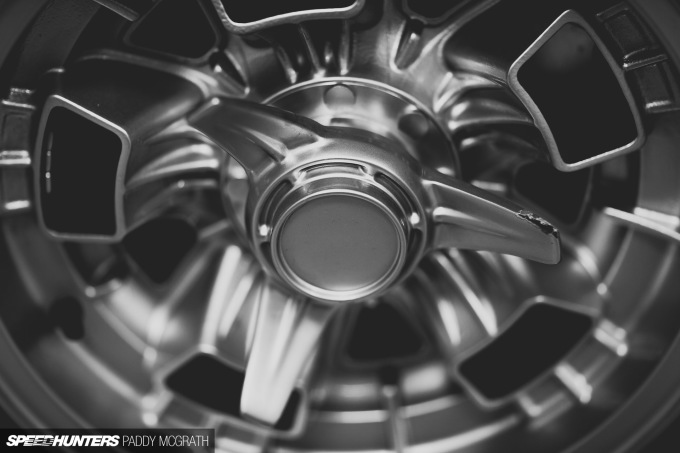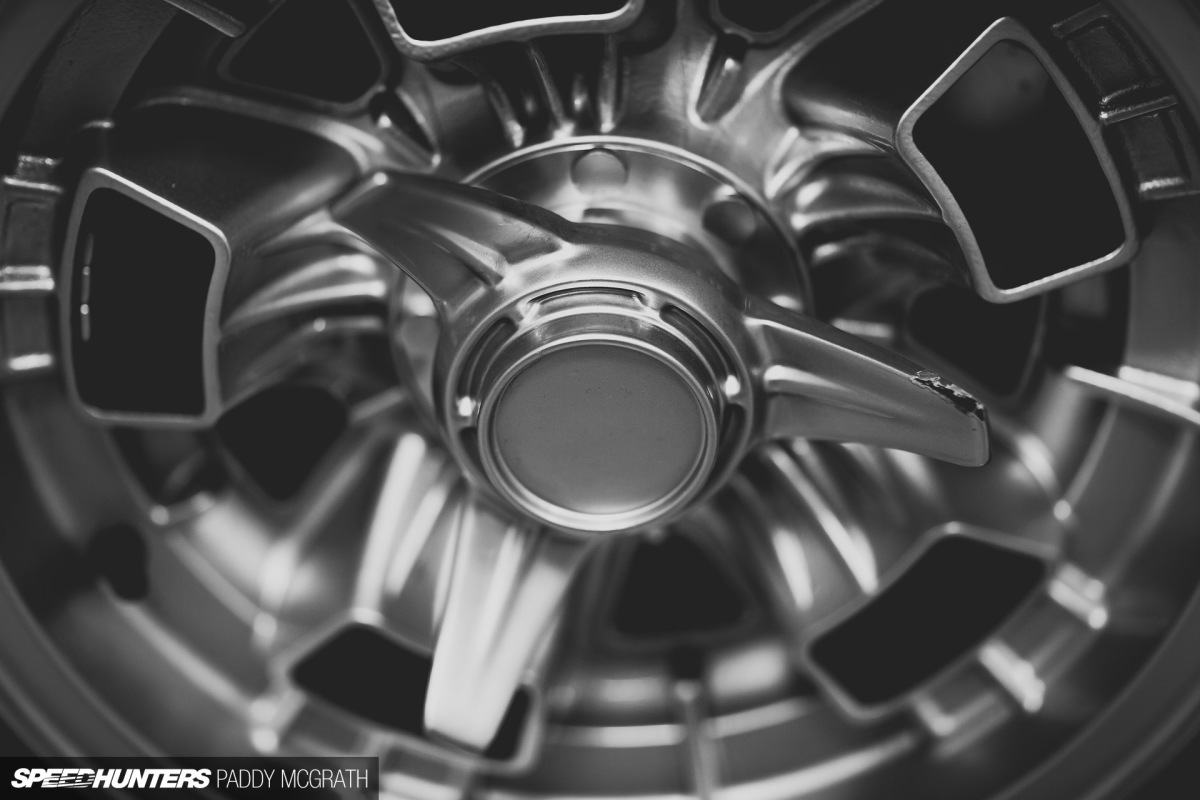 This particular car does bear striking similarity to the Miura SV which debuted at the 1971 Geneva Motor Show, and which was subsequently restored by Polo Storico in 2016 (it's also the same vehicle which adorns the wall in this showroom / workshop). The differences, despite being relatively small, are still present and significant. There are no 'eyelashes' above the headlights for starters, along with different lights in the lower front valance amongst others.
If anything it highlights how important Polo Storico's role is in preserving Lamborghini's history by ensuring that every single car that passes through is restored and documented to the nth degree, and to ensure there's no deviation or unintended confusion with regards to significant models from their history.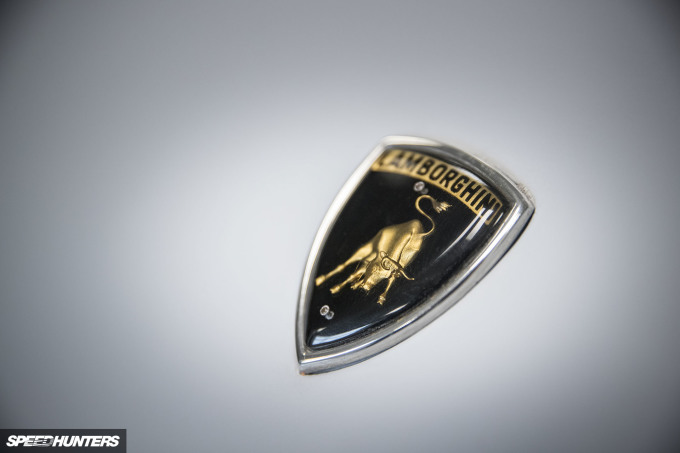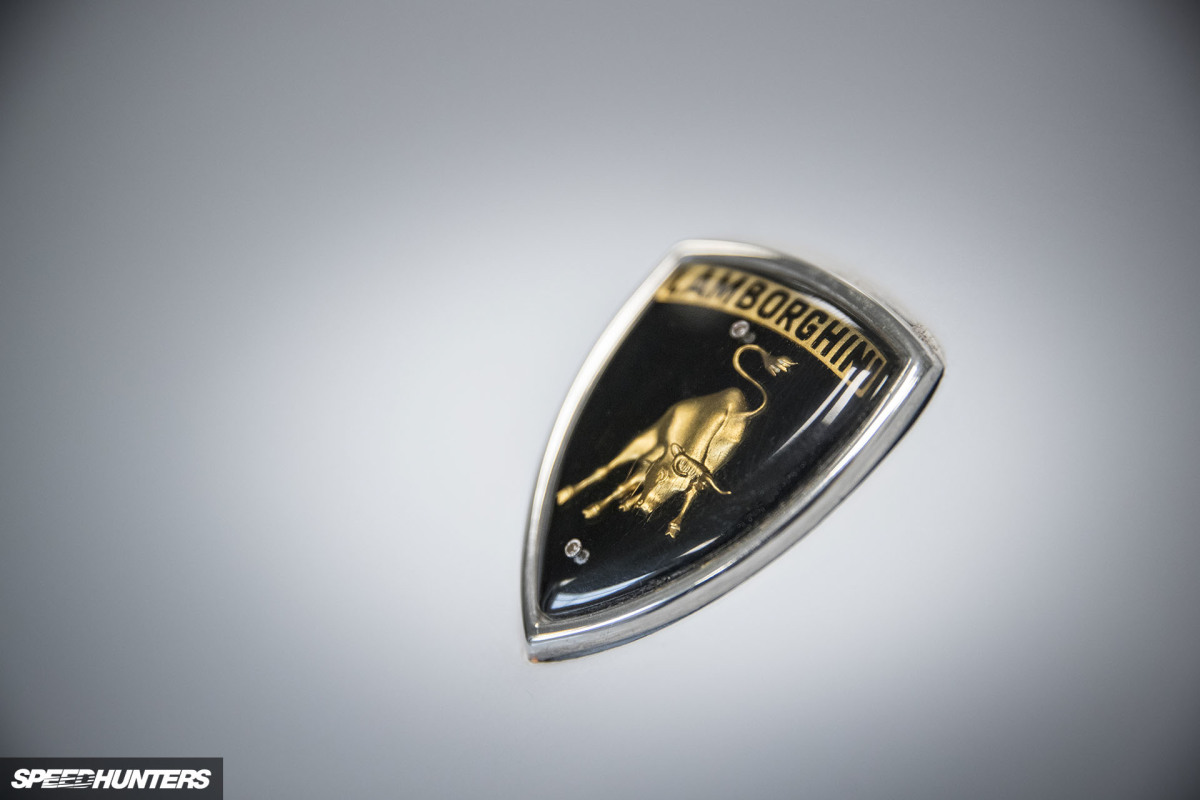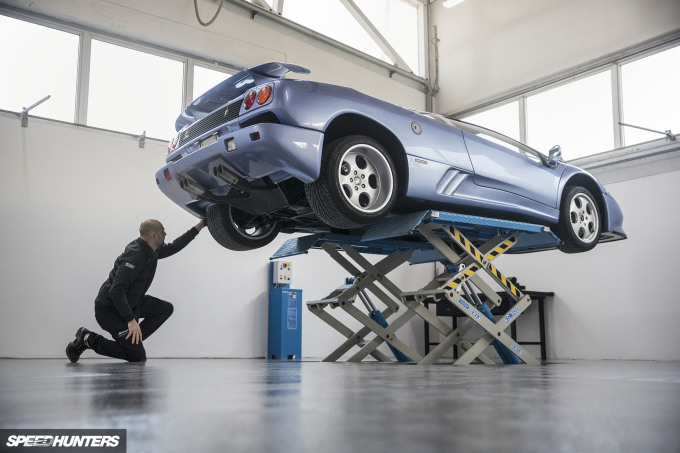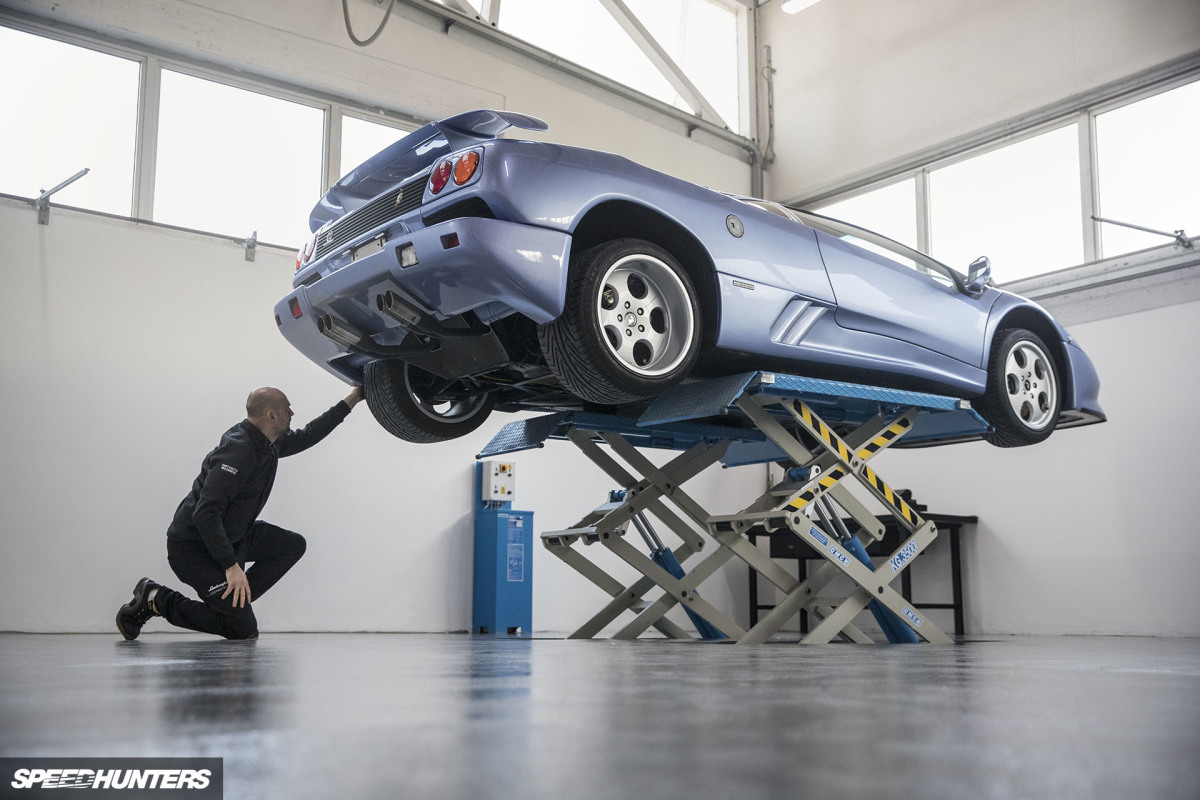 Understandably, access to the workshop can be limited at particular times, considering that it's an actual working environment, and not a public area. Still, we've been allowed a glimpse in here courtesy of Lamborghini themselves, along with a couple more images in the cutting room floor below.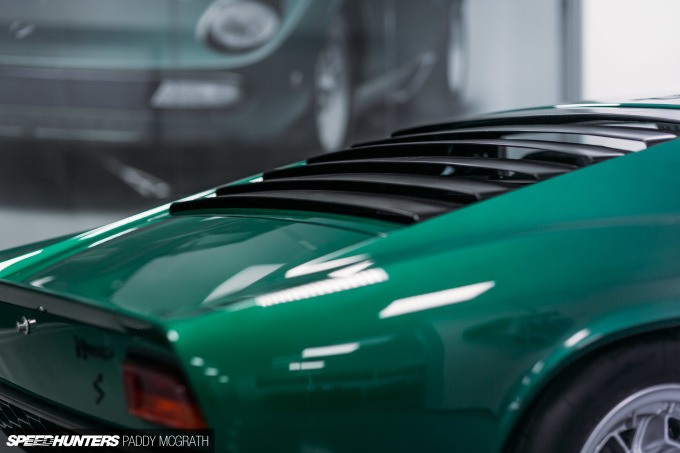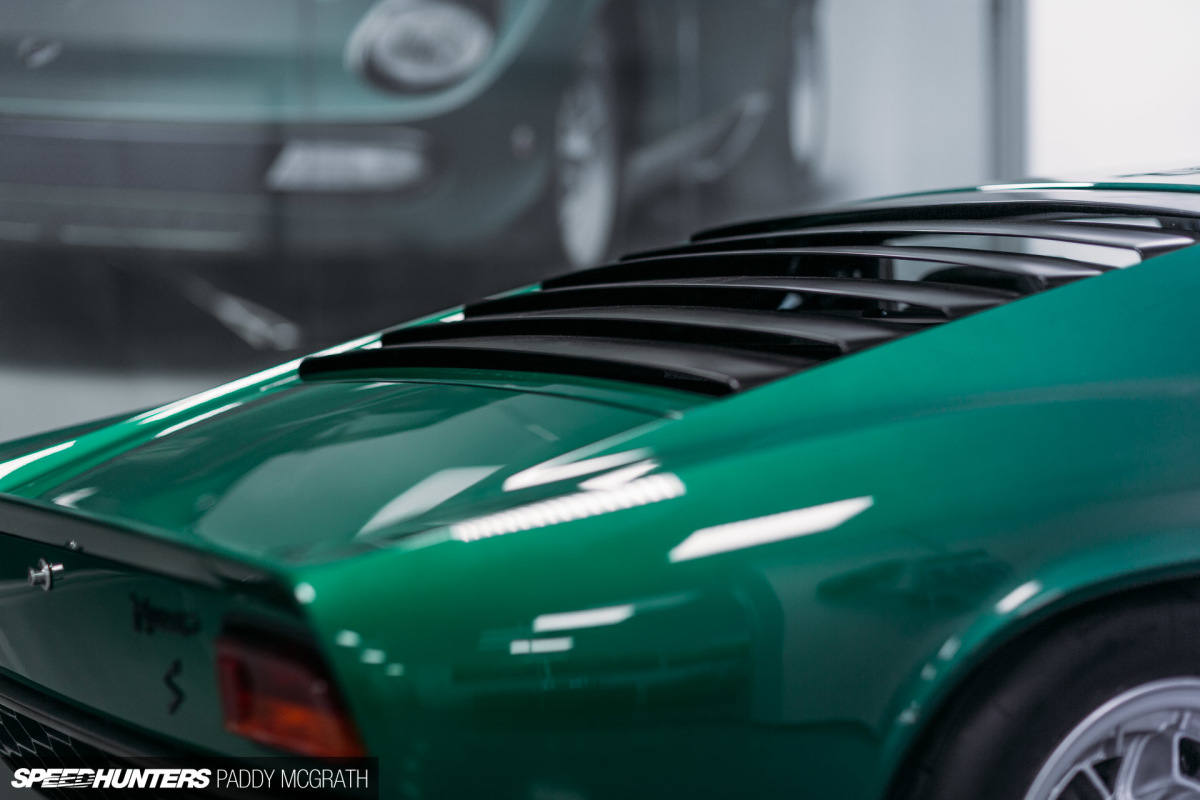 I'm far from a purist, but even I must profess my utmost respect to the level of commitment and dedication to such a thorough process, which restores absolute truth and honesty to these cars. It's a process that I hope we can at some stage take a much closer look
This process, this car? It's the nearest to perfect, by far.
Paddy McGrath
Instagram: pmcgphotos
Twitter: pmcgphotos
paddy@speedhunters.com
Additional Photography by Lamborghini
The Cutting Room Floor