Nothing.
Beautifully brutal, physics-defying, pure insanity.
It's a shame that no matter how strongly you try to describe a close encounter with the World Rally Championship, it'll always fall remarkably short of accurately sharing experience.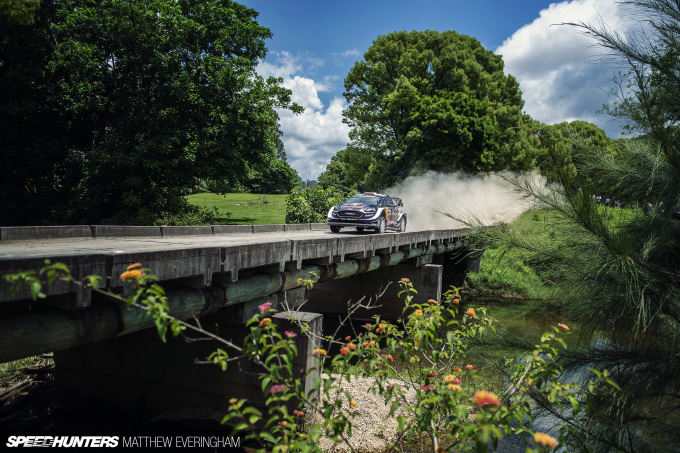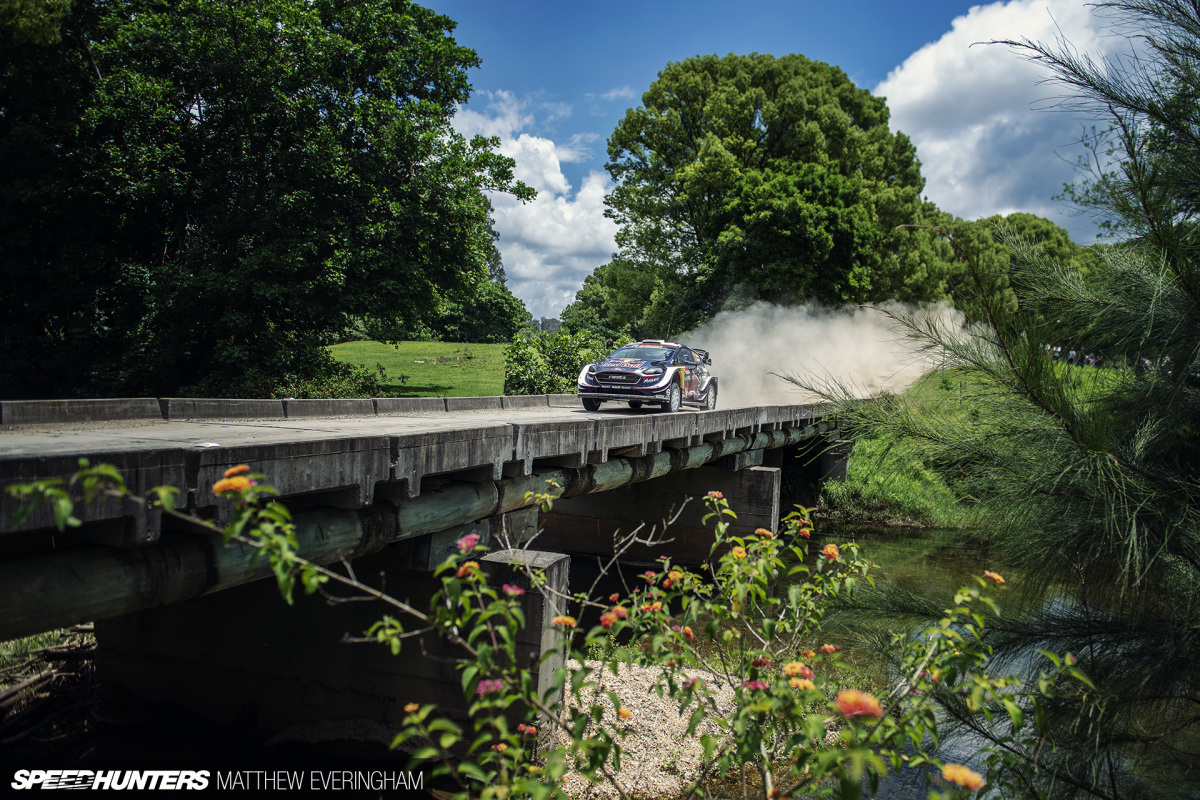 Leading up to this weekend, every single person with their own WRC experience to share all told me the same three things.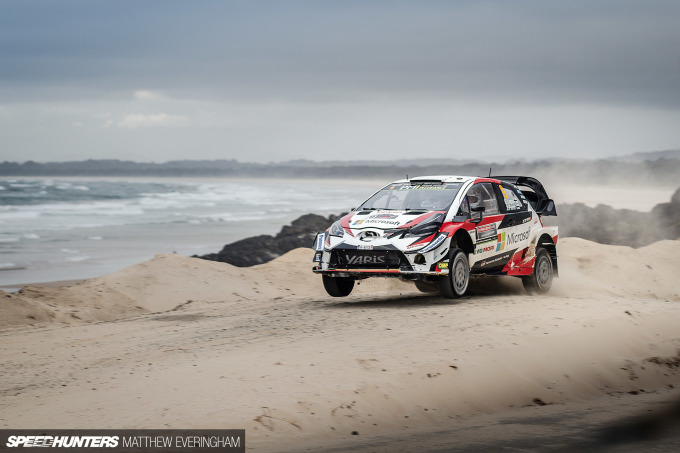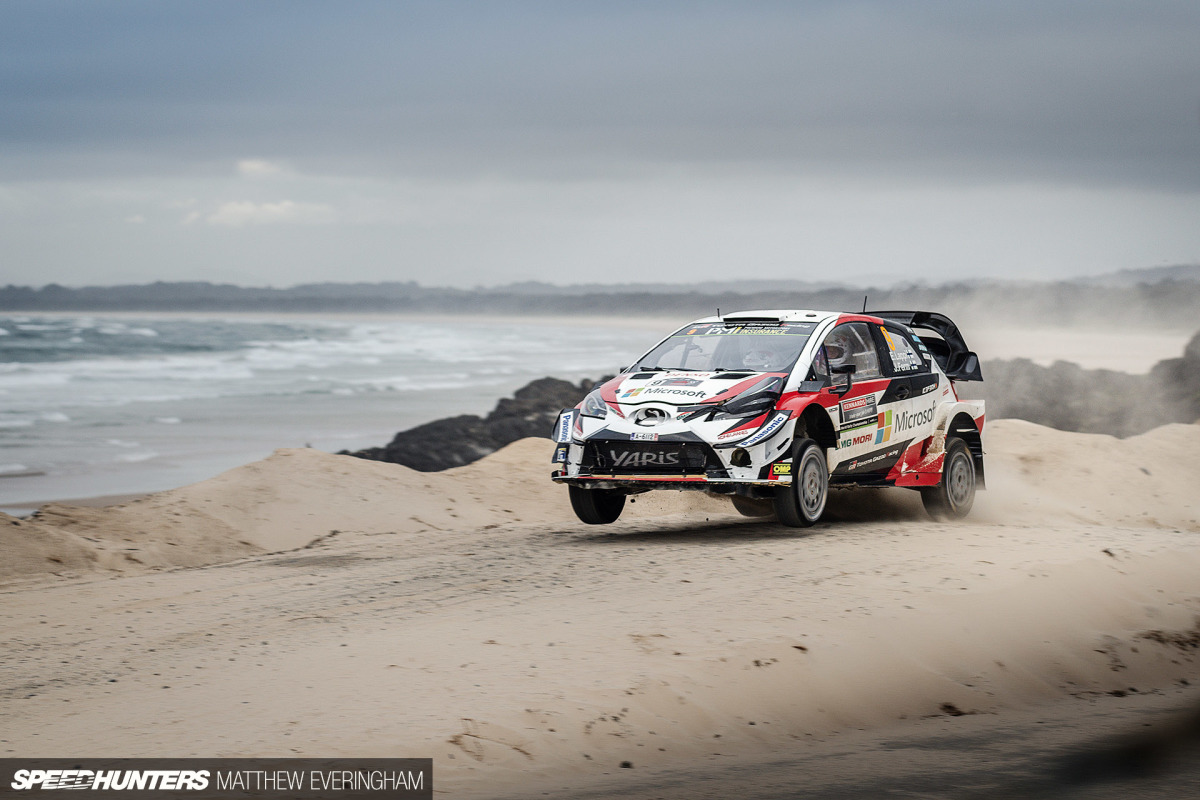 First; a quick tale of their own from years gone by, whatever that might be.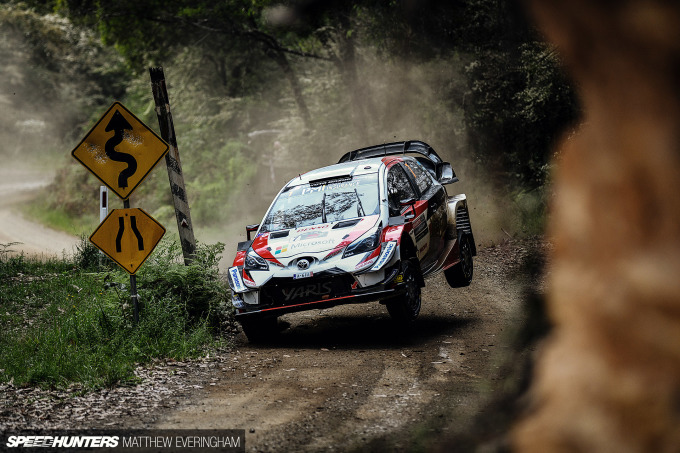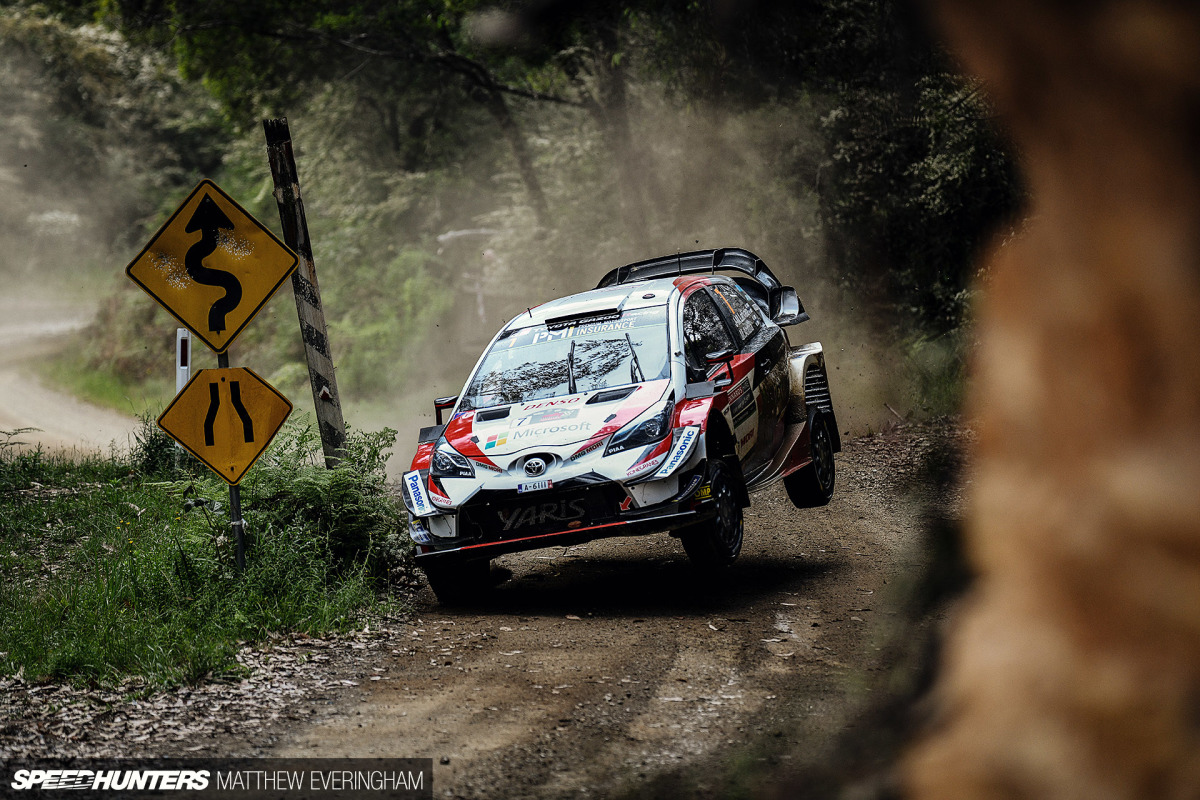 Second; their best attempt at describing the pure speed is usually by comparing it to Formula 1, but on dirt.
Finally, they'd all finish with the same third point. Nothing will prepare you. And guess what? They were right. Mind blown.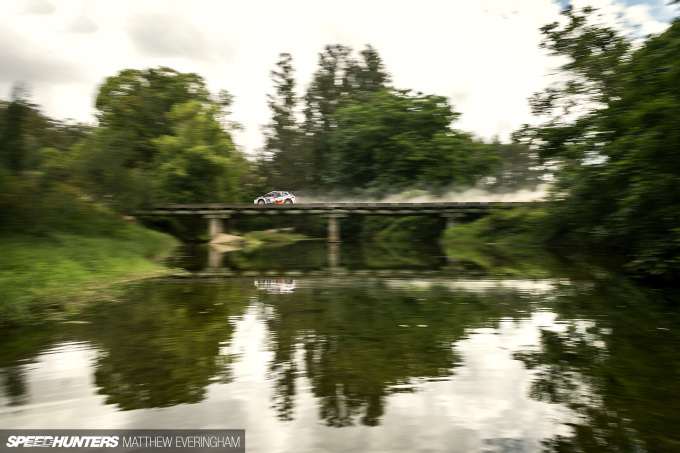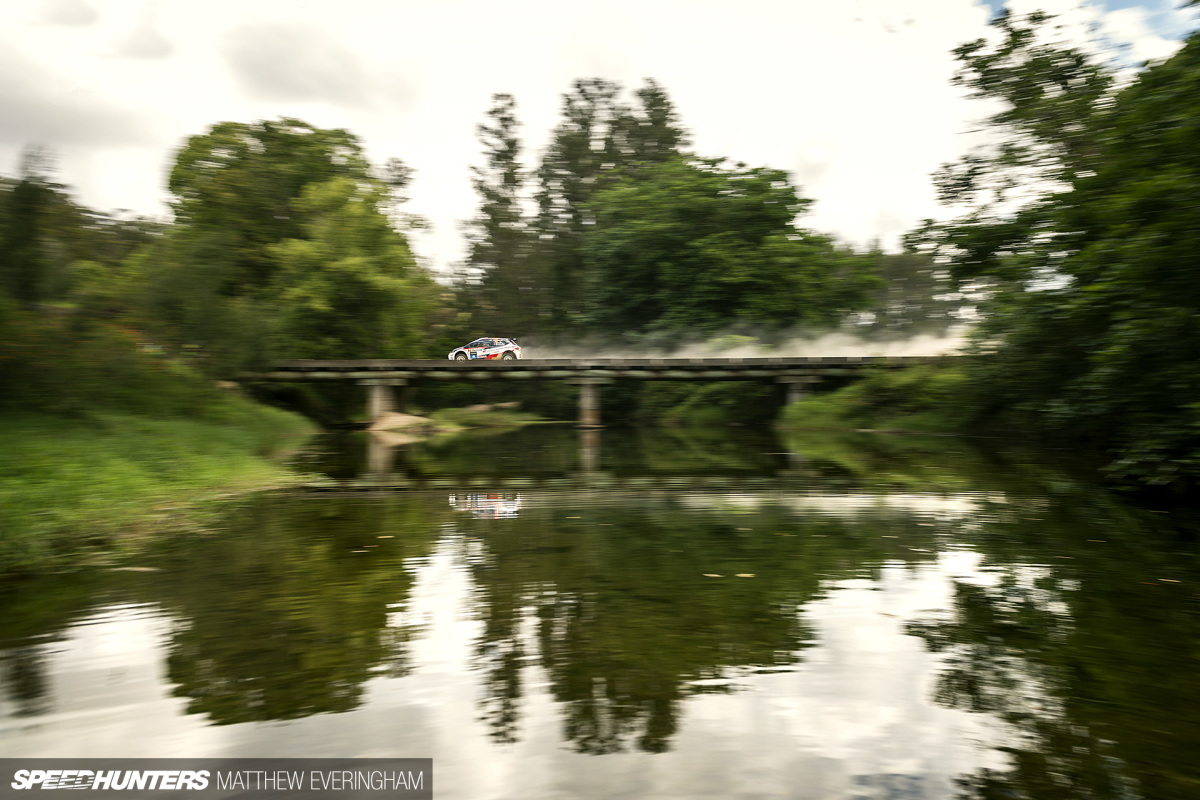 Consider this a teaser. Truthfully though, I can't remember the last time I felt this excited by an event and couldn't wait to share some of the action with you.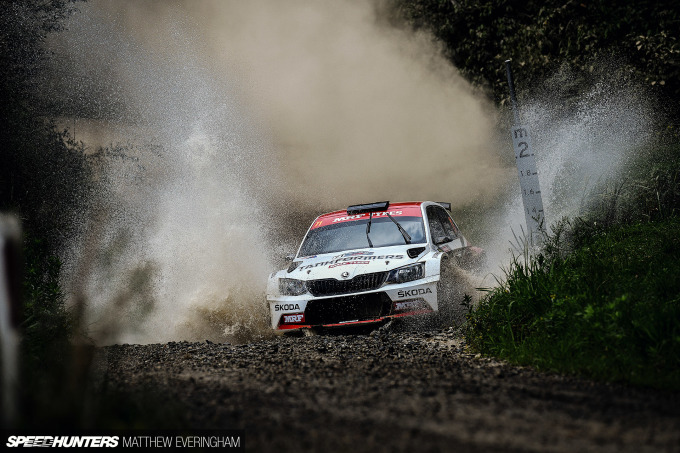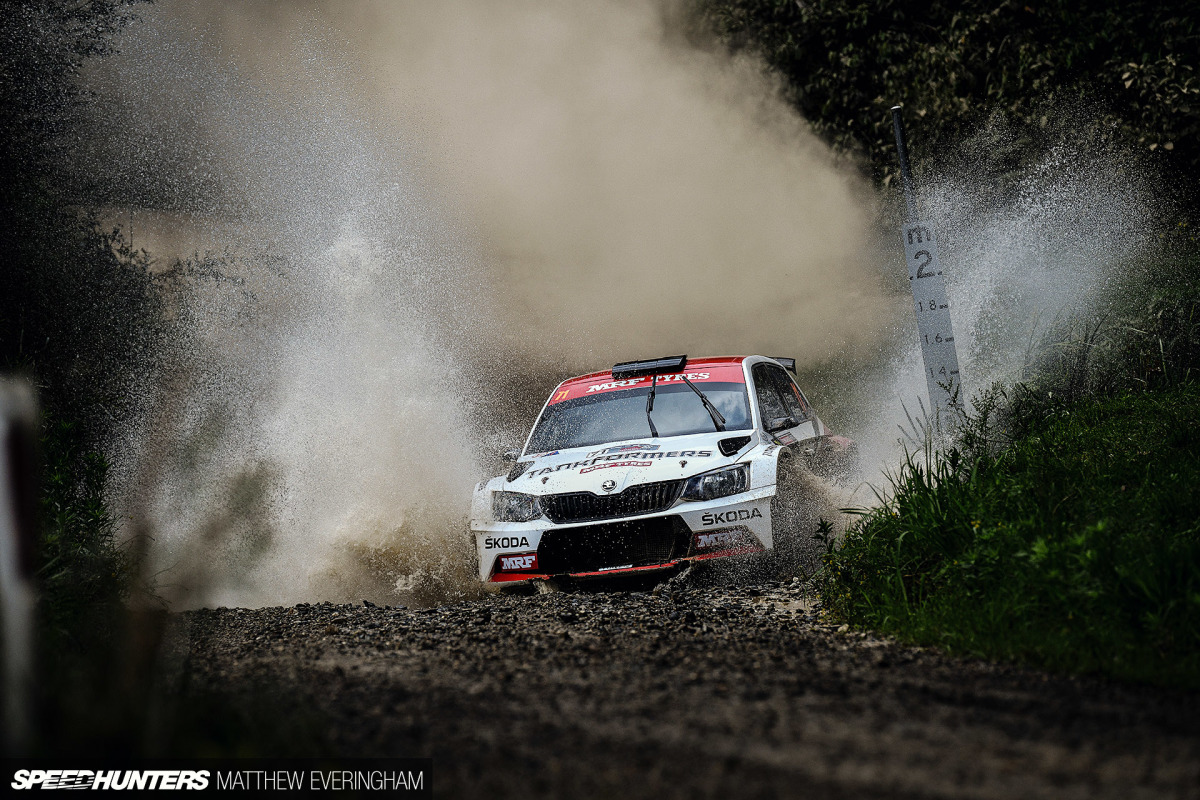 And just before I call it a night, clean my gear and rinse off the seven metric tonnes of dirt I'm currently wearing, let me include a few more Rally Australia highlights.
Matthew Everingham
Instagram: matthew_everingham
matt@mattheweveringham.com
A Taste Of What's To Follow