Sometimes it's hard to truly enjoy the present when you're so caught up in the madness we call 'daily life' in 2018.
Contrasting broadcasts of extreme positivity and hate follow us everywhere we go. "Stay humble" says the self-styled entrepreneur as he flashes his watch and supercar to his envious followers. Ideological chasms intentionally divide people – former friends, families – over issues that should be discussed over a drink or otherwise simply kept private, rather than turned into constant hate-speech one-upmanship.
Car culture isn't immune to this, but it needs to be.
In Norway there is the concept of 'hytte'. As Paul Watkins describes in The Fellowship of Ghosts: A Journey Through the Mountains of Norway, "…hytte can too-simply be translated as 'hut,' but it holds a more vaulted status in Norway than the English word implies. A quarter of the population own such hytte. They are usually buried in the forest or up above the tree line, and offer Norwegians a place of escape from their lives down in the valleys. Sometimes the huts are located so close to the main residence that it doesn't seem to make sense that someone would abandon the comforts of home for a wood stove-heated, out-housed cabin. But that is exactly the point. This change of gears toward a simpler life, where tasks like boiling water on the wood stove or chopping wood with an axe, that might take only minutes with the help of more advanced technology, may fill the day in your wilderness retreat. These places are sacred to their owners, because they make a balance of the old world and the new."
Our cars are our hyttes. When we sit in the driver's seat or turn a wrench in the garage we get to leave the bullshit behind for a short while. That's a privilege though, and it must be protected from those that would rather use our sub-culture as a place to satisfy their own egotistical agendas.
Speedhunters is unique in that we've never had to narrow ourselves to a niche in the automotive world. We're lucky enough to just share people's passion for cars – regardless of how that's physically manifested – and have enjoyed overwhelming support for our mission from you, our readers, for 10 years.
As you'd now know, the first Speedhunters Live event was held at Fuji Speedway earlier this month. I think this event is one that I'll look back on in a decade's time and just be amazed that it happened, and that I could be a small part of it. It represented the very best of car culture – an appreciation for every different style in a country that is famous for doing it right when it comes to cars.
Certainly we at Speedhunters look for a certain je ne sais quoi in the cars we feature here – an element of advanced design, style and execution in the builds that excites us and our readers equally. But we're not about using categories and labels to reduce people's hard work and passion to something less, rather, appreciating the inspiration and effort that has gone into creating a unique vehicular representation of the owner's personality.
"Often we may even smile or laugh at adversity, but all people share the same passions. They are merely manifest differently according to one's culture and conditioning," wrote Yasuo Kuwahara, a member of a Japanese kamikaze squad after his war experience. It's no secret that our Japanese fans represent this open-arms approach to car culture as well as anyone in the world, which is why our first event had to happen here. Regardless of manifestations of style, the passion of the owners is clear to see, and between Dino, Ron, the supporting team and myself we are so happy to call this first event a resounding success.
From myself and the Speedhunters team, thank you for supporting us in this mission. I hope to see you at the next Speedhunters Live event, in some corner of the world, and look forward to hearing about what inspires you.
Please enjoy this album of the photos I captured on the day in between the madness of helping to run the show.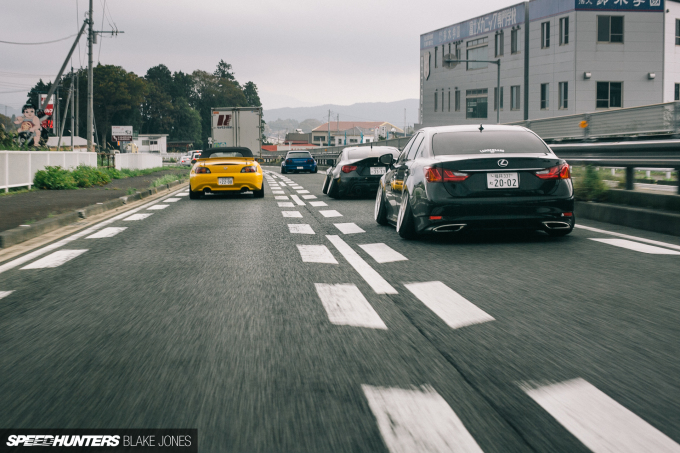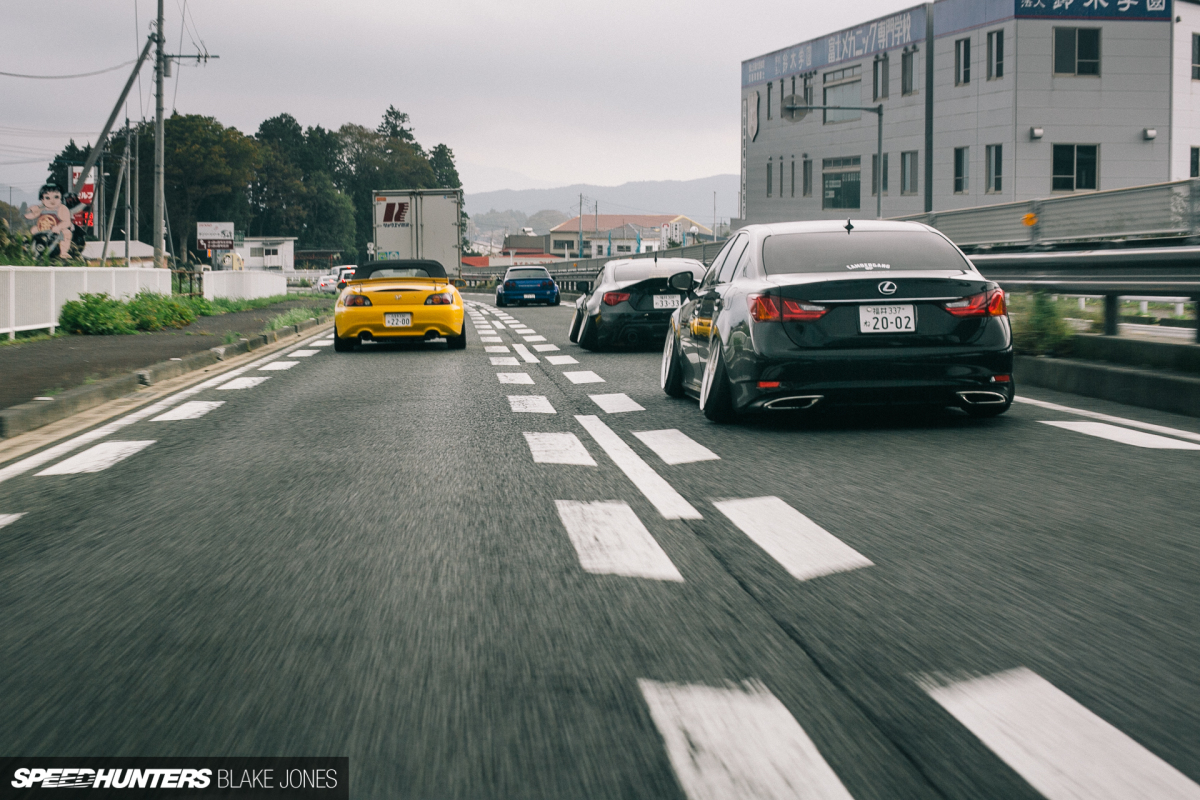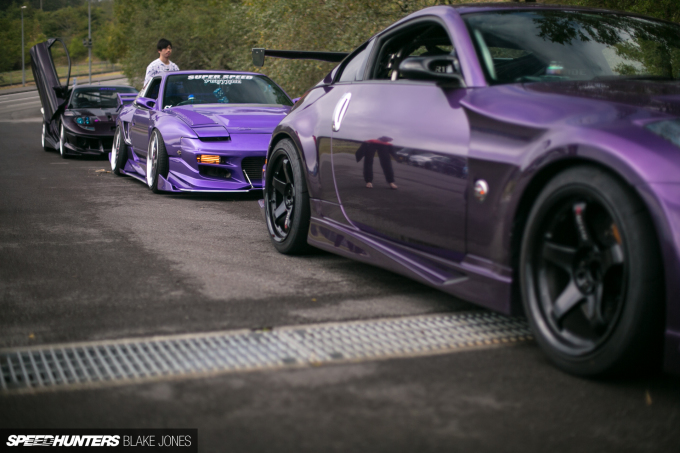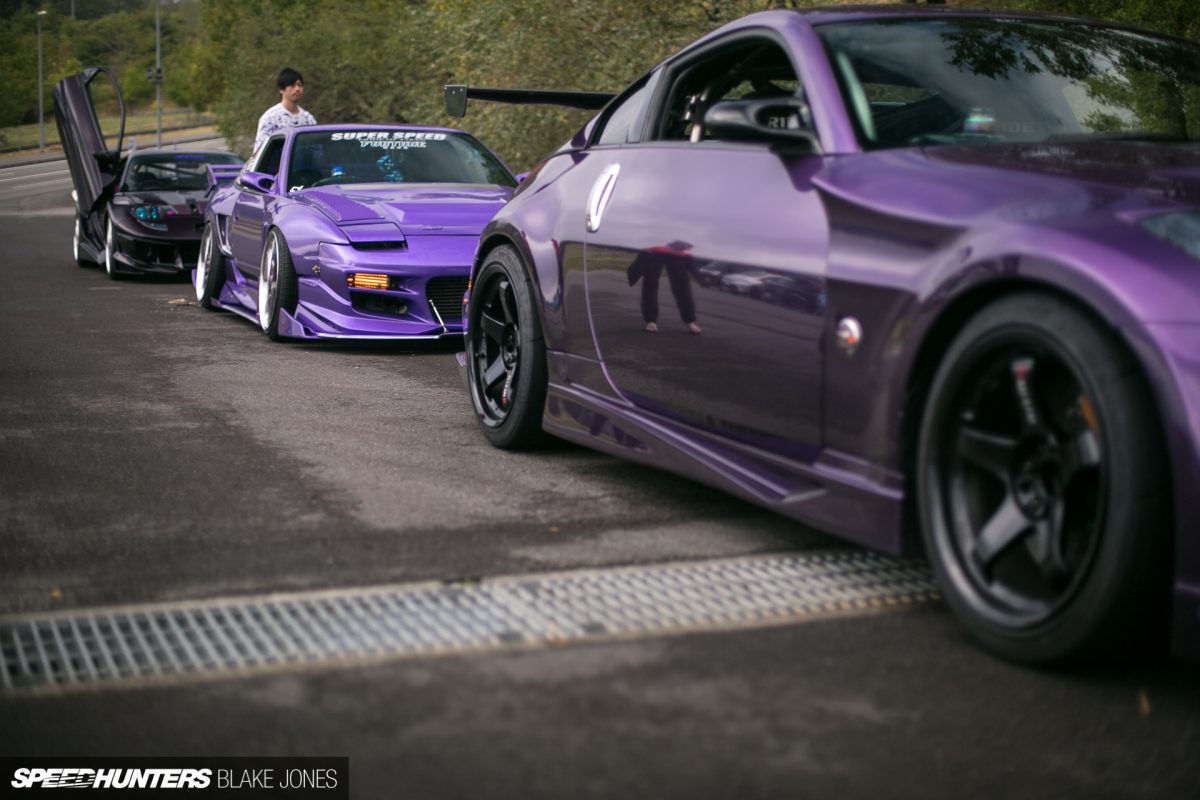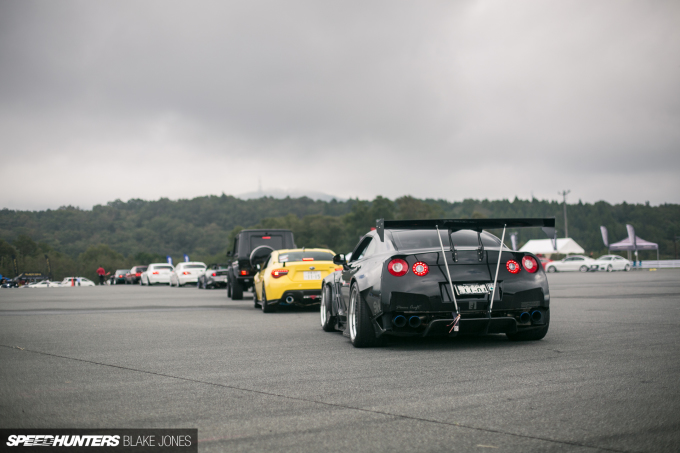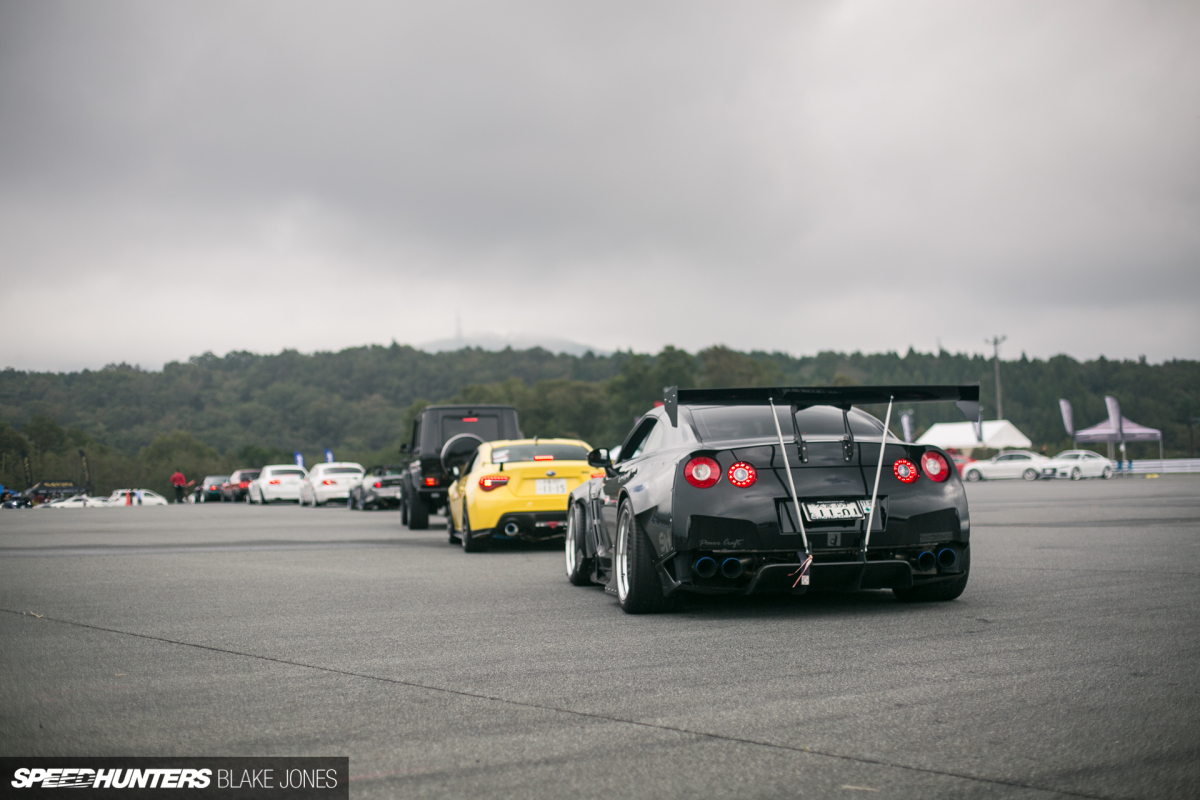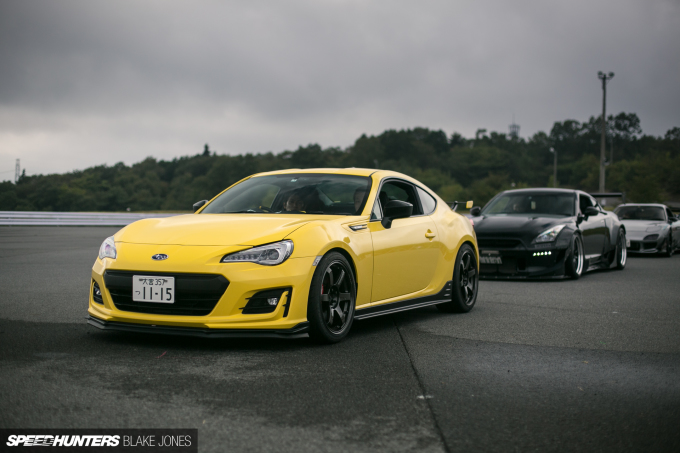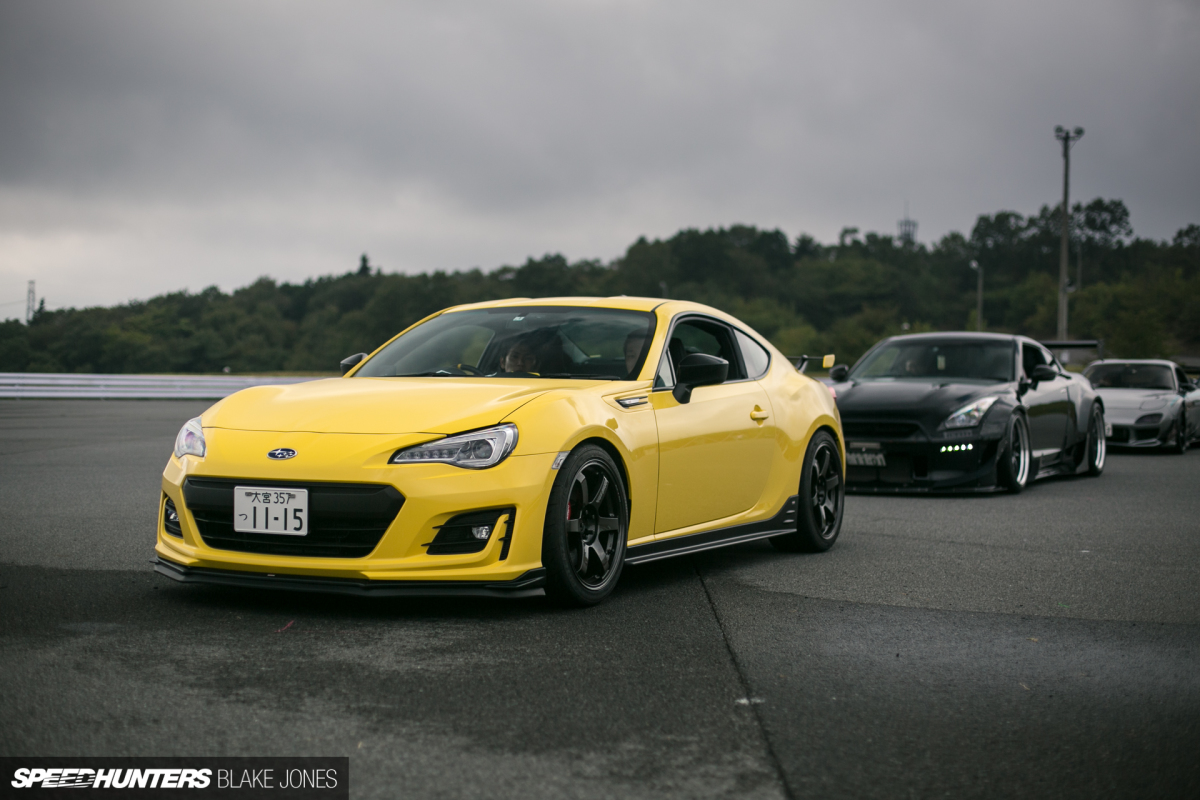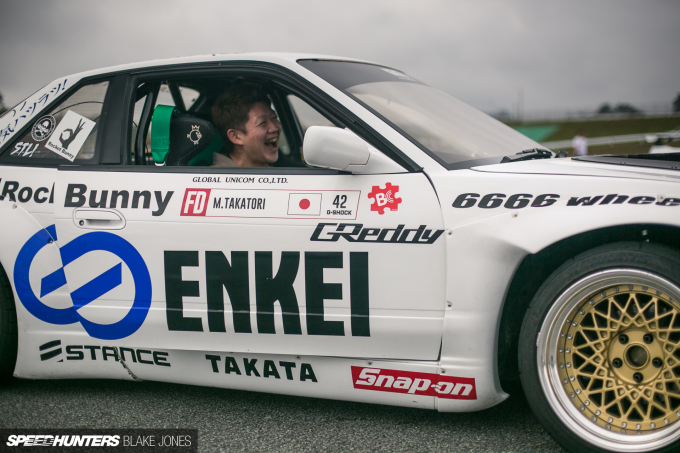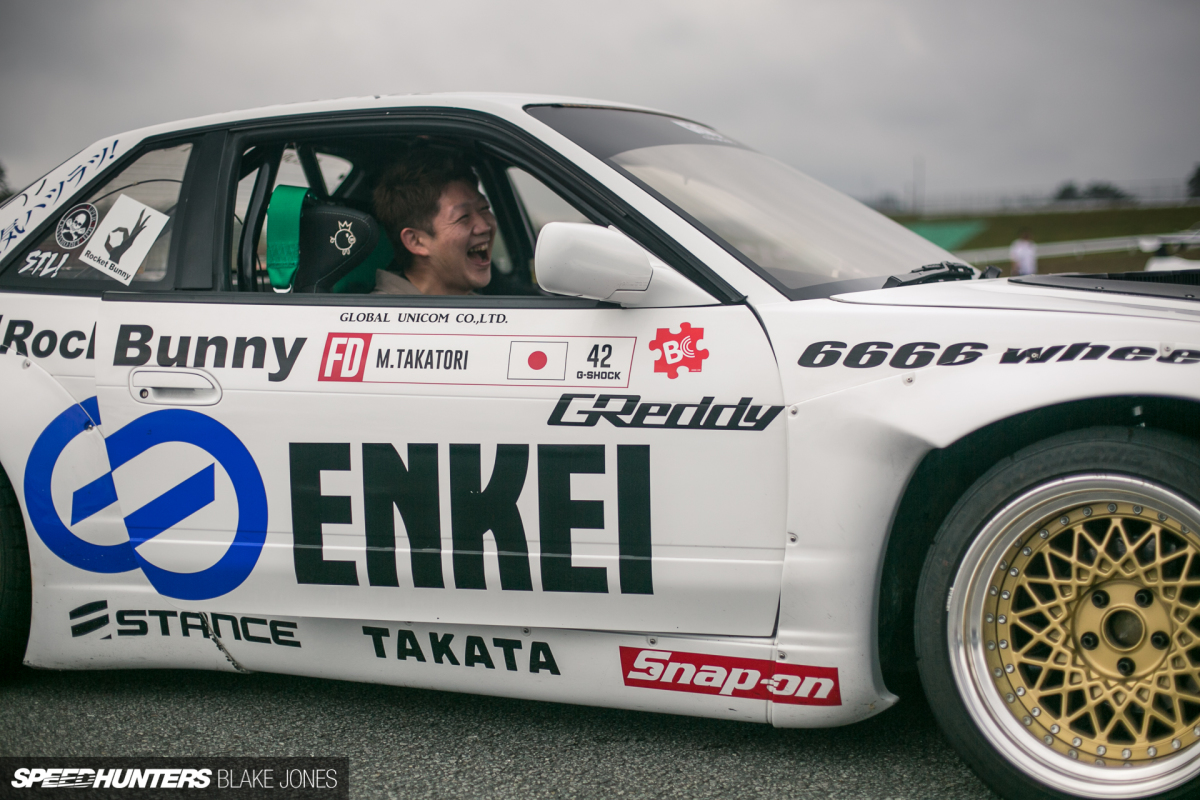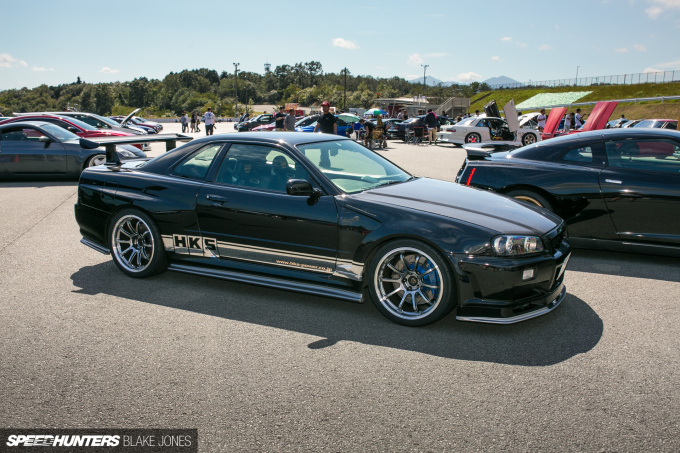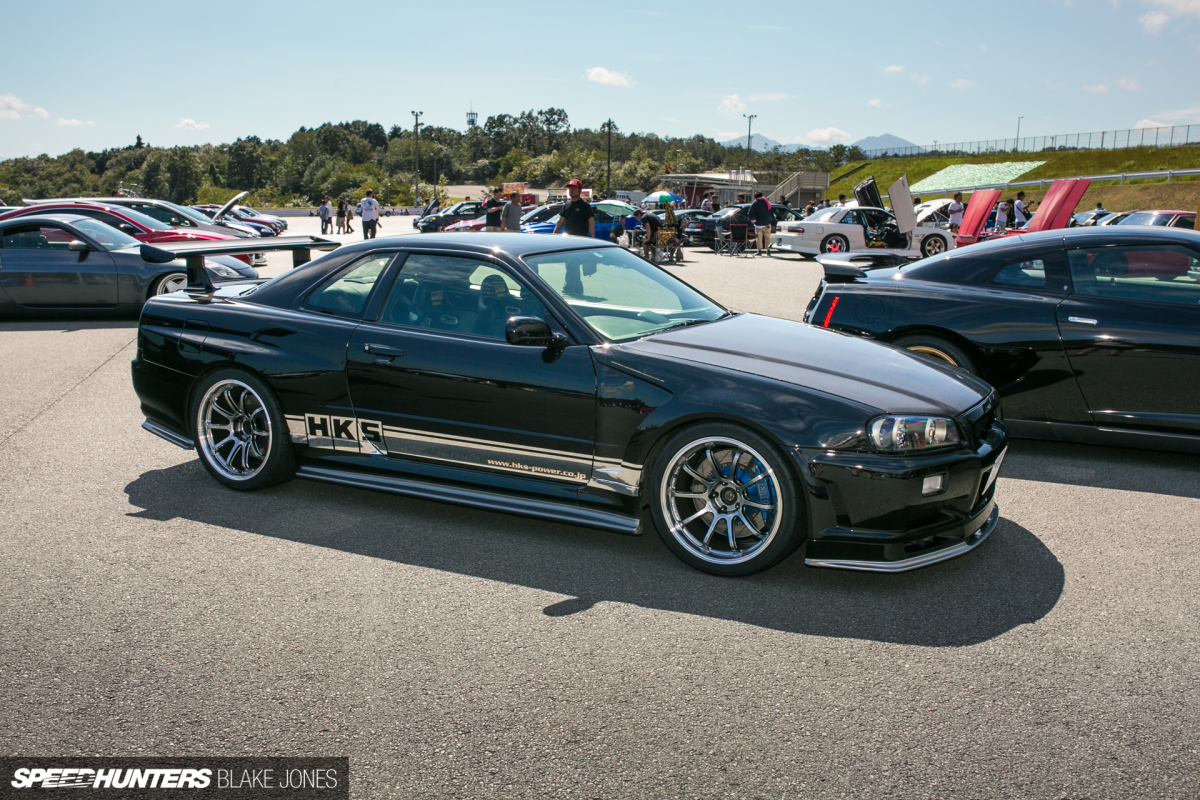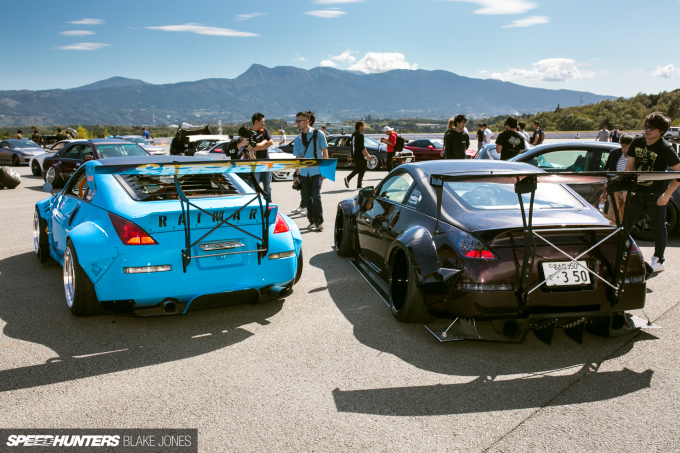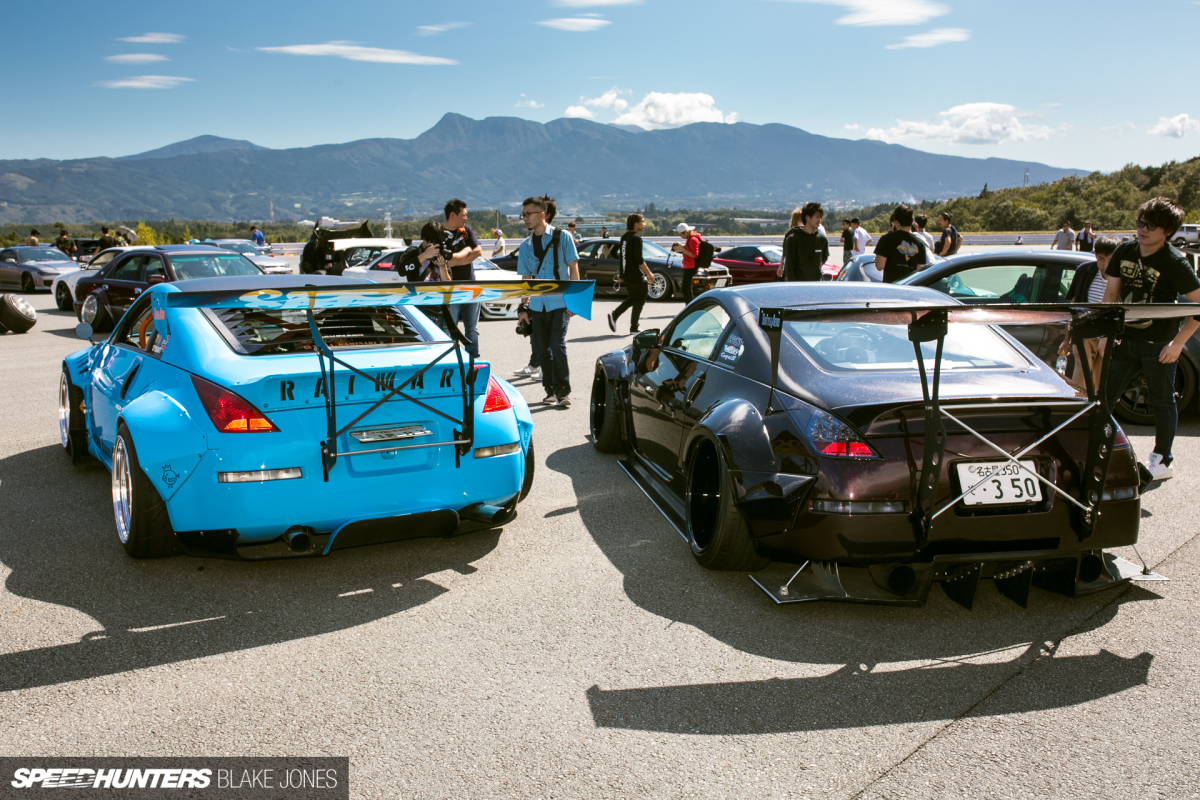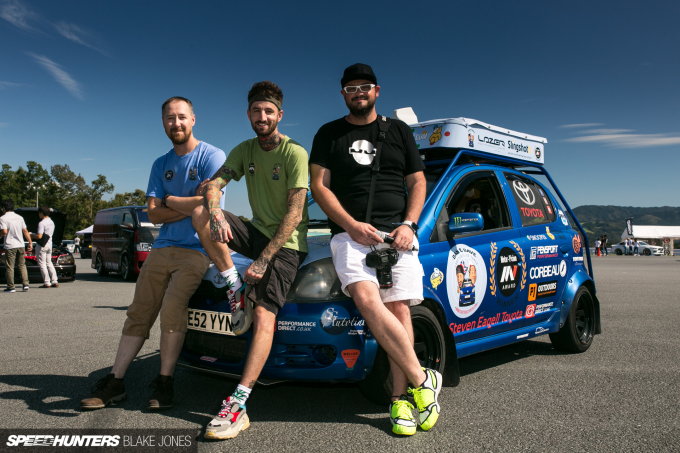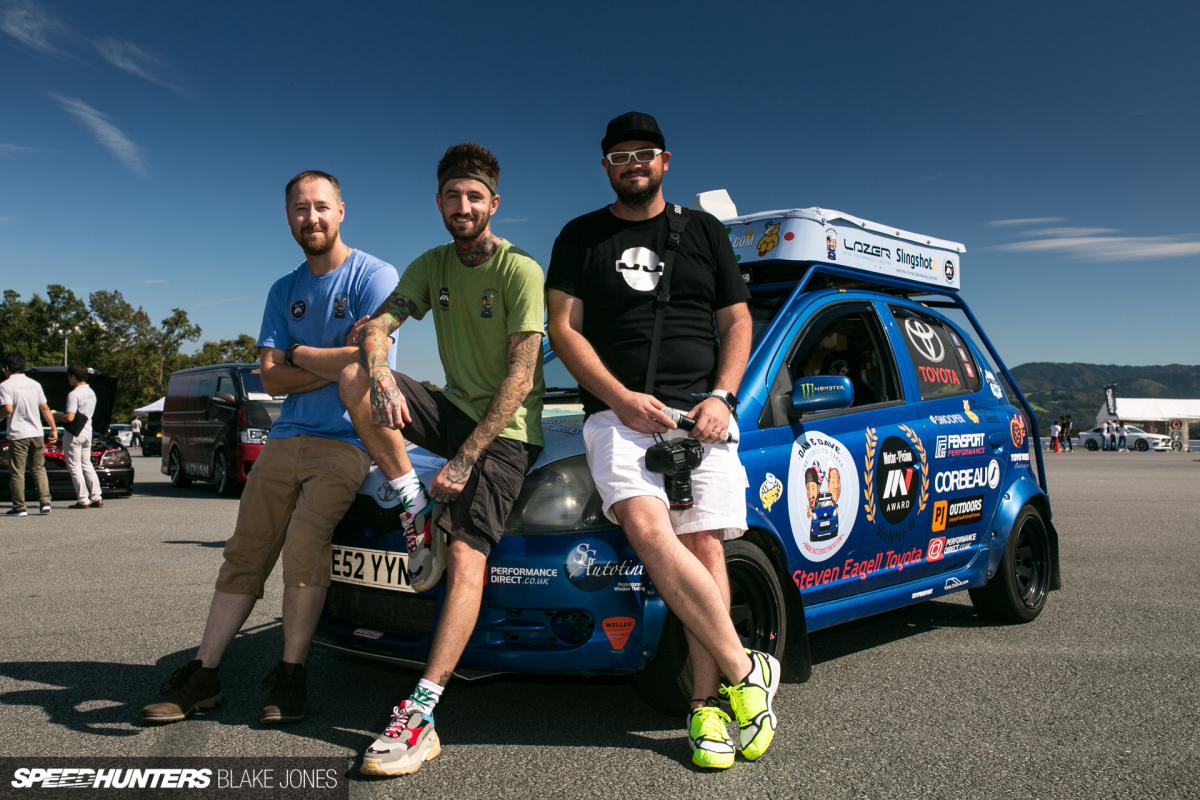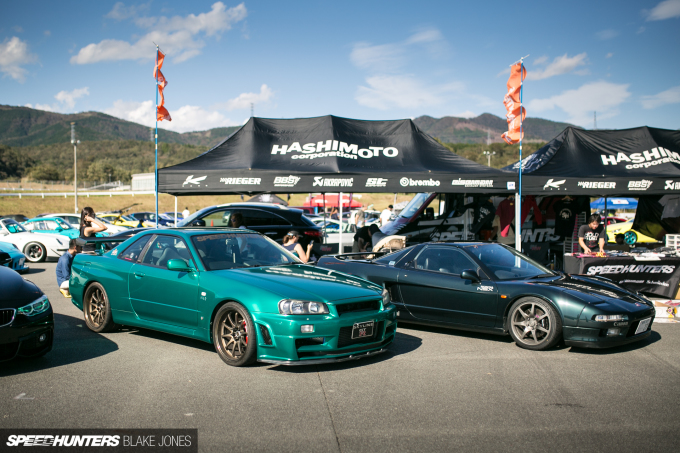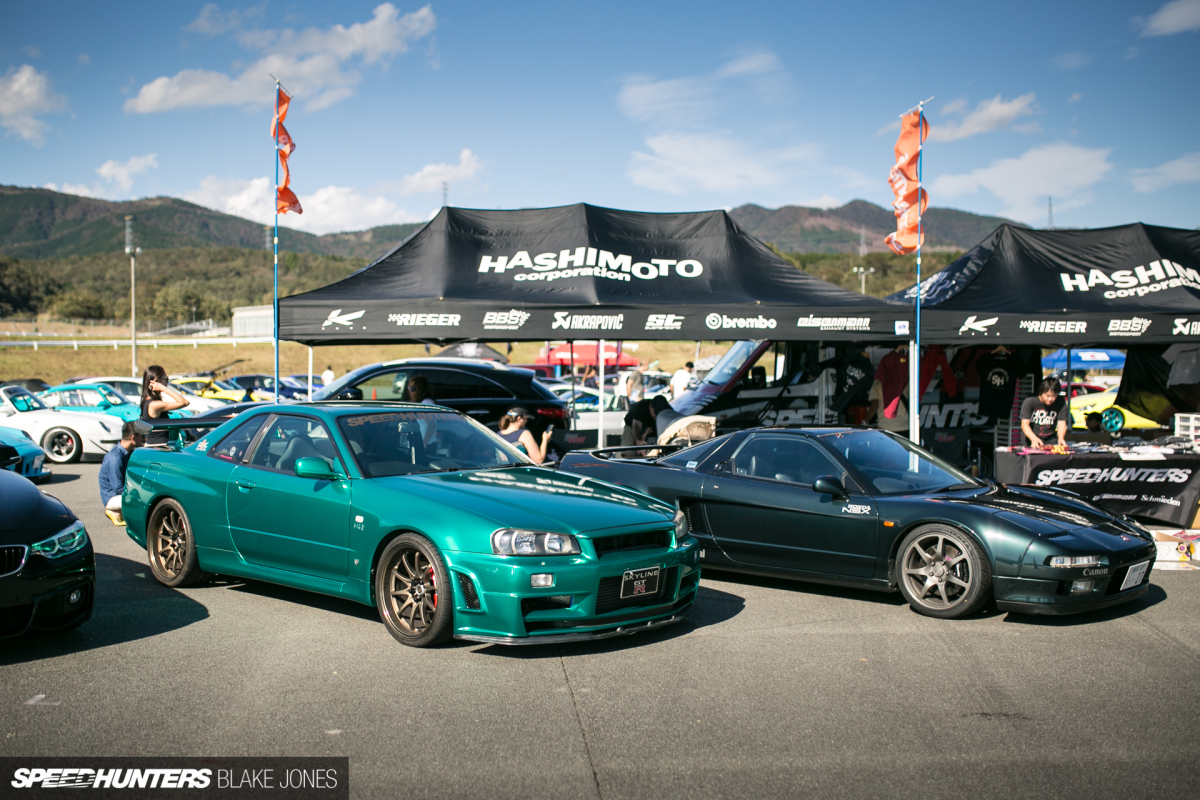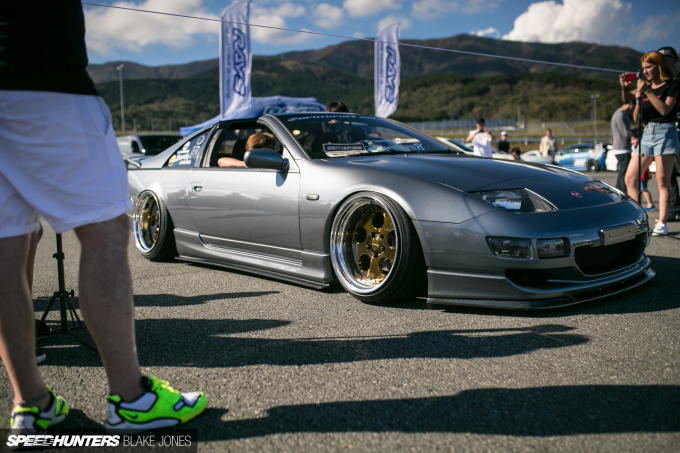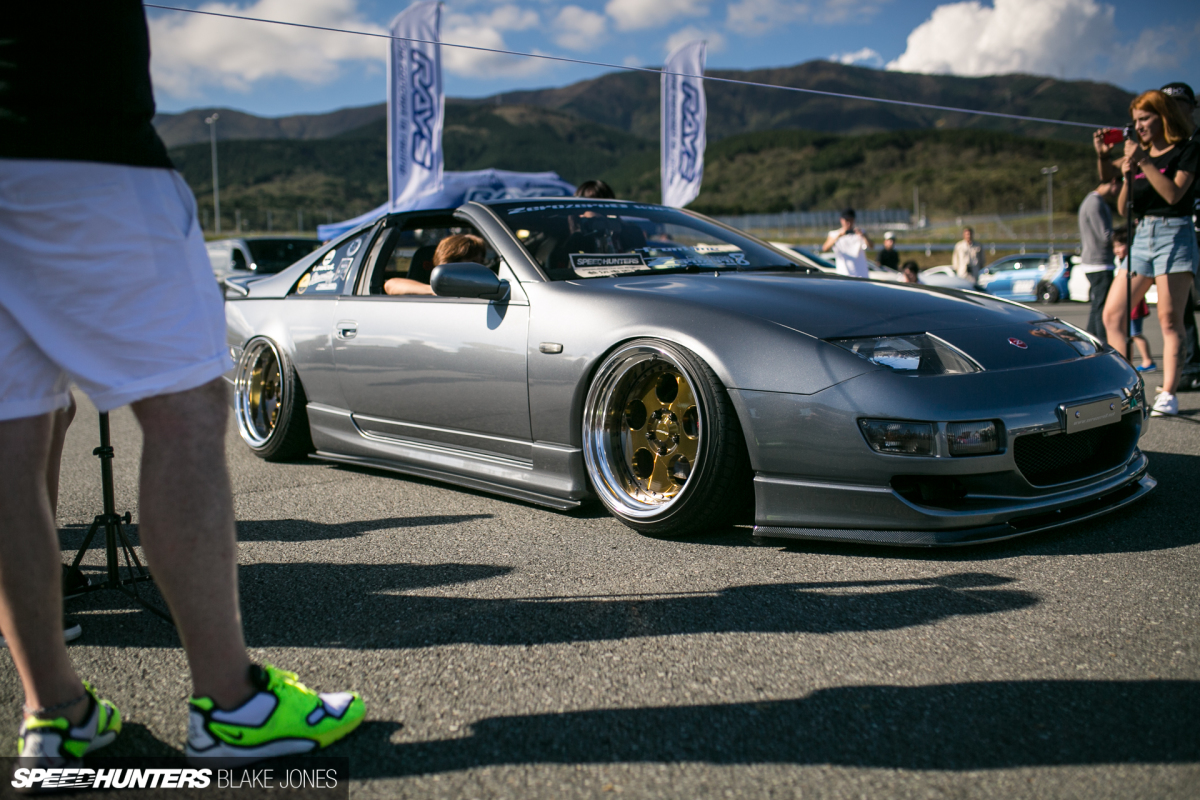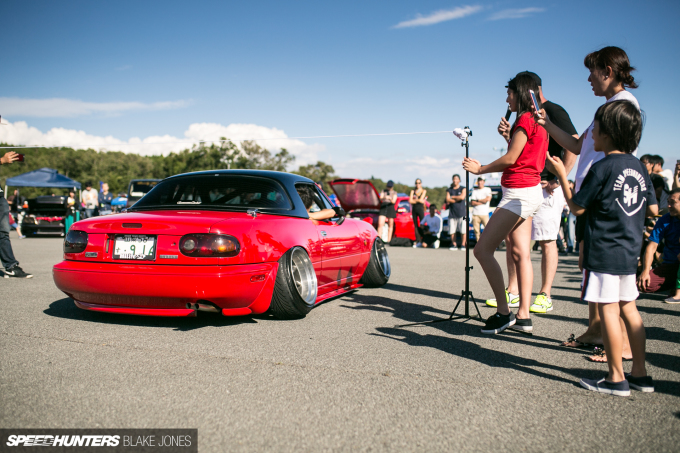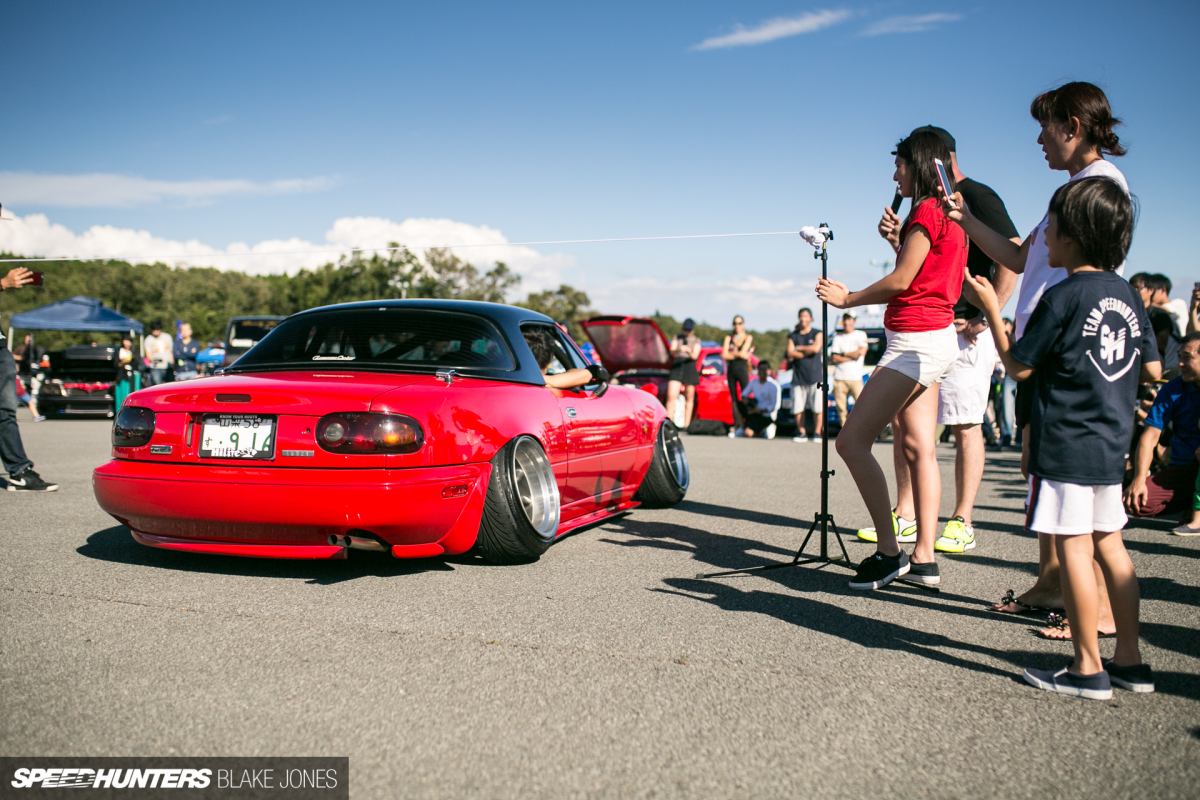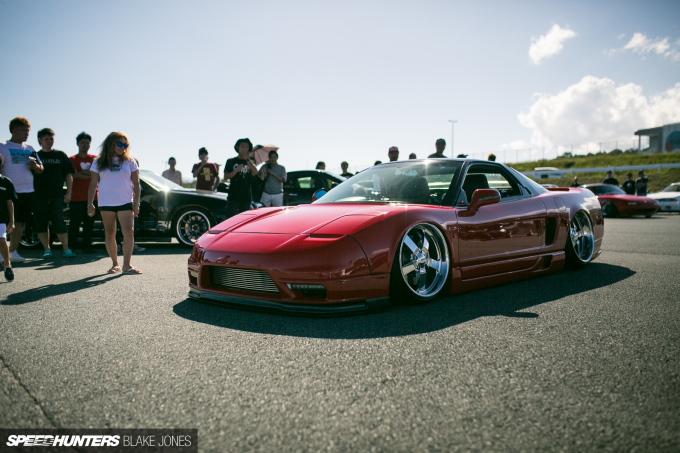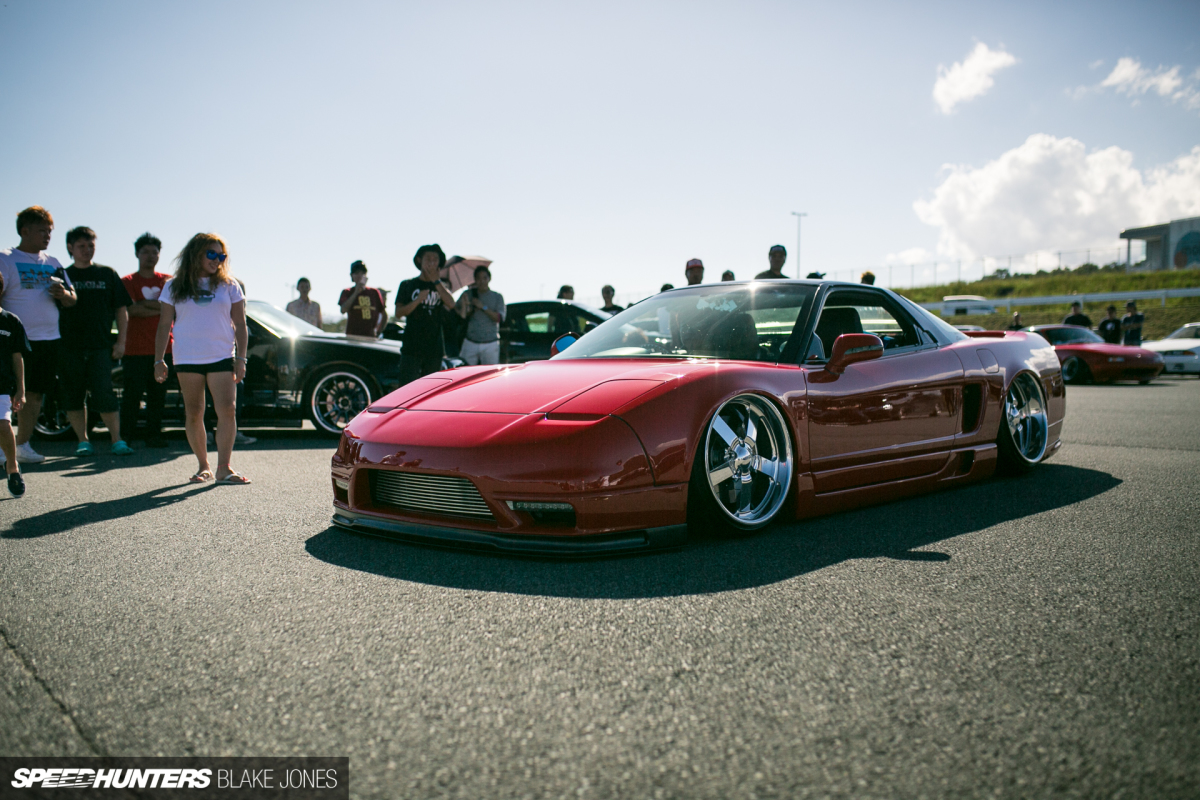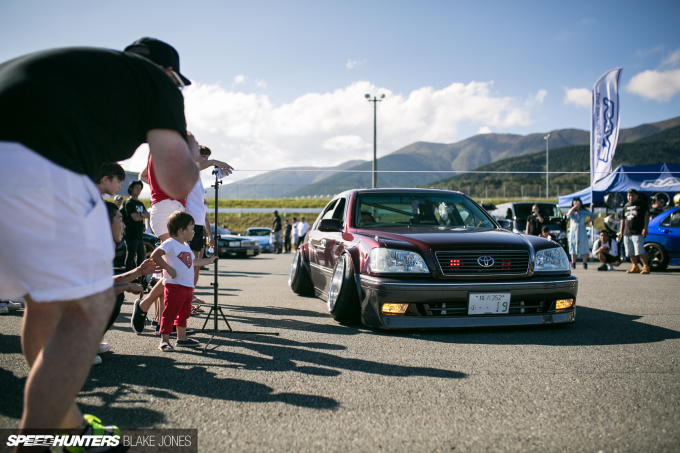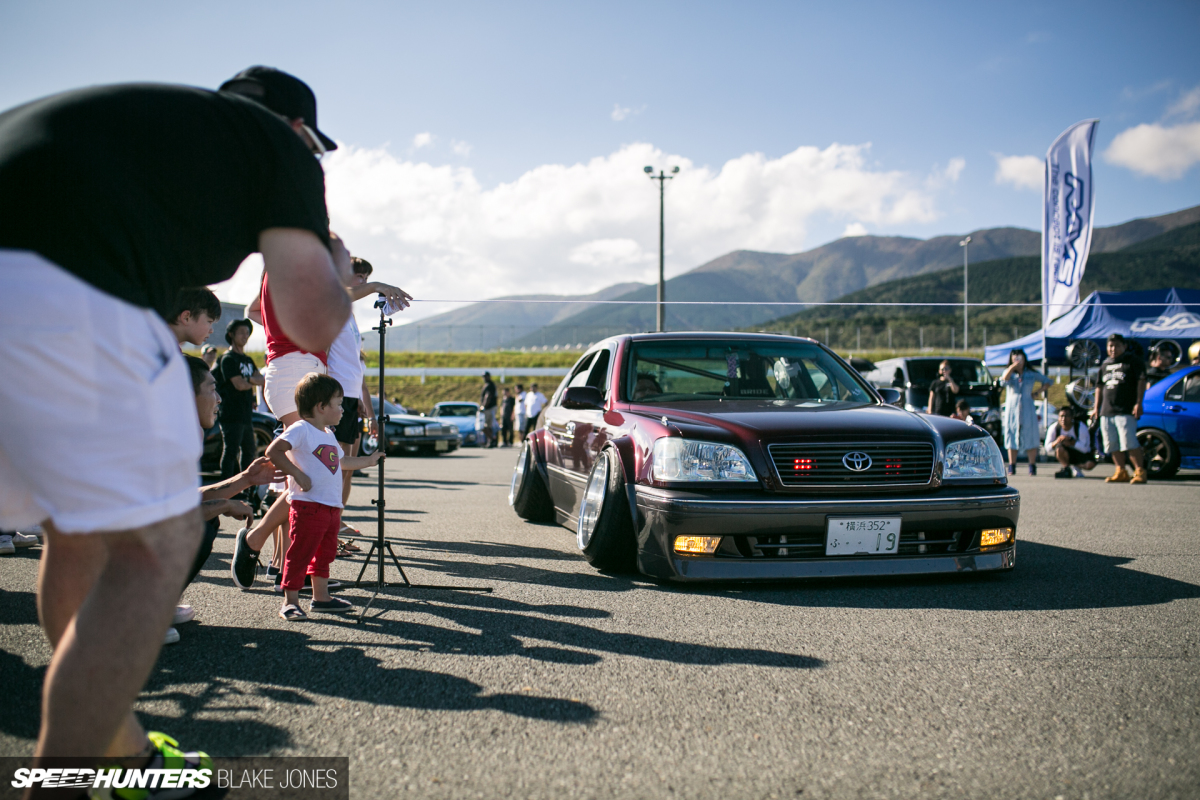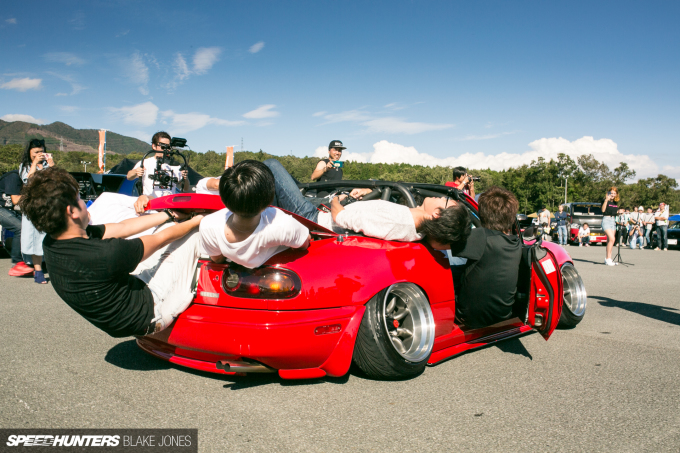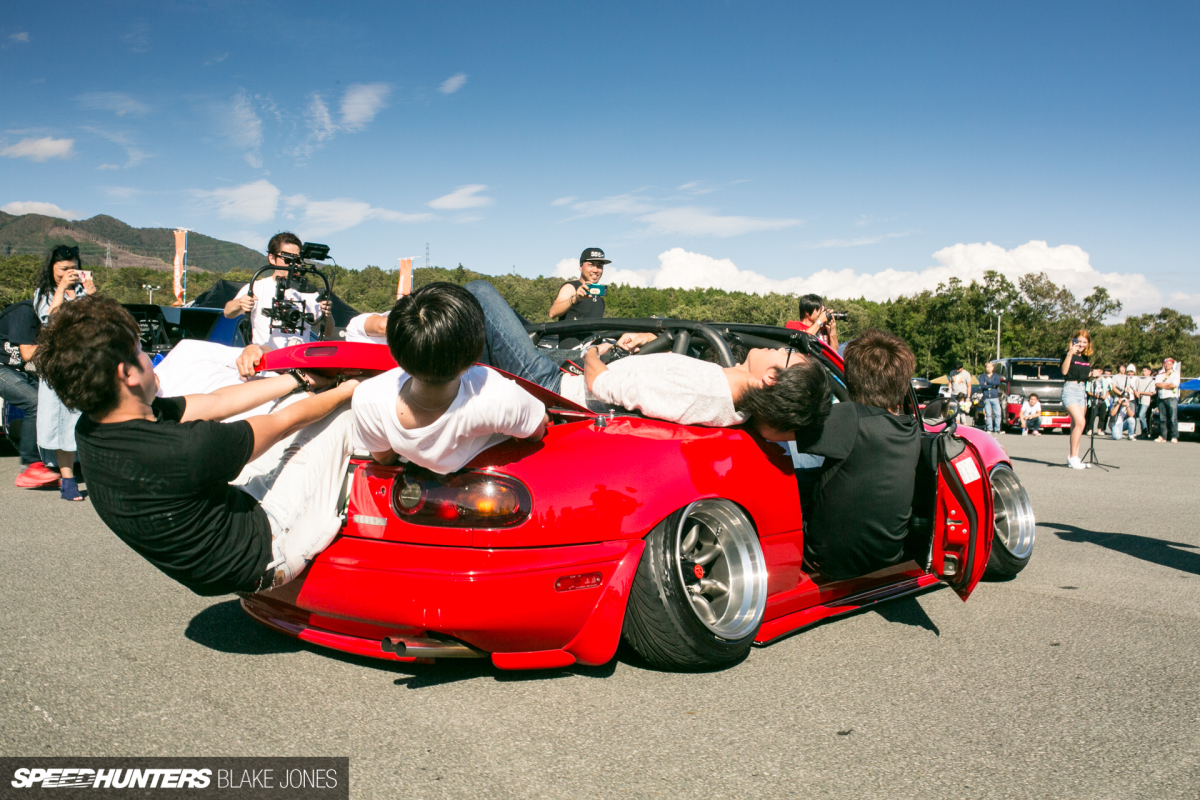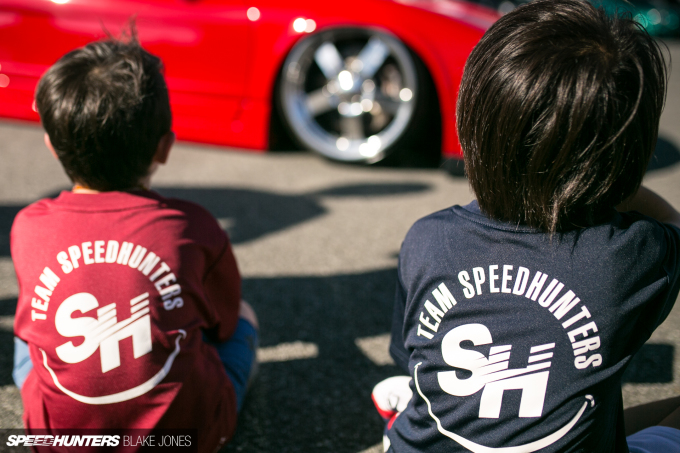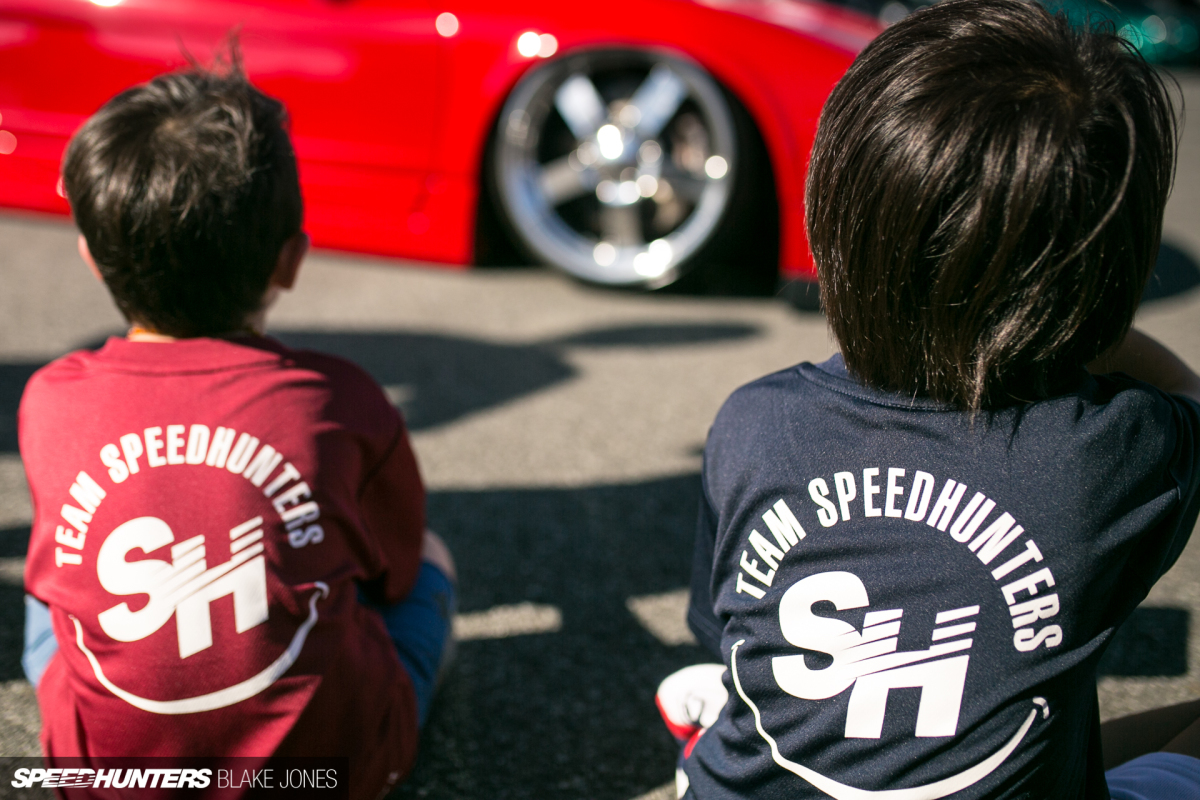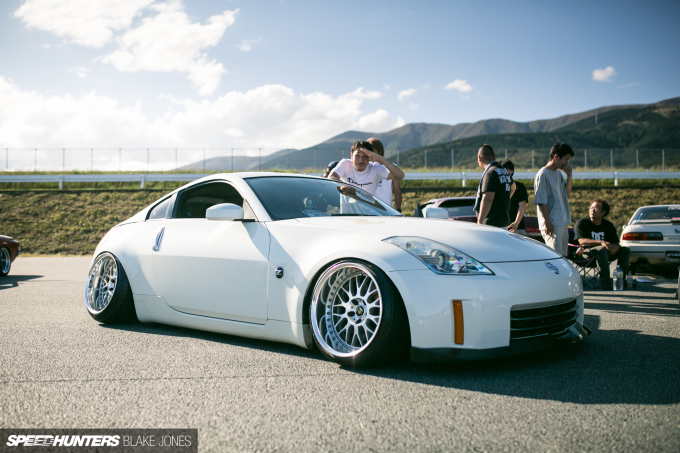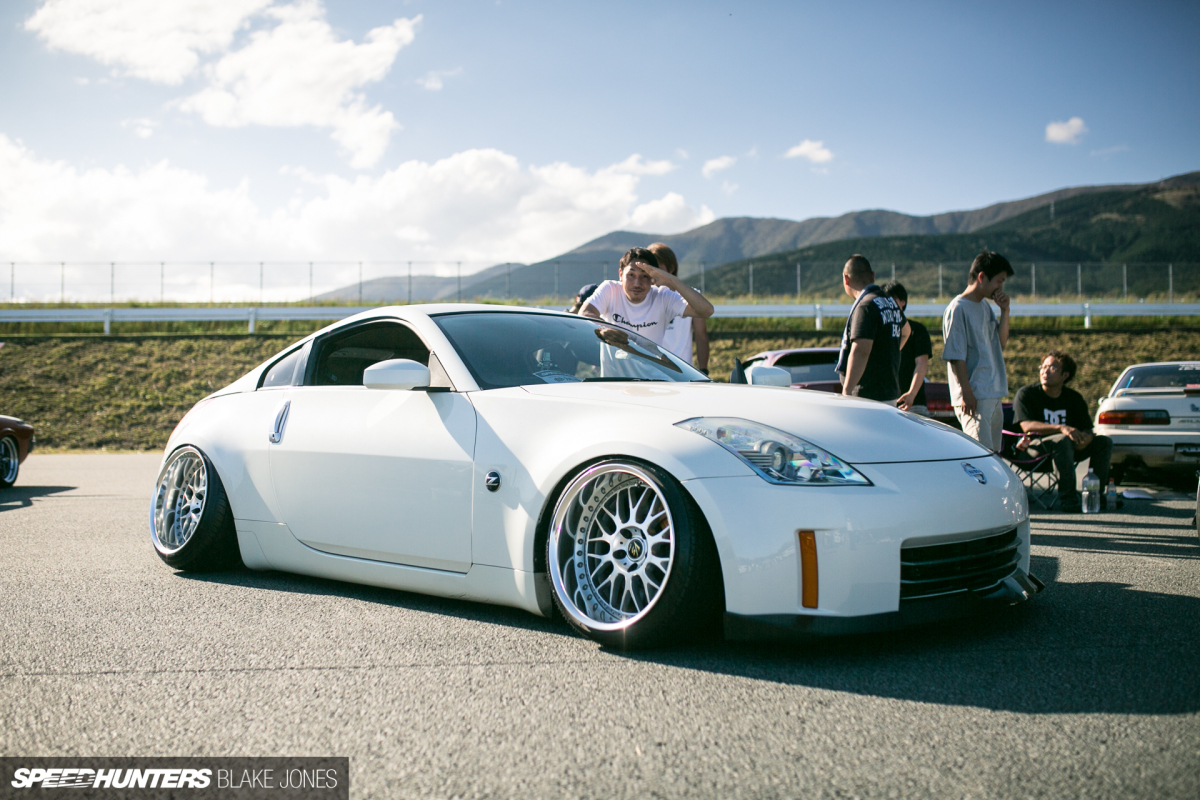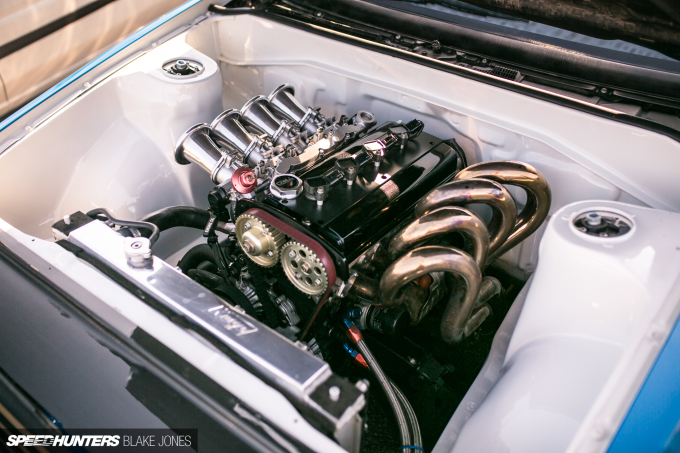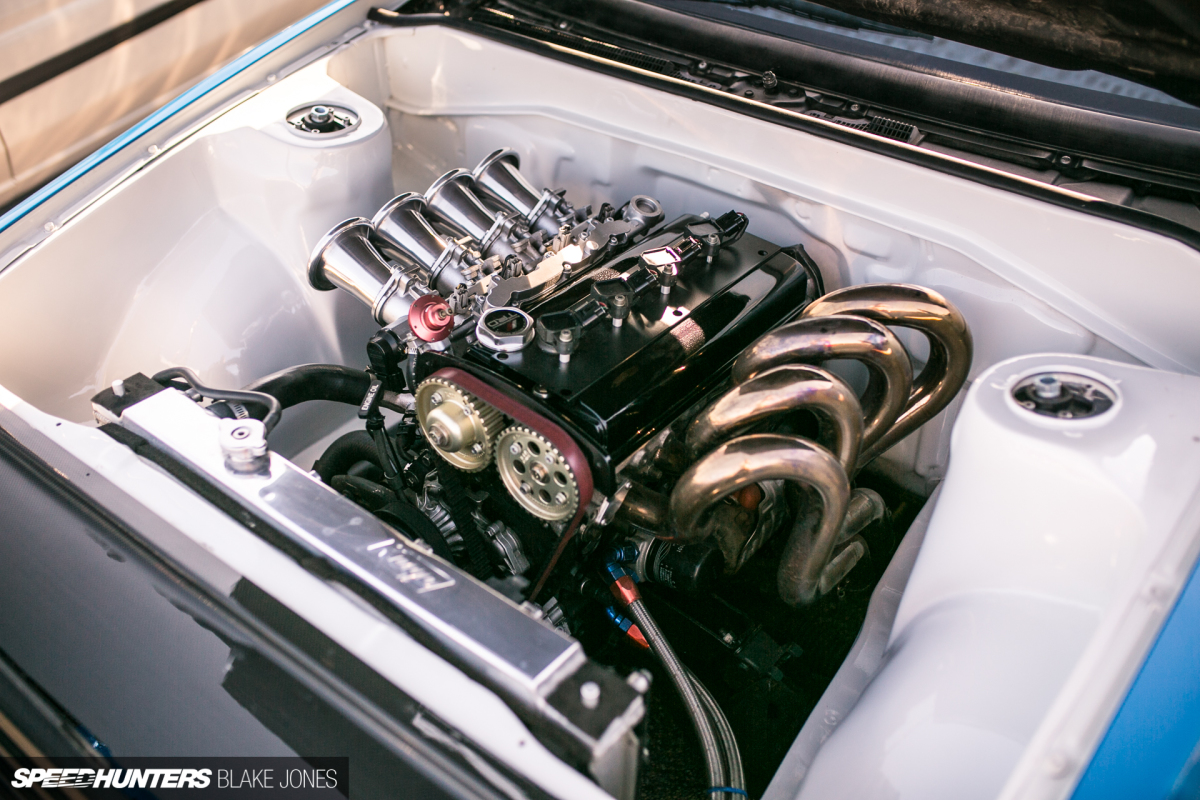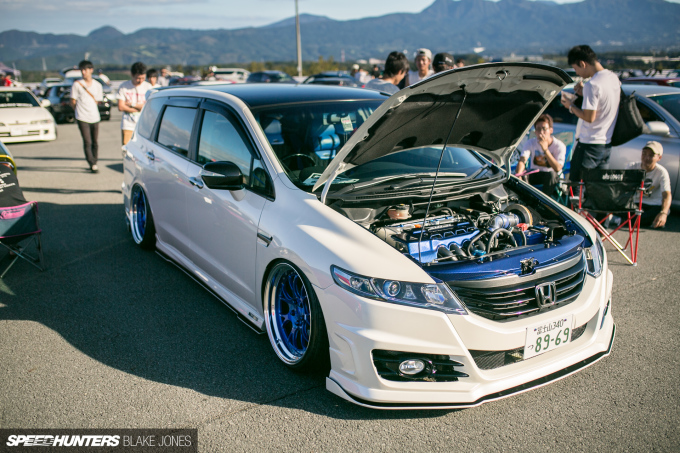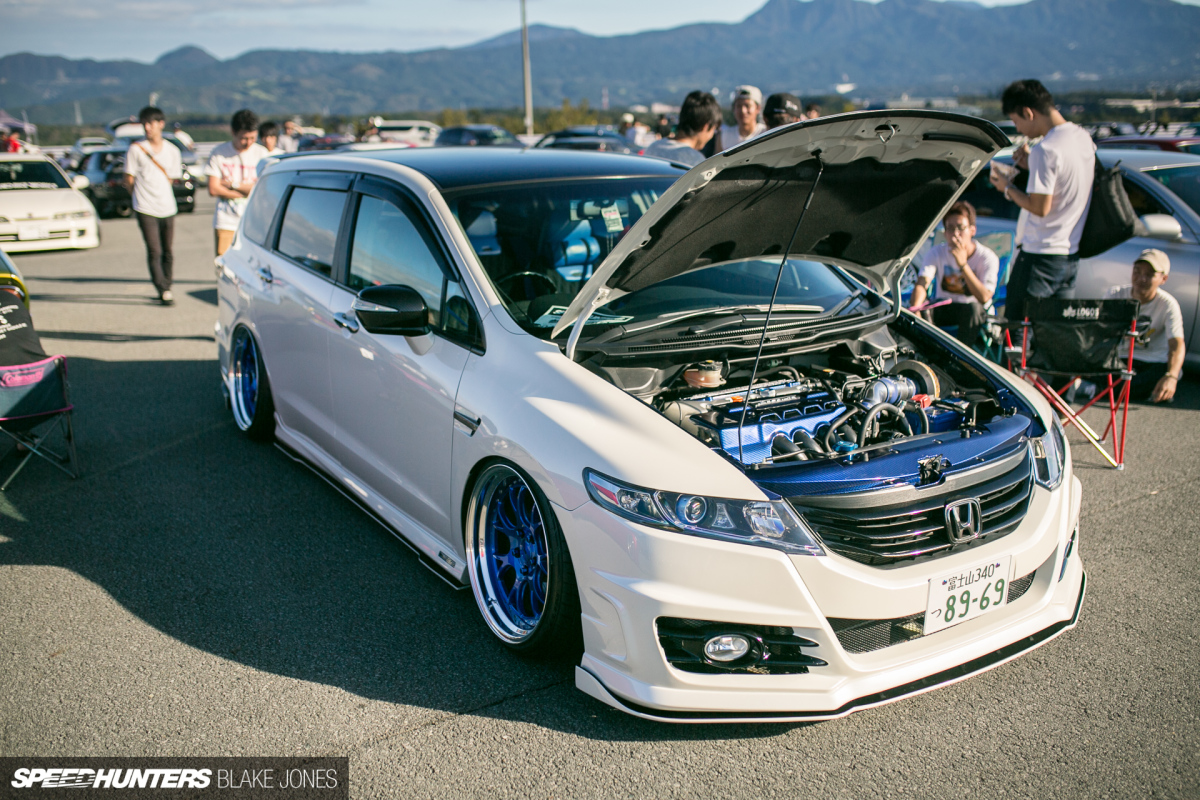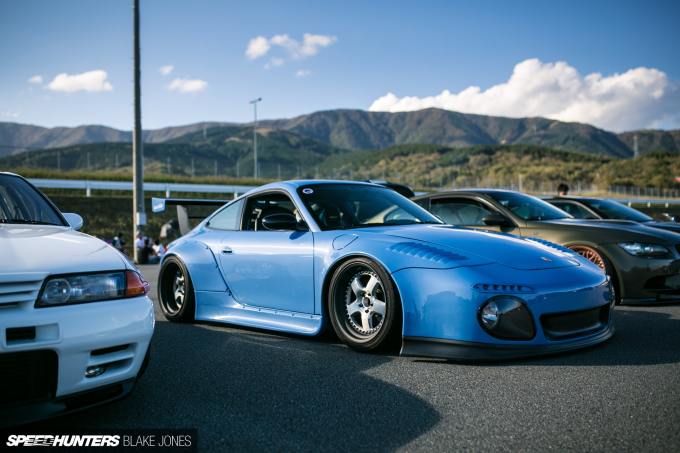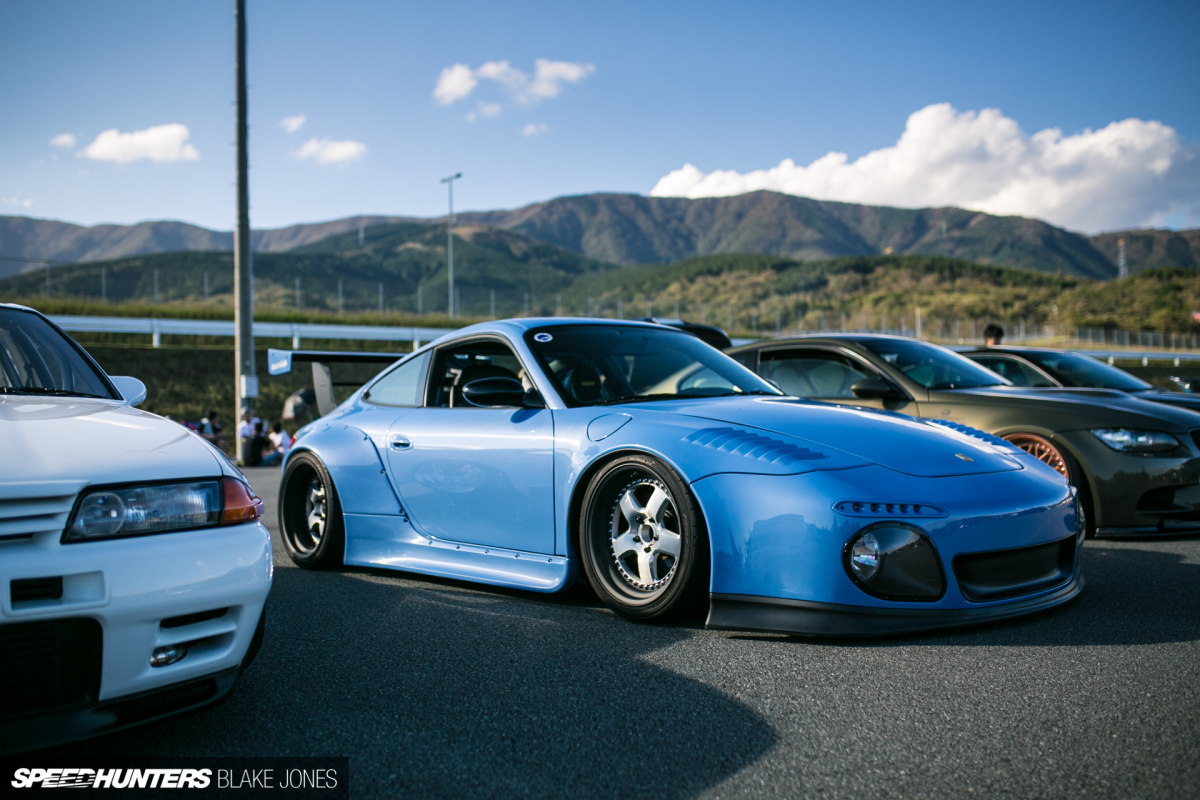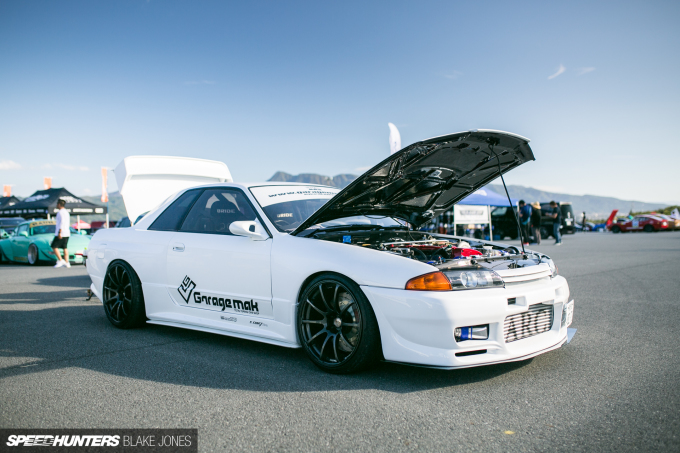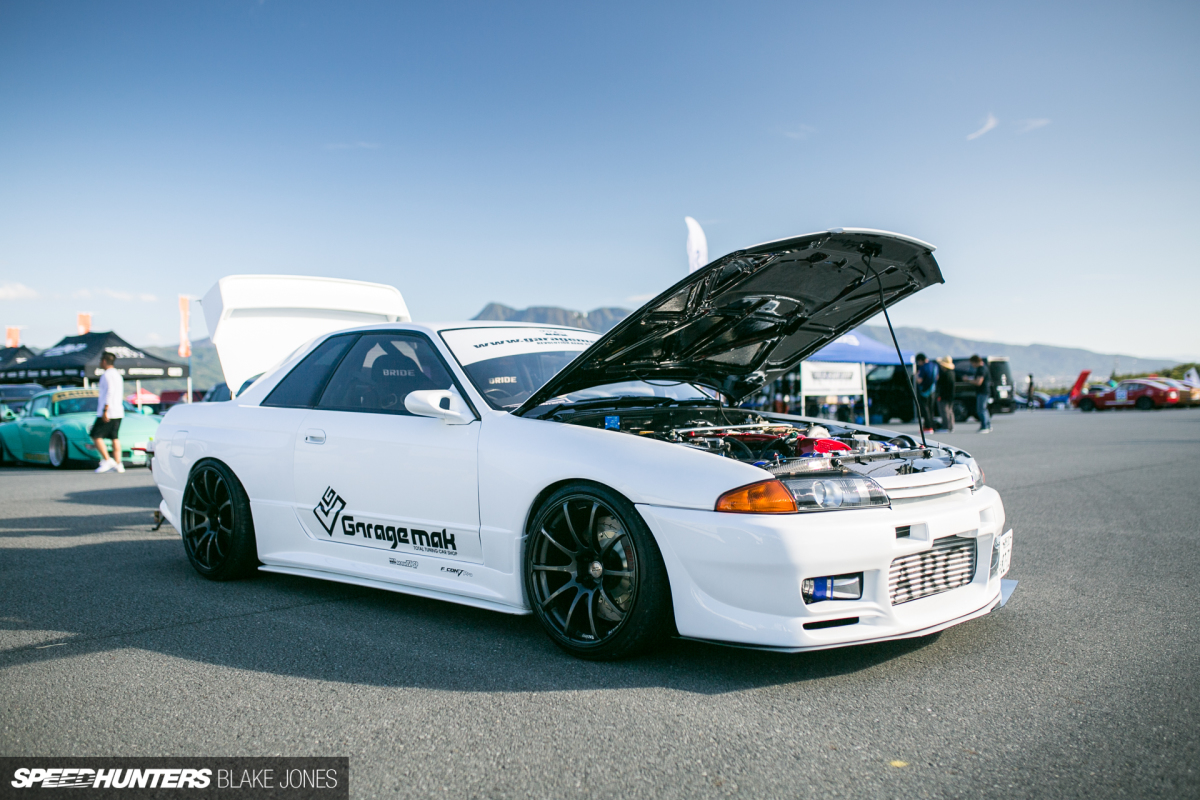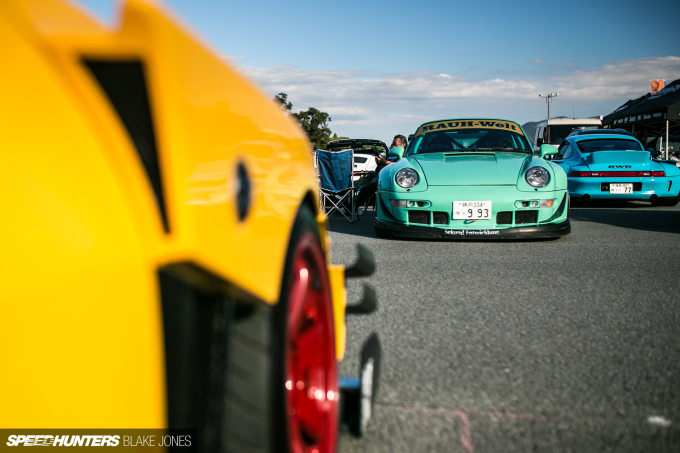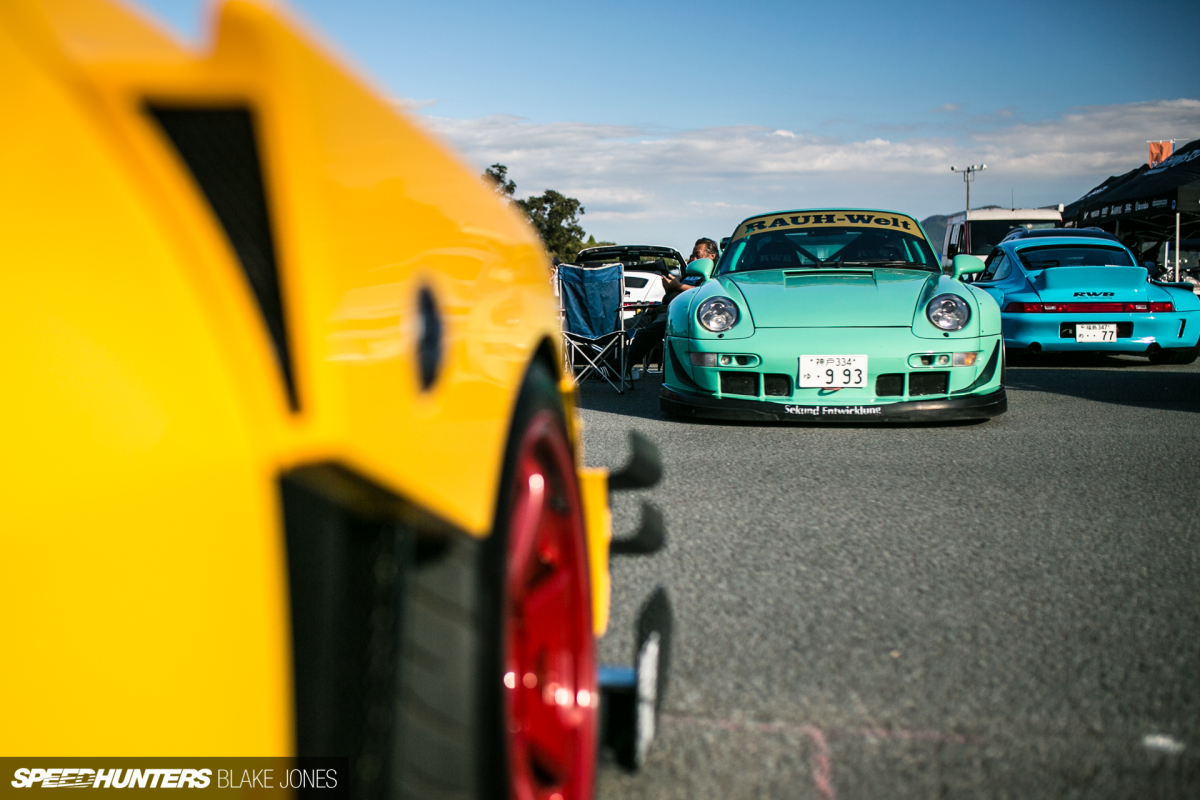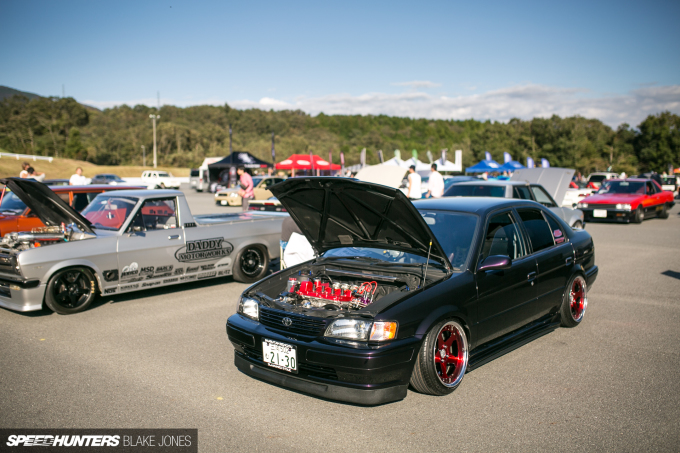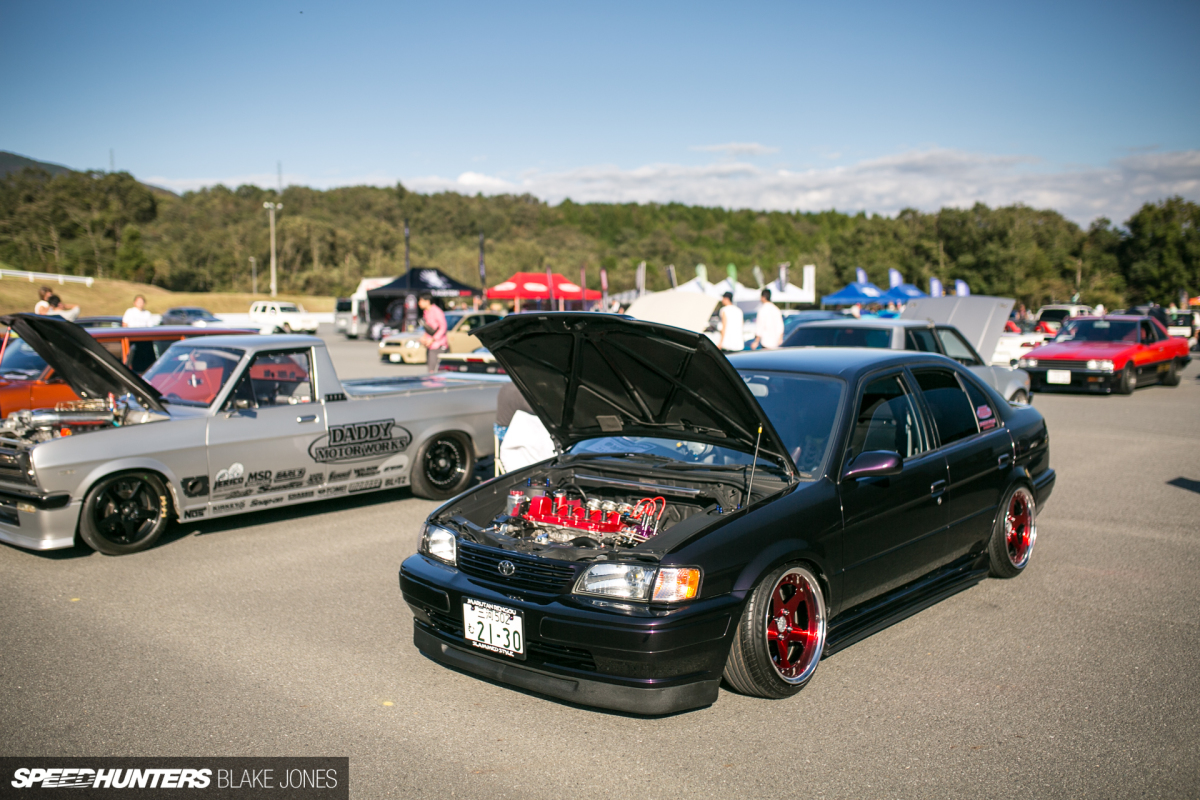 Blake Jones
Instagram: blaketjones
blake@speedhunters.com