Redefining Speed
Another year, another record.
Almost every single year World Time Attack Challenge leaves us swirling in a wake of excitement, amazed by how much time can be shaved off a previous record with just twelve months of research, development and testing.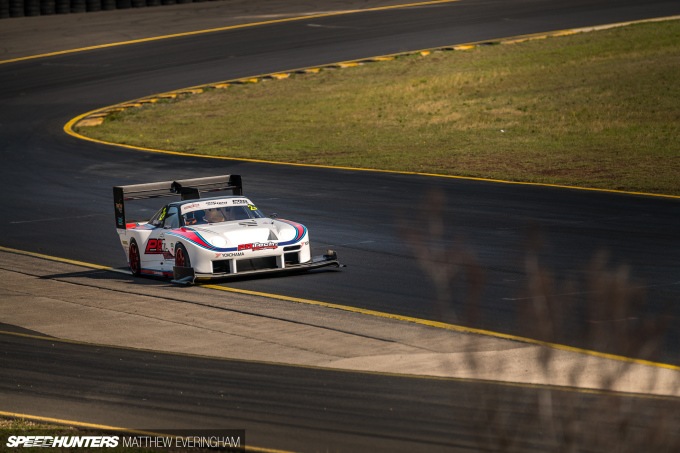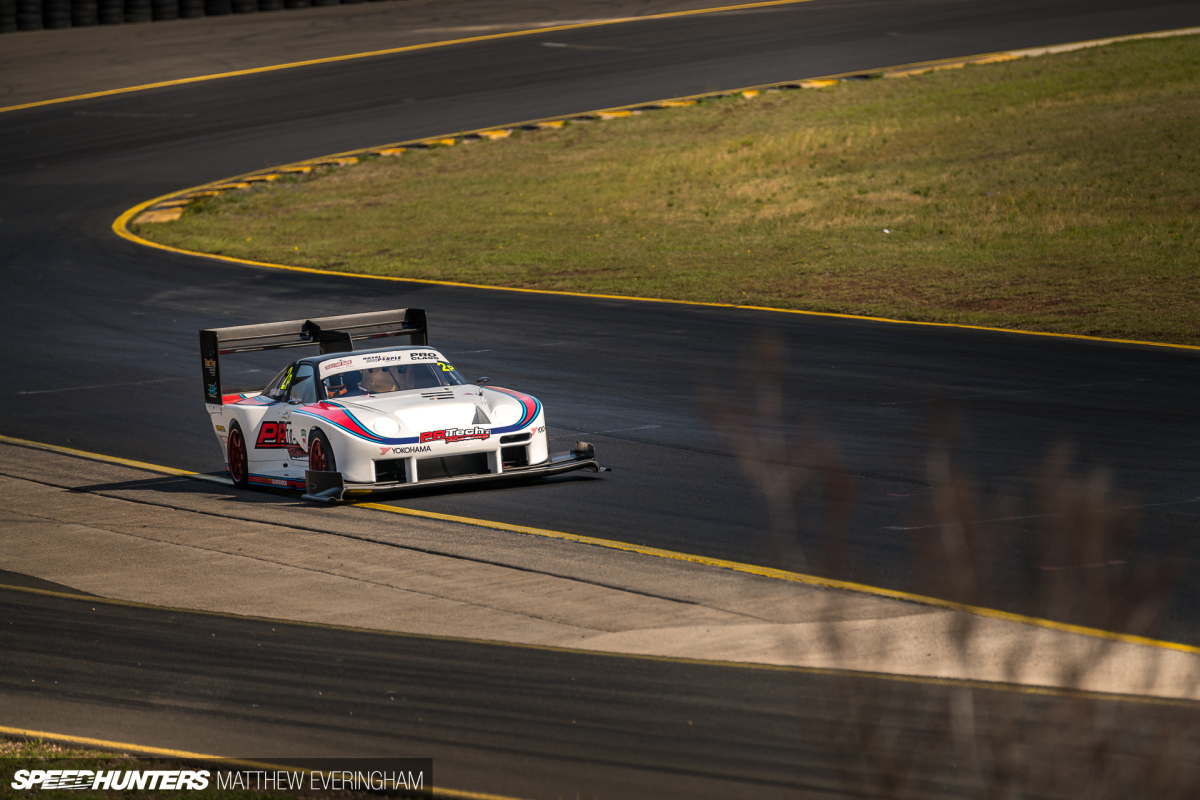 I remember watching the entire grandstand and terrace areas erupt with exuberant cheering, jumping and random hugging when Eiji 'Tarzan' Yamada broke below the 1m30s barrier in CyberEvo.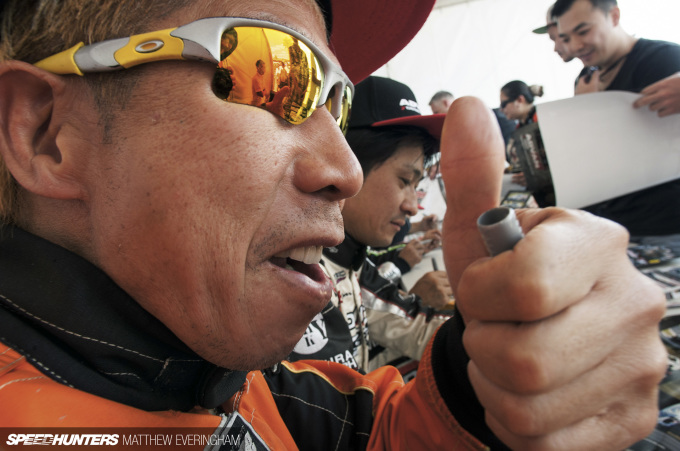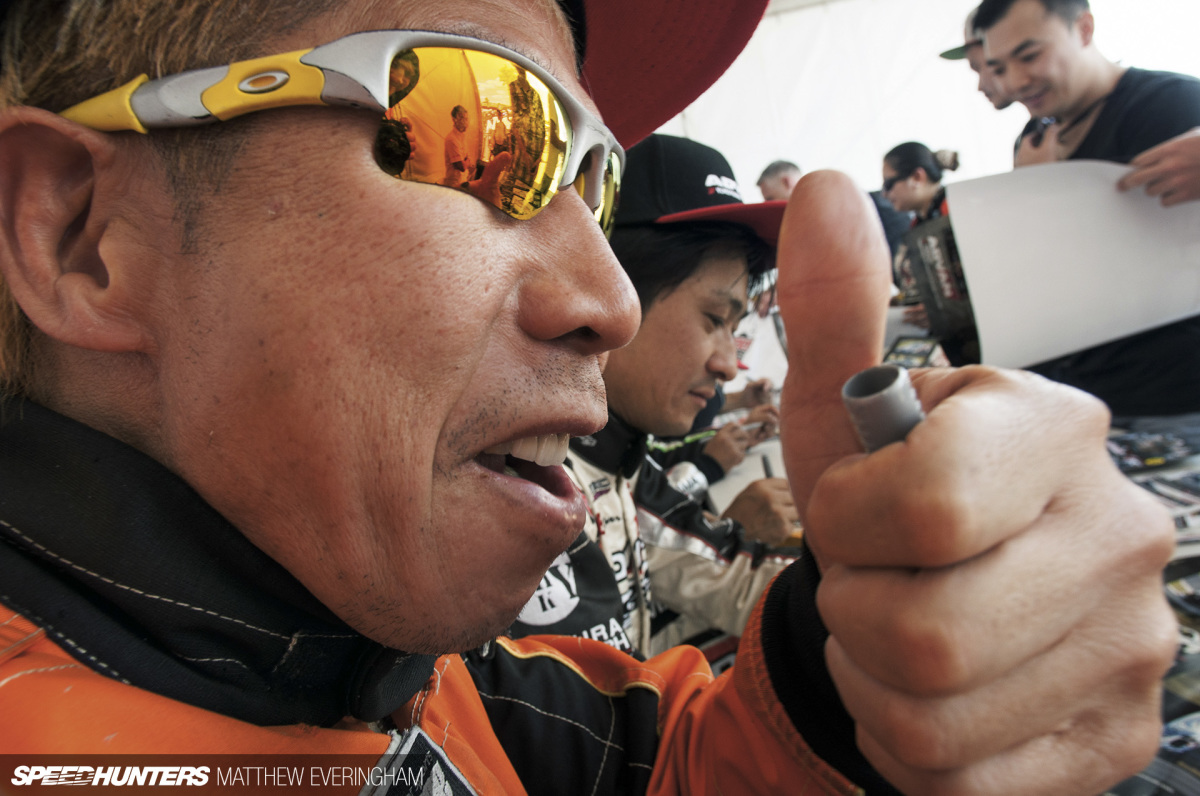 A feat that many thought was impossible for a full chassis car riding on street rubber at the time.
Since then, the annual quickening has continued unabated. So much so that it's become an expectation of the crowd. Instead of wondering if the record will be broken, fans discuss what the margin may be.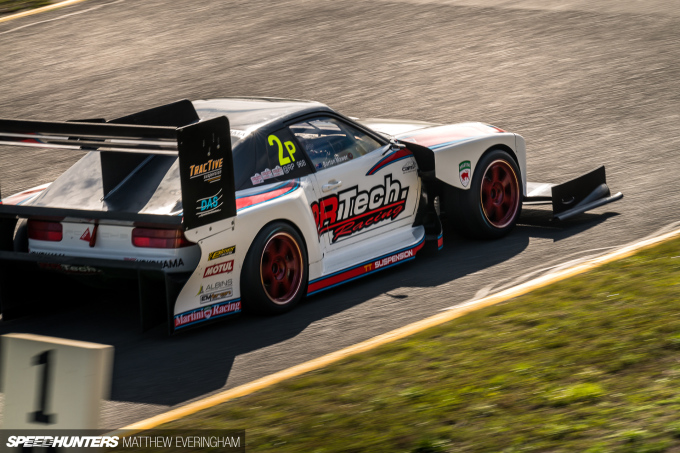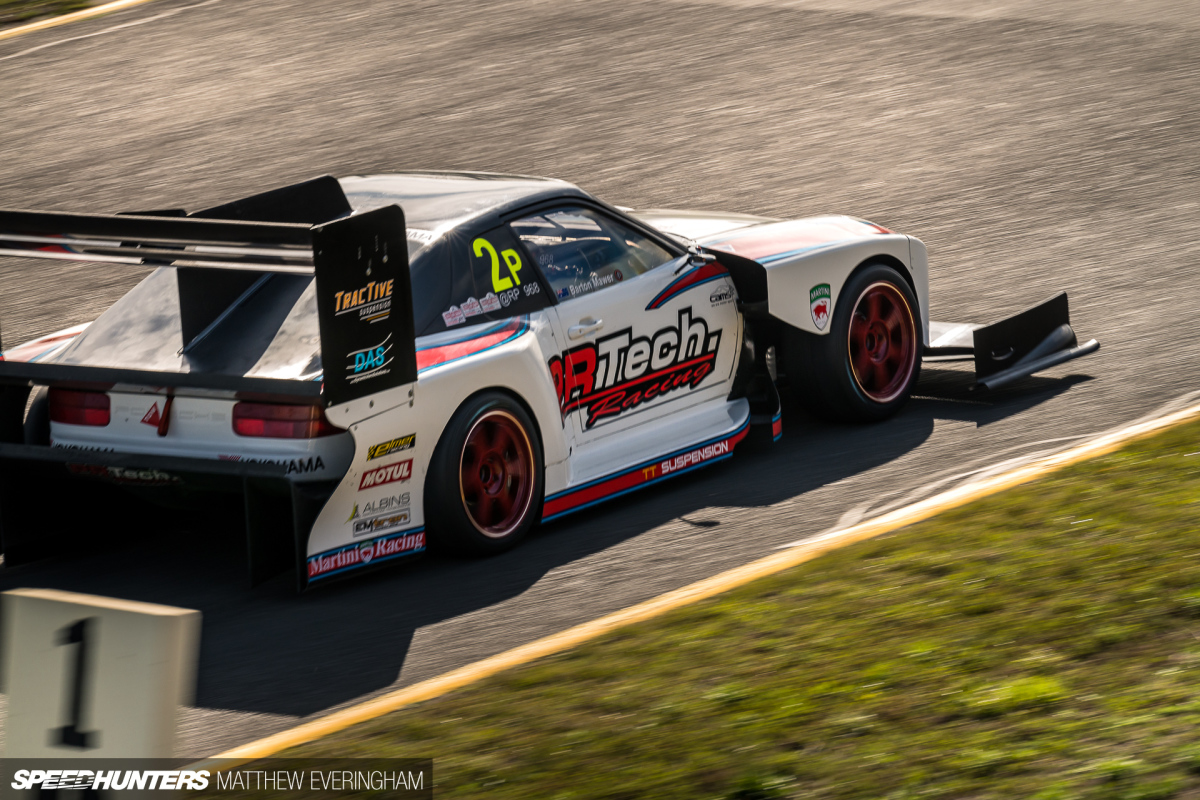 On-Board Appreciation Society
That confidence was on hold most of this year as nasty weather plagued Sydney the entire weekend. But even on a cold, damp track, lap records still tumbled across all classes.
After years of heartache RP968's refined Porsche 968 became the first 'tin top' to dip below 1m20s, recording an astounding 1:19.8250.
Stop whatever you're doing and watch the lap now. If the 265km/h (164mph) entry into turn one doesn't get you excited, you're in the wrong place.
When I saw the on-board footage surface of Barton Mawer's best lap, I watched it several times back to back. My definition of 'fast' had just been redefined. Being quite familiar driving the same circuit, the corner speeds blew my mind and Bart's ability to hold the 'fast pedal' flat through corners left me mesmerised. This was a special moment.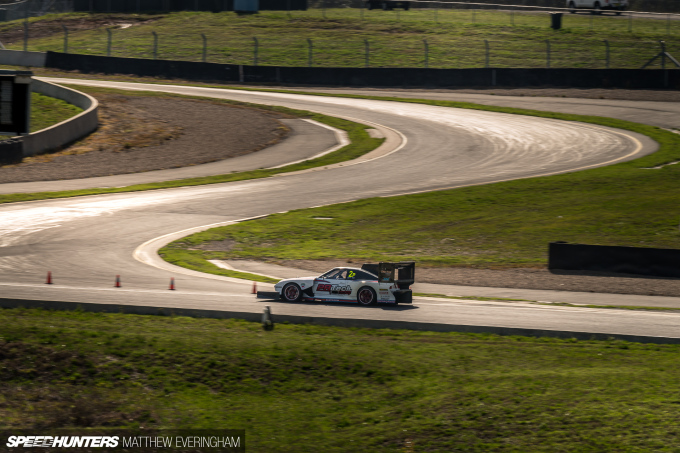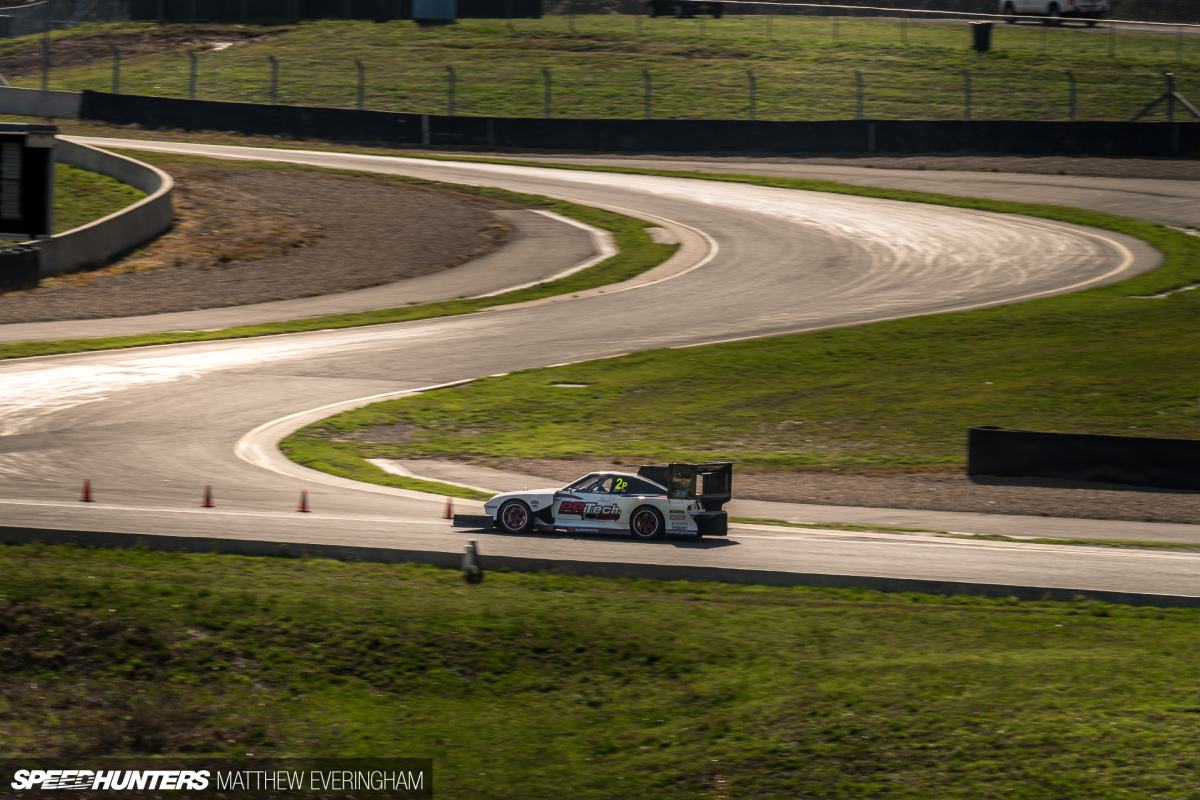 I do realise that the majority of you haven't had the privilege of visiting Sydney Motorsport Park, let alone being let loose to drive around it.
So to combat that lack of experience, I've curated a number of 'fast laps' from a selection of other vehicles. Hopefully, armed with an additional layer of perspective, you too will be left shaking your head at RP968's ridiculous feat.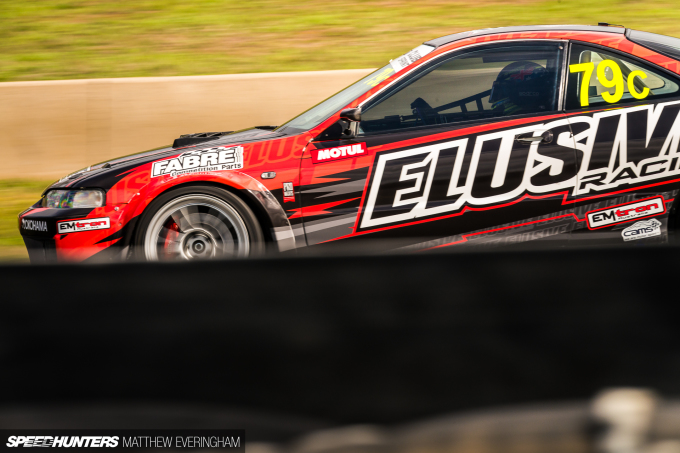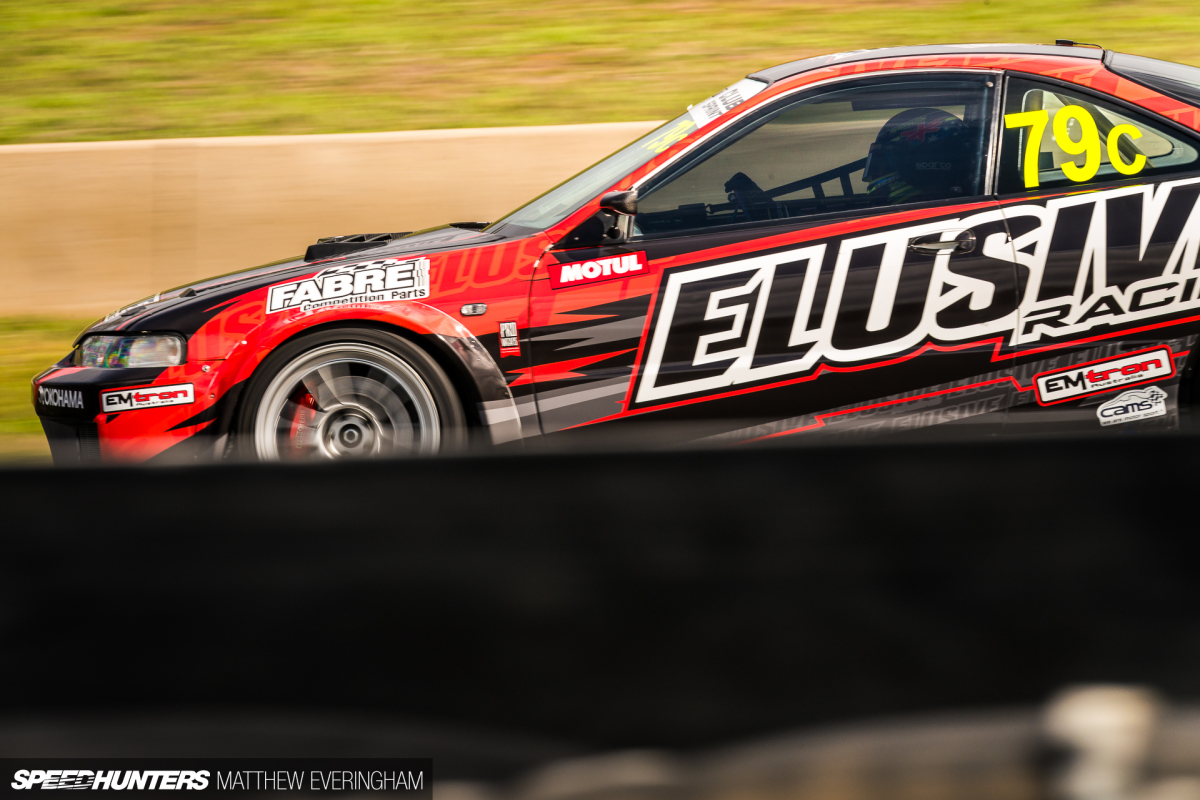 Let's turn our focus to 2018 WTAC Clubsprint Winner, Brett Dickie, and his Clubsprint winning Elusive Honda Integra DC2R. While this probably far surpasses anything in the average man's garage, this is the class that's closest to your average road going car raced at WTAC.
Brett's best lap? 1:38.756. Still outside the abilities of most mere mortals, but an interesting way to compare corner entry and exit speeds.
Coincidently, this Integra also won a feature-shoot out on our Instagram page. So, Honda fans keep your eyes open…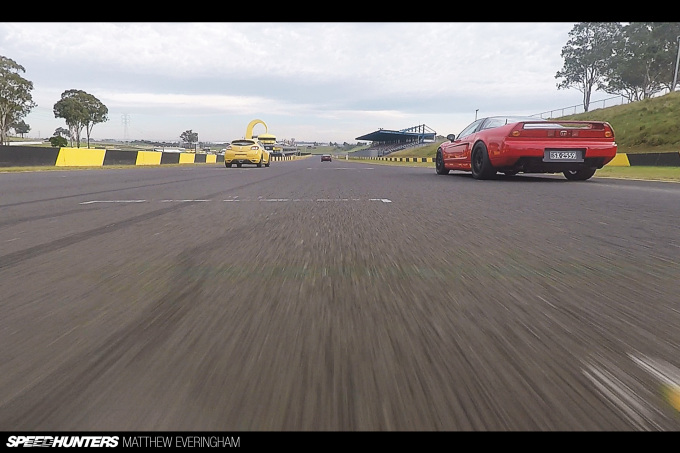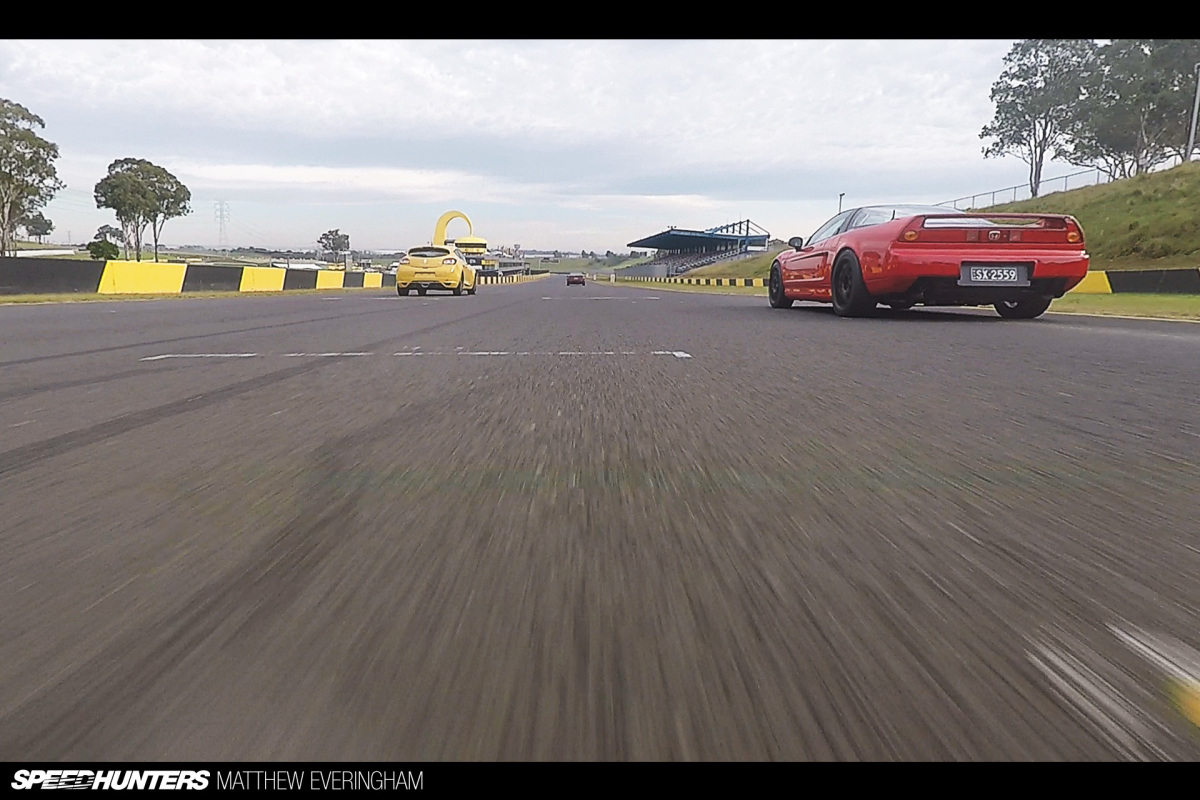 Finally here's a lap recorded by a mate, Cameron Bell, in his Honda NSX during our most recent track day together.
His best lap was a 1:50.9. I mean, an NSX can't really be classified as your typical every day car, but even at Cameron's best, he's still taking an extra 30 seconds, or is an additional 40% slower per lap. Crazy, right?
My own unofficial PB, which was timed on a phone and wasn't recorded, saw my Mitsubishi Evolution IX, a.k.a Project Nine, cutting laps around the 1m55s mark.
Time Attack is on the cusp of something bigger.
Barton's flying lap fell just 0.7 of a single second short of Sydney Motorsport's all time lap record of 1:19.1420, set by Nico Hulkenberg in an A1GP Lola-Zytek open wheeler, essentially an 'affordable' class similar to F1.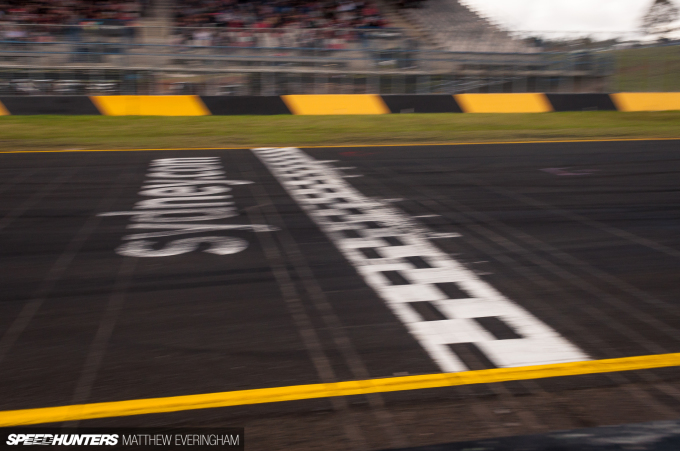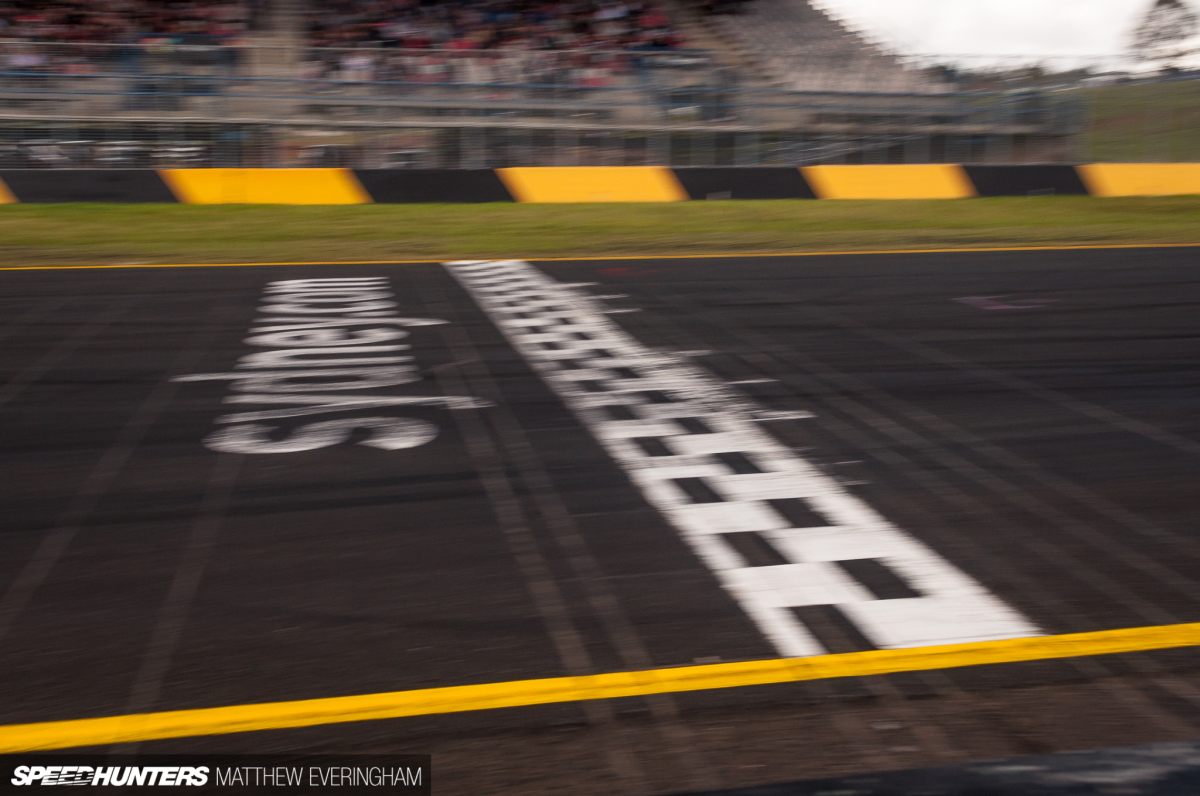 If Sydney's weather manages to produce even just one ray of sunshine during the event in 2019, there's a very real potential chance that next year could very well be one of the most important Time Attack events we've ever seen.
Imagine that; a Time Attack car out pacing an open wheeler. That's one party I don't want to miss.
Matthew Everingham
Instagram: matthew_everingham
matt@mattheweveringham.com