The year is 2018, and nostalgia and horsepower go hand in hand.
The Porsche 935 and the freshly-unveiled McLaren Speedtail are testament to this. Both manufacturers and the public love to see poster cars of old reimagined, reinvented and reinvigorated for the 21st century.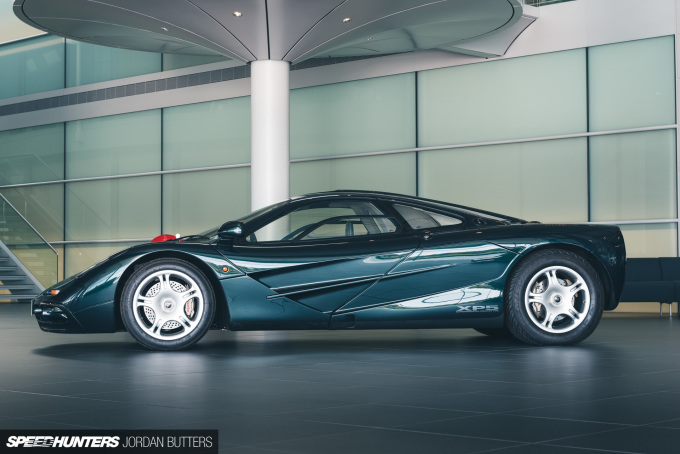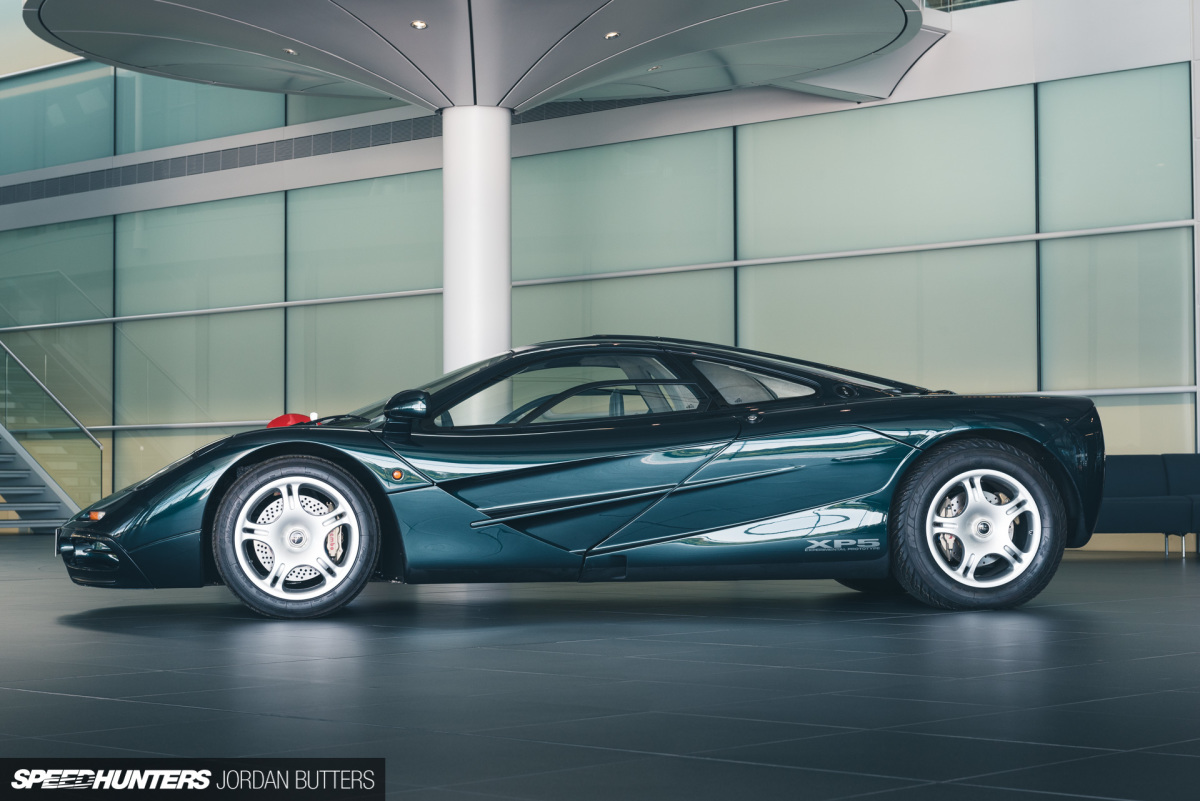 McLaren's unleashing today is especially timely for me, as just two weeks ago I was lucky enough to find myself stood in McLaren's Technology Centre, in front of the McLaren F1 XP5 prototype, admiring its lines and considering how well it had aged in the 20 years since it was first unveiled. This is a car that could do 243mph in 1998! It got me thinking about what an F1 for today's world would be like…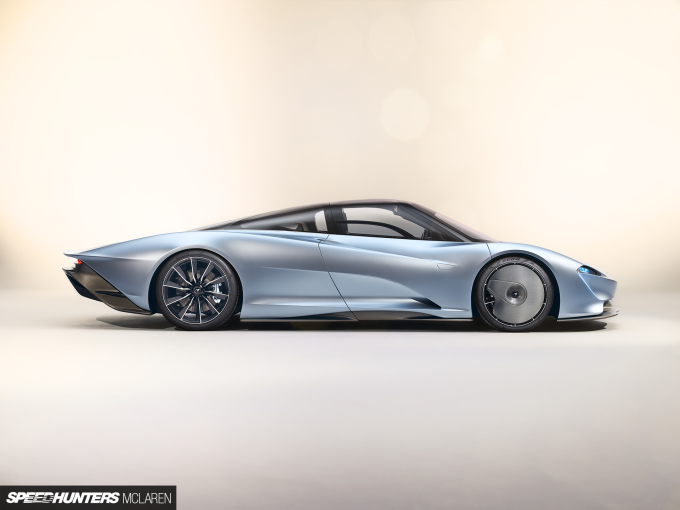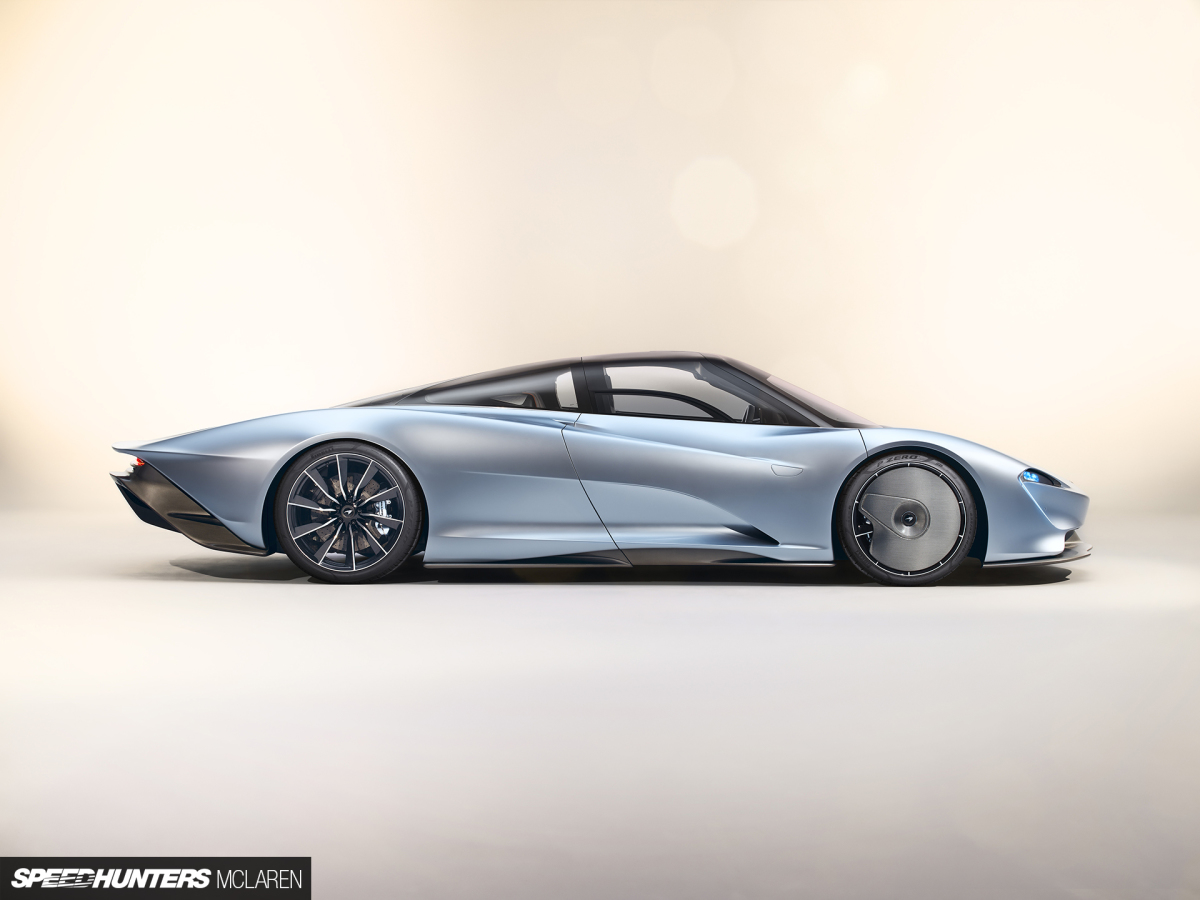 Little did I realise that somewhere in the very same building, there was already that exact thing tucked away awaiting release.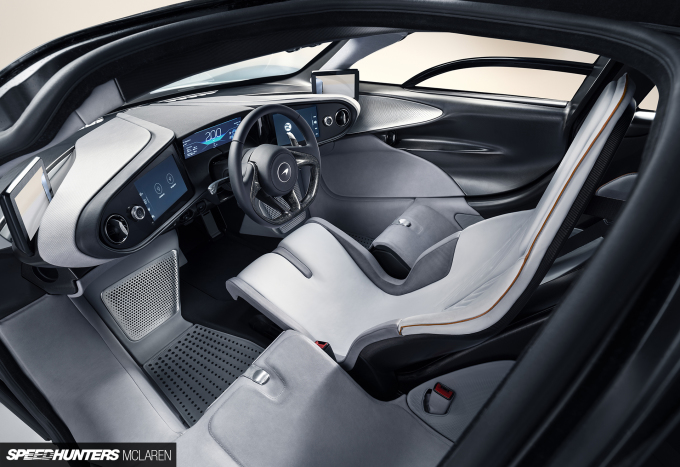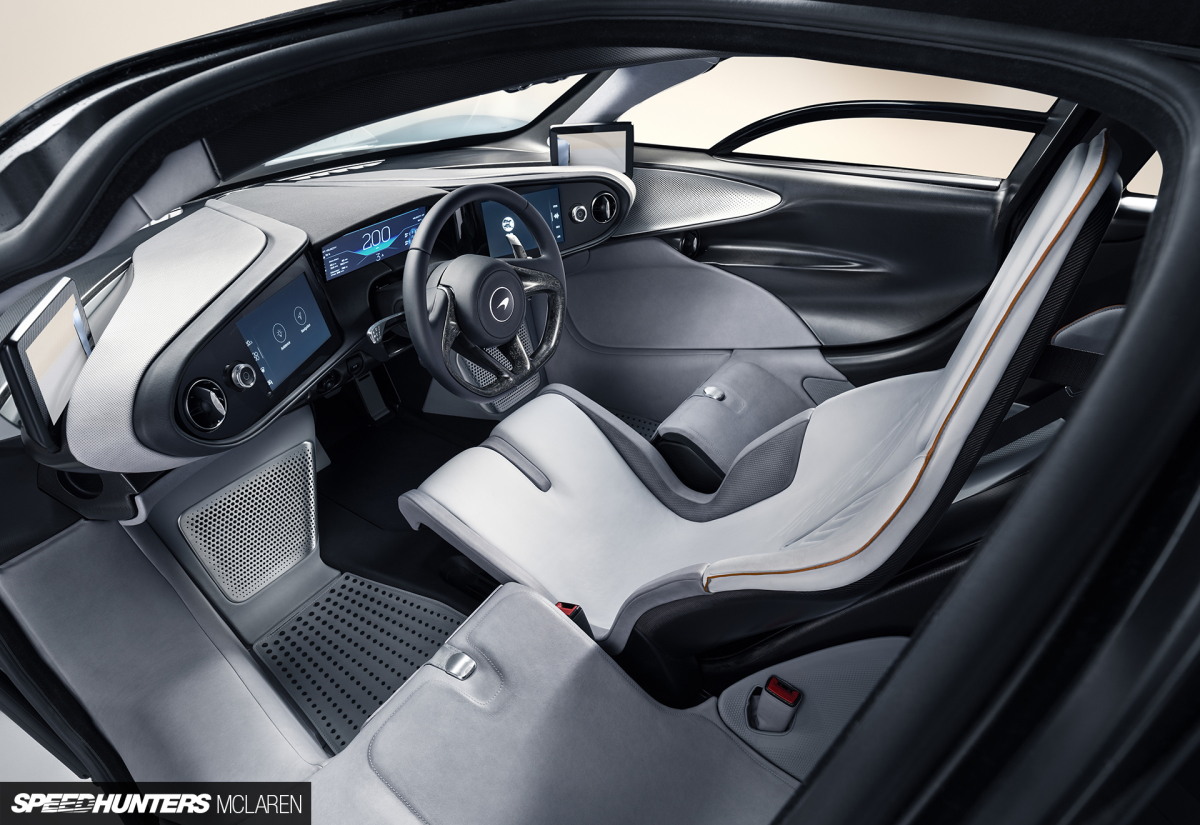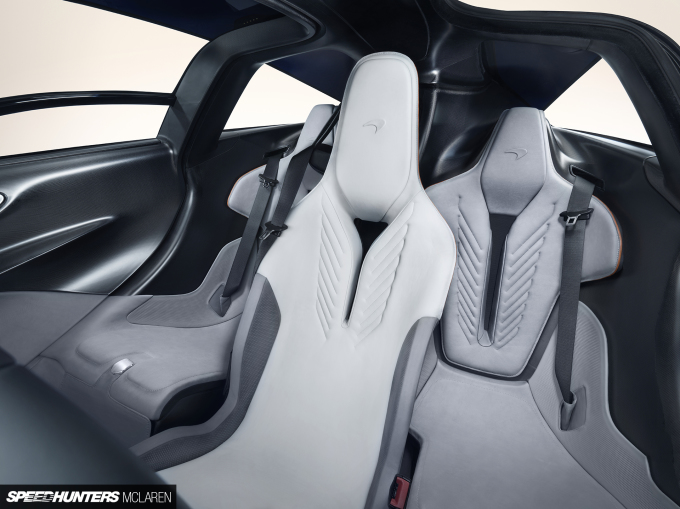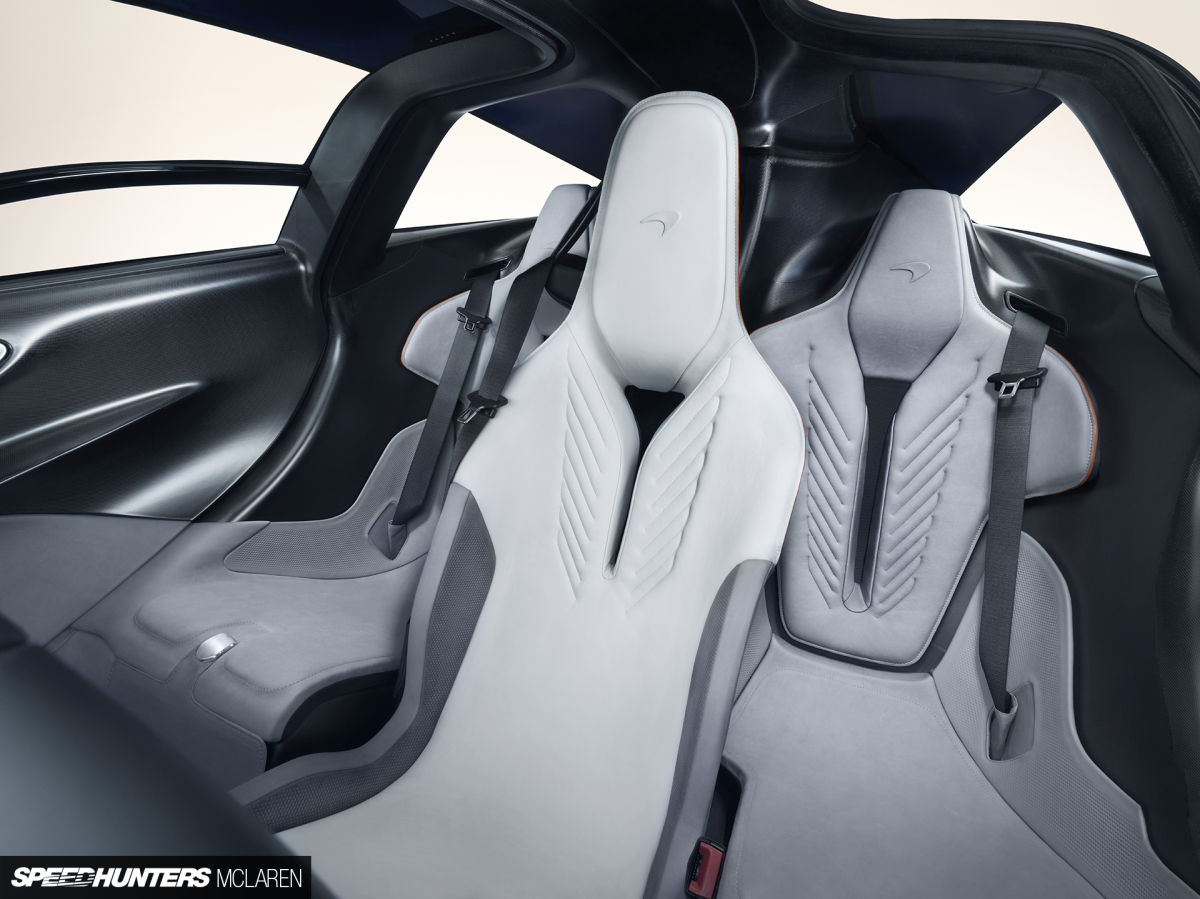 The Speedtail is what McLaren is classing as a 'Hyper-GT', and the F1 influence is clear as day, right down to the extended rear deck, central driver's seat and accompanying pods for a pair of brave (and svelte) passengers.
The Speedtail's structure is a fully carbon fibre monocage, wrapped in a full carbon tear-drop shaped body. It's not a small thing either, measuring 5.2 metres in length from nose to tail. There's some clever practical technology bundled inside too: active rear aero, retractable rear-view cameras in place of mirrors, and a windscreen that can be electronically tinted at the touch of a button to remove the need for sun visors. Those front wheel covers are fixed directly to the hub, and remain static, directing clean air via the front bumper ducts down the side of the car.
Love or loathe these somewhat self-indulgent hypercar projects, us mere mortals can only hope that some of these lavish ideas trickle down to other road cars.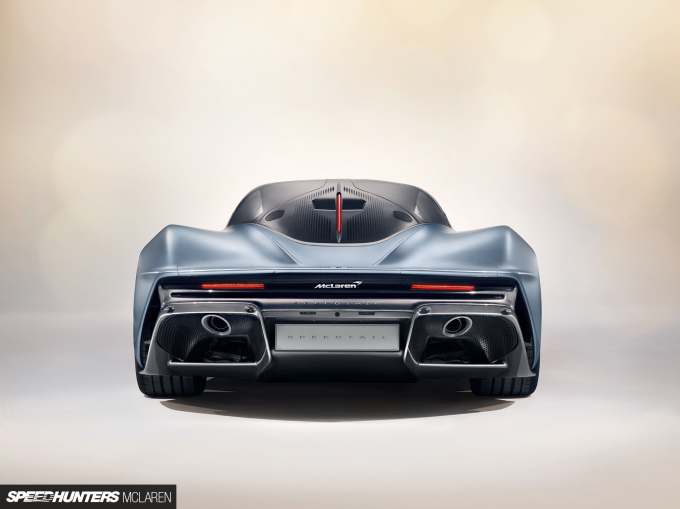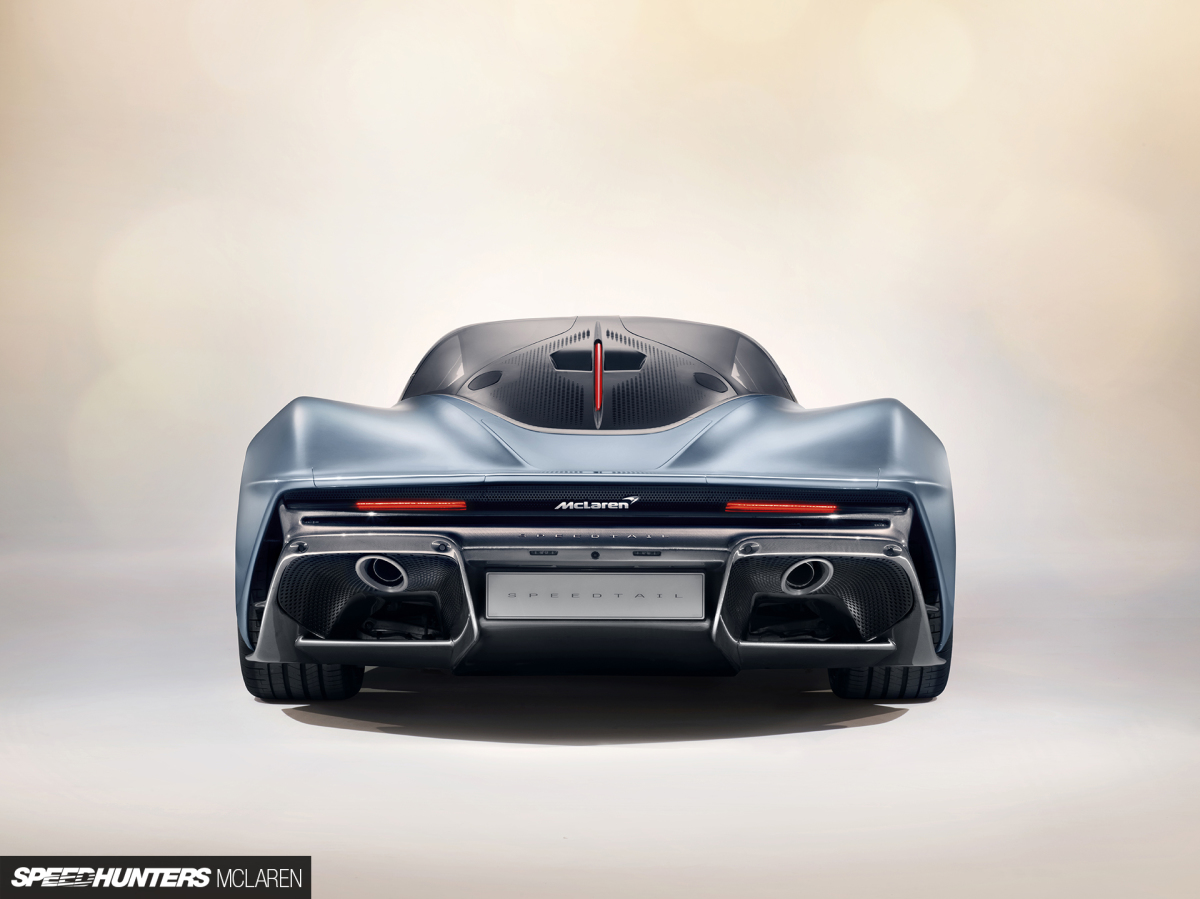 Join me as we ogle at the numbers: a 4.0-litre twin-turbo V8 with electric motor assistance delivers 1,036bhp via a 7-speed gearbox to the rear wheels. McLaren have omitted the details of a 0-60mph time, instead releasing a blistering 0-300km/h (186mph) time of just 12.8 seconds. I suspect that's due to it not reaching 60mph as quickly as the all-wheel drive Bugatti Chiron.
If the Chiron is all about brute power, the Speedtail represents elegance. The McLaren is down on power, but 600kg lighter and more streamlined.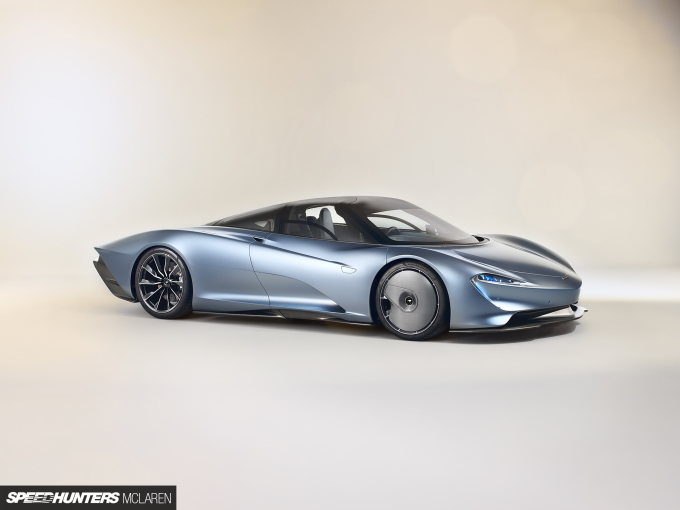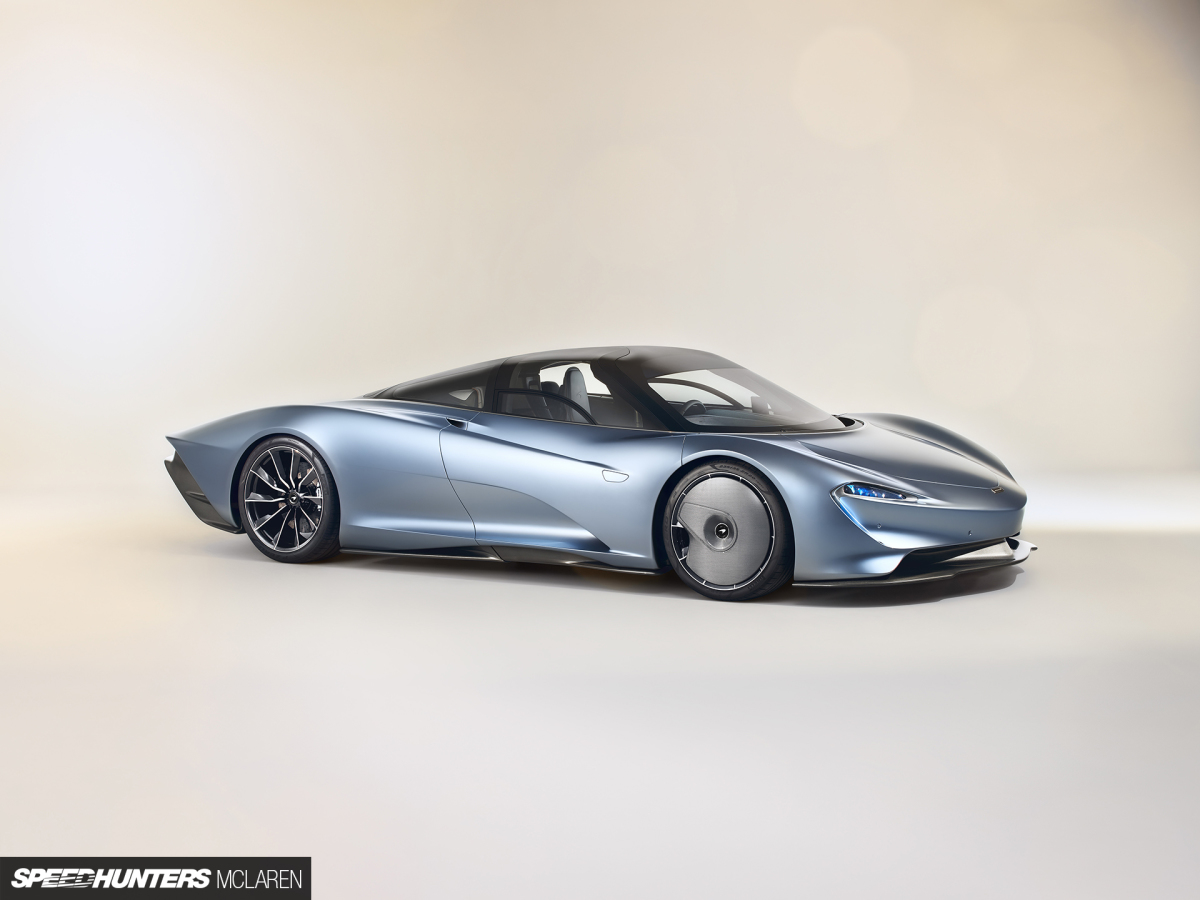 For those wanting all-out speed, a special 'Velocity' mode can be enabled which adjusts the active rear ailerons, retracts the rear-view cameras, and lowers the Speedtail by 35mm. The end result is a claimed 402km/h (250mph) top speed.
Hang on a sec. That's only 7mph faster than the now 20-year old F1 could go, and McLaren didn't even engineer the F1 for V-Max. With all the technological advances in motoring, and all that power and aerodynamics, is 7mph all we can muster up?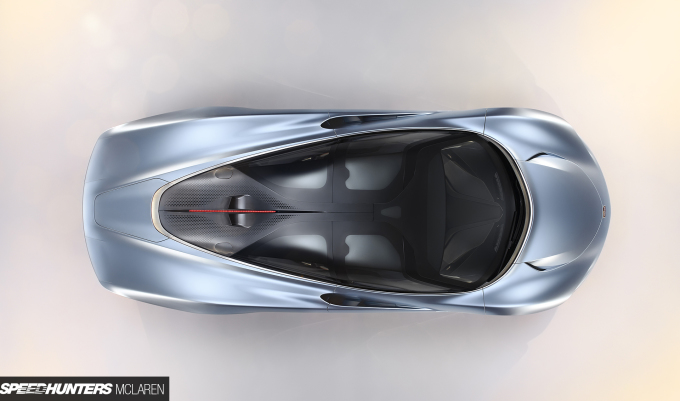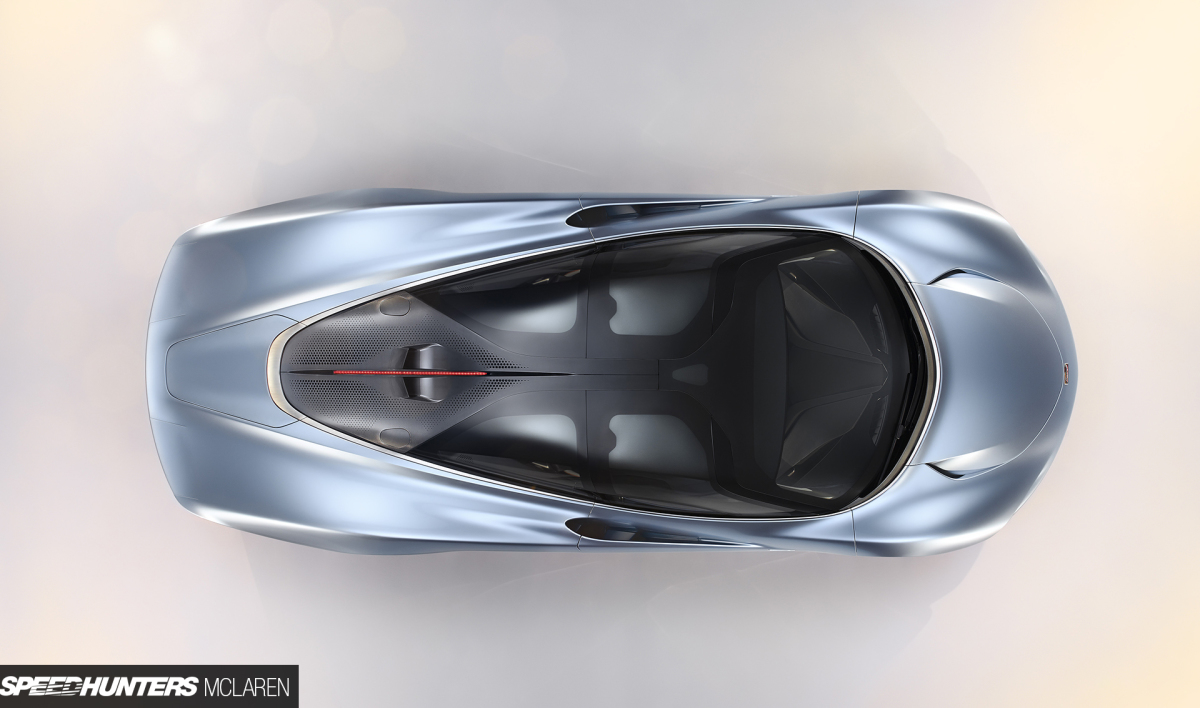 There are a couple of trains of thought as to why the Speedtail isn't that fast. Either the limiting factor is the tyres – despite Pirelli designing a tyre specifically for the Speedtail, faster top speeds would call for bigger compromises in other areas – or it's not inconceivable that McLaren is holding a card up its sleeve, and the Speedtail will, at some point in the near future, 'surprisingly' go faster.
The other option is of course that McLaren see 250mph as 'enough'. Realistically, will anyone drive it that fast, or want to drive it faster?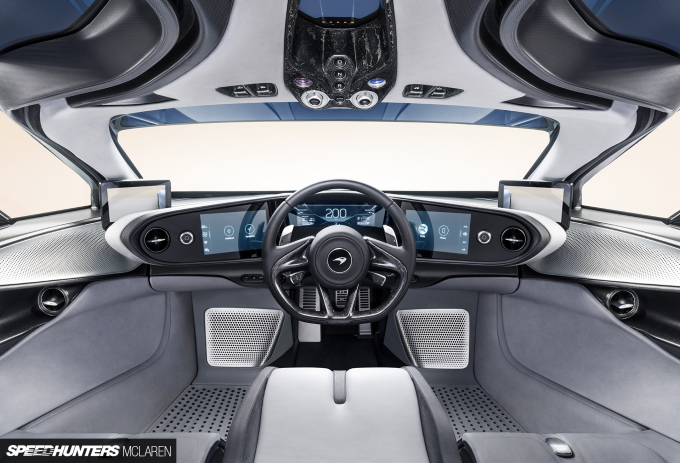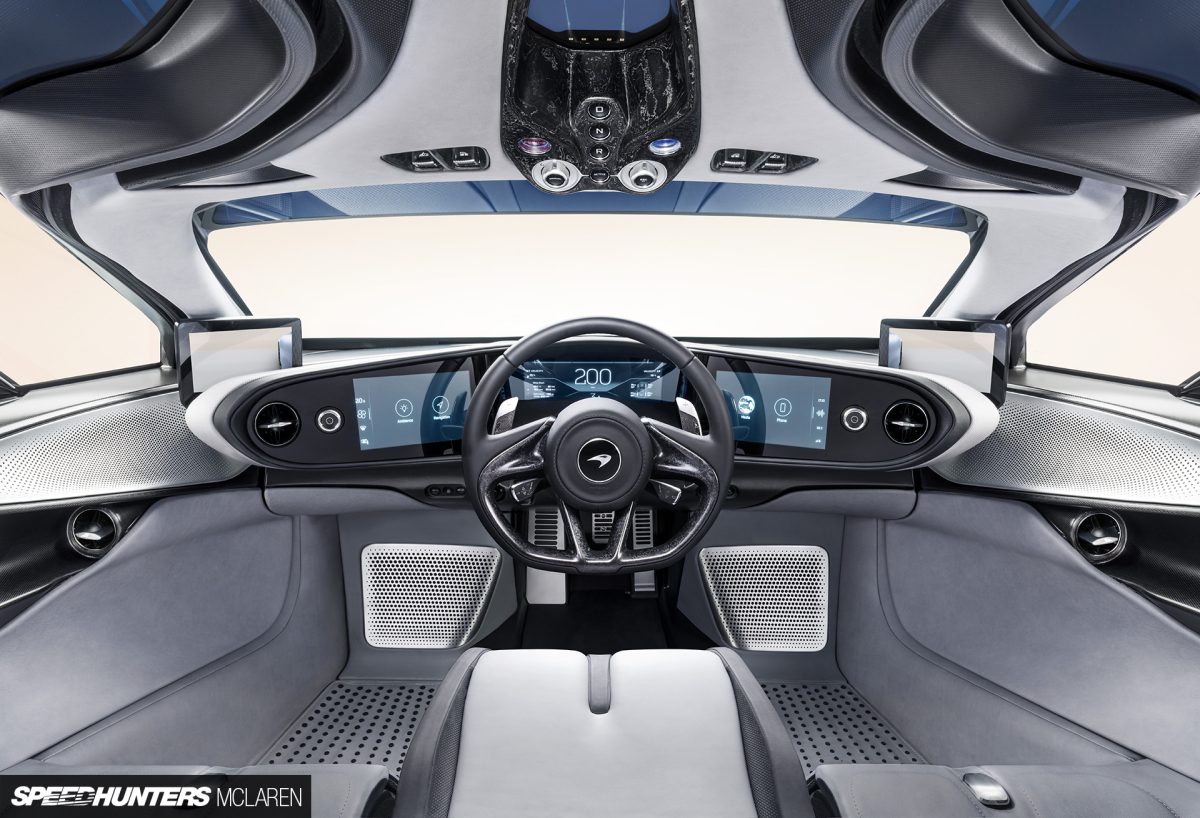 But I digress. As with seemingly all of the truly exciting new cars that are unleashed on the world in modern times, all 106 examples of the new Speedtail have been sold already, before the official announcement was even made. Not that many of us – well, certainly not myself – will likely have the spare GBP£1.75million (US$2,238,410), plus tax, kicking around to place an order, but still – owning the McLaren Speedtail is a very exclusive club.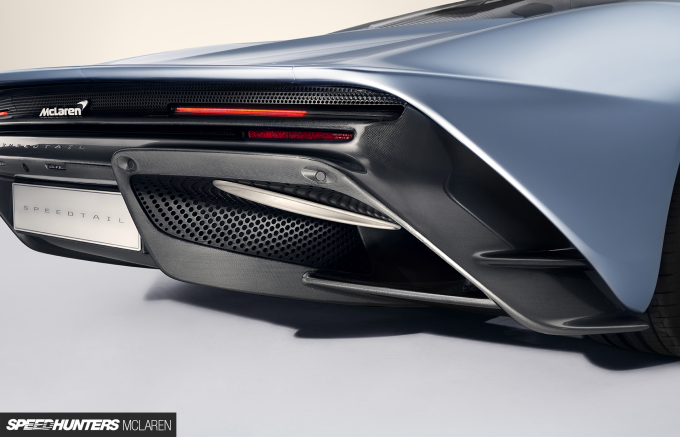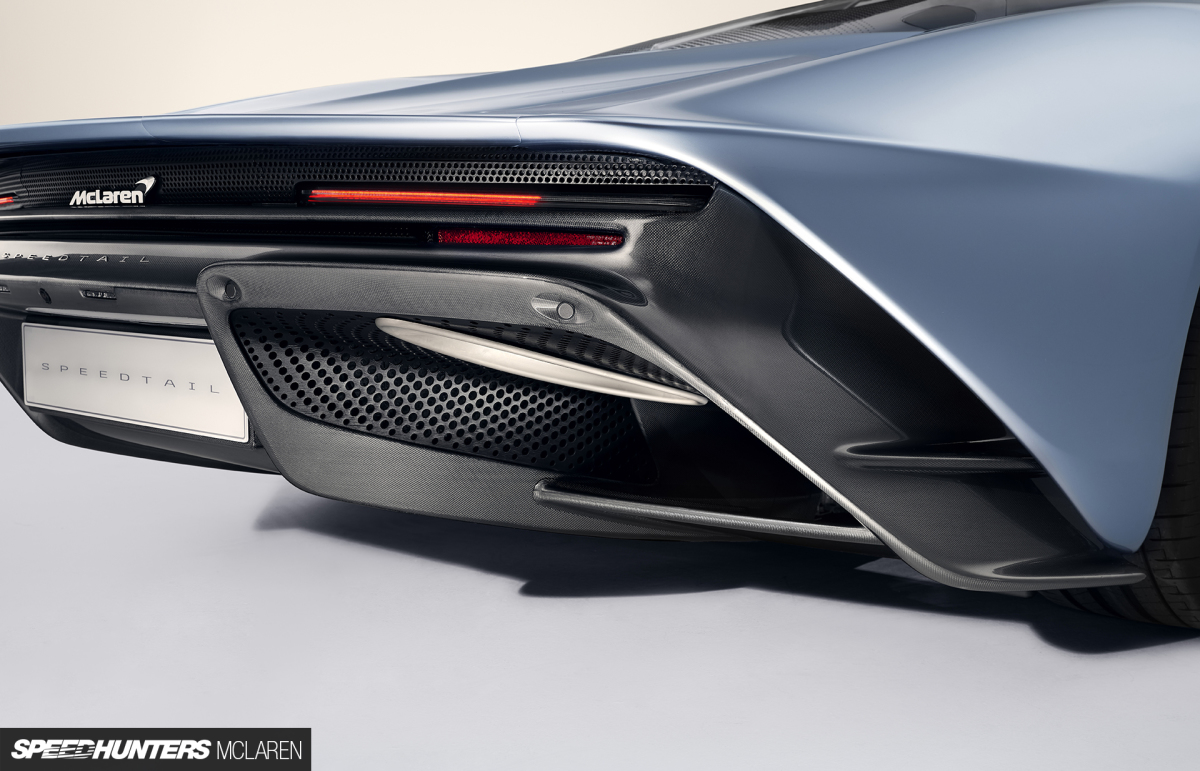 I absolutely love the McLaren F1; it remains, in my eyes, one of the best looking and most exciting cars ever produced. However, I find it hard to get as excited about the Speedtail as I remain about its predecessor: Modern hypercars like the Speedtail feel much more like PR exercises than daring probes into new and undiscovered areas. Yes, it's undoubtedly going to be immensely quick, and advanced, and sexy, but compared to what's already out there, it's not breaking new ground – certainly not like the F1 did back in 1998.
The F1 was something so wild and new that it still remains impressive today. Will we feel the same about the Speedtail in 20 years time? I can't see that happening myself.
Jordan Butters
Instagram: jordanbutters
jordan@speedhunters.com