It should have been the news that we were all waiting for, but sadly, it isn't.
While Mazda has just announced that the rotary engine will return to production within the next couple of years (2020), the truth is that the rotary which we all know and love, is closer than ever to being confined to the history books.
The new rotary engine will be used as a range extender alongside one of two new electric powertrains. Top Gear have reported that it will be 'small, light and exceptionally quiet.' That sound you can hear is that of hearts breaking all across the internet.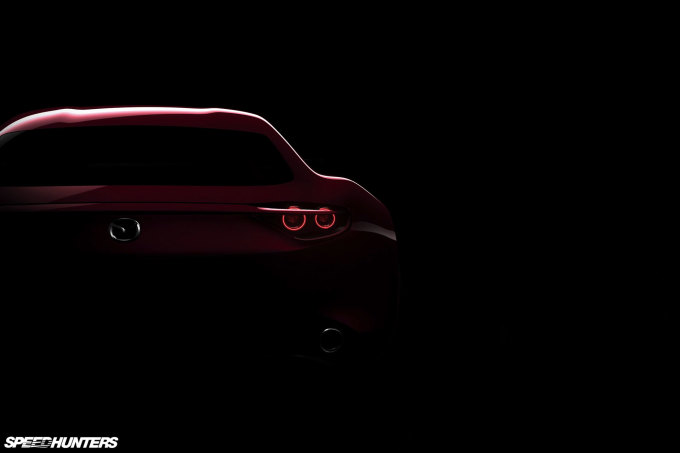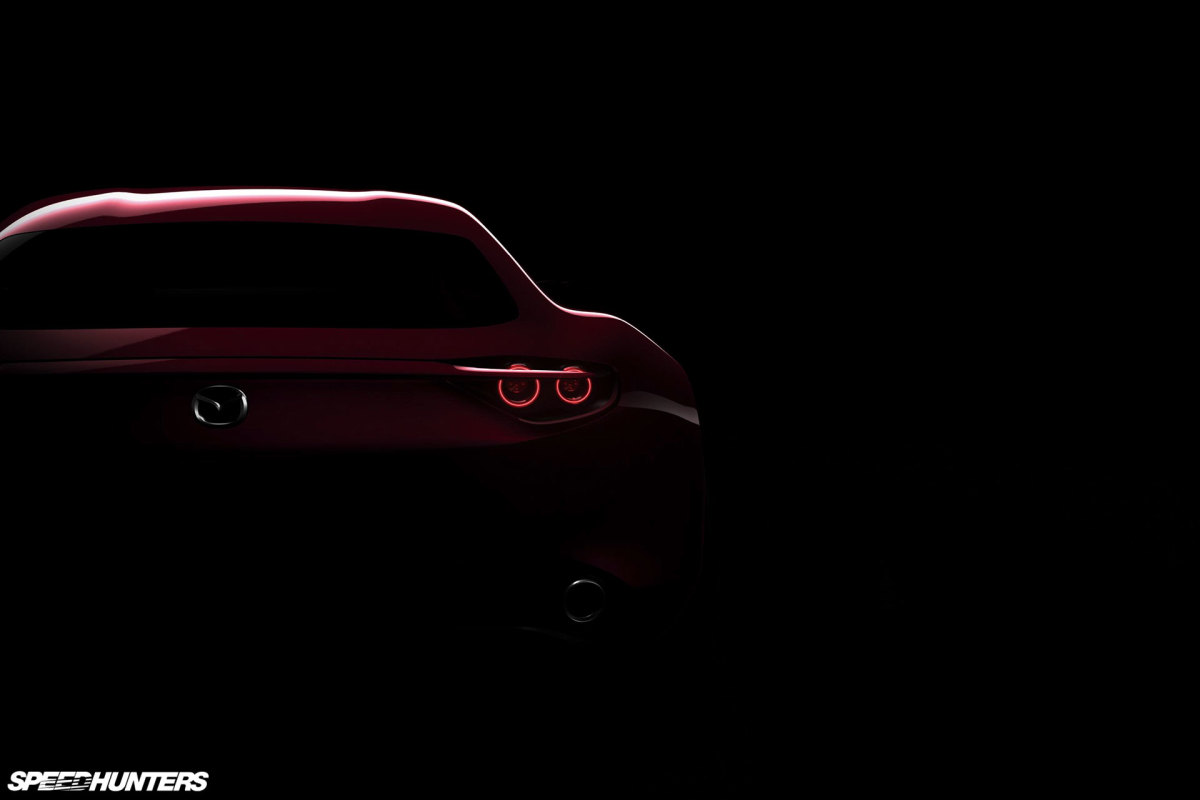 While they were never the most reliable, efficient or powerful engine option, they still captured the hearts and imaginations of so many of us. I don't think I've ever met anyone who doesn't appreciate either the distinct idle of one or the epic run to redline of even a conservatively tuned example. They're an engine with almost unrivalled character and soul.
It shouldn't have come as a surprise, but I think a lot of us were still holding out hope that someone inside Mazda could have championed the rotary's return in a more fitting manner. Instead, its return will now likely be as a discreet, glorified battery charger without the brap-brap.
I'm off to YouTube to listen to some rotary compilation videos. I think a day of mourning is in order.
Paddy McGrath
Instagram: pmcgphotos
Twitter: pmcgphotos
paddy@speedhunters.com