Inside CAtuned
When I was in middle school, one of my mentors told me to pursue something that I was passionate about, and then find a way to make money doing it. I was lucky enough to have had a few cameras by then and already chasing my Speedhunting dreams.
Thankfully, I'm not the only one who took this philosophy to heart. Igor Polishchuk, founder of CAtuned in Sacramento, California turned a hobby into one of the most renowned BMW and modification shops in North America.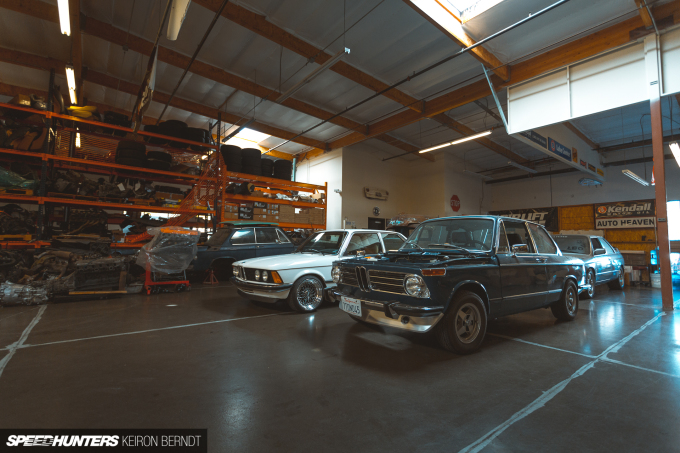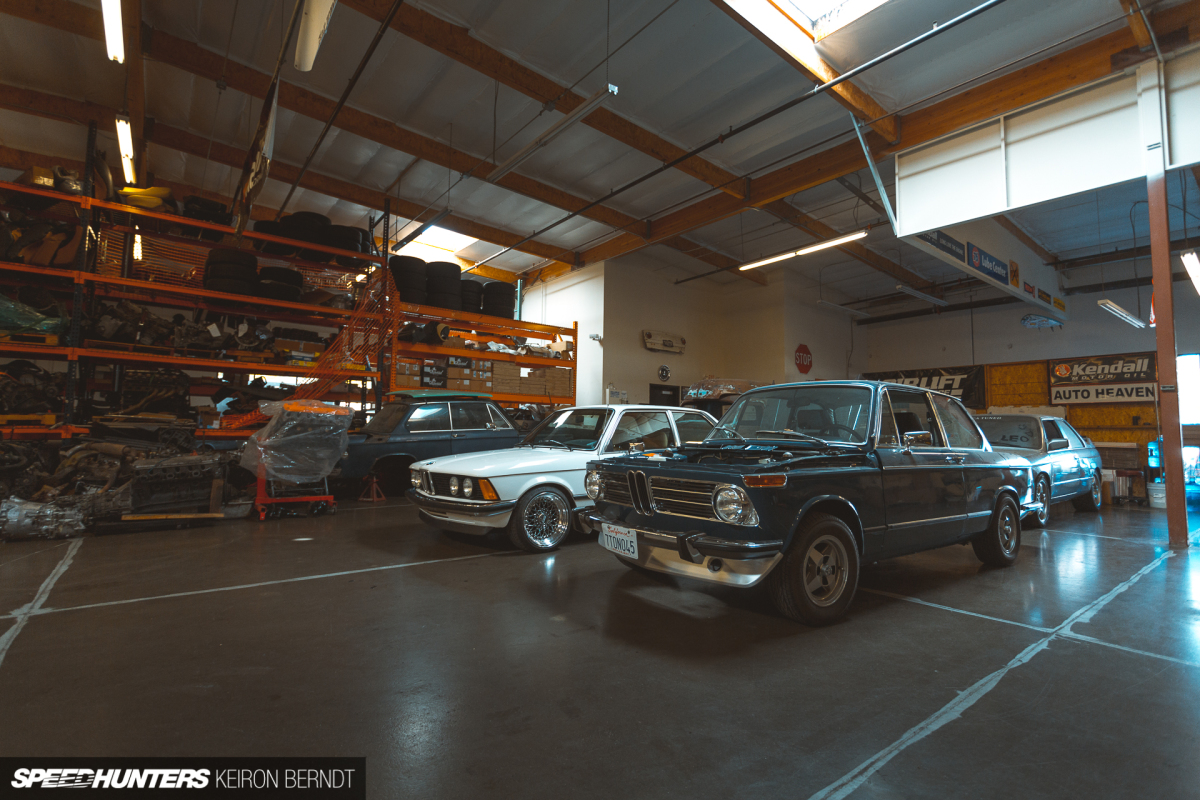 Igor started CAtuned back in 2002, and he hasn't looked back since. It all began with an admiration for square-body cars like the iconic BMW E30, and even to this day he is still inspired by the classics.
The point where Igor's hobby turned into a full-blown obsession was his E30 'Henna' build. This wasn't your average project of suspension, wheels, and a wrap – it was a full bare-metal body restoration that took over two years to complete. Shortly after that, Igor was hooked and CAtuned became his focus.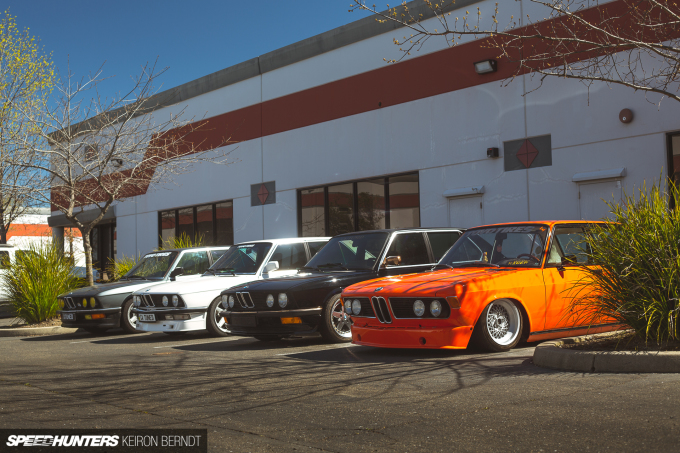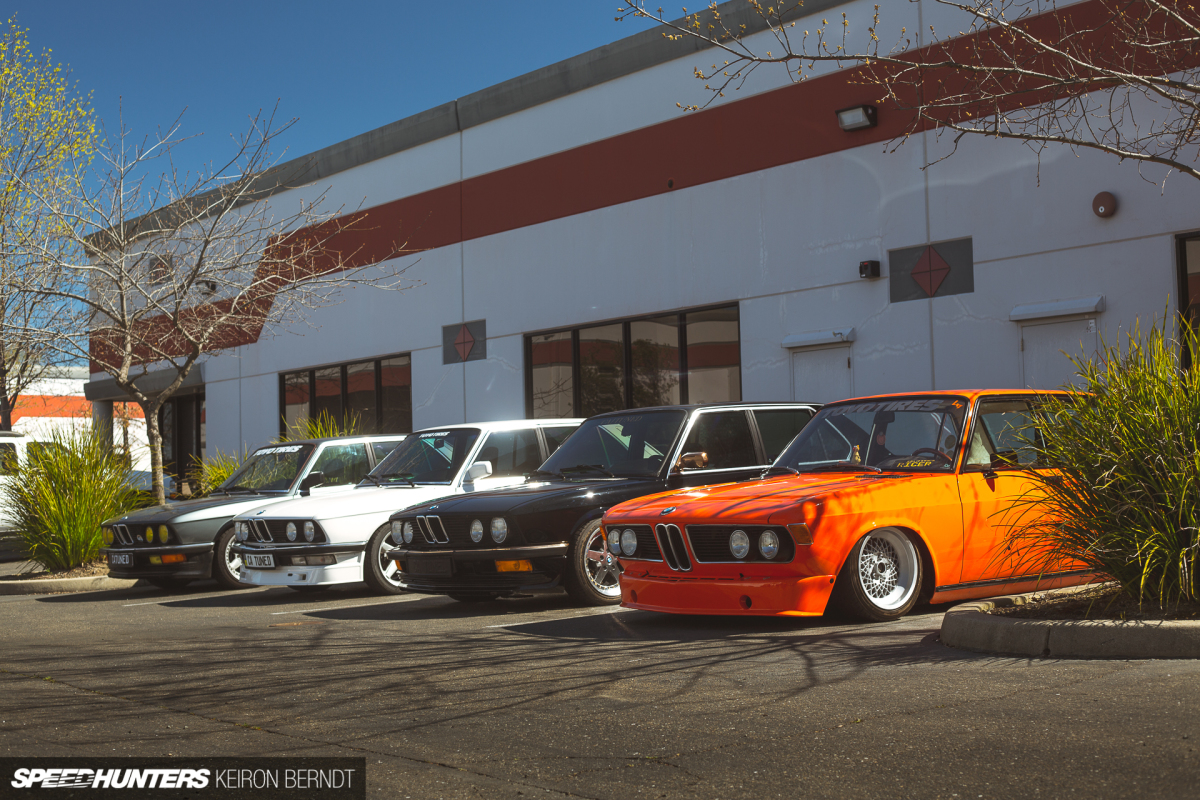 Earlier this summer, I had the pleasure of spending the day touring CAtuned's shop, and it was full of surprises and treasures.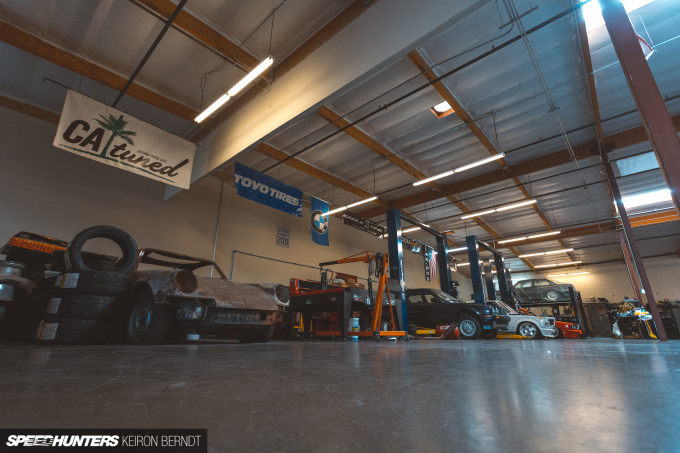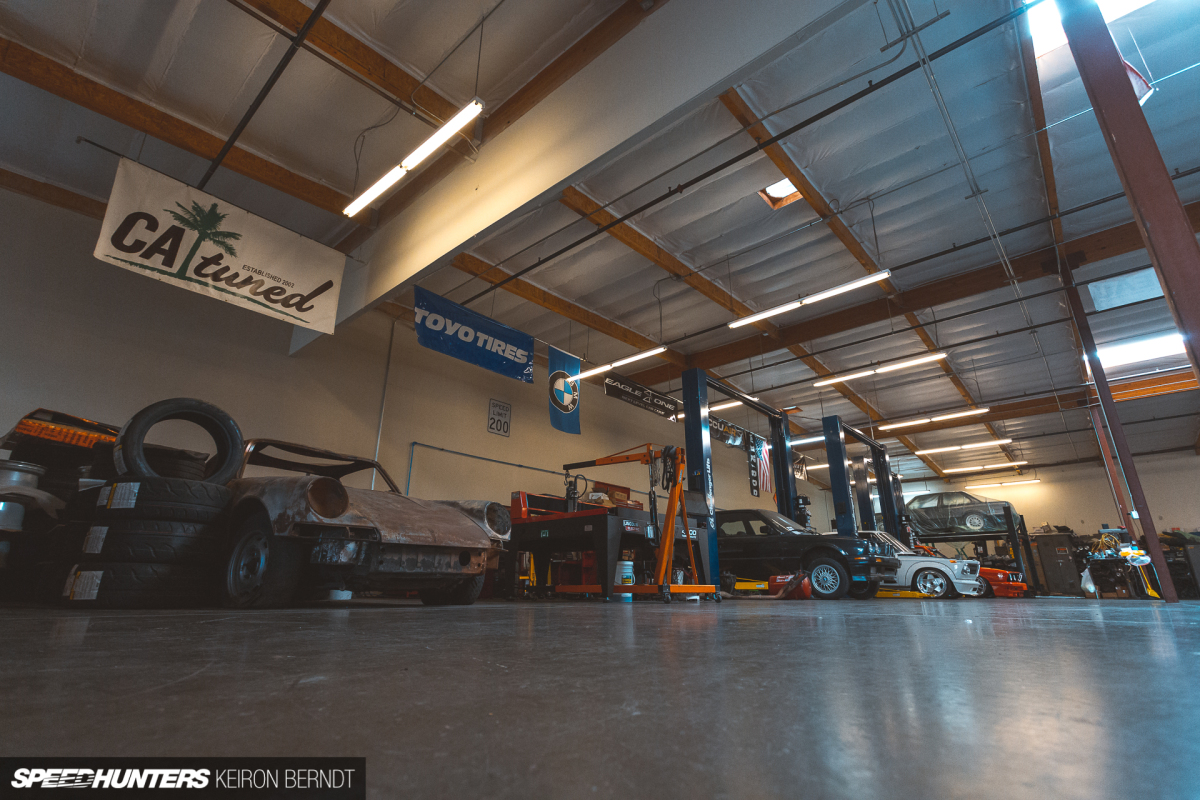 I've been a fan of CAtuned's work for years, but up until visiting I was under the impression that they just worked on BMWs. But that marque is just the tip of the iceberg.
Many of you will be familiar with CAtuned's absolutely bonkers SEMA Show builds of years past, like the ratted-out 2002 or mint-green E30, or maybe you've seen their wide catalog of custom BMW and classic parts. One thing that I wasn't aware of is that they offer full restoration services. Igor tells me that they're currently churning out eight cars a year from start to finish.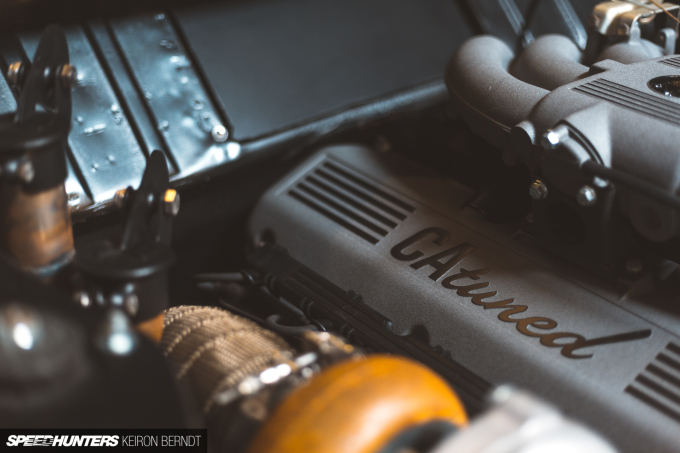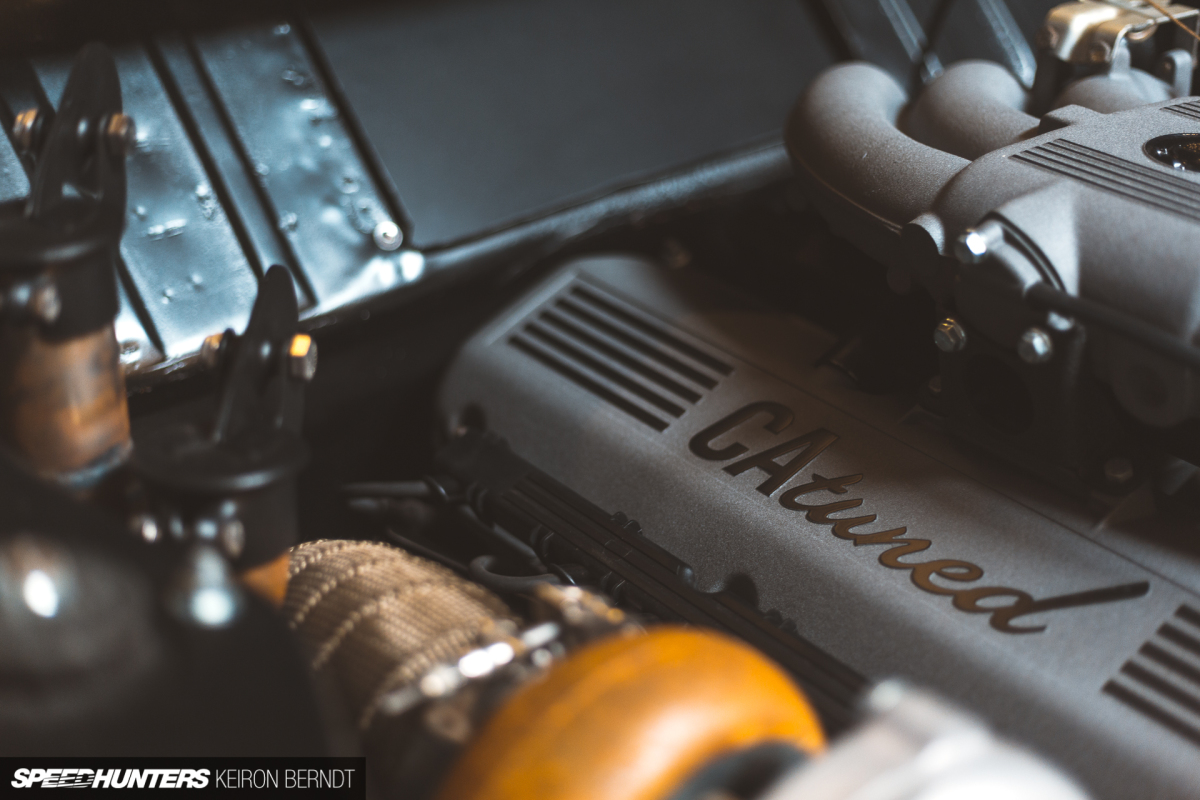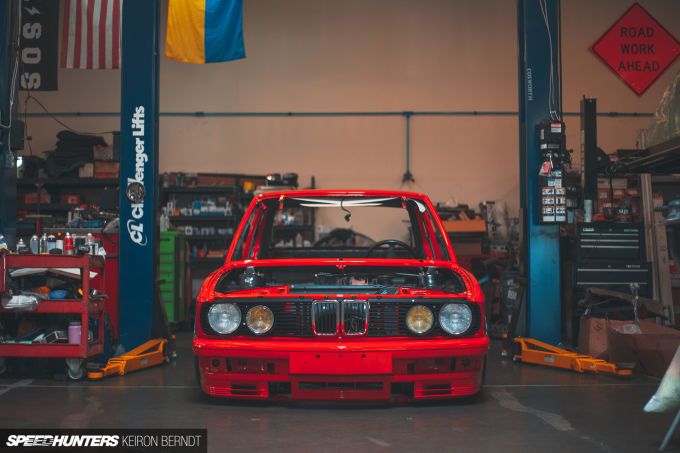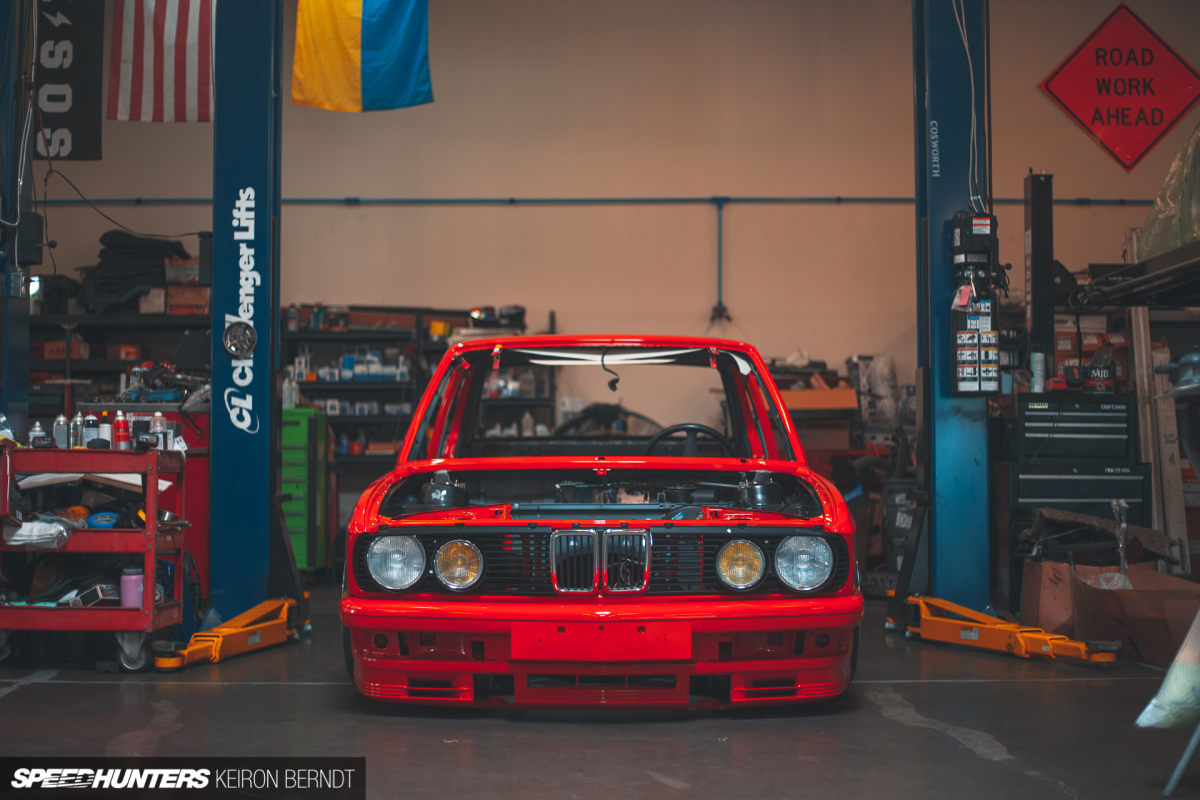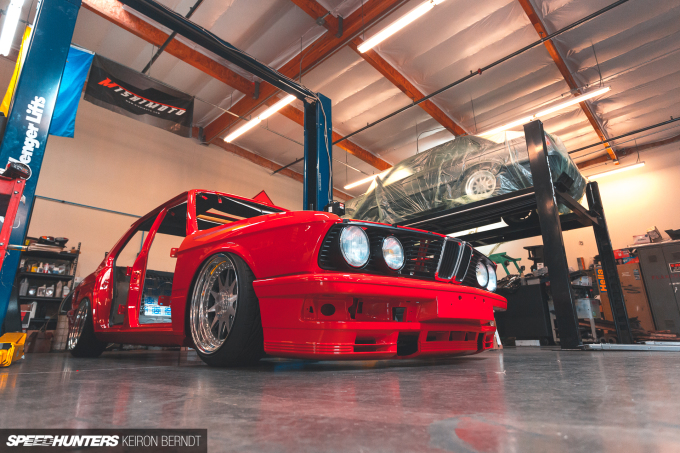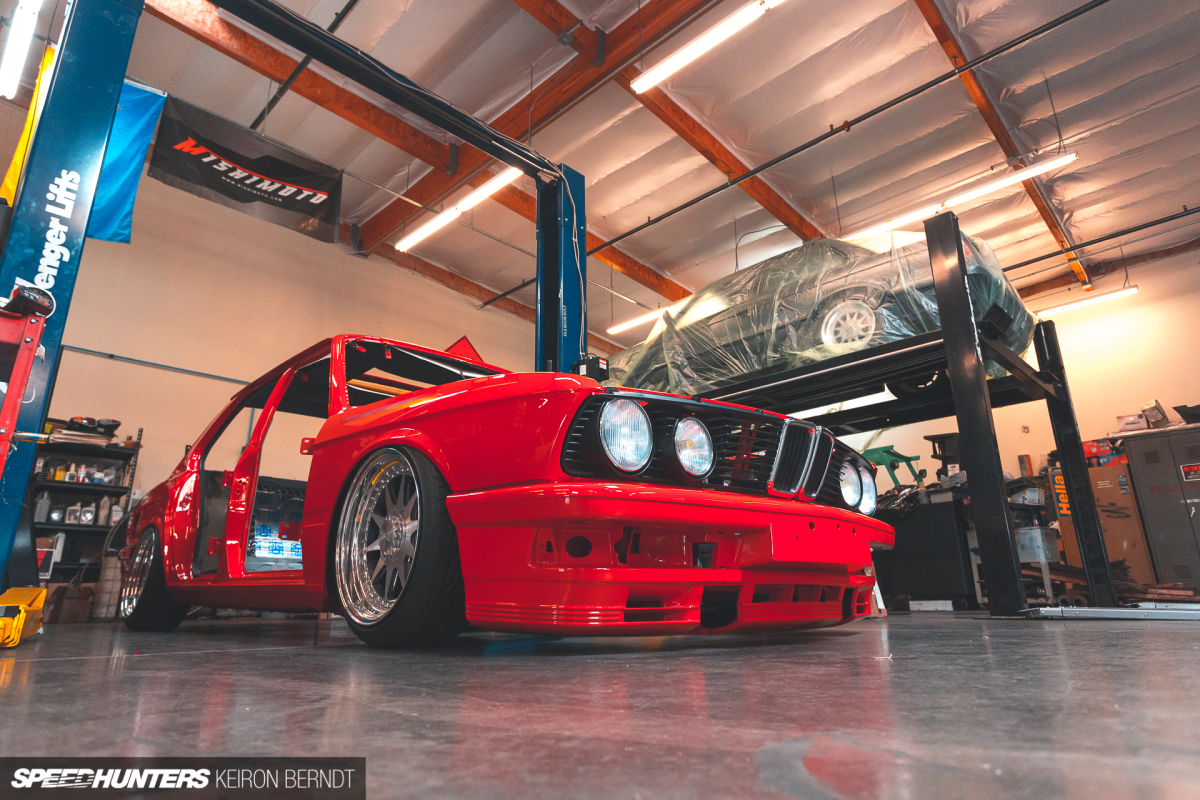 I mentioned CATuned's legendary SEMA builds earlier, and I think it's safe to safe they'll outdo themselves yet again with this E28. Not only is it finished in iconic Hennarot red, but this 528E will be powered by an S52 turbo engine and filled to the brim with custom parts.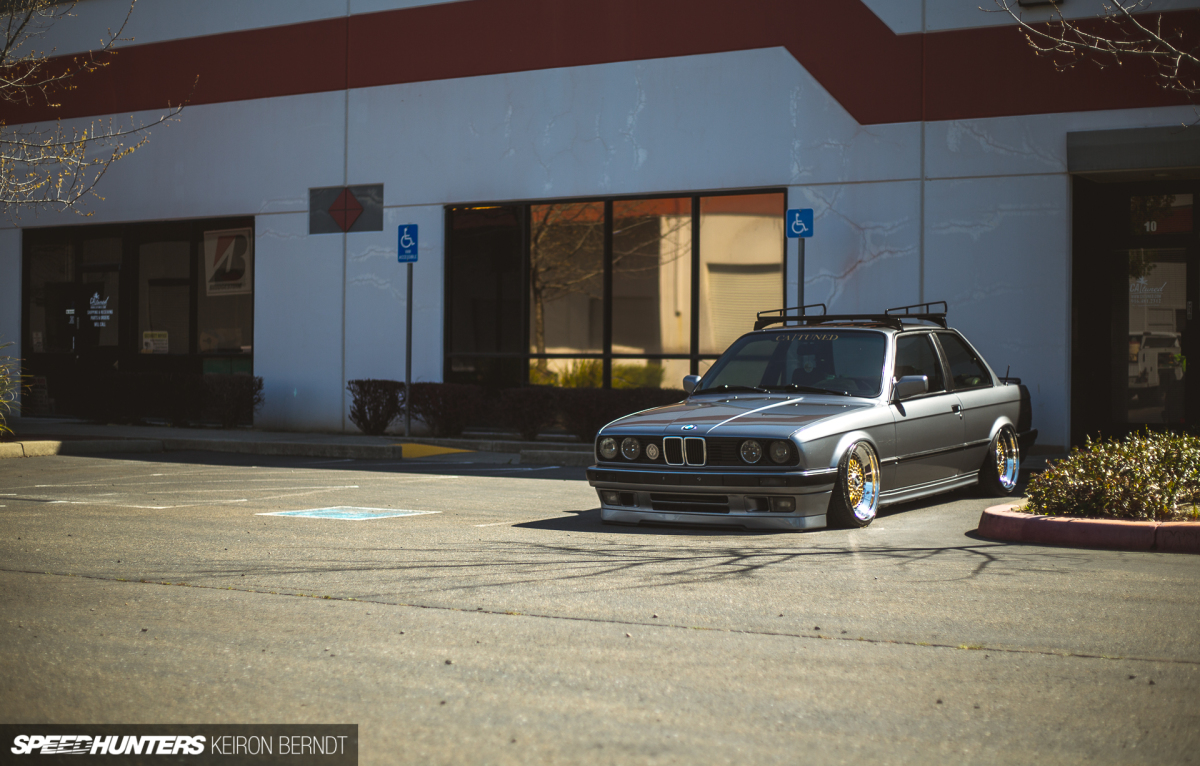 The people at CAtuned are enthusiasts through and through, and we all know that means they have multiple personal builds on the go at all times. Igor has six to eight projects of his own; some are tame and timid and others are absolutely nuts.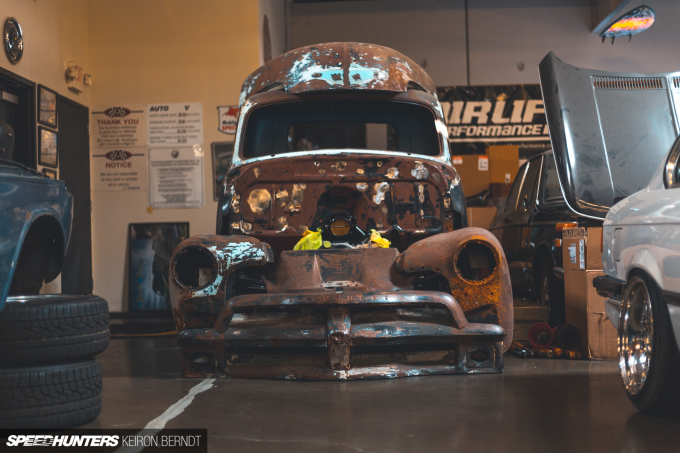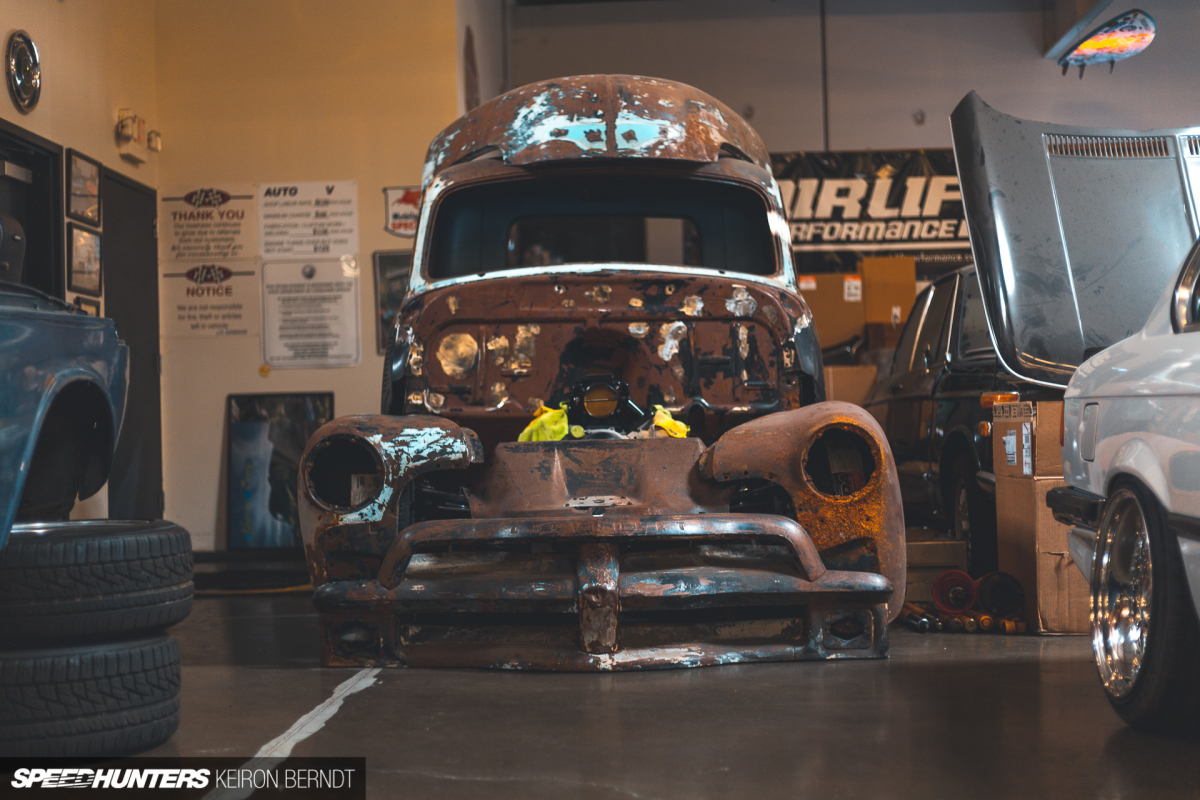 One of these projects stood out to me because of its backstory, and it just being so vastly different from anything else in the shop. This is Igor's 1954 Chevrolet Pickup.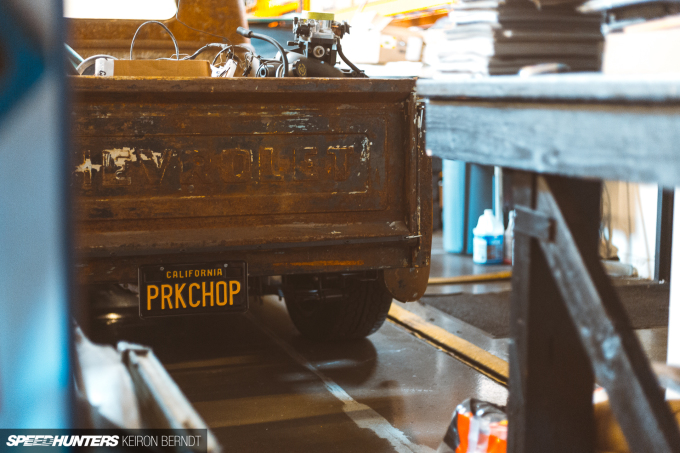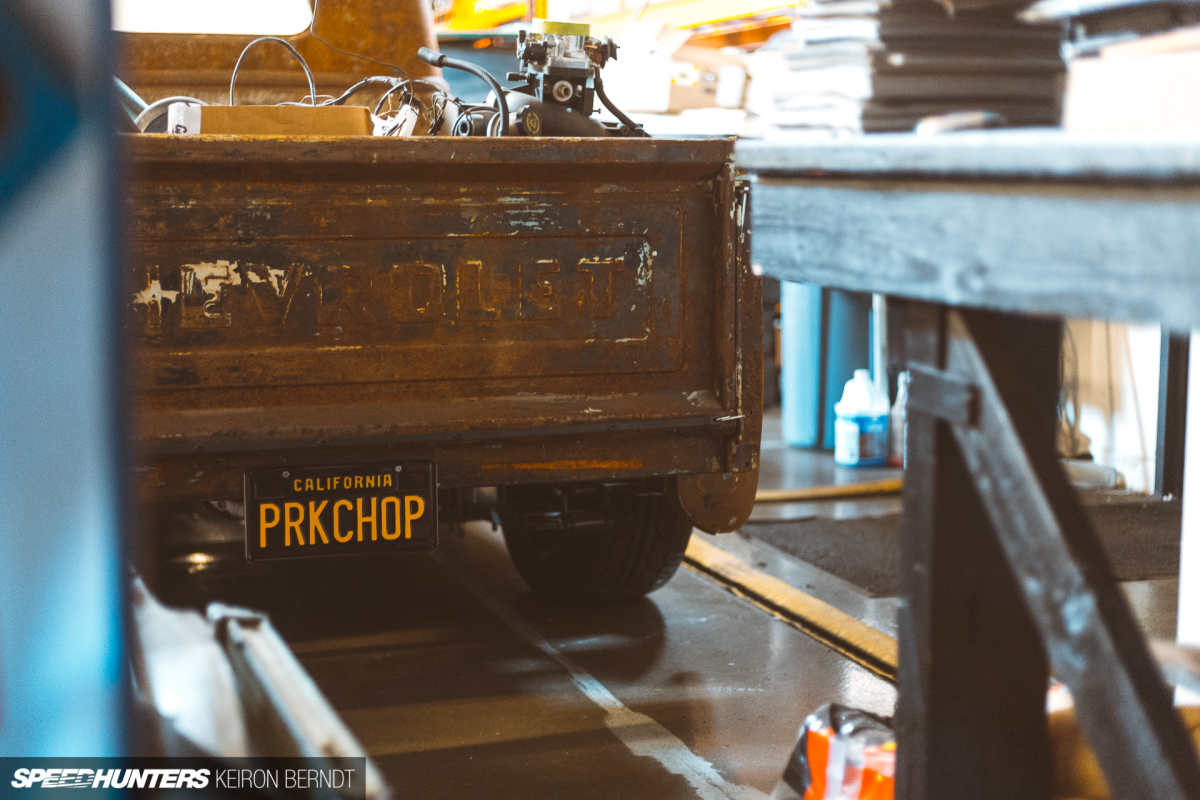 It was his father's truck when Igor was a kid, and it was eventually sold and ended up in Missouri where it stayed until he was able to track it down and buy it back years later. With it now back in California, the Chevy has been under the knife receiving a new heart, air suspension and a few other things.
I don't know about you, but when it comes to cars I love a story like this.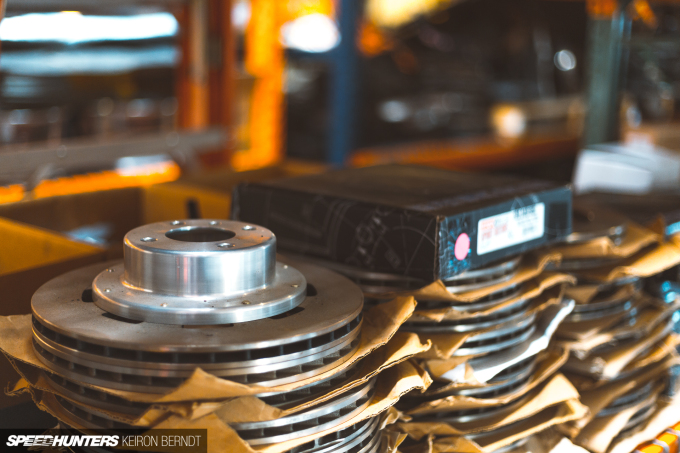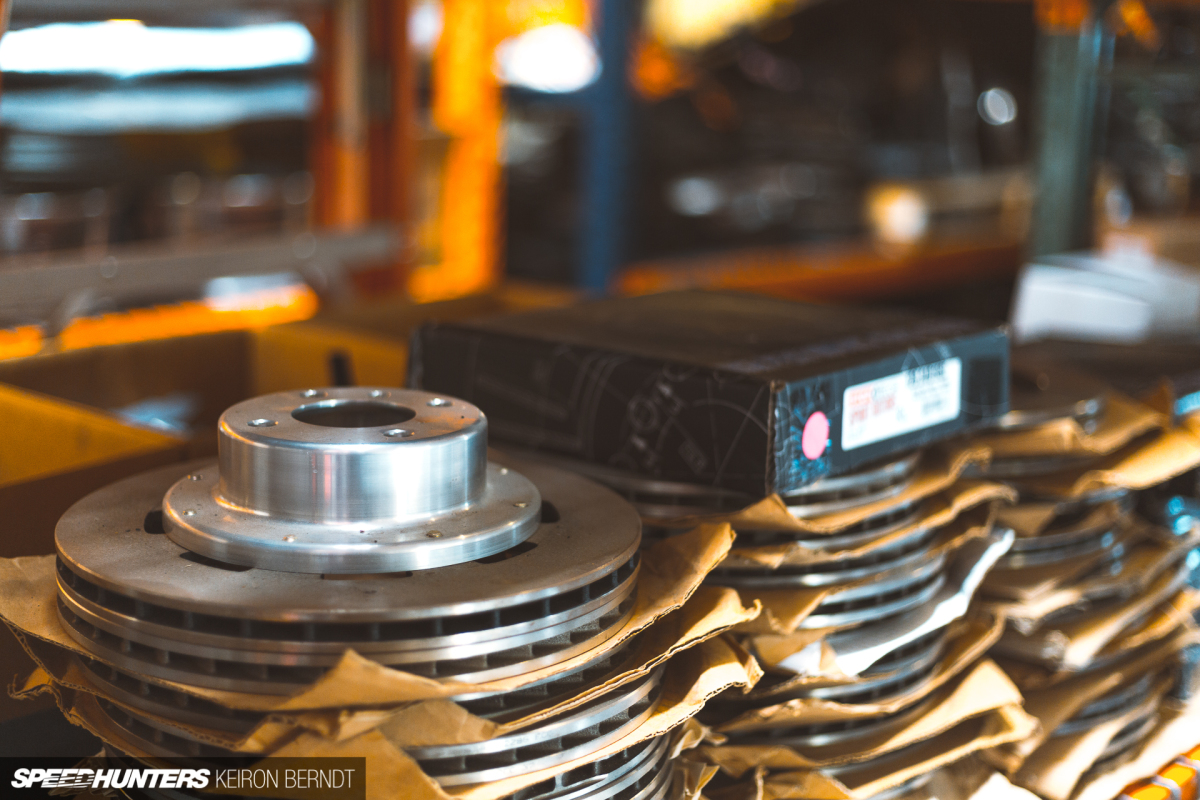 Another prime example of a good story is the 1993 E30 convertible project that Igor and his team have been squirrelling parts away for, many of which being rare and highly sought-after. Come next summer, the teardown will commence.
Igor knows full well that many people think E30 'verts are junk, but it's on his list of projects along with a classic old Lada.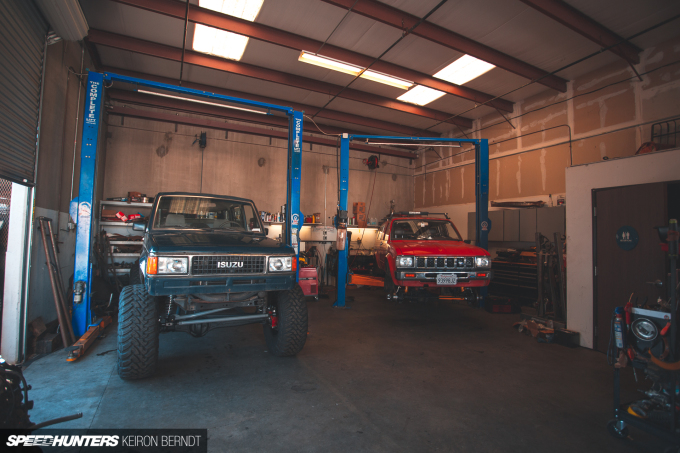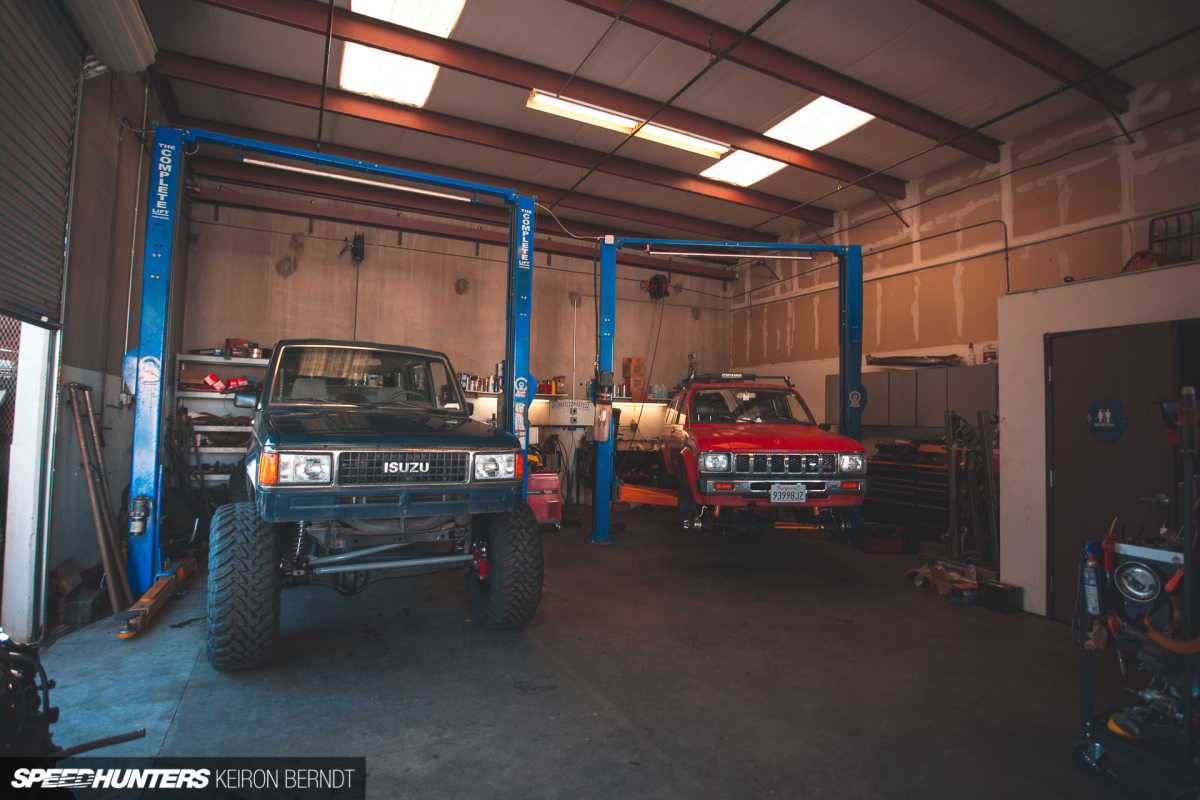 Back in 2016, Igor's brother Max saw the modification potential within the off-roading community and started CAtuned Off-Road. This side of the company does everything from simple kits and wing installs, through to building ready-to-drive rigs and leading expeditions.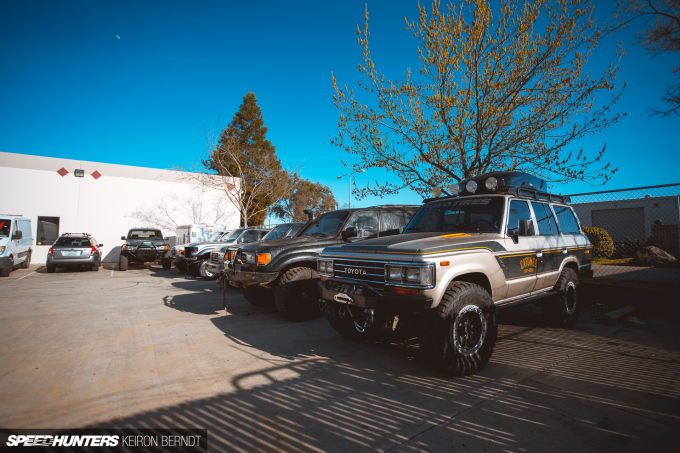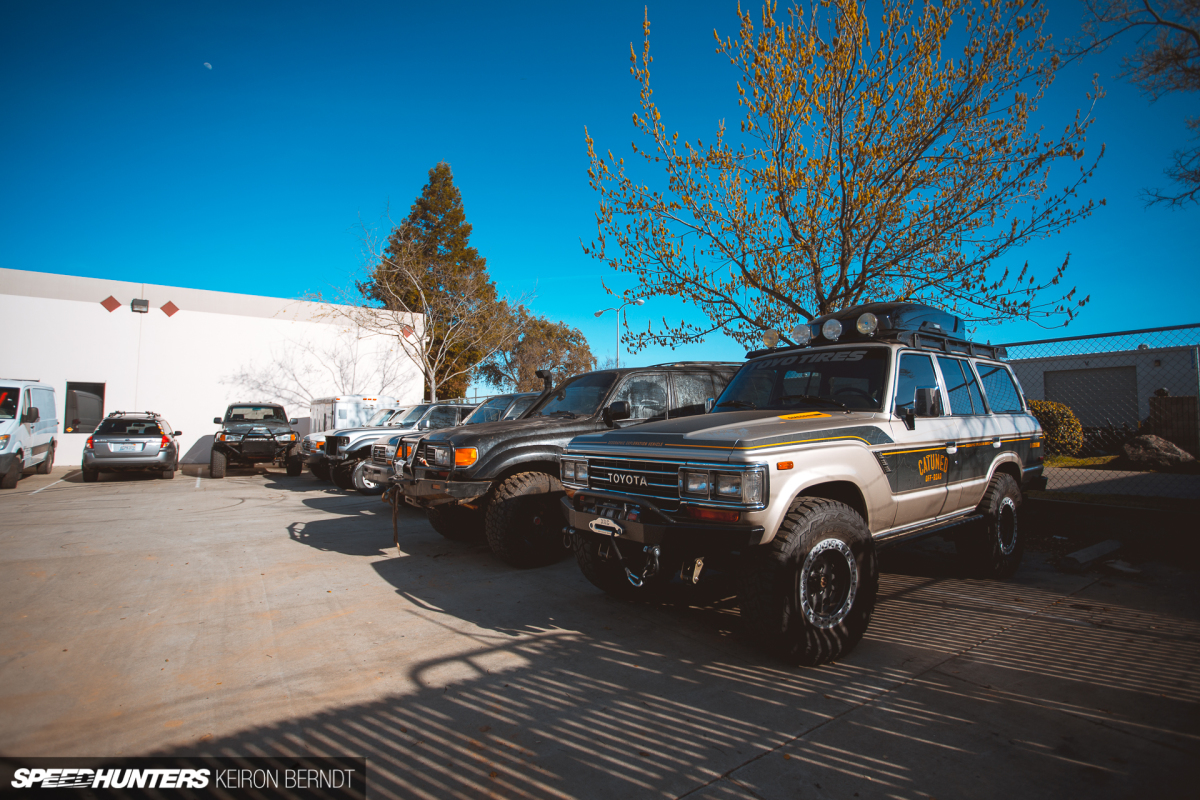 Over the past two years, CAtuned Off-Road has built numerous vehicles including their well known Toyota Land Cruiser tow rig.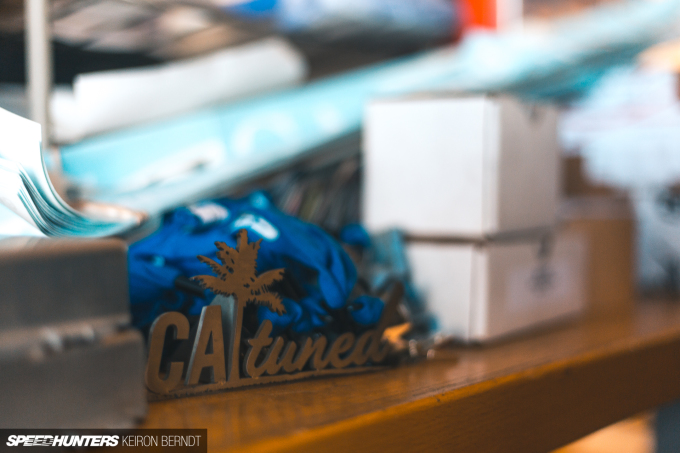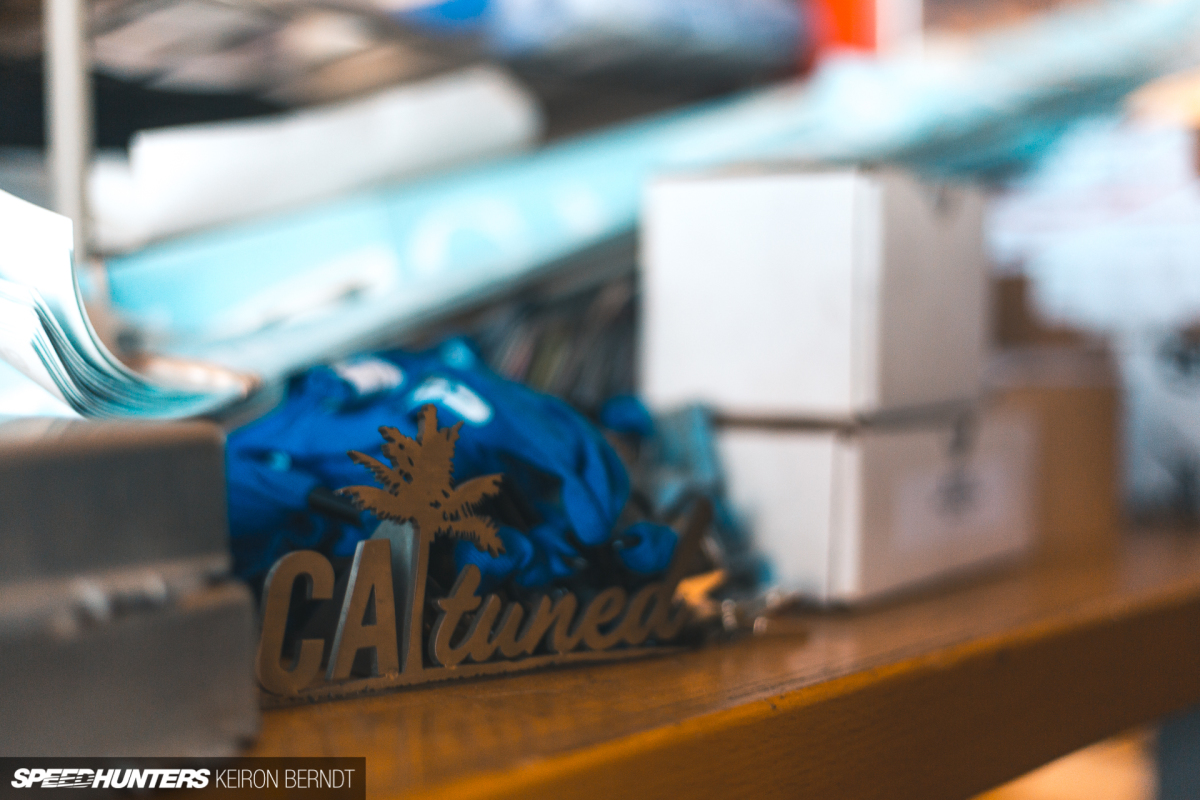 Overall, CAtuned does a lot more than I originally thought they did. And with that said, let's just say I'm very excited to reconnect with them at the 2018 SEMA Show in just a couple weeks' time…
Keiron Berndt
Instagram: keiron_berndt
Gallery