It's time to continue our look at some of RAYS' most iconic wheels. After dedicating some space to the iconic TE37 and its future, I wanted to shine a light on another very important model in the line-up, the CE28N.
This is one of Volk Racing's most recognizable wheels. It was brought into production in the late '90s and continues to be a favorite among enthusiasts, from diehard track racers to the ones that put style in front of outright performance. But performance is what the CE28N has always been about; it continues to be RAYS' lightest wheel, currently offered in eight different versions and countless sizes and fitments to suit pretty much any vehicle out there.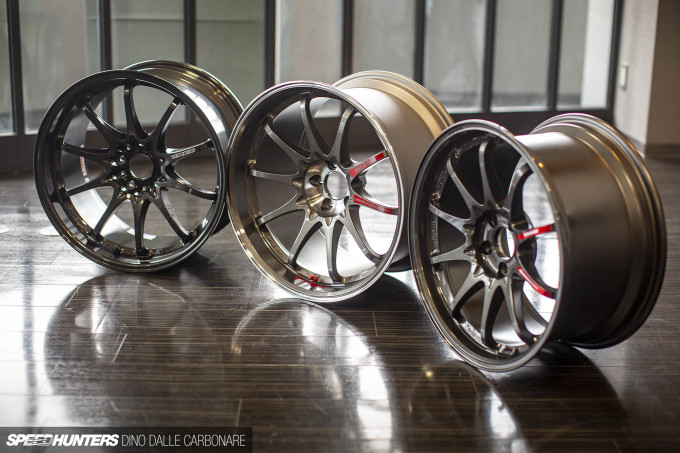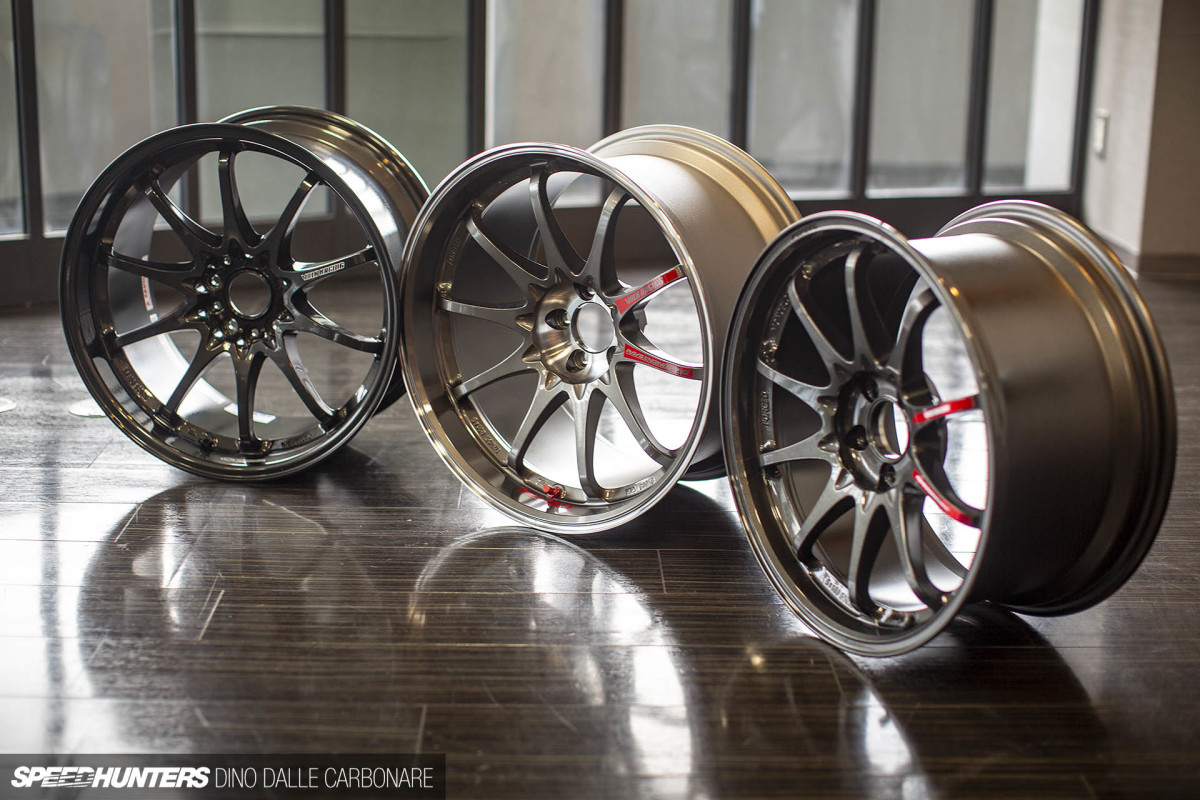 The 'CE' stands for 'Competition Expert', a hint at its purpose. Like the TE37, the '28' in CE28N refers to the weight of the original entry-level wheel, a 14x5JJ, which tipped the scales at just 2.8kg. In no way does the wheel's light weight impact its strength and rigidity though, and there's the added benefit of a design that swallows up large brakes with ease.
I've personally always liked this wheel for the accentuated lip portion of the design that looks especially good on wide and deeper offset applications.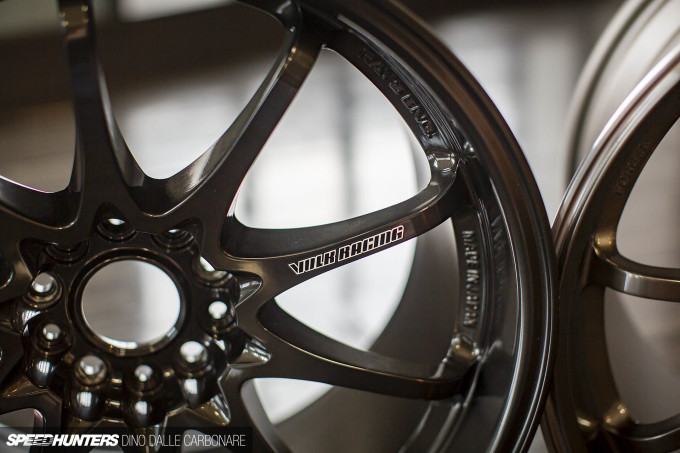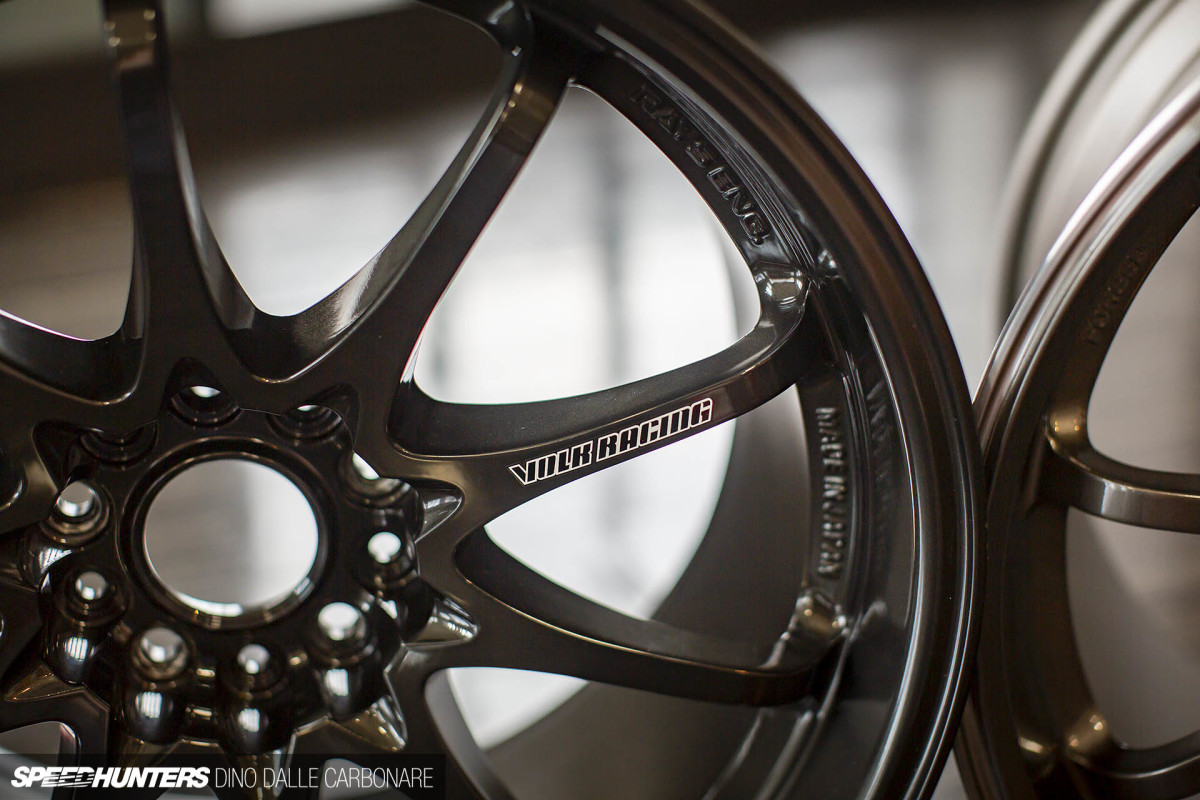 While its spiritual successor, the ZE40, was released a few years back now, the CE28N continues to be a popular go-to wheel for consumers. It also remains favored in the motorsport world with the Club Racer version being offered in specific sizes for homologation in one-make race series.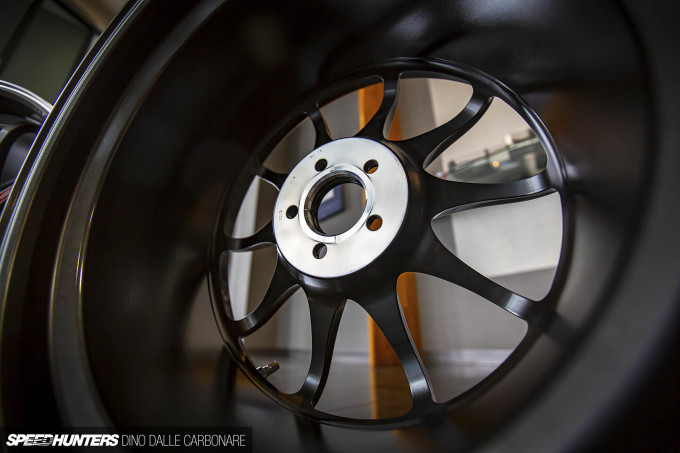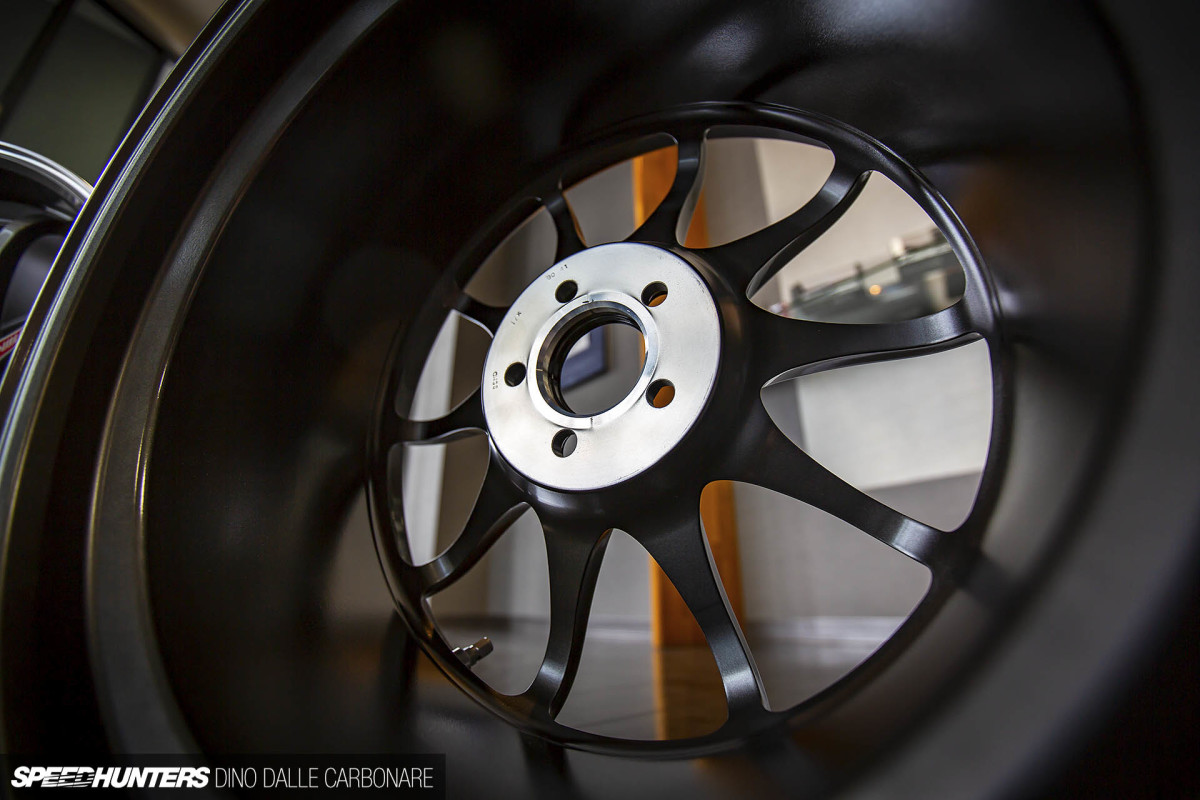 I hope you enjoyed this quick look at what remains an epic design so synonymous with Japanese aftermarket tuning culture.
Next, I'd like to spend some time looking at the cast Gram Lights line-up…
Dino Dalle Carbonare
Instagram: speedhunters_dino
dino@speedhunters.com