If there's one thing that can never be emphasised enough, it's that cars and car culture exist in the real world.
No matter how good the photographer, the writer, the videographer or the game makers, there's no better way to appreciate cars than in person. None. That's not to mention the strange contrasting worlds of the online car community versus the real world car community, which often couldn't be more different. As someone who works almost exclusively within online publishing, this is something which I need to remind myself of regularly. It might be obvious, but it can be easily forgotten.
I've been involved with Speedhunters for nine years, in one way or another. I started contributing to the site when I was still an undergraduate in college and have published countless stories since. I came up with the concept of the first Speedhunters book, and designed both the original prototype – the über limited edition 'Volume Zero' – along with the first 'A Year In Global Automotive Culture: Volume One' which was the design concept for the books which would follow in the years afterwards. I've made more sacrifices, both personal and financial, in the name of Speedhunters than I care to recall. There have been some pretty strong personal attacks against me from faceless individuals in the comments, just as there have been messages of support and gratitude which far outweigh any negativity. I don't regret anything.
I write this so you'll understand that when I say Speedhunters is my life, I really mean it.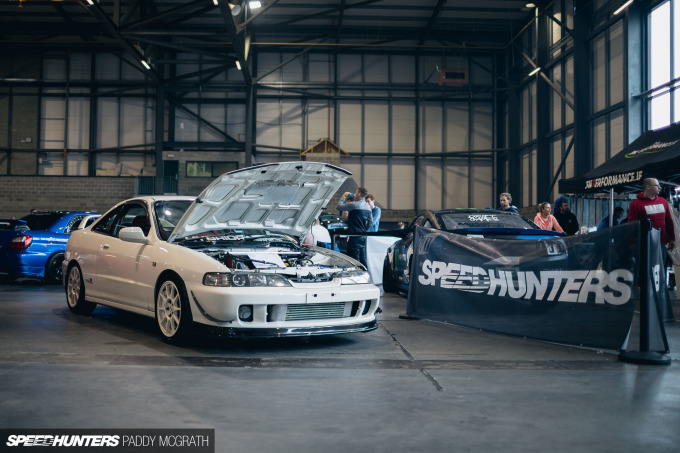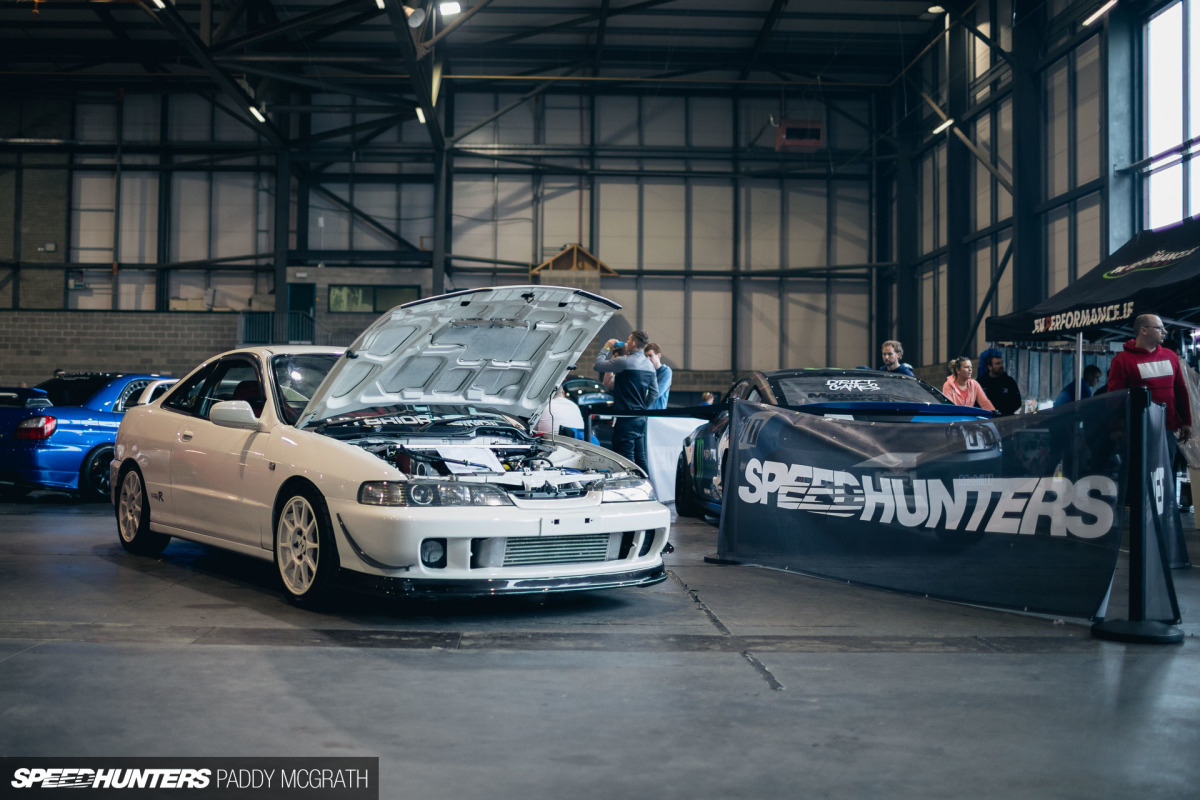 If I only ever achieve one thing during my time as Editor in Chief here, it's that I want people to feel the same excitement for cars and Speedhunters that I feel. The problem with this is that we're competing in an unprecedented era of online media, where everything is shouting for your attention, and so much content gets lost in the noise.
I'm proud of the original content that the team here produces and how much pride that they themselves take in their work. It's uplifting. I'll say the same for some of our 'rival' outlets. We might answer to different masters, but we're all car people at heart that want to tell stories and share our passion with others.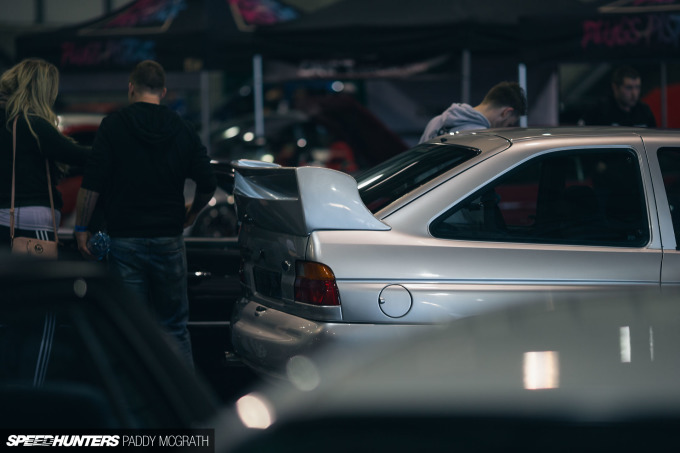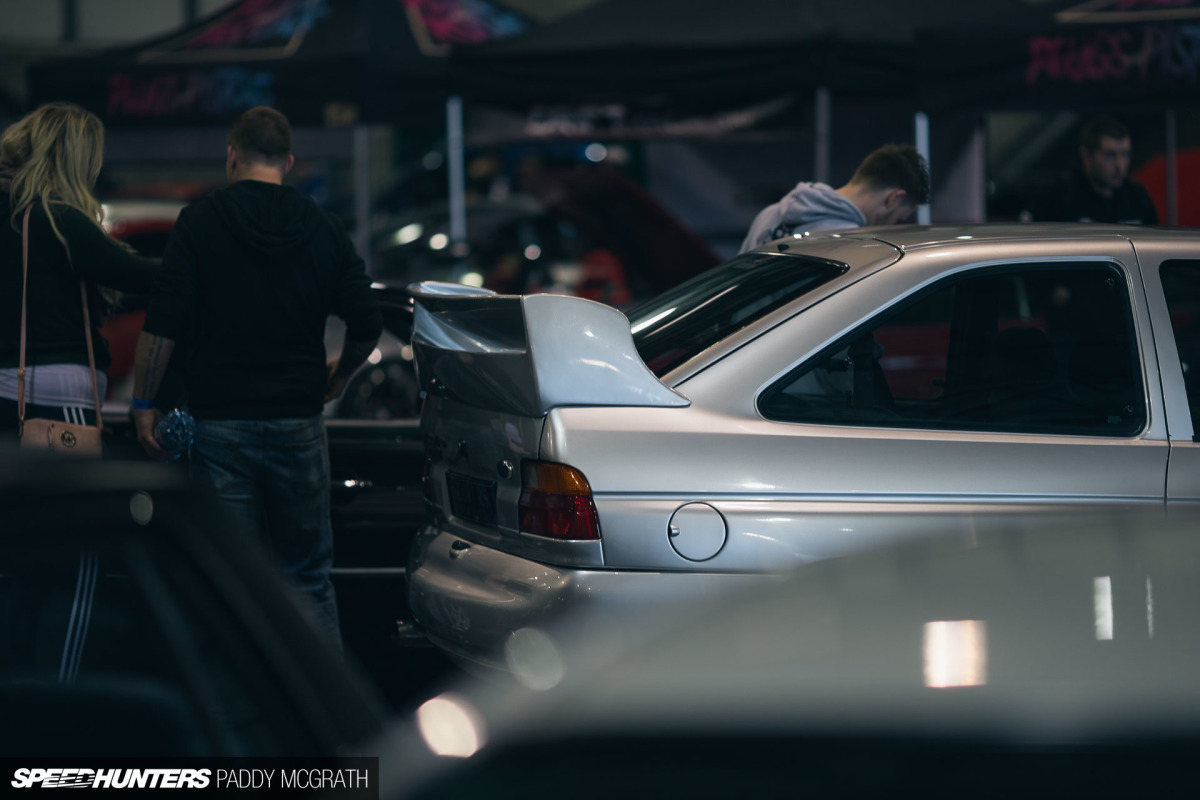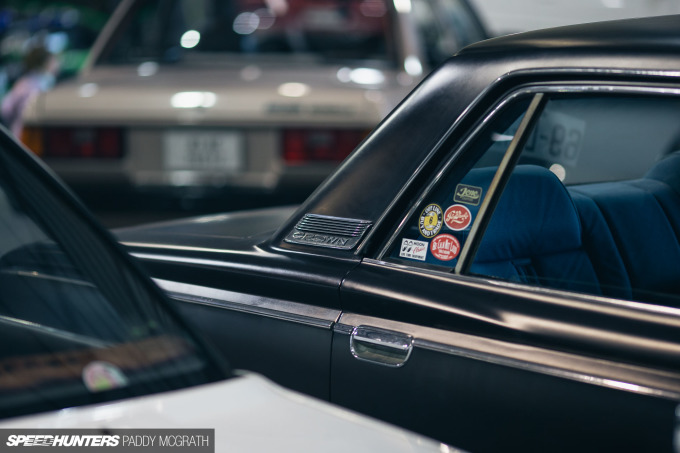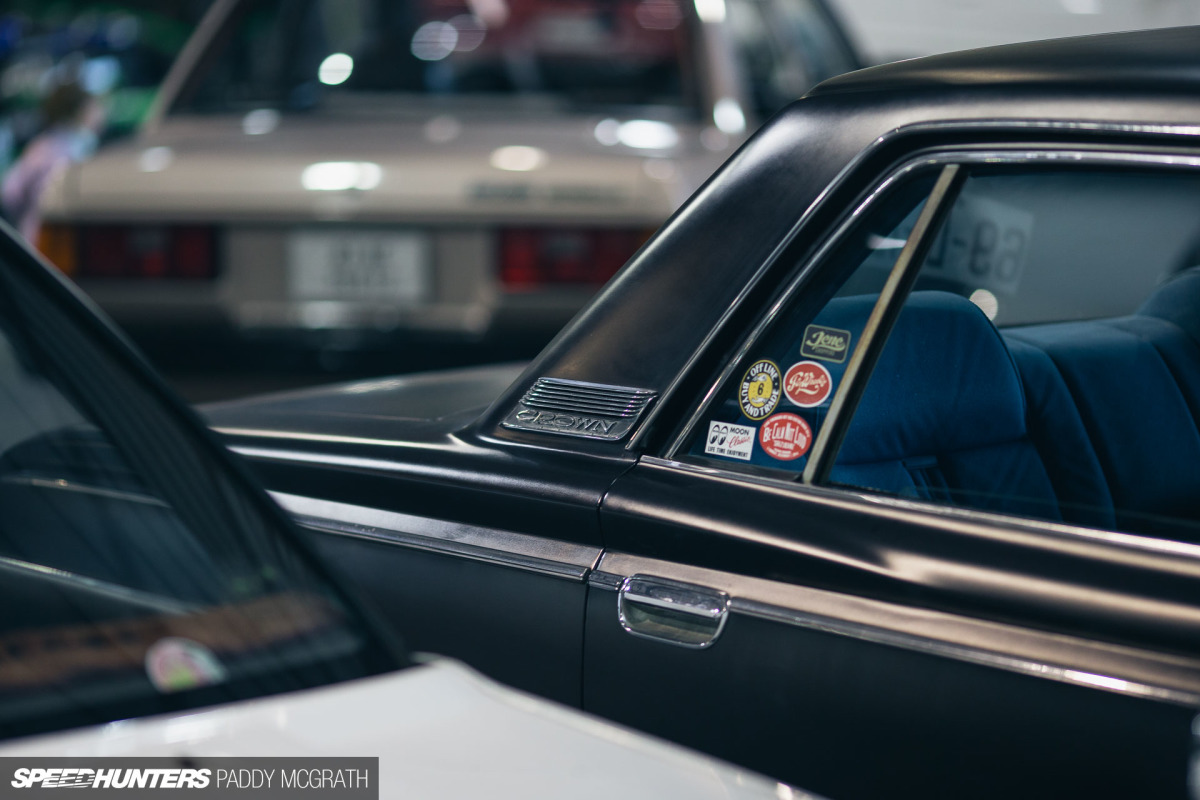 It occurred to me a while ago that Speedhunters was increasingly existing only in the digital world, and that this wasn't a good thing. However, the opportunity to do something about this wasn't forthcoming. It's also difficult to organise something on a scale worthy enough. It's expensive. It's time consuming and it also can only be in one place, so the risk of alienating or annoying fans elsewhere runs high.
It does however come to a point where you just have to say 'fuck it', stop overthinking things and just do something. Anything. This leads us to the Irish Motor Festival last weekend, where we made a last minute decision to put together a small stand which best represents what Speedhunters is about.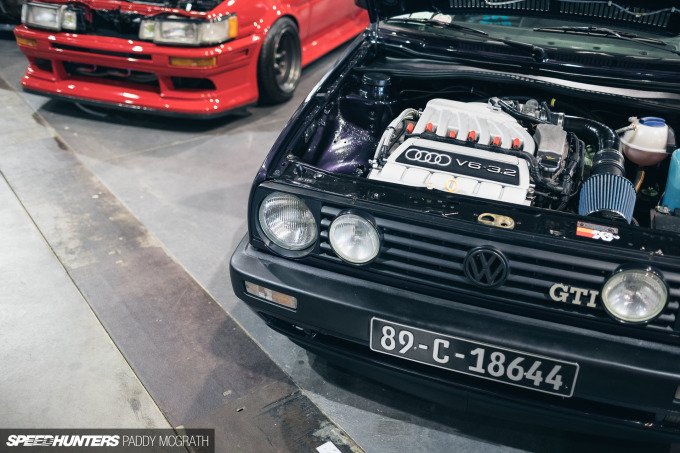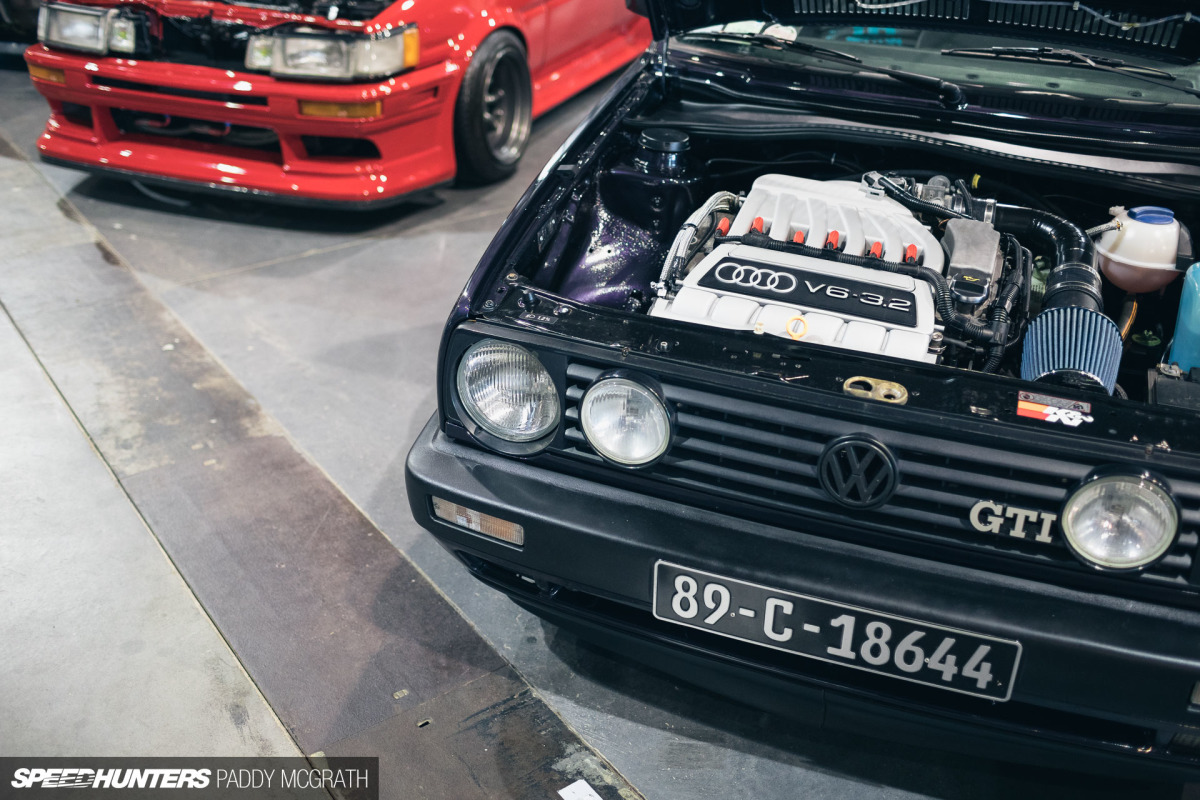 This 'small' stand quickly grew to over 50 cars, some of Ireland's finest, and forced the organisers to open a second exhibition hall in order to accommodate us. Not bad for a small, wet and windy island on the edge of Europe, right? While there were a handful of last minute dropouts, and all with genuine reasons, 48 cars ultimately arrived on a very wet Sunday morning to the main exhibition hall at Punchestown Racecourse in Co. Kildare to fly the Speedhunters banner.
The number of cars wasn't the impressive part, the variety was. A 400hp supercharged DC2 Integra Type R was one of the first cars to greet you as you came through the door. A couple of cars down there was a 600hp FD3S RX-7 beside a homebuilt AE86 which itself was beside a completely original Irish Ford Escort MKI. A pair of Datsuns, a completely stock 260Z and a just restored and lightly modified 280Z, sat proudly side by side. There was a Ford Escort MKII rally car, a 106 GTI that would have made Ben weep for joy and the cleanest and most original PS13 that you will ever see in your life.
A rare Fire & Ice edition Golf MKII with a 3.2-litre VR6 swap beside an aggressive as all hell AE86. A slammed Mercedes sedan beside a rear wheel drive converted Escort Cosworth, which itself has quite a story. Probably Ireland's finest VIP build in the shape of a Midnight Purple painted Aristo on SSRs, an immaculate and subtly modified Focus ST, an RB26 swapped ER34, a stock looking GT86 that was anything but and a whole family of retro Toyotas. The list well and truly goes on.

Having arrived at the venue at 0620AM after a restless two hours sleep, I can't say that I was initially at my best. As the cars rolled through and into place, and the conversations started, I really don't think I could have been any happier with what we brought to the fray. By the time the doors opened to leave, three cars on the Speedhunters stand had claimed three of the five major prizes on offer. Terry Flynn's Datsun 280Z took 'Best Classic', Jamie Kent's Escort Cosworth took 'Best Euro' and Paddy Maher's stunning BEAMS powered Trueno took 'Best Car of Show'. 'Best Japanese Car' was won by a former Speedhunters feature car, so I'm almost certain we can claim dibs on that as well?
I'm kidding, of course. While winning anything was never the intention of the stand, I'm thrilled for the respective owners to be recognised for their work and passion. It was just a nice, positive vibe to finish the day off.
I've rambled on enough, so before I put the gallery of our stand below in place, I just want to thank every owner who did or didn't make it last Sunday for their support and their love of Speedhunters. Considering that our Irish readership is outside the Top 25 of countries who read Speedhunters, and this is the stunning amount of cars that came out in support, imagine what we could do in the United States or United Kingdom? Canada? Or even Japan?
Actually, about that last one…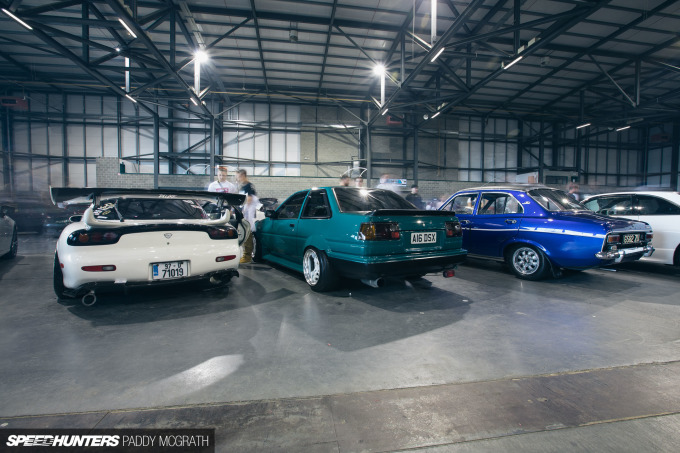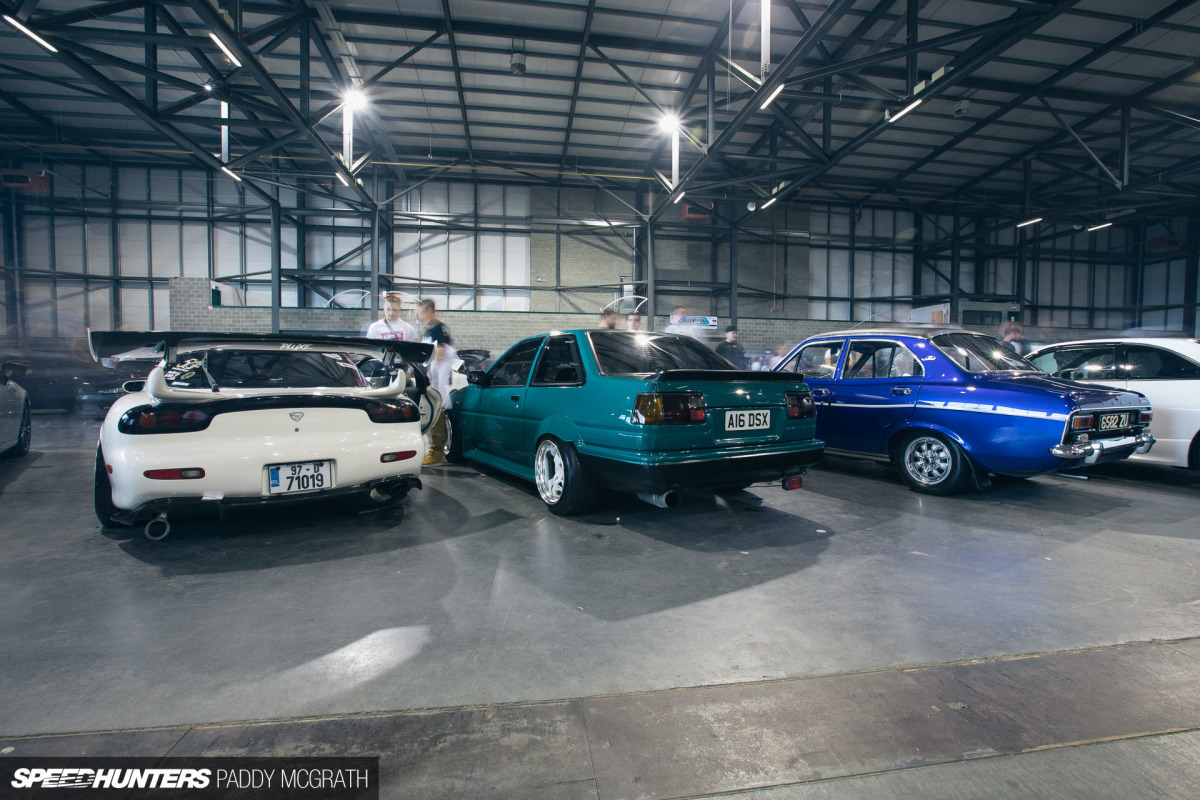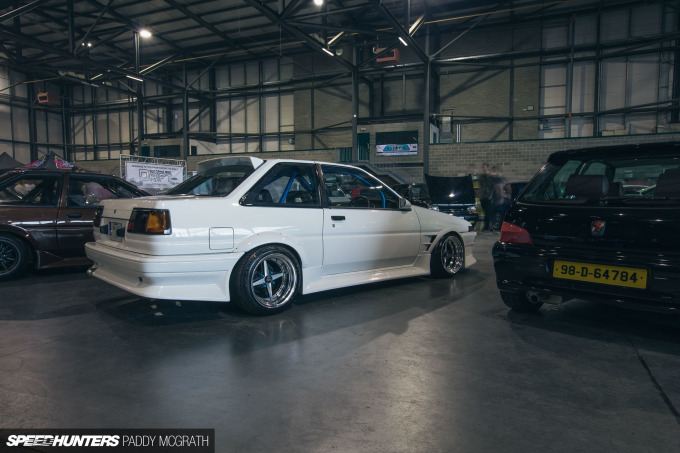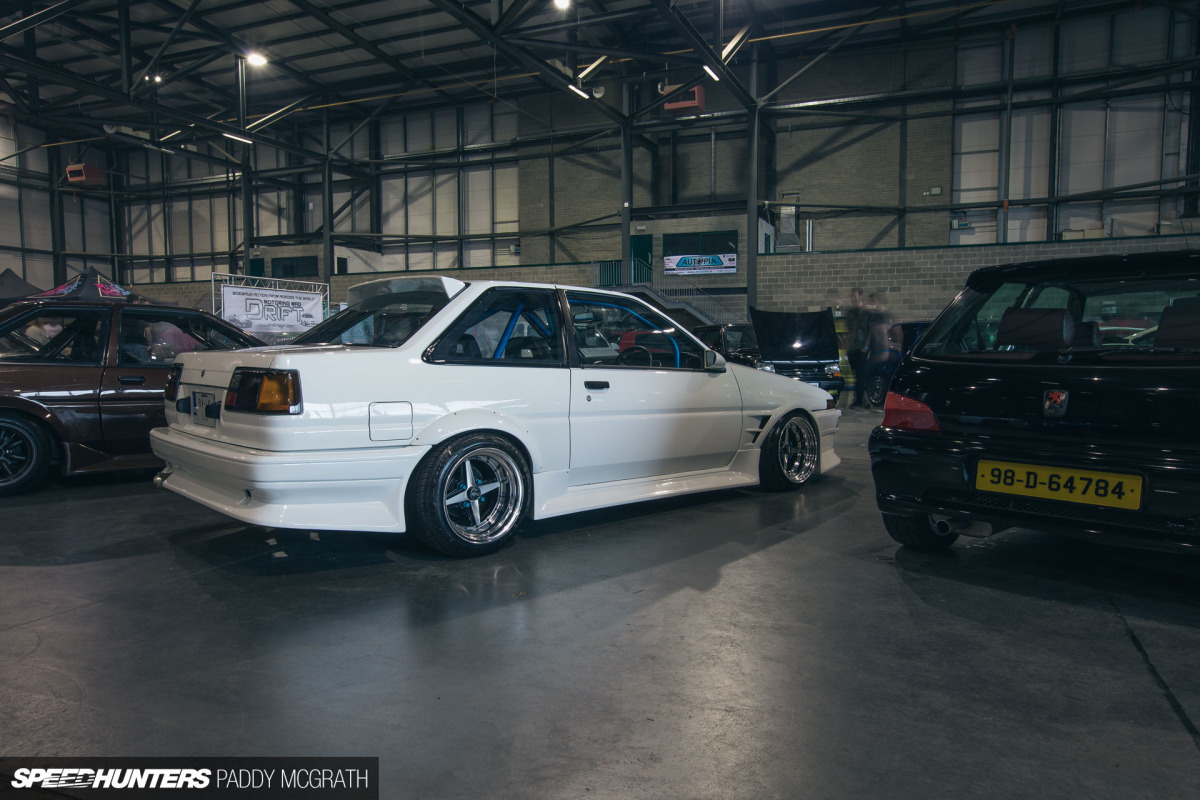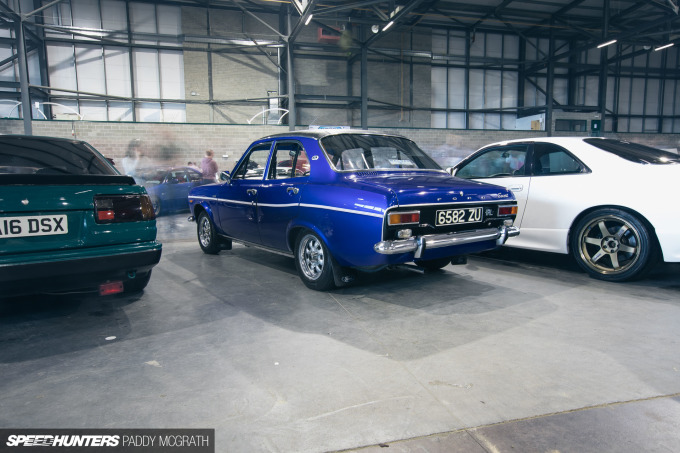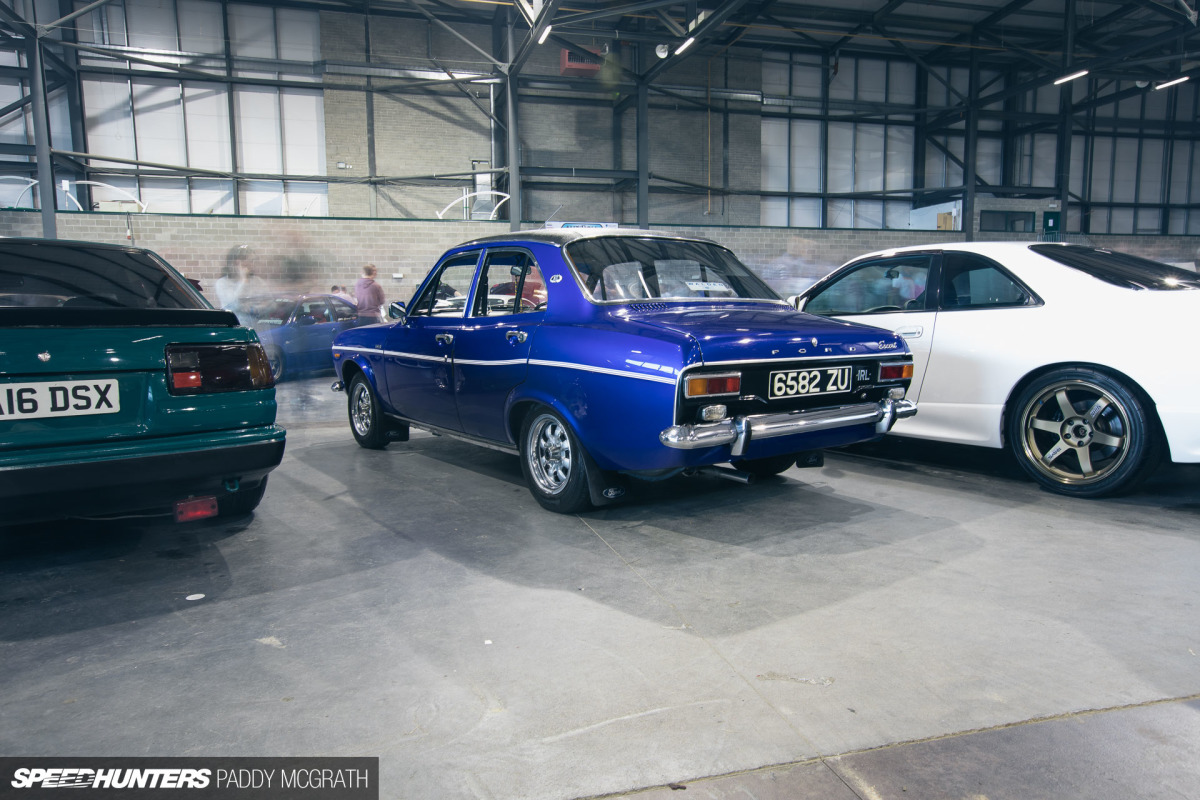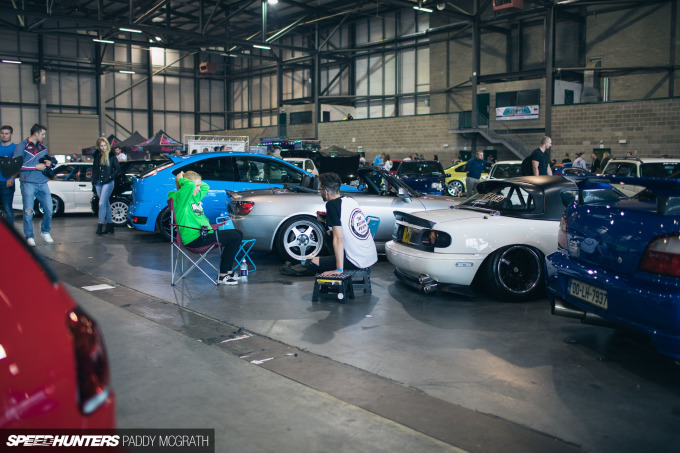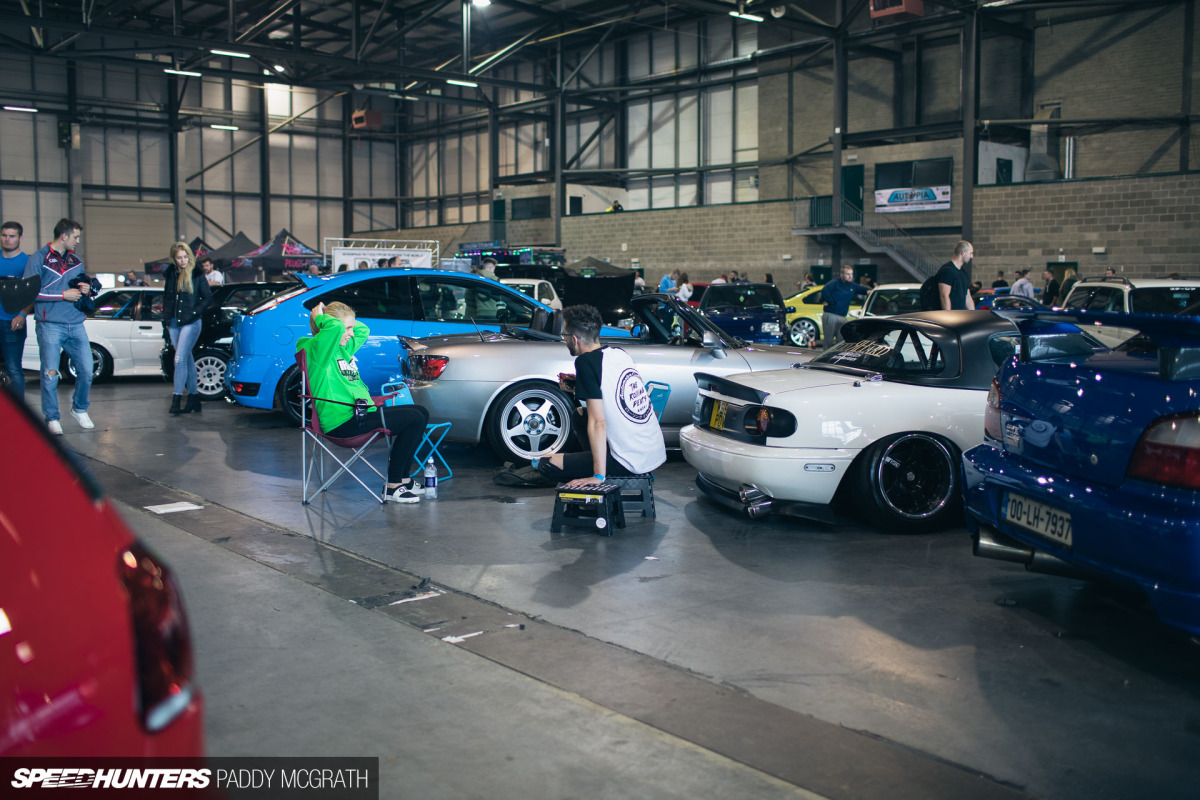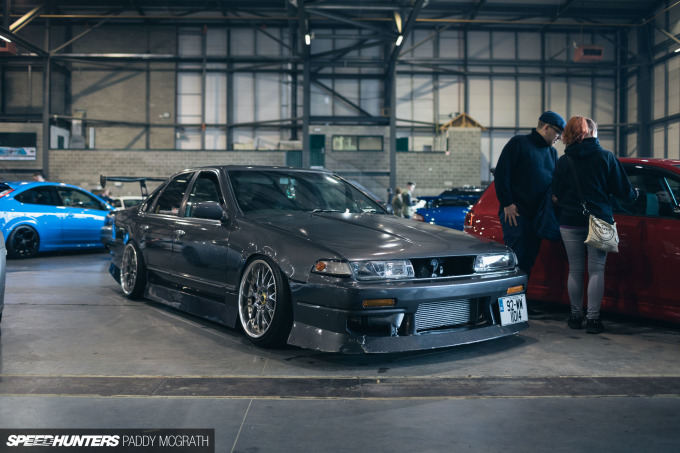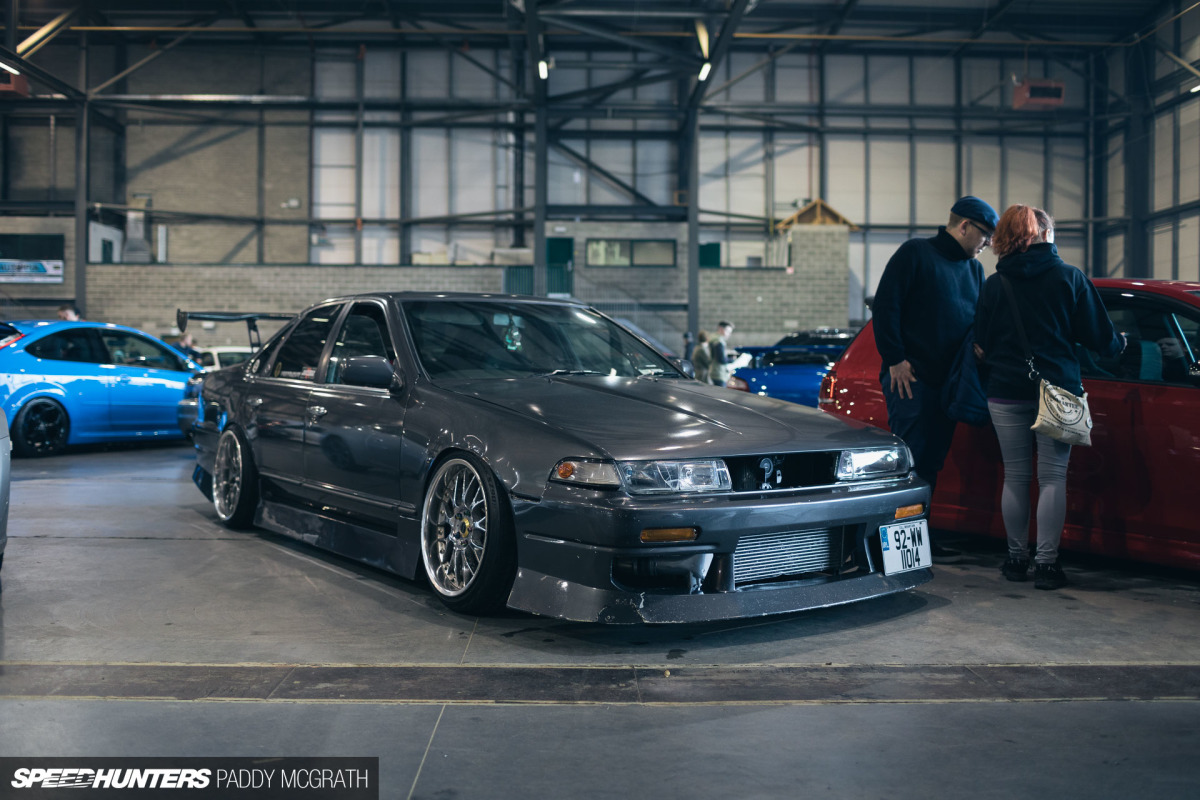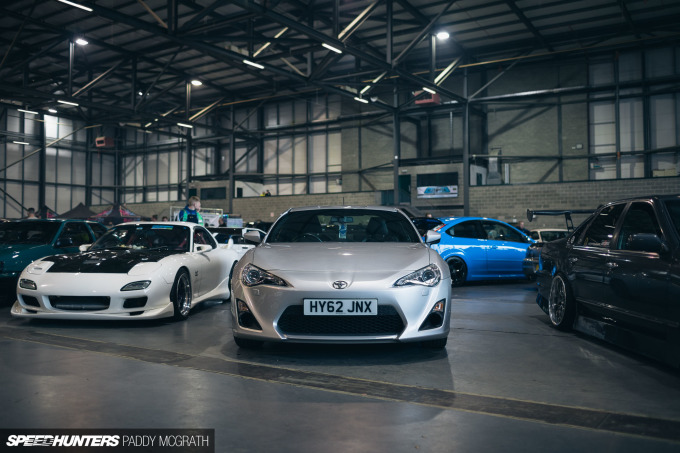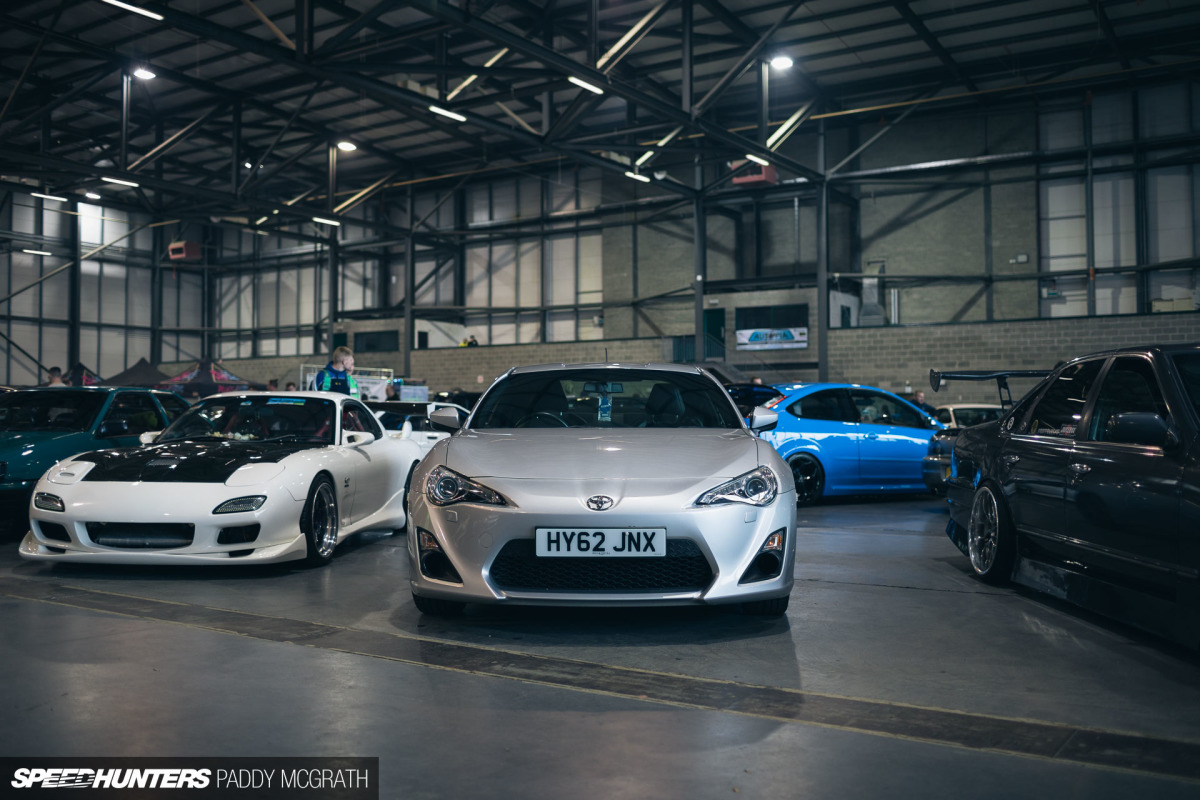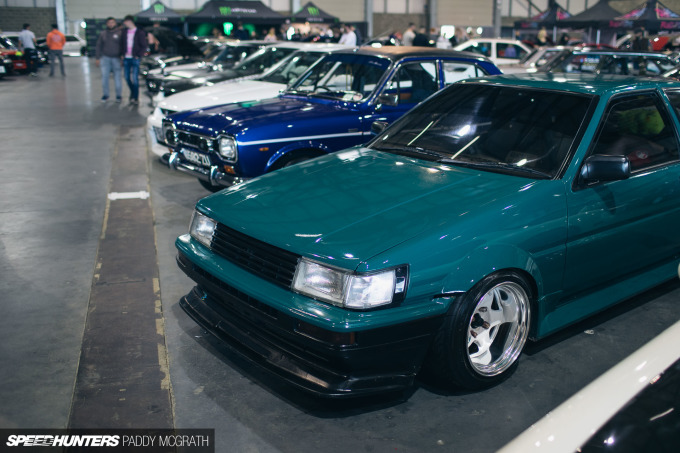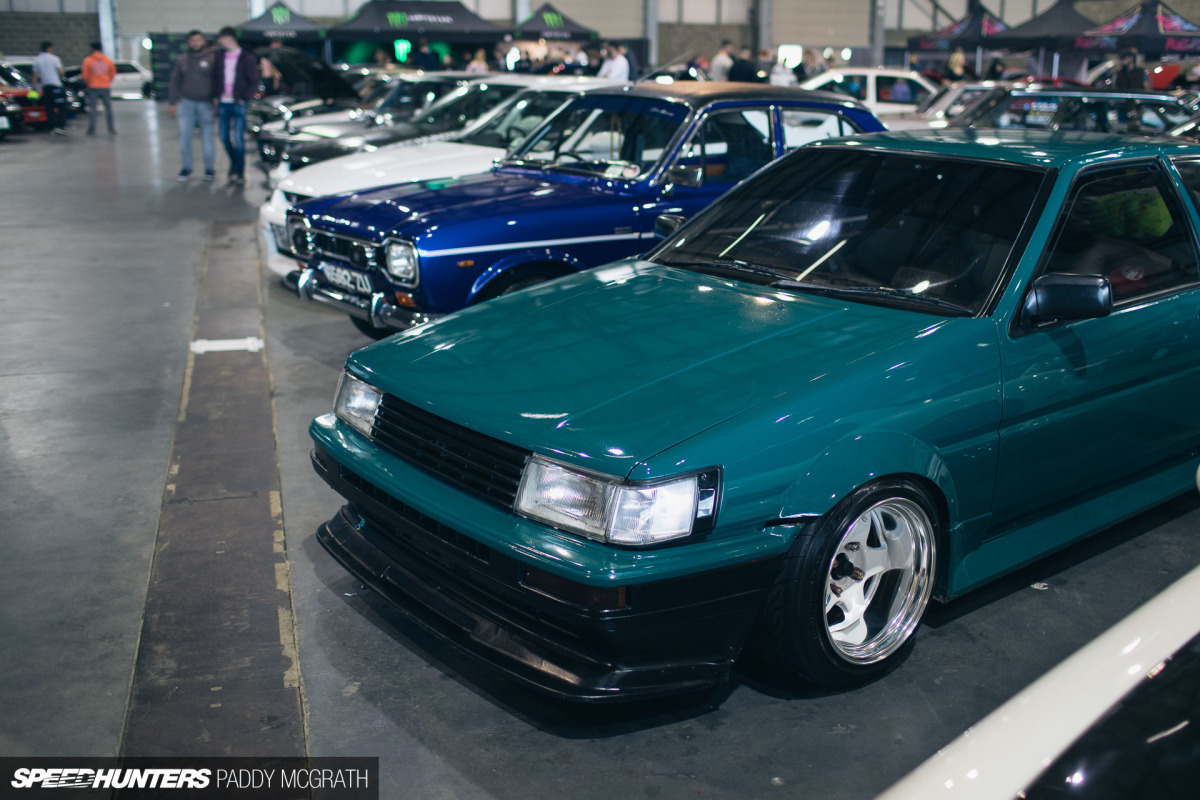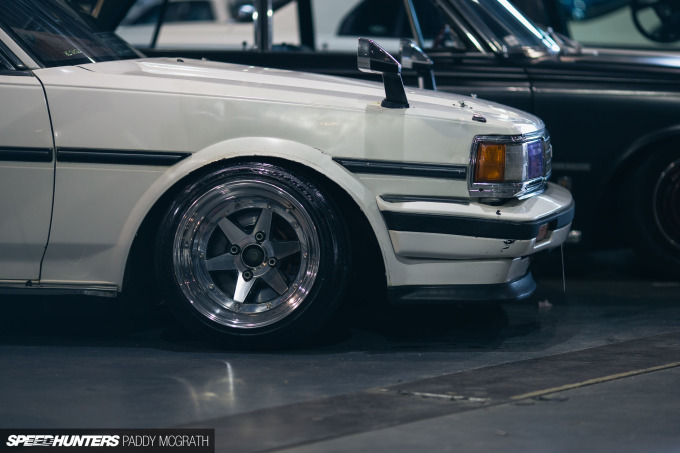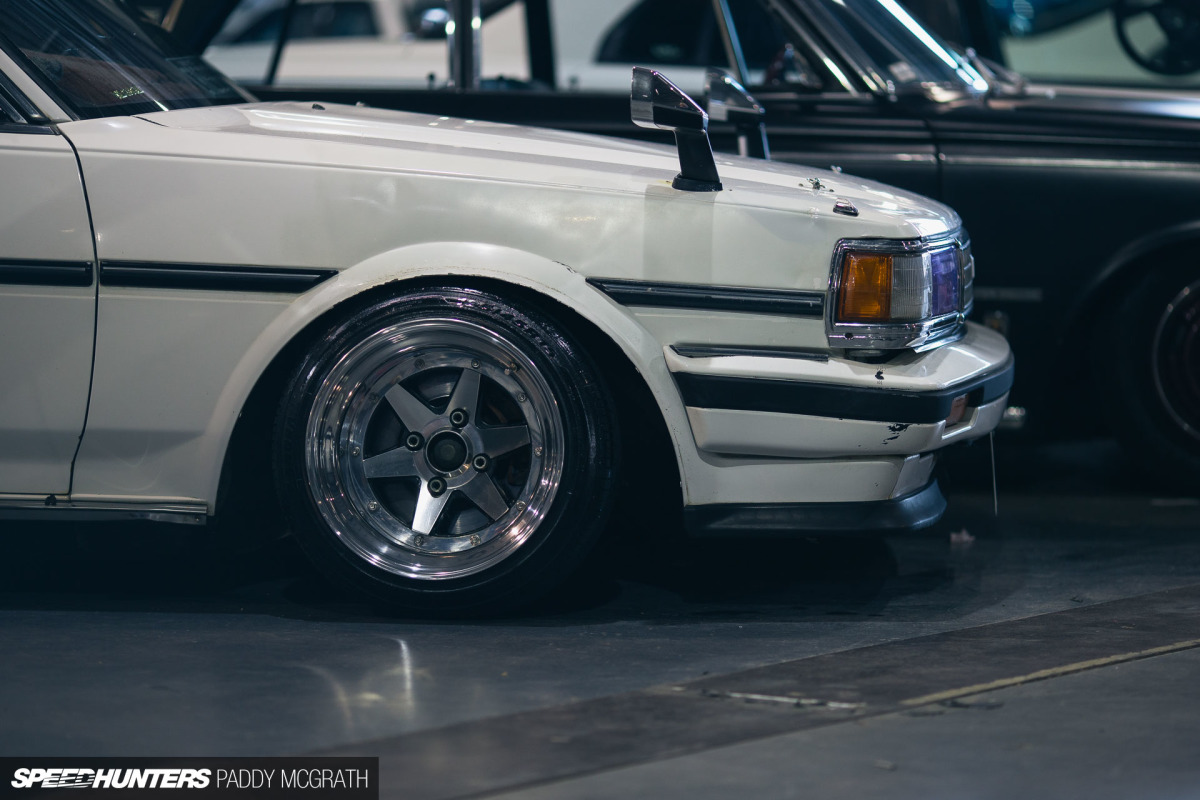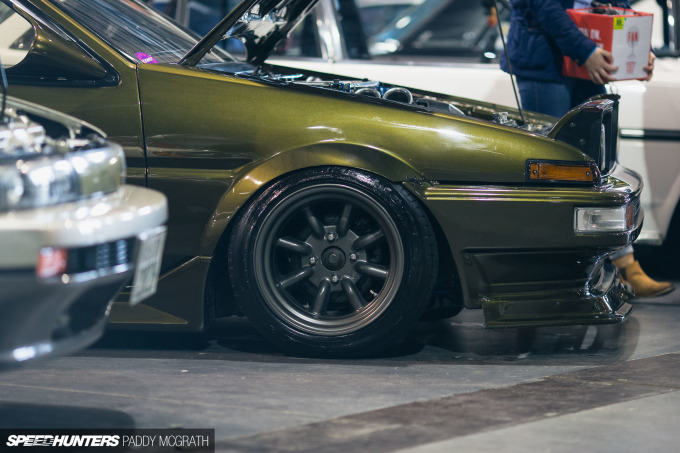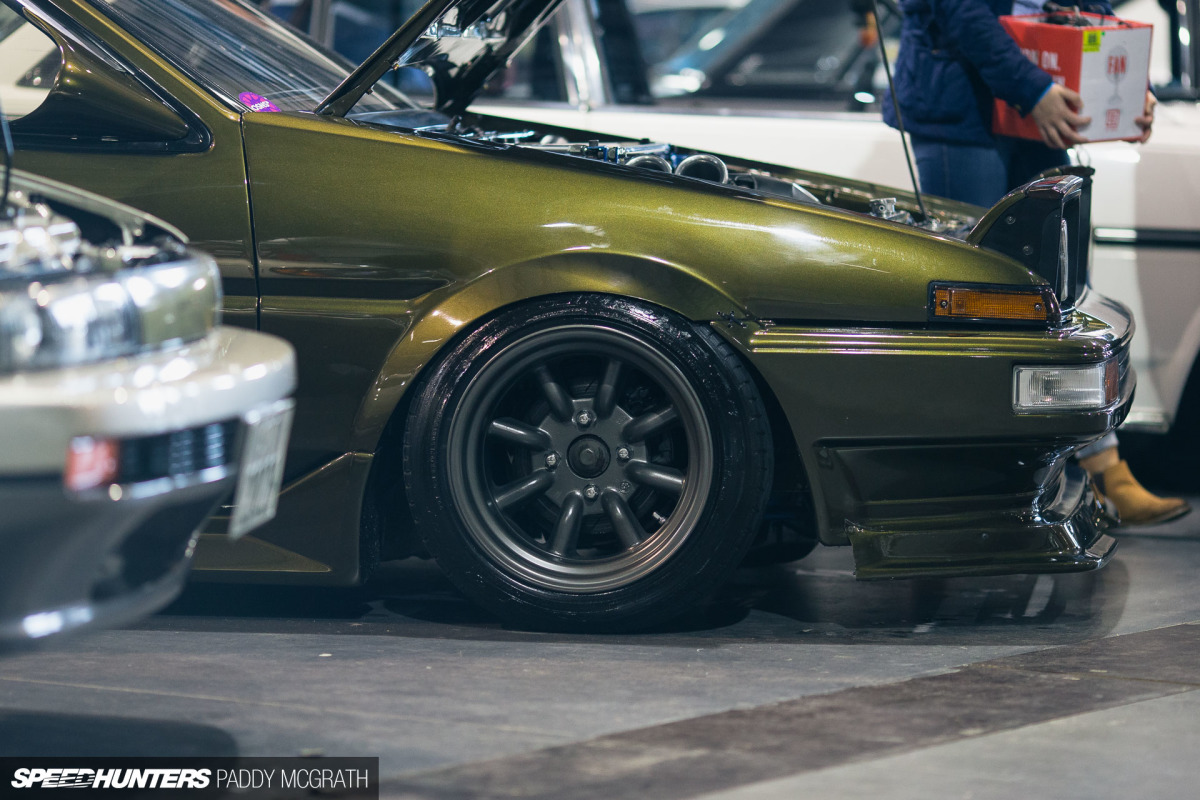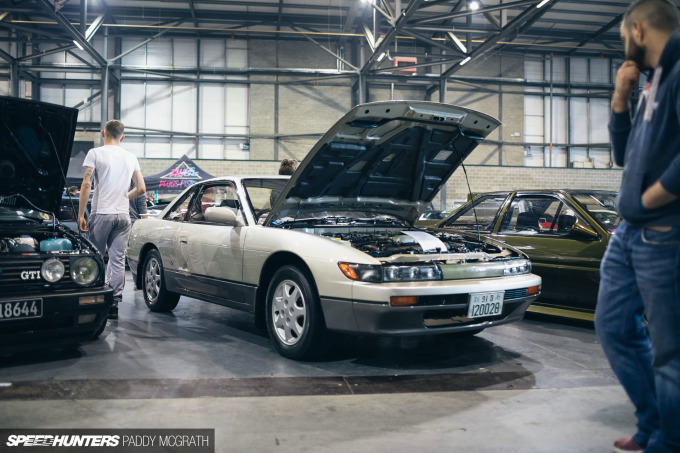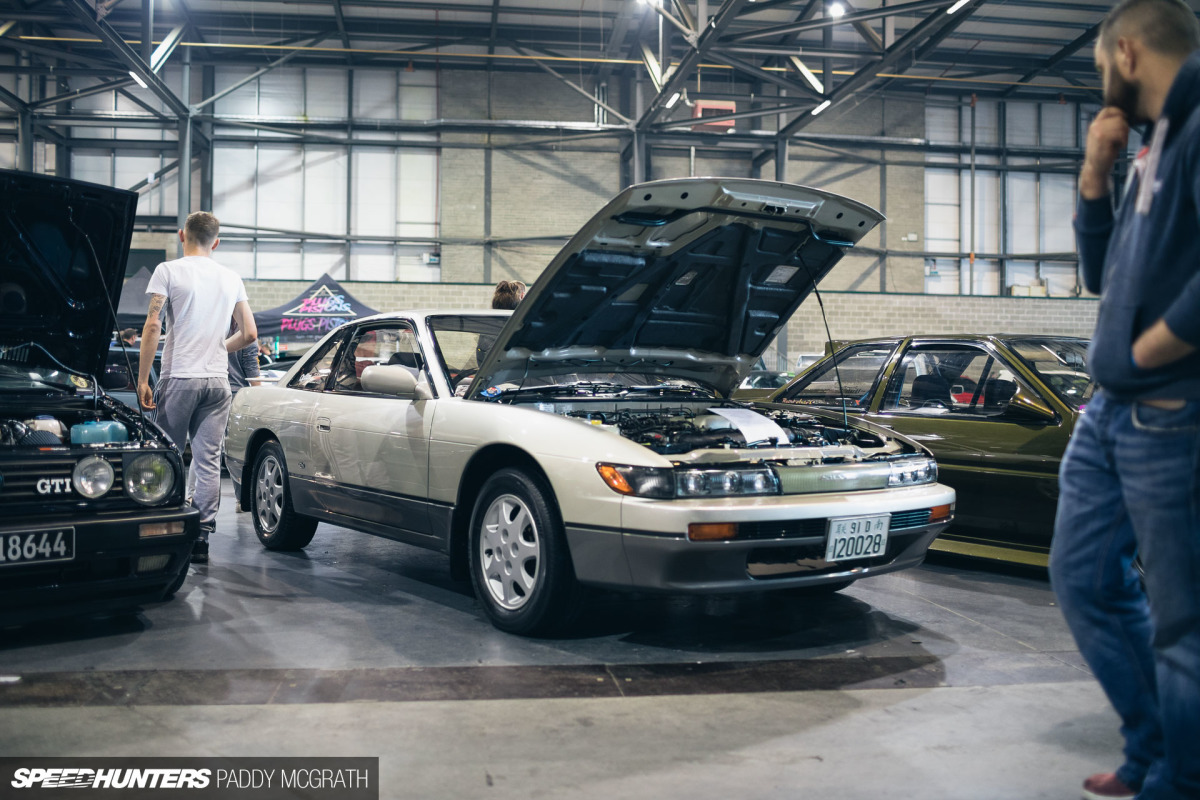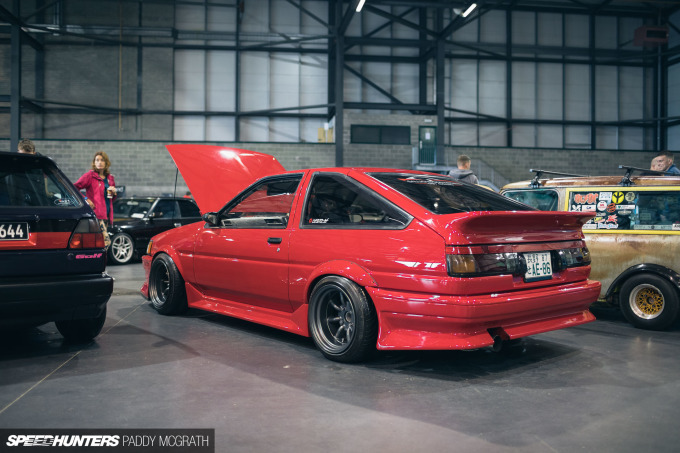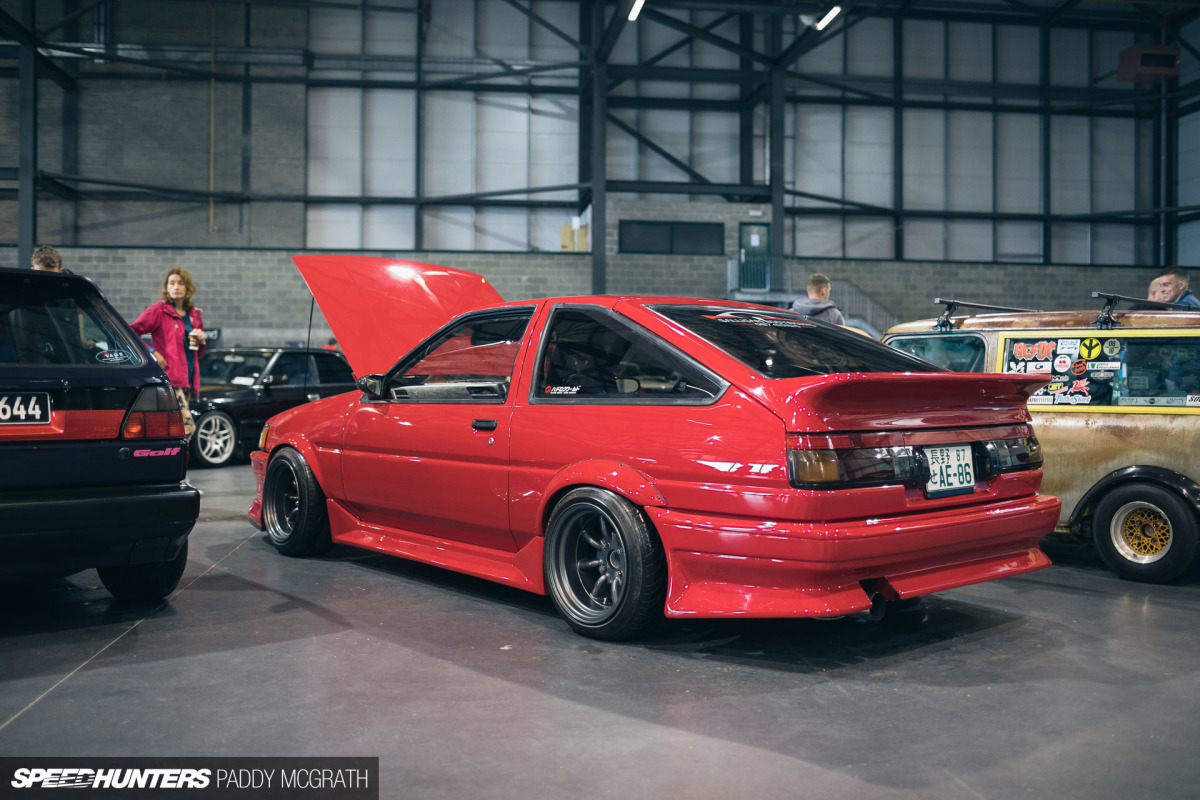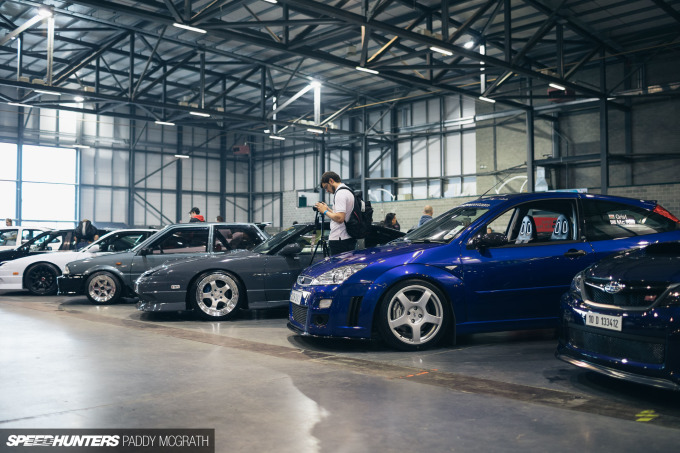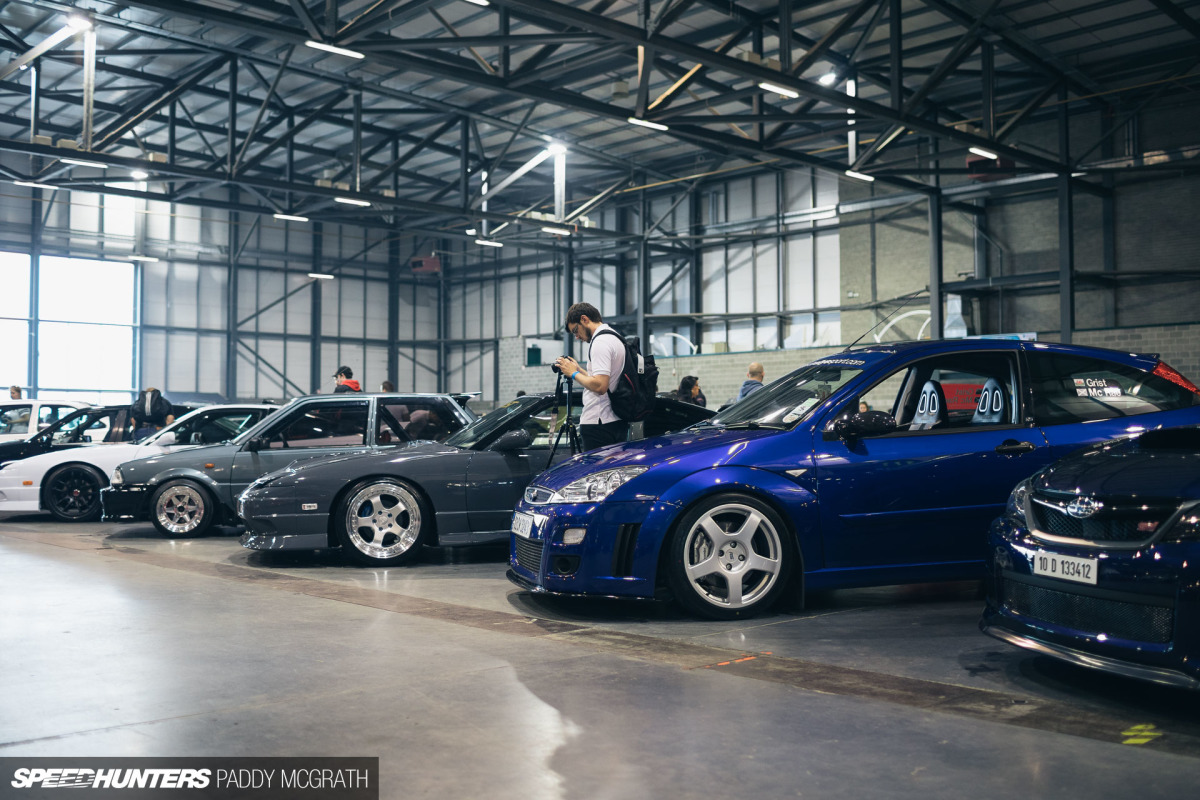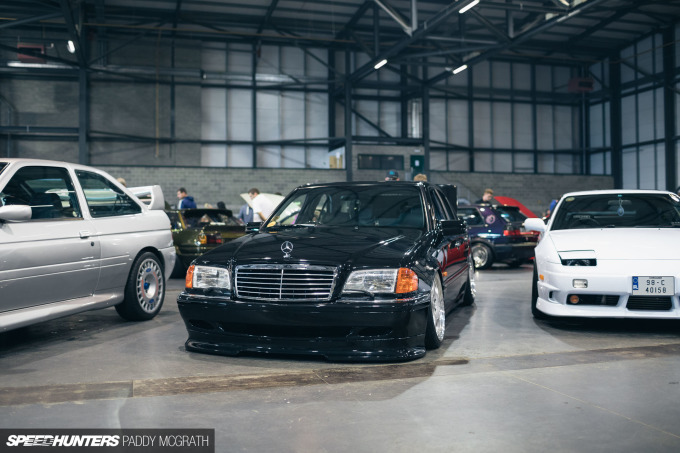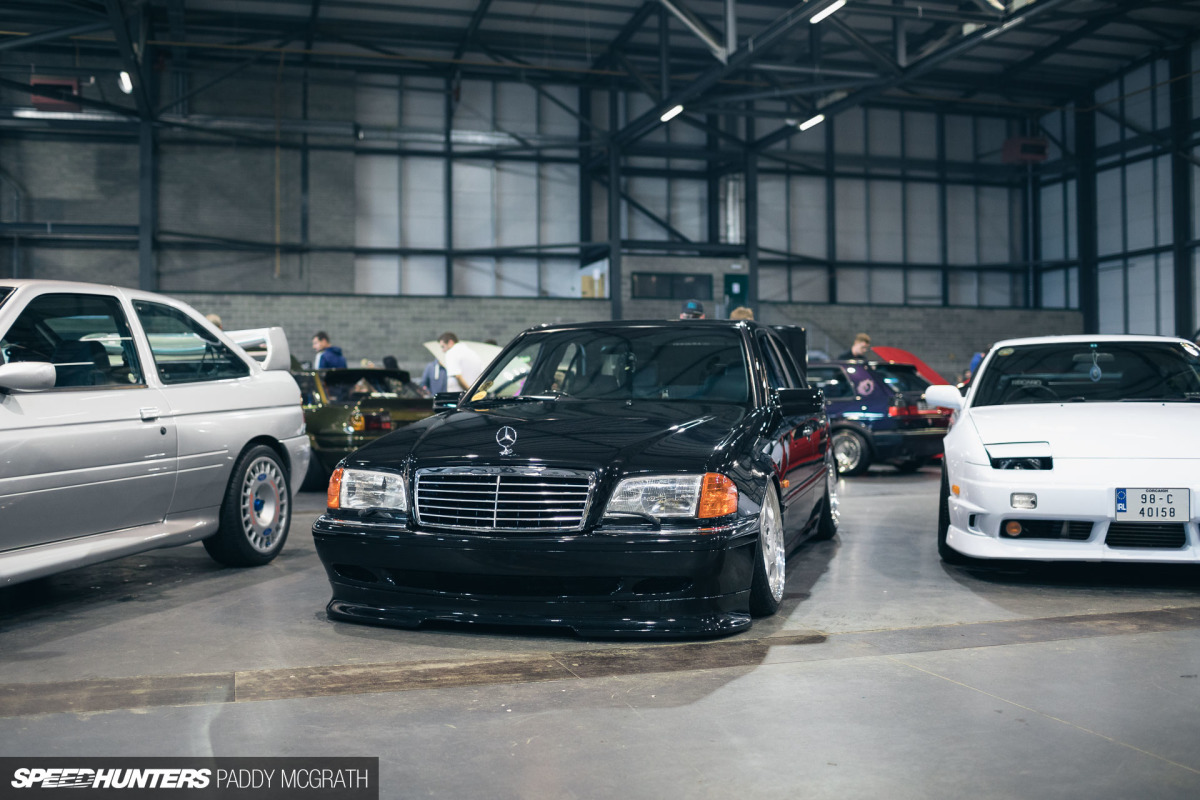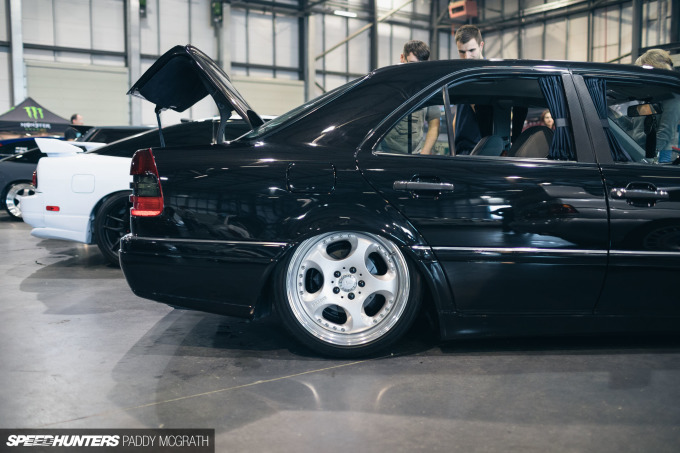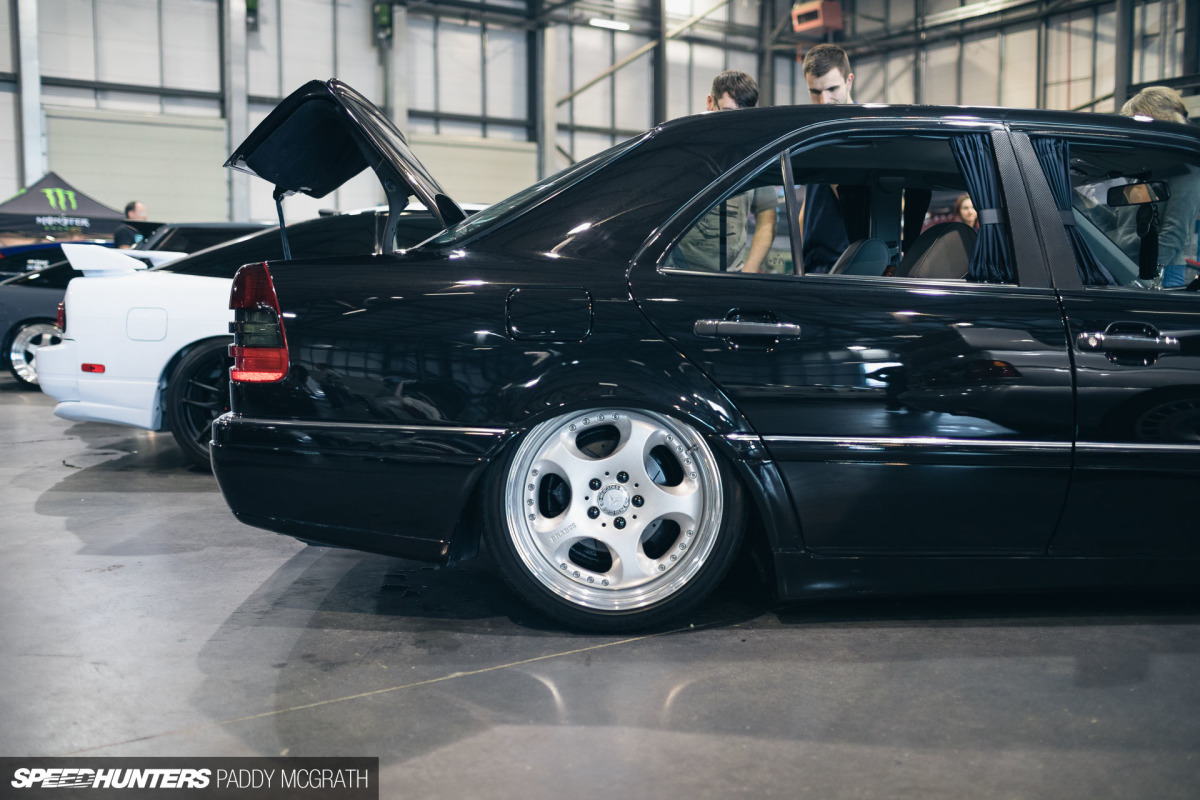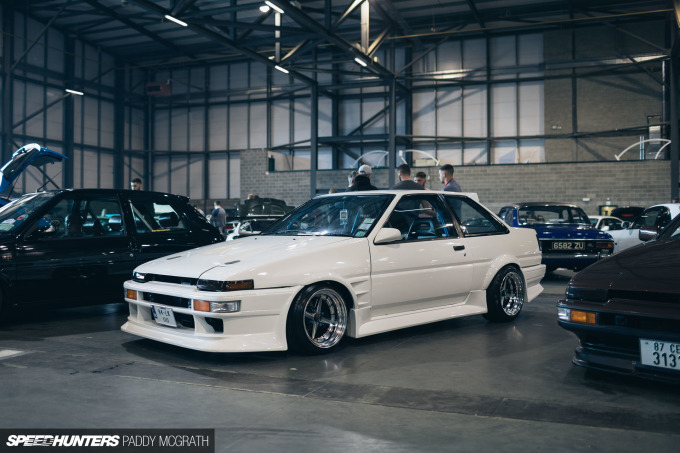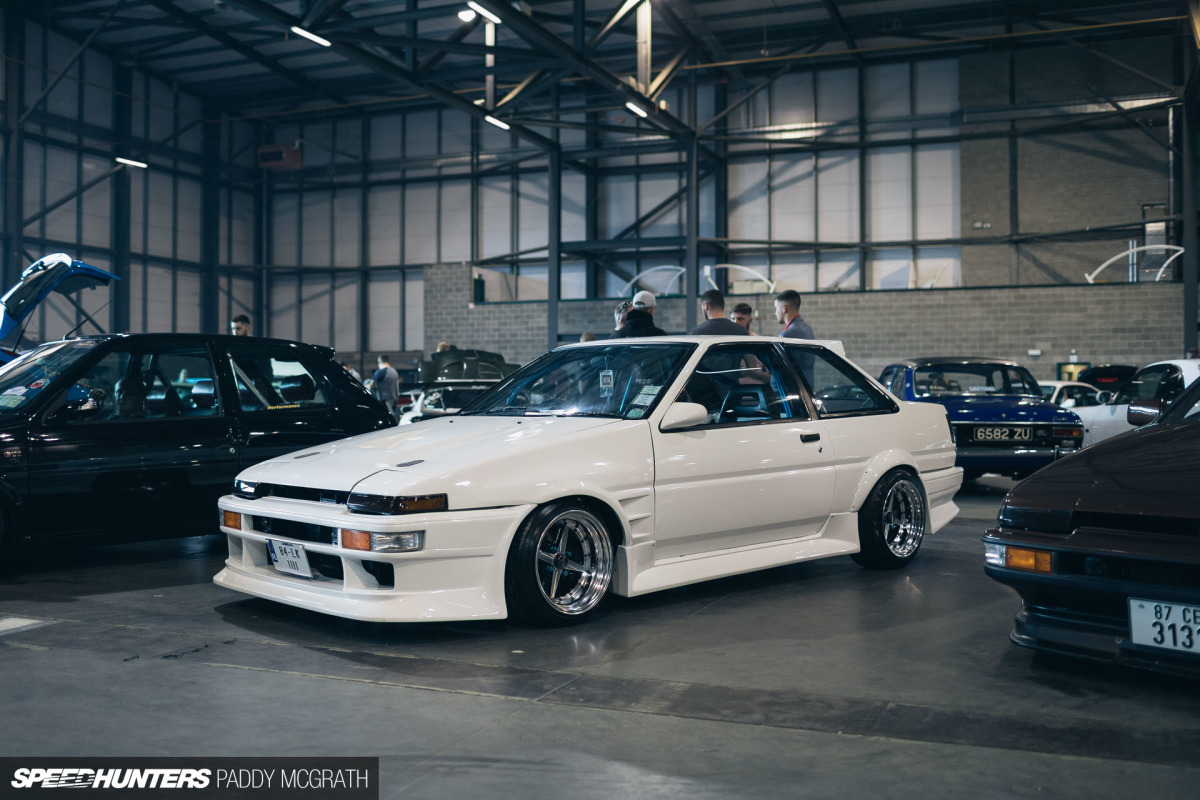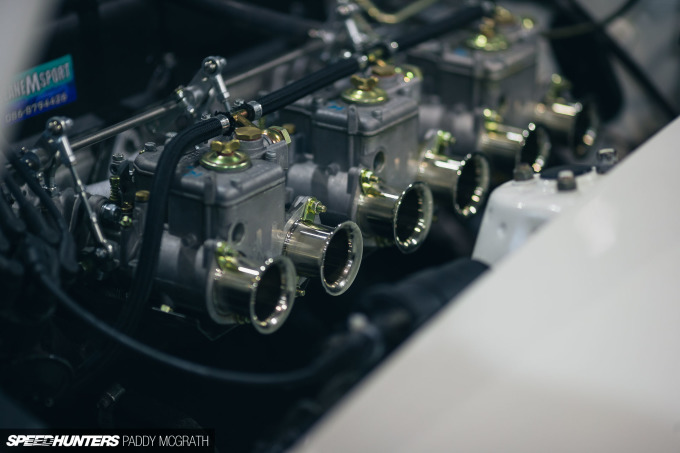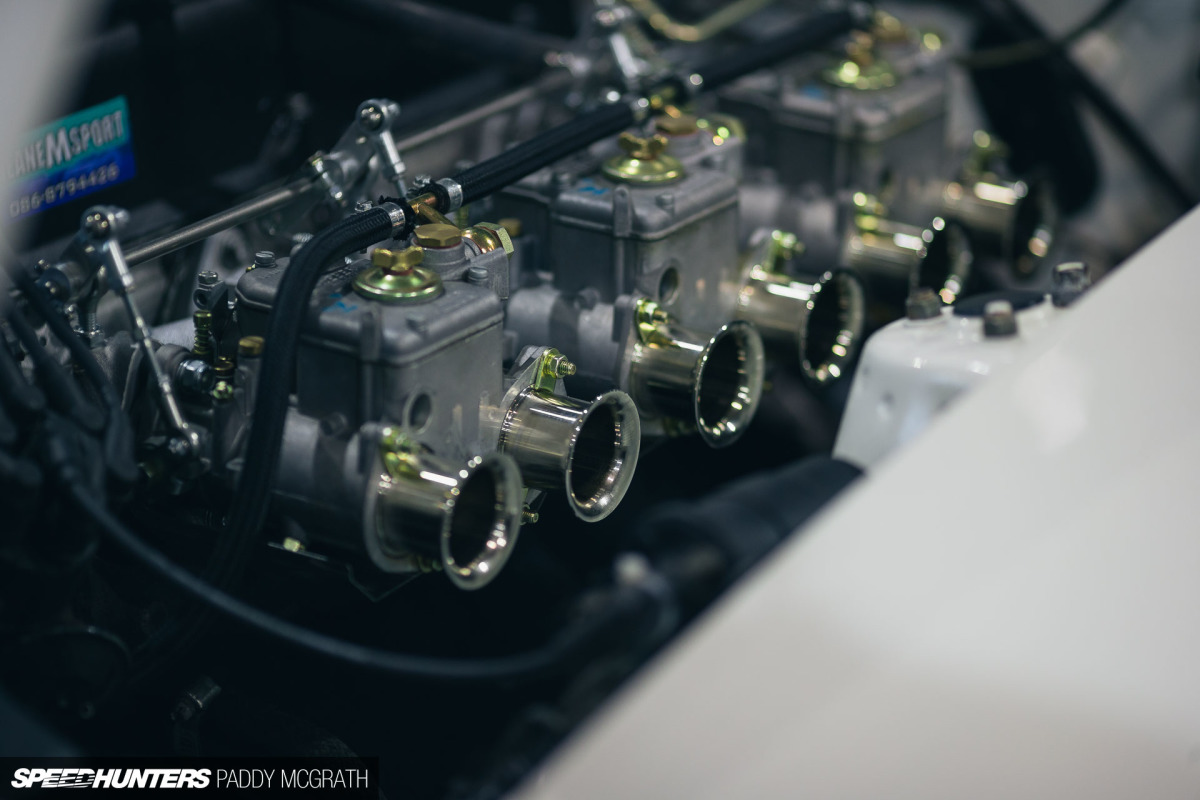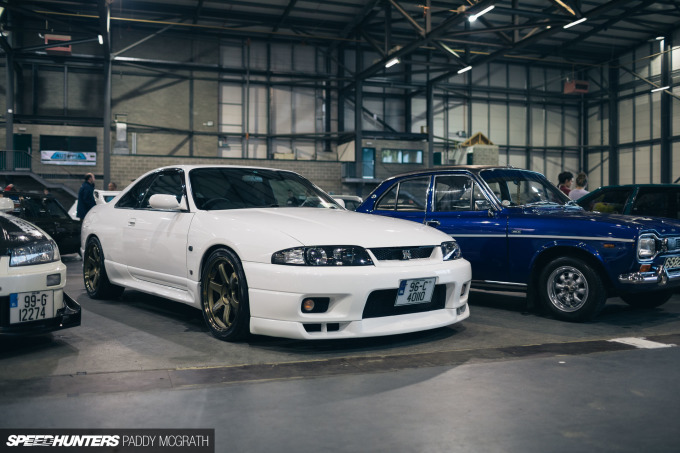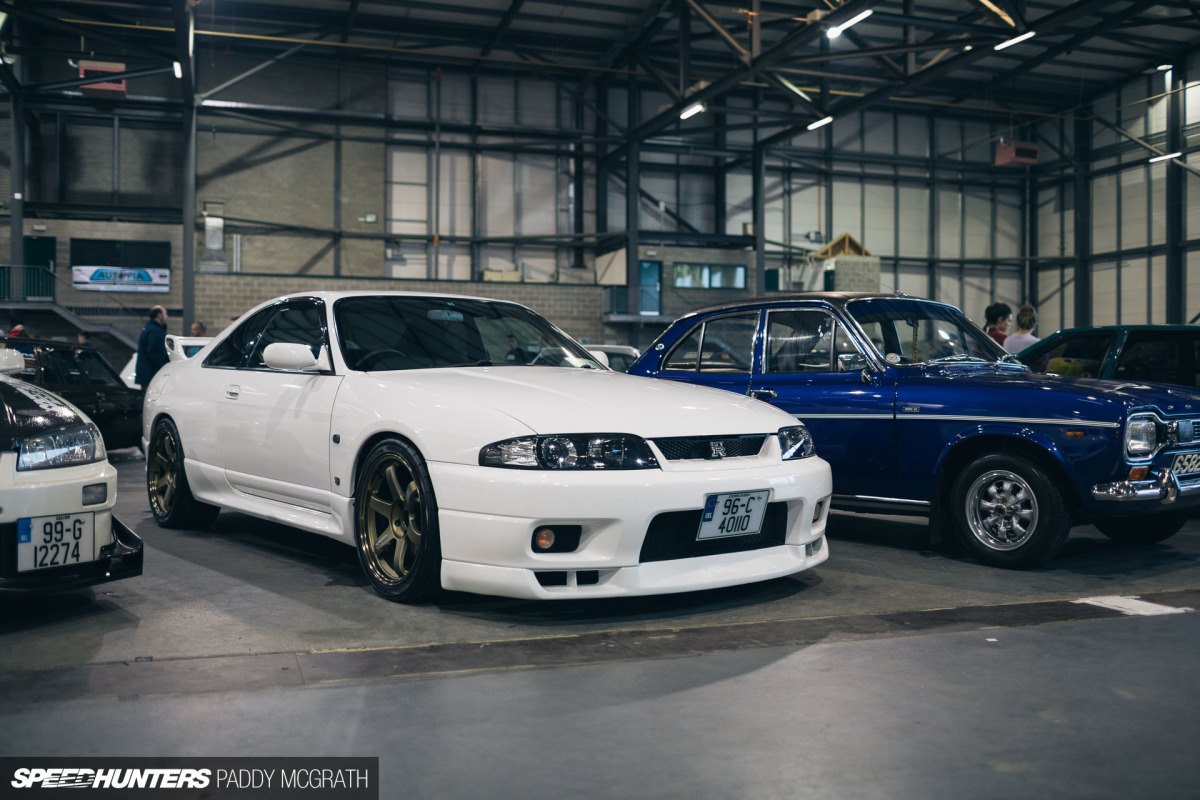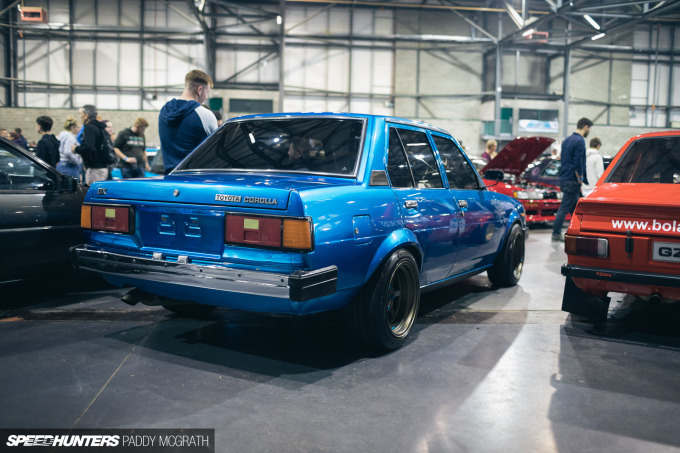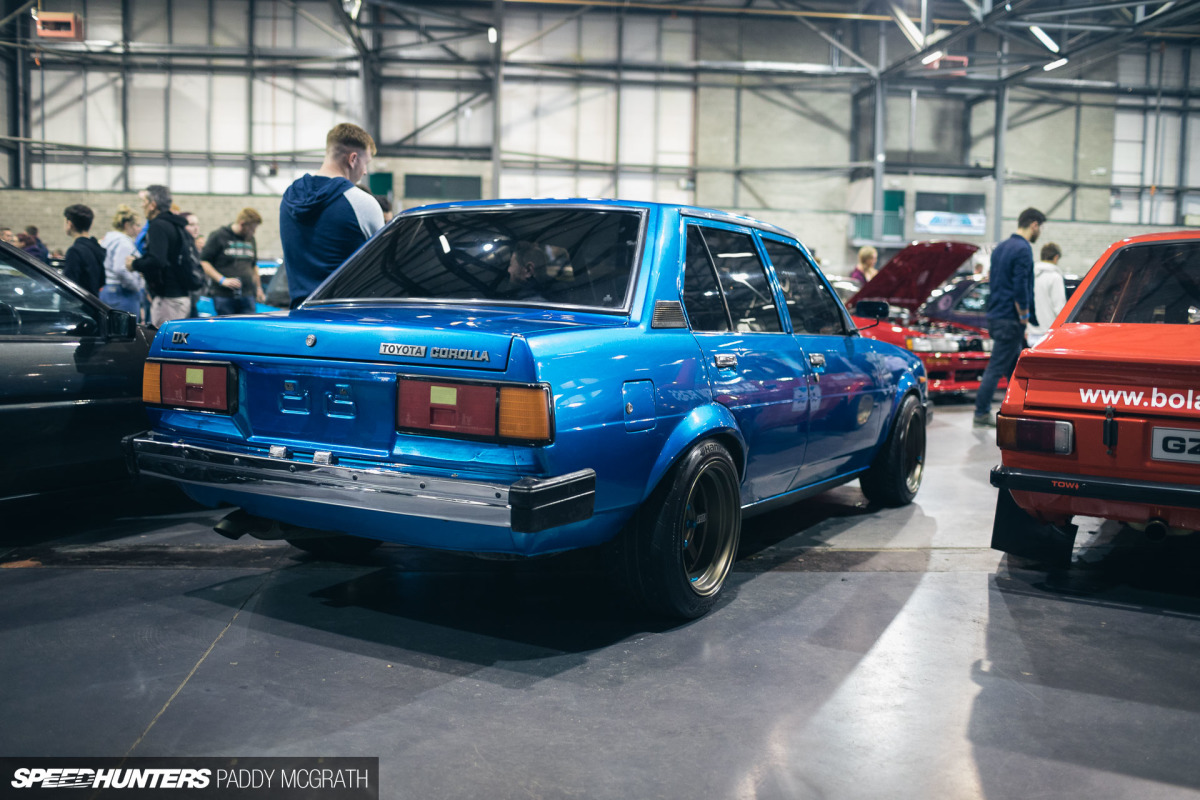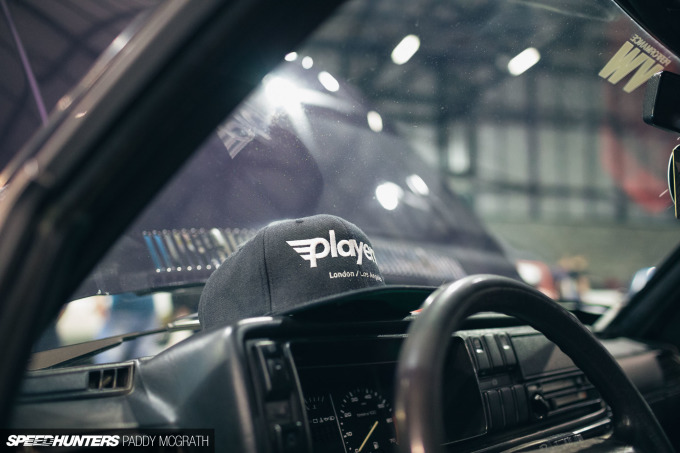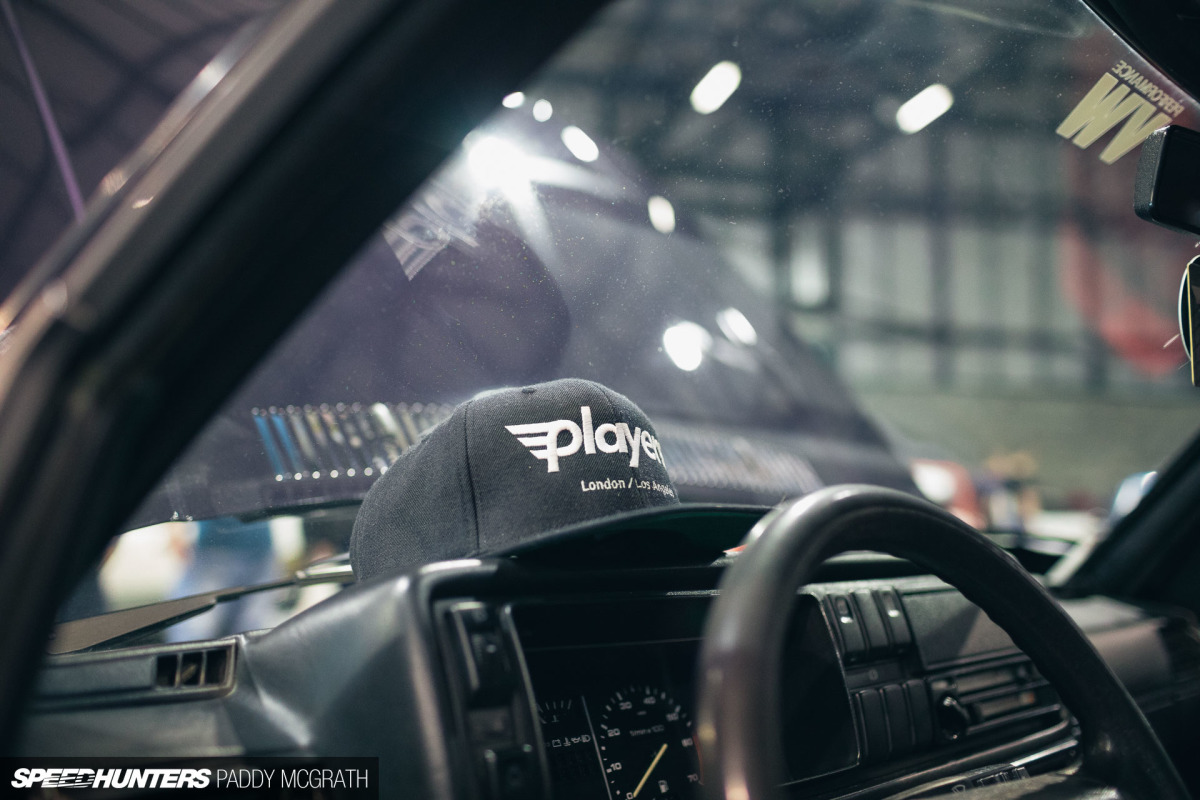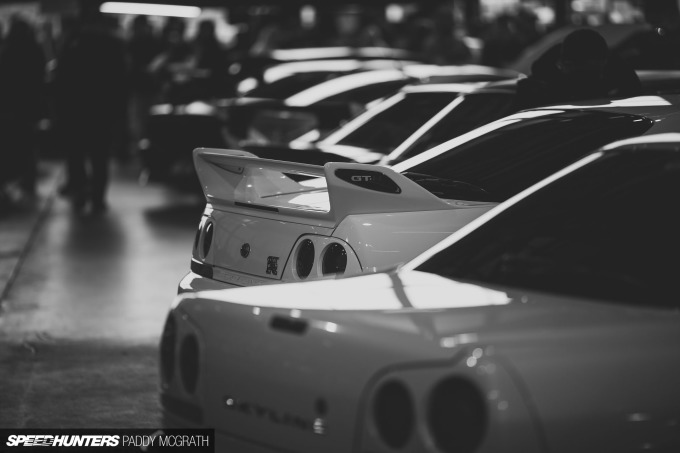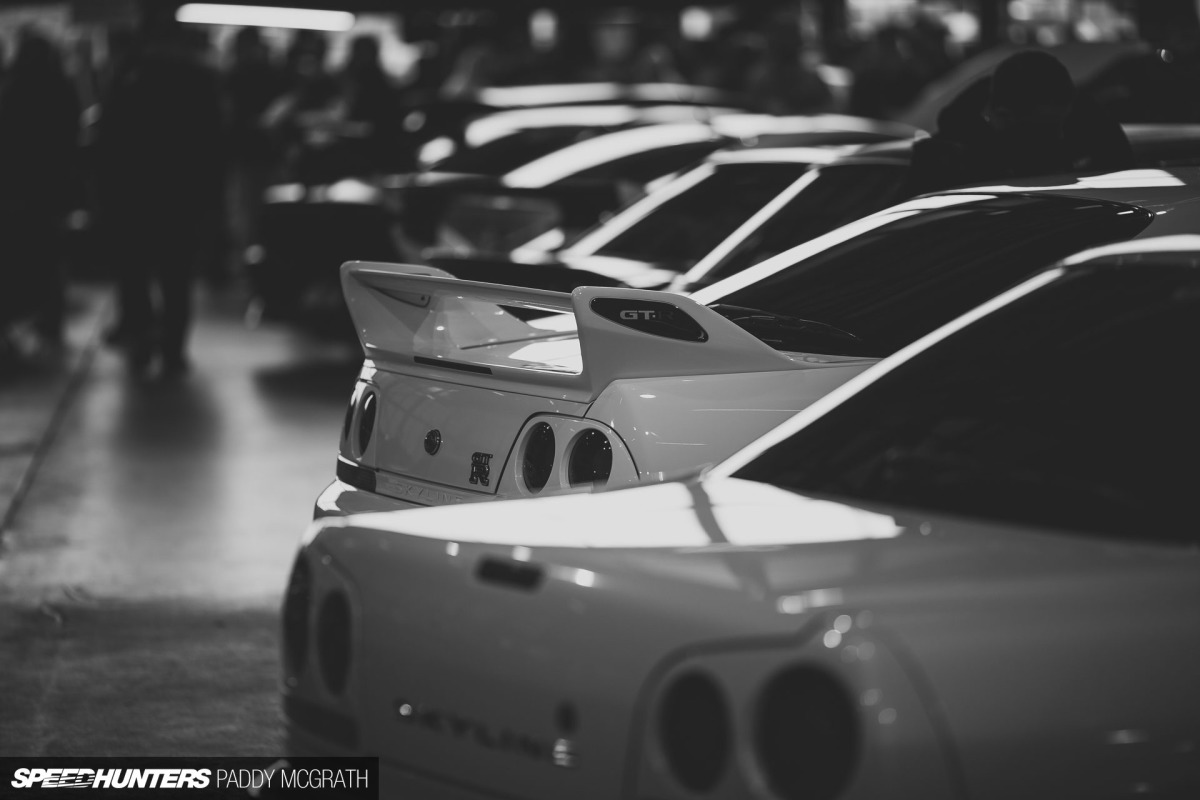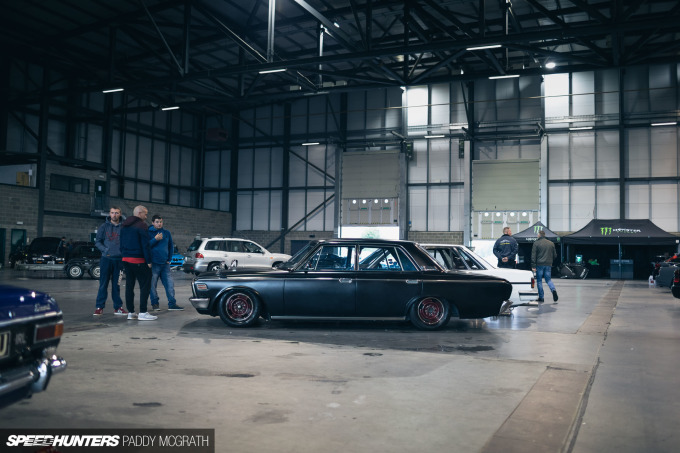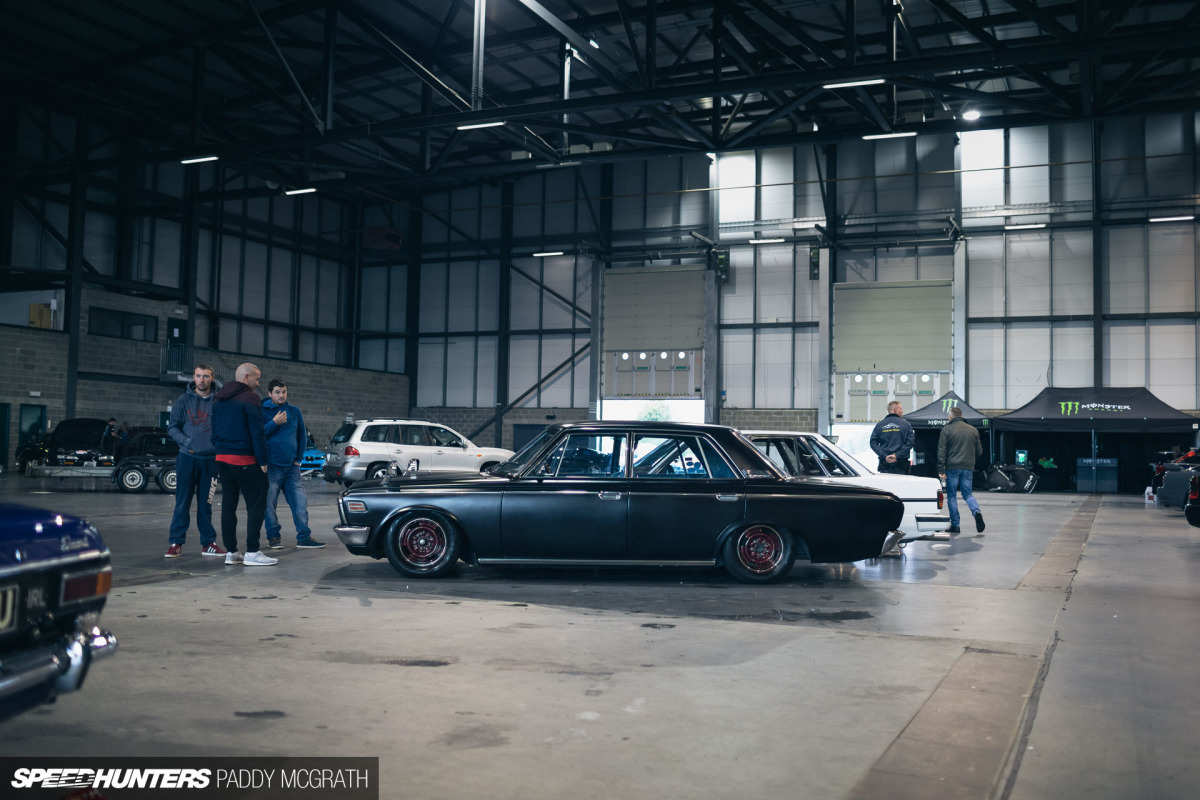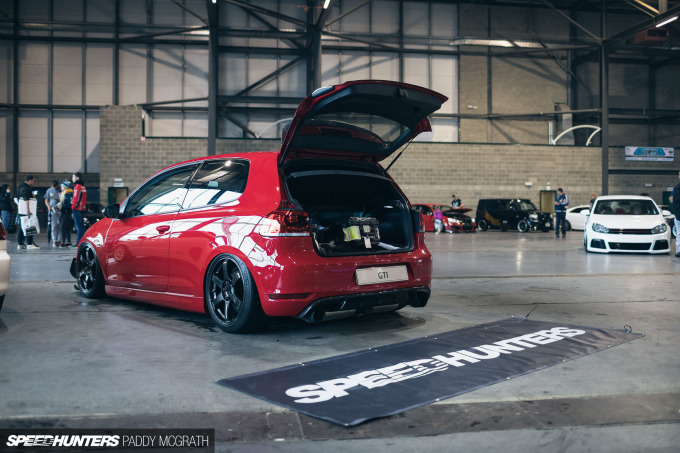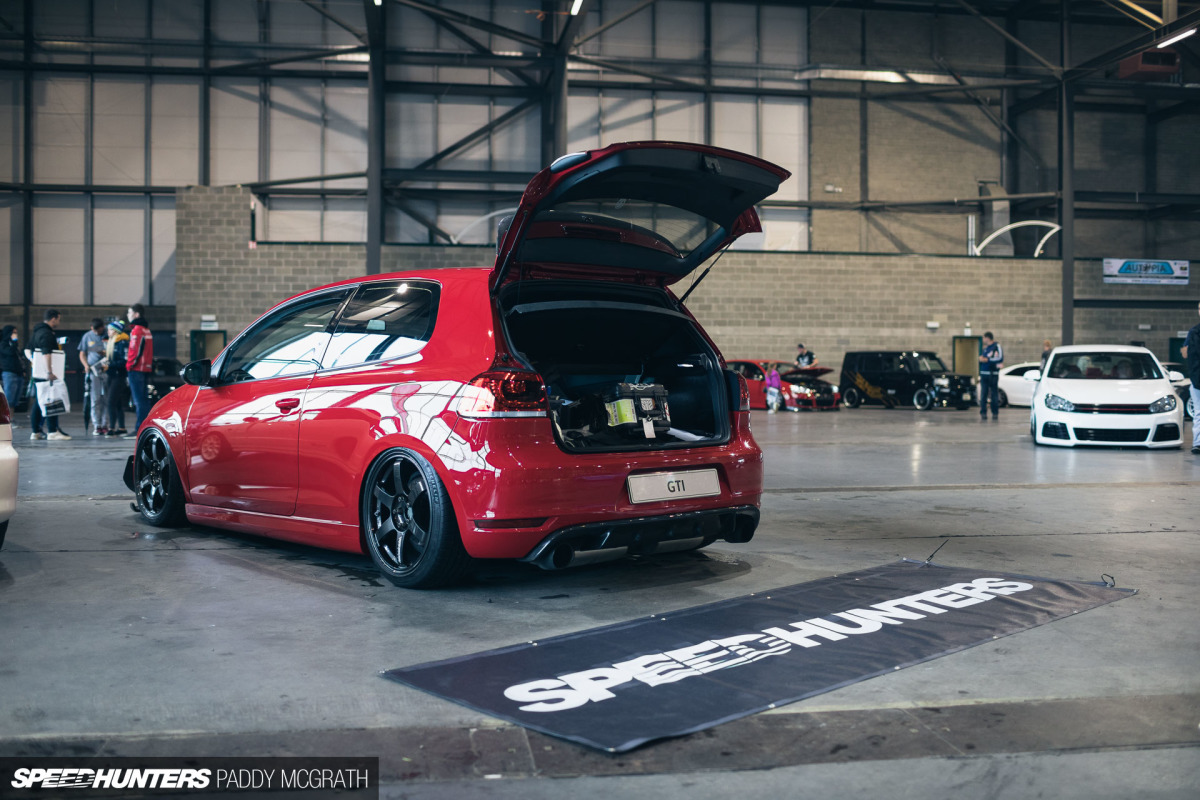 Paddy McGrath
Instagram: pmcgphotos
Twitter: pmcgphotos
paddy@speedhunters.com