'If it was easy, everyone would be doing it.'
Although in quoting that, July in the Northern Hemisphere is about as easy as it comes for us. With the likes of Gatebil's main event at Rudskogen behind us, along with the Festival of Speed, it does feel like 2018 has peaked. They're certainly highlight events on our calendar every year, but it doesn't mean that it's time to shut up shop and reminisce as we head into August.
In fact, I think it's quite the opposite.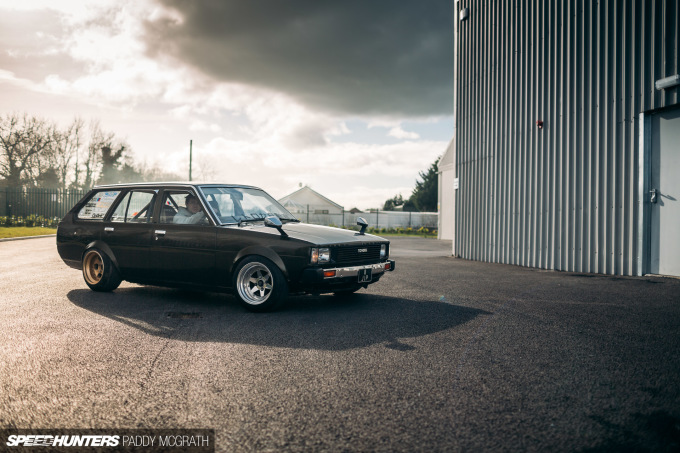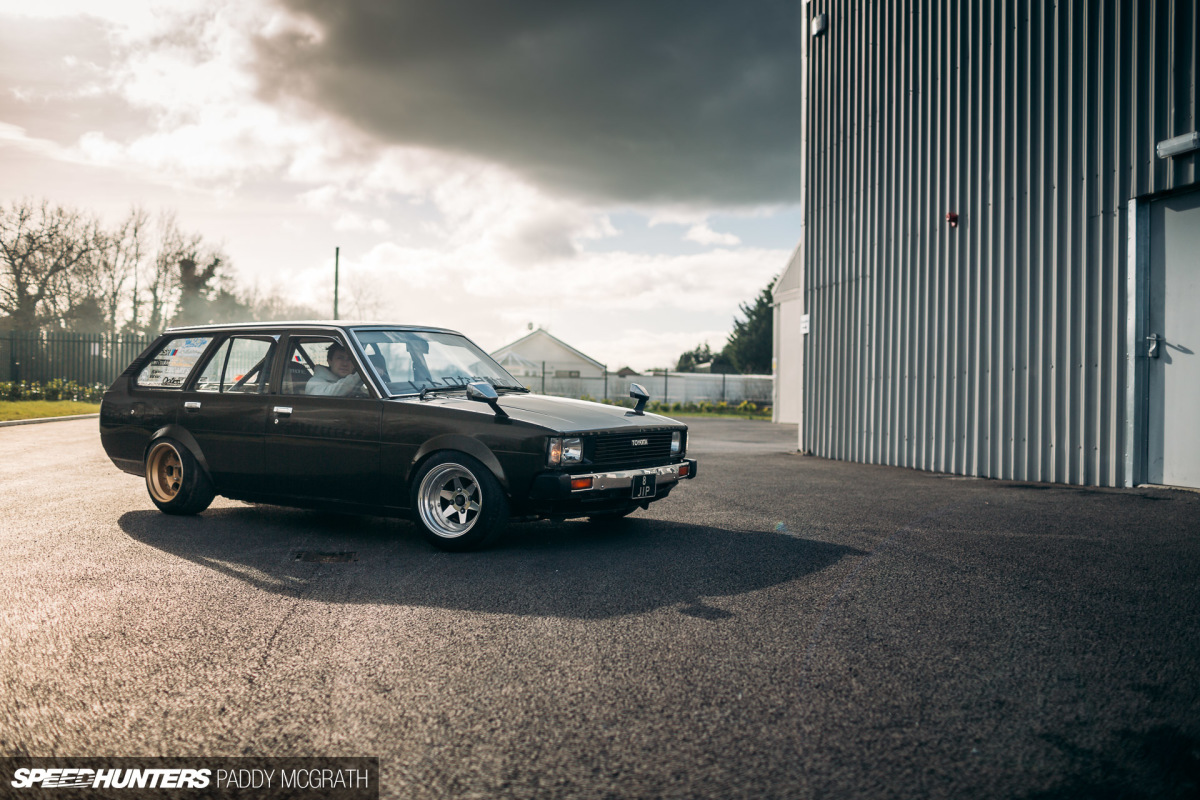 2018 still has a lot to give, but more importantly I think that it's past time that we involve ourselves more in the scene and community as a whole. So, for the first time in what feels like forever, Speedhunters will have a physical presence at an actual event.
With the upcoming Irish Motor Festival practically on my doorstep, I figured it's as good a place as any to start. We've organised a stand there with over 50 cars, all of which represent what Speedhunters means in Ireland, and we can't wait to see what you think of it. Don't worry if you can't make it, this is just the beginning, and of course there'll be coverage afterwards. Who knows, maybe a dedicated Speedhunters show could be on the cards?
We're also working on some other exciting projects behind the scenes. We aren't ready to share what they are just yet, but our longtime readers have been asking for them for quite a while. Don't worry, we've been reading your comments.
There are plenty of other things that we can talk about, luckily.
The much loved Red Bull Drift Shifters will make its European debut this month in Liverpool, United Kingdom and we've secured some pretty hefty access to the event. Not only will we be there to cover it, but we've also got the world exclusive full drivers list and the course layout to bring you over the next few days. Further to this, we'll be giving away tickets to the event as well, so keep an eye on our social media.
Who doesn't want to hear Mad Mike's rotary screaming in the heart of a city?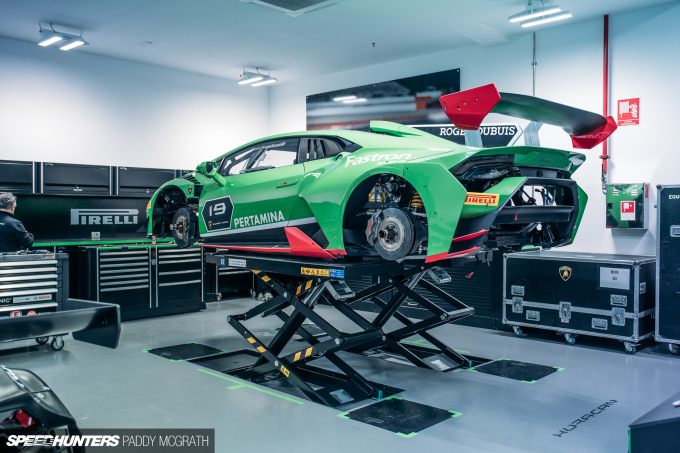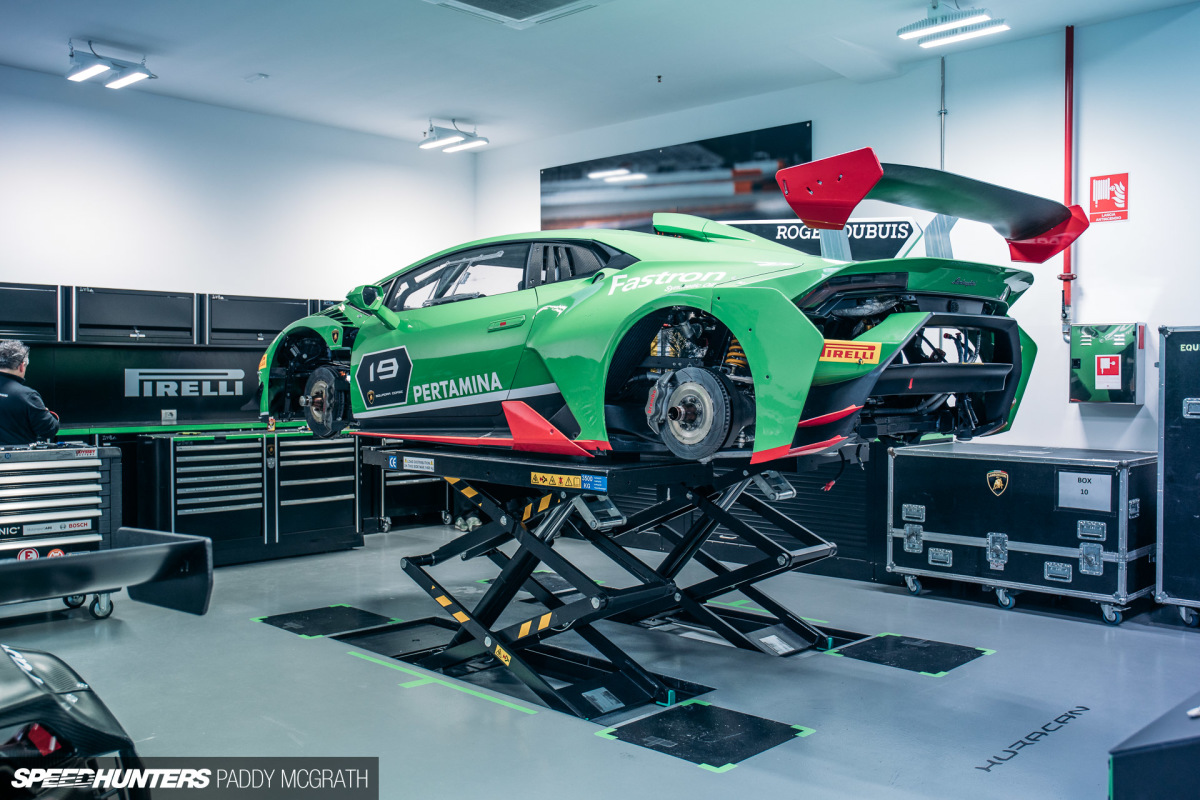 There's also the the first in a series of in-depth stories from behind the closed doors of Lamborghini to come this month. For me, they're one of the last, great, uncompromising car manufacturers, and to have had the pleasure of seeing what they do up close – from composite technologies to their revolutionary active aerodynamics – was a special occasion.
Even if it did mean I had to bring Ben with me.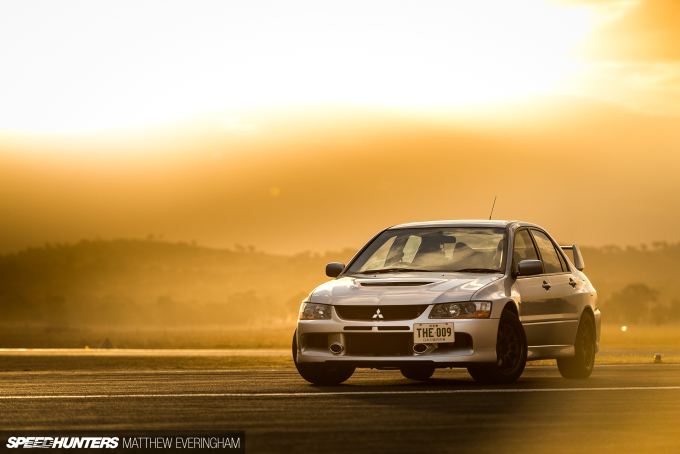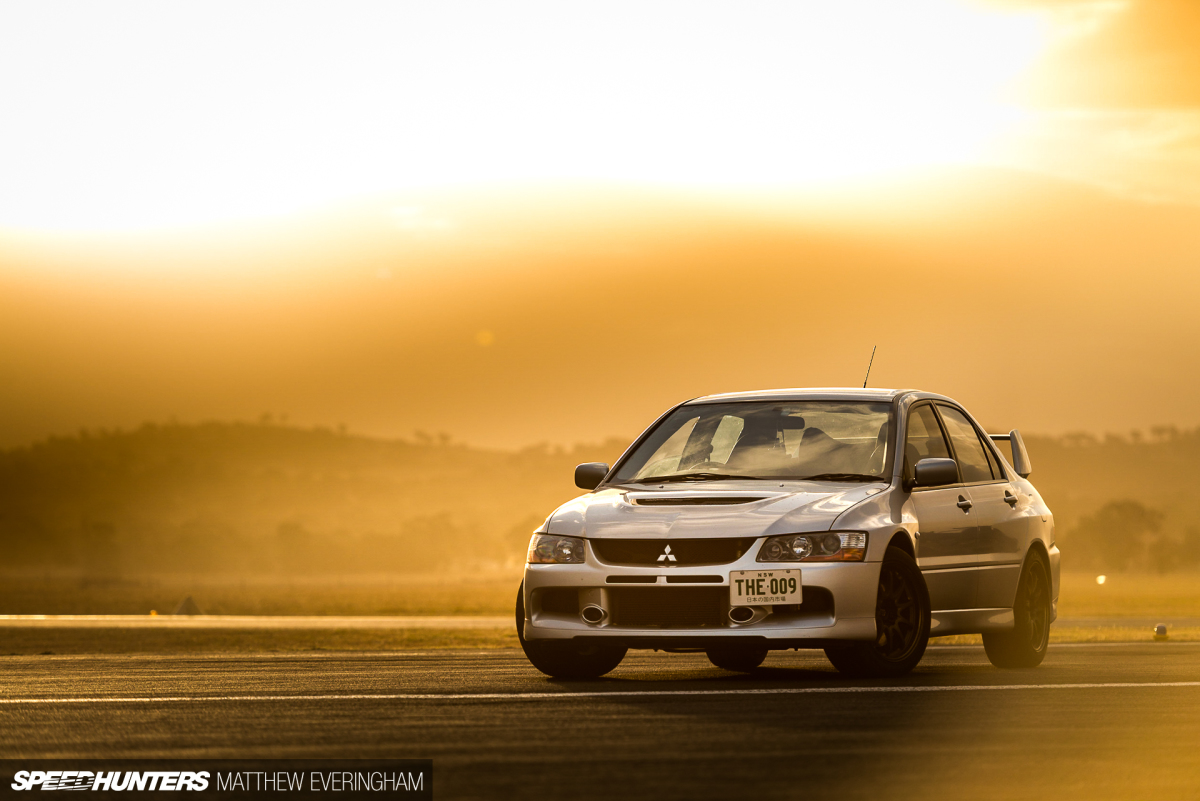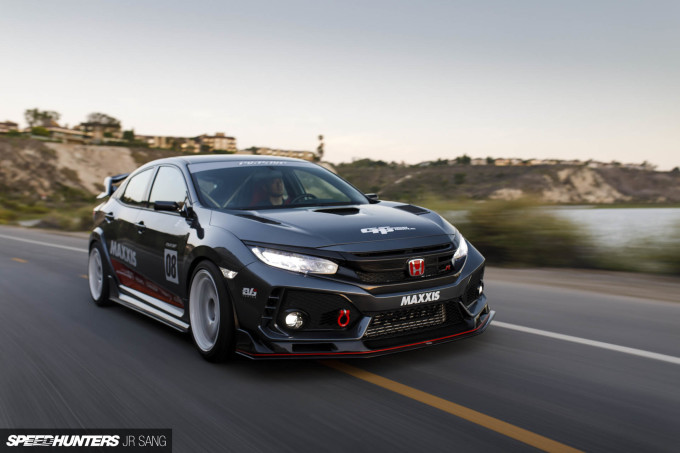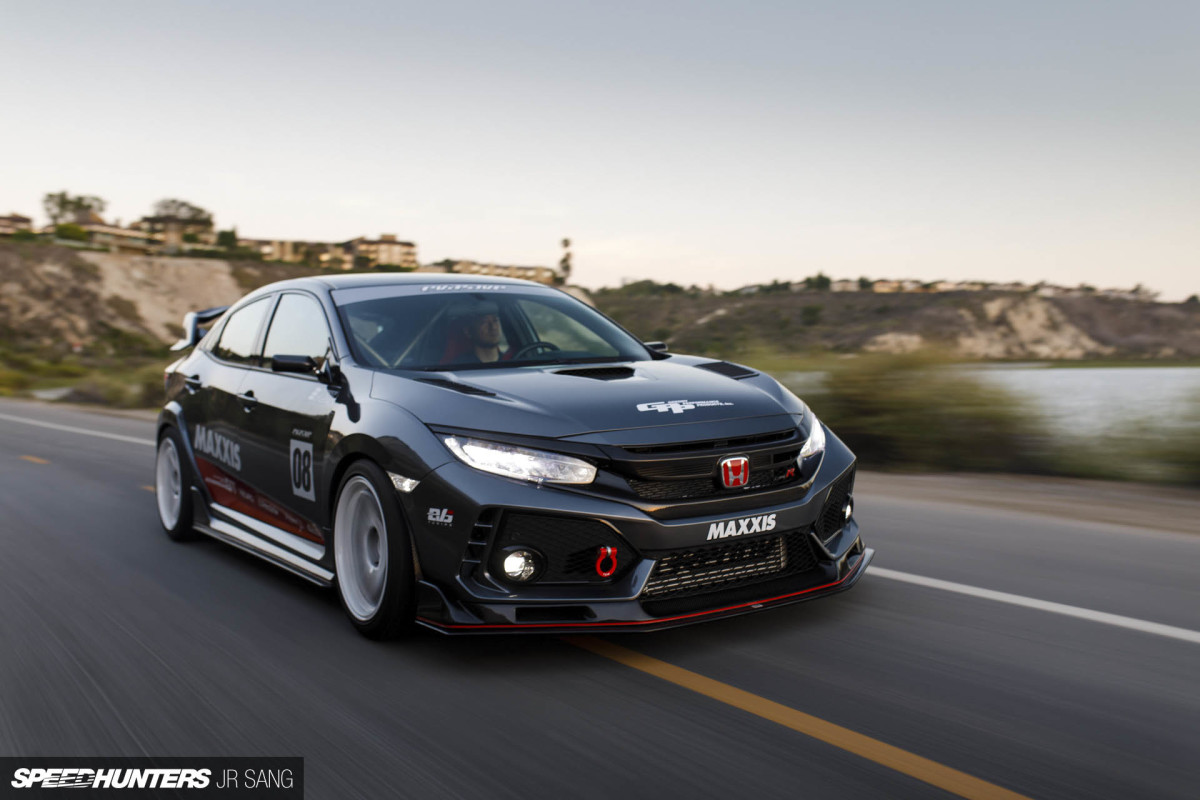 Of course, there are the project cars which you need to be caught up on along with the ongoing event coverage we had to interrupt to bring you this monthly editorial. Not to forget the backlog of feature cars and shop visits which still need to be published. Don't worry, we're catching up.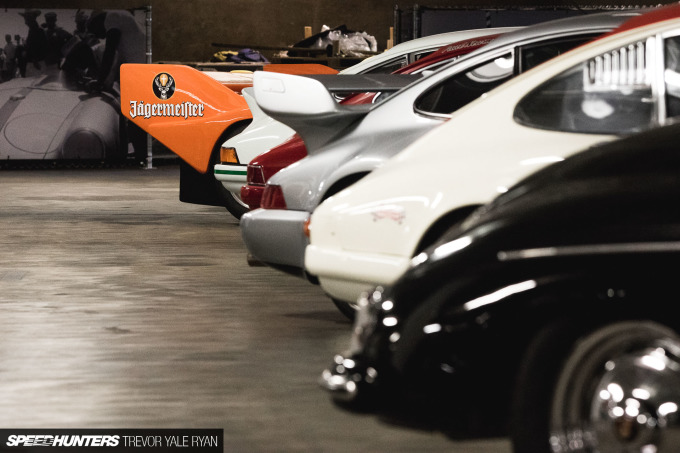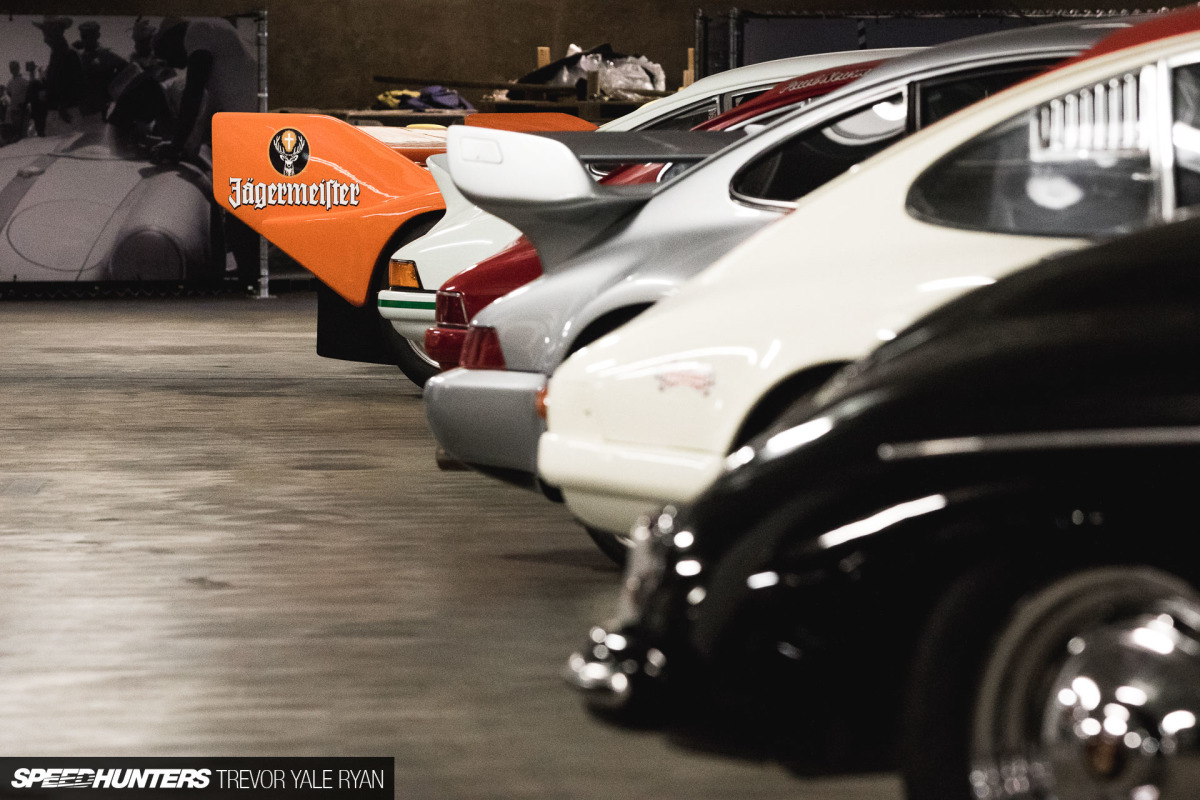 The days and weeks are passing by at a rate which I can barely comprehend this year, and there's no sign of them slowing down any time soon. There's still a lot to be done around here, and there are certainly still areas which we need improve upon, so without further ado, I'm going to get back to it.
It might not be easy, but it's always worth it.
Paddy McGrath
Instagram: pmcgphotos
Twitter: pmcgphotos
paddy@speedhunters.com