The customer cars that roll out of Advance have always been a hit with our readers, and the reason is quite obvious – the Yokohama-based shop builds extremely high quality machines. Indeed, the sign above the entrance reads 'High Quality Car Builder,' but the proof, as they say, is in the pudding.
Since deciding to entrust Masa and Yagi with most of the big jobs on Project NSX, I've been spending more and more time at Advance. There's rarely a dull moment either; even with a full workshop, regular customers are constantly stopping by to check out the latest parts, troubleshoot and just catch up on some banter. The upside of all this is a constant stream of interesting vehicles rolling in.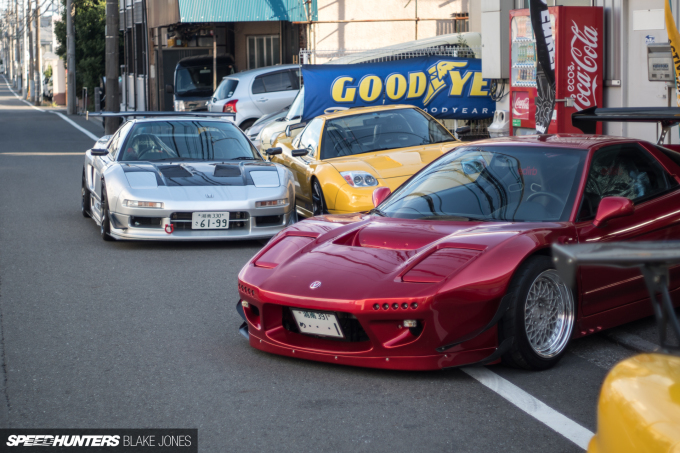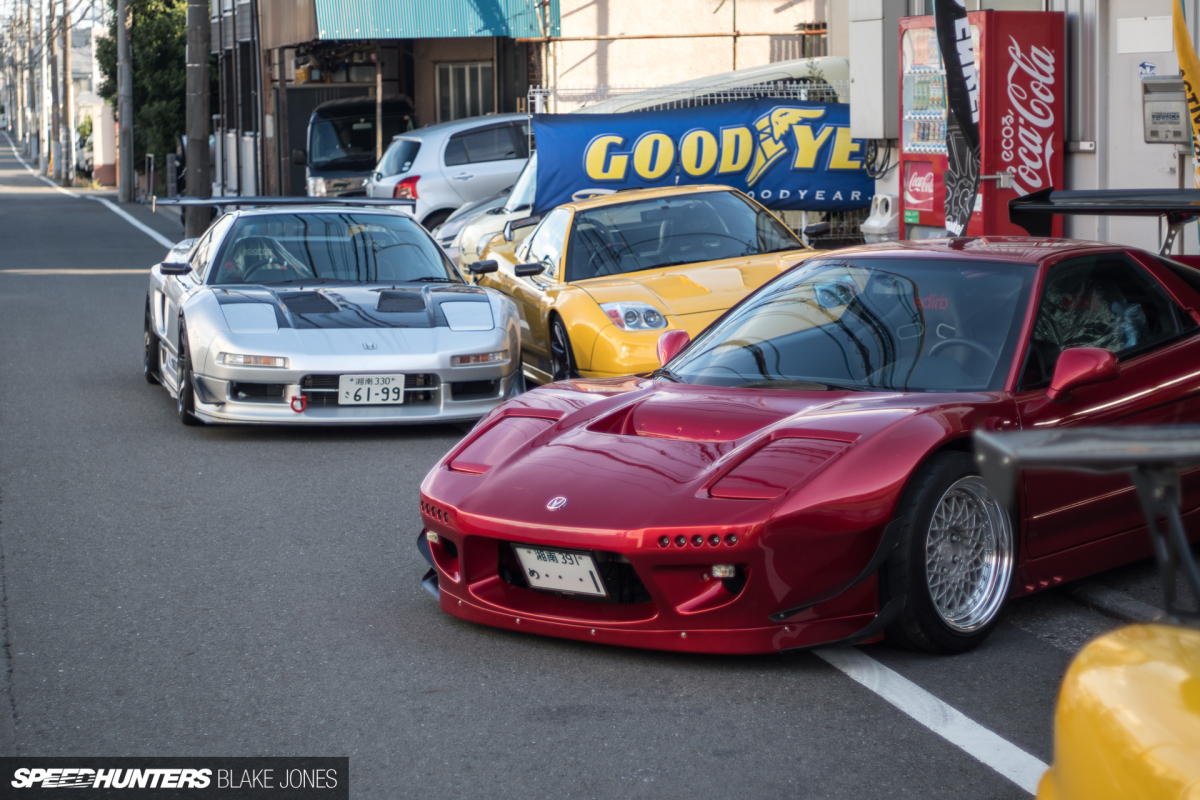 While my car was having a new exhaust manifold installed last week (you can read about that shortly) there was plenty of eye candy on the street, but one car in particular was just screaming out for a spotlight.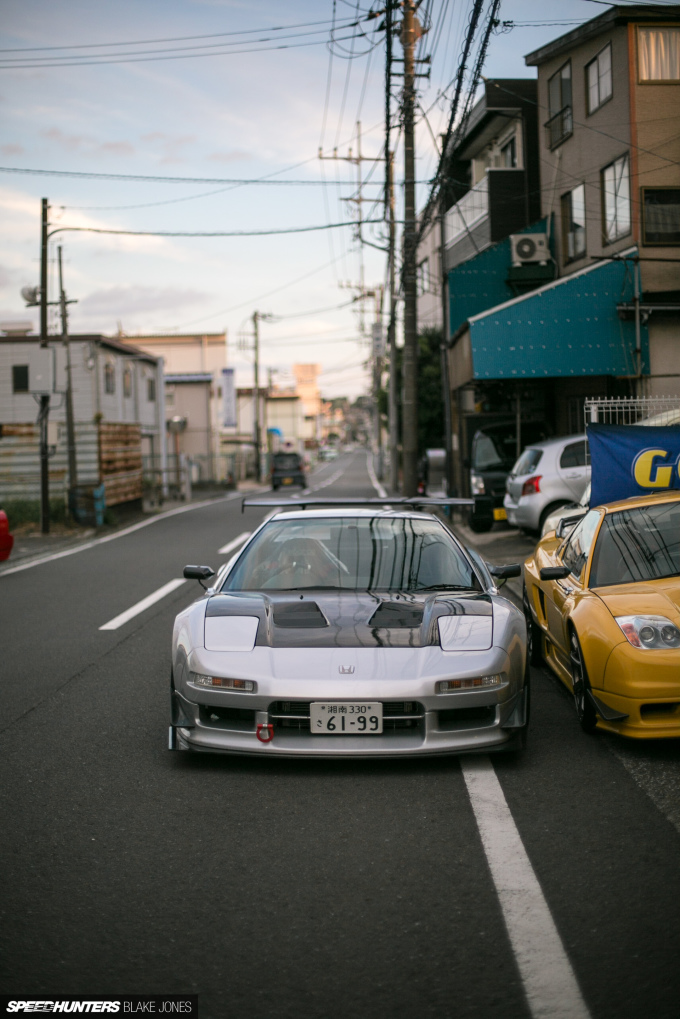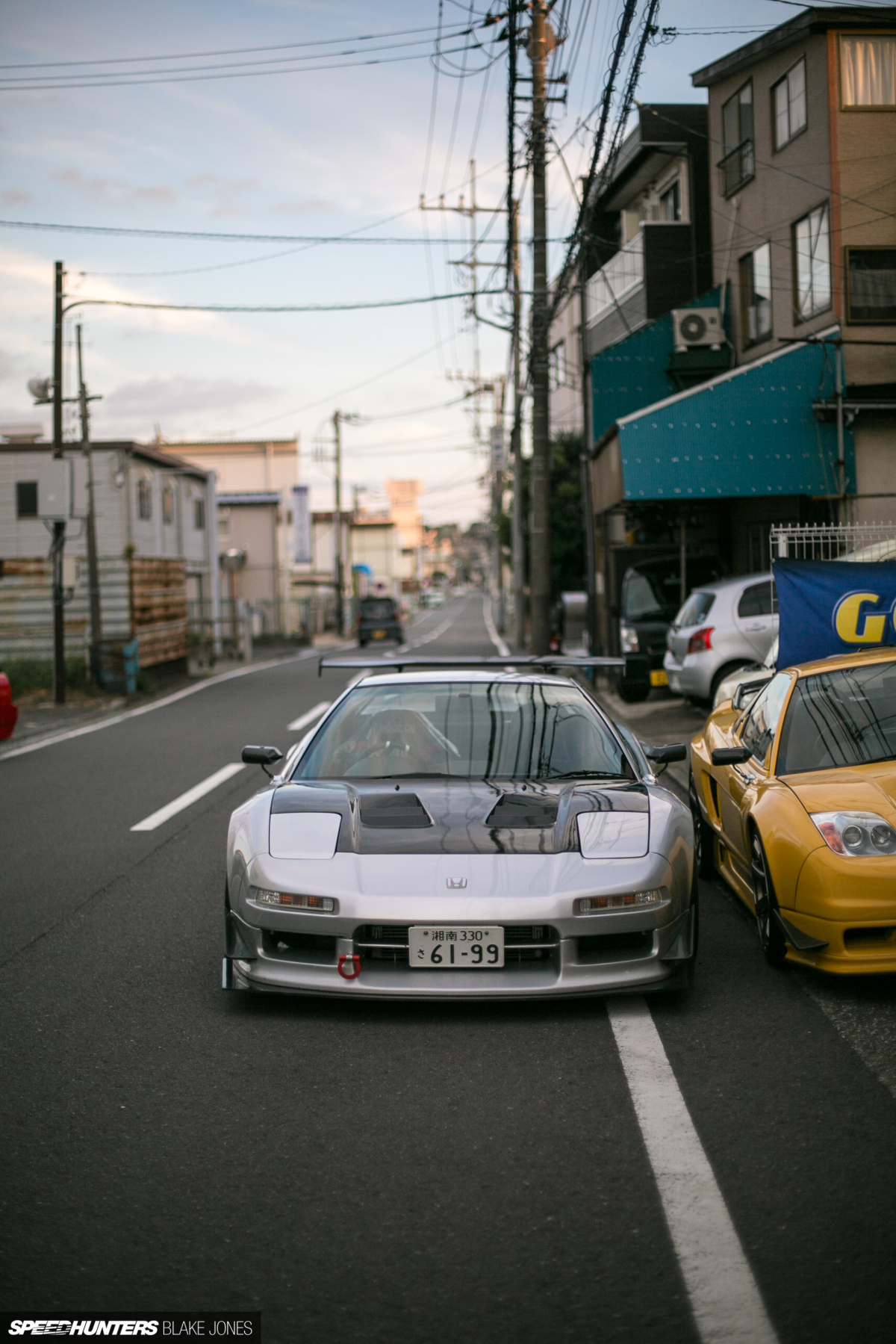 Here we have an archetypical example of what 'Advance tune' is all about.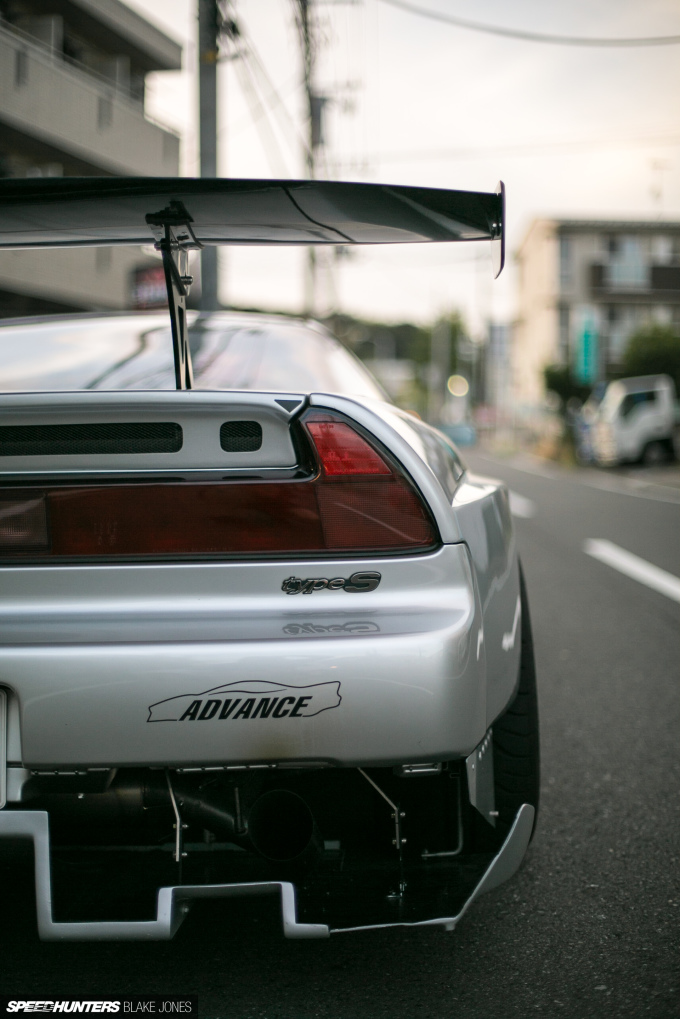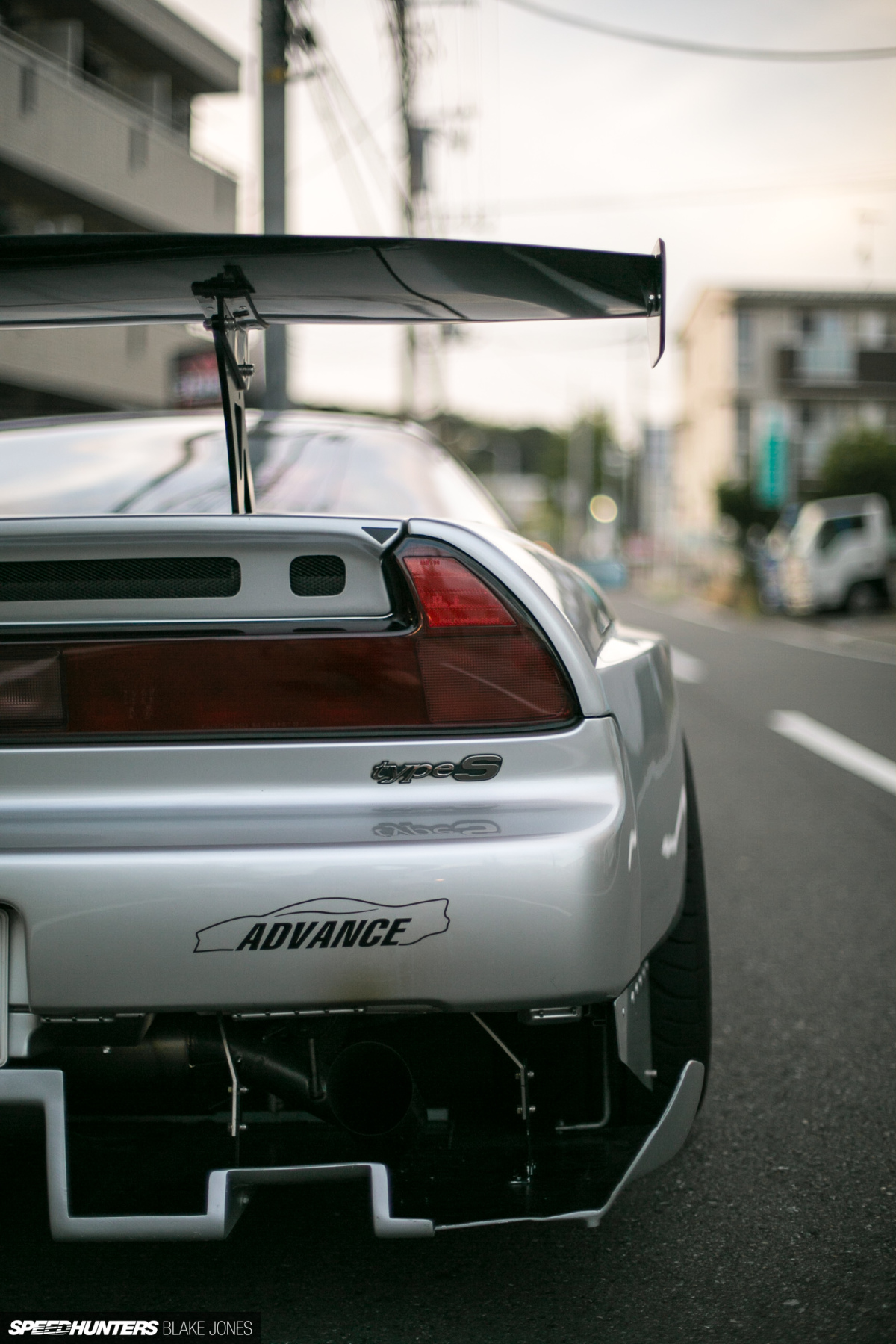 It's also worth mentioning that this isn't a run-of-the-mill Honda NSX. The Type S was a Japan-only performance version released at the same time as the 3.2L NA2 model update, and effectively a halfway point between a standard car and an NSX-R. Carbon-Kevlar fixed buckets, a manual steering rack and lightweight suspension and wheels saved 45kg, while the Type S-Zero went further and did without air conditioning, audio and most sound deadening to save 96kg.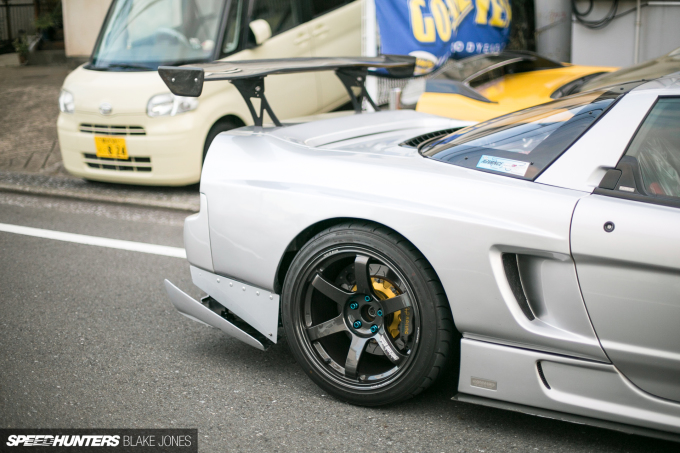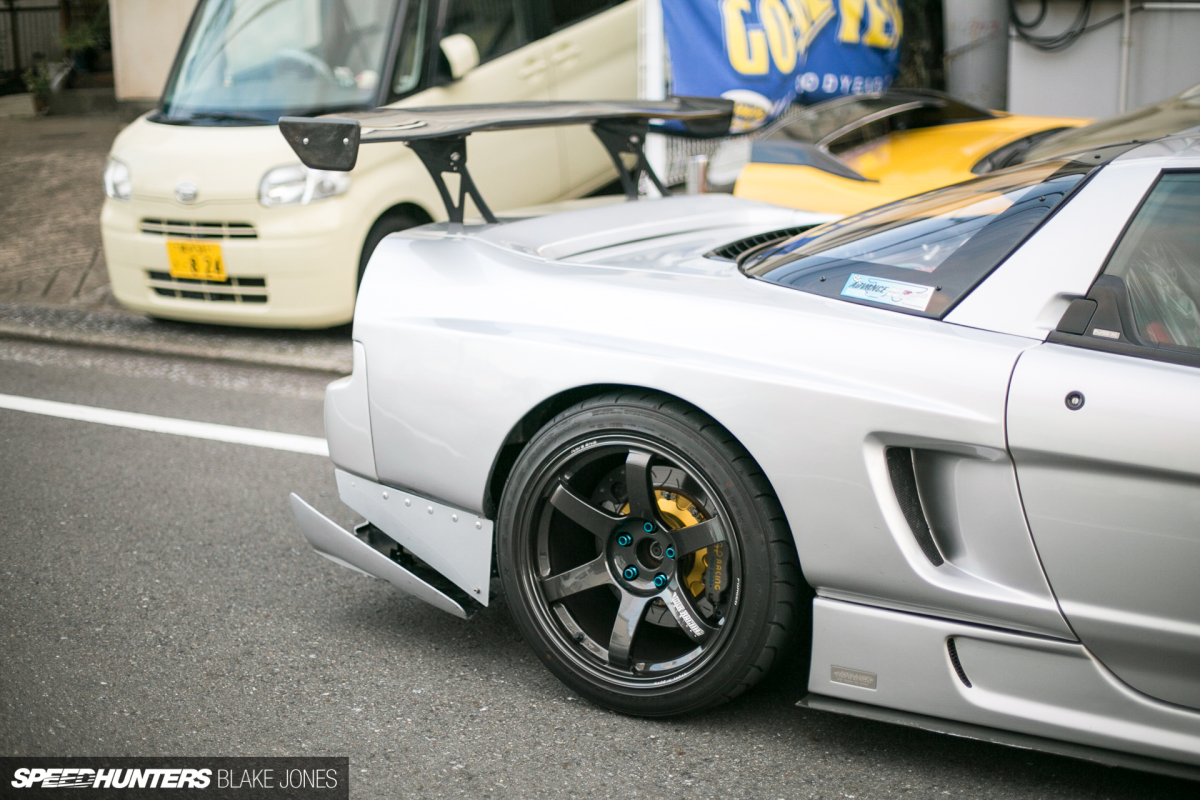 For better or worse, most of what made this Type S a Type S is nowhere to be seen anymore – the owner has taken Honda's obsession with making the perfect track weapon to a whole new level.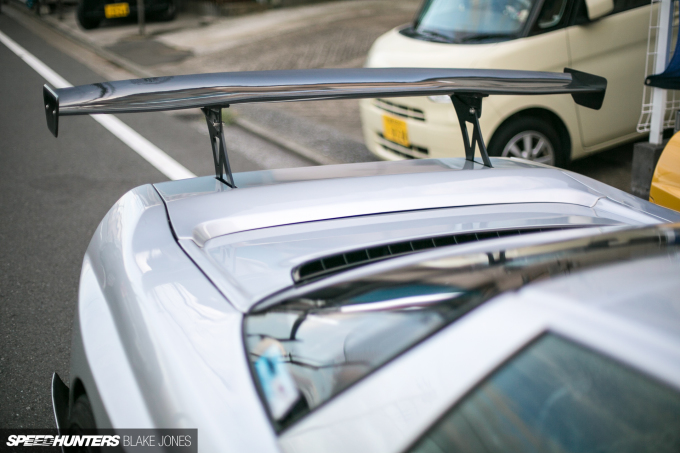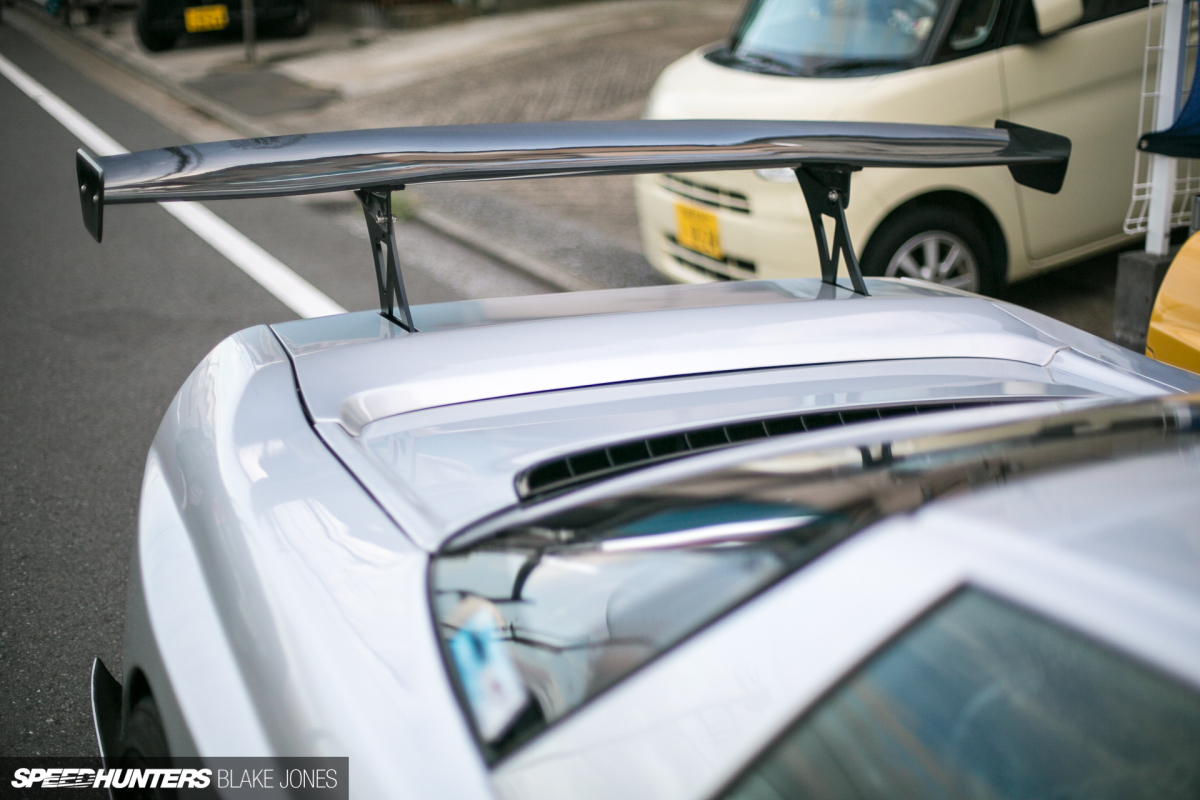 Most striking are the aerodynamic adornments – nary a factory panel remains untouched. At the rear, a carbon GT wing, huge diffuser and Advance's own wide fenders add to the aggression.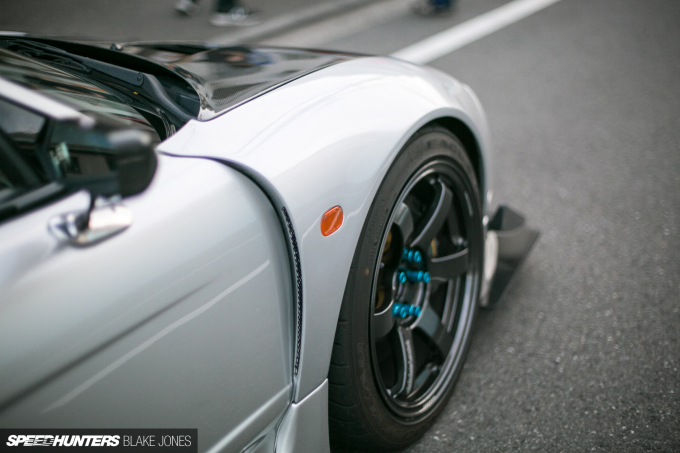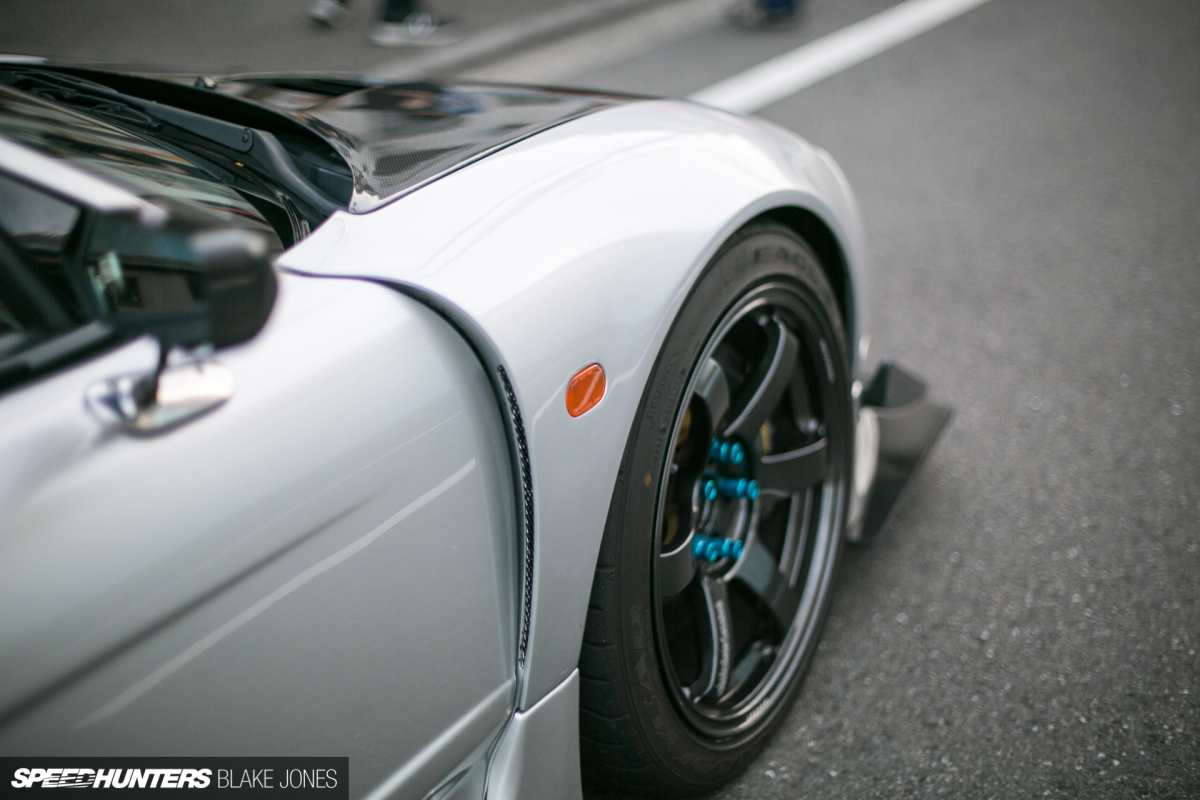 The wider front fenders are also made by Advance and allow the owner to run 235-section front tyres. For comparison's sake, only 215-section tyres are possible with the stock fenders.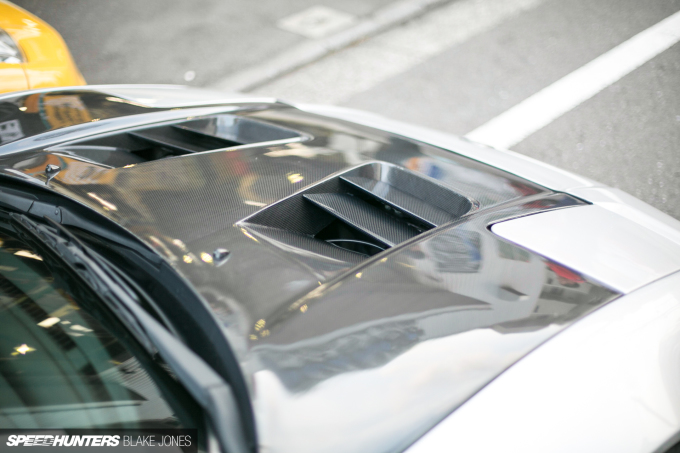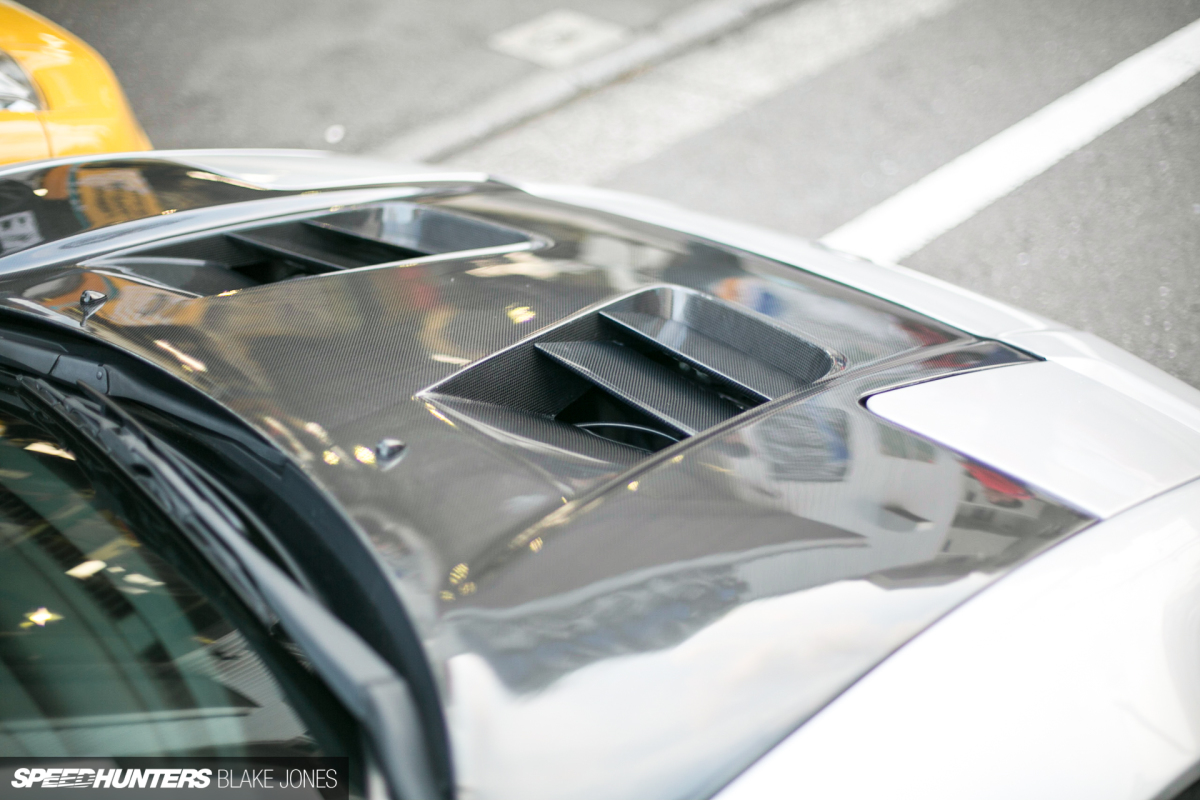 More carbon features on the vented hood, another Advance piece. These hoods are an absolute necessity if you're planning to run a flat underbody panel (as this car does), giving the hot air a means to escape after it has passed through the radiator.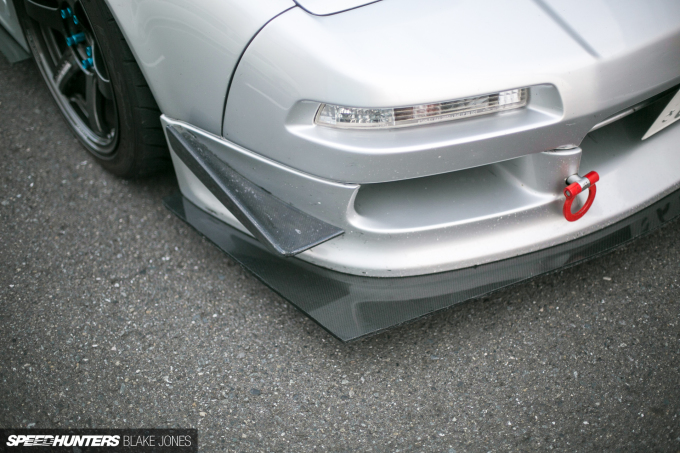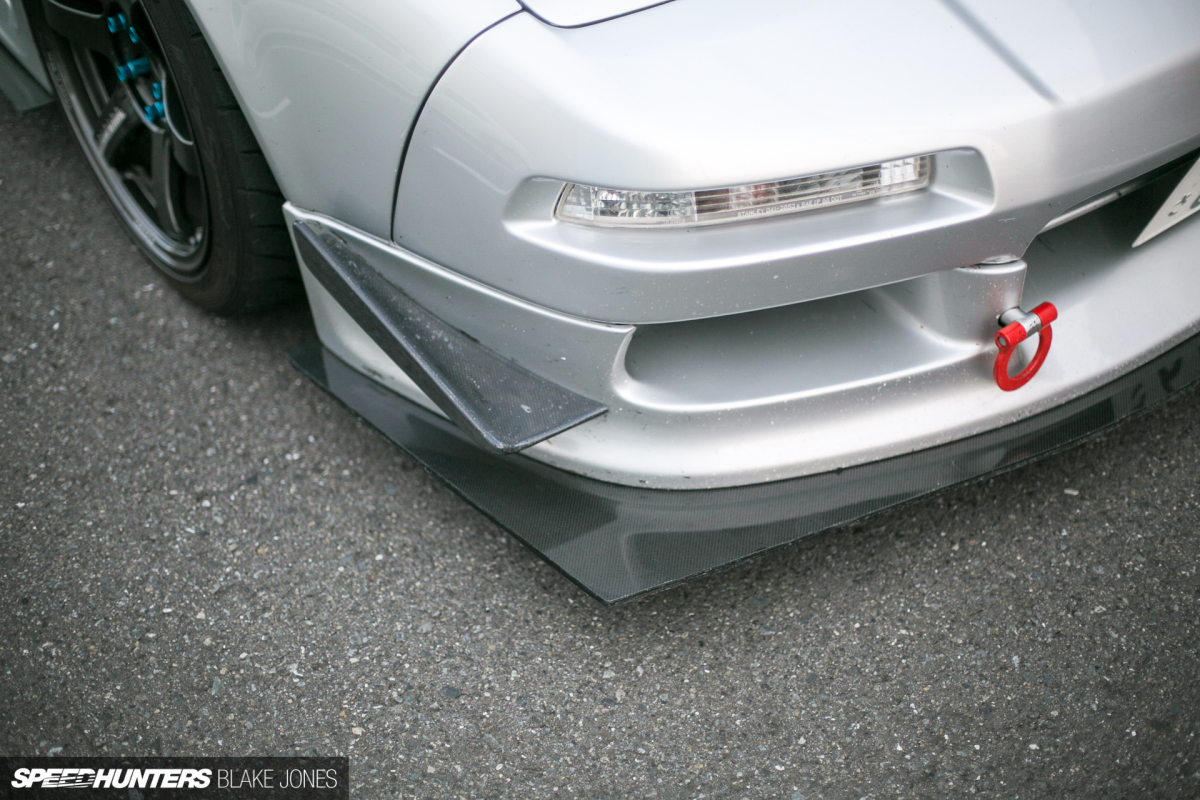 Considering the extra downforce to be found without too much additional drag (like a wing or canards would cause), it's also one of the most effective aerodynamic modifications you can make.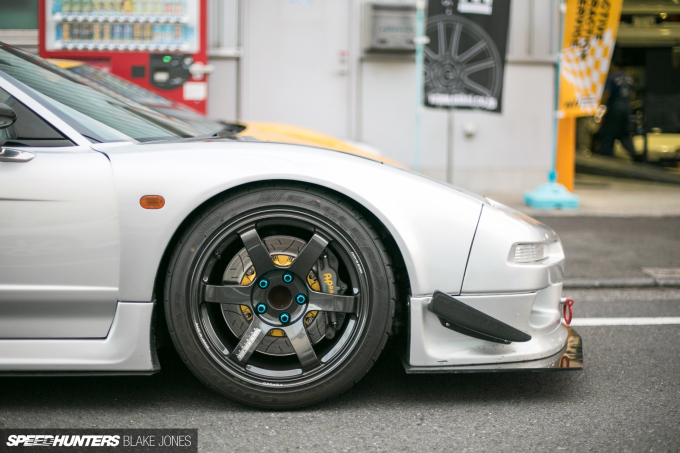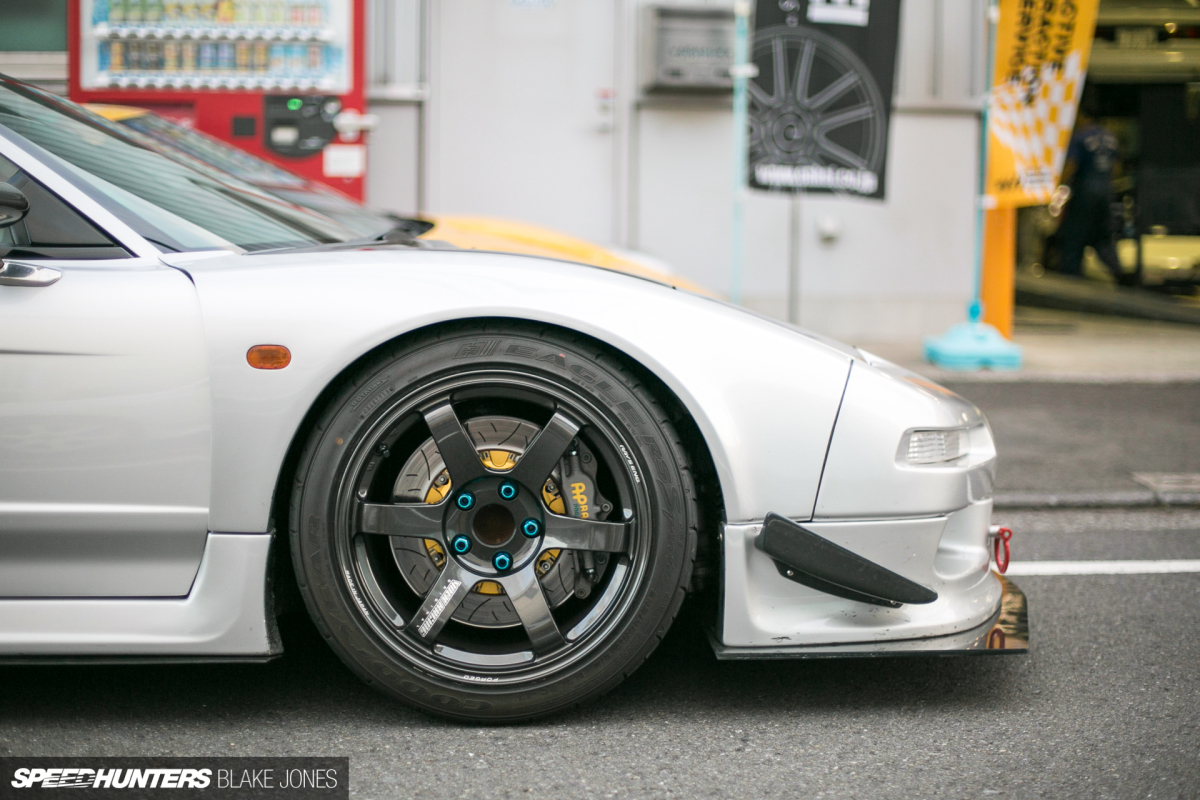 The AP Racing brake upgrade front and rear is beautiful enough to make grown men weep, and the price would do the same. The combination of gold anodised mounting hub and blue lug nuts gives a nice visual pop to the understated silver paint/gunmetal wheel combo. Speaking of wheels, the RAYS Volk Racing TE37 Sagas looks right at home on this time attack build.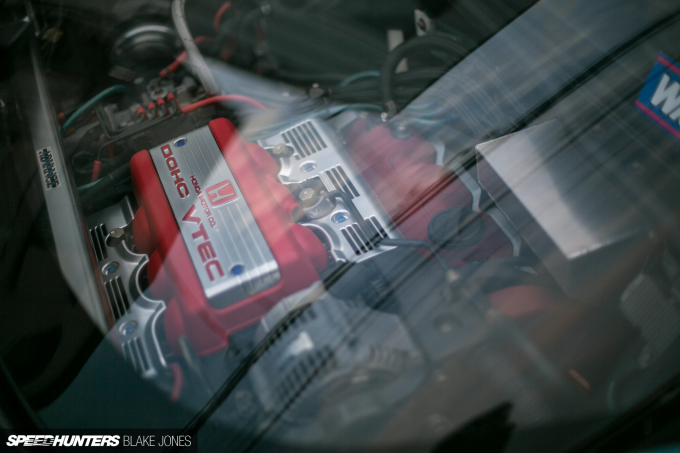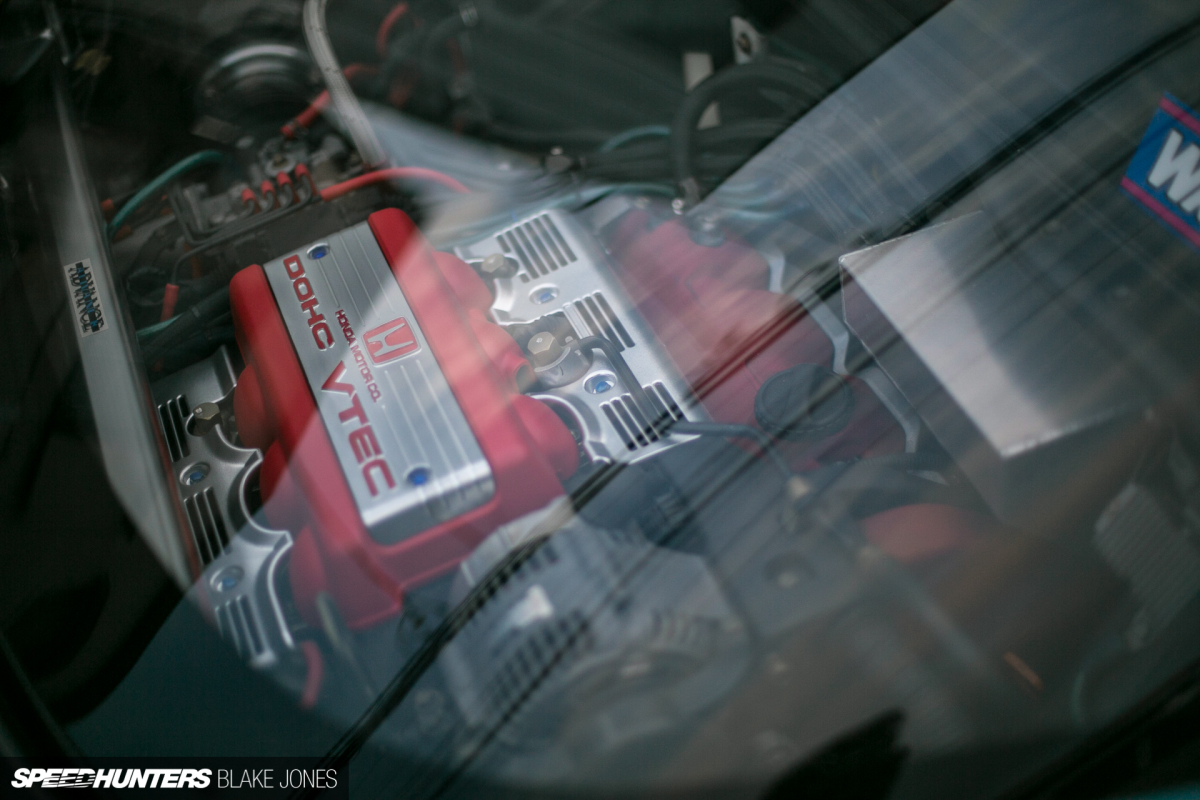 Beneath the custom plexiglass engine hatch lies the 3.2L NA2 engine, and it too has been fettled by Advance in the search of more response and power. Toda's highly coveted camshafts and the supporting valvetrain upgrades have been installed, and the JDM-favourite HKS F-CON V Pro engine management system calls the shots from in front of the firewall.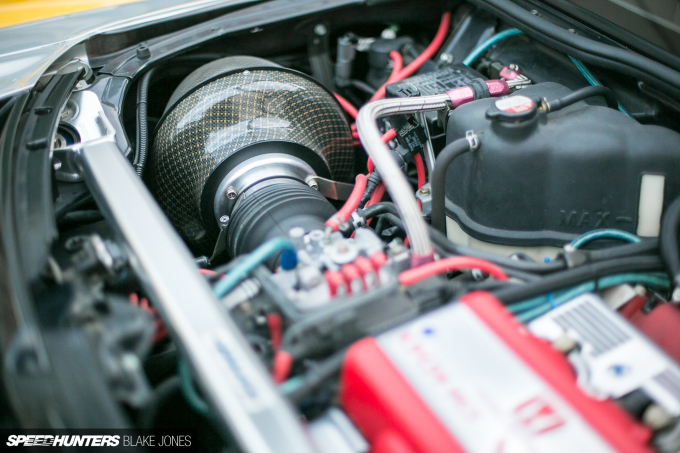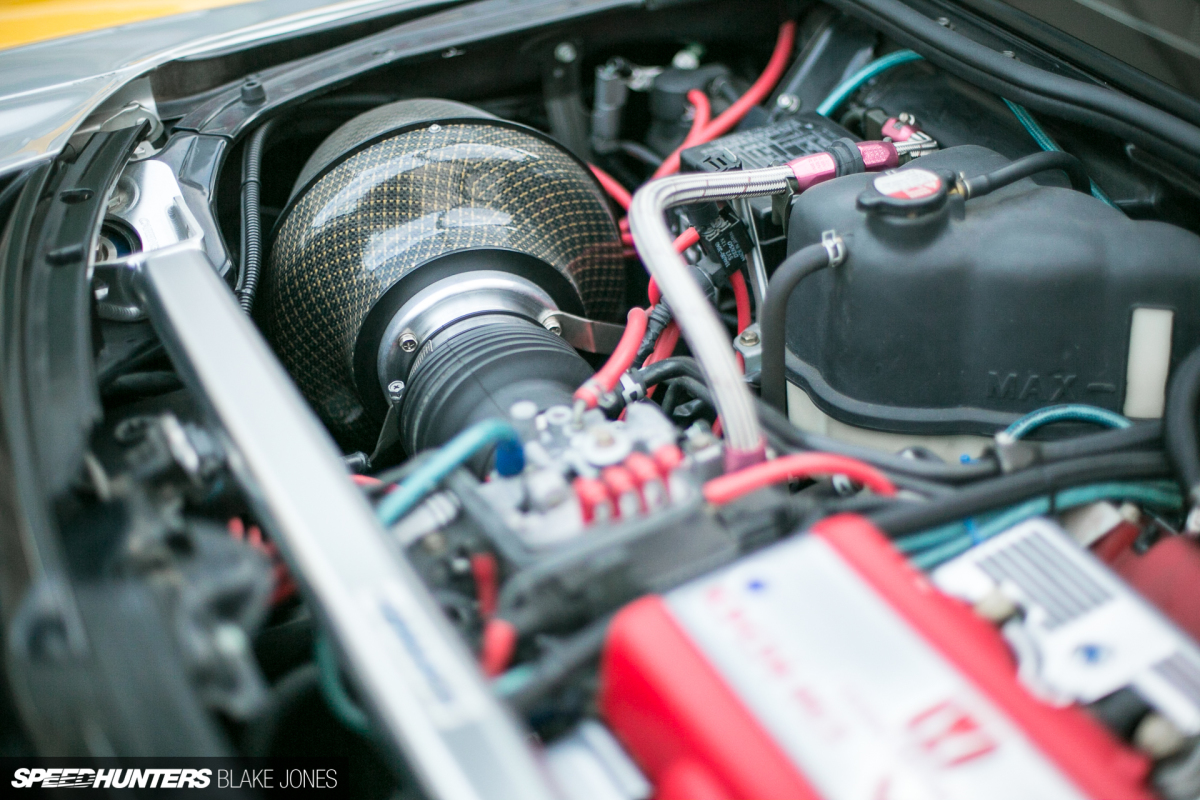 The stock NSX airbox isn't particularly restrictive, but does a great job of muffling the engine's natural intake snarl. All it takes is a nice pod filter – like this carbon-Kevlar shrouded example – to give the V6 its voice back.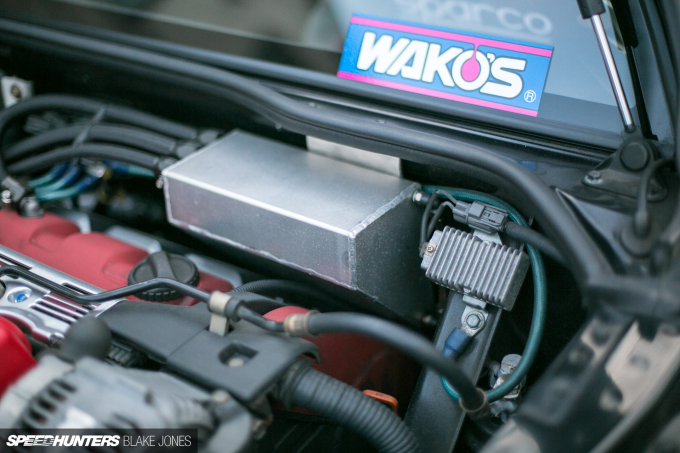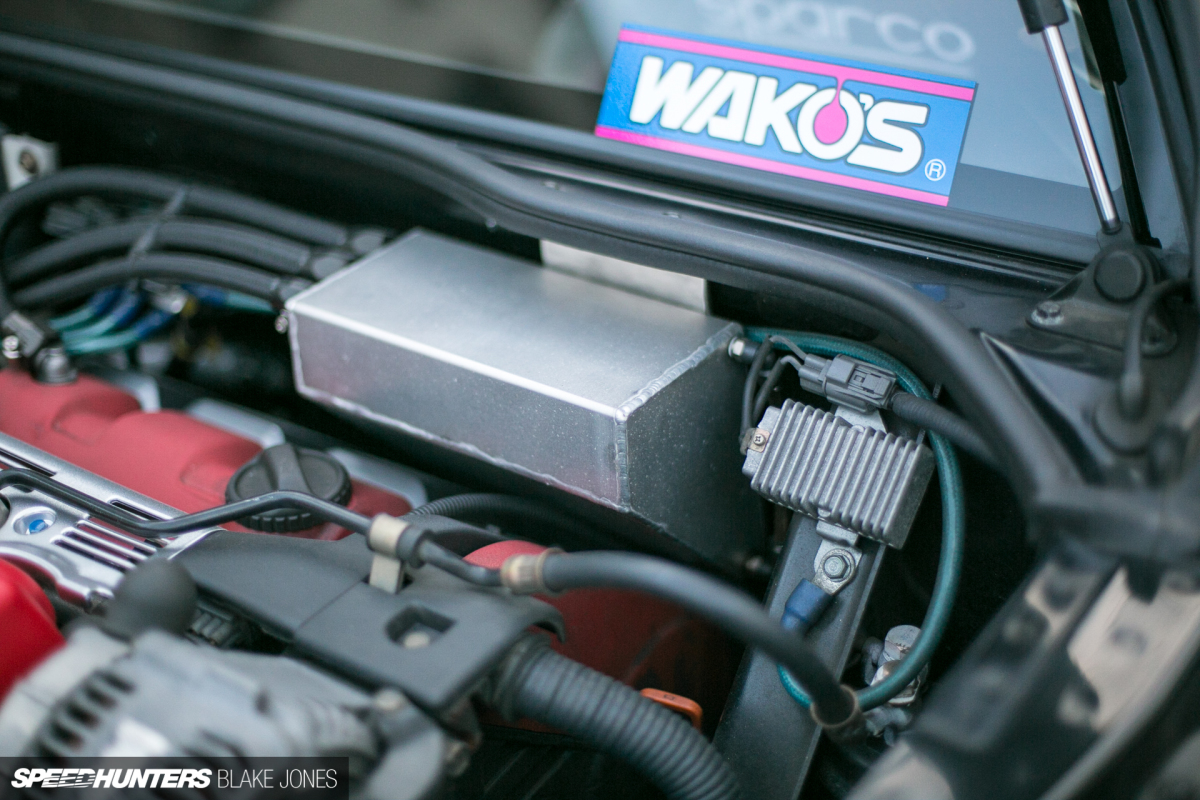 The only other modification I could see was this neatly fabricated oil catch can, which should help keep oil out of the combustion chamber and thus happy at high RPMs. Masa told me that an Advance Flatout baffled oil pan and oil cooler round out the circuit reliability modifications.
The interior has been kept basically stock, with the addition of a few must-haves for track work – buckets for driver and passenger, a non-airbag steering wheel, and additional Defi gauges shoehorned into the stock navigation unit housing. The factory interior is honestly such a nice place to be, stripping it to save weight is an absolute last resort in my opinion.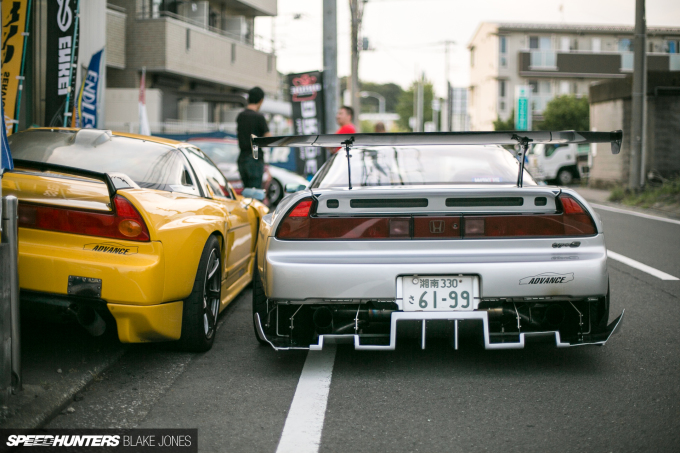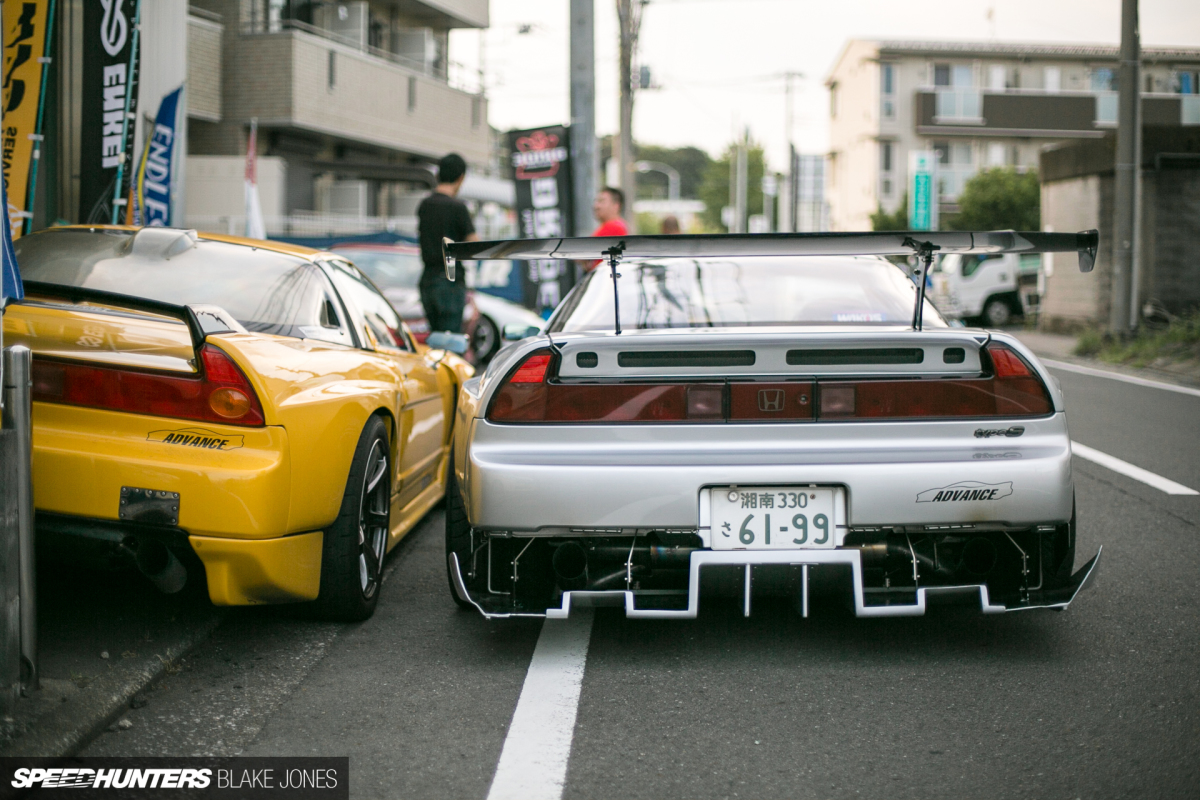 Although the exterior does hint at extreme modification, honing the already sharp character of the NSX through careful enhancements that owners can enjoy equally on the road and circuit is what Advance tune is all about. After all, sacrificing the NSX's legendary usability and reliability would be a bit of a shame.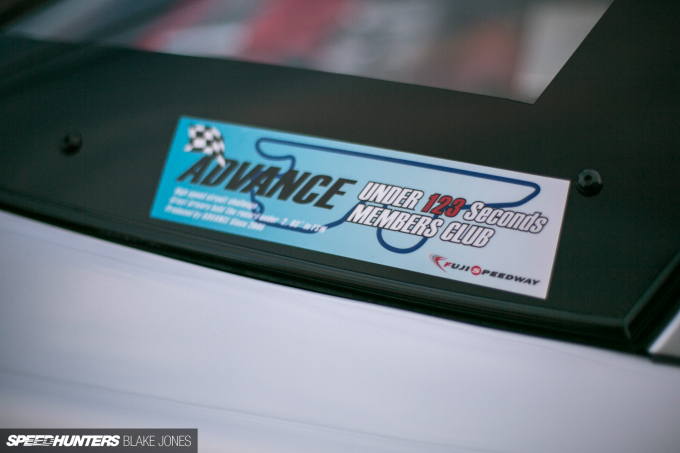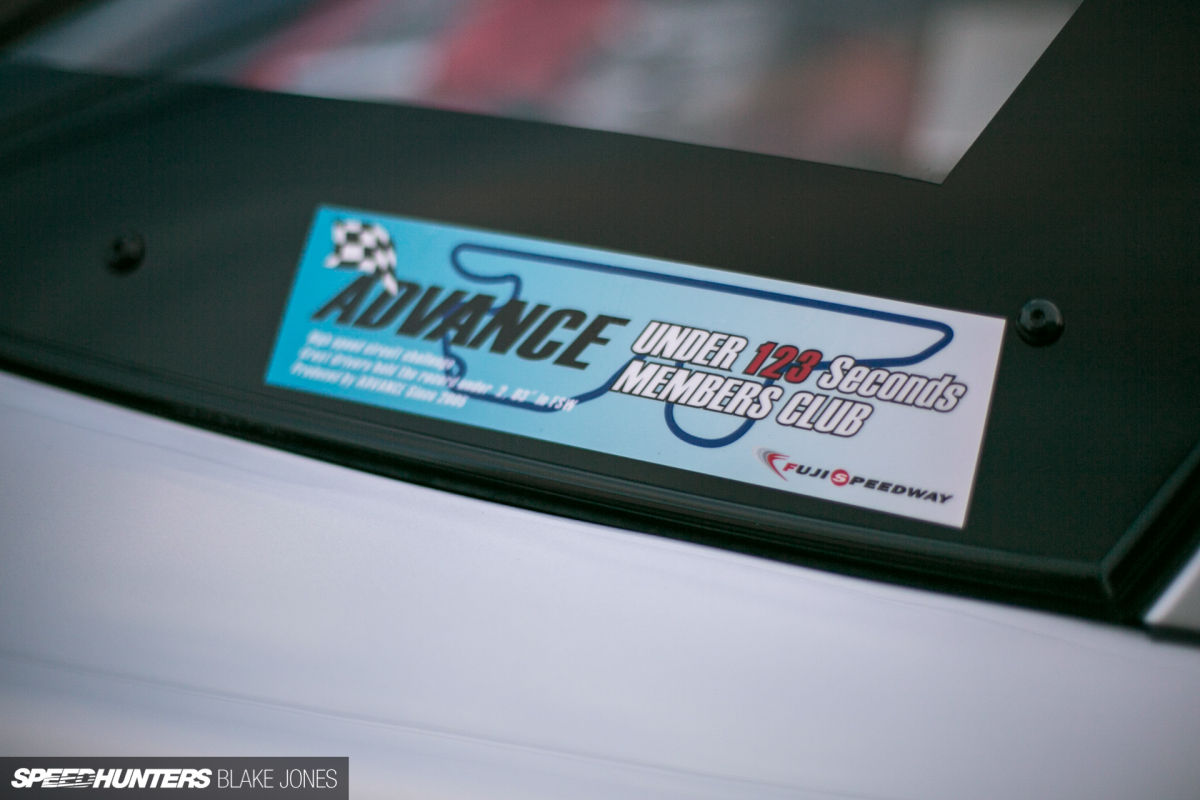 In the case of this particular car, it all adds up to a best time at Fuji Speedway of just over two minutes – respectable indeed, especially when you consider the NSX's relatively low power output and Fuji's long acceleration zones.
This is the kind of tuner car that makes me want to just get in and drive until tank is empty. No doubt the owner feels the same way, and I think that's the highest praise of all.
Blake Jones
Instagram: blaketjones
blake@speedhunters.com