Car culture is well and truly alive and kicking.
In complete contrast to the winter months, here in the Northern Hemisphere, the automotive season is thriving. In case you've been under a rock for the past few weeks, we've already covered the likes of Gatebil Rudskogen in Norway, 7s Day In Japan, Goodwood Festival of Speed back in England, a low rider gathering in Canada and D1GP at Tsukuba this month, and what's remaining in July looks set to ensure a busy Speedhunting schedule.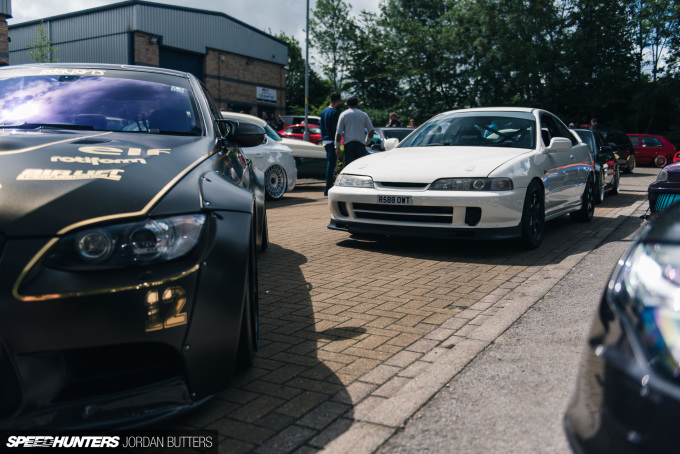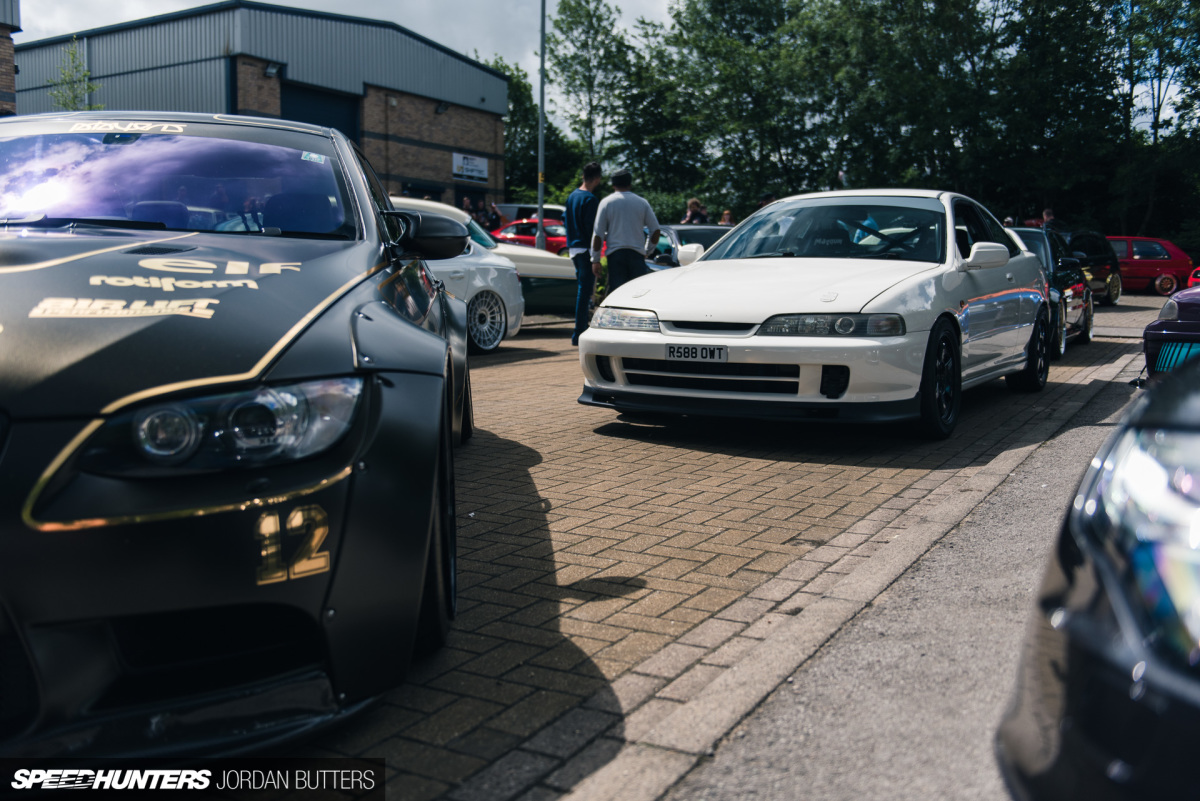 In fact, there's barely been a time in recent memory more fruitful for car culture gatherings. It seems that you could easily fill every weekend of the summer with some form of event, be it a small informal monthly meet, an organised cars & coffee type event, or one of the major headline attractions of the year.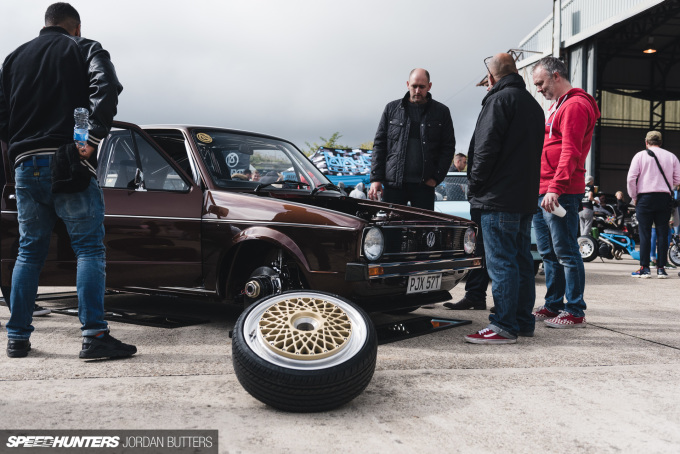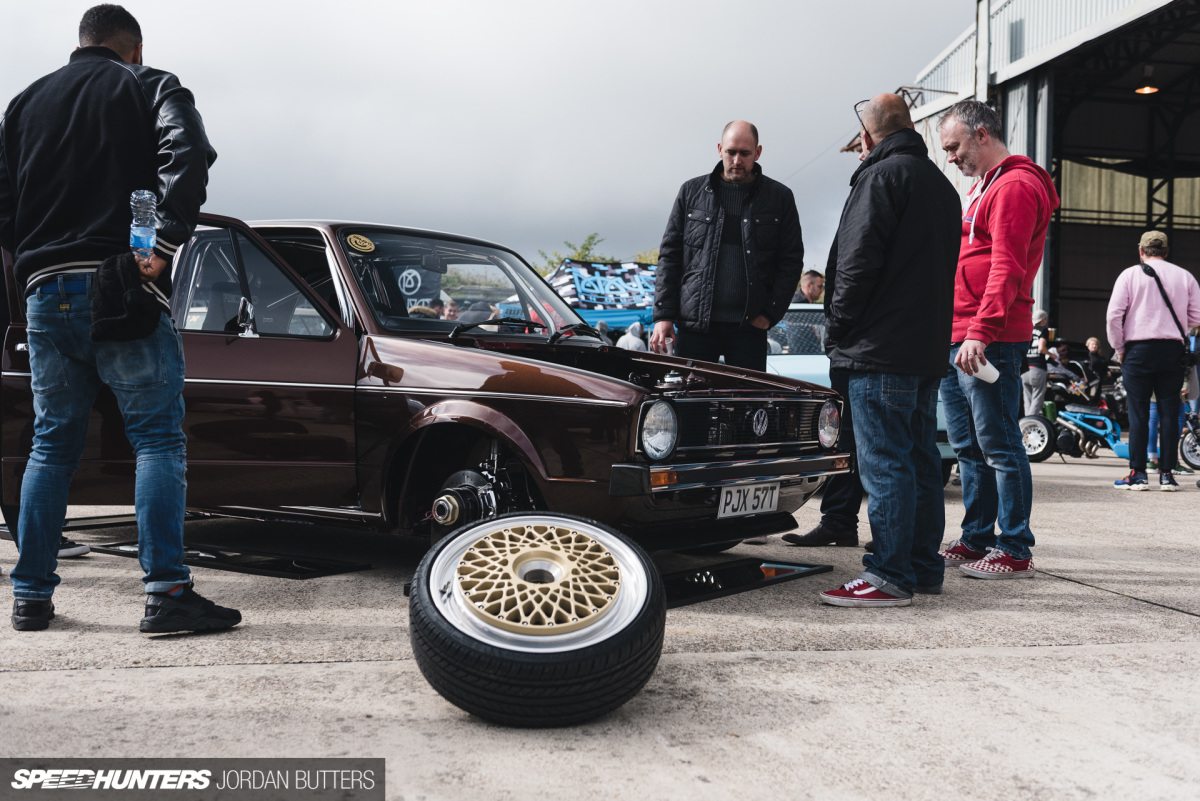 While you could, maybe, get to them all, you're probably better of choosing which to explore and which to put off until next year. It's a tricky decision that I've had to make this coming weekend already, as no less than four events that fit the bill are all taking place on the same day here in the UK.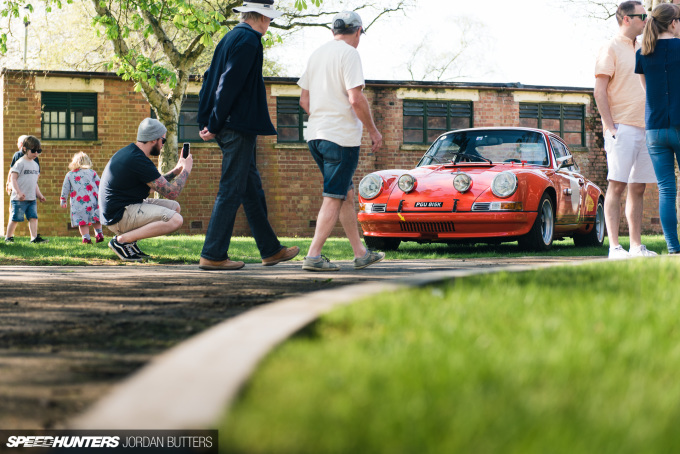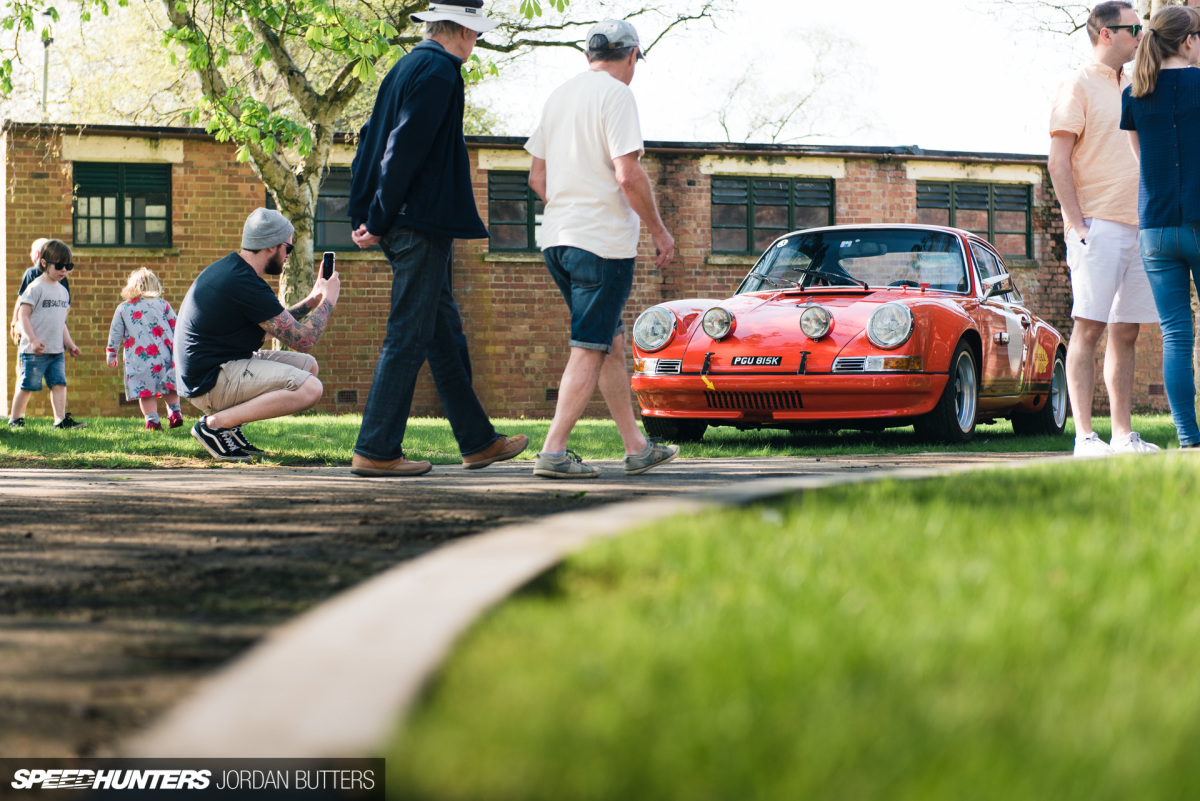 I can't tell you about one of them just yet, but it's going to be a flying visit, as after just a couple of hours there I will be heading along to the very first Luftgekühlt outside of the US, which kicks off at Bicester Heritage on Sunday.
Some of Europe's rarest and drool-worthy air-cooled Porsches are lined up to attend this exclusive gathering in one of my favourite settings, so I'm fully expecting it to be fantastic. I apologise if we've already overloaded you with Porsche content this month – it's not quite over yet.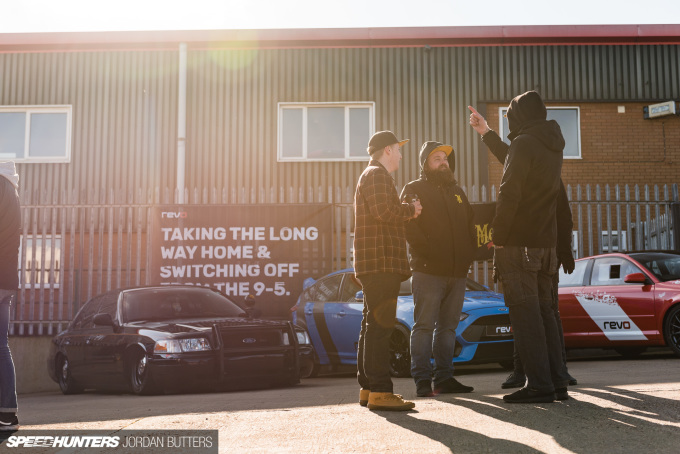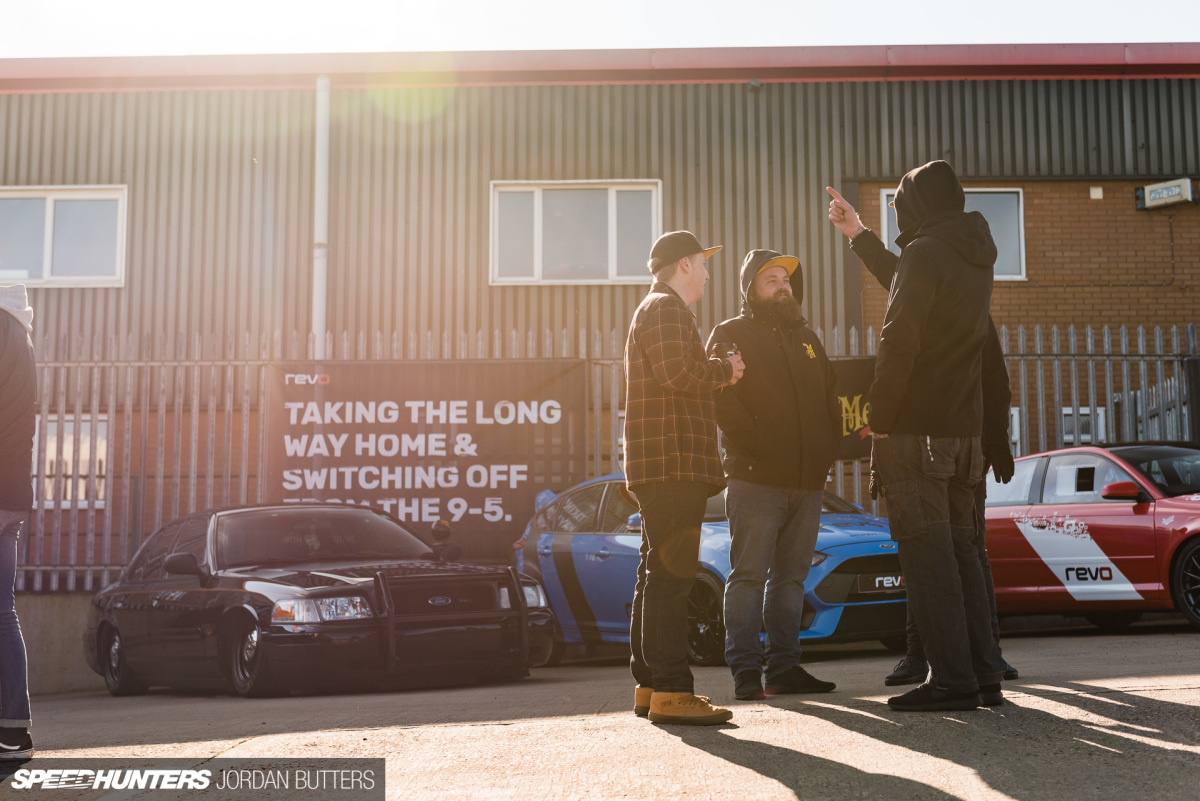 I'm unfortunately missing out on the very first Brakes & Breakfast, hosted by Alcon. Deviations on the cars & coffee theme hosted by popular brands is an increasingly effective way of getting people to associate with your products, whilst providing a place for people to meet and get together.
It's a formula that's a relatively new addition to the calendar here but one that has zero drawbacks as far as I'm concerned. I'm also missing out on FittedUK – an indoor show in Manchester that I'm yet to make it to. Next year will be the one, although I hope the halls are air conditioned up there, as the heatwave is still gripping (and melting) the country.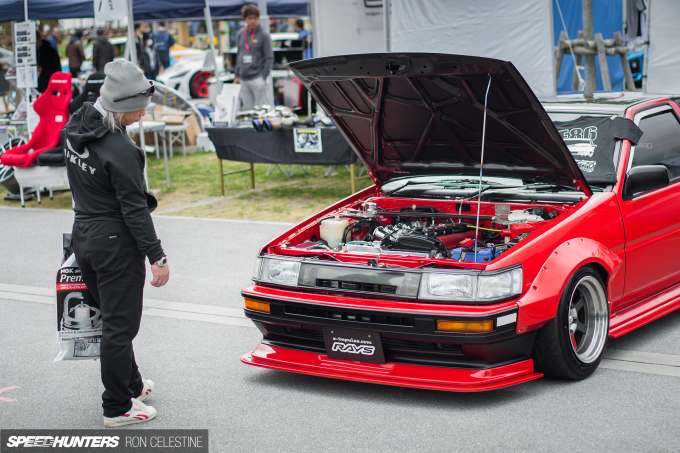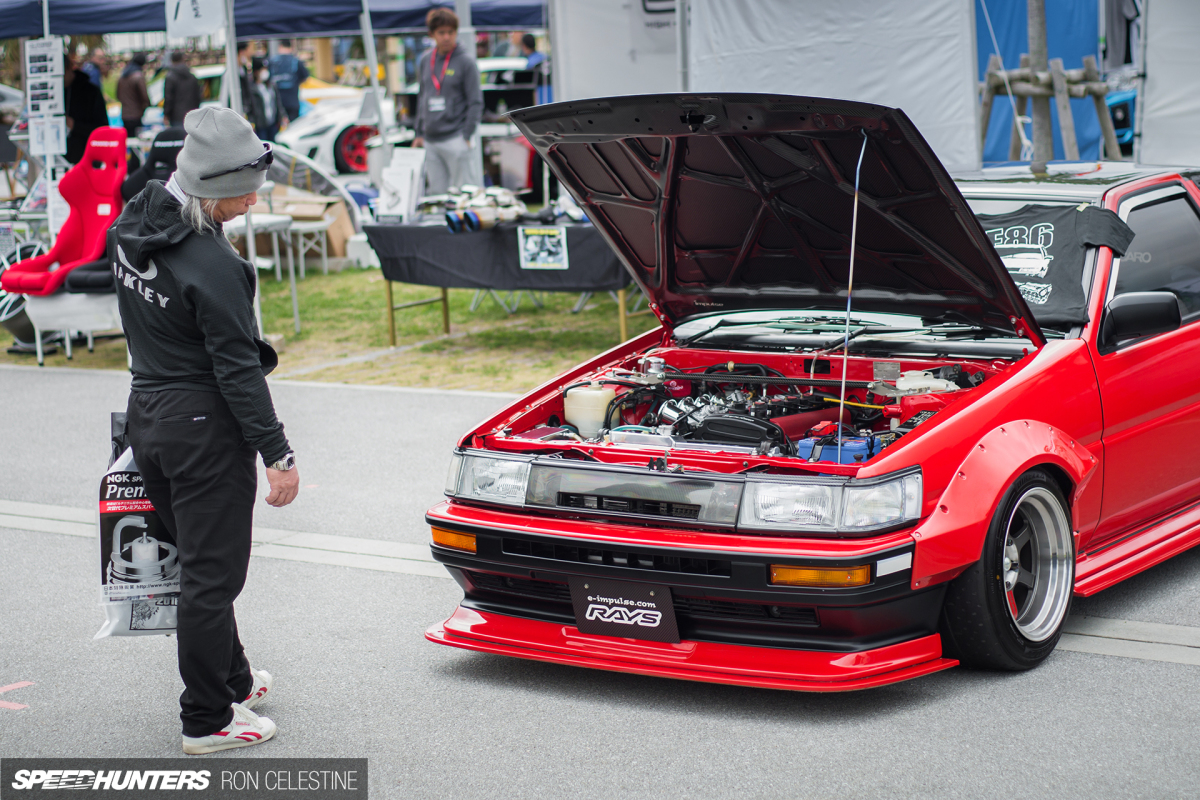 Elsewhere we have Motor Games with Formula Drift Japan at Fuji Speedway this weekend, which incorporates 86 Day too. There's often confusion as to whether 86 Day should be the 8th of June or the 6th of August, depending on your culture's day/month nomenclature, but I bet no-one suggested 28th July before *taps head*. Our very own Ron Celestine is planning a trip over, providing the forecast typhoon doesn't upset proceedings too much.
Then there's Art Of Speed in Malaysia, which Dino is once again attending, as well as the 12 Hours of Idlers race at Motegi and the 24 Hours of Spa in Belgium, and I'm barely scratching the surface.
While we'll be hunting as much speed as possible, we can't be everywhere, so if you're heading to an event this weekend or the coming week then remember the IAMTHESPEEDHUNTER program is the perfect chance for you to get involved with Speedhunters.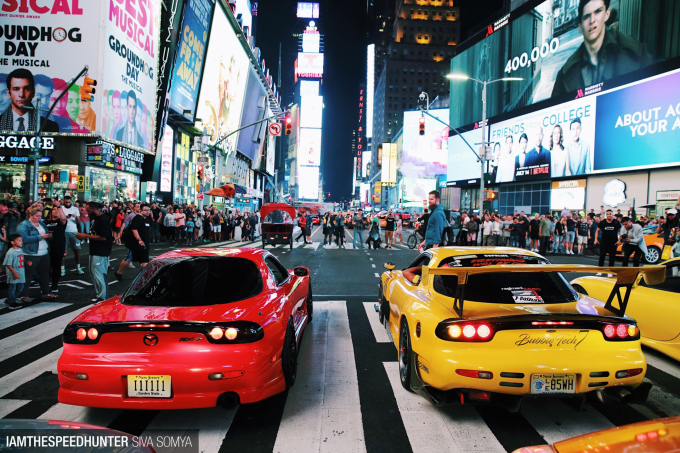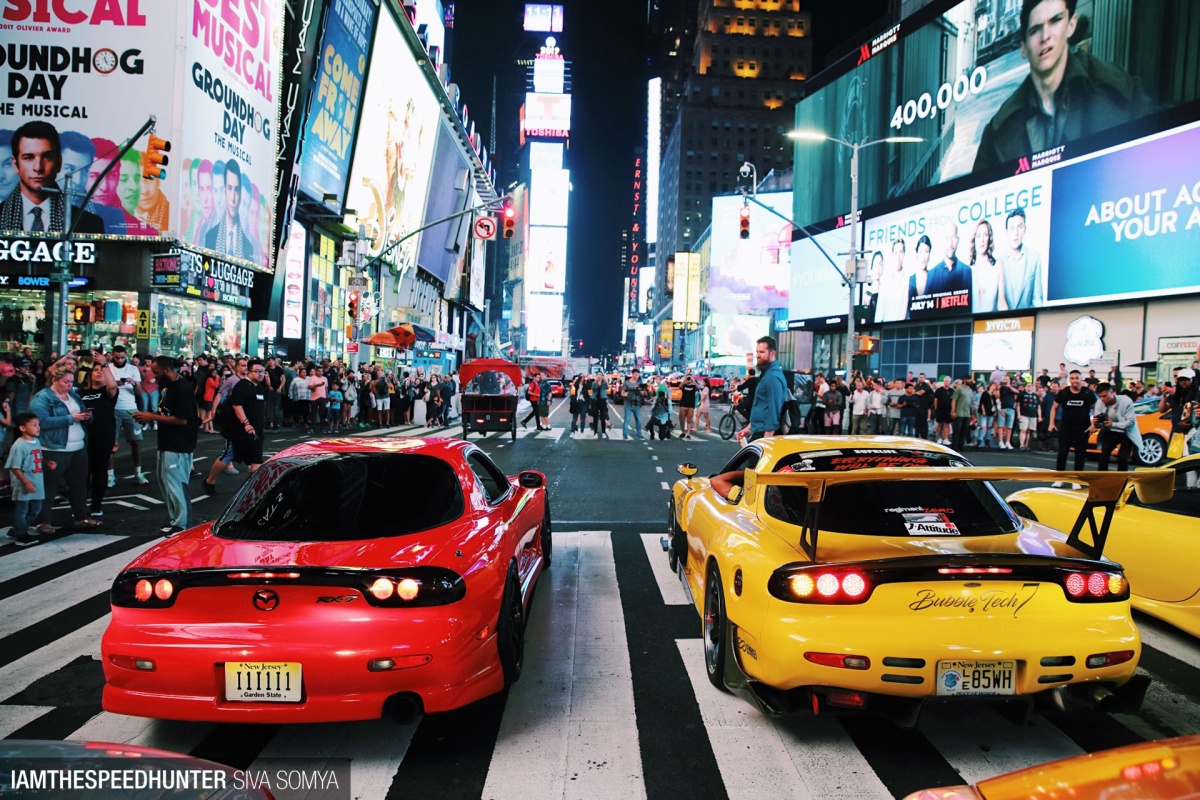 Take your camera along, hunt speed and show us the results. It takes more than pretty pictures, however – go out there and find interesting stories and angles to share. Only the best get selected through IATS, and many have gone on to become regular contributors to the site, so it's worth throwing your hat into the ring.
I'm sure I've missed out on loads of automotive happenings this weekend, so let us know what you're up to, or where you're going in the comments below. Happy hunting…
Jordan Butters
Instagram: jordanbutters
jordan@speedhunters.com