Let's Get Rad
On the whole, the 1980s and 1990s represent an era of major automotive disappointment. Smaller, less powerful motors further crippled by strict emissions guidelines. An ever-worsening driving experience and a continued shift away from a proper transmission. Heavier cars which were styled more and more like potatoes. The list goes on…
Wait a second, was this just in America? Judging by the wild turnout at RADwood NorCal last weekend I think it might have been. Keiron will soon be giving you a proper tour around the show at Oyster Point, but I want to investigate the lackluster American market for a moment.
While American carmakers had their hands a bit tied by regulation, it's almost like many didn't even try. Cheaper materials and atrocious reliability as a result of attempting to squeeze profit out of thin air left a bad taste in the mouths of consumers and enthusiasts alike. The stigma is finally wearing off, but it's taken my entire lifetime to turn things around.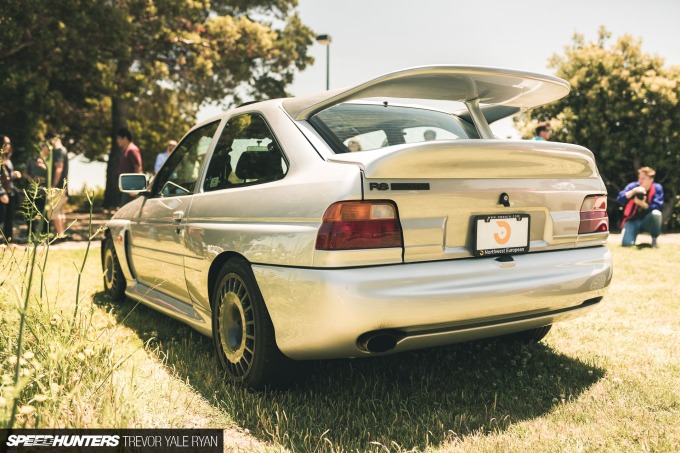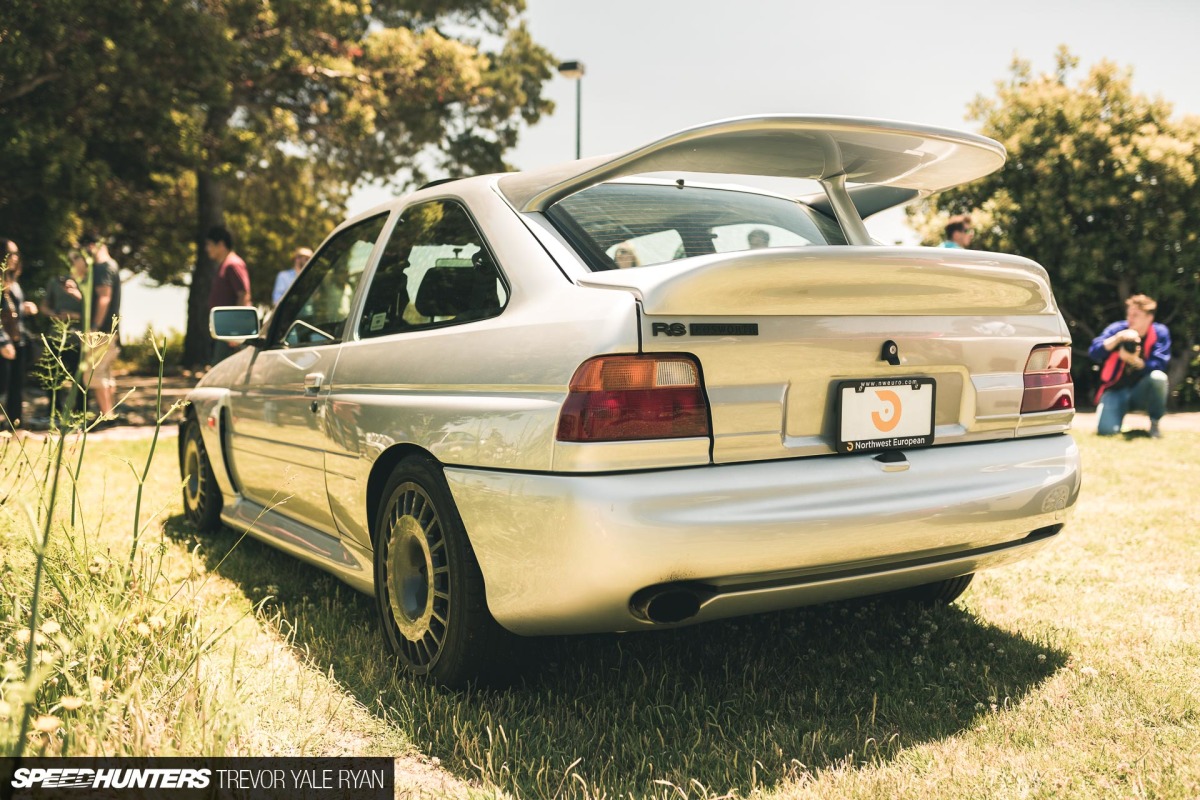 Besides a few anomalies, American automakers completely dropped the ball during these decades as they were caught up and passed by the entire rest of the world. At the same time, many argue that all of this innovation elsewhere caused motorsport to peak, and that it's been worse ever since.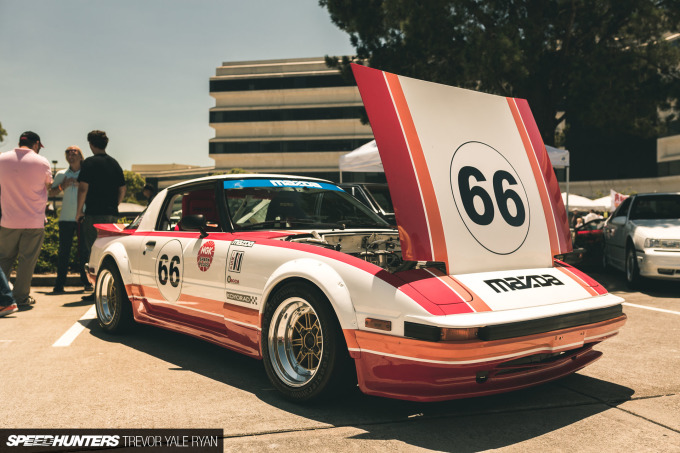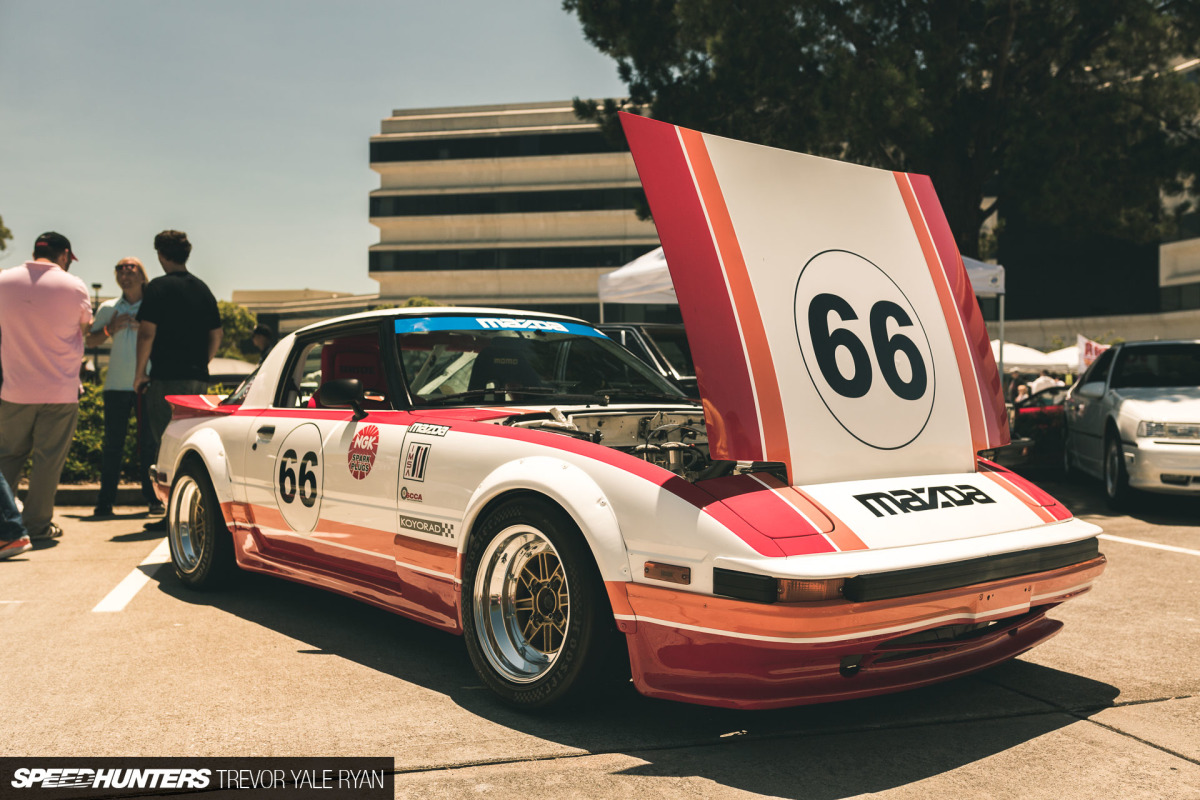 Arguments about how boring Formula 1 is aside (I actually think it's quite interesting), what's for certain is that we'll never, ever really get the same aesthetic back. We can dress up and have a good time as much as we like, but these days are behind us.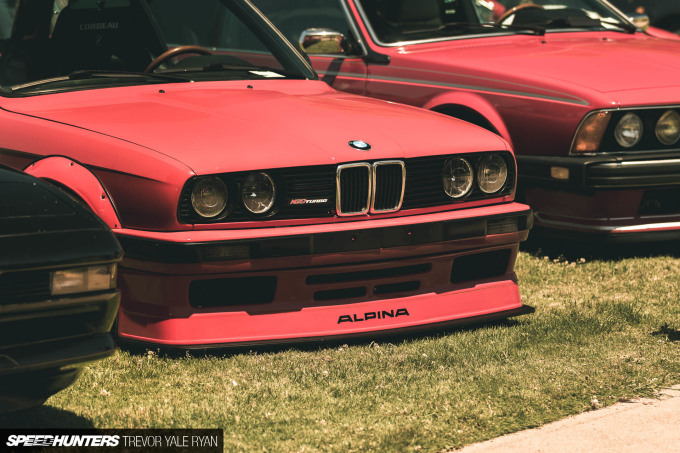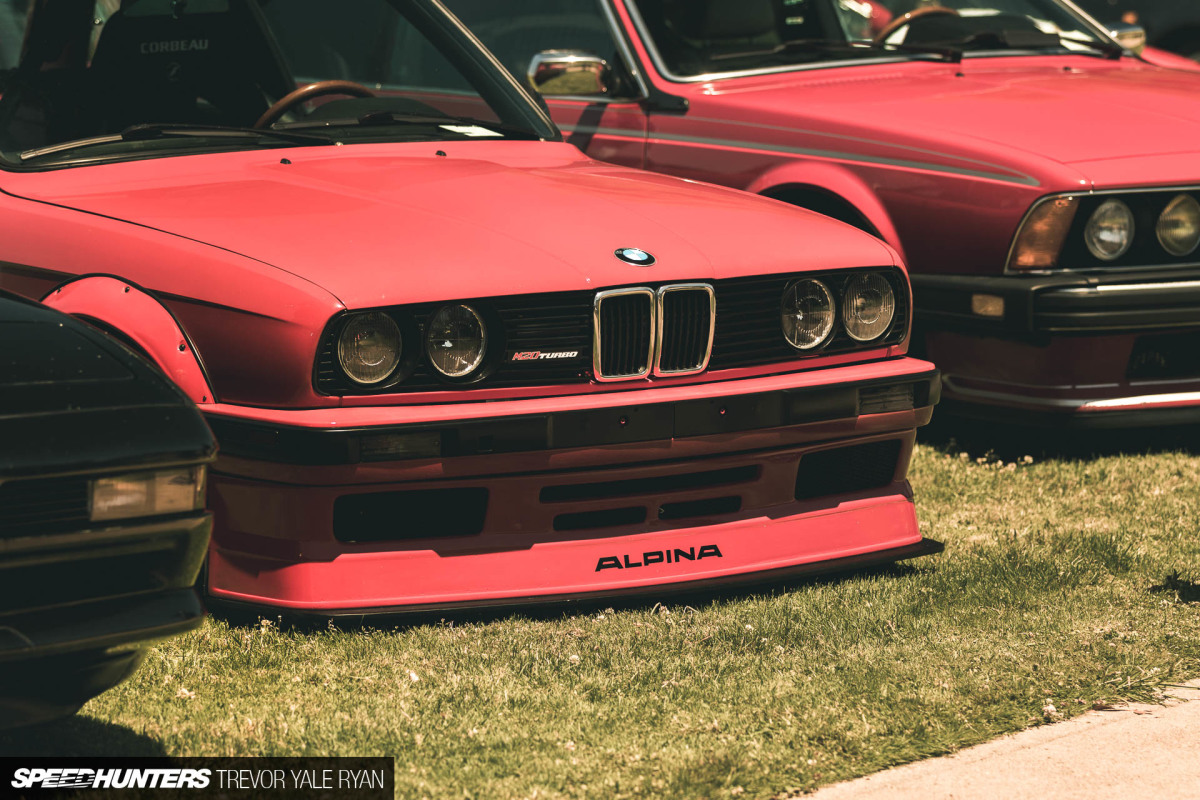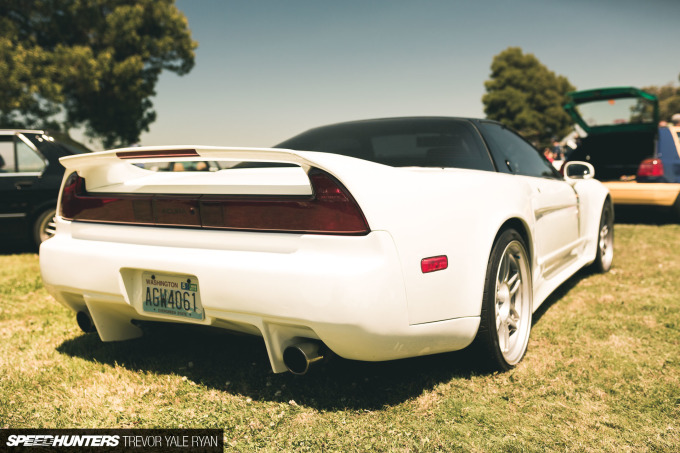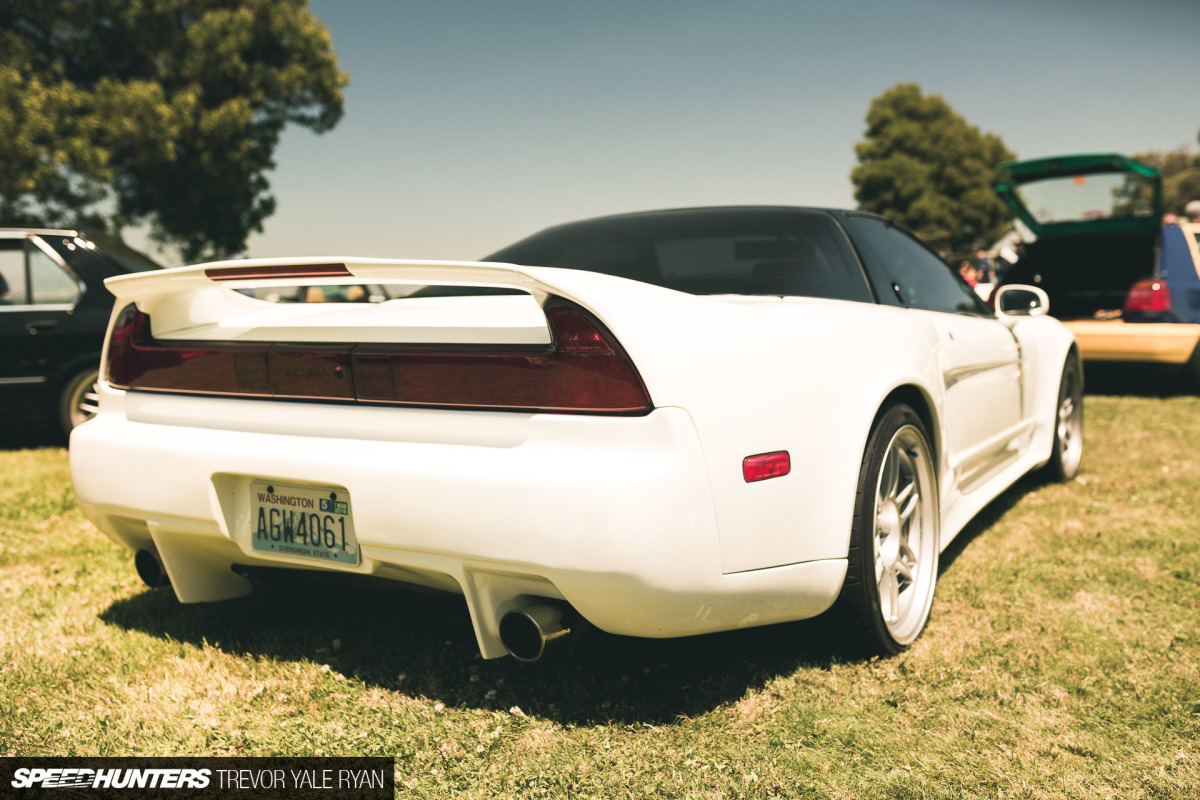 To further drive home this point, automakers will never, ever again (for better or for worse) make cars the way they did in the '80s and '90s. It just won't happen.
The Grass Is Greener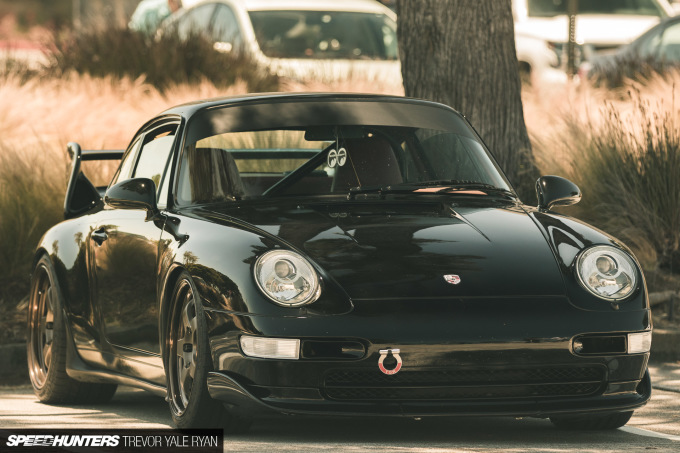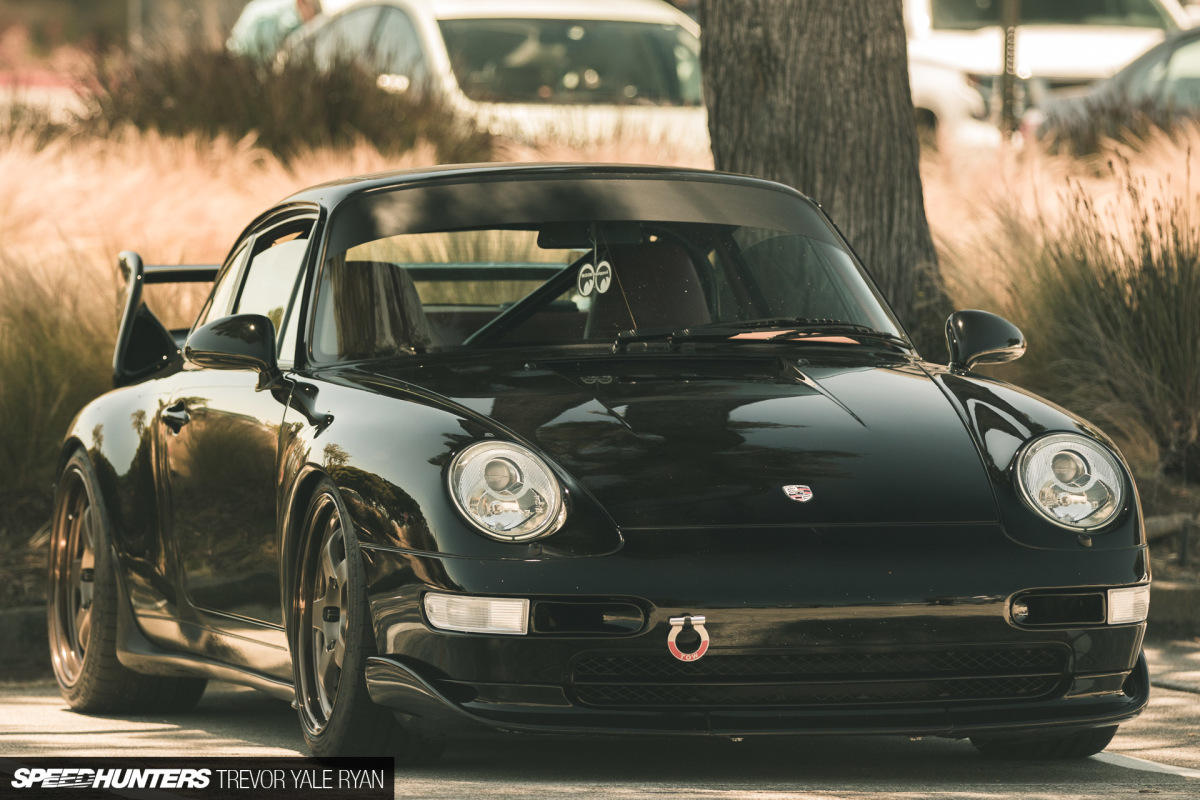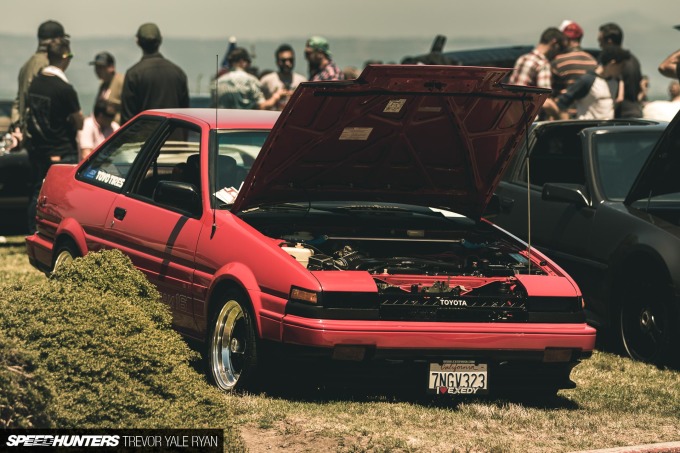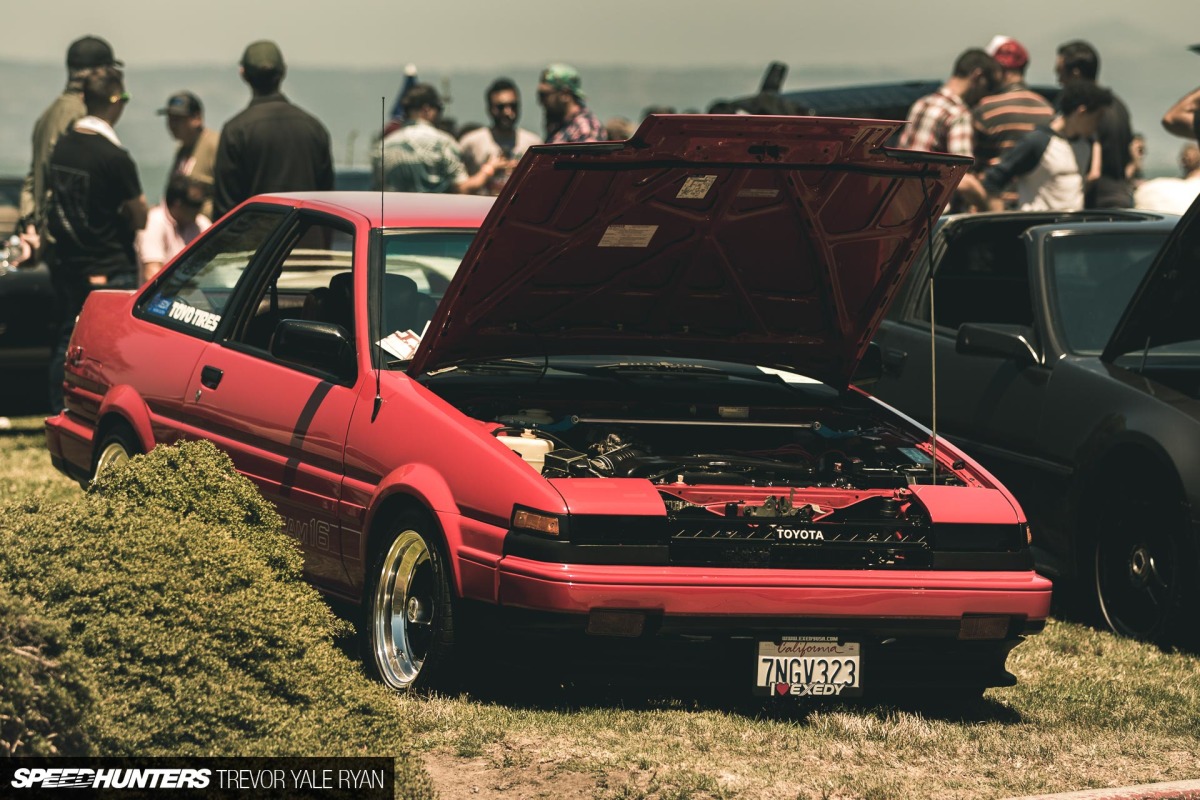 Depending on the market you look at, this is either a shame or a blessing. Thinking about this, it seems like it might be as simple as a 'grass is greener' sort of situation. In Japan, old school American muscle cars are possibly more coveted than here at home. Meanwhile, these '80s and '90s Euro-stars and JDM survivors are in huge demand here in the United States.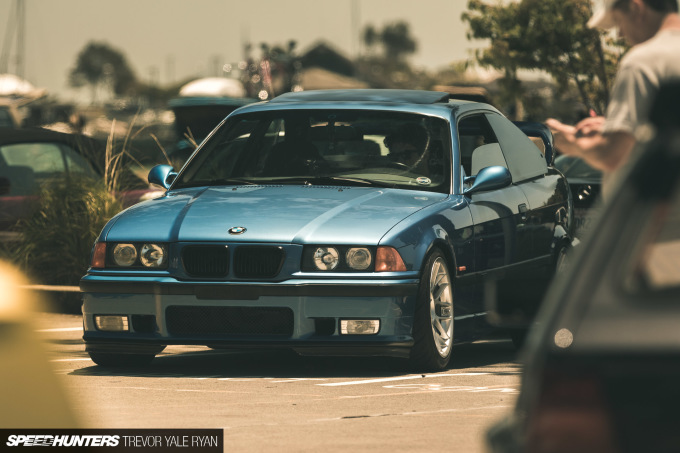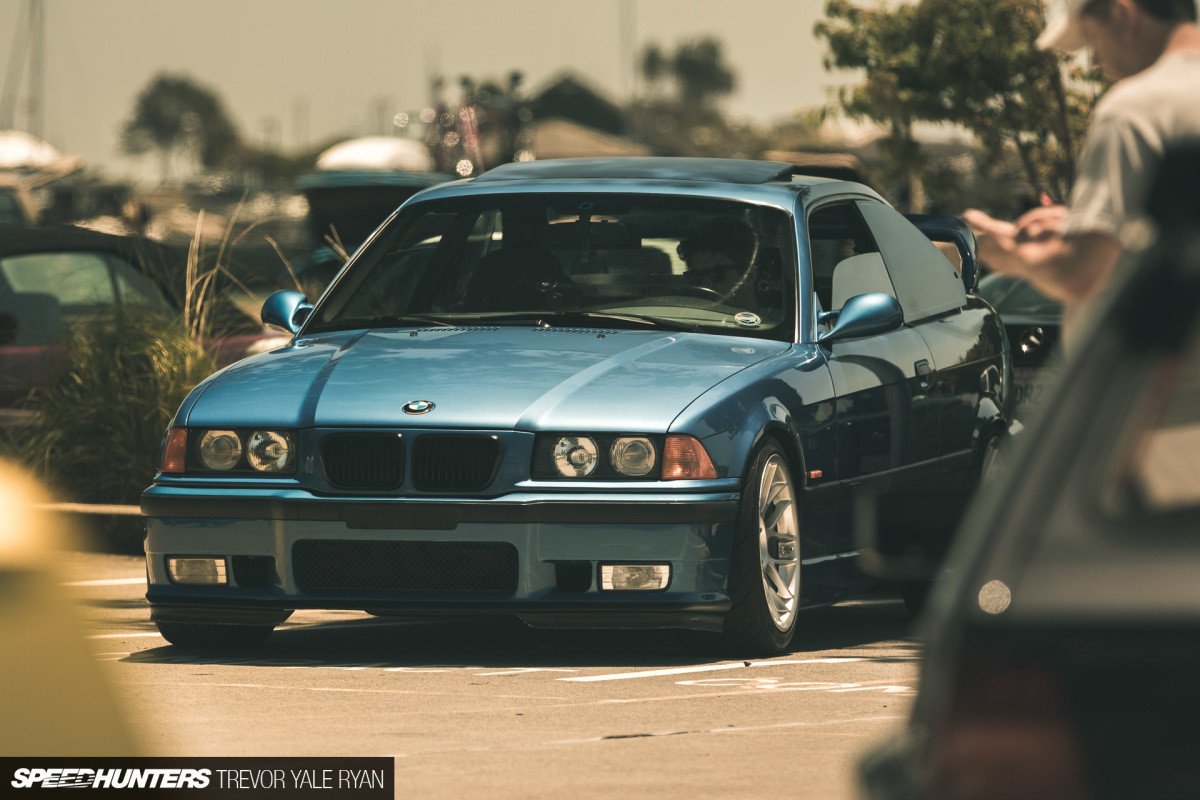 It seems almost too soon to revel in the glory of the '90s, but we always want what we can't have. But on this note, you actually can have the performance cars of yesterday, which still make great canyon carvers today.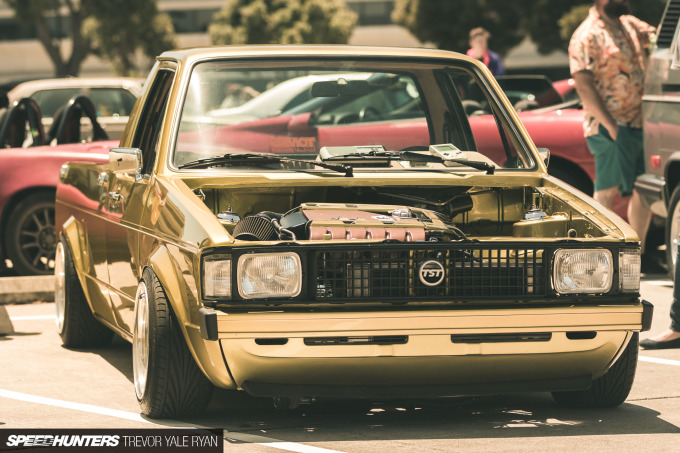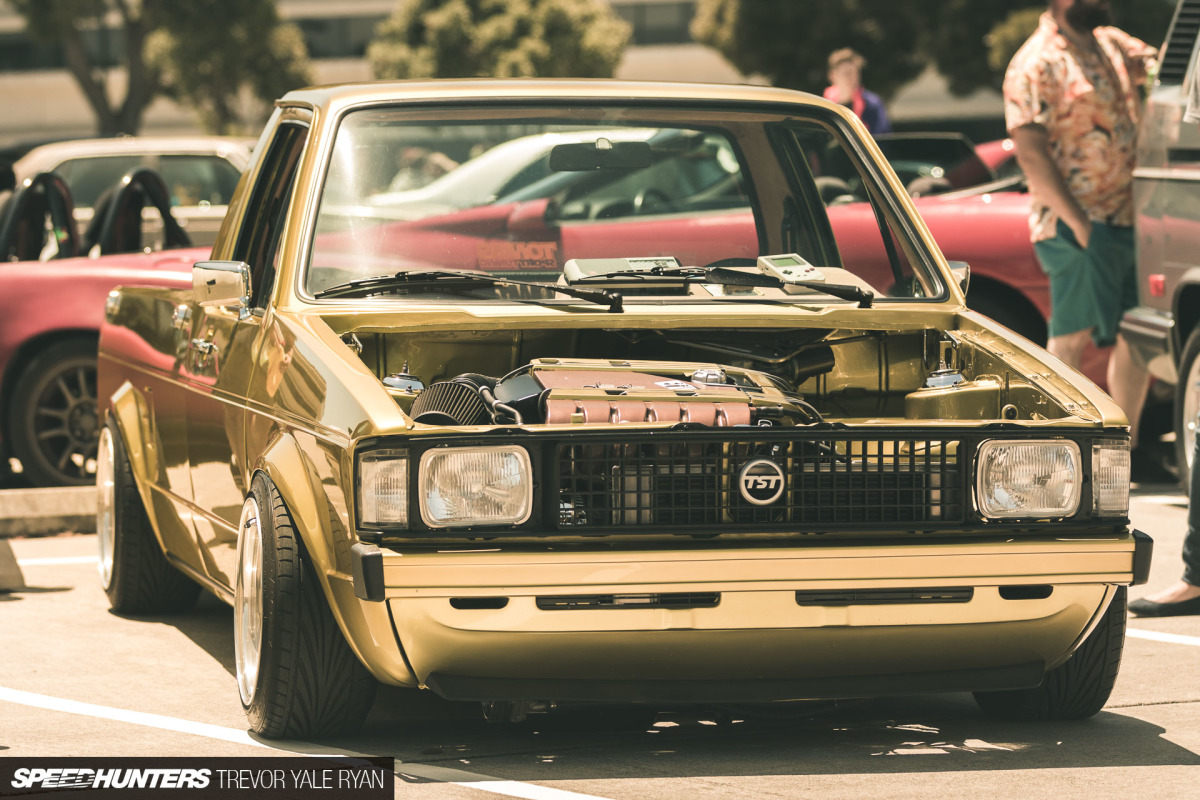 Furthermore, people carriers and utility vehicles alike from back in the day are a blank canvas when it comes to modification. The sky's the limit, but what is it about this time period that's specifically nostalgic for you?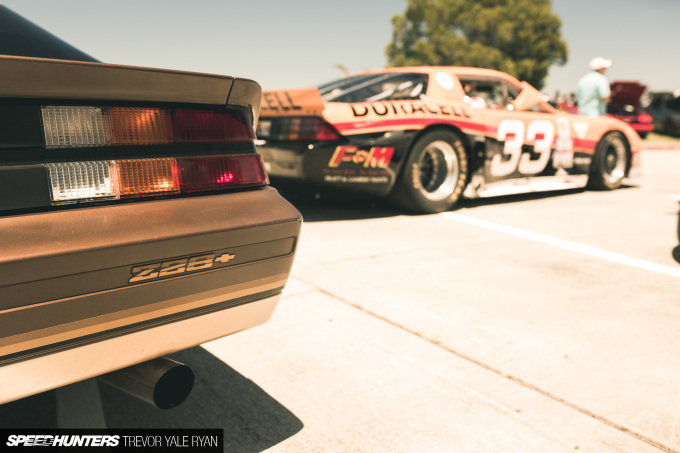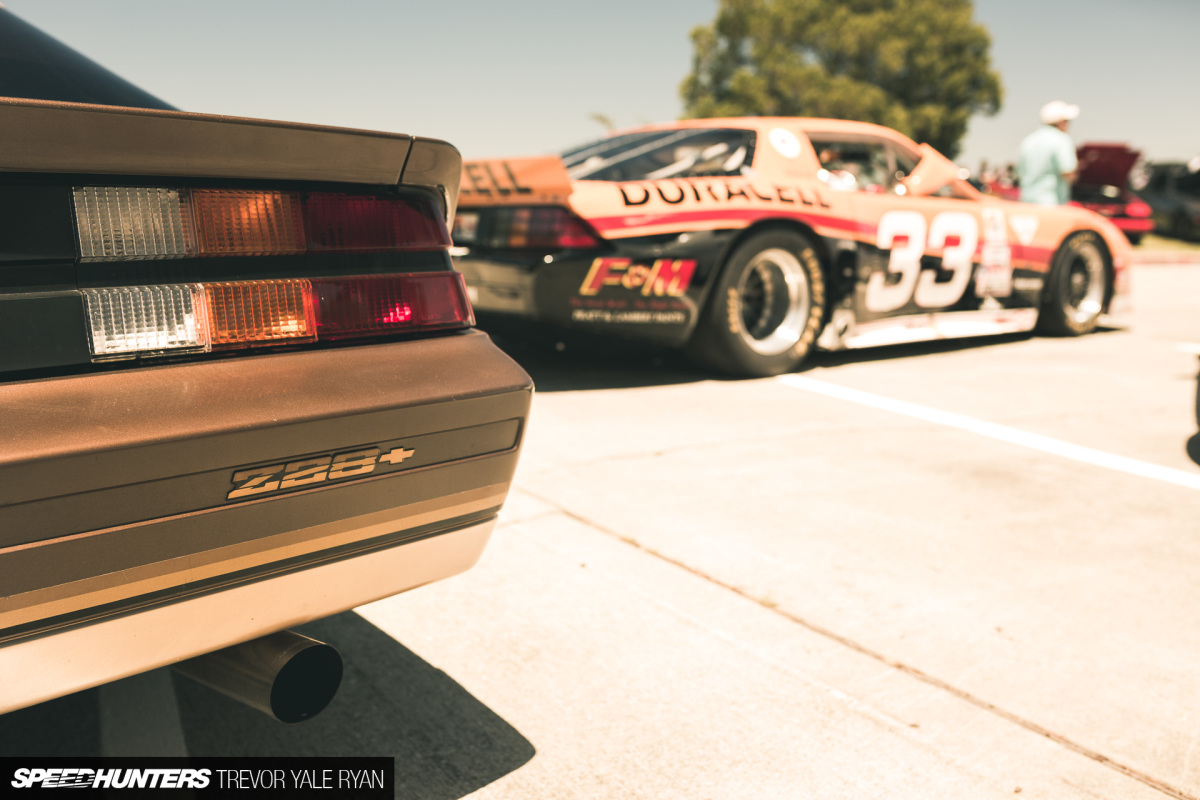 In relation to RADwood, it'd personally be the car I had as a Hot Wheels when I was a kid: this championship-winning Duracell Trans Am Camaro racer hiding behind an '80s Z28.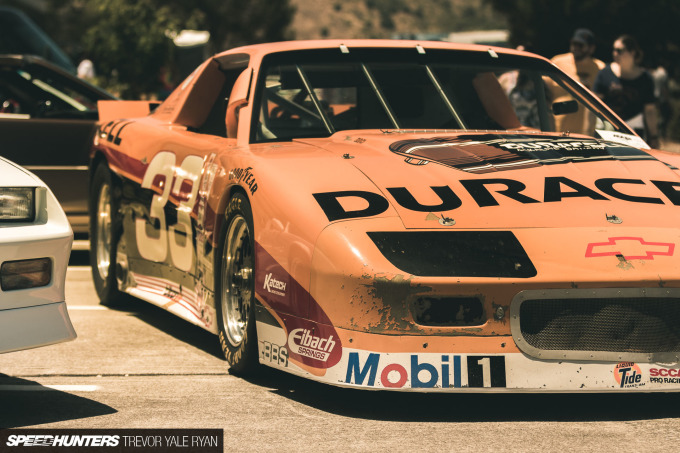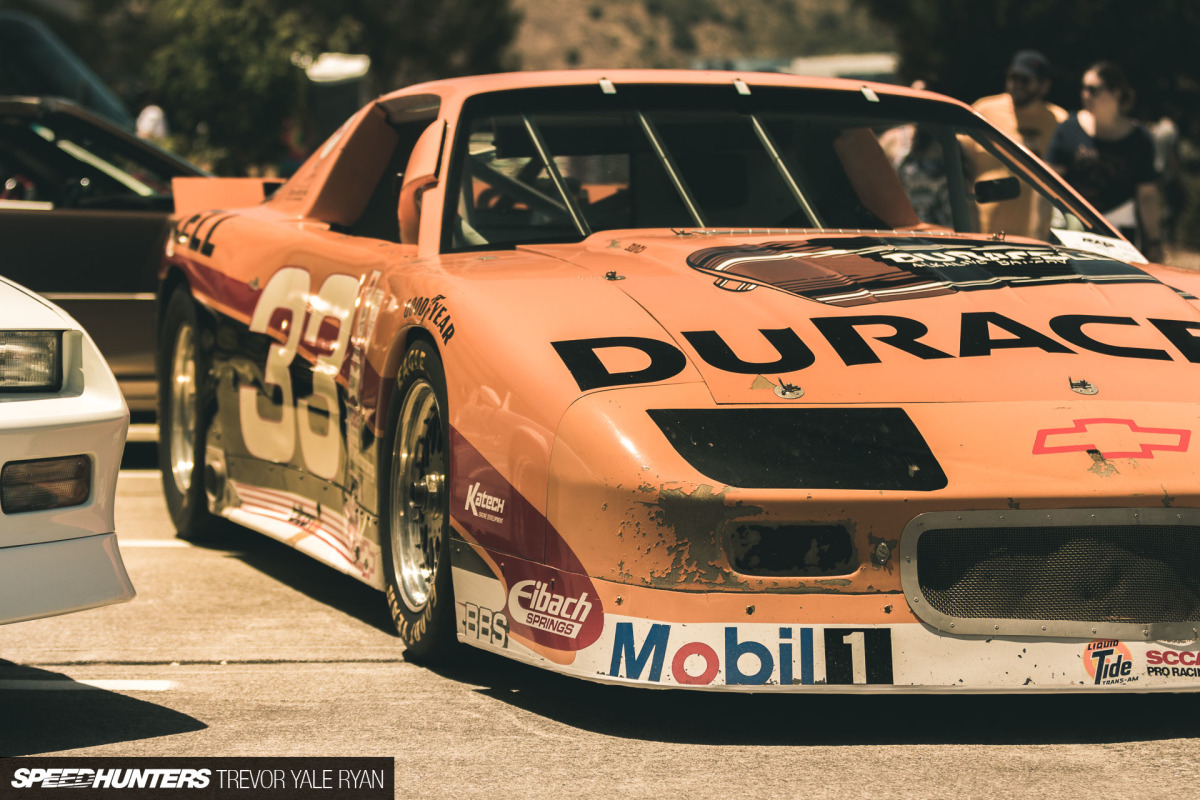 If I could take home any car from the show, this would be it. So, as much as American cars from the era were a disappointment, I'd still have one. Typical American.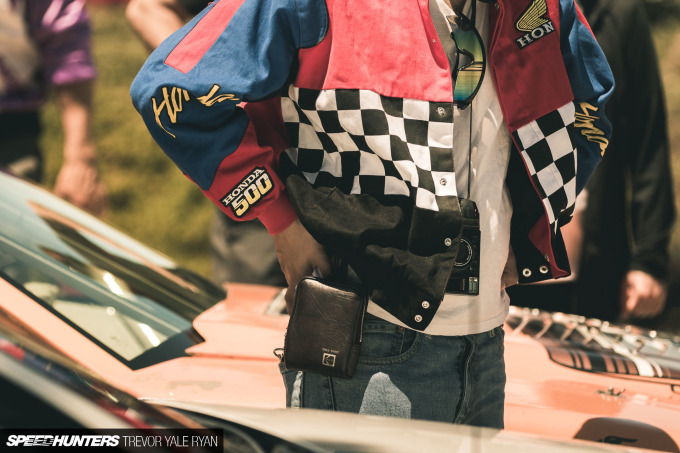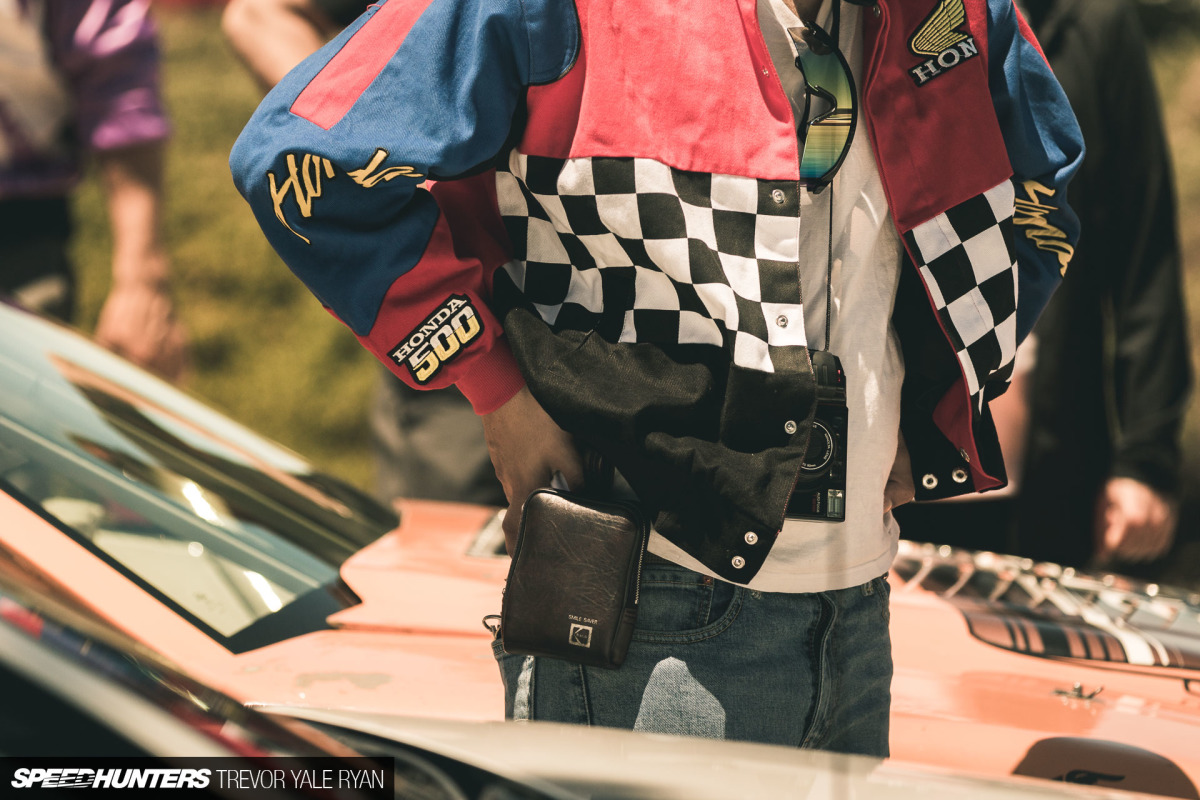 There are plenty of things we miss from years past, but what is it about the '80s and '90s that was special to you?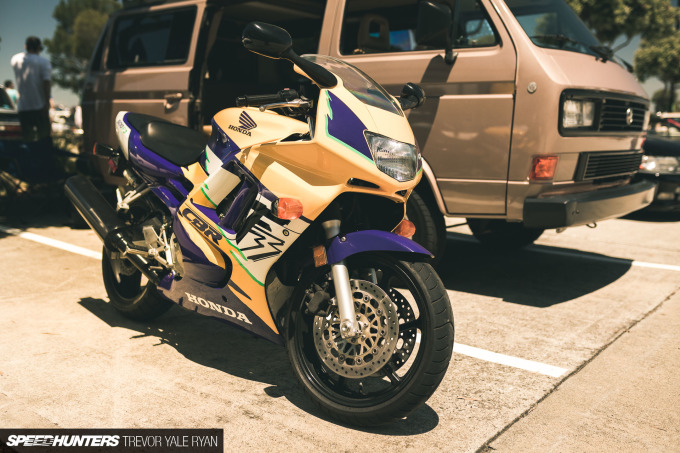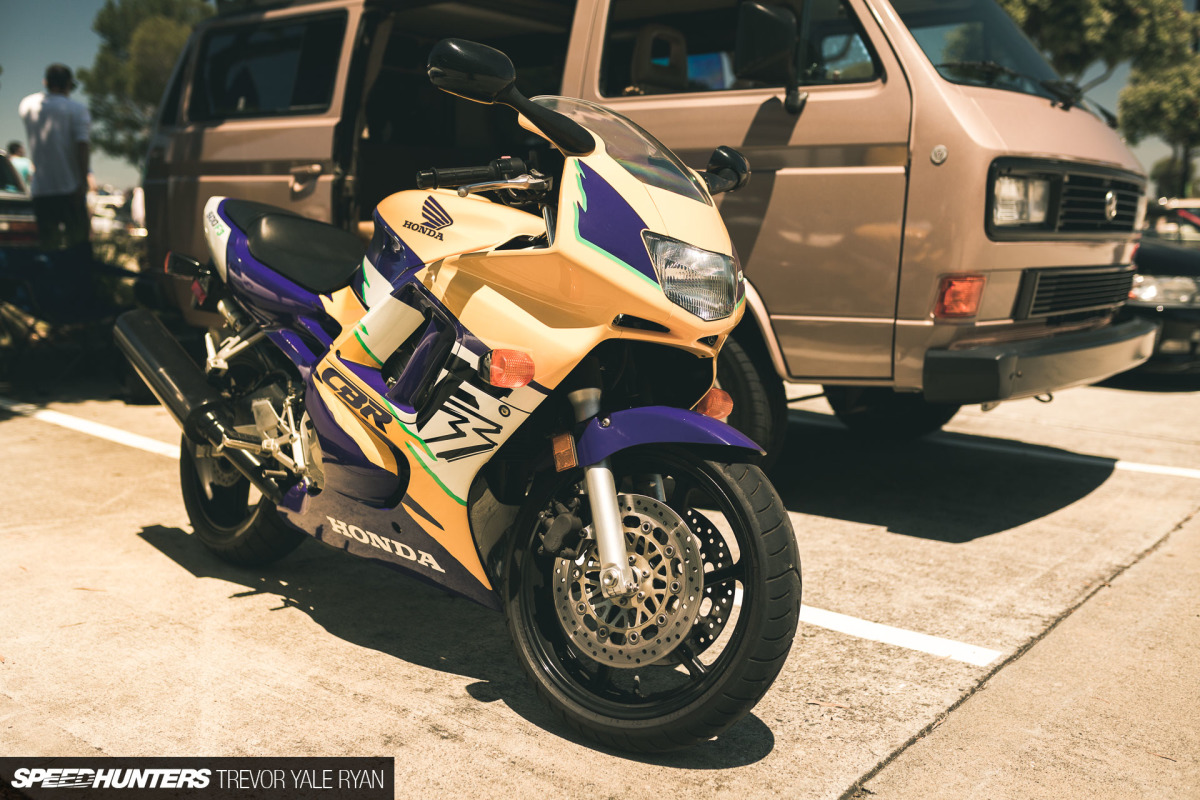 Post a photo of whatever it is below. So long as it's something fast.
Trevor Yale Ryan
Instagram: tyrphoto
TYRphoto.com