If I had to pick a few words to sum up the overall atmosphere at Japanese car events, they'd be 'organized,' 'orderly,' and slightly 'predictable.'
They're not exactly bad traits when you think about it. The Japanese efficiency means you can accurately plan an attack formula to cover almost any event, and if you have gone to the event before, the predictably means that there's a very good chance it will be similar again. I'm not complaining, but sometimes a curve ball to the game would be nice.
Something like Malaysia's Retro Havoc is exactly what the doctor prescribed, and the breath of fresh air became abundantly clear as I entered the multi-story parking deck in Selangor that played host to this year's controlled chaos.
The 'controlled chaos' I speak of came from different music blasting in all directions, and people revving their cars' engines, which eventually turned into a multi-story flame-shooting contest.
It was chaos that I had never experienced at any organized event. Retro Havoc was more like one big party than a car show, and I loved everything about it.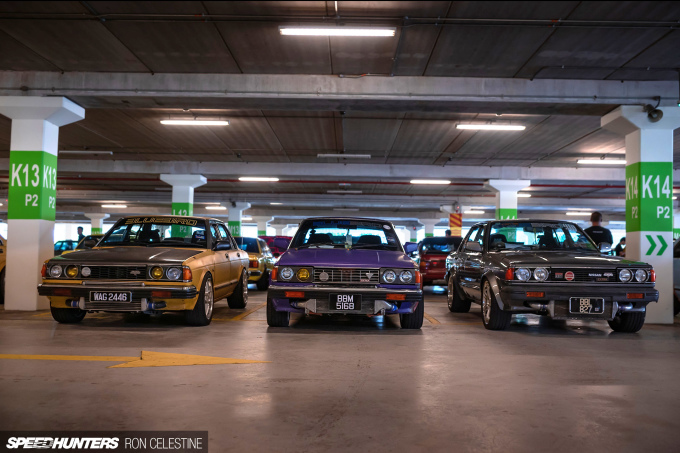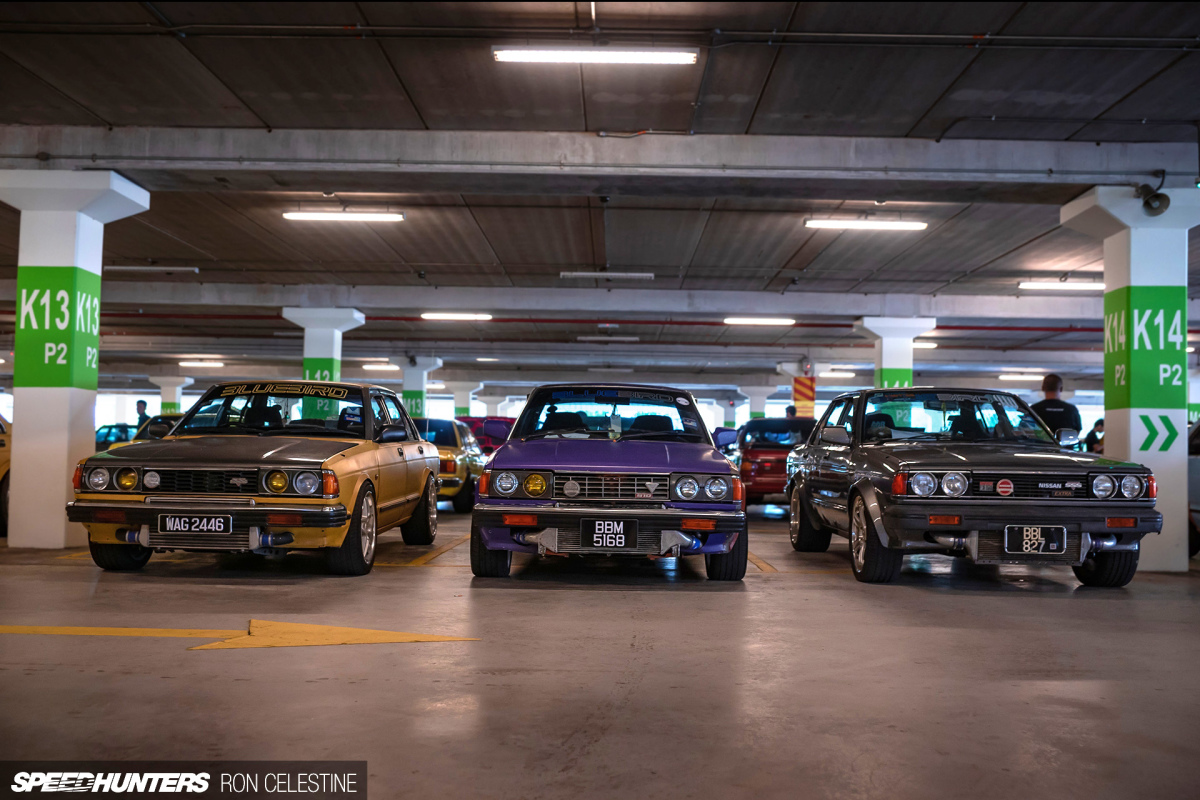 Beyond the almost extreme levels of freedom, the event started off as a celebration of all things 'retro'.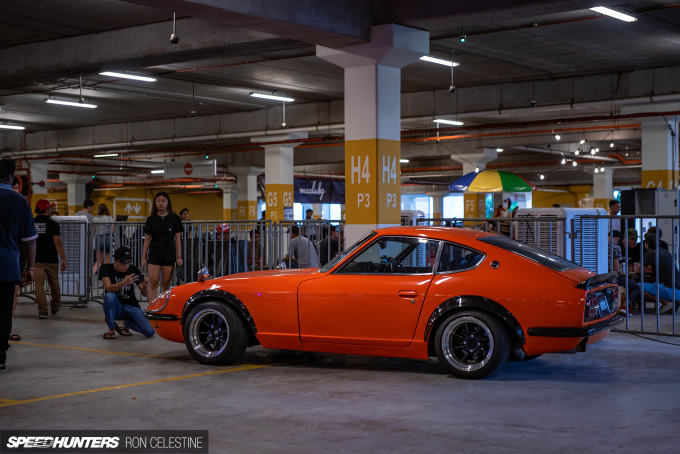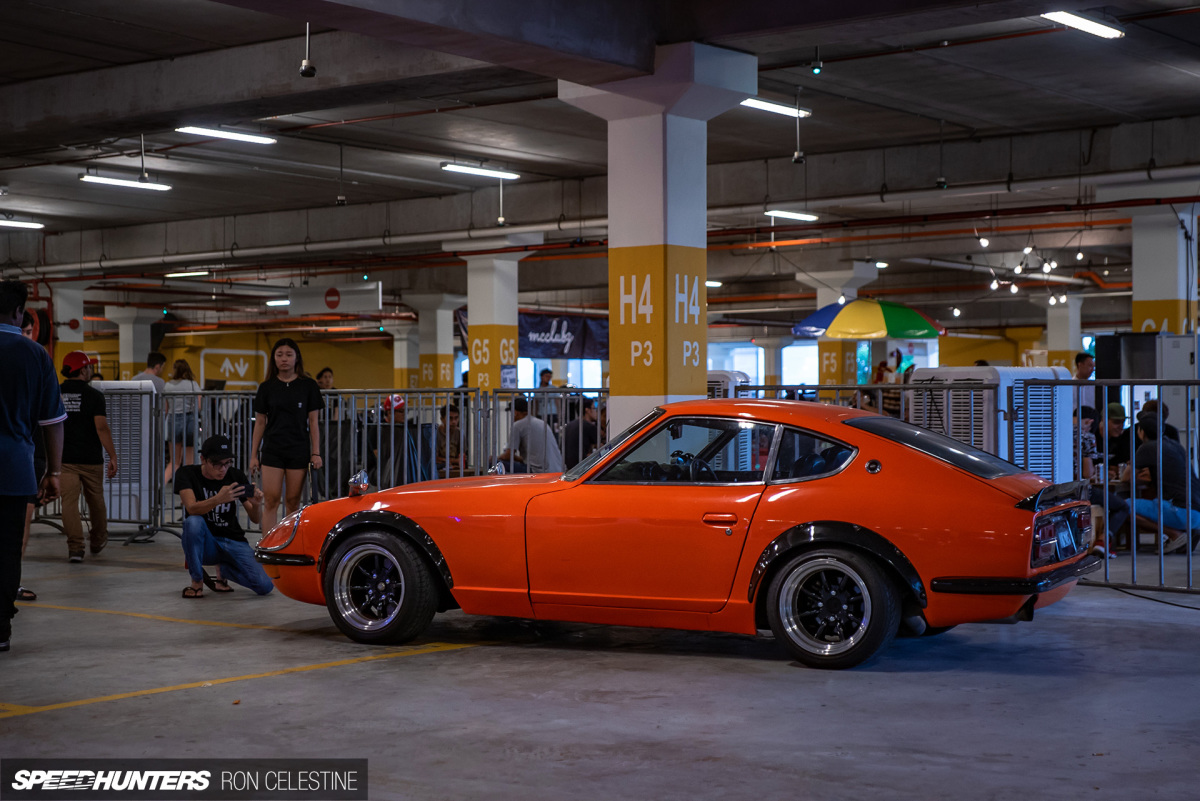 With a mindset that old is gold, Retro Havoc broke the Malaysian record for most retro cars in one spot last year, and this time around a solid 60% of the cars in attendance were pre-1995.
And the other 40%? The event's founder, Alie Kuoppa, decided that he would open the floodgates to all cars, and that brought out more automotive diversity than ever before.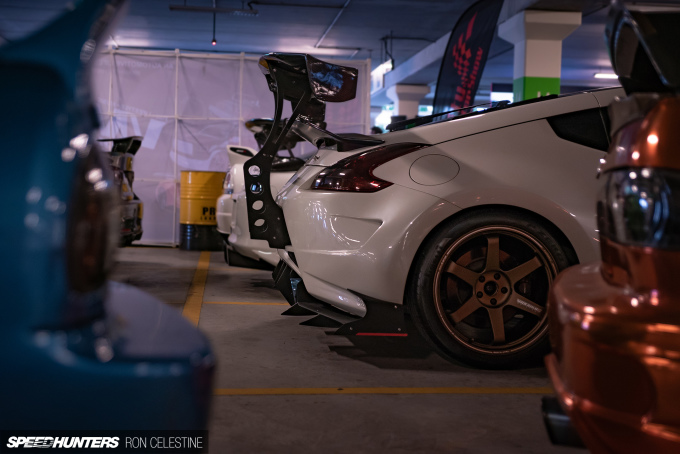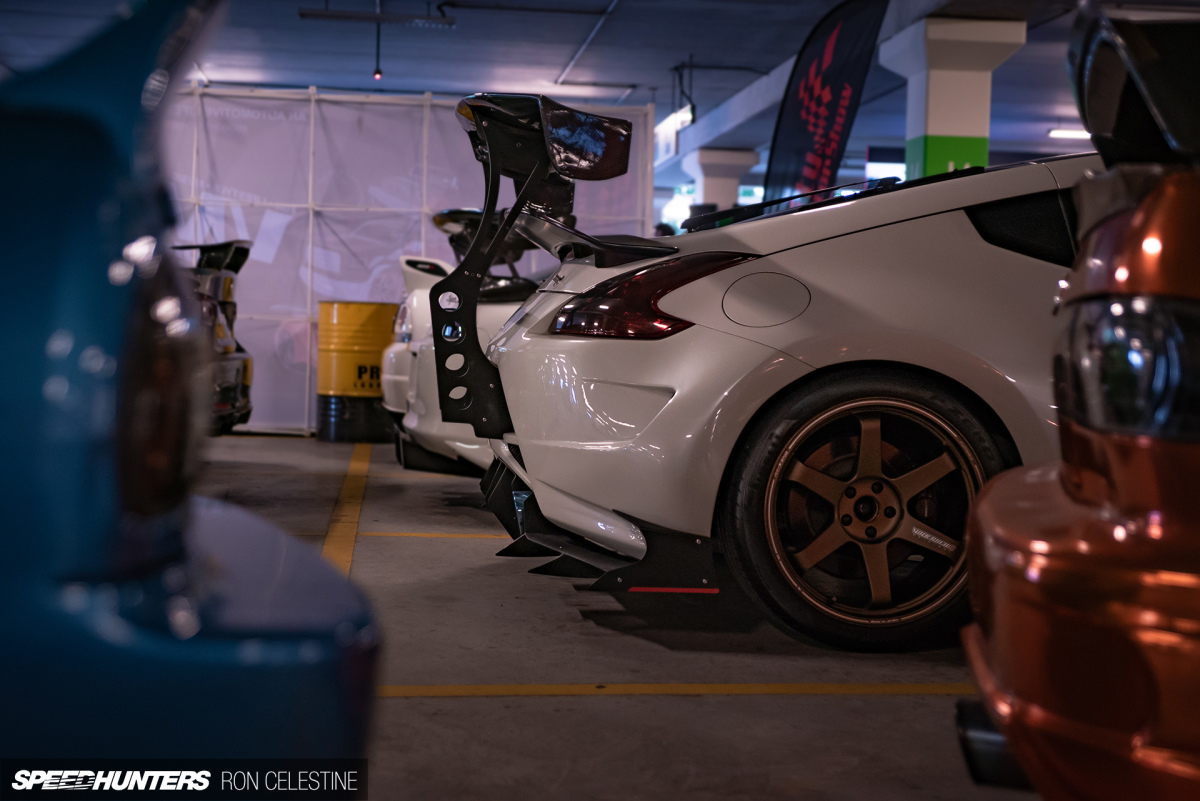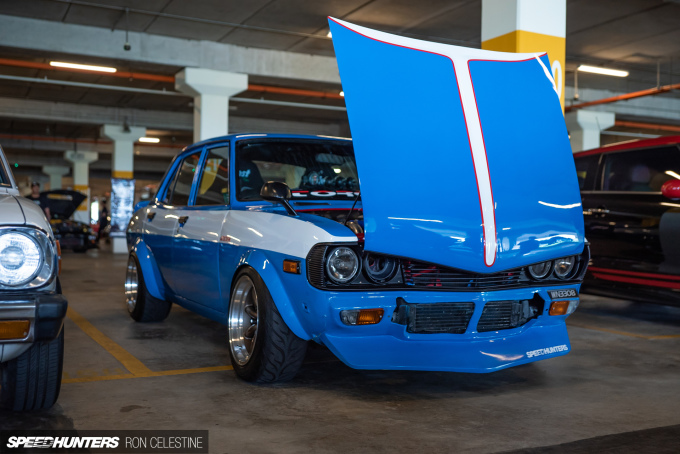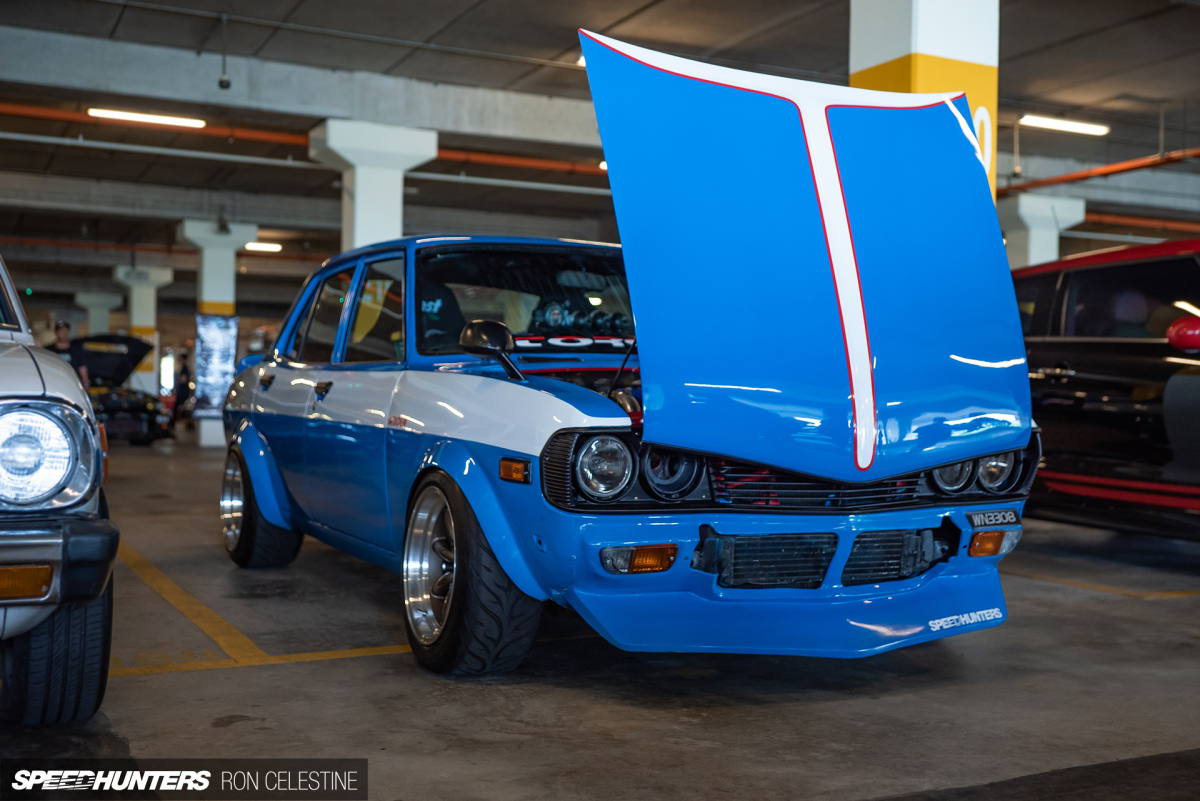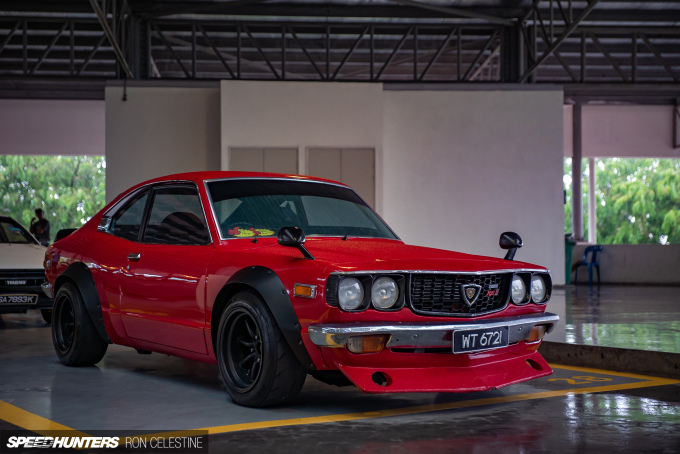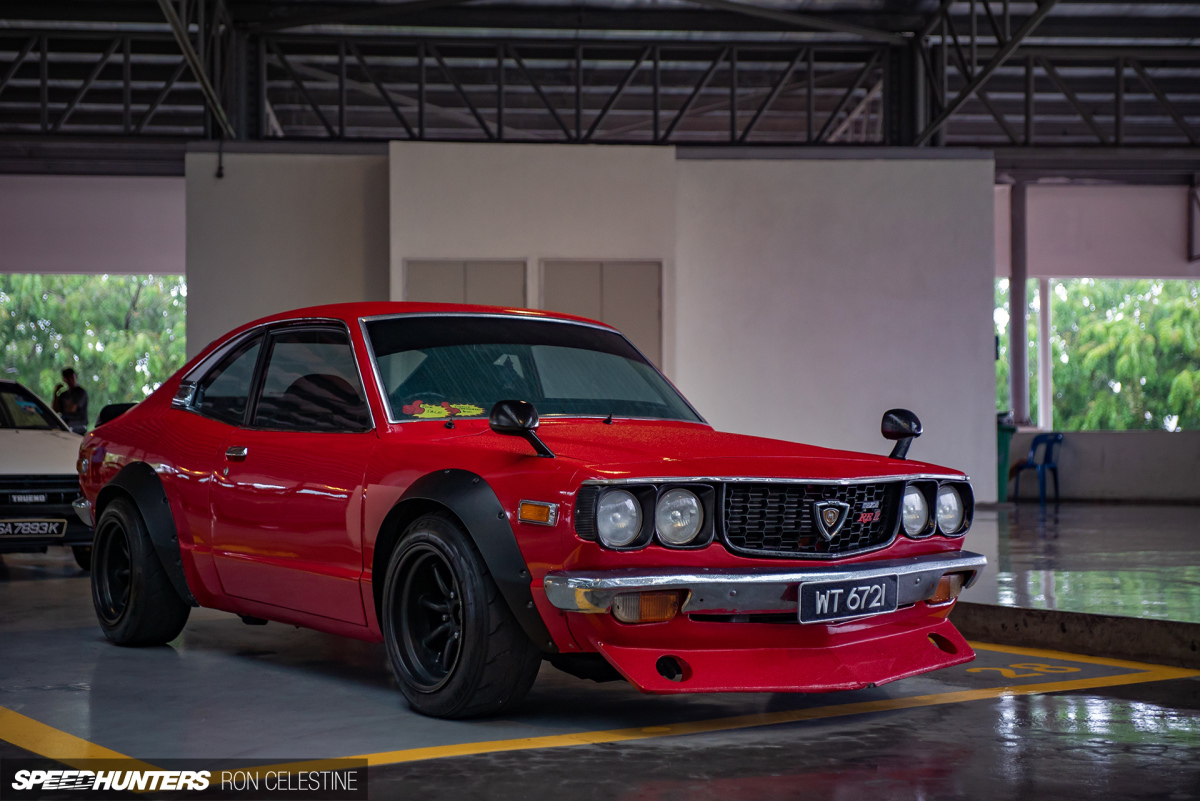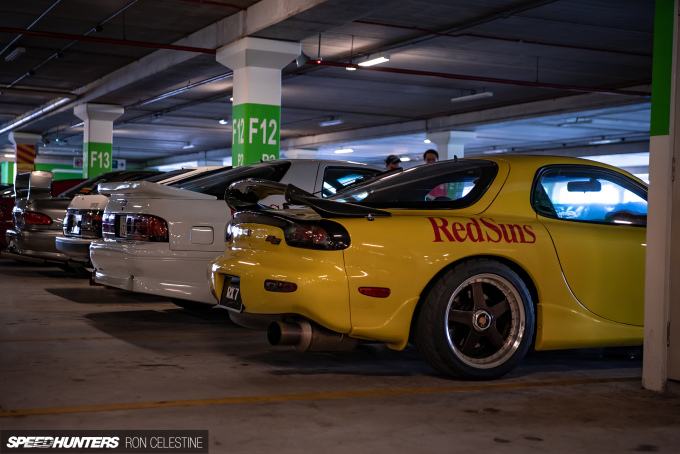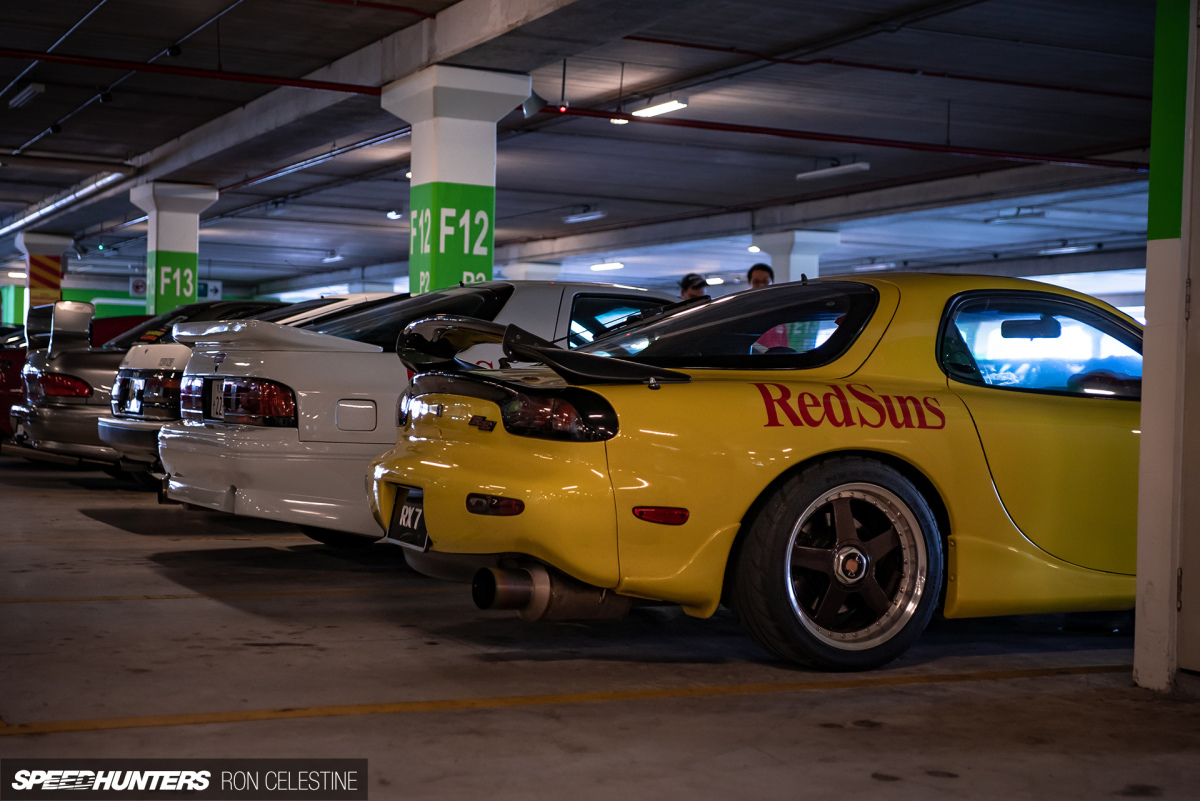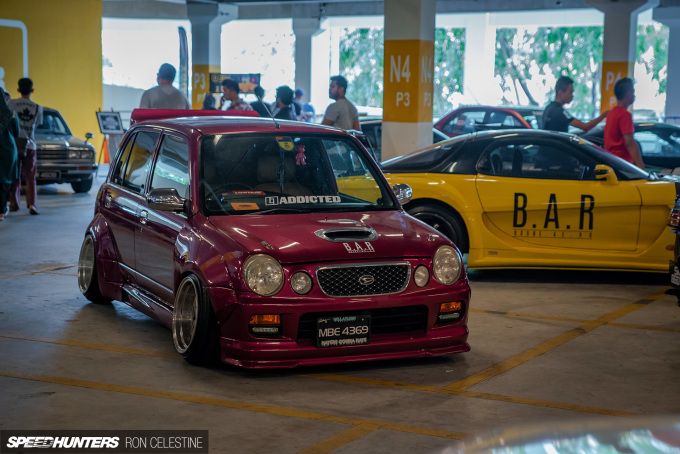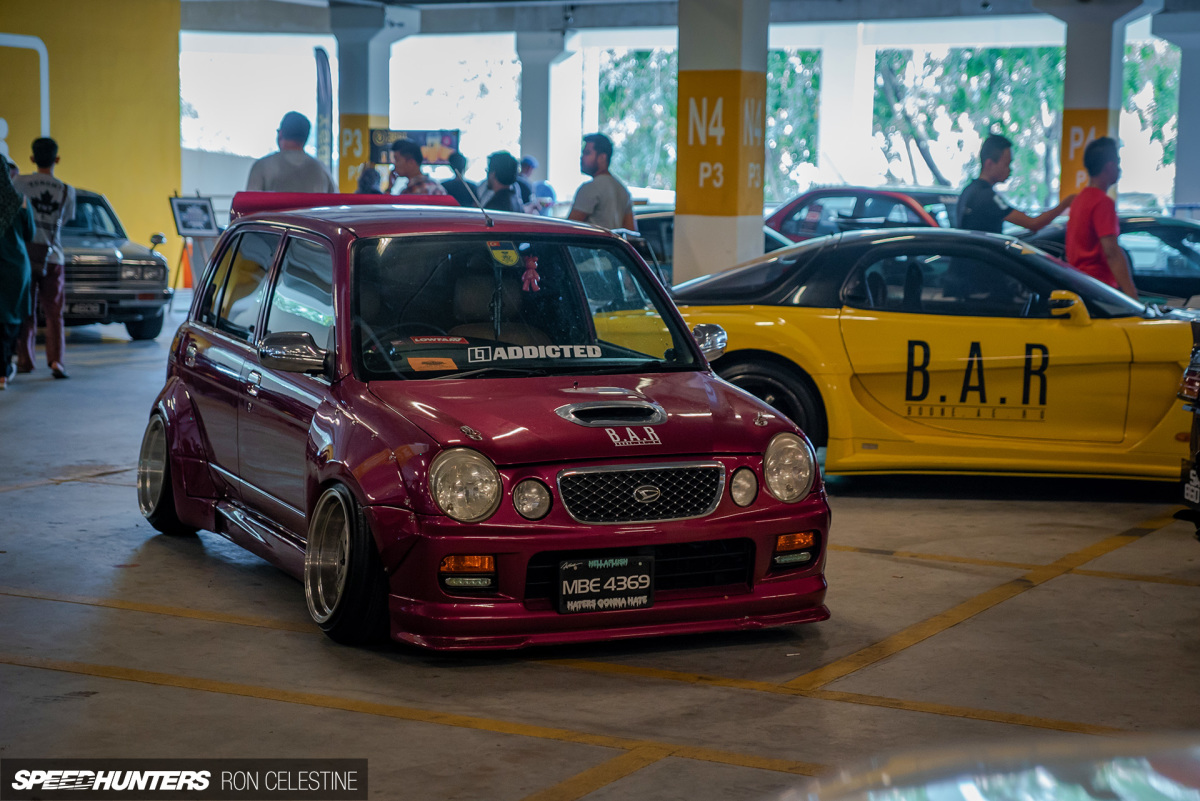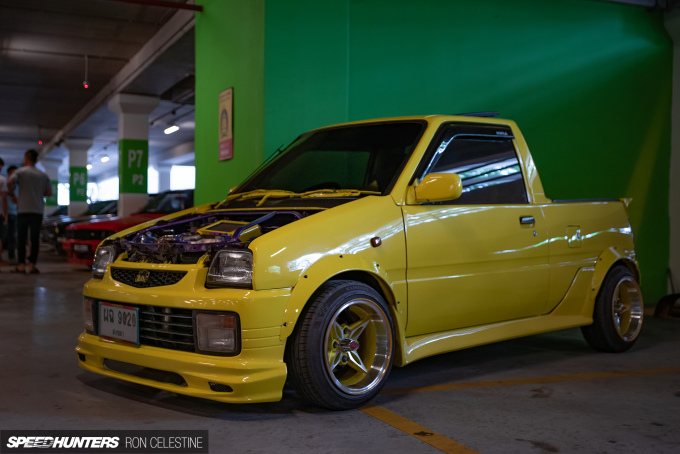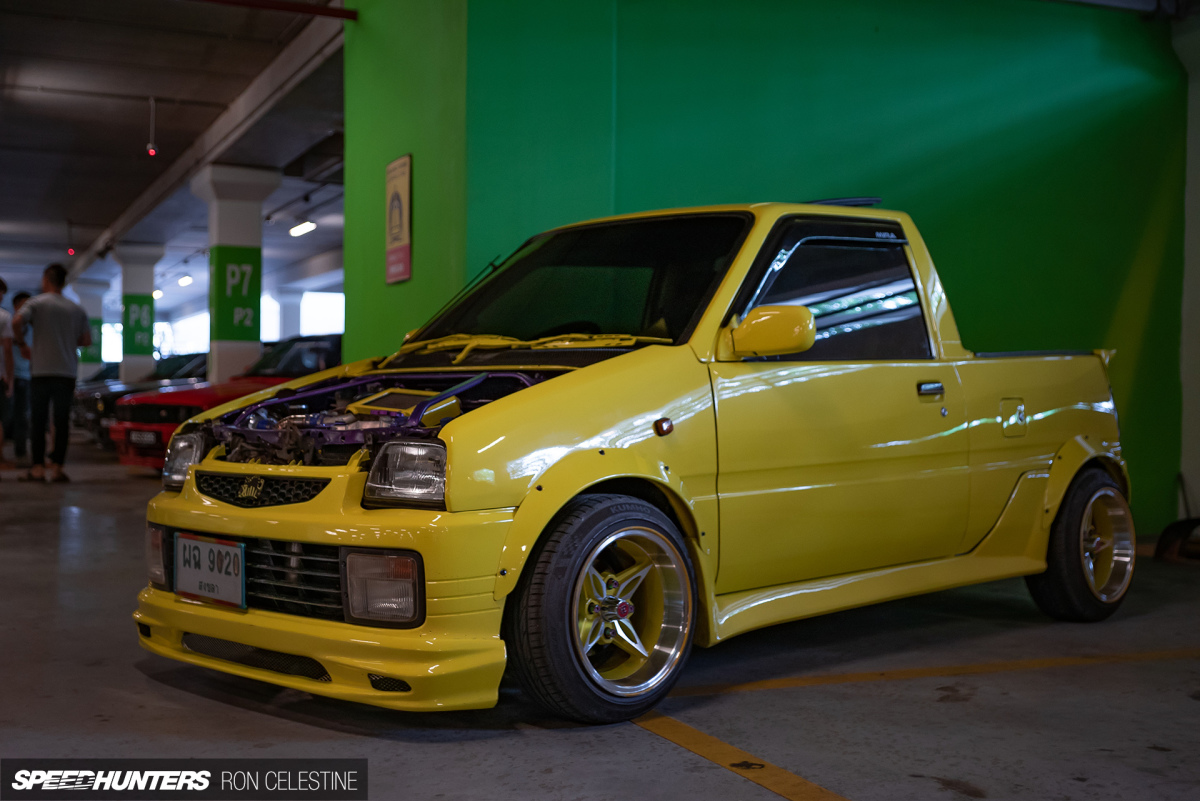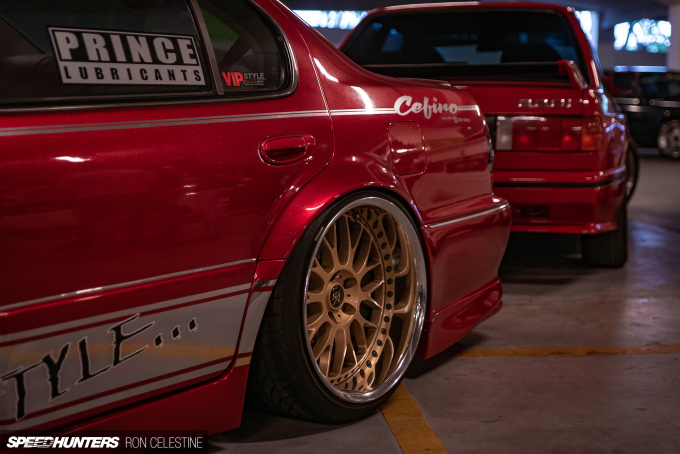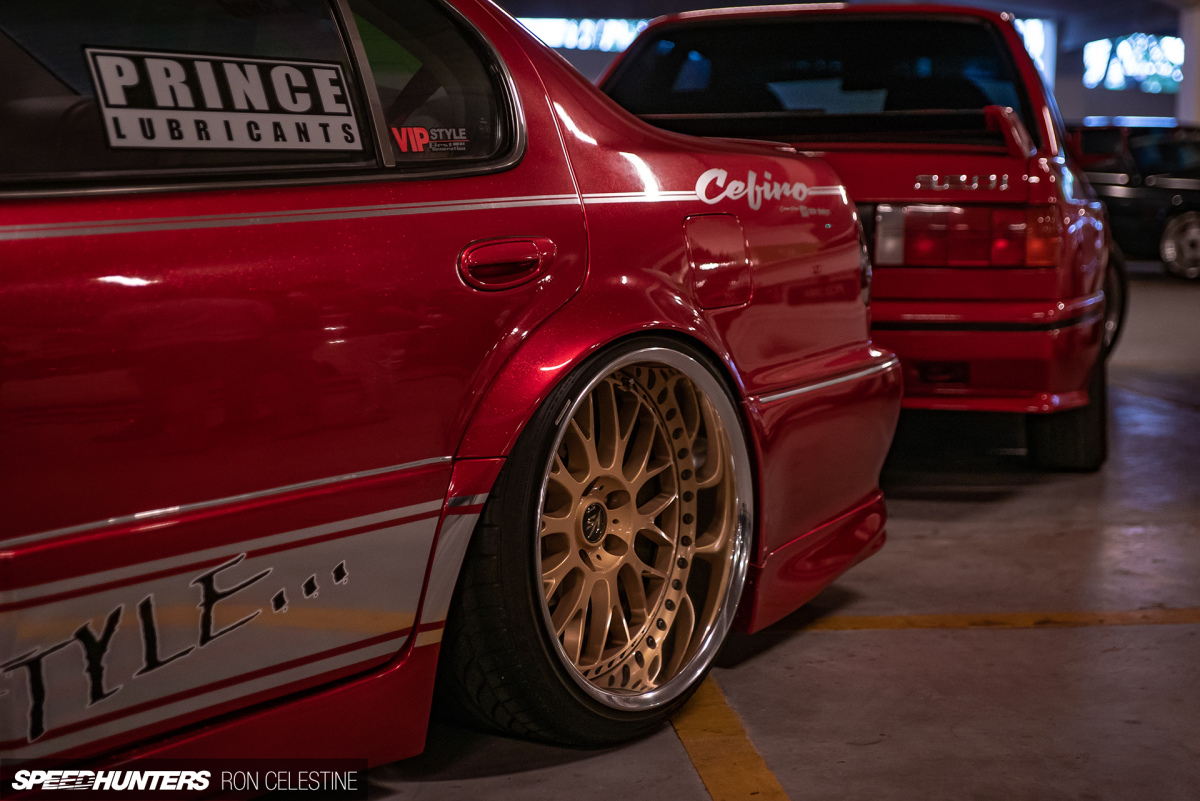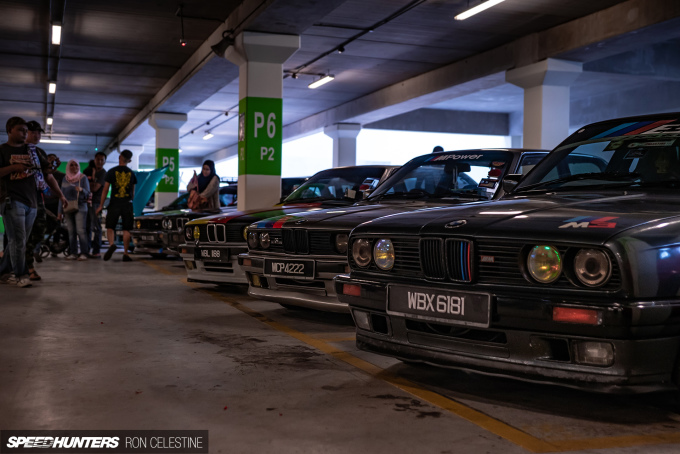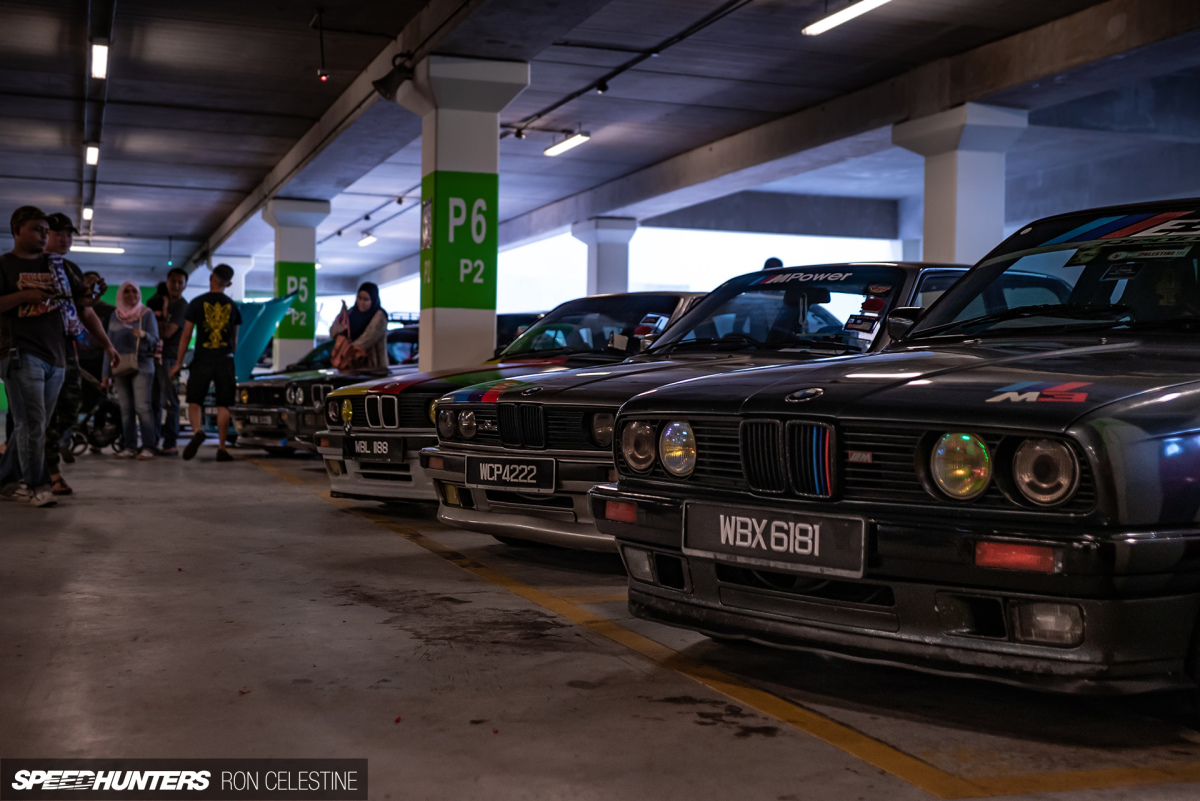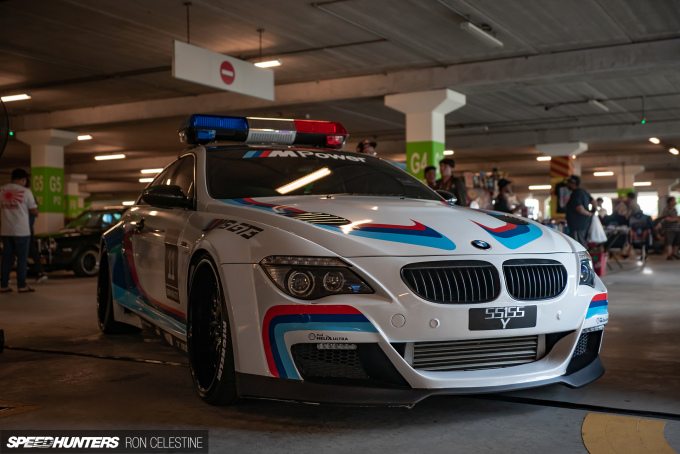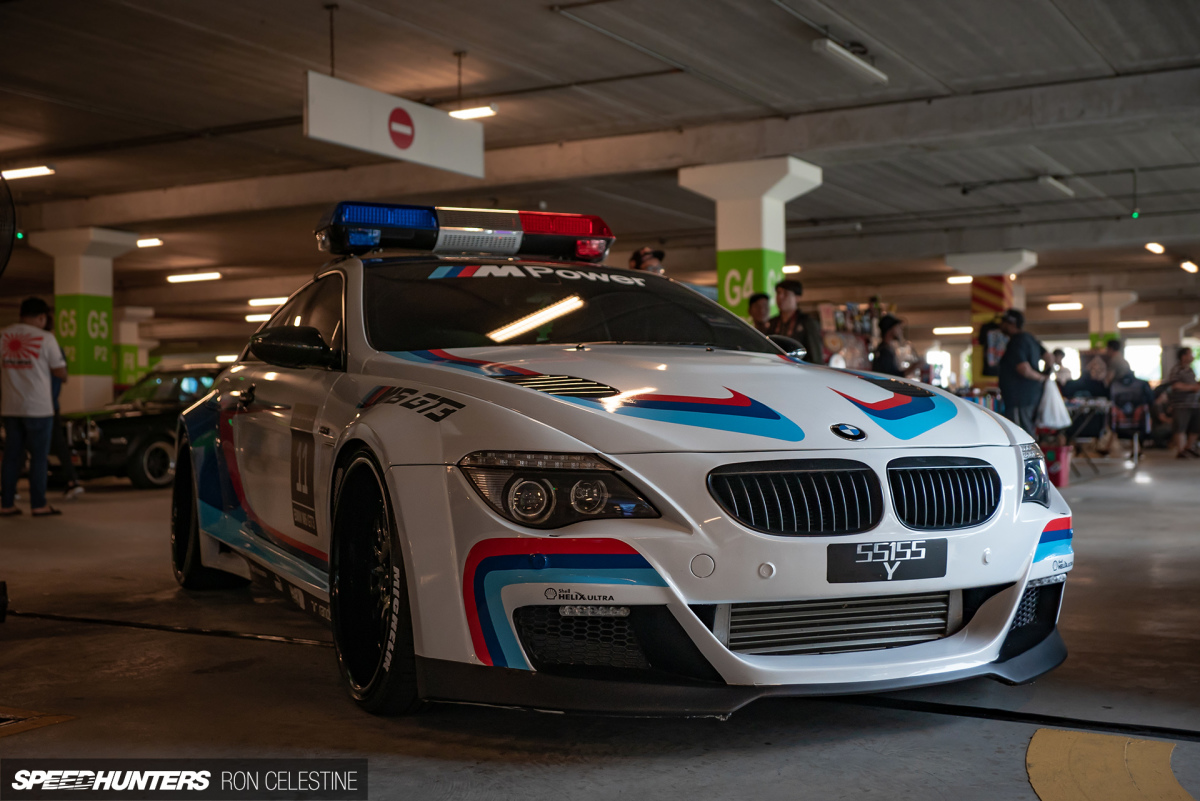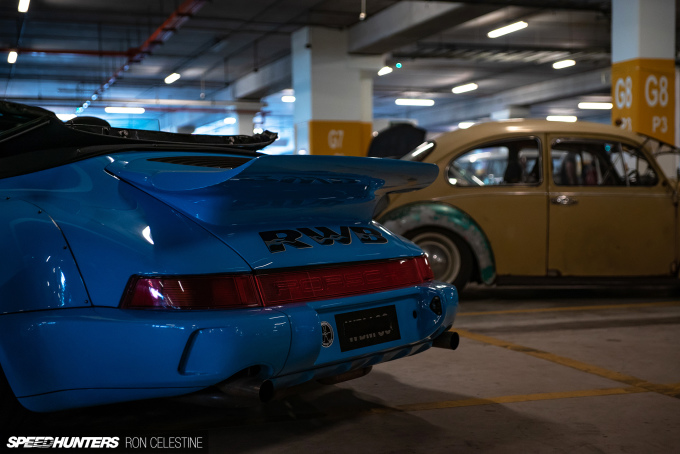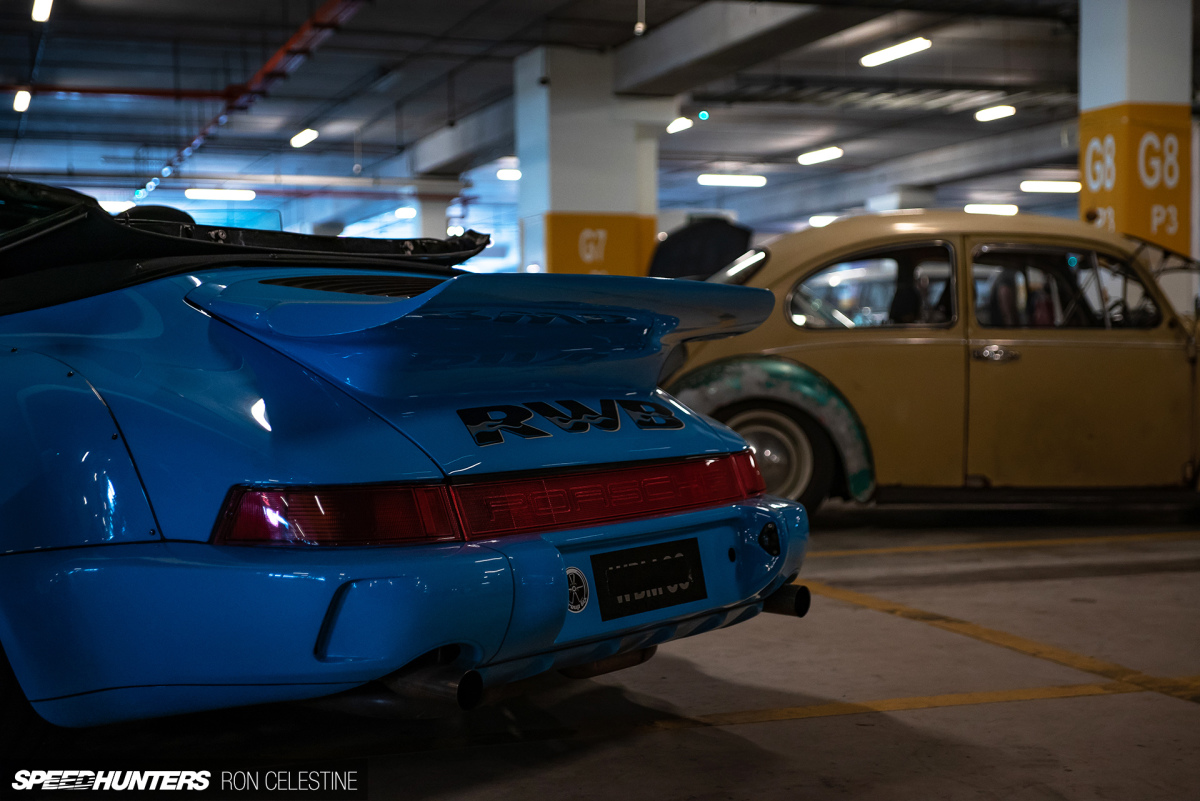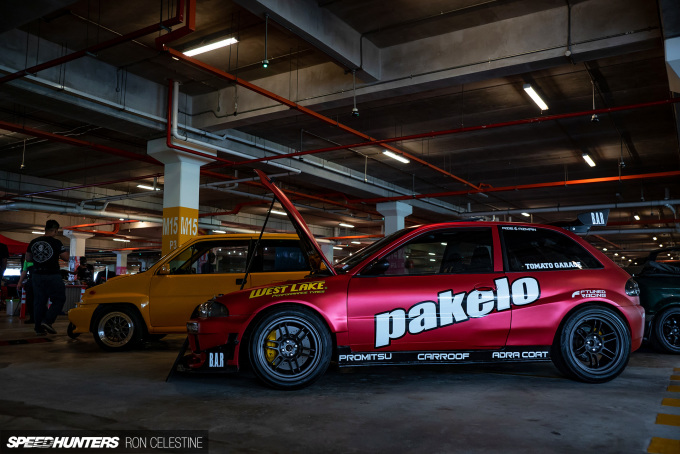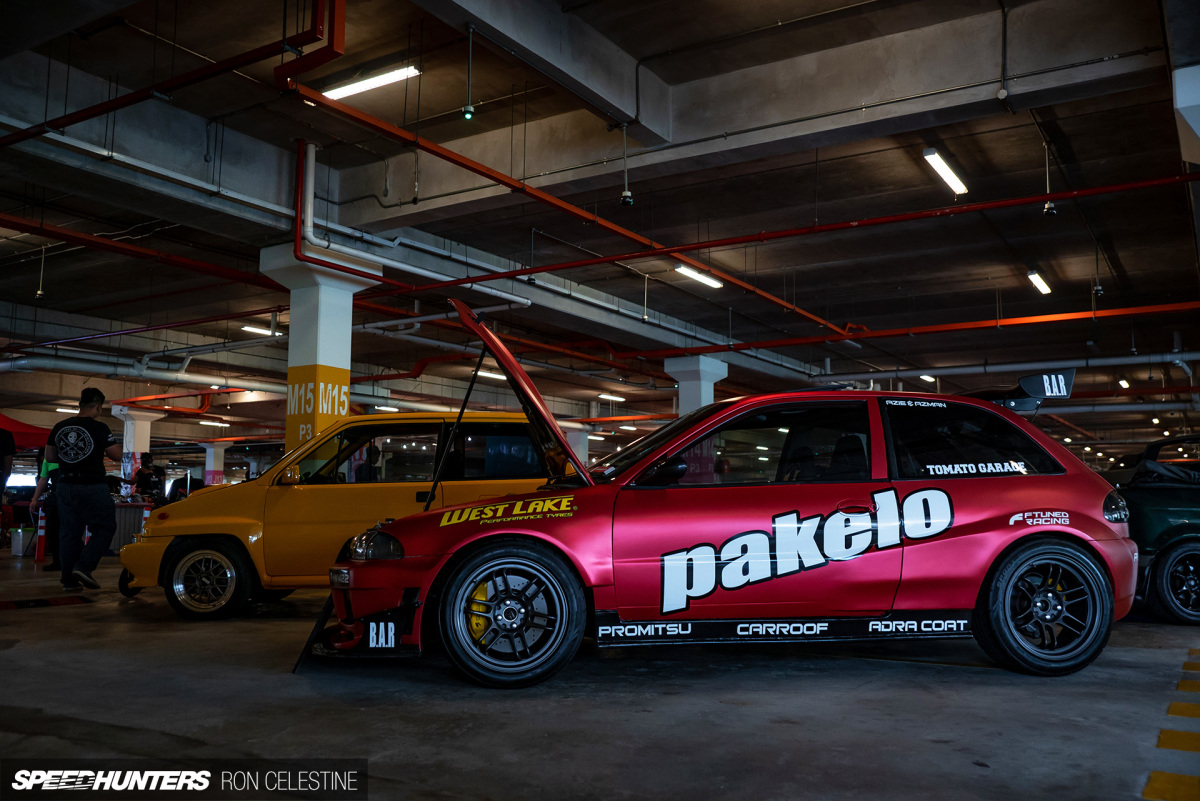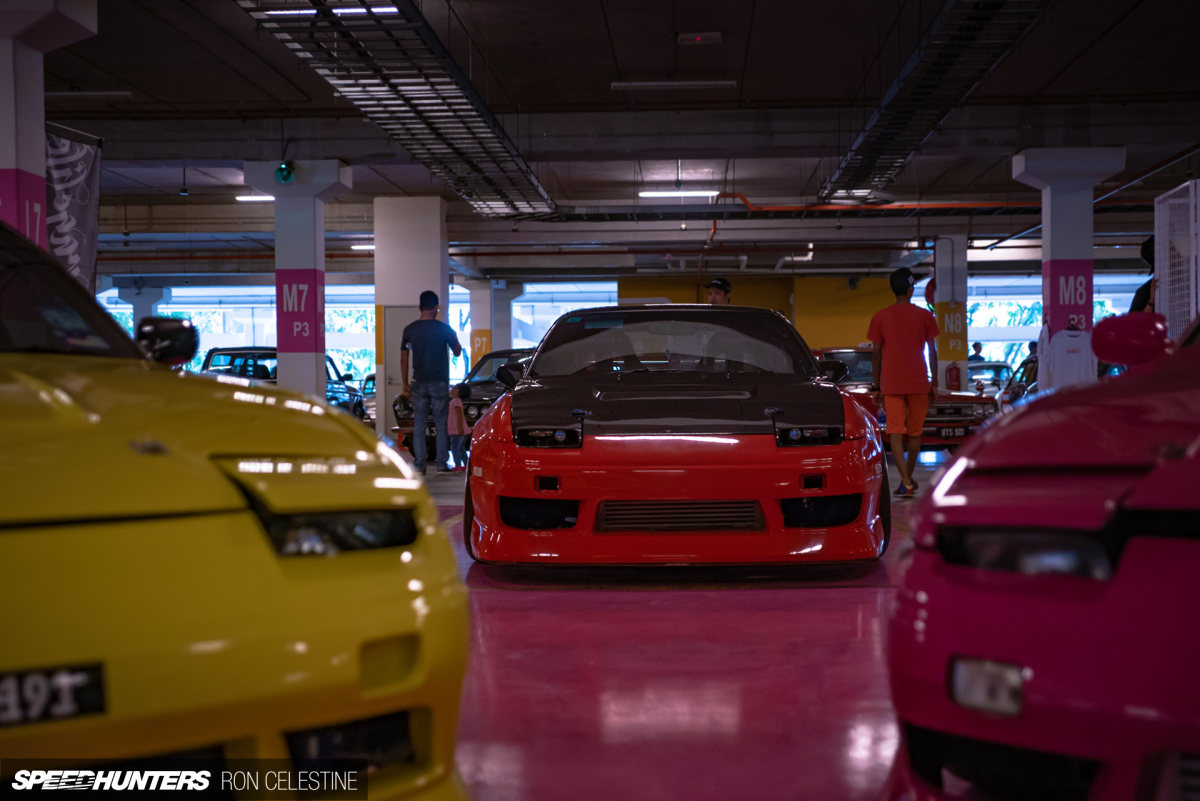 And this gallery of images from Retro Havoc 2018 should give you some insight into the variety on offer.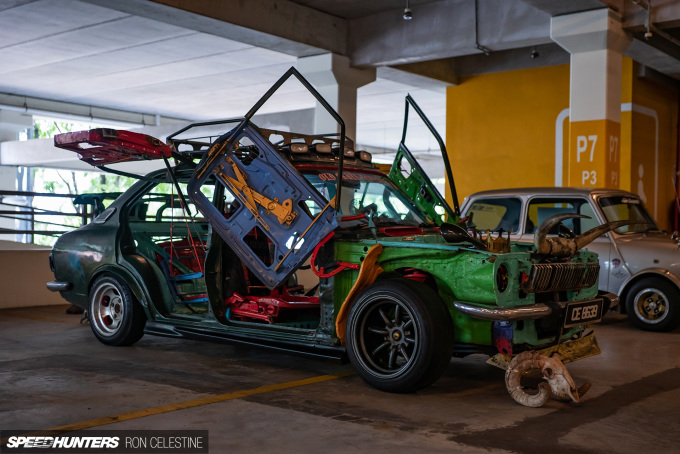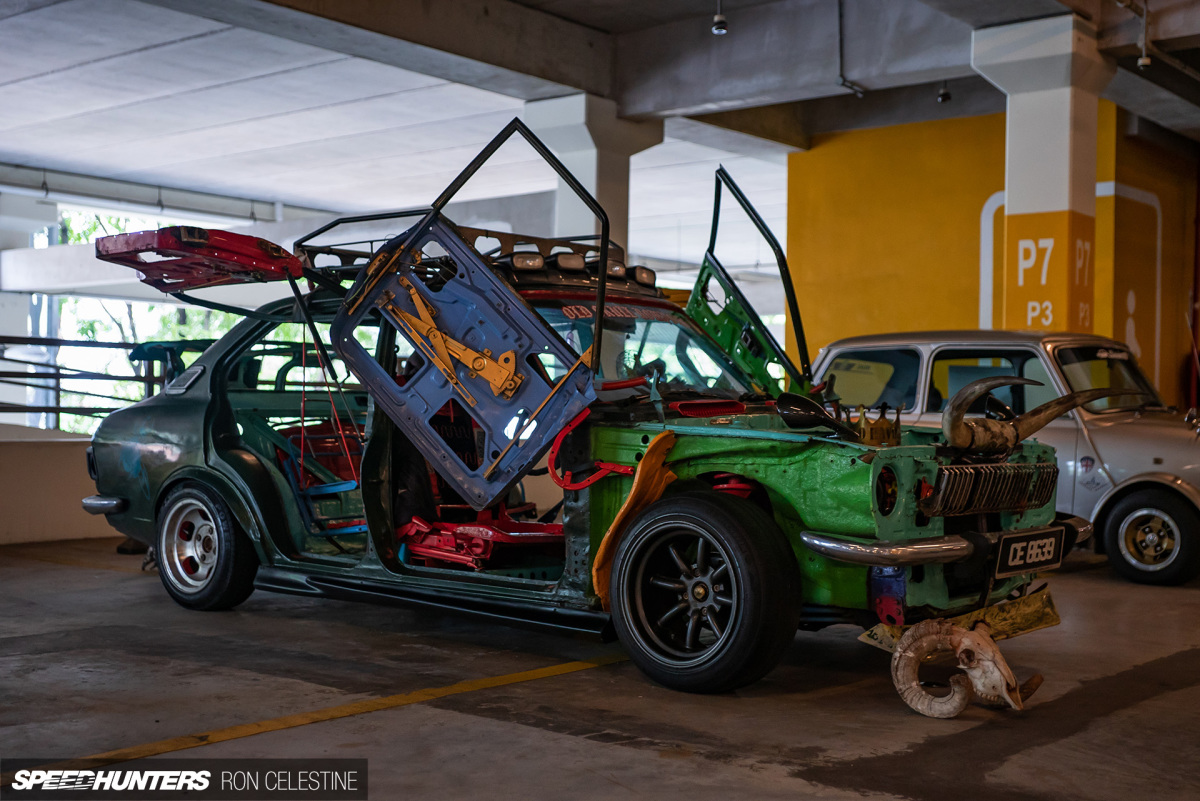 Some cars were in a category of their own. I'm still not sure what to make of this one.
With self-expression the event's underlying theme, vendors were on hand and offering up a variety of art and other collectibles.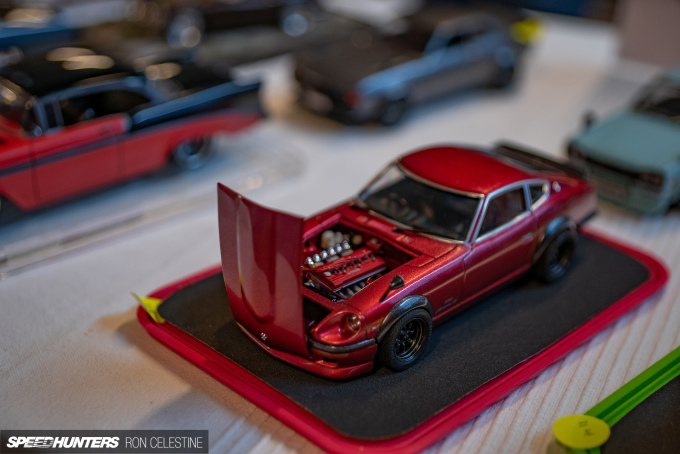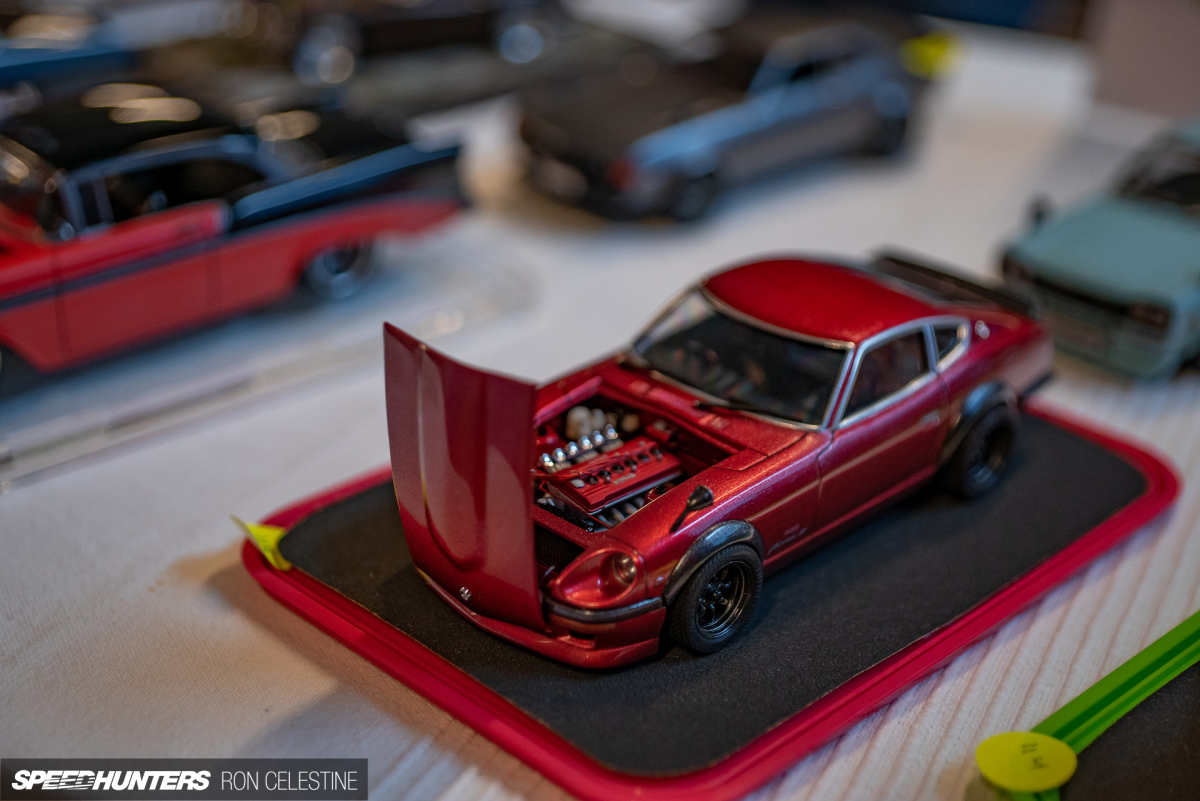 Retro Havoc's scale model car competition perfectly summed up the creativity that defines Malaysia's car culture.
Countless hours of dedication and craftsmanship is poured into these models before they're judged in categories that include uniqueness of the build and creativity in added details.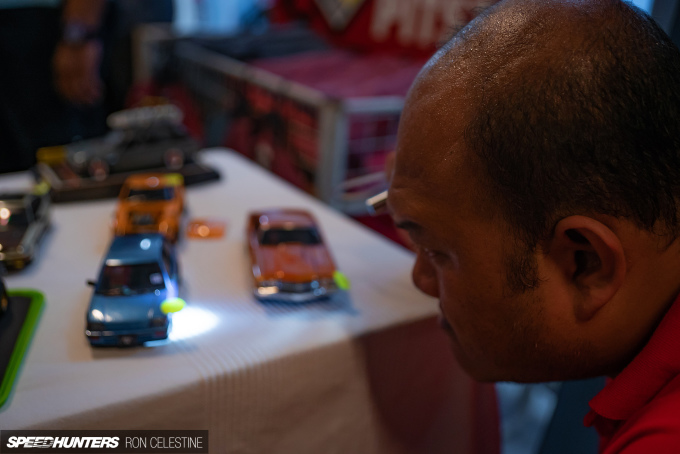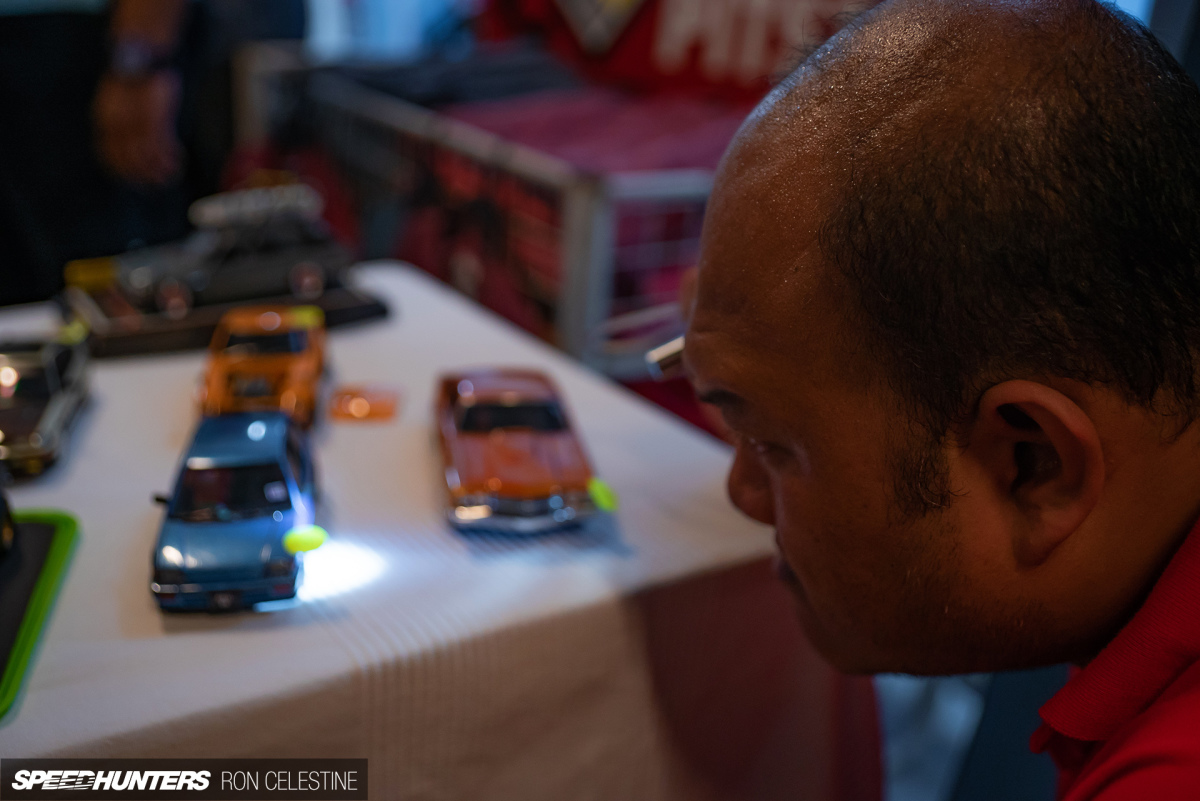 This is the sort of thing I would love to see happening in Japan.
Truth be told, that is what I love most about Retro Havoc and the car scene in Malaysia in general: an abundance of creativity. When it comes to the finish of builds, yes, Japan is on top, but when it comes to the notion of having fun and enjoying oneself (no matter how hot or loud it is), Malaysia could teach Japan a few things.
Many Malaysian enthusiasts look to Japan for inspiration, but then they put their own spin on things to make it unique.
Japanese inspiration with Malaysian spice is a recipe that I found right throughout the Retro Havoc venue and during the rest of my 10-day adventure in Malaysia. Stay tuned to see it all.
Ron Celestine
Instagram: celestinephotography