Glorious Scramble
Having attended the first Sunday Scramble of the year back in January, and under much colder and damper conditions, I almost skipped on this year's spring Scramble.
Retrospectively, it would've been a terrible mistake, but here's why I almost passed it up – we're a relatively small island with a limited number of interesting cars in this locality, so if you end up going to every single event, you inevitably end up seeing the same people and same machines over and over, albeit just shuffled around within the incredibly picturesque vicinity of the Bicester Heritage site.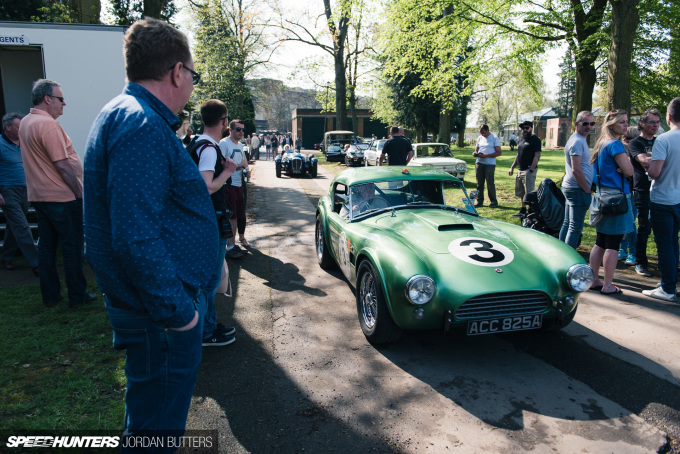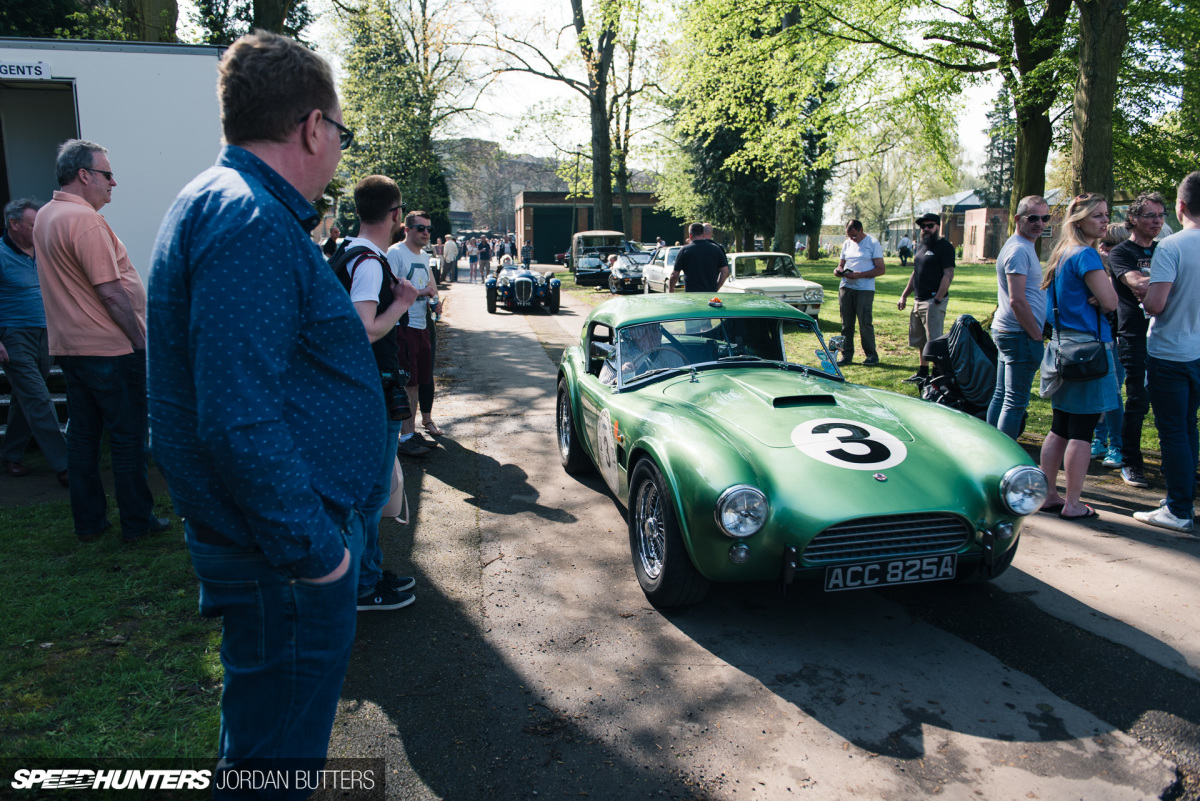 However with the country being hit by a sudden and uncharacteristic heatwave, the forecast for this year's spring Scramble looked a) a statistic impossibility and b) like it was going to offer an incredible turnout. Nothing brings British people out of their homes like that glowing orb of light in the sky, if only to stare up at it in wonderment and confusion.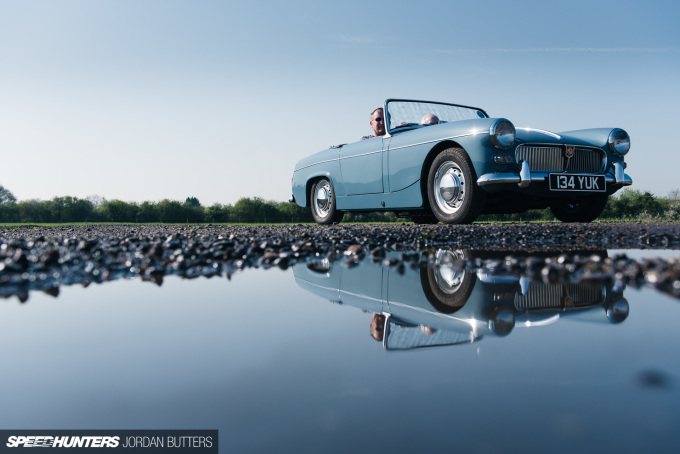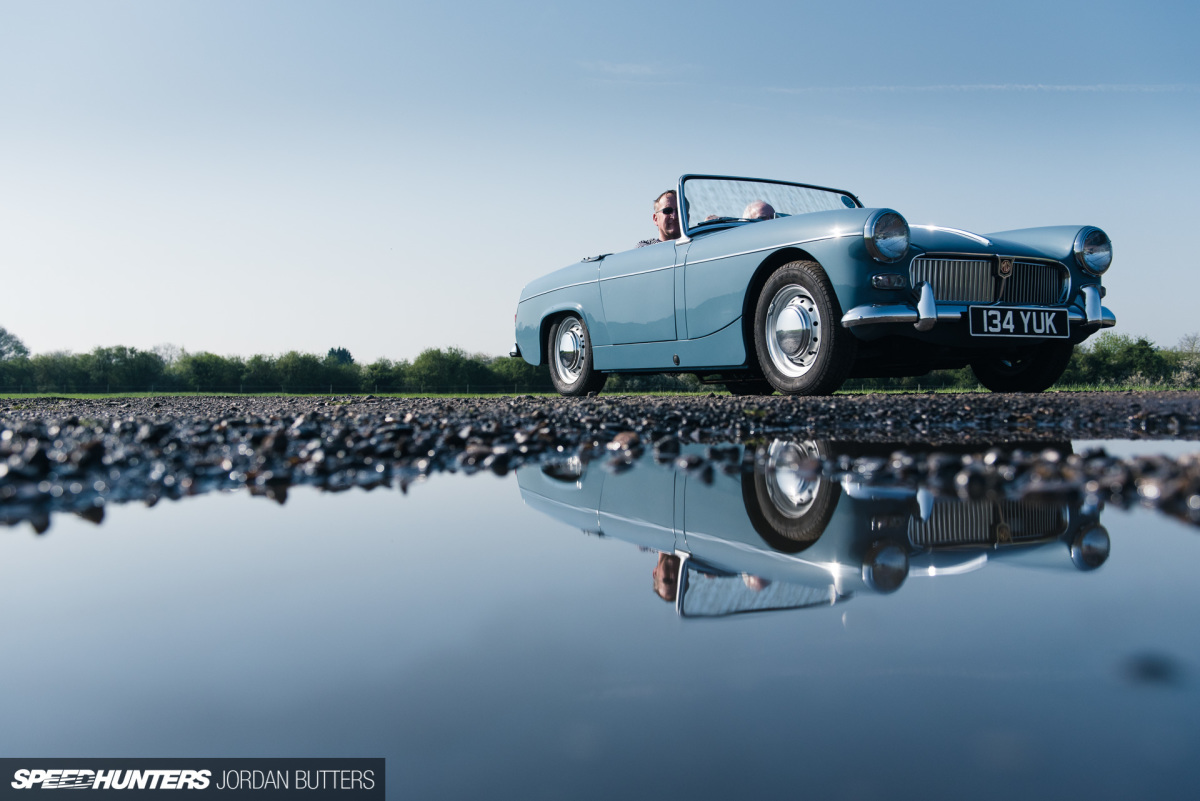 Boy was my prediction right. Arriving on site pretty much as early as I thought it sensible on a Sunday, the site was already heaving with glorious machinery at 8:30am. Quickly parking up, I grabbed my cameras and quickly walked back to the main runway down which a steady flow of interesting and diverse traffic was ebbing.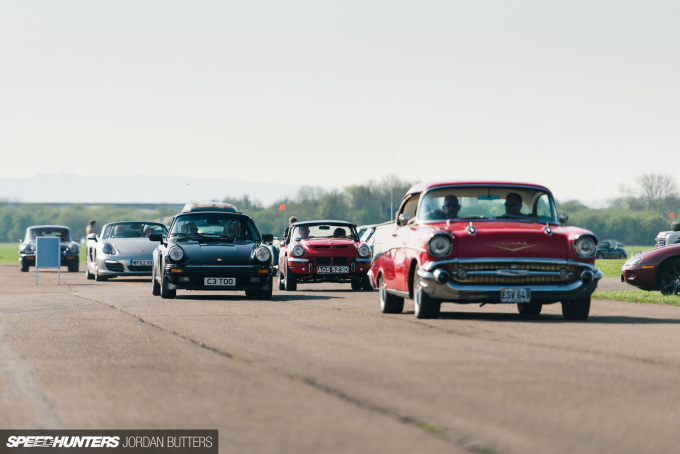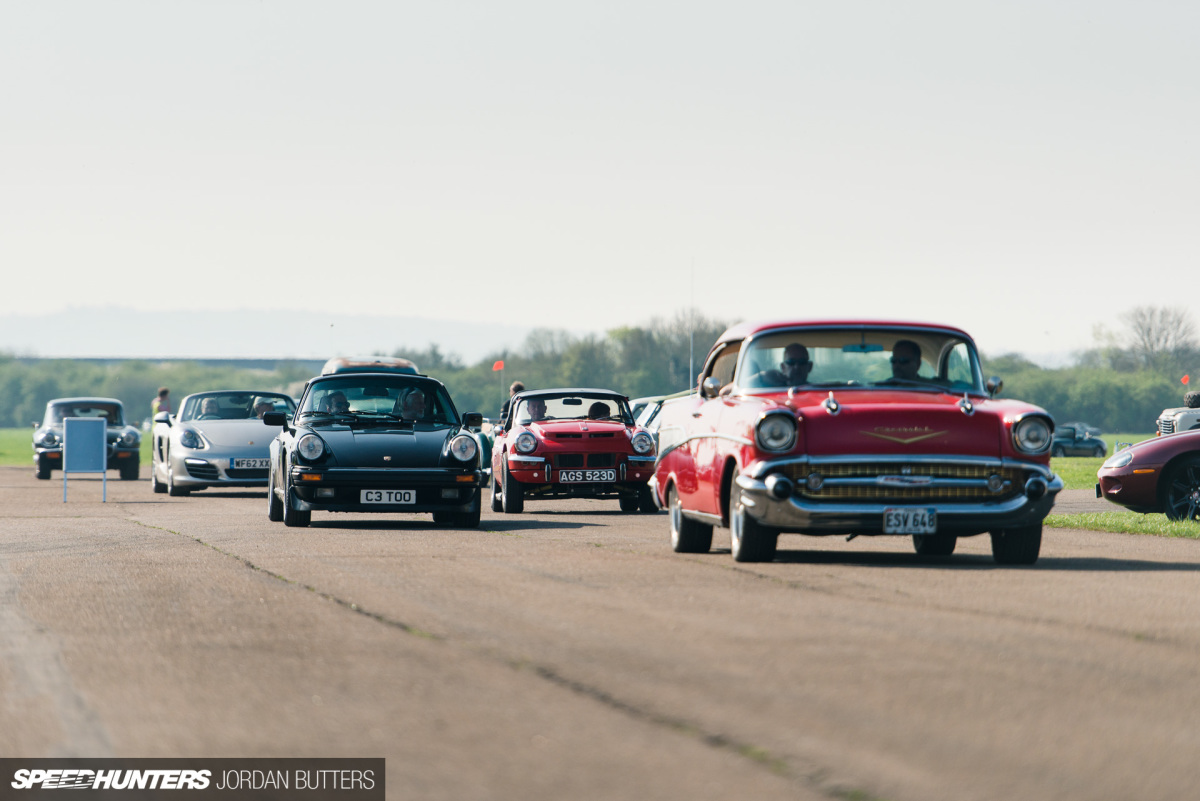 From '80s and '90s performance models to rare exotica, classic convertibles and nimble sports cars, glamorous prestige carriages and the rumble of American muscle and hot rods, the sight of a continuous convoy of cars rumbling towards me was hugely impressive. No two are the same, yet all arrive side-by-side with the sole purpose of enjoying a morning spent in like-minded company.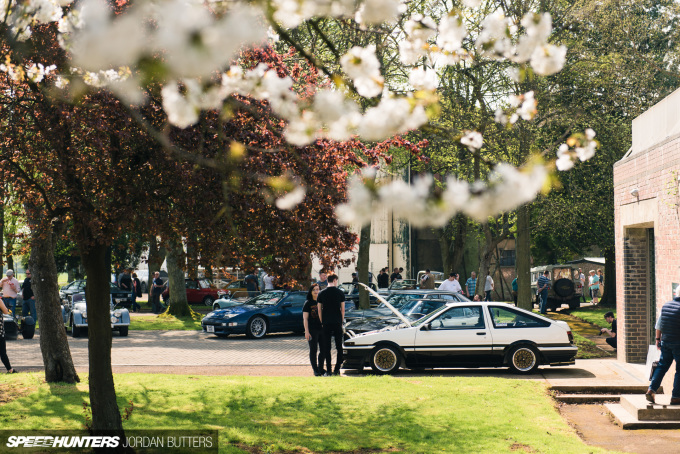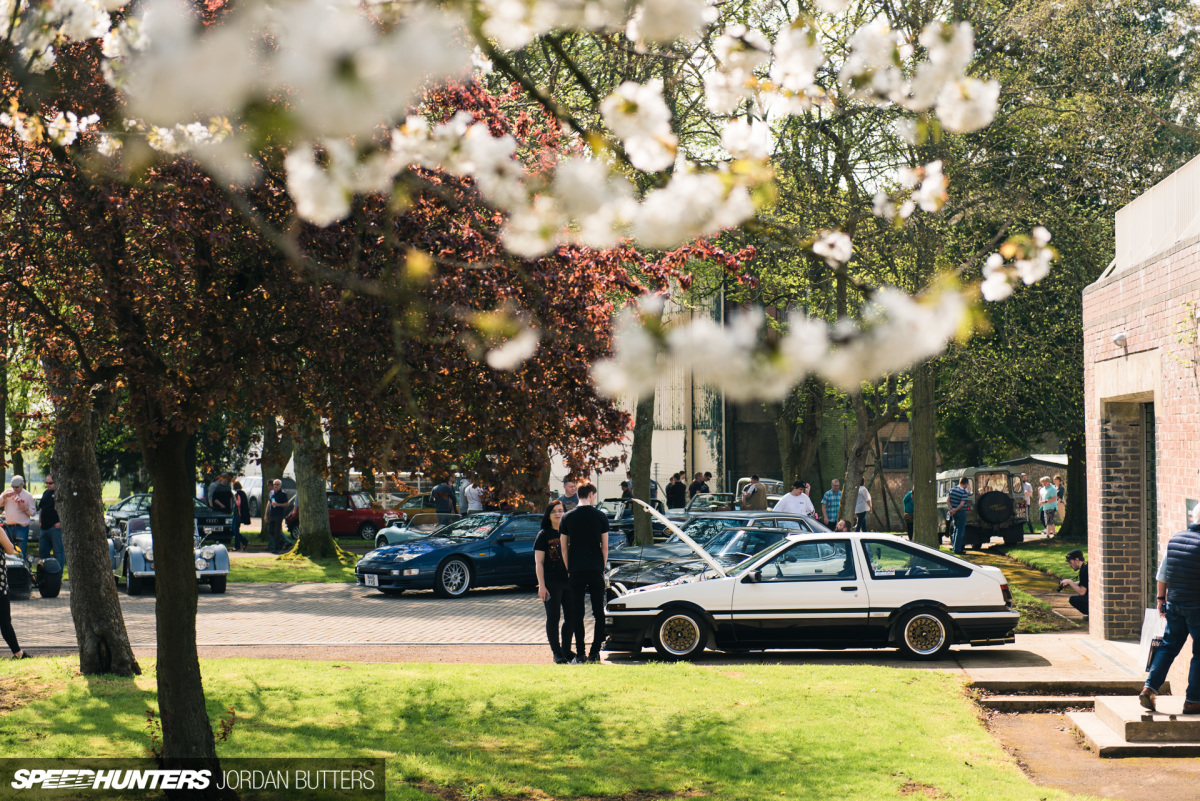 Before long the airfield club parking was overflowing, with gleaming machinery as far as the eye could see. Heading through the compound gates into the main Bicester Heritage site, yet more wonders awaited, scattered seemingly at random around the gloriously renovated and reimagined former RAF buildings.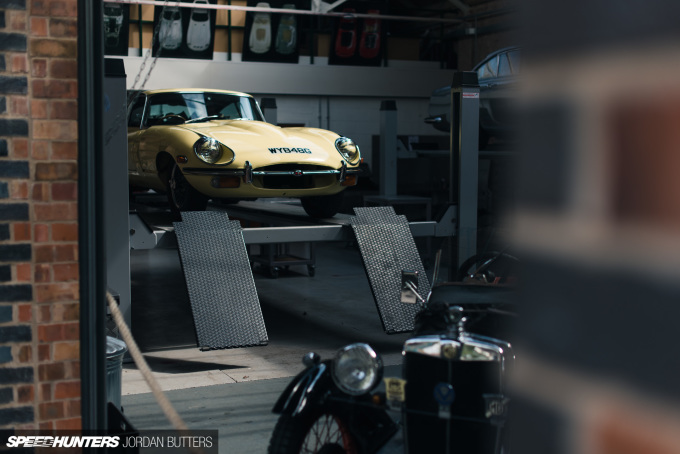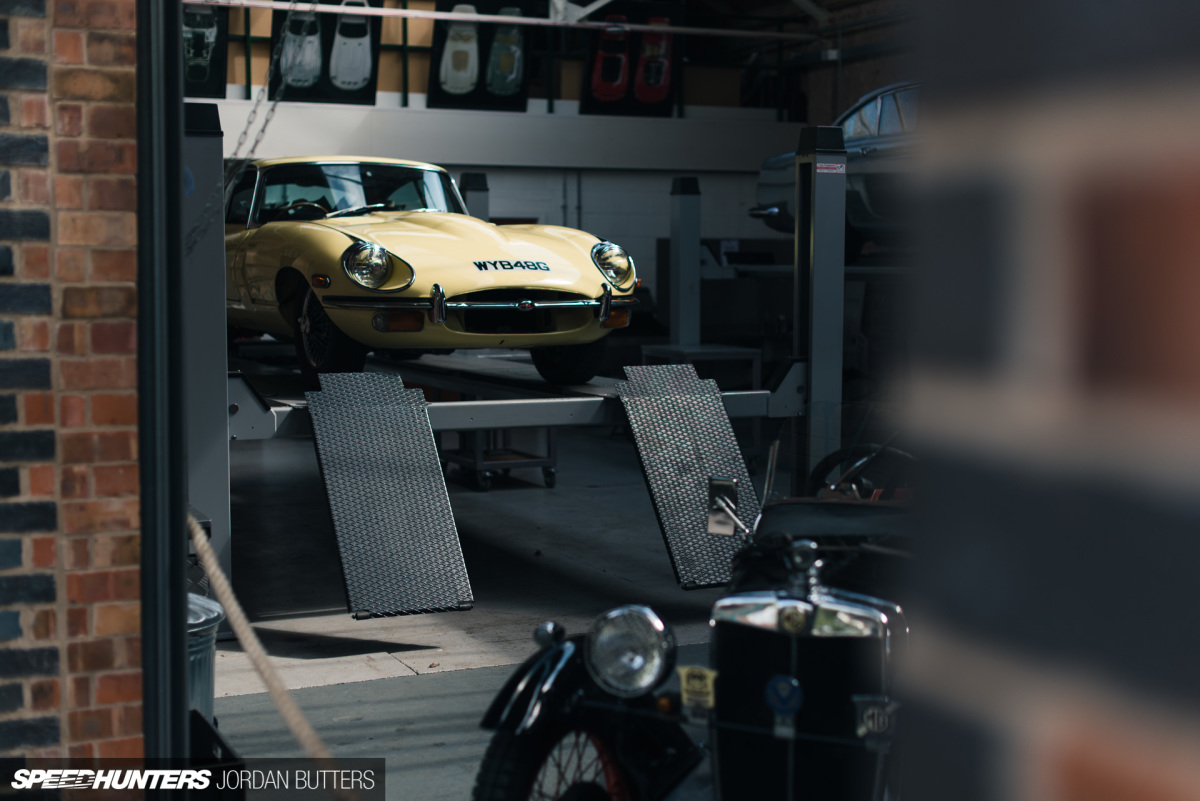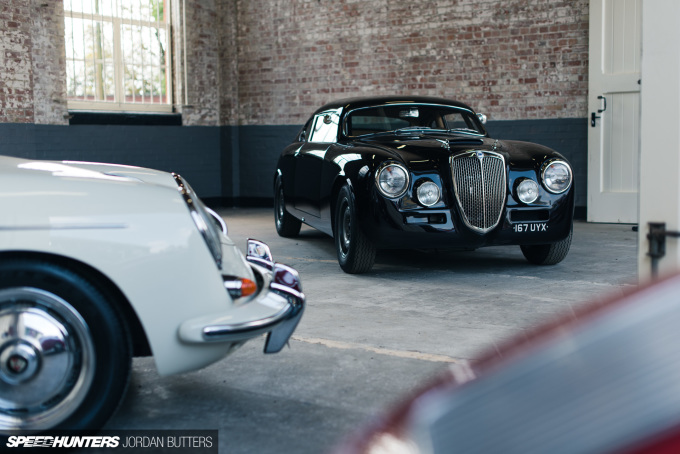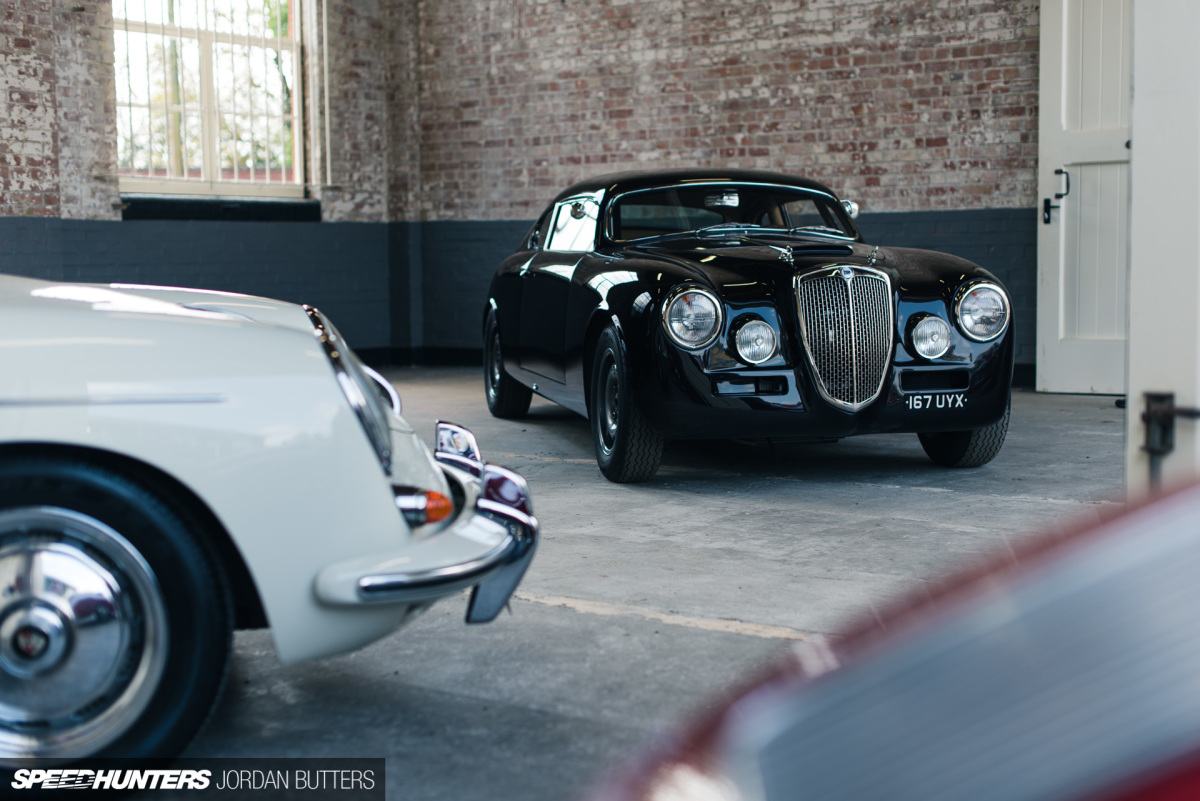 In case you've not picked up on my previous coverage from Sunday Scramble events, the gathering is held a handful of times each year at a 348-acre former WW2 RAF Bomber Training Station in Bicester, Oxfordshire. Once a dilapidated air force site, over the past few years Bicester Heritage has been lovingly and sensitively transformed into a concentration of classic and heritage specialist automotive businesses. It's essentially the coolest and most aesthetically pleasing industrial estate in the country, I dare say.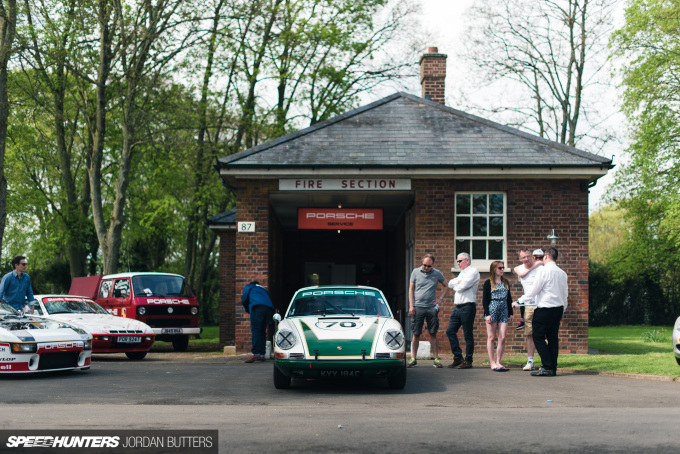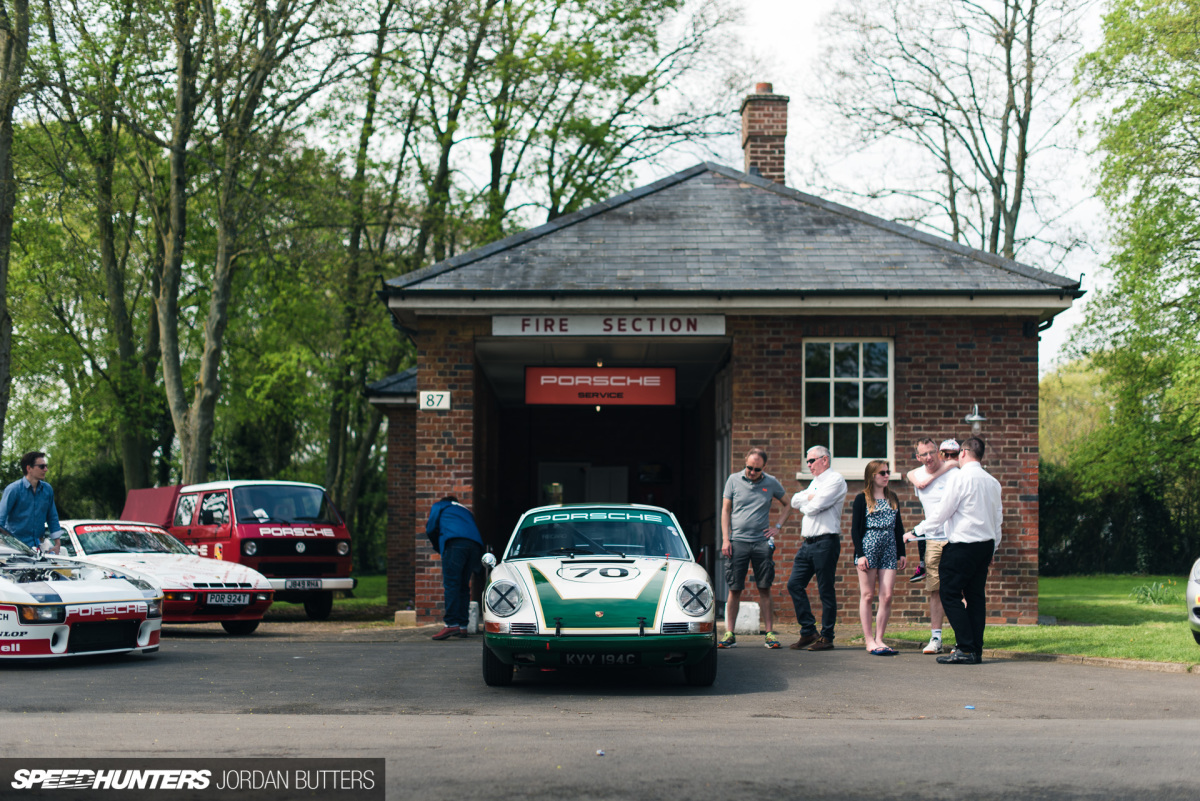 Each of the former RAF buildings has been repurposed to suit Bicester Heritage's aim of catering for classic and performance enthusiasts, and each of which, on this glorious Sunday, had its doors flung open for all to peer into, wander around and enjoy.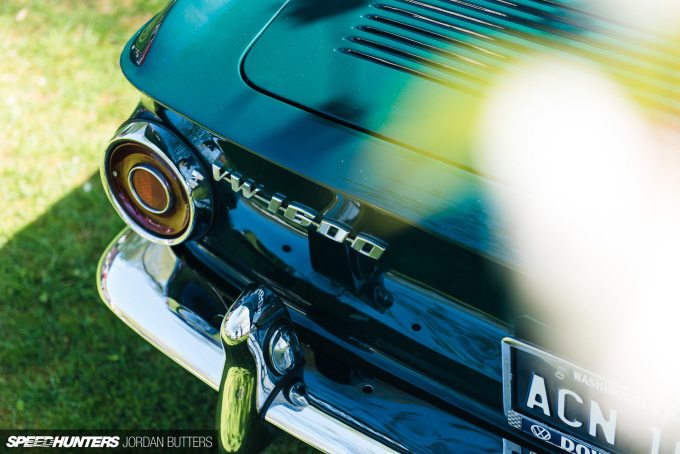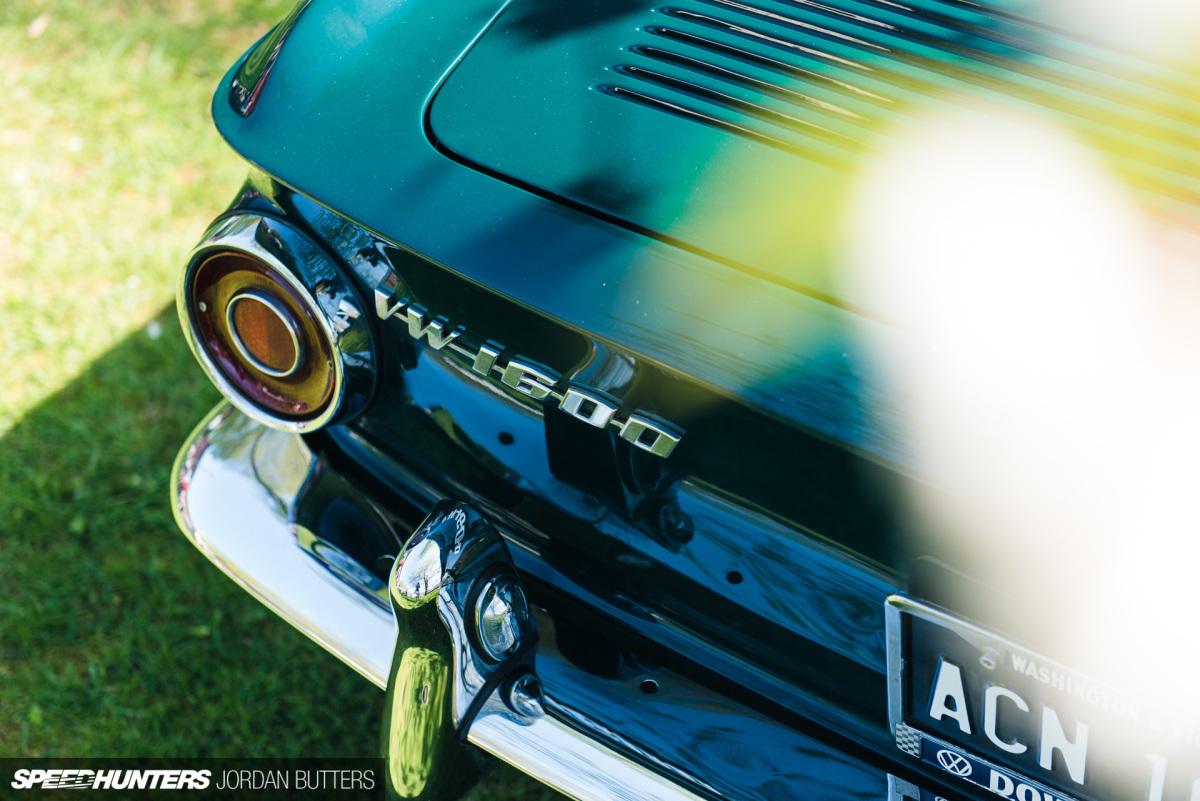 Elsewhere, the smell of sizzling bacon and freshly poured coffee filled the tree-lined avenues, leading you to grassy open areas bustling with show-goers getting their morning fill. Sunday Scramble really is incredible on a day like this.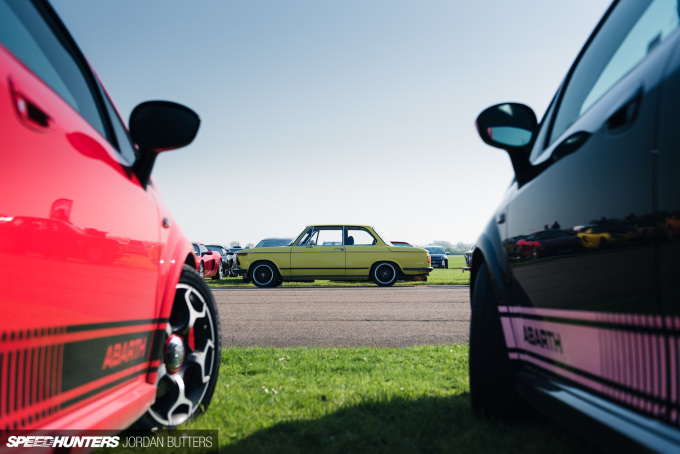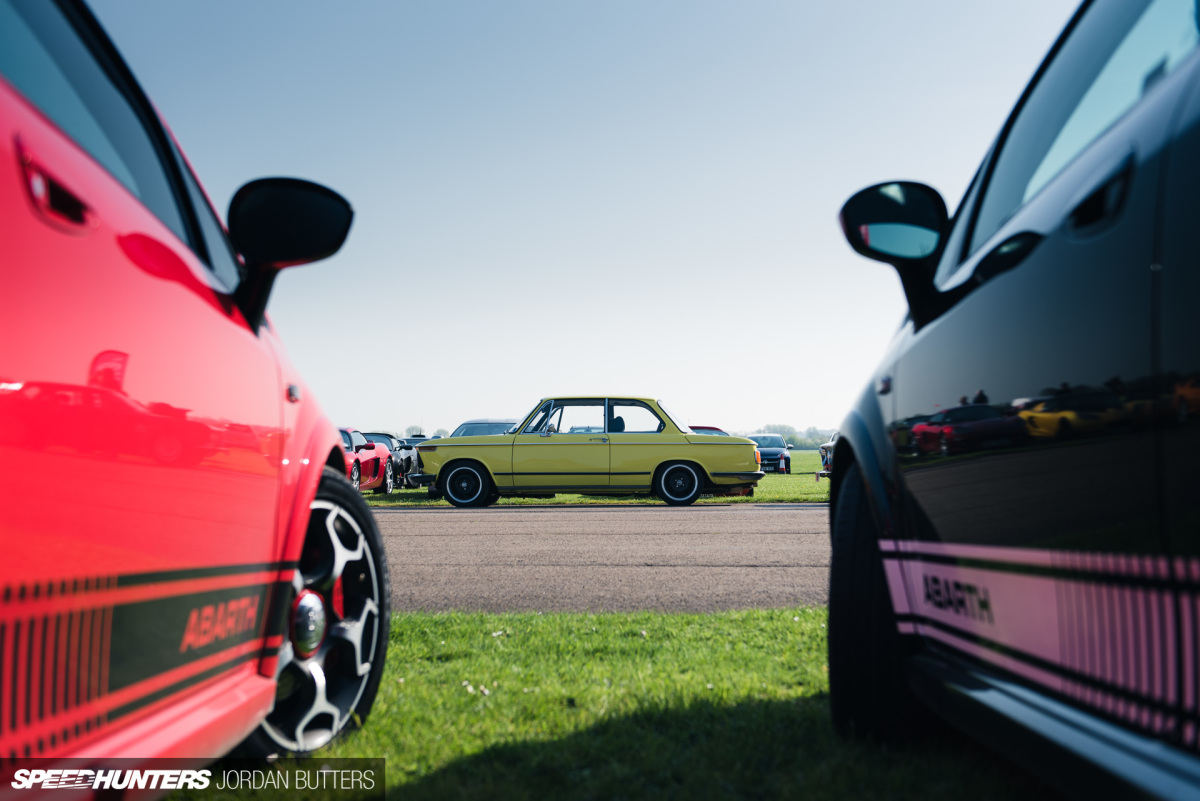 I could wax lyrical about this event for hours, but there's really nothing quite like it. The setting, the atmosphere, and the sheer variety of cars and people in attendance are second to none. It brings with it a vibe that's perfectly matched to a sunny and warm spring Sunday morning in England.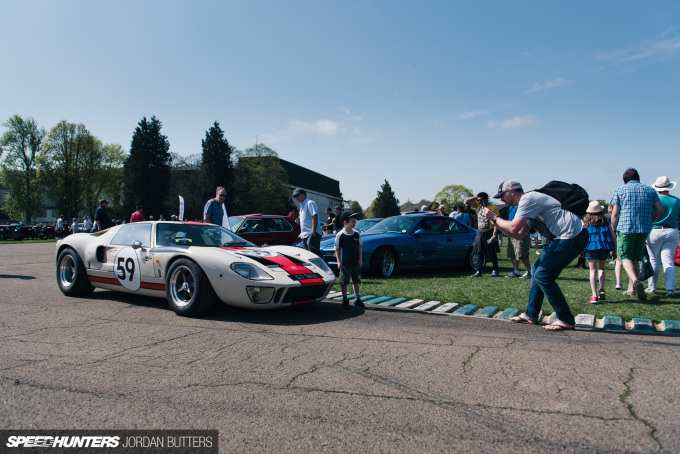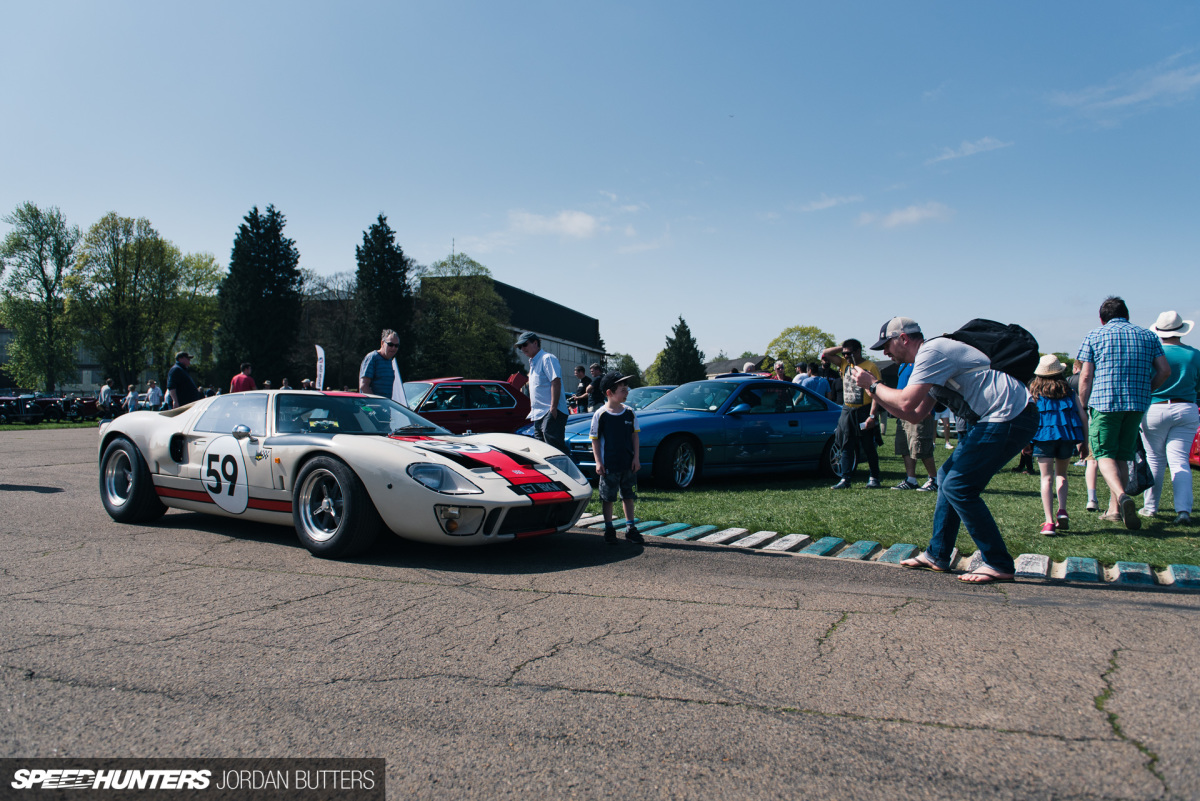 For those of you who missed it – I implore you to make it along to the next event in October, if you're able to. In the meantime, and for those not fortunate to be within driving distance of Bicester, open up this story on your desktop computer, click on the first image to enter Presentation Mode and enjoy the gallery as it was meant to be enjoyed – in glorious full screen, high resolution. Let me know if you find a new desktop wallpaper in here too…
Onto The Gallery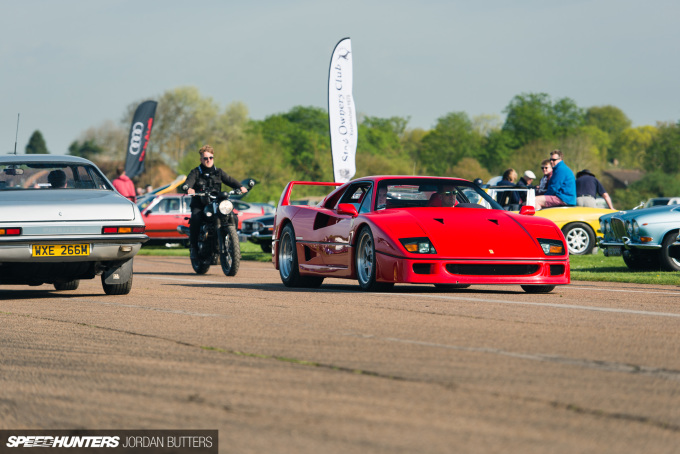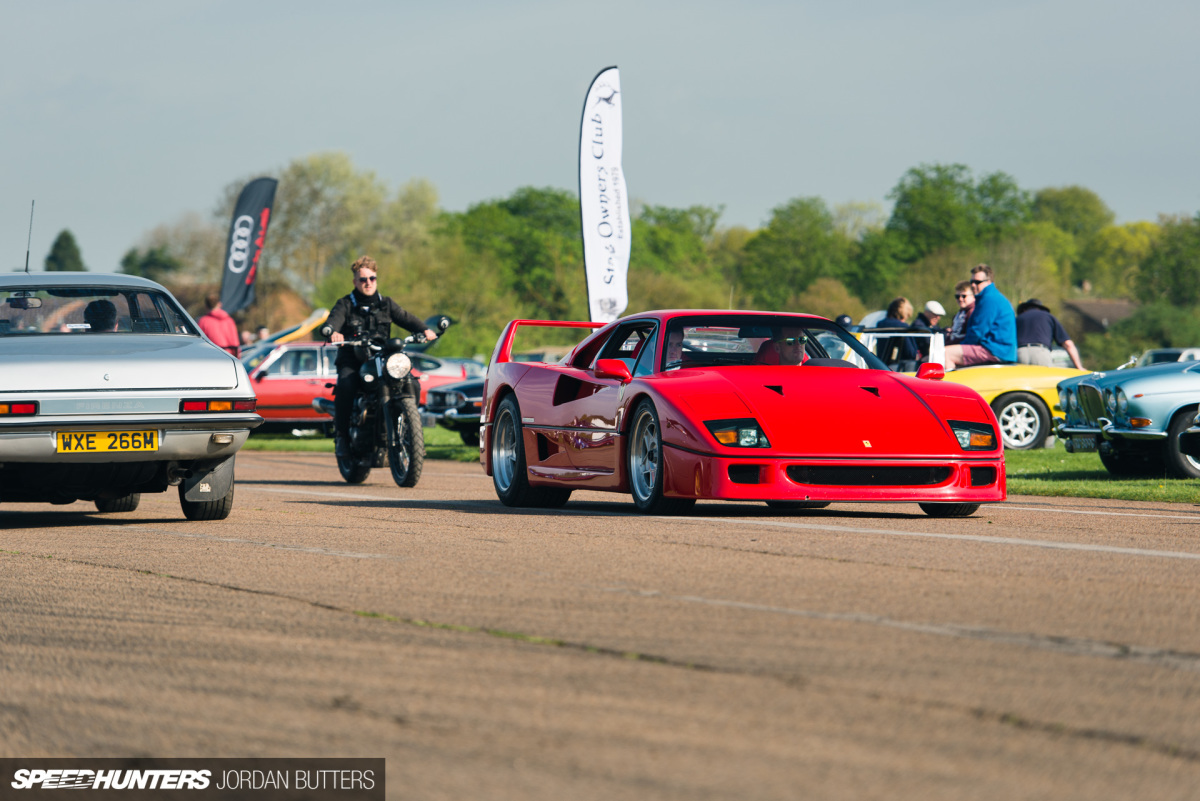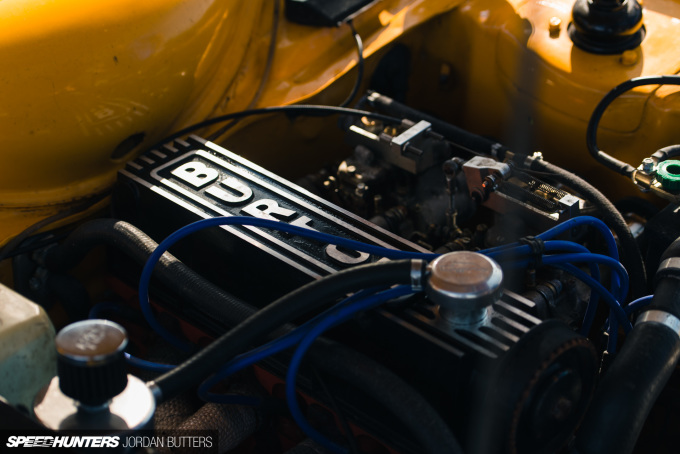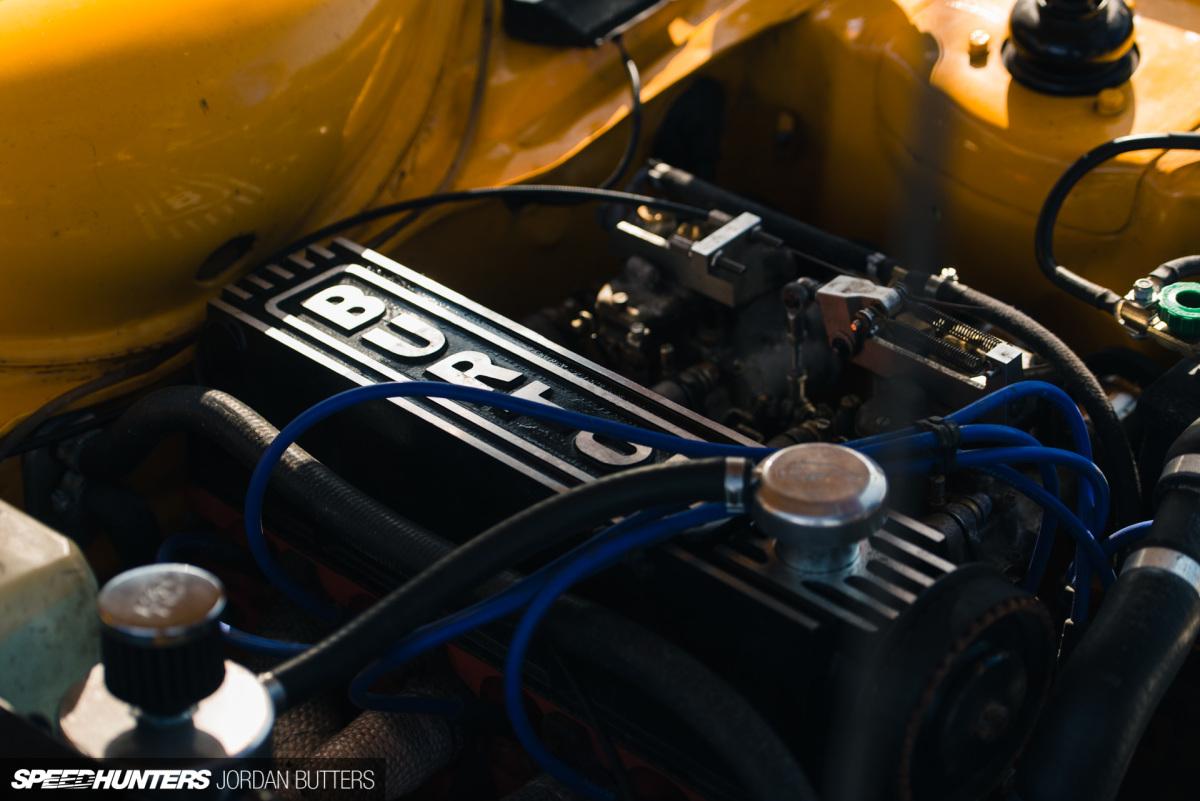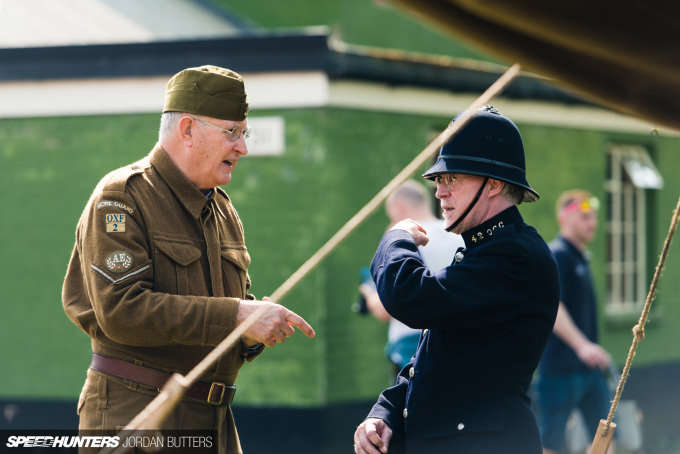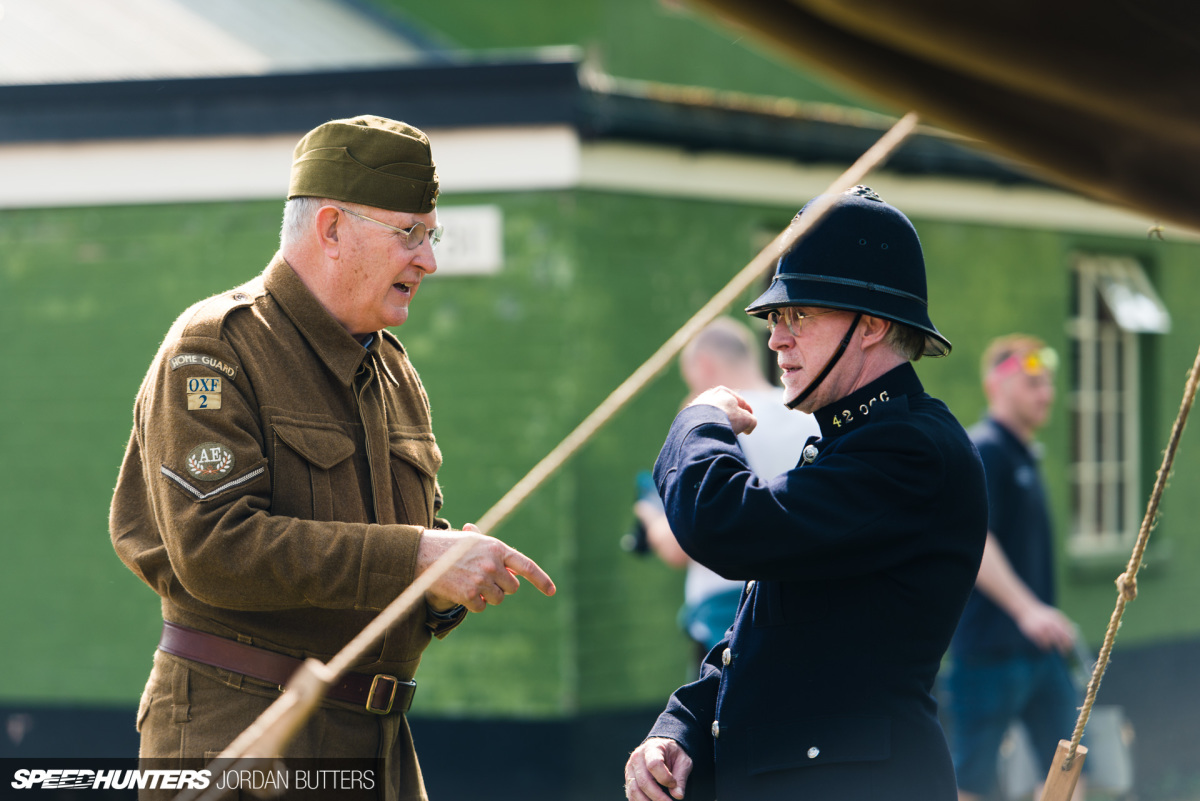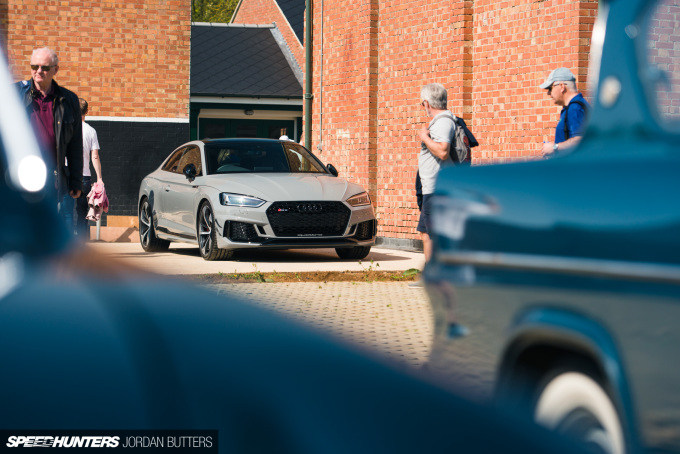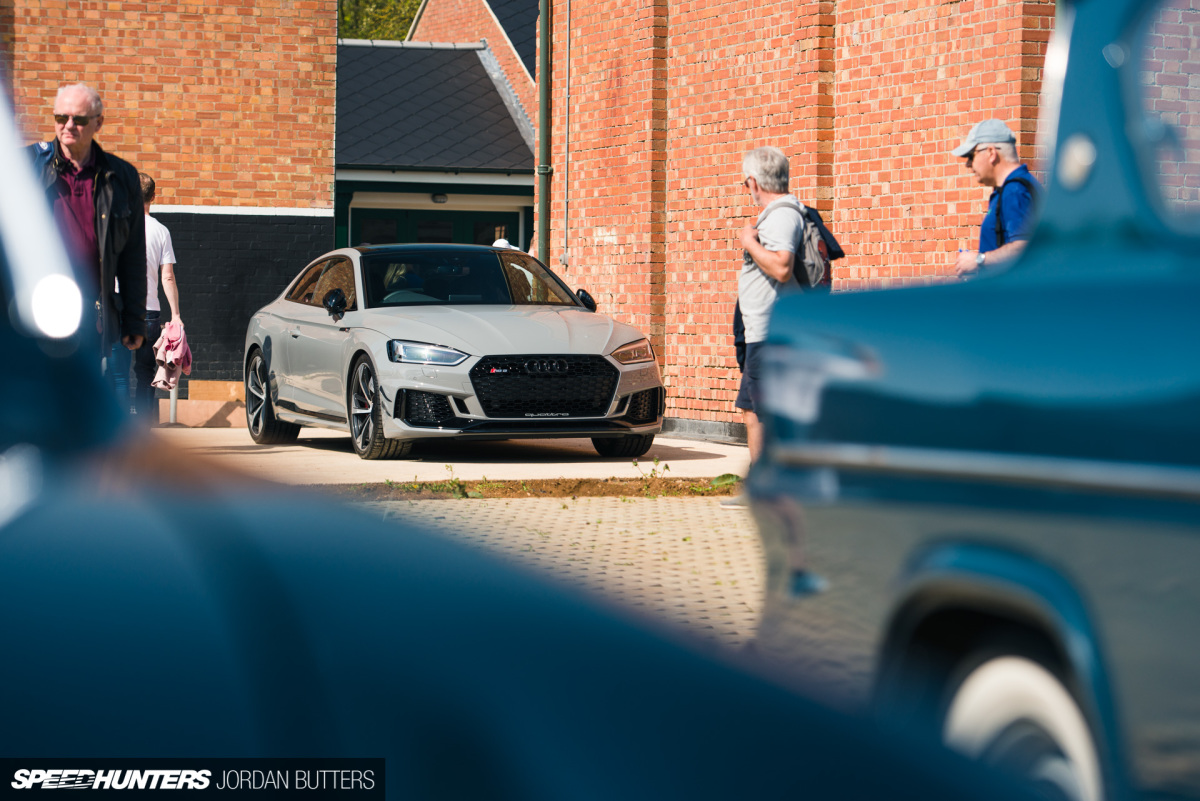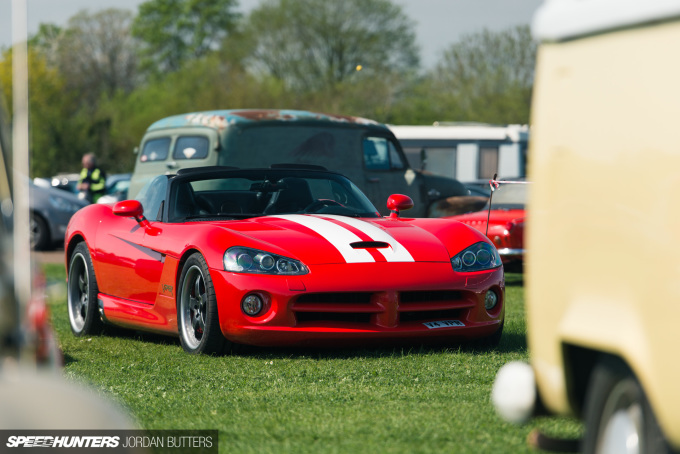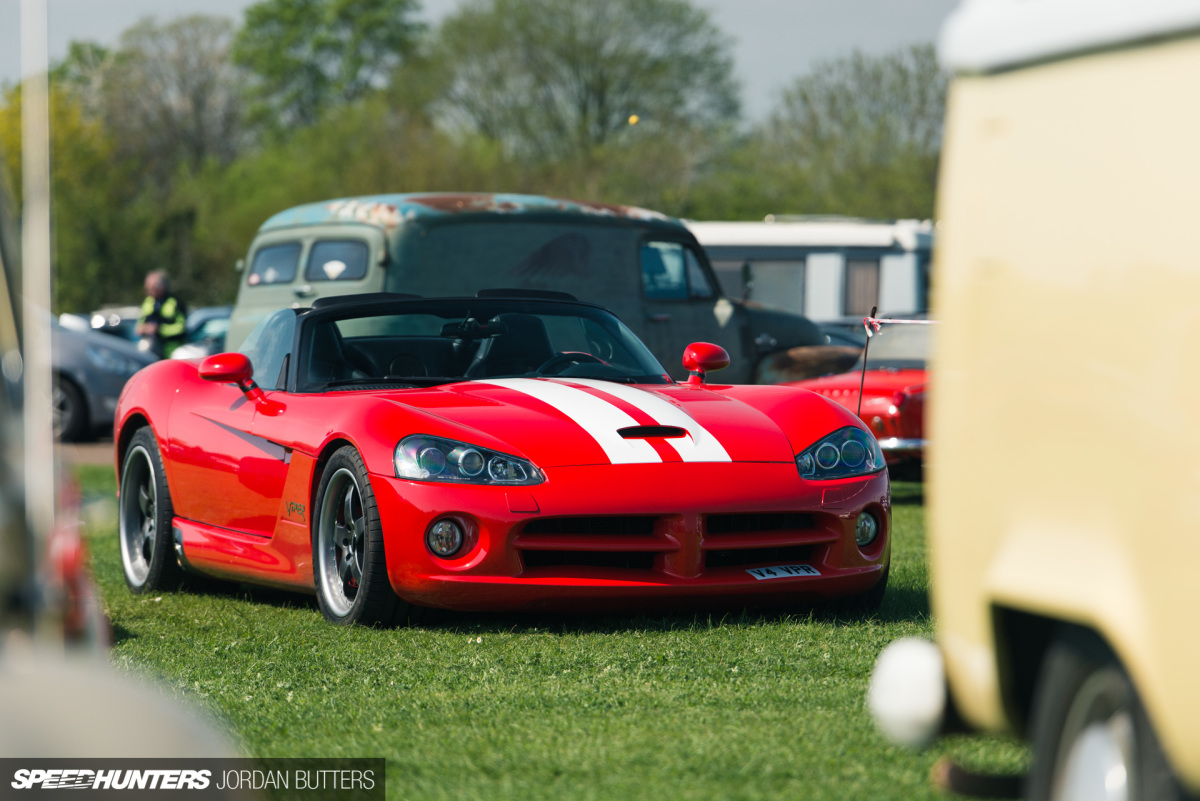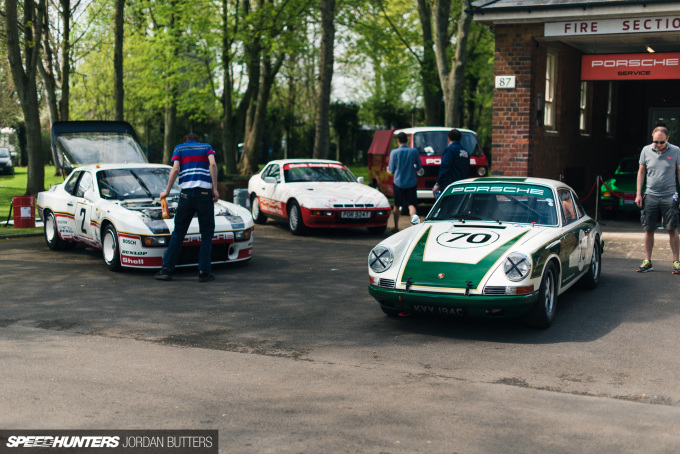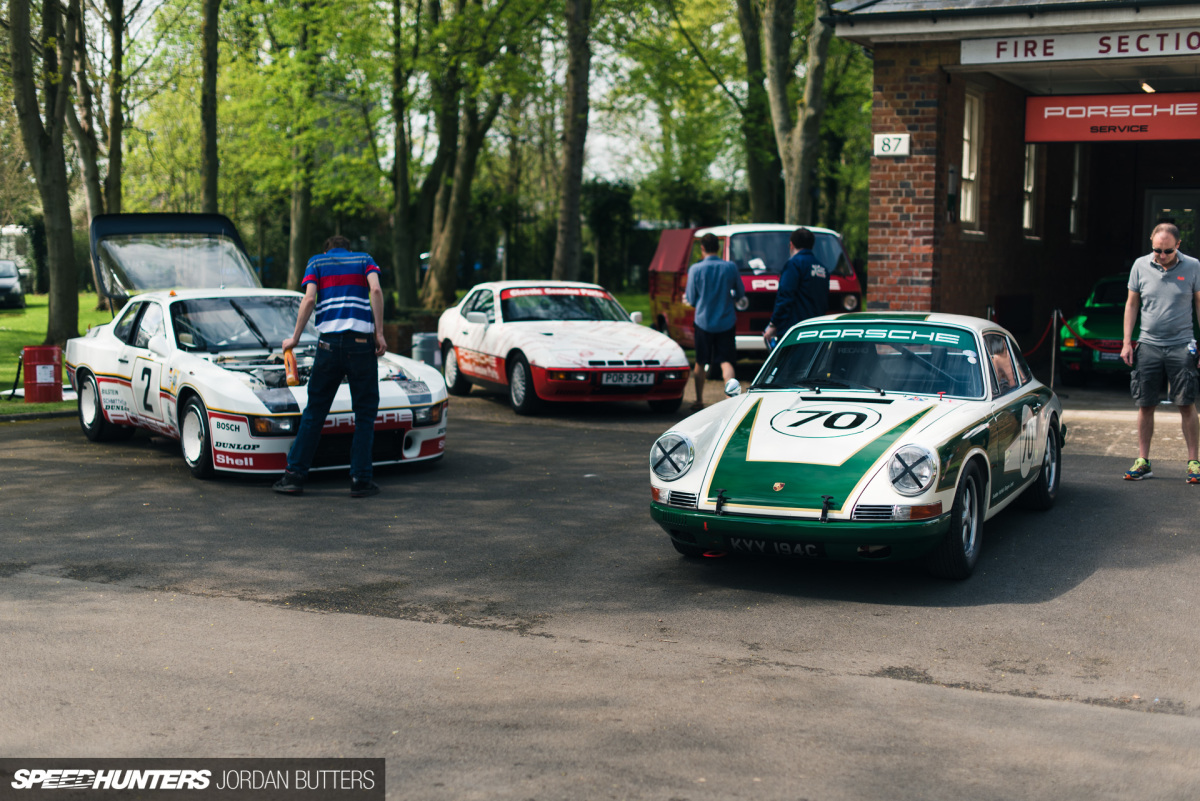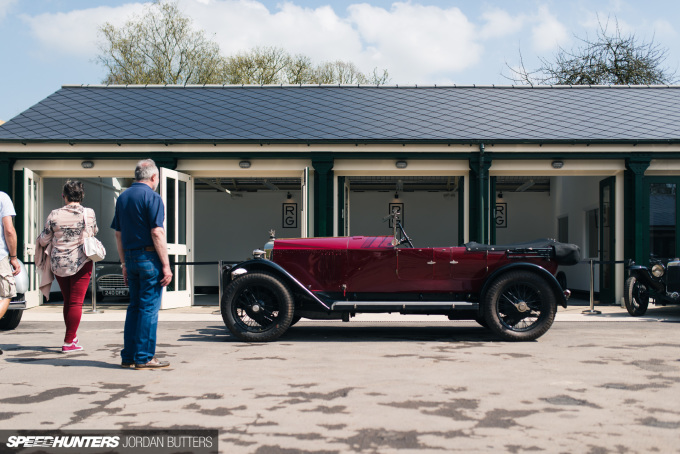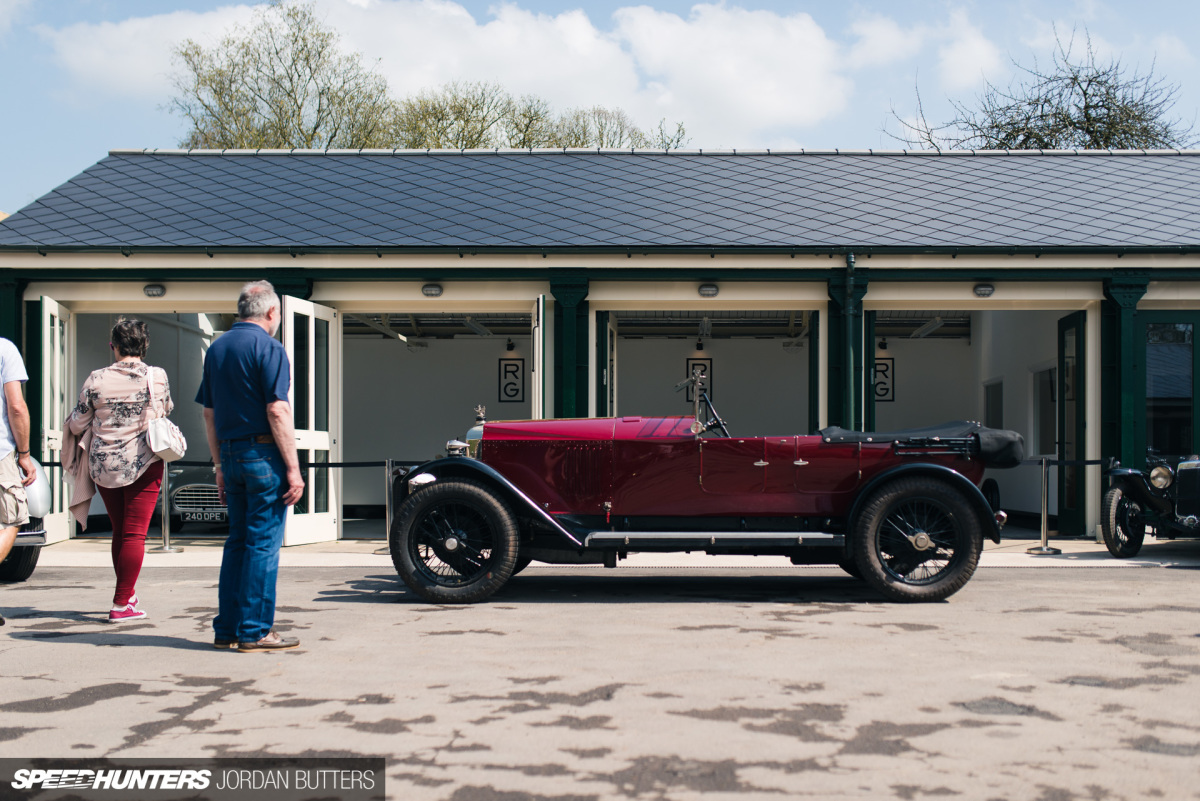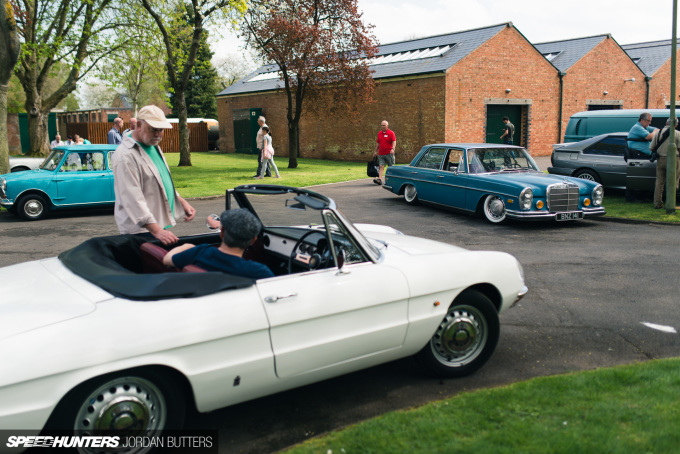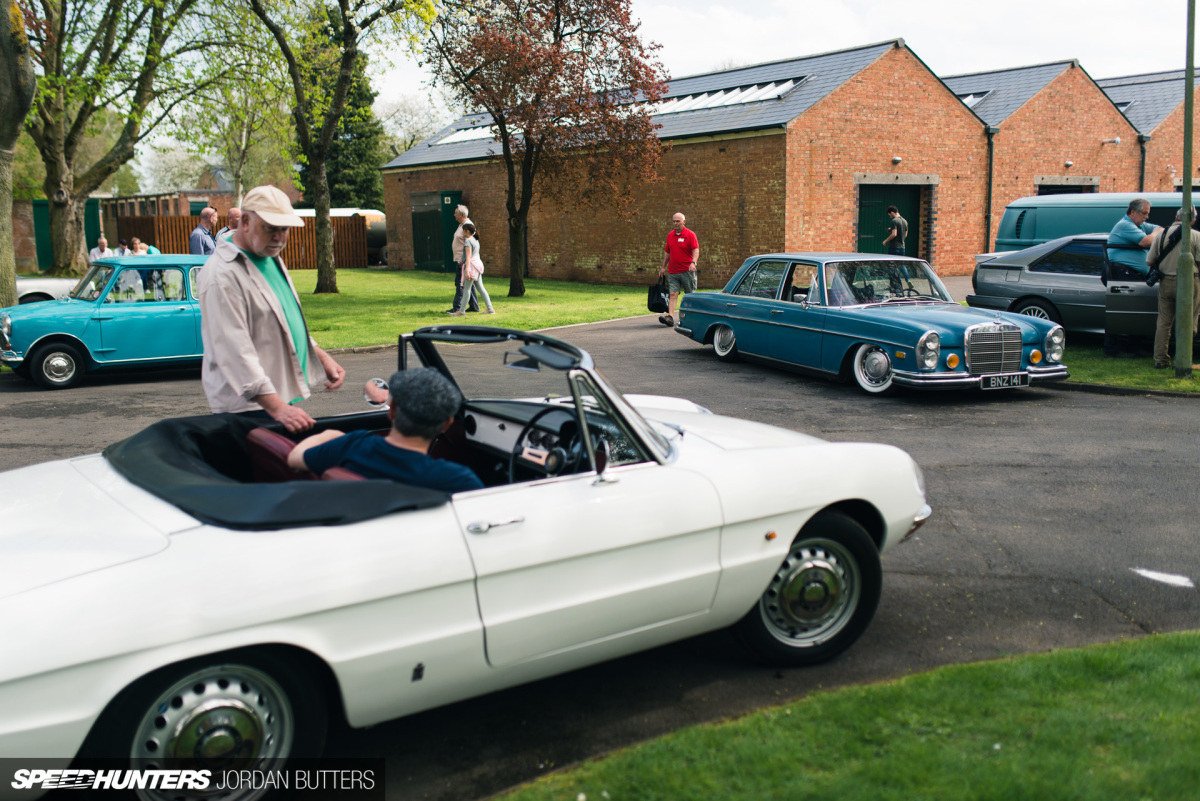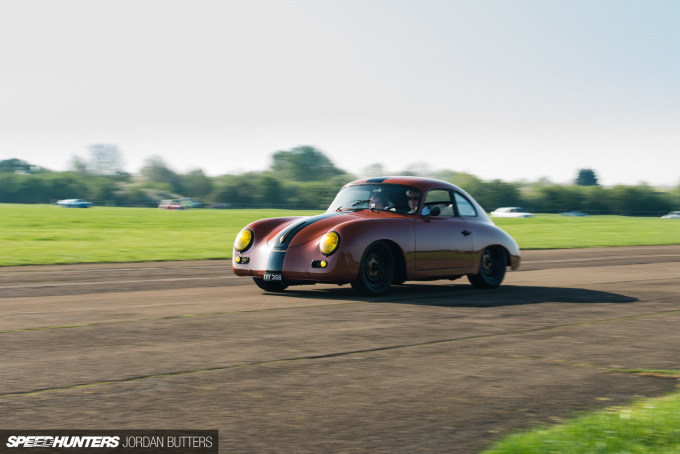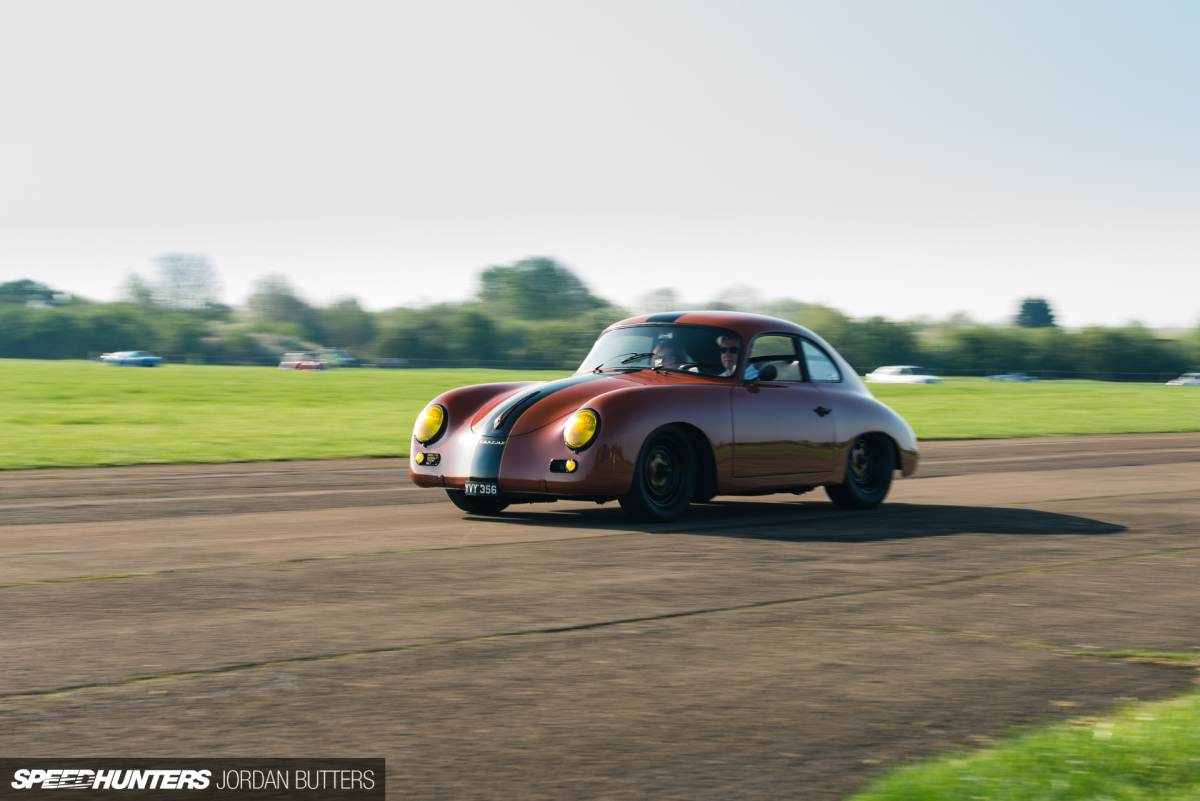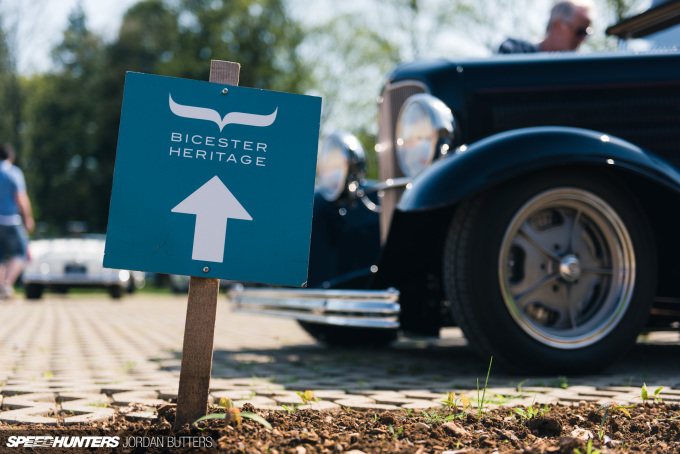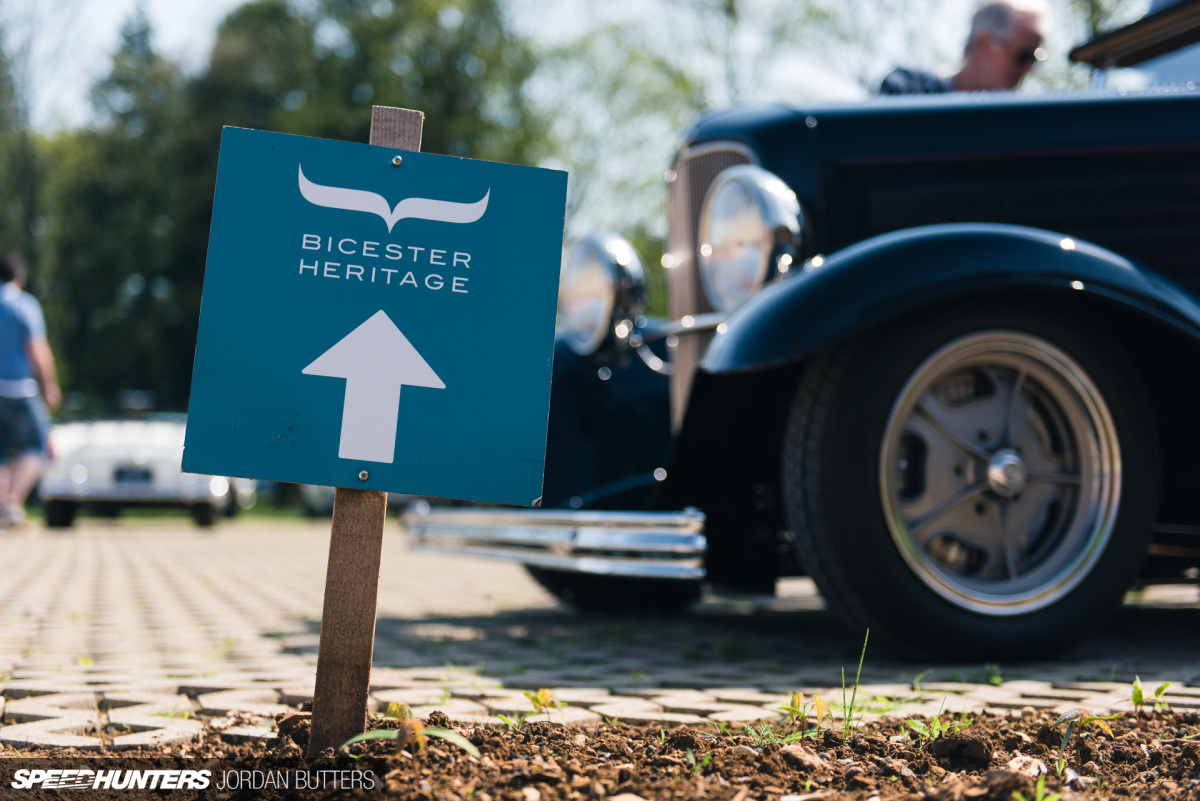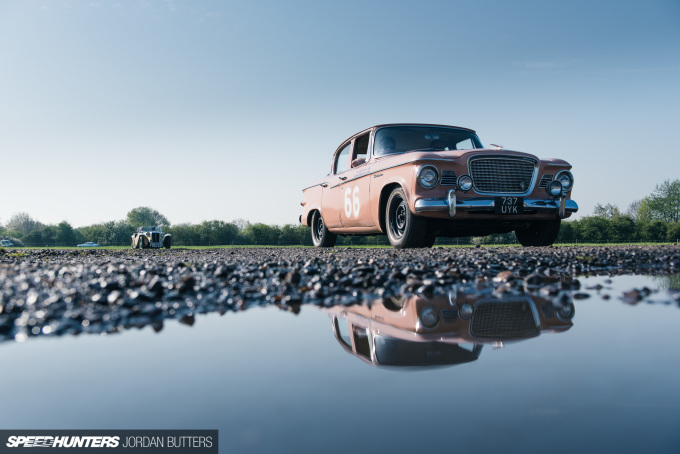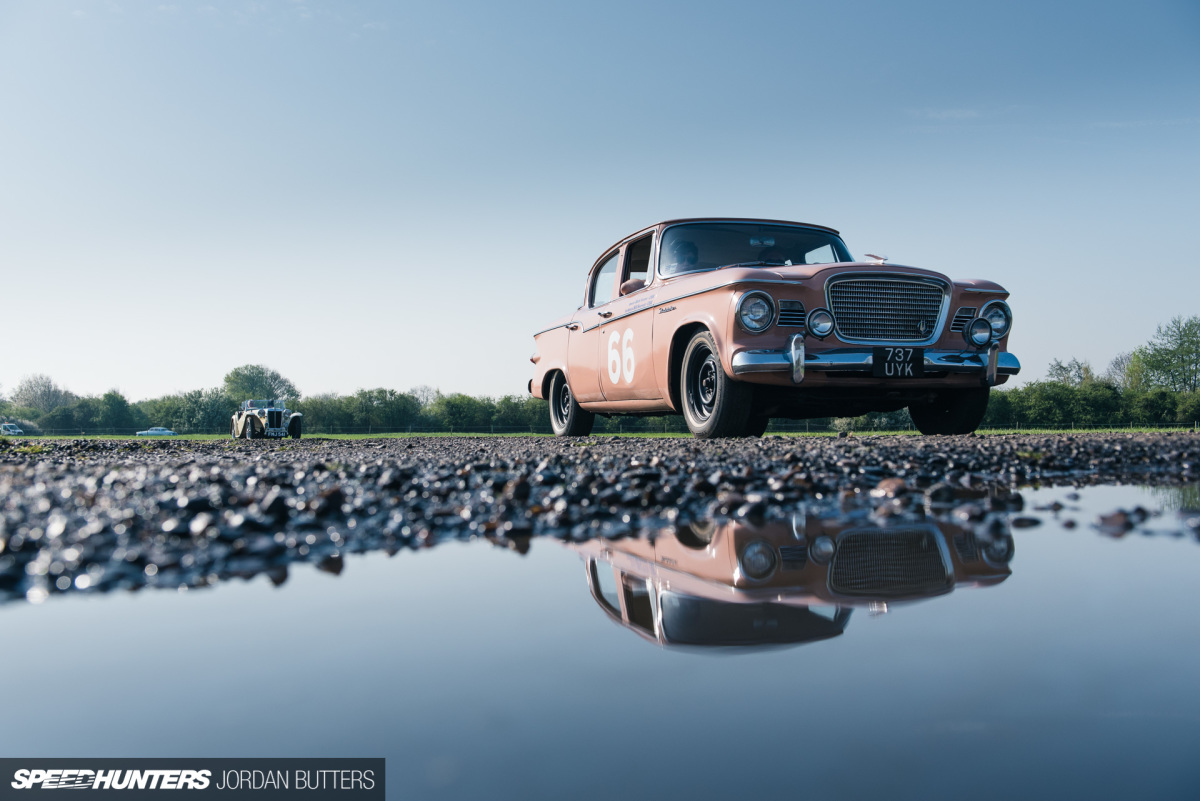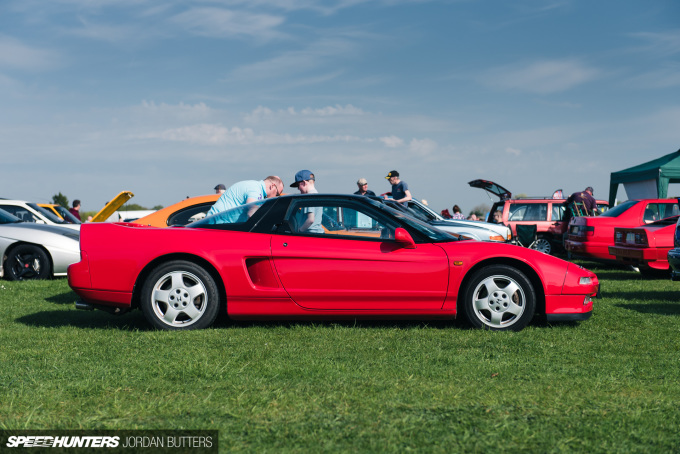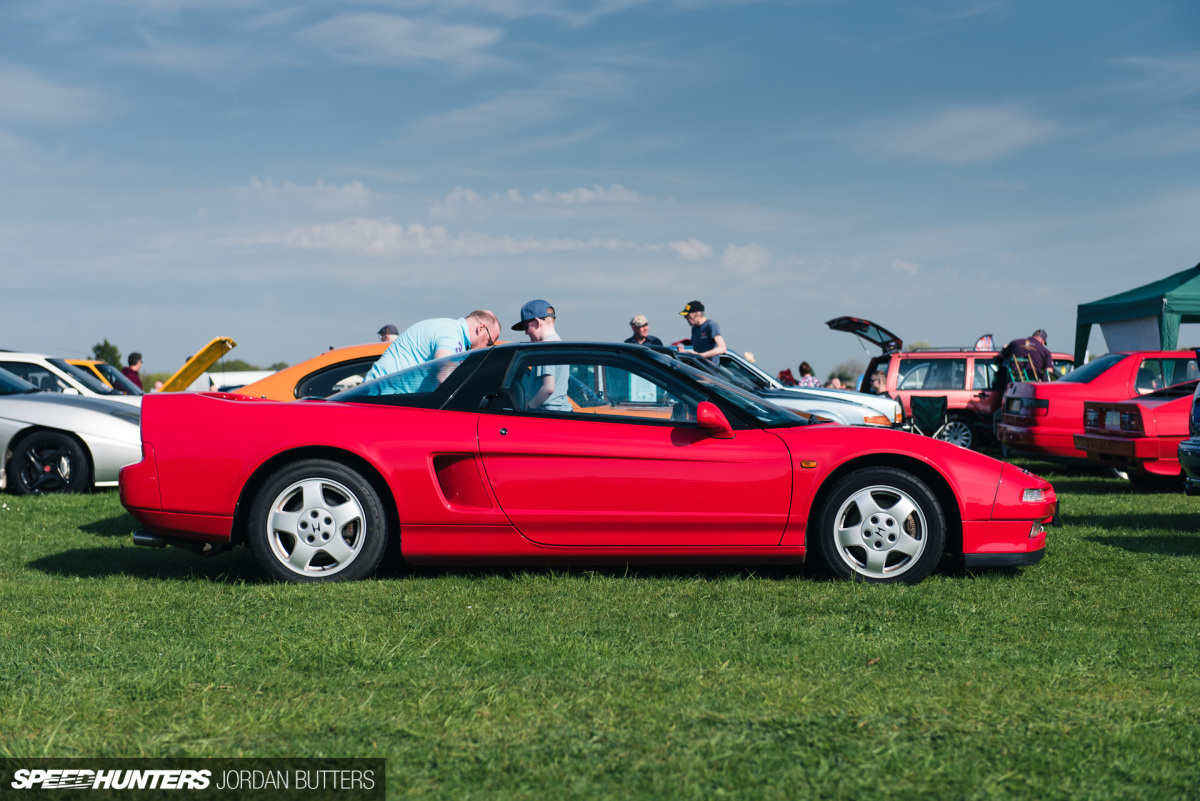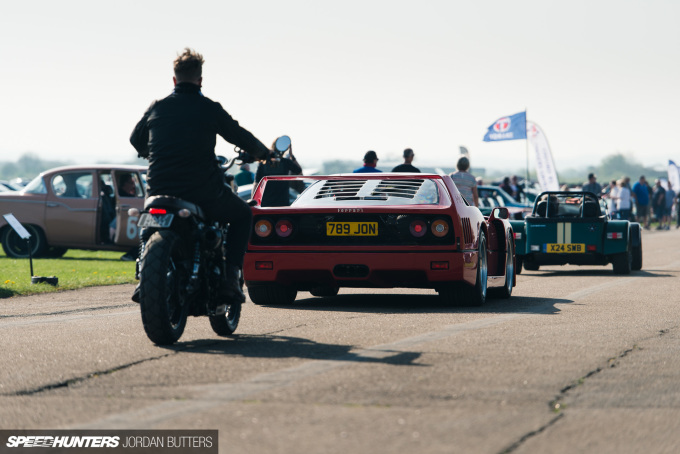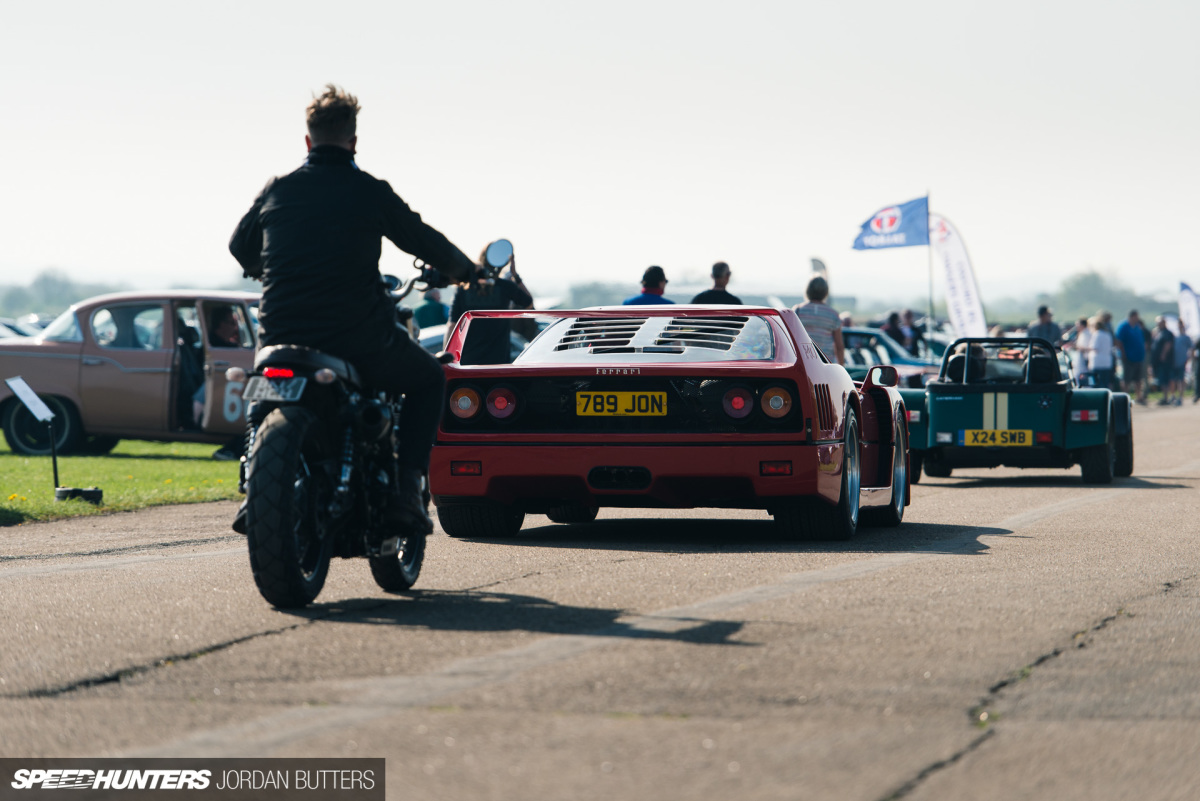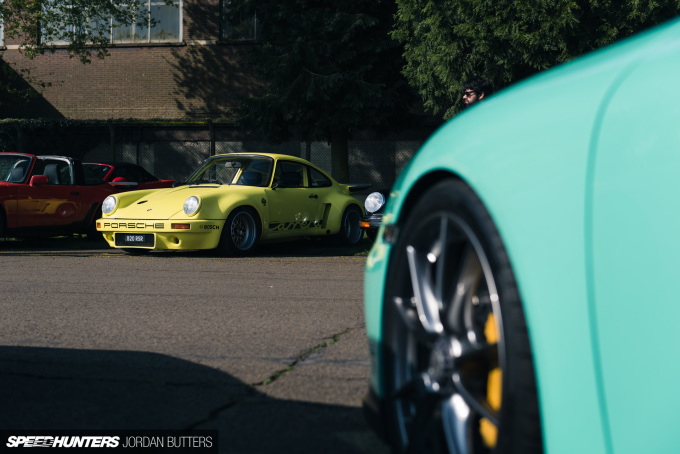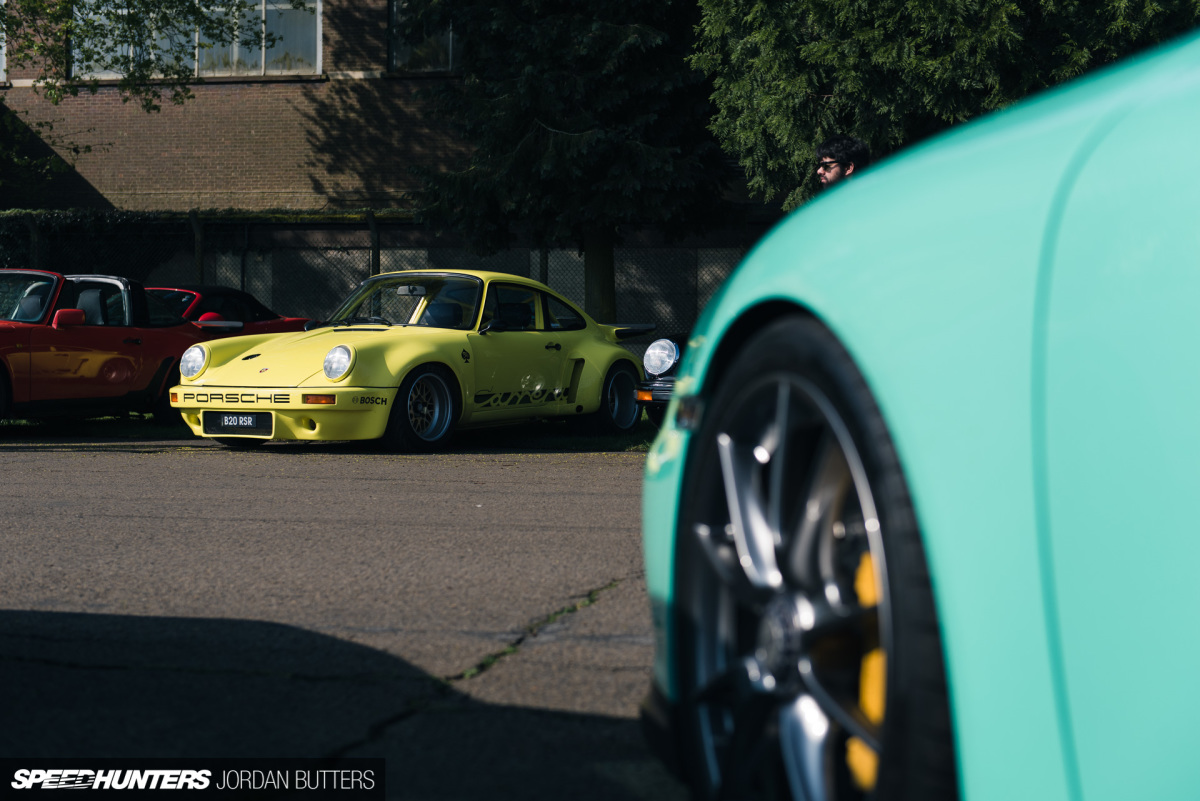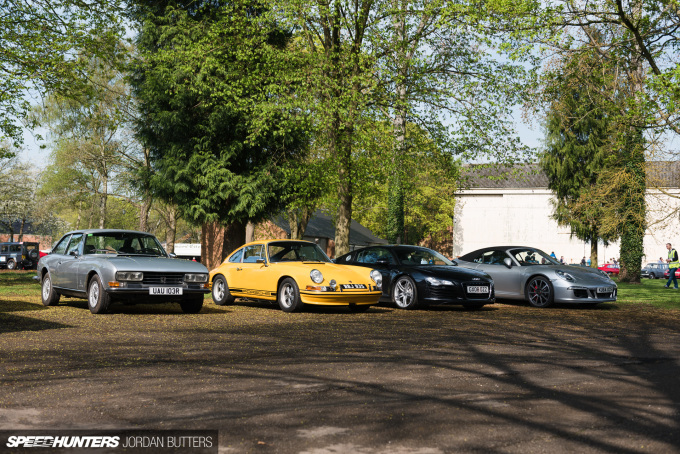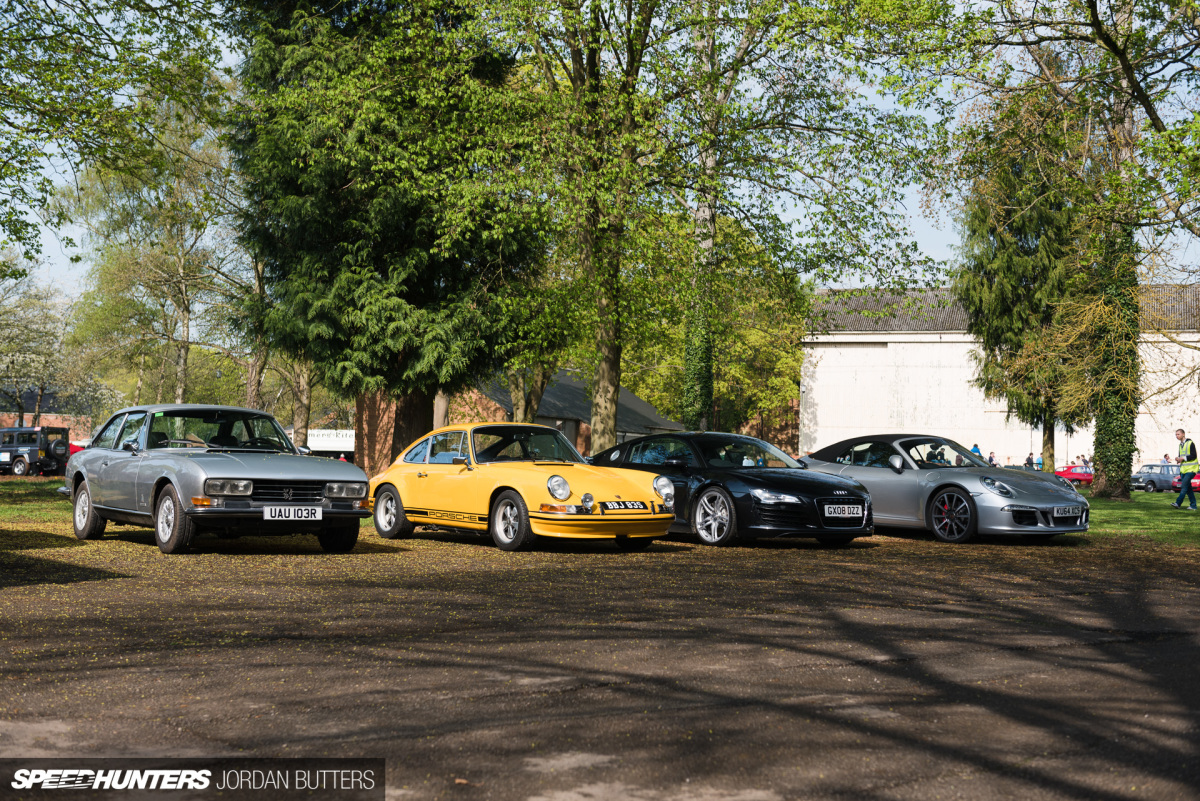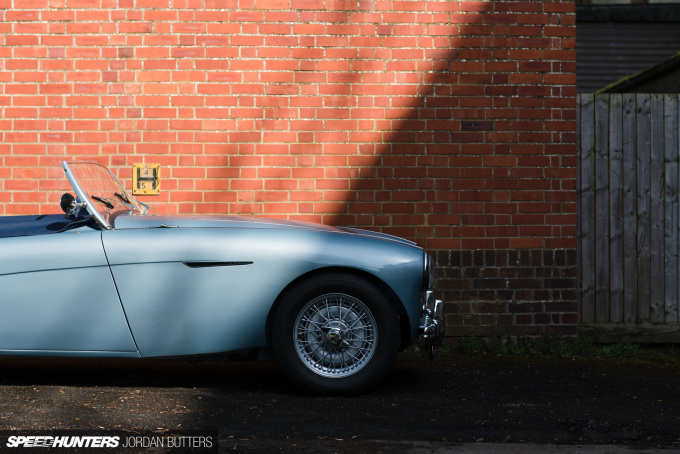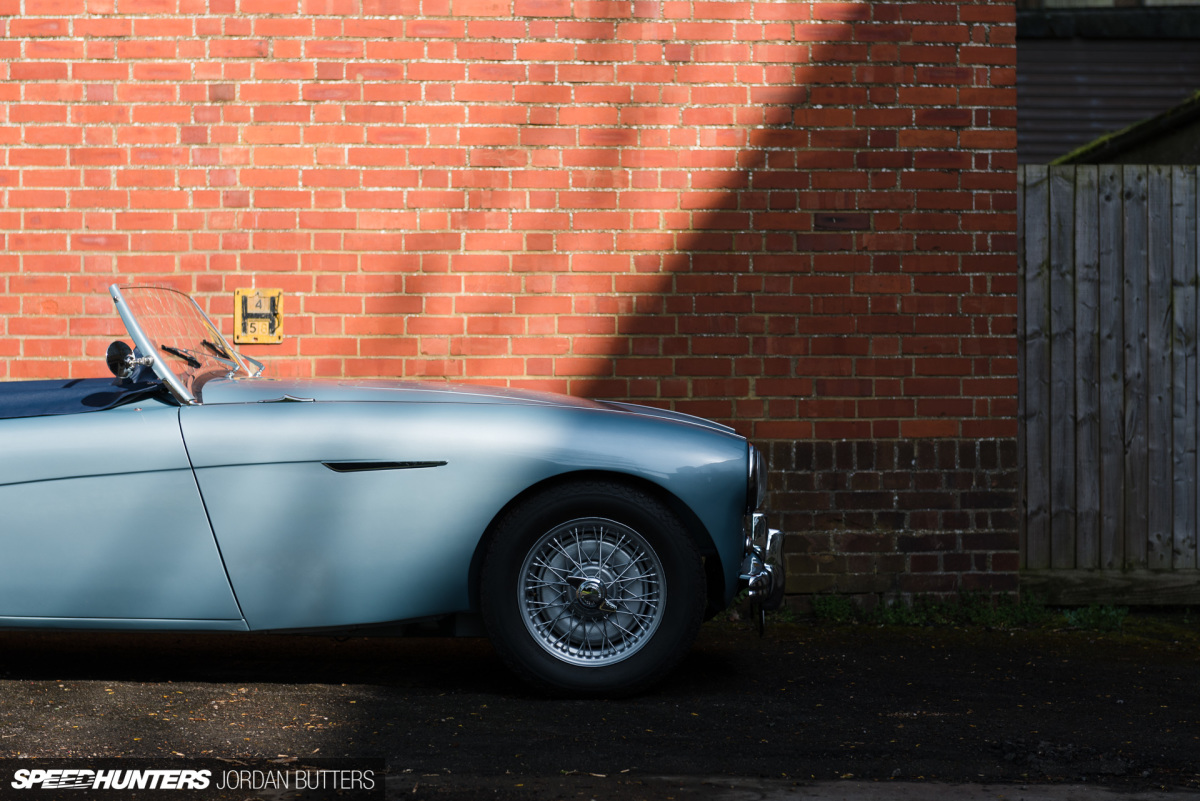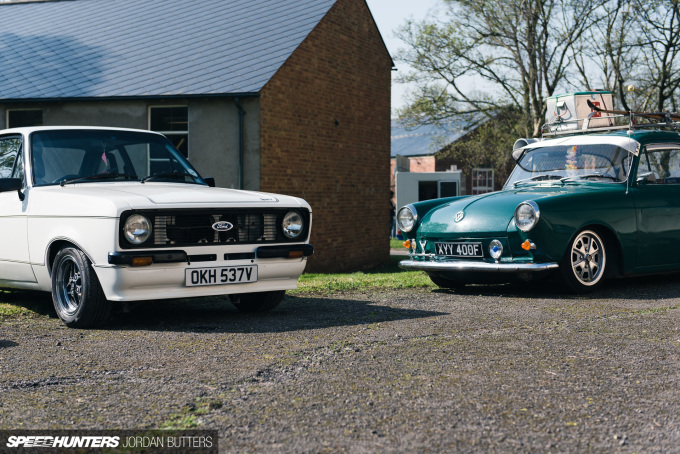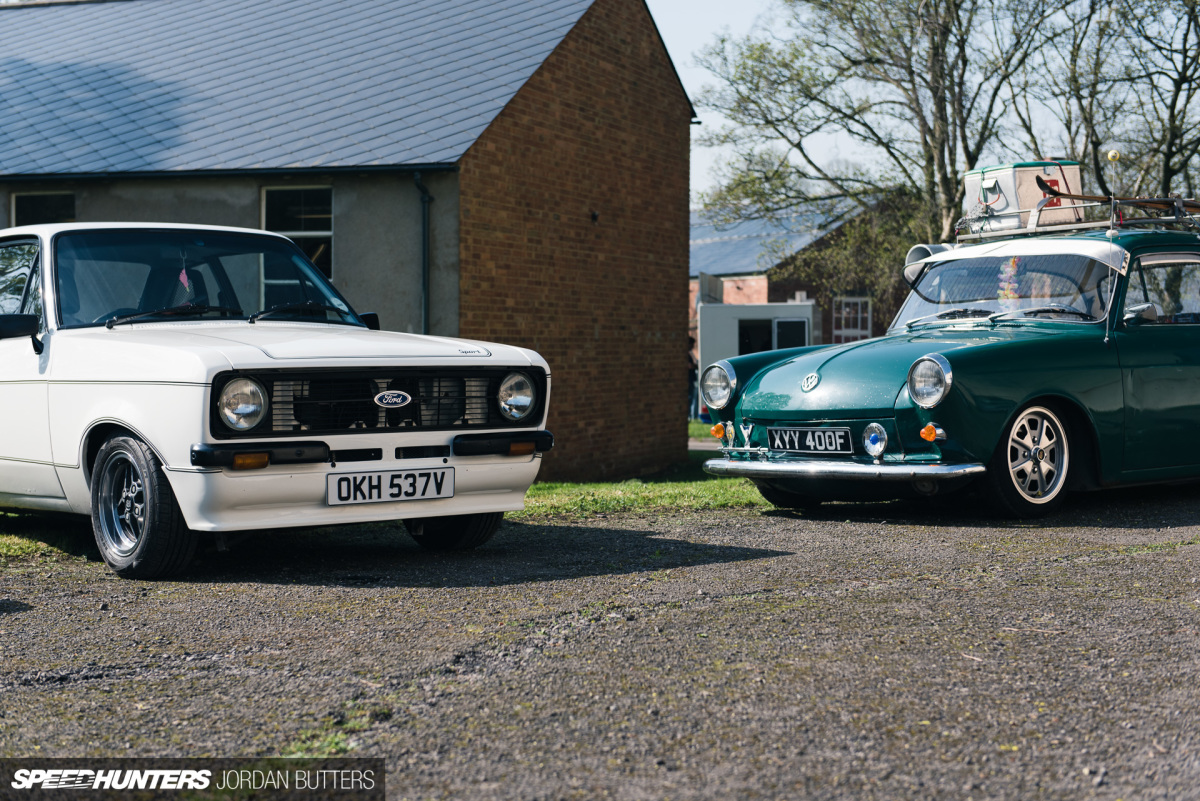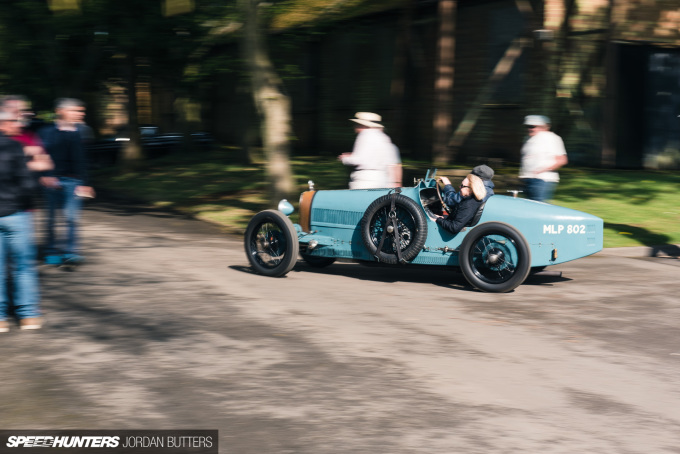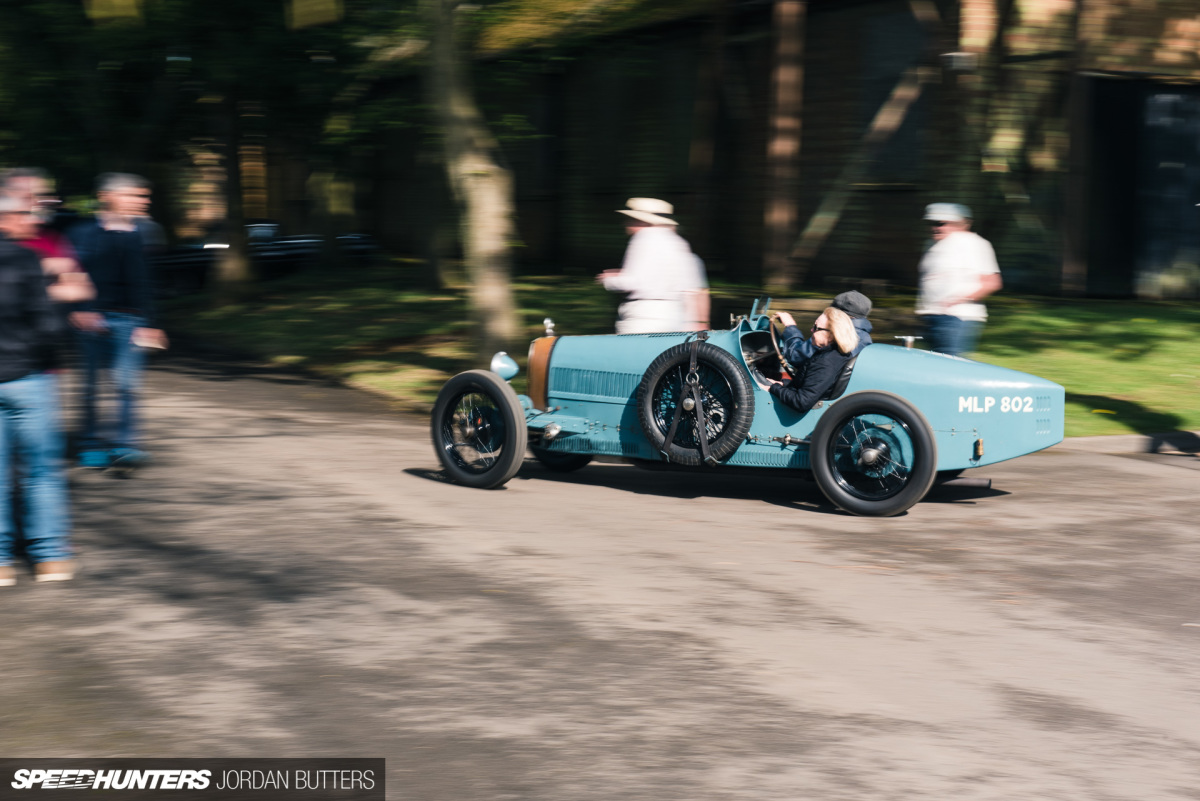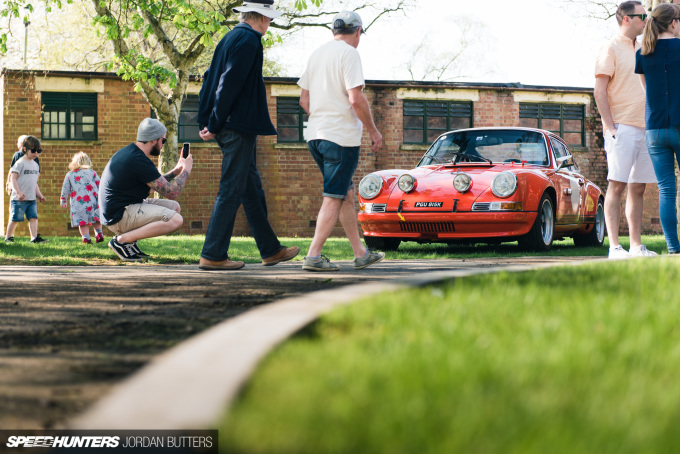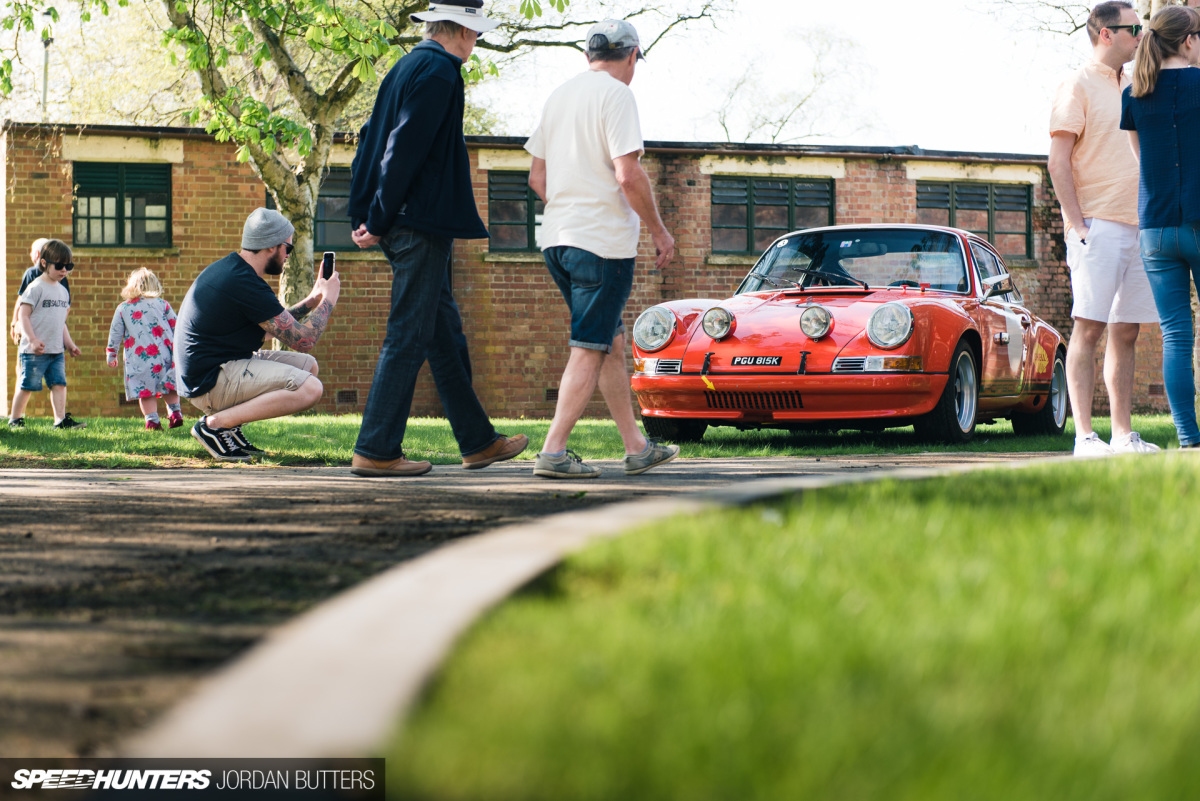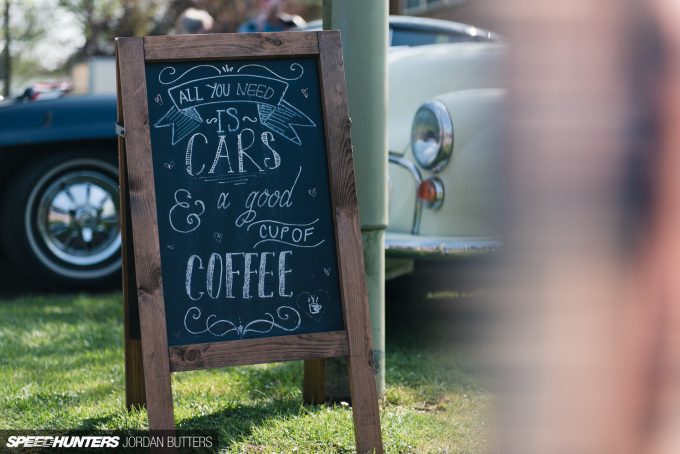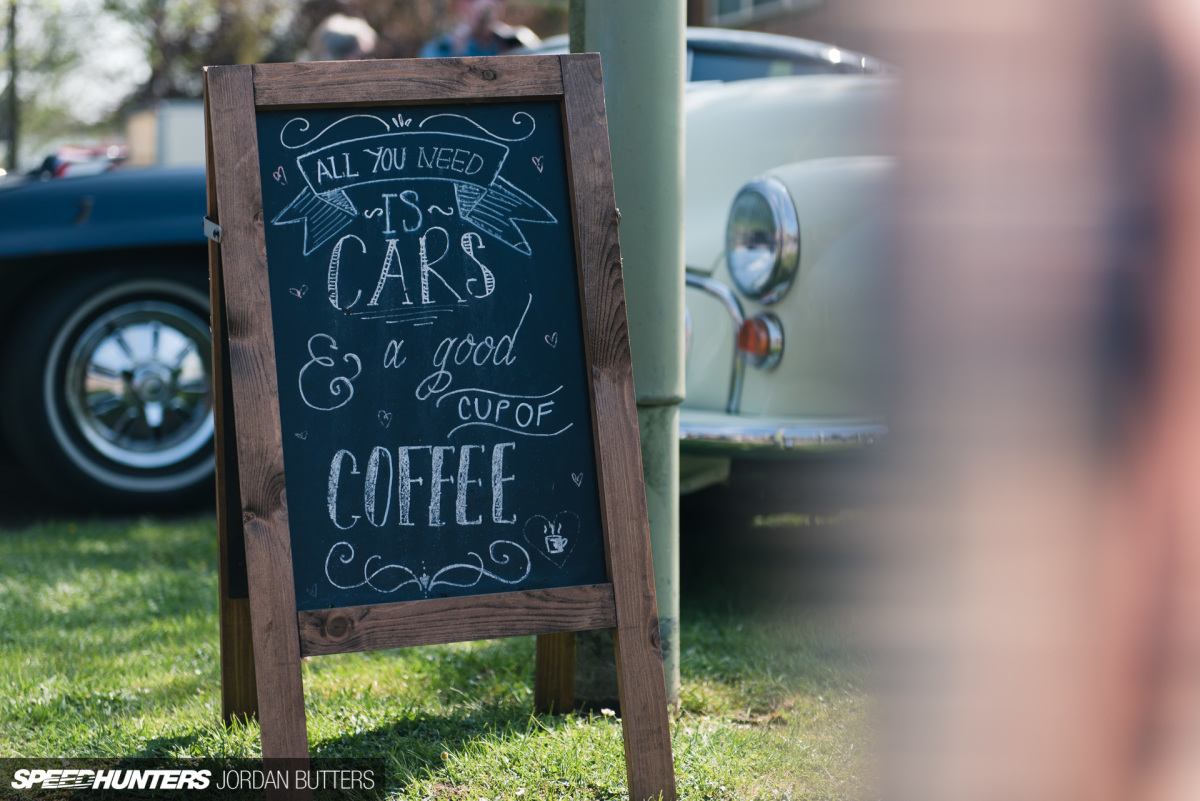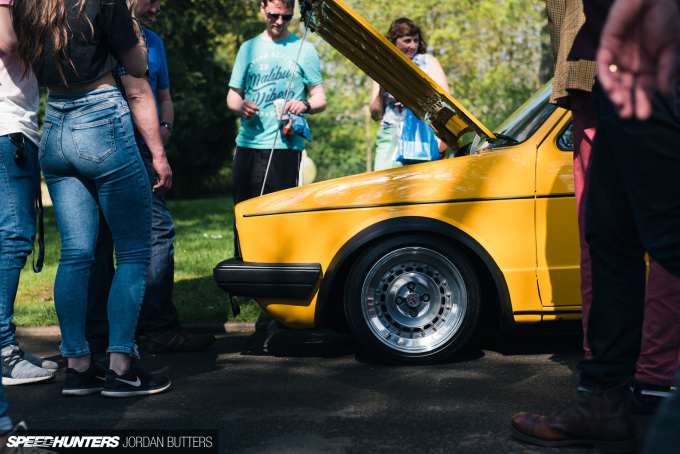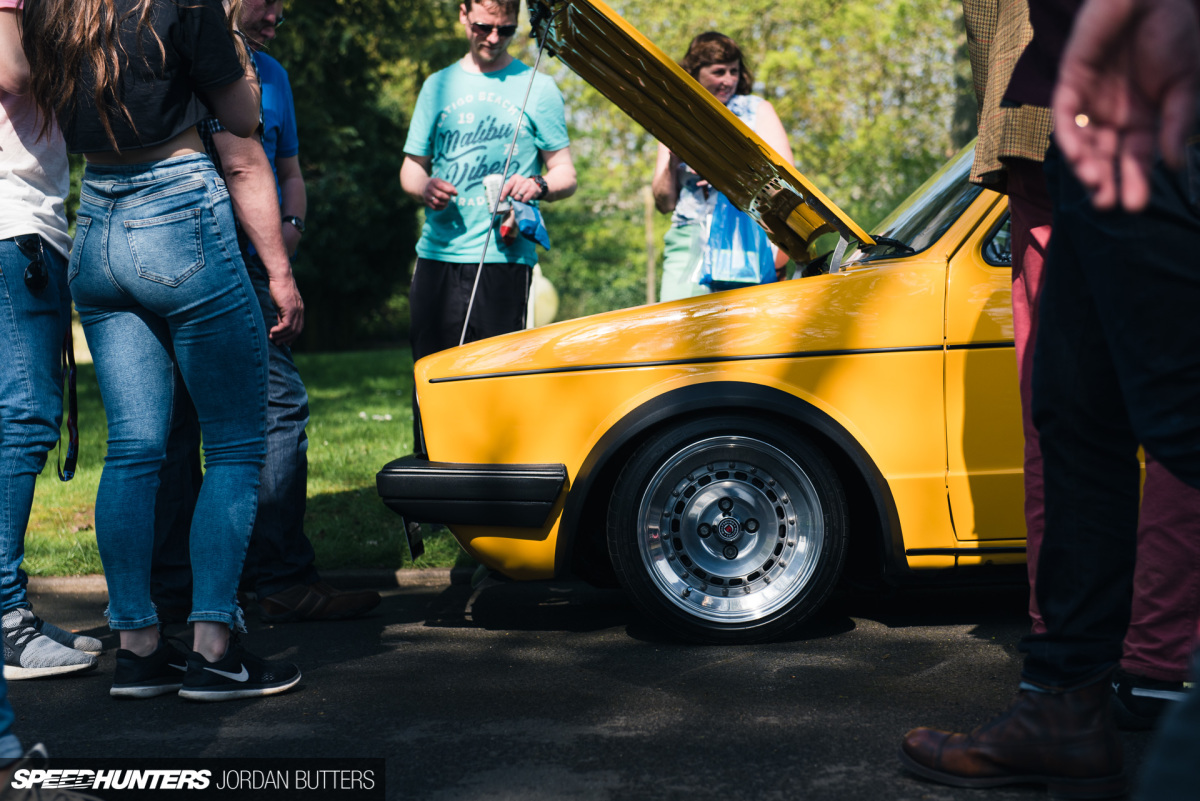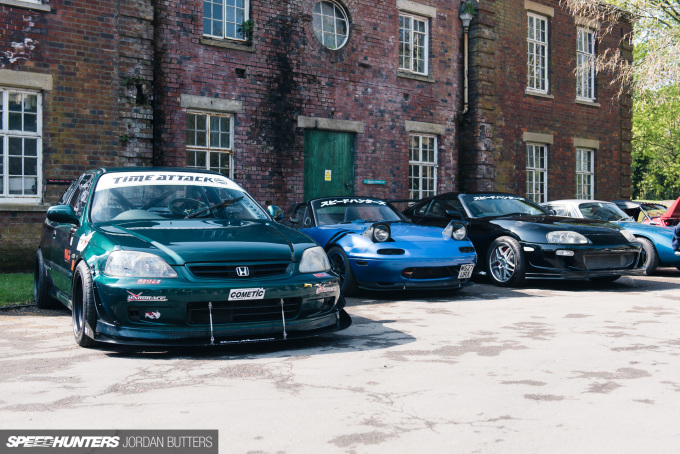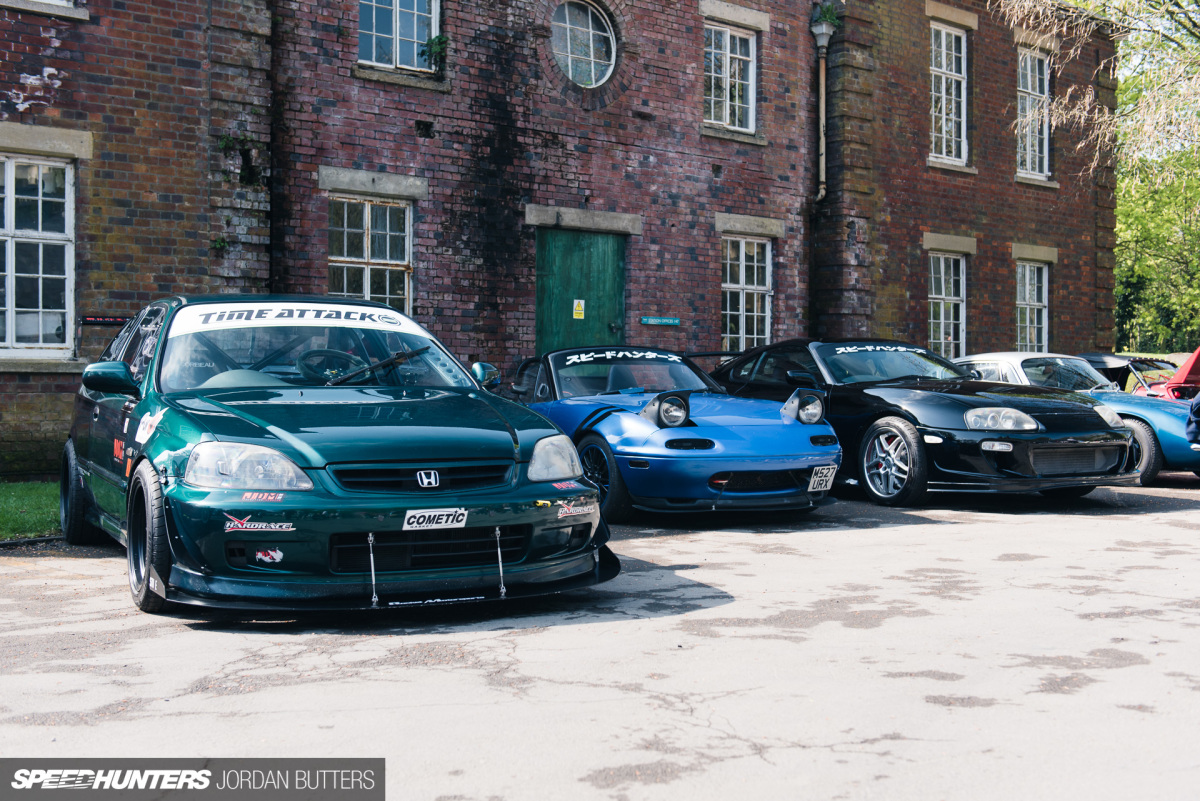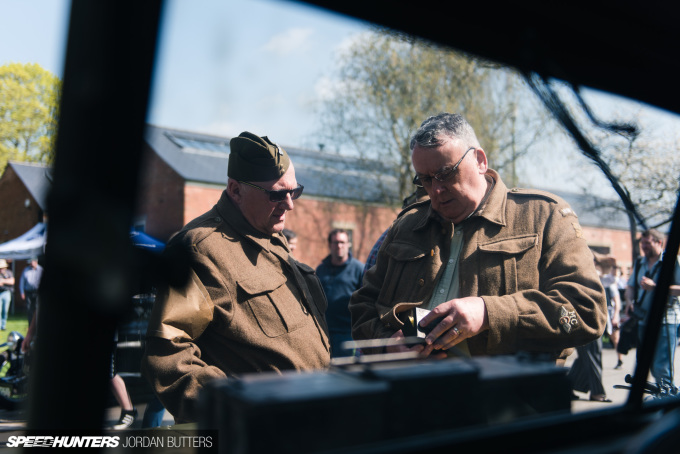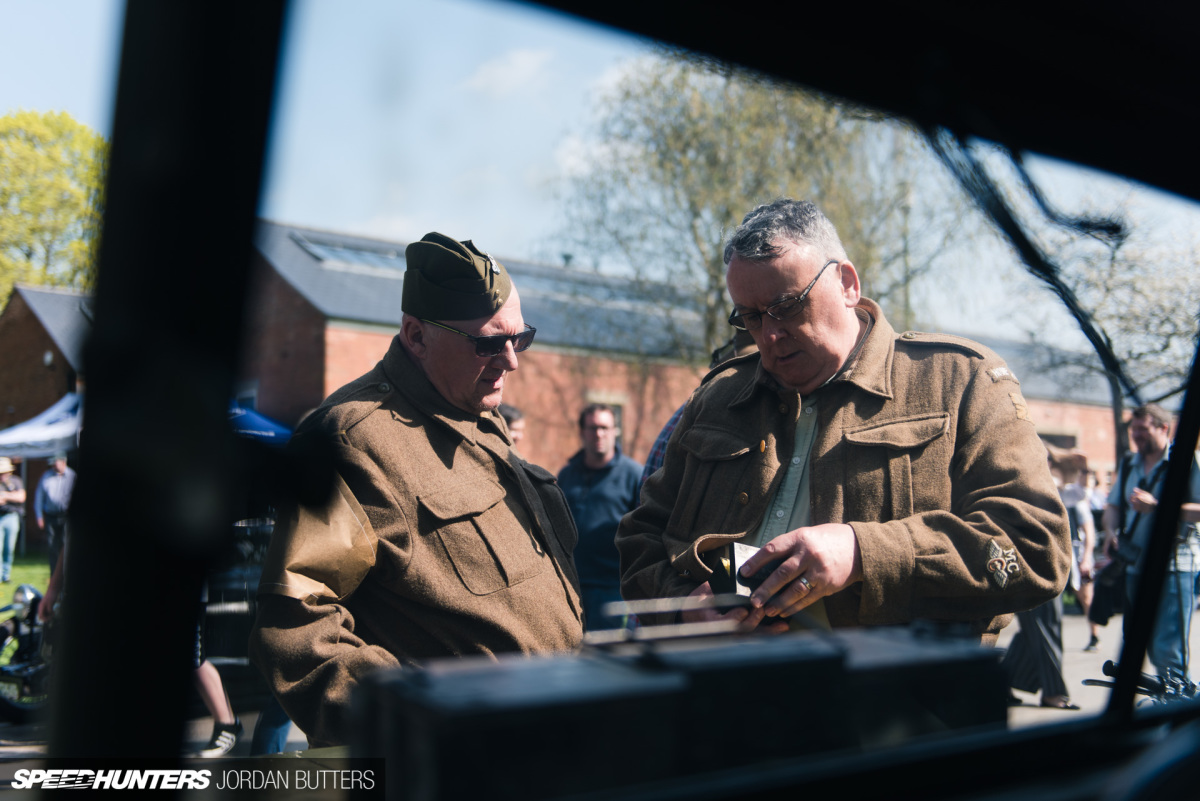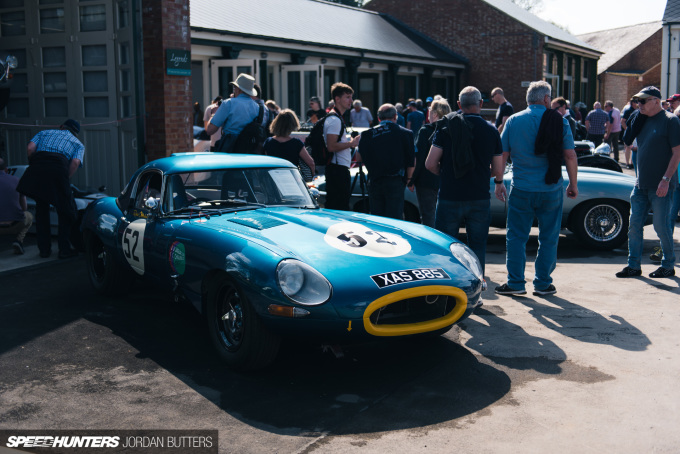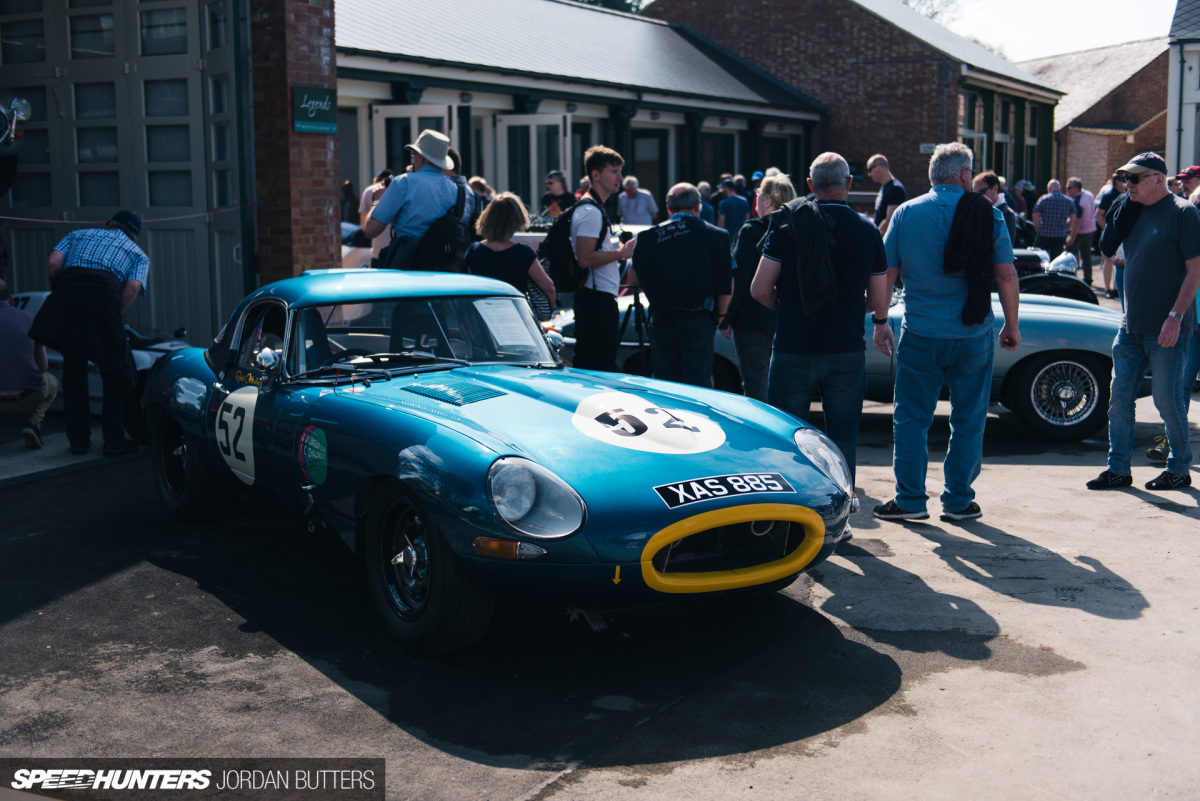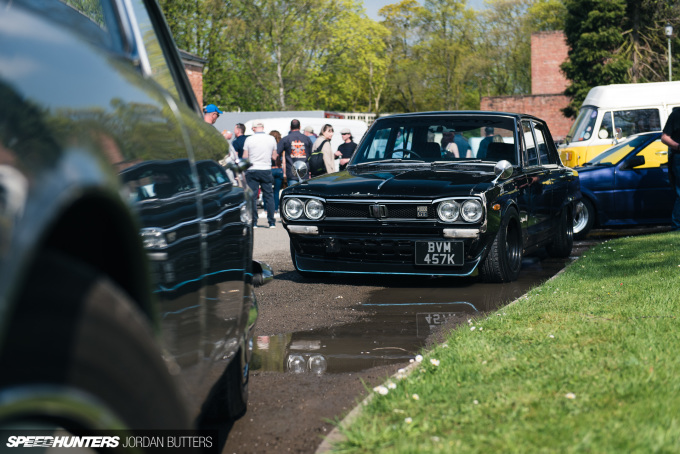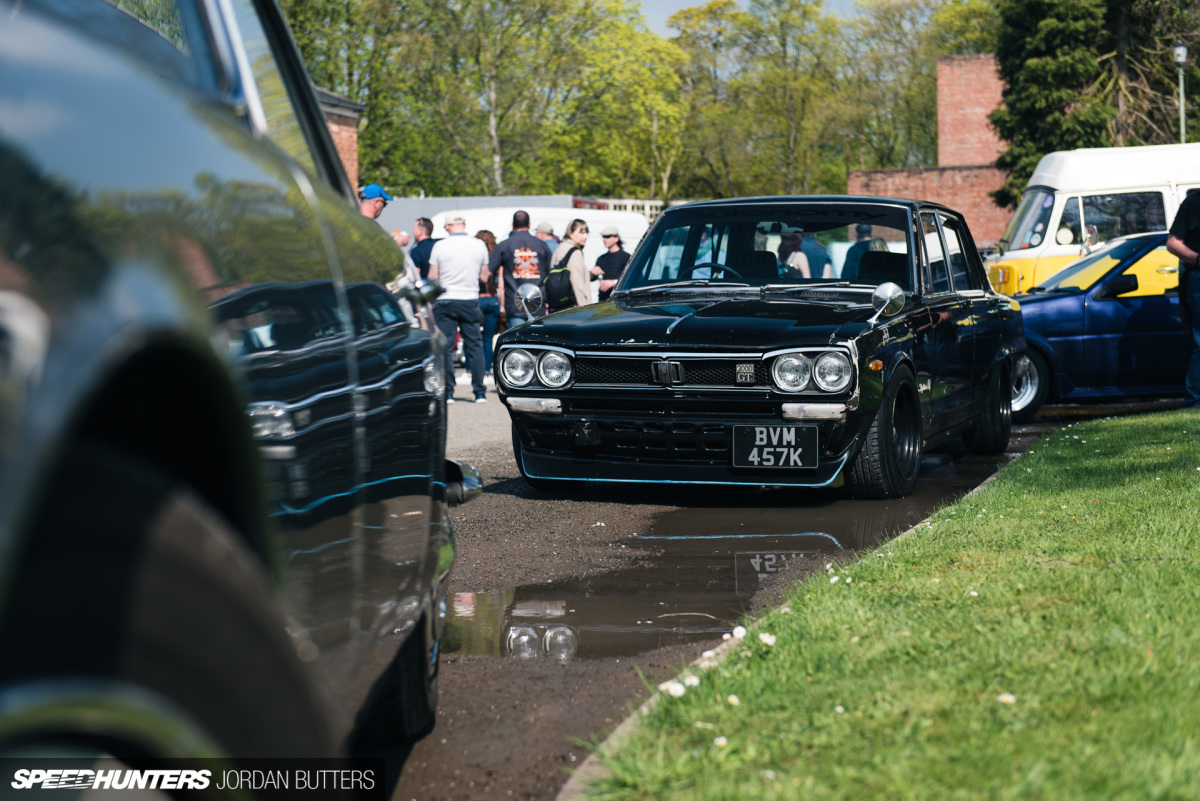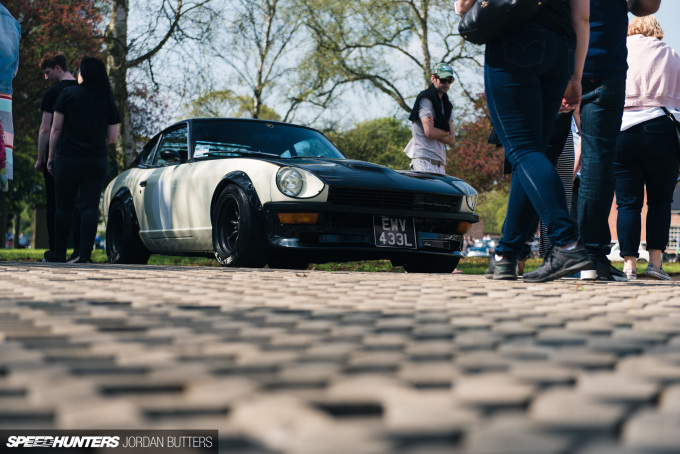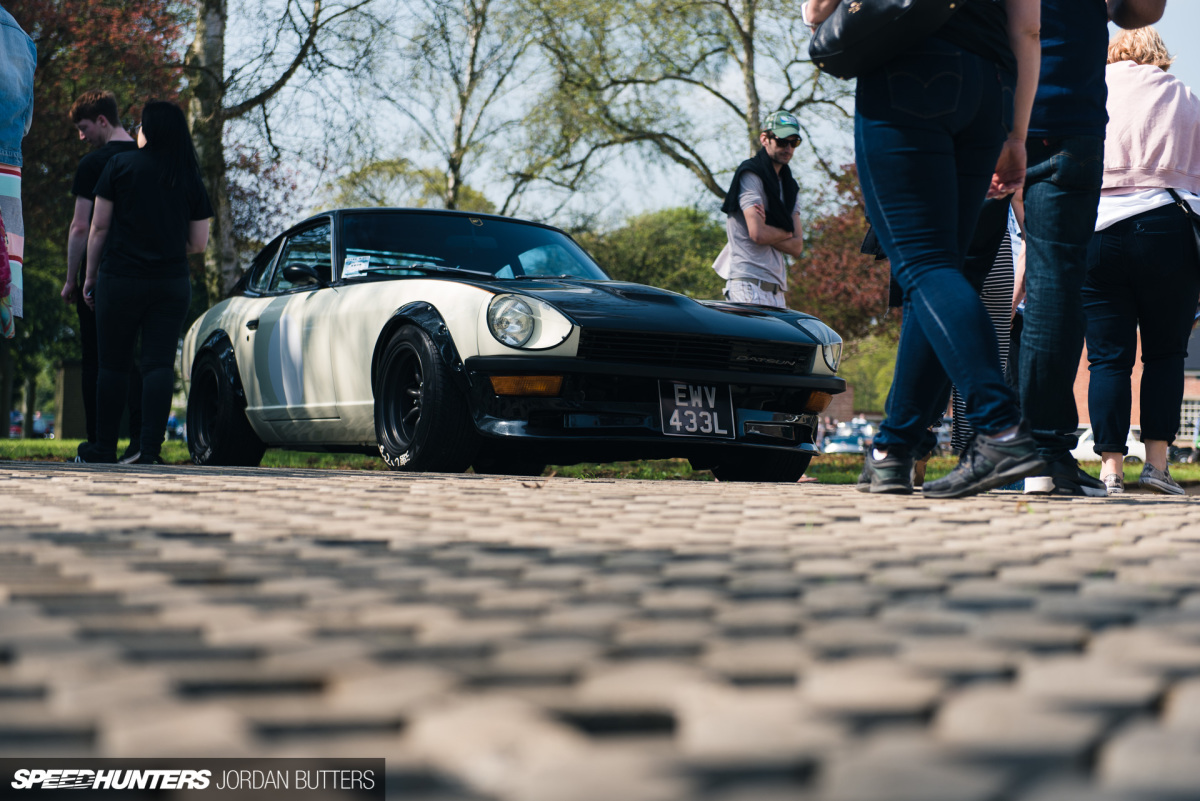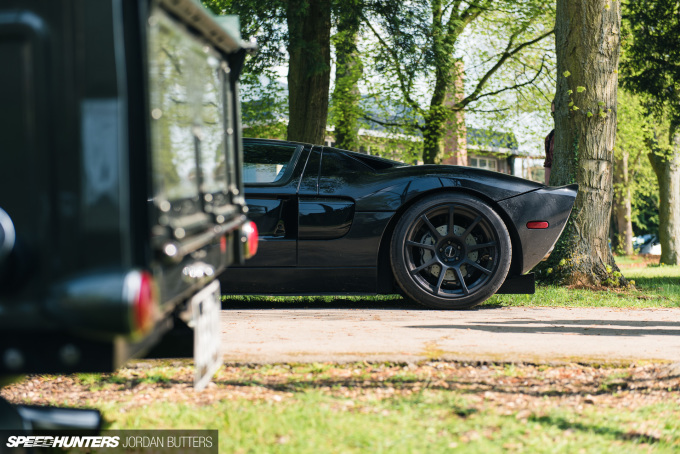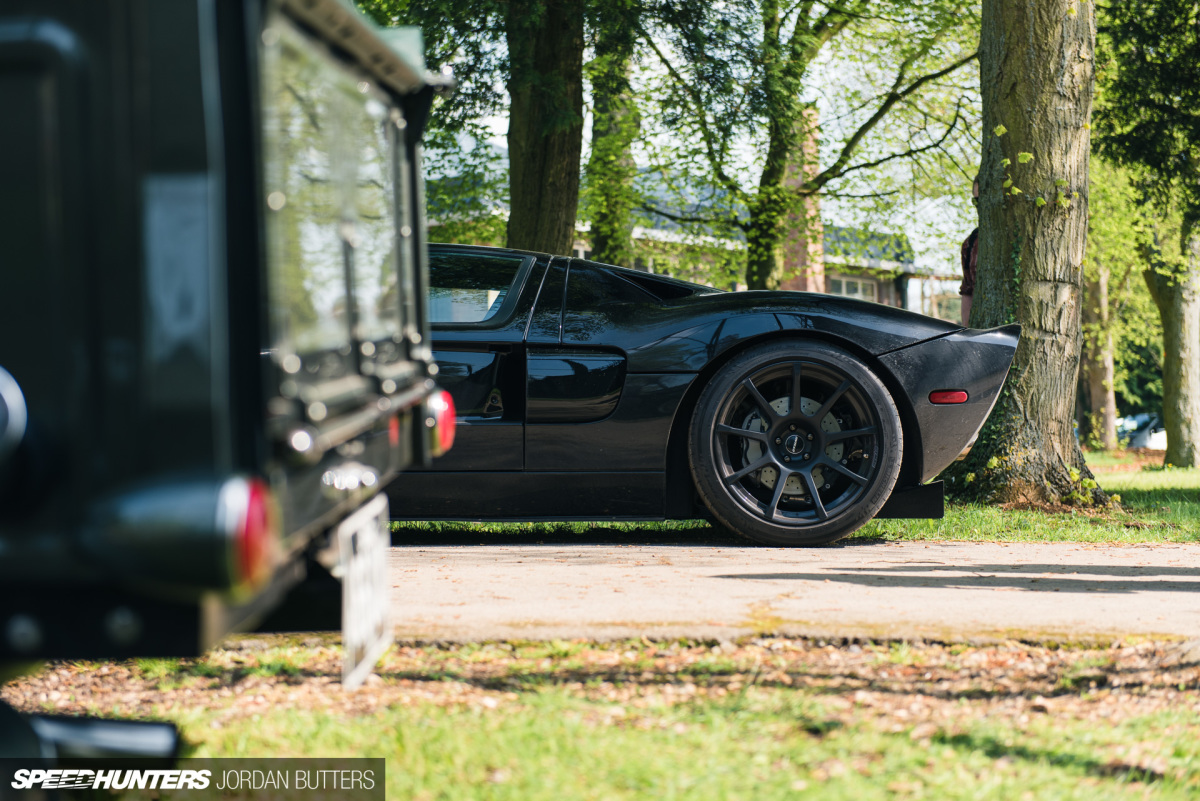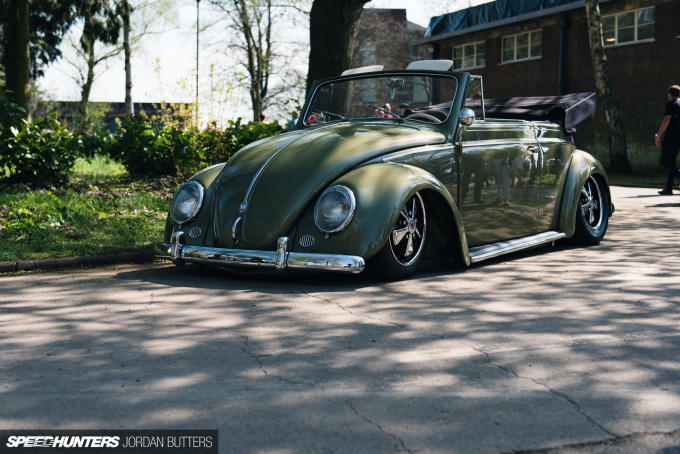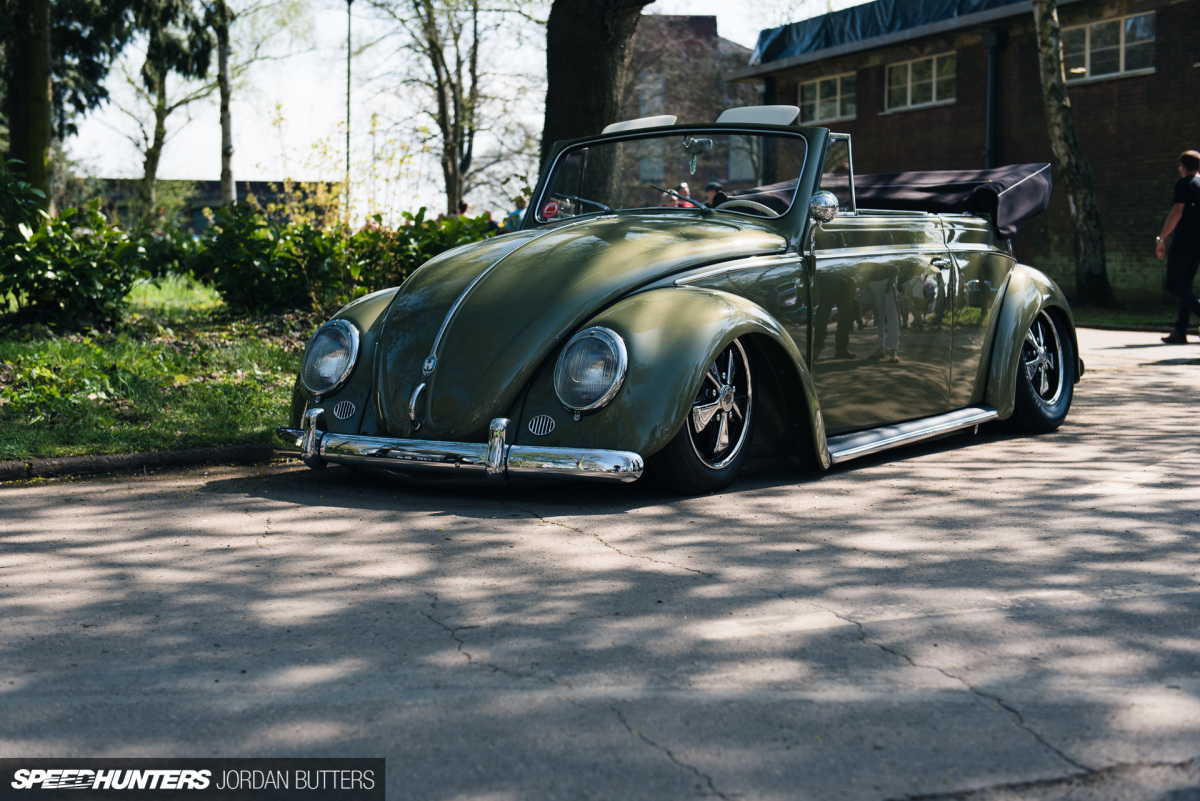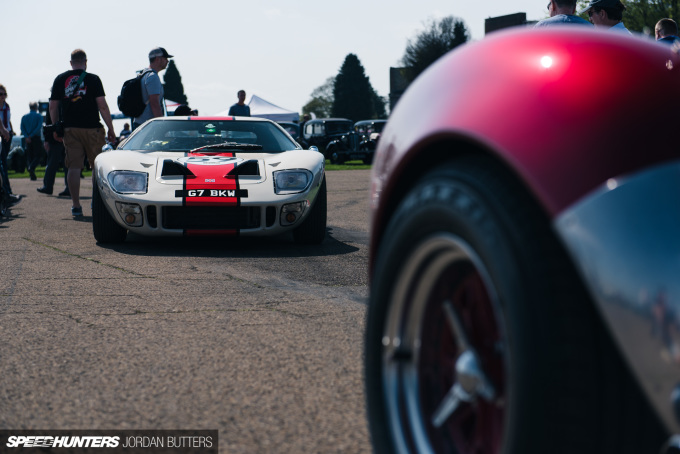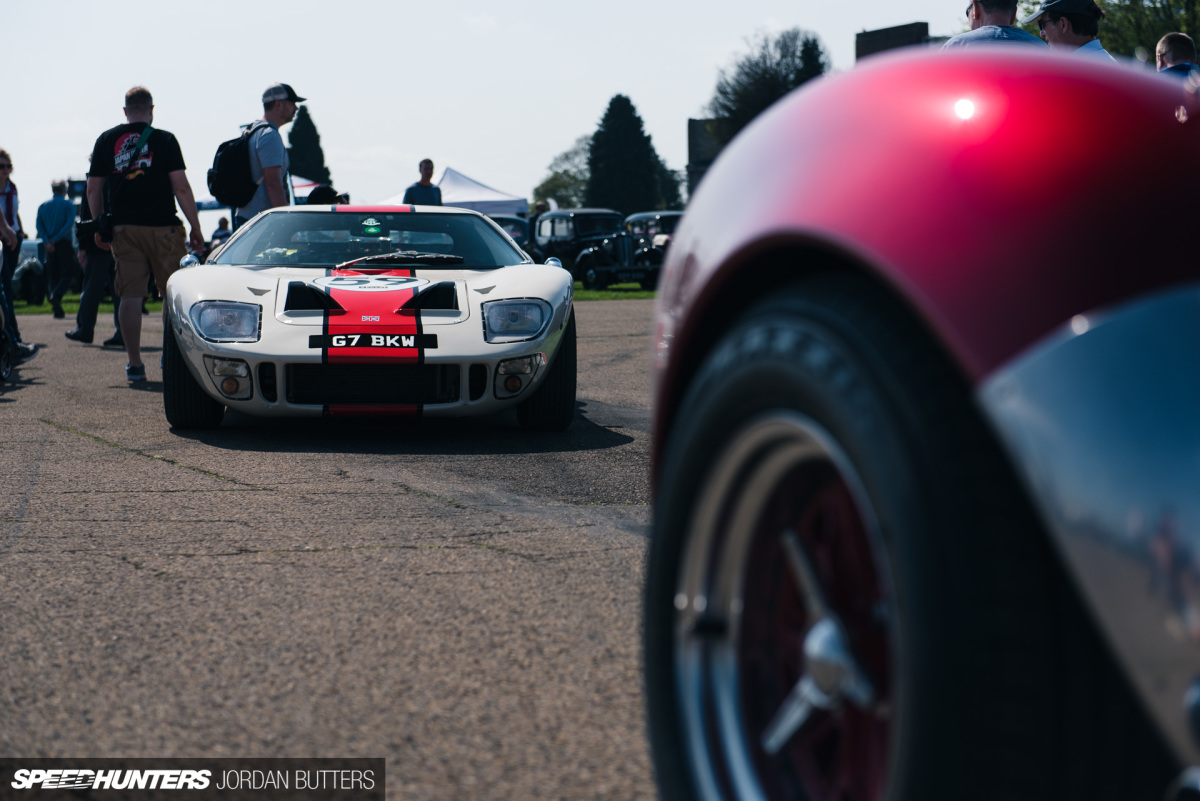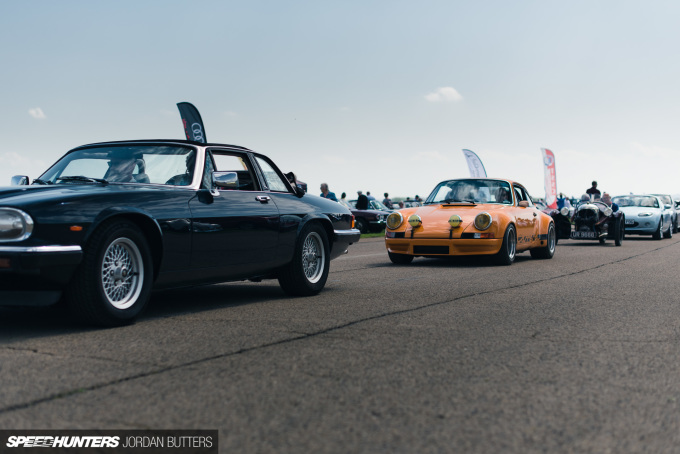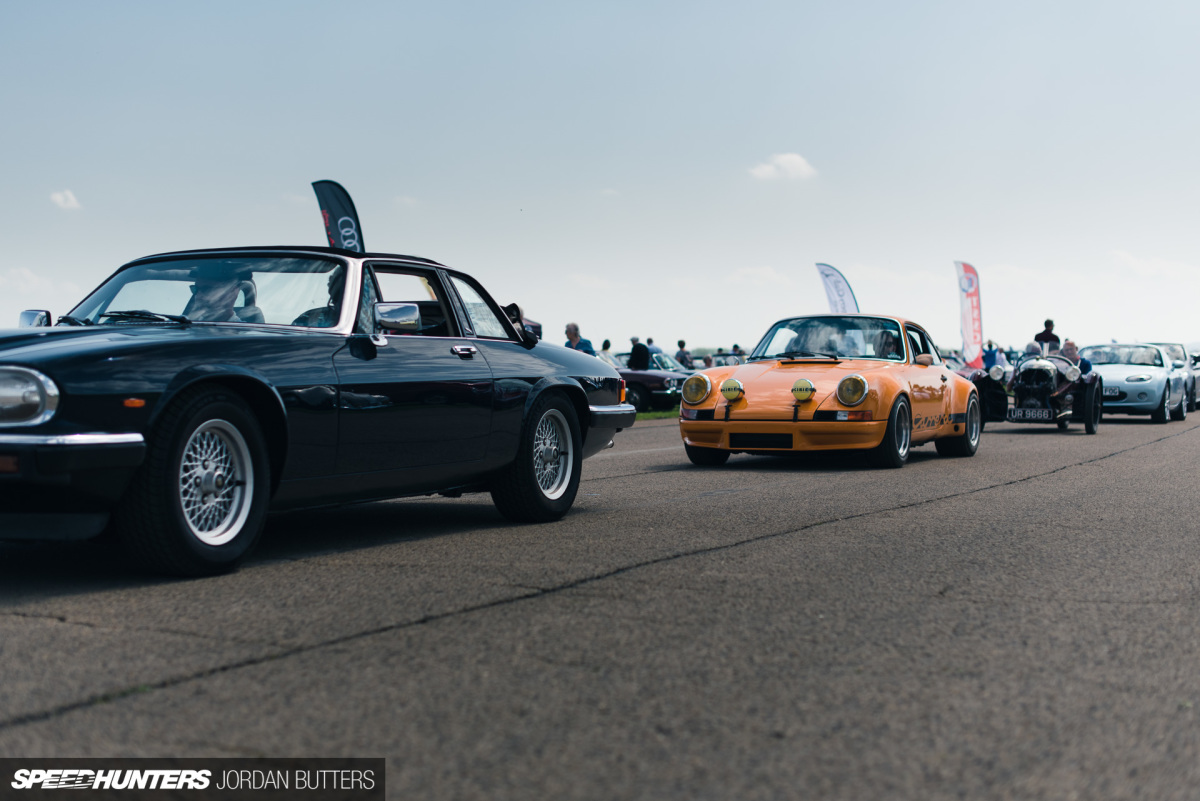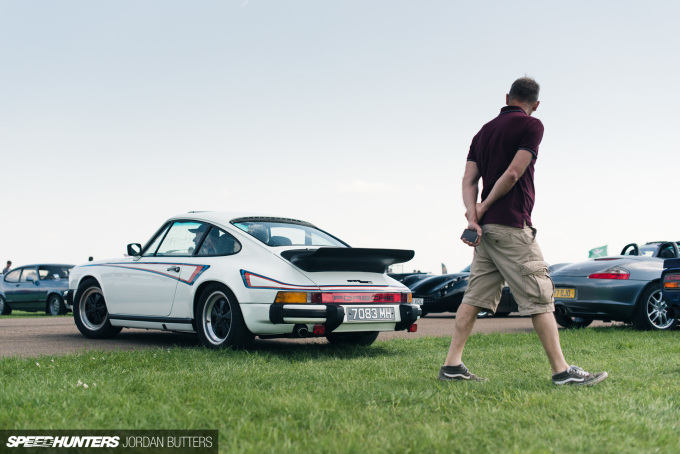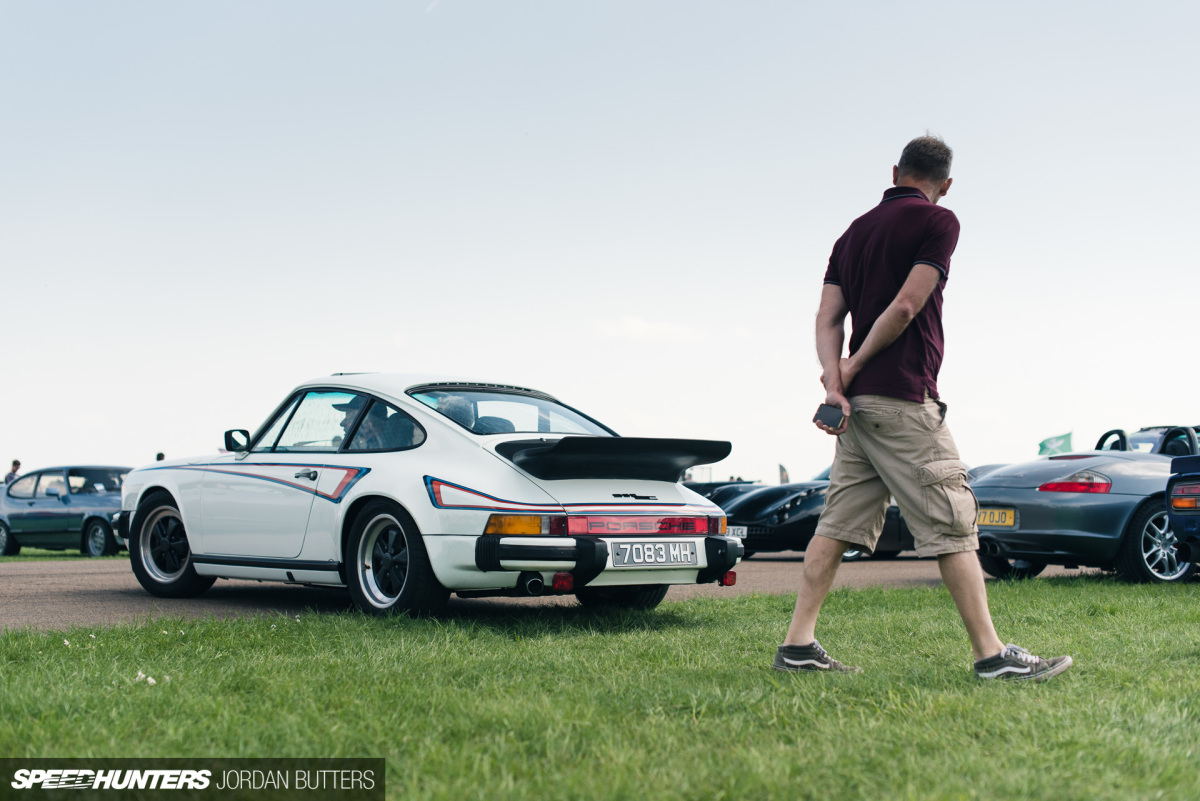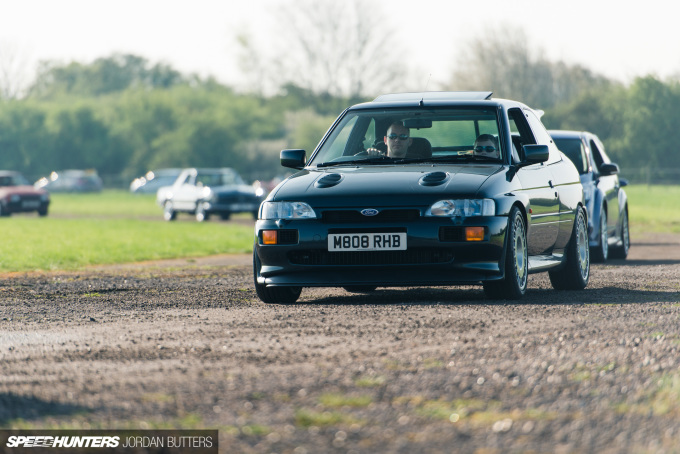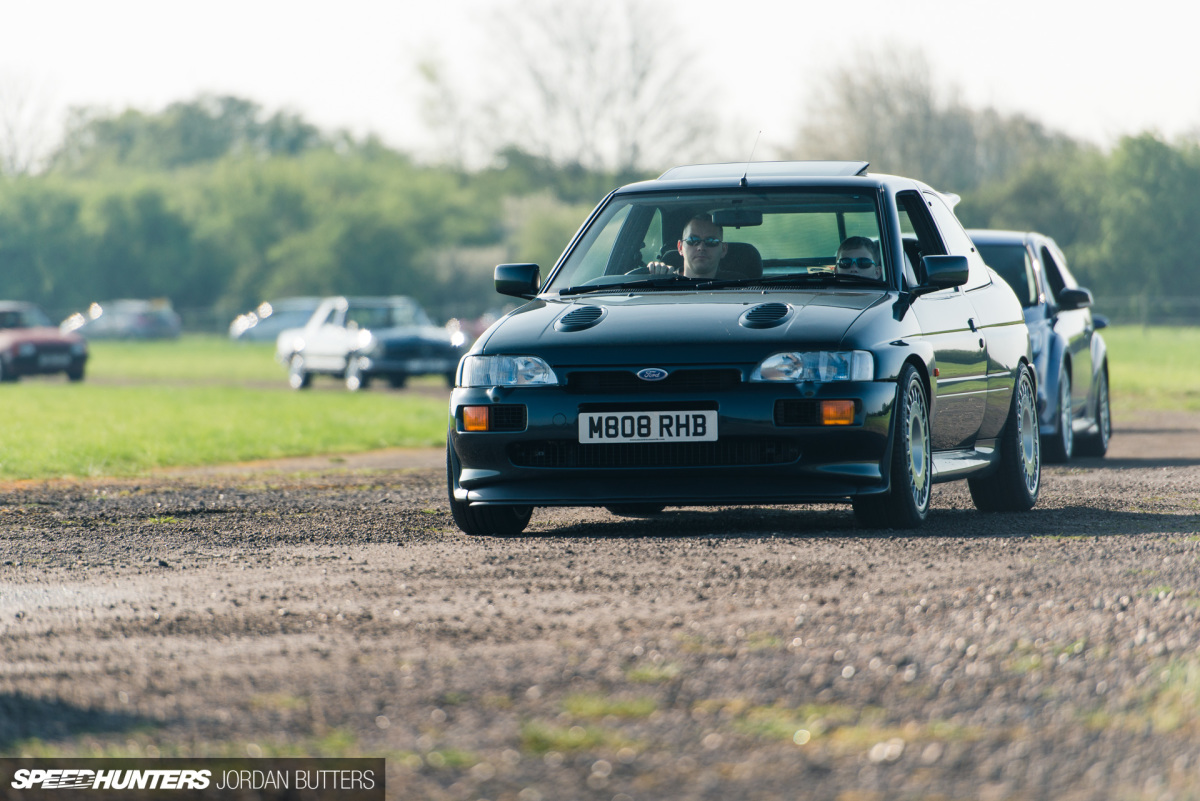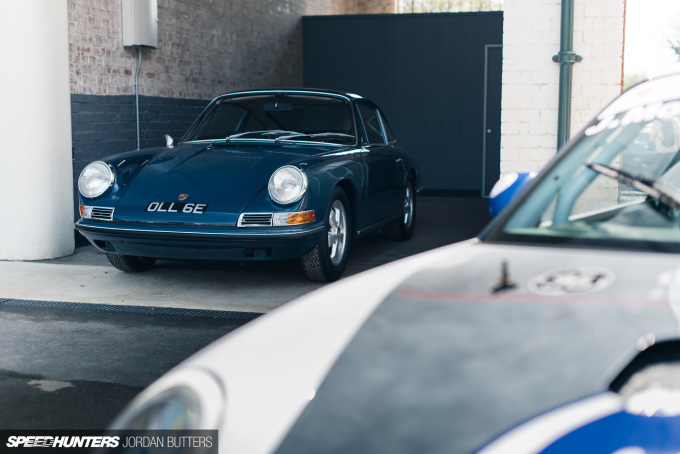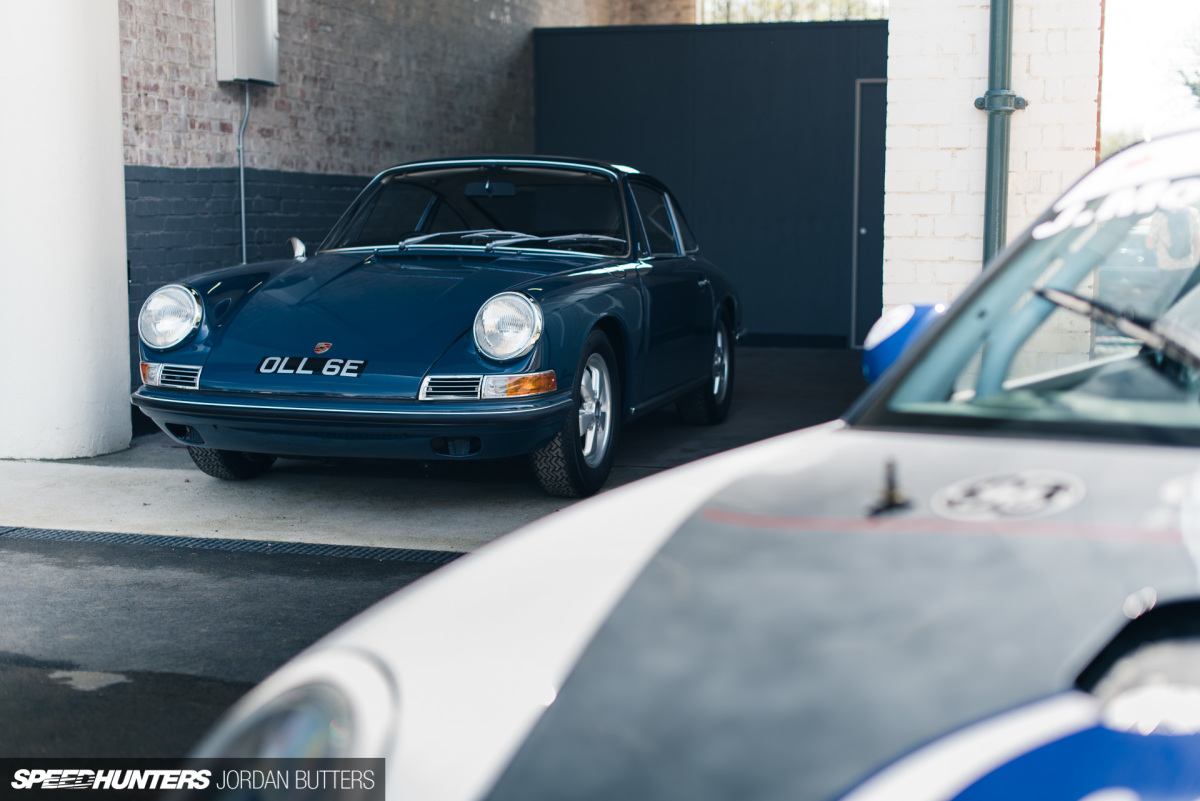 Jordan Butters
Instagram: jordanbutters
jordan@speedhunters.com